Artist Series Los Angeles: Robert Lievanos Event Coverage
[ Collaboration ]
Article

We recently partnered with Robert Lievanos and Nice Kicks for our Artist Series with our first Los Angeles event and fourth installment globally.
Robert Lievanos brings a whole different take to the sneaker culture with his simple and clean style.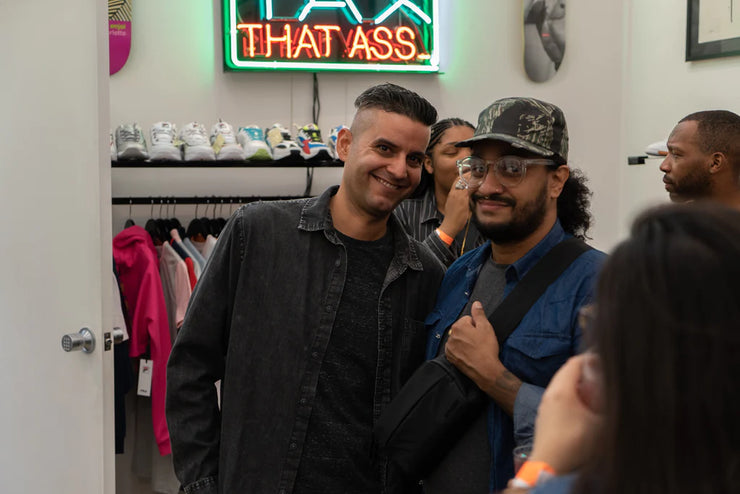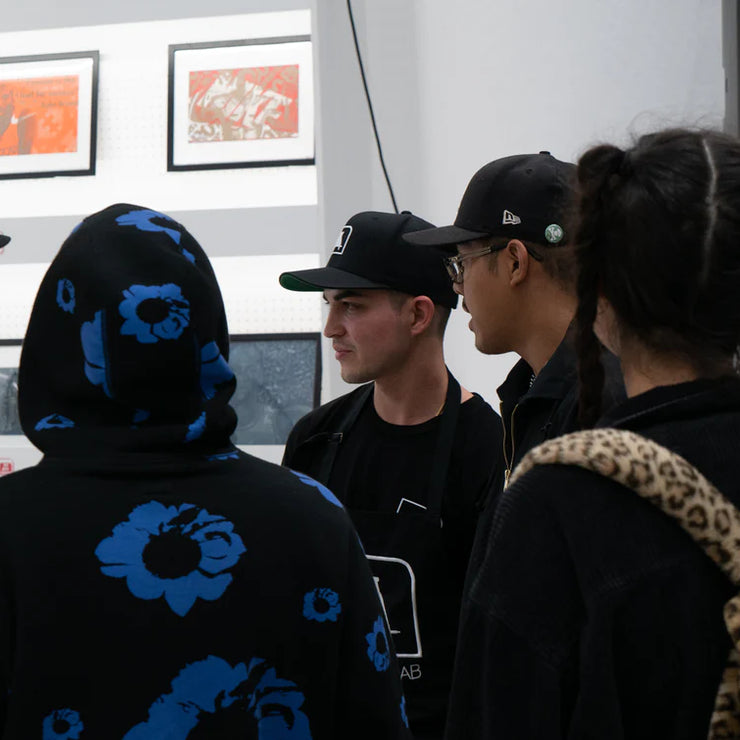 We had amazing art, drinks and shoe cleanings all night so we got a chance to snap photos of Manager Joe cleaning some fire footwear.
To purchase art contact us at sales@sneakerlab.com or see it in store until the end of September.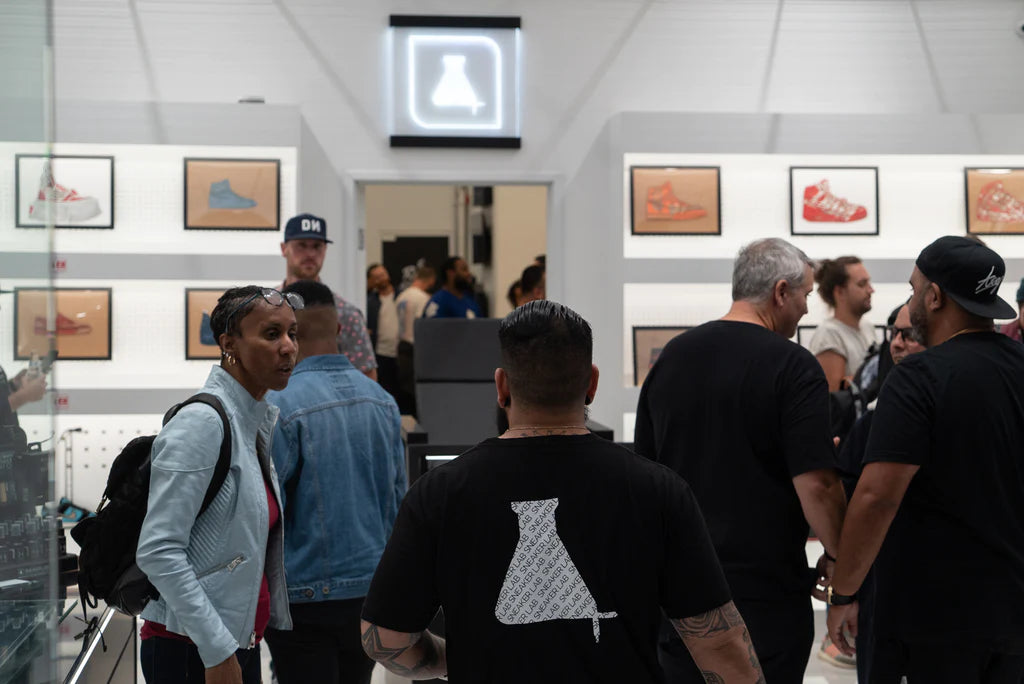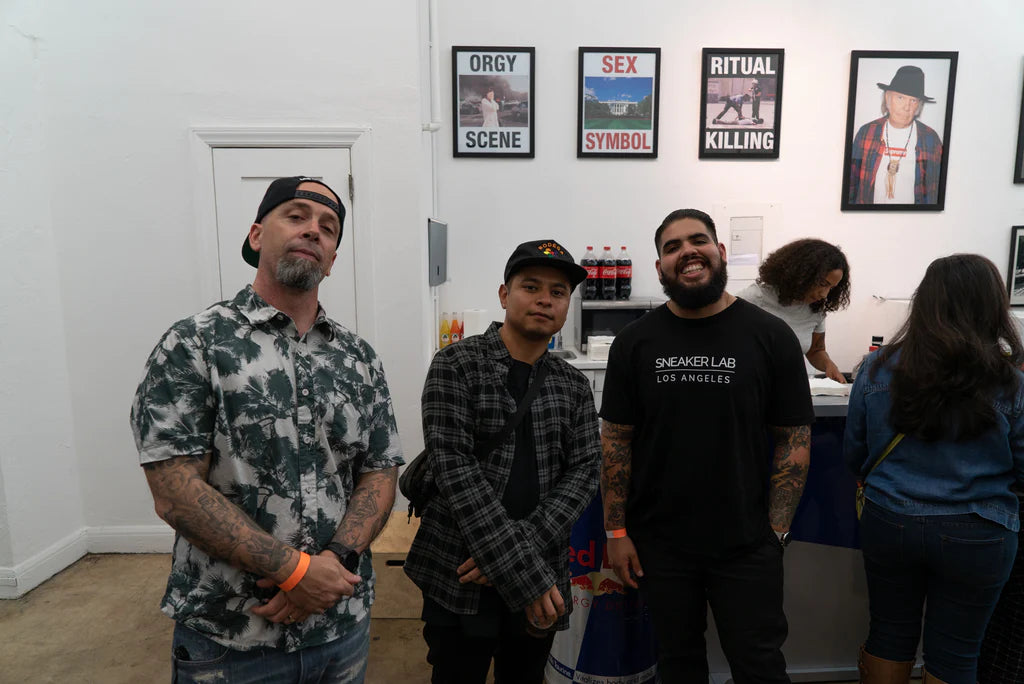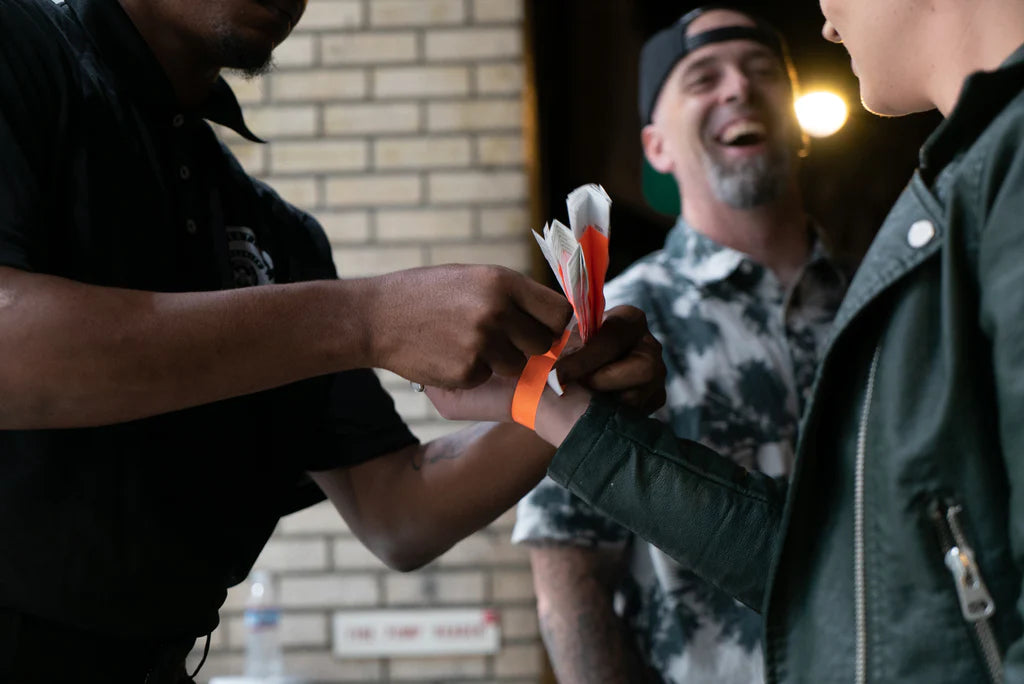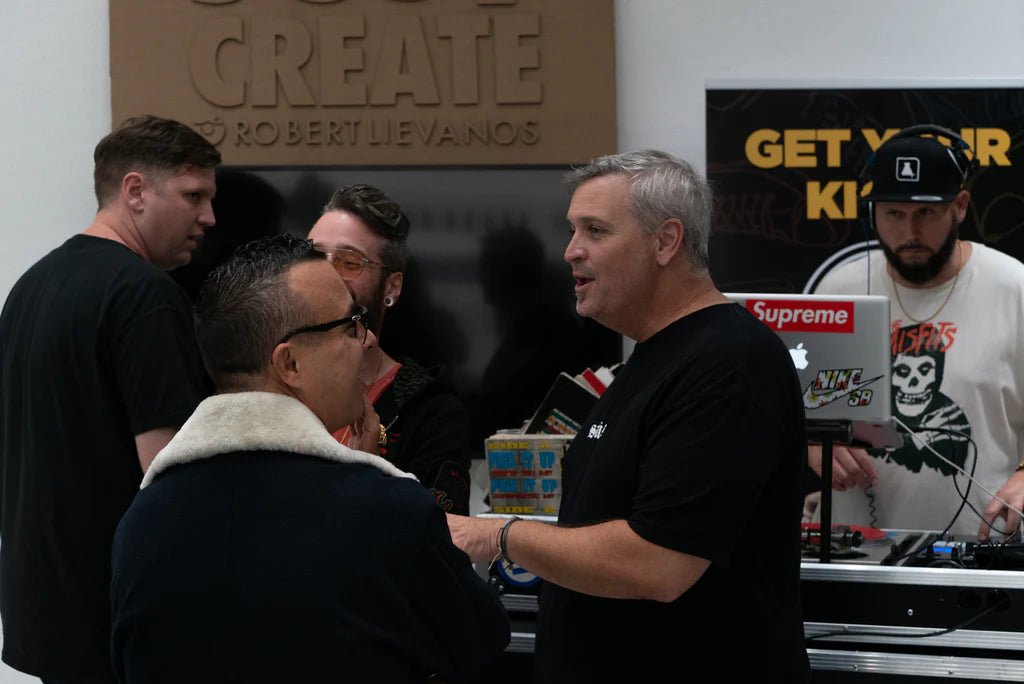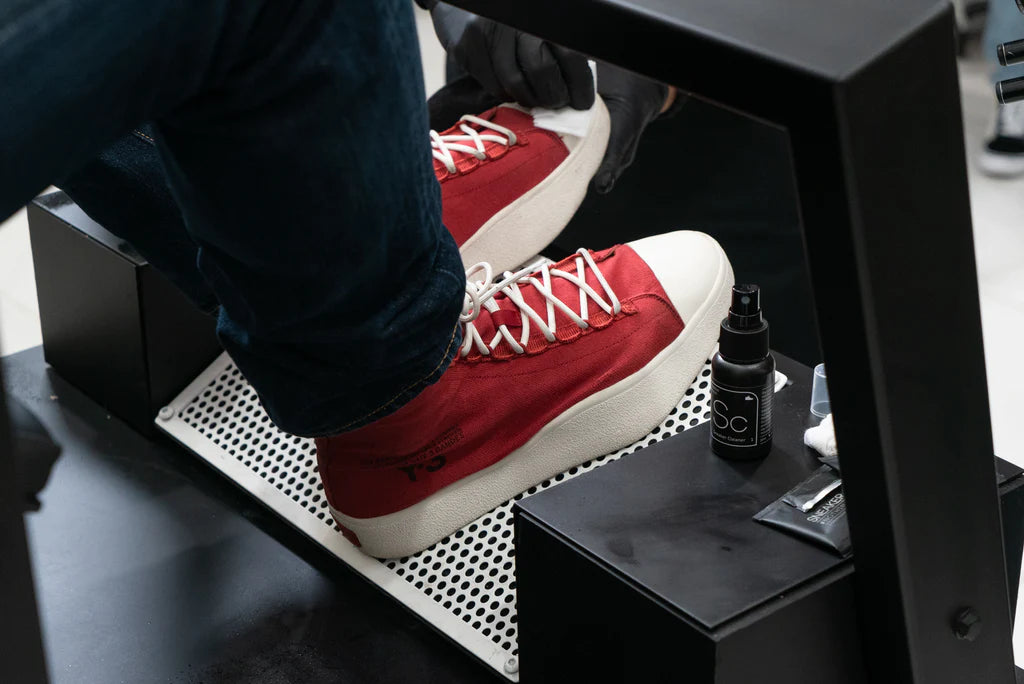 Huge thanks to Robert Lievanos for exhibiting at our Los Angeles store and make sure to follow us (@robertlievanos and @sneakerlab) on Instagram to get more sneaker art, updates and future event info. Check out the end of this post to see all the sneakers that came to our event.

DJ of the night DJ Long Island with Nick Depaula and Matt Halfhill with Nice Kicks

Robert Lievanos and Freehand Prophet talking it up at the showing. Big moves being made.

Thanks again for everyone who made this event happen, and thanks to our bartender for the perfect pour.

Manager Joe and Brian working the front door and greeting guests as they come in.

Sneaker Cleaner was in action at the event. We offer cleanings at all of our events so next time you come, bring some dirty shoes!