Series 5: #thefutureisfemale ft. ChicExecs
ChicExecs is the only retail-focused marketing agency, and best of all – it's female-owned and run!
On top of them being badass boss babes, they are also extremely inspiring and empowering.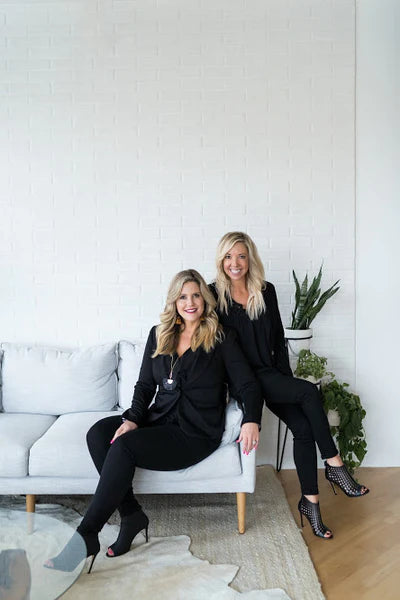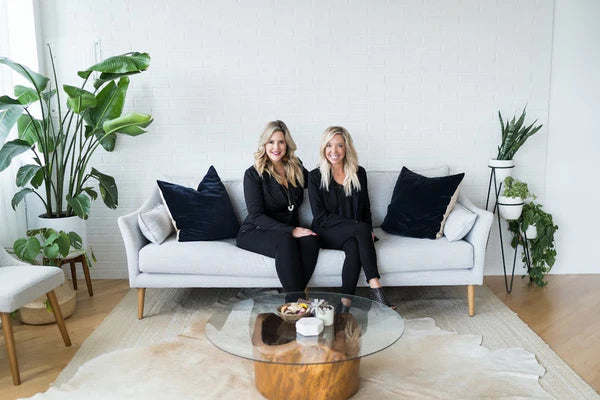 Thank you for taking the time to chat with us and for giving out the advice that plenty of us need to build our confidence, to put our best foot forward!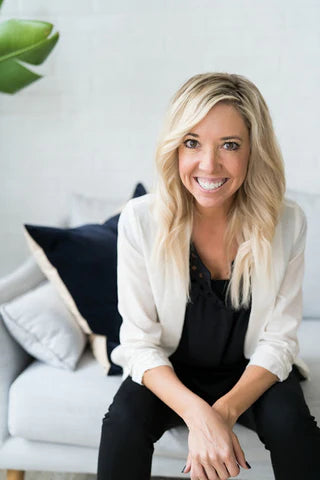 Tell us a bit about who you are, what it is that you do and how you got to be where you are today?
Nikki Carlson has over 23 years' experience in PR/Marketing. She founded and owns three divisions - ChicBlvd Magazine, ChicExecs Retail Strategy Firm, and Fashion Audio LLC. Soon after attaining a degree in Marketing, Nikki landed a job with Russ Reid Company, an advertising agency in Pasadena, CA. She rose through the ranks to an executive position where she managed clients in tv, radio, print, fundraising, website development, branding execution, and event sponsorship. After 5 years at Russ Reid, she served as an executive at Ambassador Advertising Agency managing clients including Compassion International, Breakpoint with Chuck Colson, author, and speaker Jim Garlow. Her work included overseeing radio program initiatives from creative concept through execution. In 2004, she ventured out to pioneer ChicBlvd Inc using her creativity, entrepreneur passion and desire to give back by helping other businesses and getting involved in charity work.  Kailynn Bowling is a proud mother, wife, and Co-Founder/Co-President of ChicBlvd Inc. which founded and owns three divisions – ChicBlvd Magazine, ChicExecs Retail Strategy Firm, and Fashion Audio LLC. After graduating with honors from high school and attending Mt. San Antonio College, she went into finance with the largest mortgage company in the United States. From loan processor, she made her way into a corporate executive position. Kailynn's personable and compassionate nature led her to focus on working with the government and media sources, making low-income housing affordable to families in need, setting up a new program which was the first of its kind in Texas. After the tragedy of September 11th, Kailynn made up her mind to pursue her passion in marketing, PR, fashion and product design while she had the chance. Her first foray into entrepreneurship was with her own chic shop where she peddled her fashions while marketing the products in various ways to set up brand awareness. Her unique marketing and PR ideas spurred future ventures and successful product launches. Kailynn became known as the go-to girl for fresh fashion must-haves.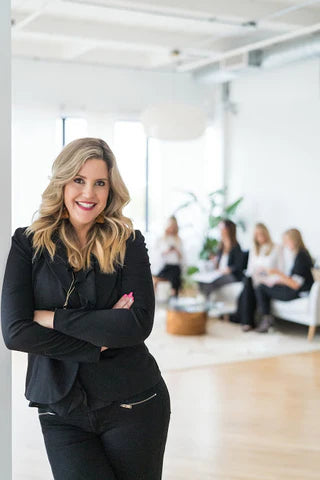 Do you face any challenges being a female-owned and run business? If so, what are they and how have you overcome them?
Every business has its share of challenges, however, with our team, these moments are seen as an opportunity to grow and learn. Our first challenge as an entrepreneur team was in establishing our female-founded electronics brand, chicbuds, a whole new category at the time. We named our agency ChicExecs (An agency born from a brand), however many people misread "Chic" as "Chick" which quickly pigeon-holed our company as a female branding/product-specific company. This, of course, is not the case, and through our very creative and passionate team of amazing "chicks" we were able to re-frame how people viewed ChicExecs.  We are now often referred to as retail strategists, Brand consultants, and thought-leaders in the US market.
What advice would you give to any young females who are wanting to become entrepreneurs?
  Trust yourself!!  If there is something in your heart that needs to "get out", then explore it and don't be afraid to step out!! We are in a wonderful time when the female voice is respected and getting louder, however, we often doubt that there is an audience ready to listen. If you see a need in the market and have a solution to the problem, then the number one step you should take is just that - the STEP! Step out before someone else beats you to it!   Just imagine how many amazing ideas have been lost because extraordinary women were too timid (or busy) to step out and tell the world that they have a tool that will make things better...for one person, for many, or potentially...for the world. At the end of the day your journey starts with one step - why not see how far your journey will take you?
Quick tips to build confidence:

1. Share your idea with a trusted friend to start the conversation

2. Find a mentor- A local business owner, investor, consultant to share your idea with and gage interest.
 
3. Research the market - what sets your idea apart?

4. When you know this is something that you need to do then find the right team to stand by you through the ups and downs that every entrepreneur must face.
  
5. Be persistent, work hard, have faith and never give up!