Our Green Tag PHD Certification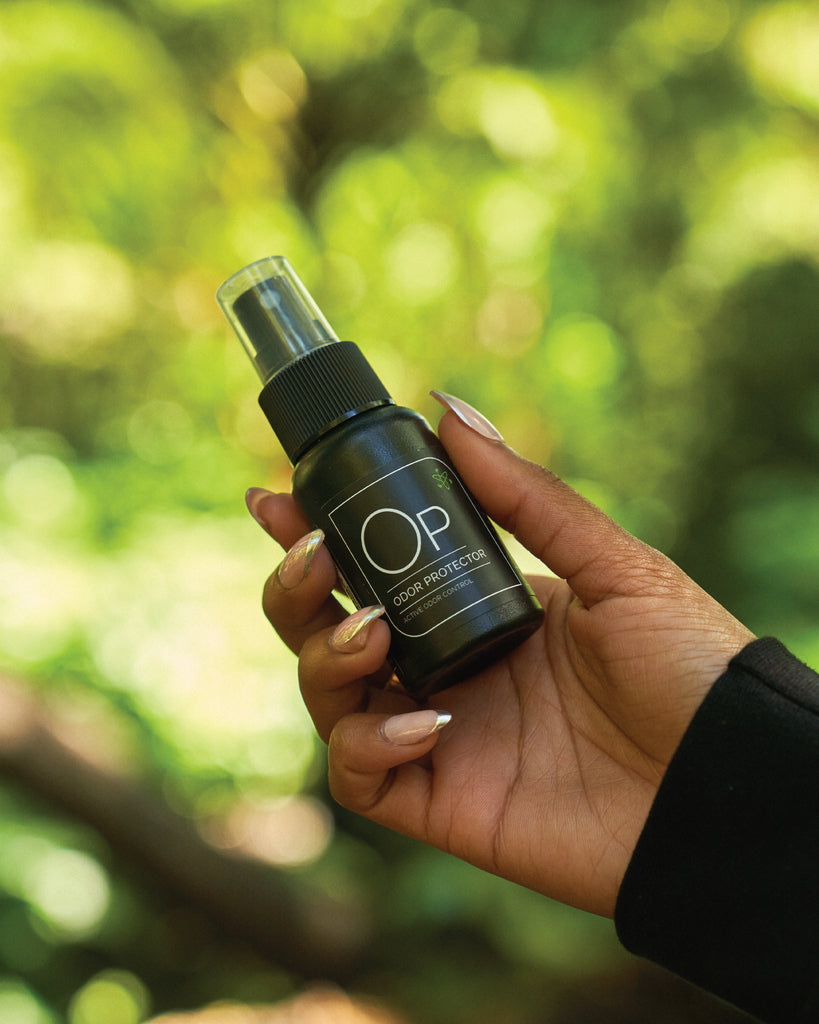 In today's ever-developing economy, finding sustainable methods of production and structure is often overlooked and contributes to the decrease of our Earth's condition.
Sneaker LAB is built on a Green philosophy and we pride ourselves on bettering all we do by reducing our impact on the Earth and remaining environmentally friendly with our business processes as well as with our products. We are proudly Green Tag certified and are constantly looking for ways to remain green.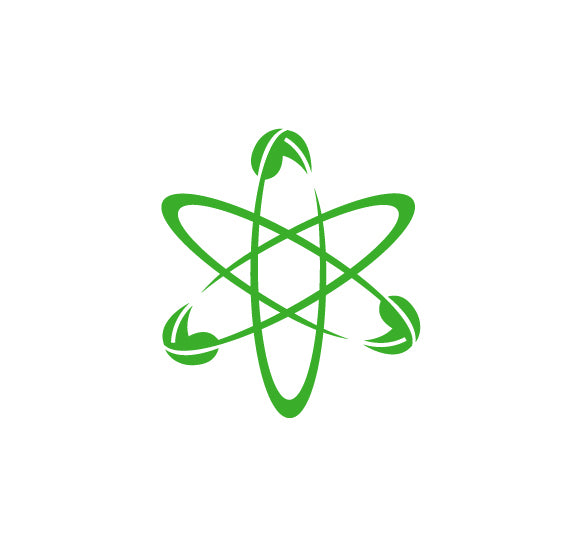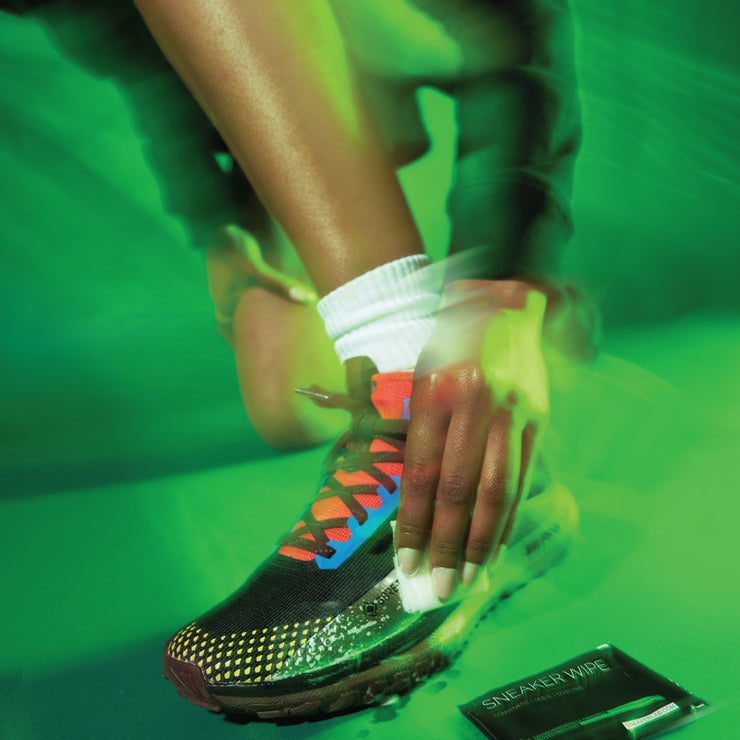 The Global Green Tag Product Health Declaration (PHD) is the first rating tool of it's kind. This tool recognises progressive manufacturers who fully disclose the ingredients of their products as well as rates the health levels of their product range.


What does a Global Green Tag PHD certification provide for Sneaker LAB?

By distinctively indicating that are our products are chemical-free and safe for human health, it allows us to easier communicate health related product decisions to clients. It also provides creditability to the rise of conscious consumers as they desire more authentic product information which is ultimately a step in the right direction.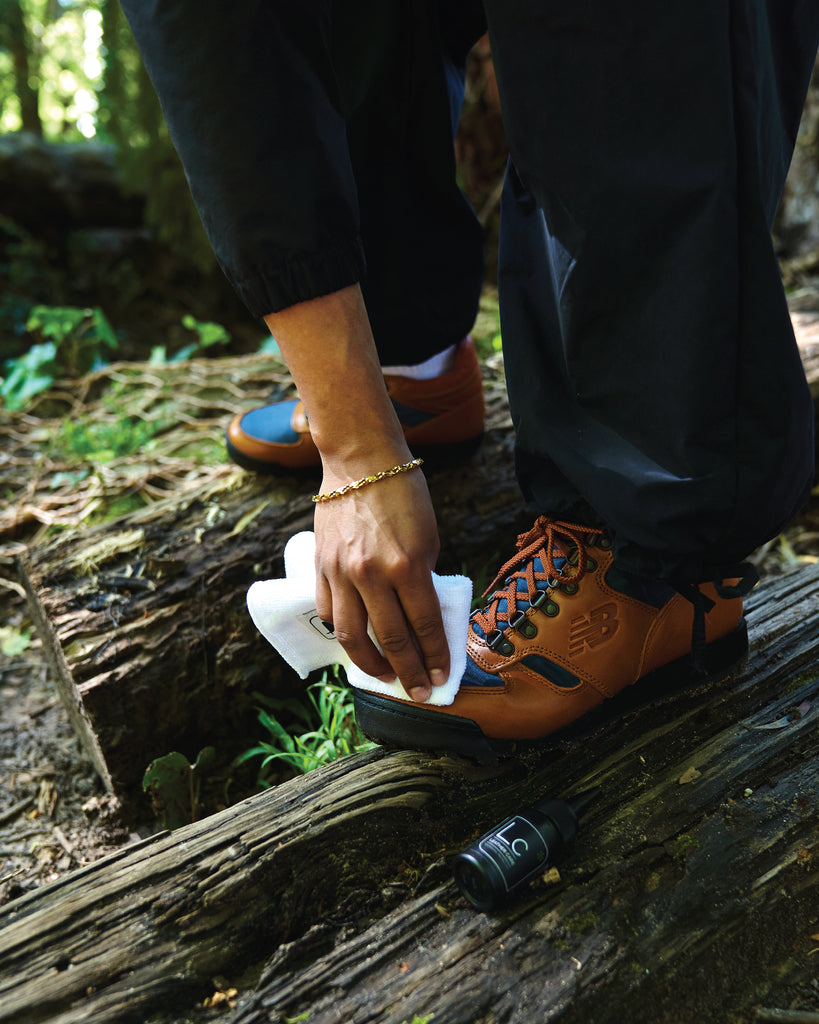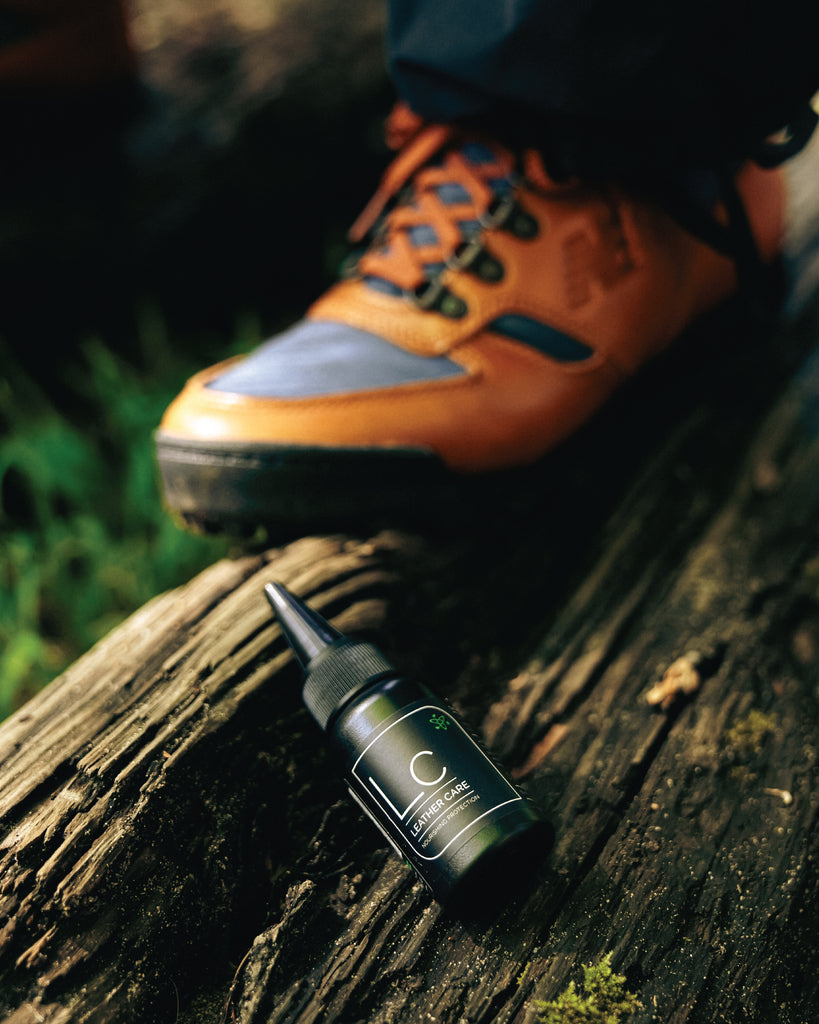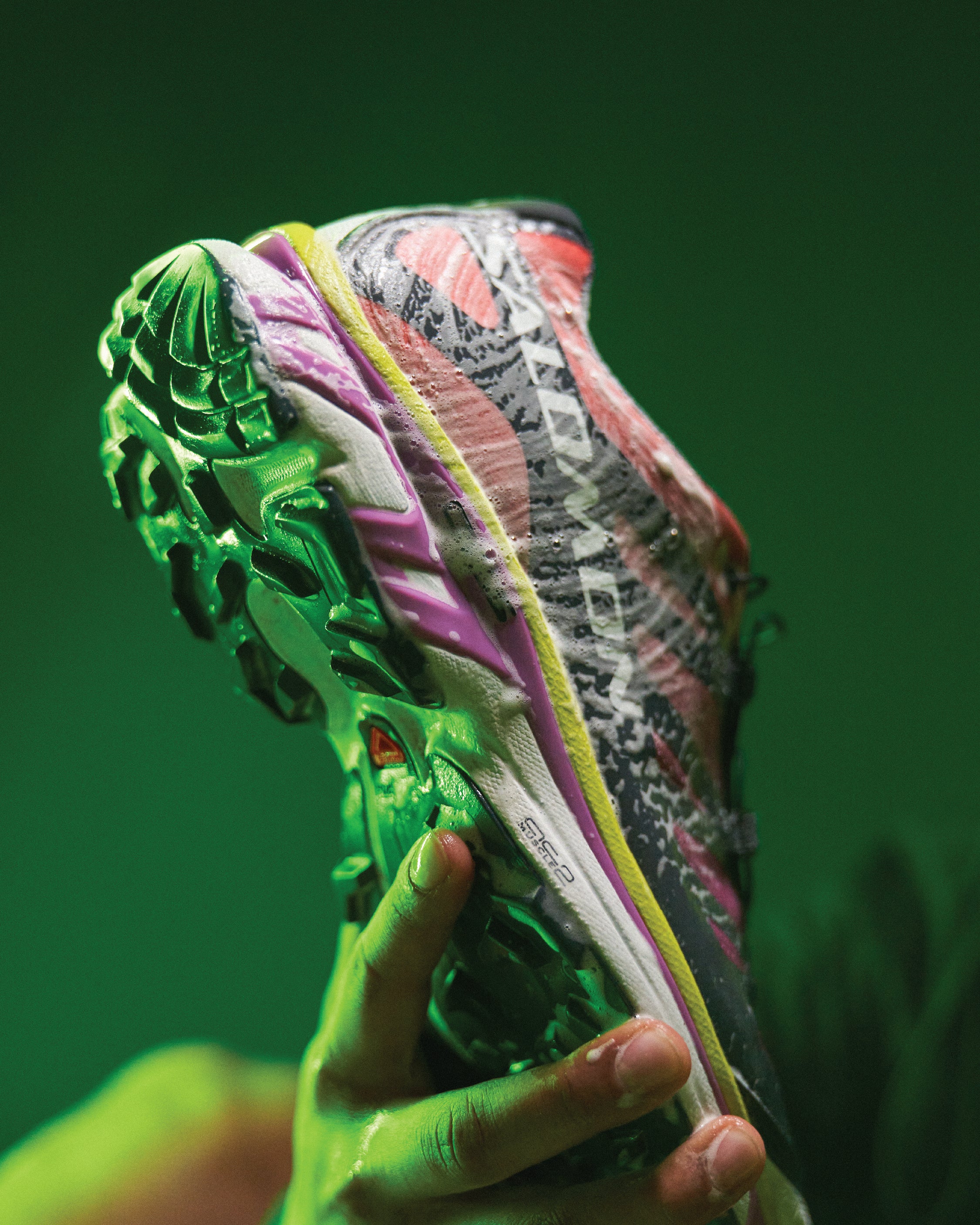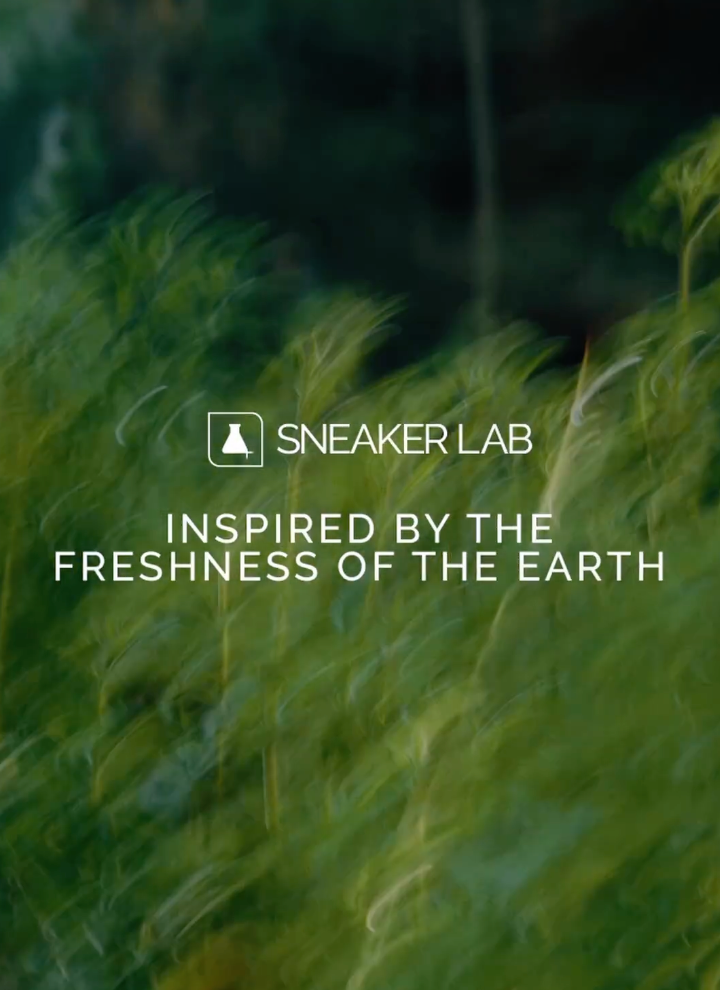 Why are we Green Tag certified?
This certification is one of the world's most widely recognized eco labels and acts as a symbolisation of commitment to sustainability and innovation. It serves as recognition to our product solutions being 100% biodegradable and all our packaging being fully recyclable.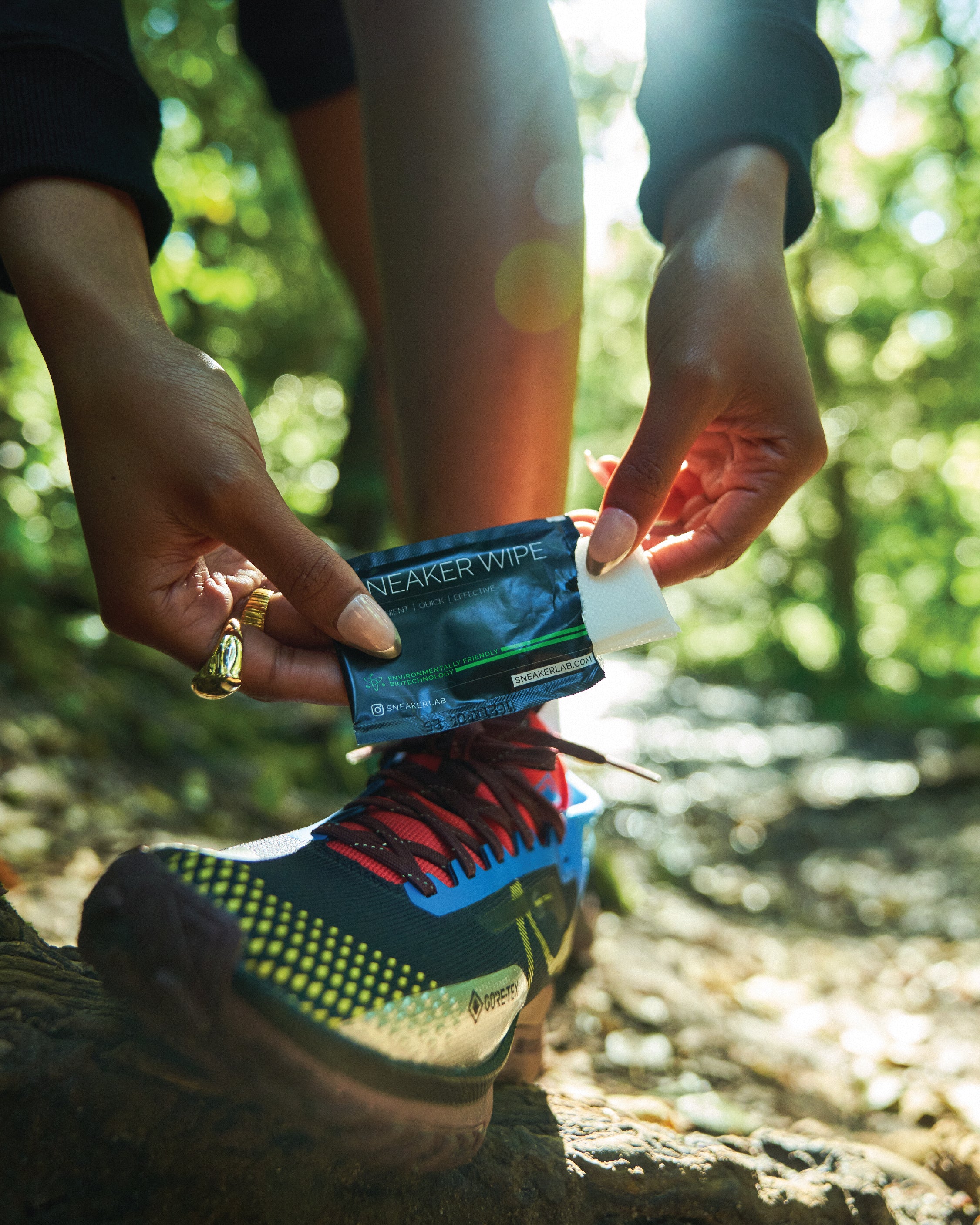 SNEAKER LAB. POWERED BY THE FRESHNESS OF THE EARTH.