Bring Your Old Skool Vans Back to Life

Most sneaker brands have a founding myth, and the Vans Old Skool is no exception.
The sneaker has become a totem of street culture, with it's roots in skateboarding, the sneaker has become the canvas for self-expression and House of Vans hasn't disappointed.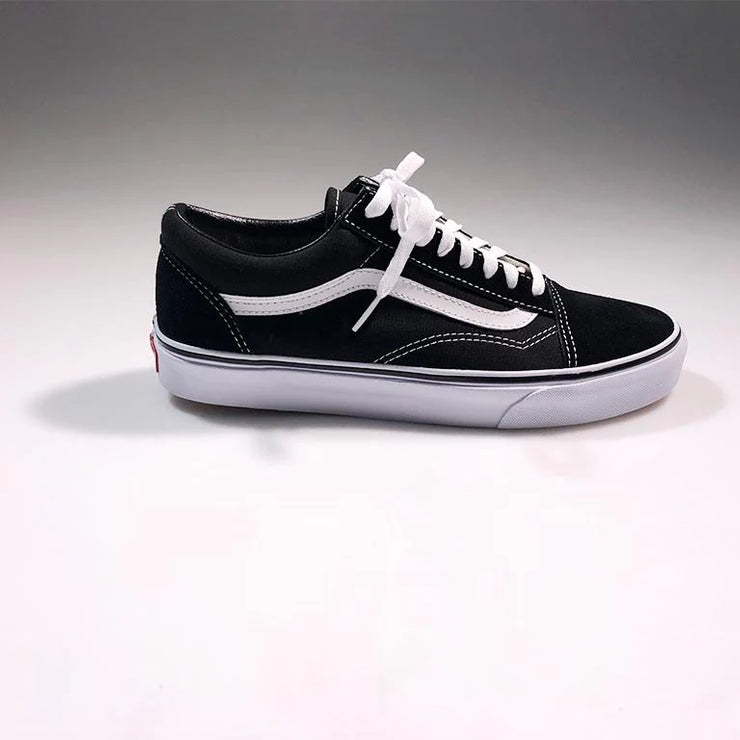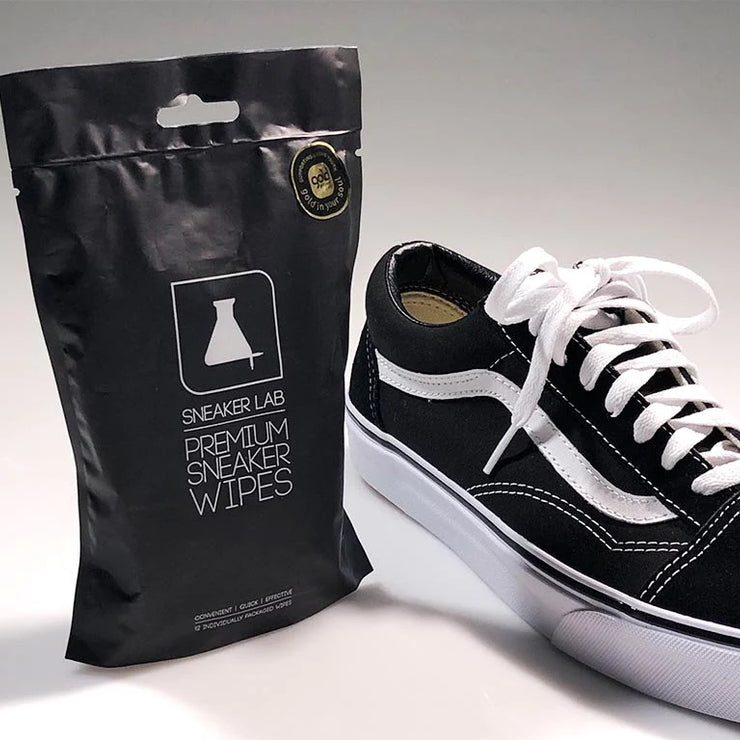 Vans have given us the original Old Skool, including some exciting collabs from Sponge Bob to Supreme.
The Old Skool is a classic sneaker, finding relevance in street culture from L.A. to Tokyo.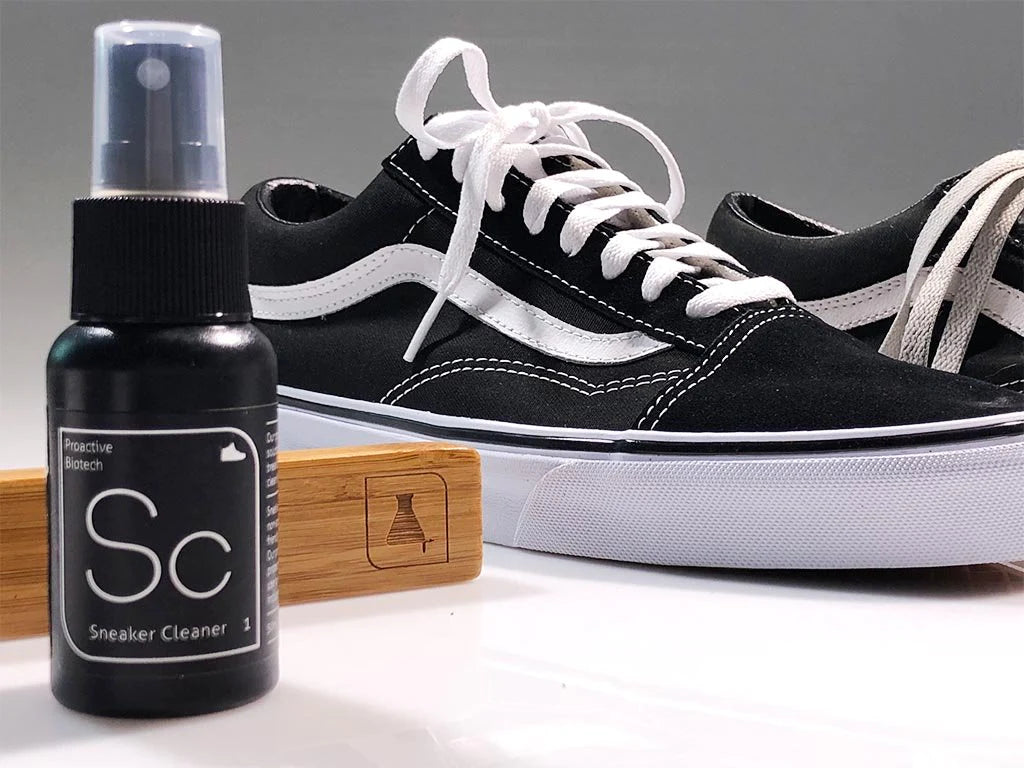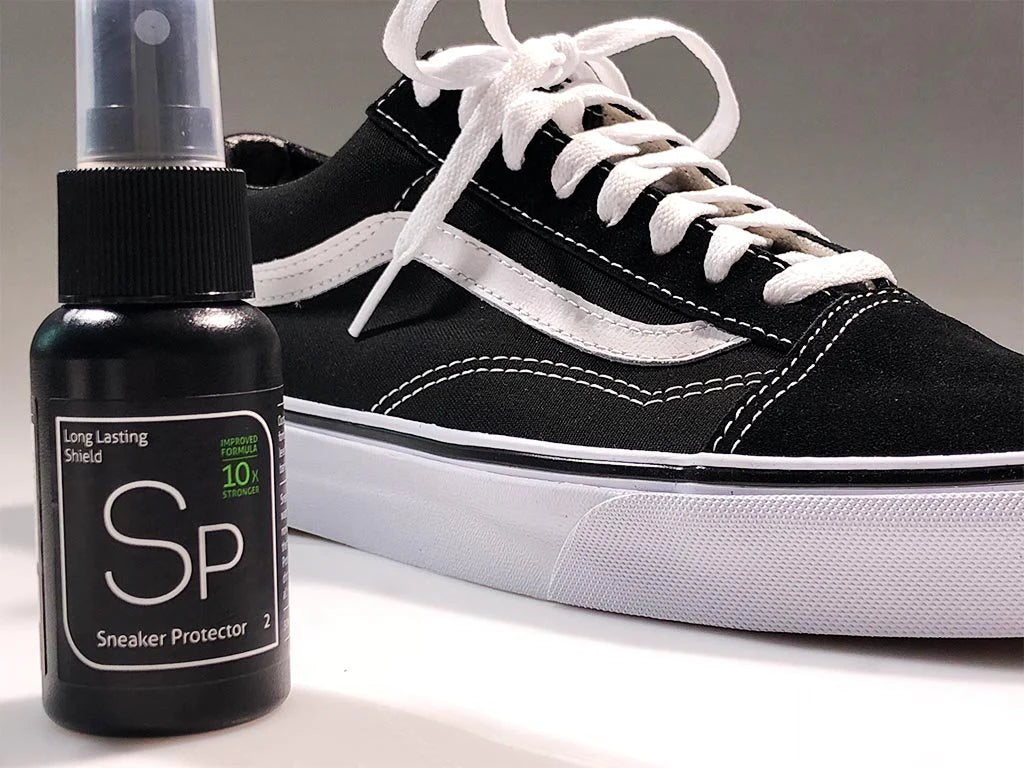 We brought a pair of Vans into the LAB and ran a few tests.
No doubt you've flirted with the Vans Old Skool, so we've put together the complete guide to bringing your Vans back to life.

1. Your first priority is to get them protected. Spray the Sneaker Protector solution directly onto the upper and midsole of your new kicks. Allow the solution to soak in before adding another layer and leaving to dry overnight.

2. When you do eventually get them dirty, our Sneaker Cleaner is safe to use on your Chucks. Our blend of pro-bacteria works to remove stains and continues to clean your shoes long after use, which means less cleaning, and less damage to your kicks over time. Spray over the dirt or stain, then gently massage affected area. Ensure not to use water when cleaning, as you could damage the suede upper.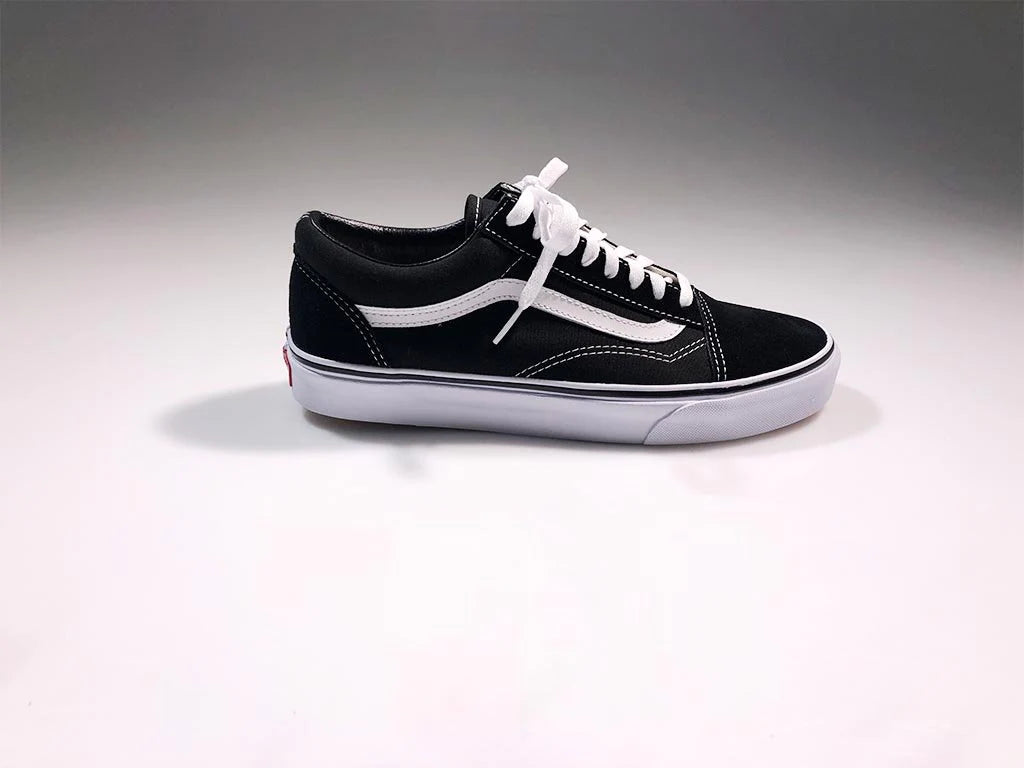 3. Your Vans are made to be worn, so if you live an active lifestyle, our Sneaker Wipes are perfect for on-the-go-cleaning. Soaked with our Pro-bacteria Sneaker Cleaner formula, our premium Sneaker Wipes provide a convenient, waterless cleaning solution to match you're lifestyle.

Simply tear open the sachet and apply the wipe to dirt or stain. The wipes are conveniently packed, so you can take them anywhere.