How To Clean ASICS Gel-Lyte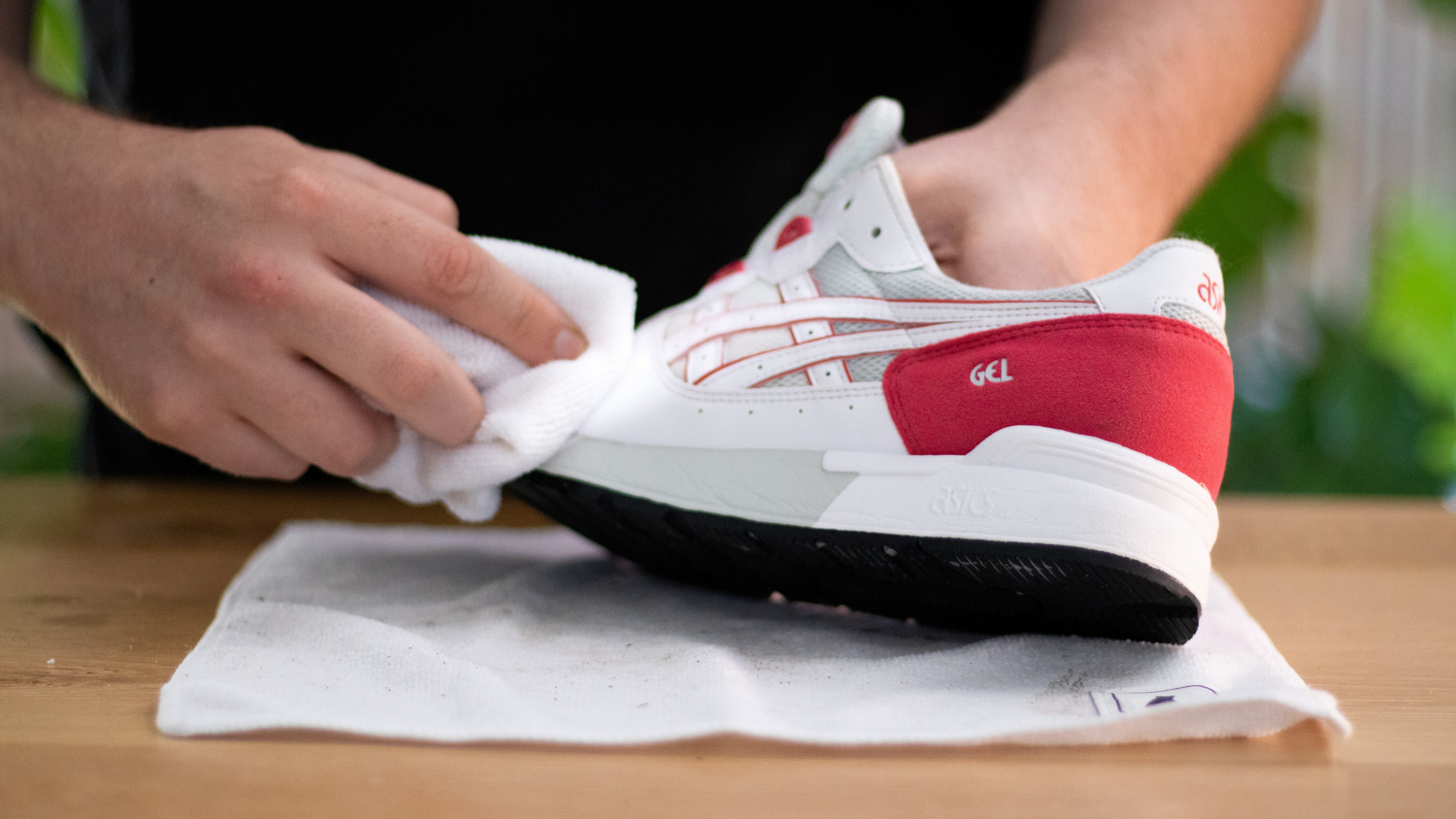 "Run with the speed of Lyte" - the original GEL-Lyte set the standard for a series that would remain at the forefront of ASICS' offerings right up to today.
Weighing in at less than a pound, the shoe was ultra light and built to liberate the athlete's run.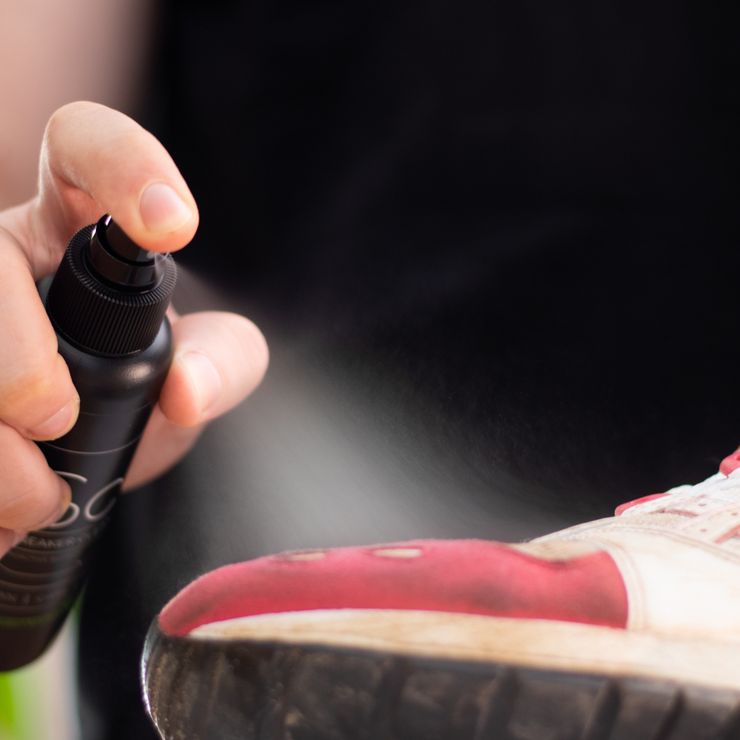 The original ASICS GEL-Lyte returned on July 7, 2017 to celebrate its 30th anniversary and has been a silhouette that many go for.
We got our hands on a pair of some beaten up ASICS GEL-Lytes to show you the best way to clean them up!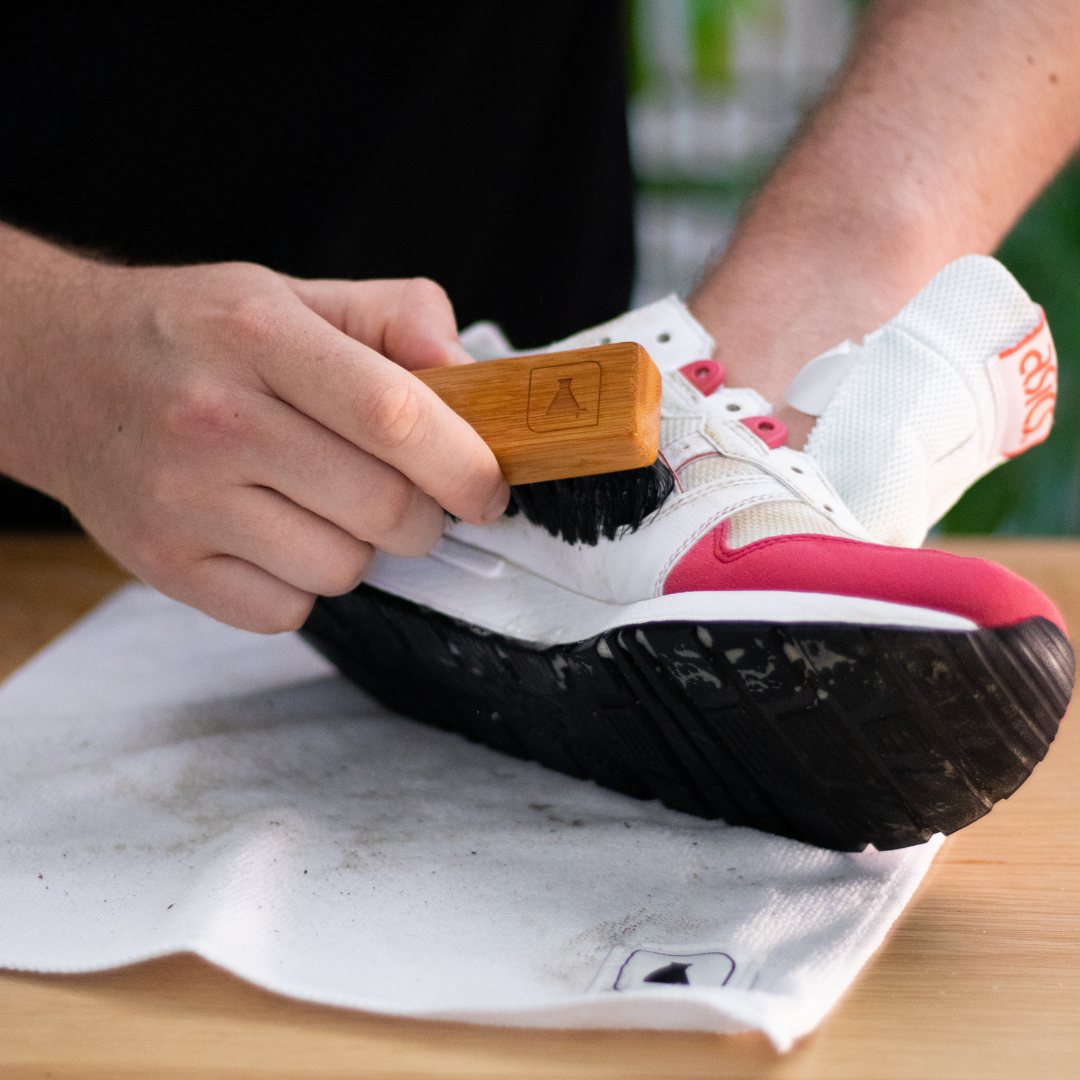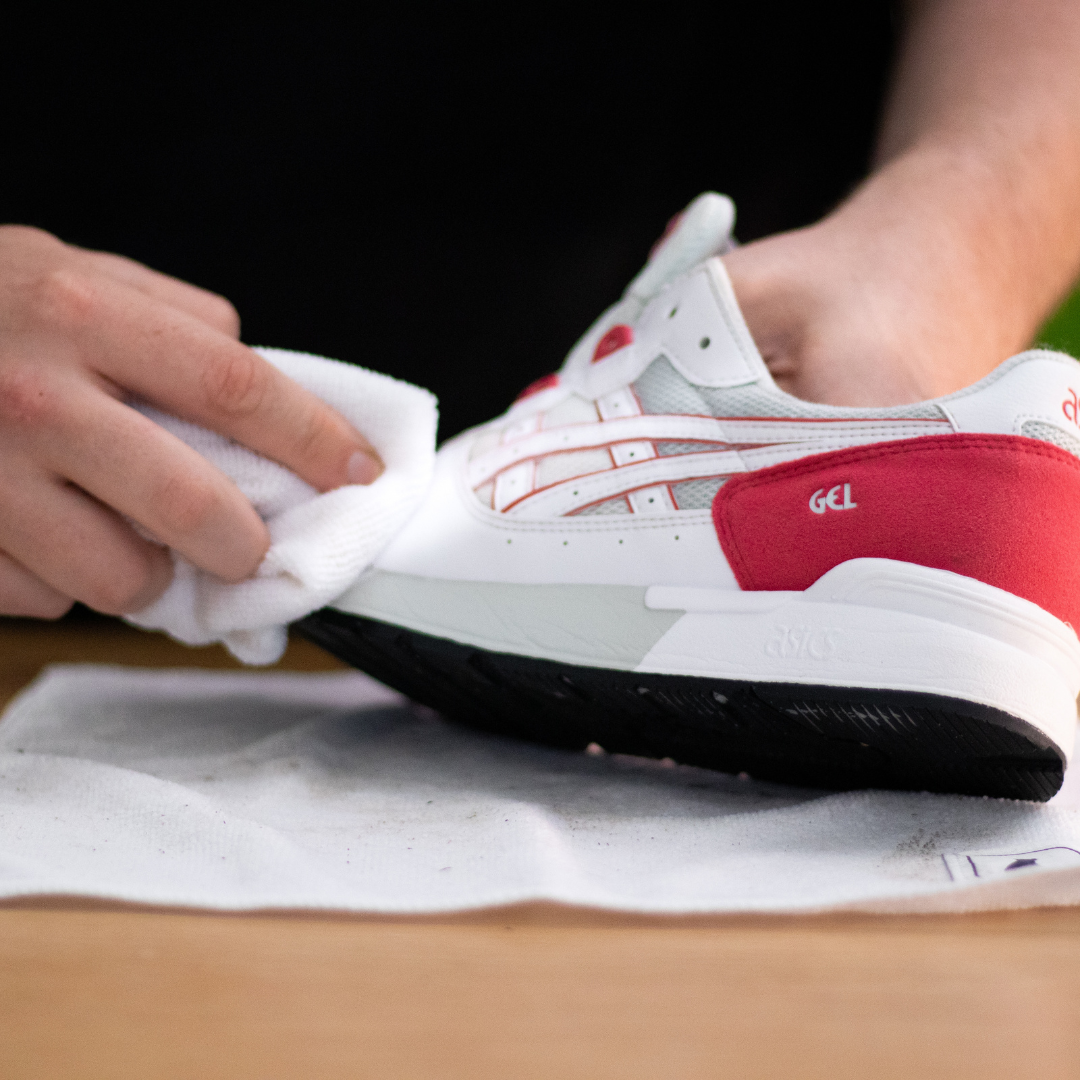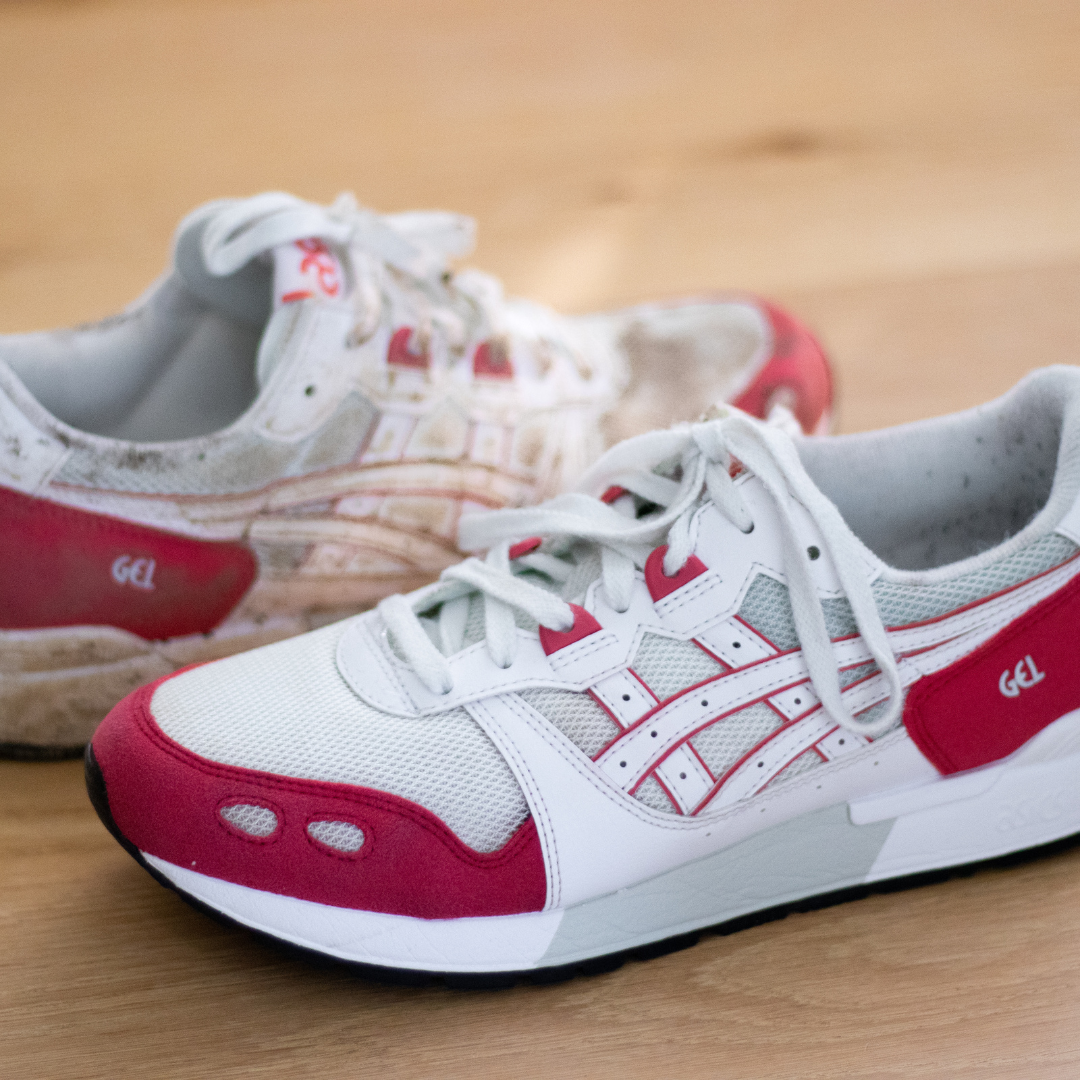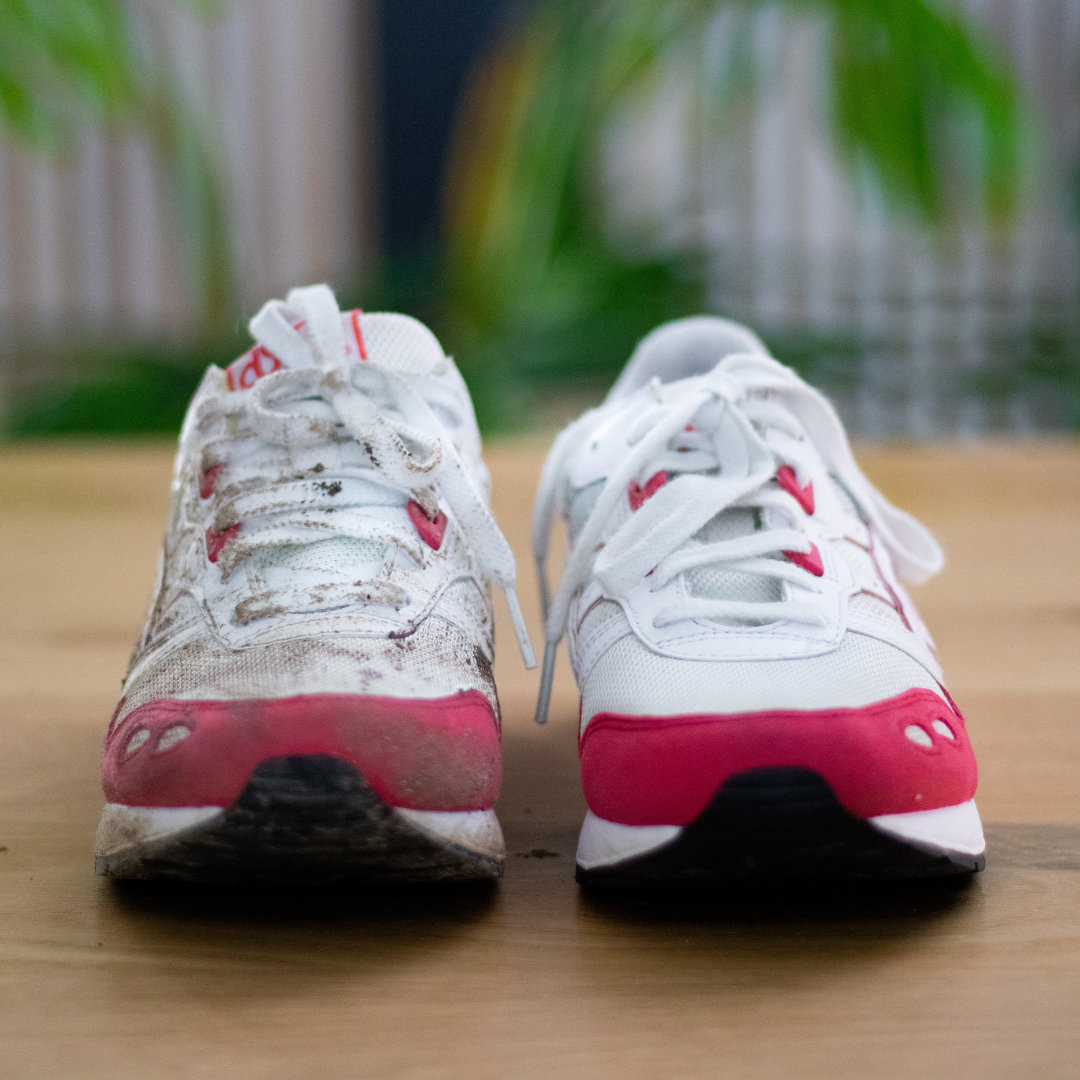 Read how to clean your ASICS or watch the video above:
Step 1:

Use our Premium Brush and dry brush off any excess dirt. Remove the laces as we will clean those at a later stage.

Step 2:

Firstly, you'll want to tackle the suede panels on the sneakers. Spray Sneaker Cleaner on the affected areas, making sure not to oversaturate the material. Use a dry brush and scrub in one direction until the dirt is removed.

Next, move to the knit areas and the uppers of the sneaker. Generously spray Sneaker Cleaner around the uppers, dip the Premium Brush into a container of water and scrub in a circular motion.

Move down to the soles of the sneakers following the same process as above. Apply more pressure when scrubbing to remove any stubborn dirt!



Step 3:

Wipe down your sneakers with our Microfibre towel and set aside to dry.

Step 4:

Turn your attention to the laces whilst your sneakers are drying. Cup the laces in your hand, spray Sneaker Cleaner onto them and rub together. Dip the laces into a container of water and continue to rub out the dirt. Set the laces aside.

Step 5:

When your laces and sneakers have dried up, lace up your sneakers and you're ready to hit the streets. If you need added protection, use our Sneaker Protector to create an invisible barrier against dirt and stains.