How To Clean New Balance 327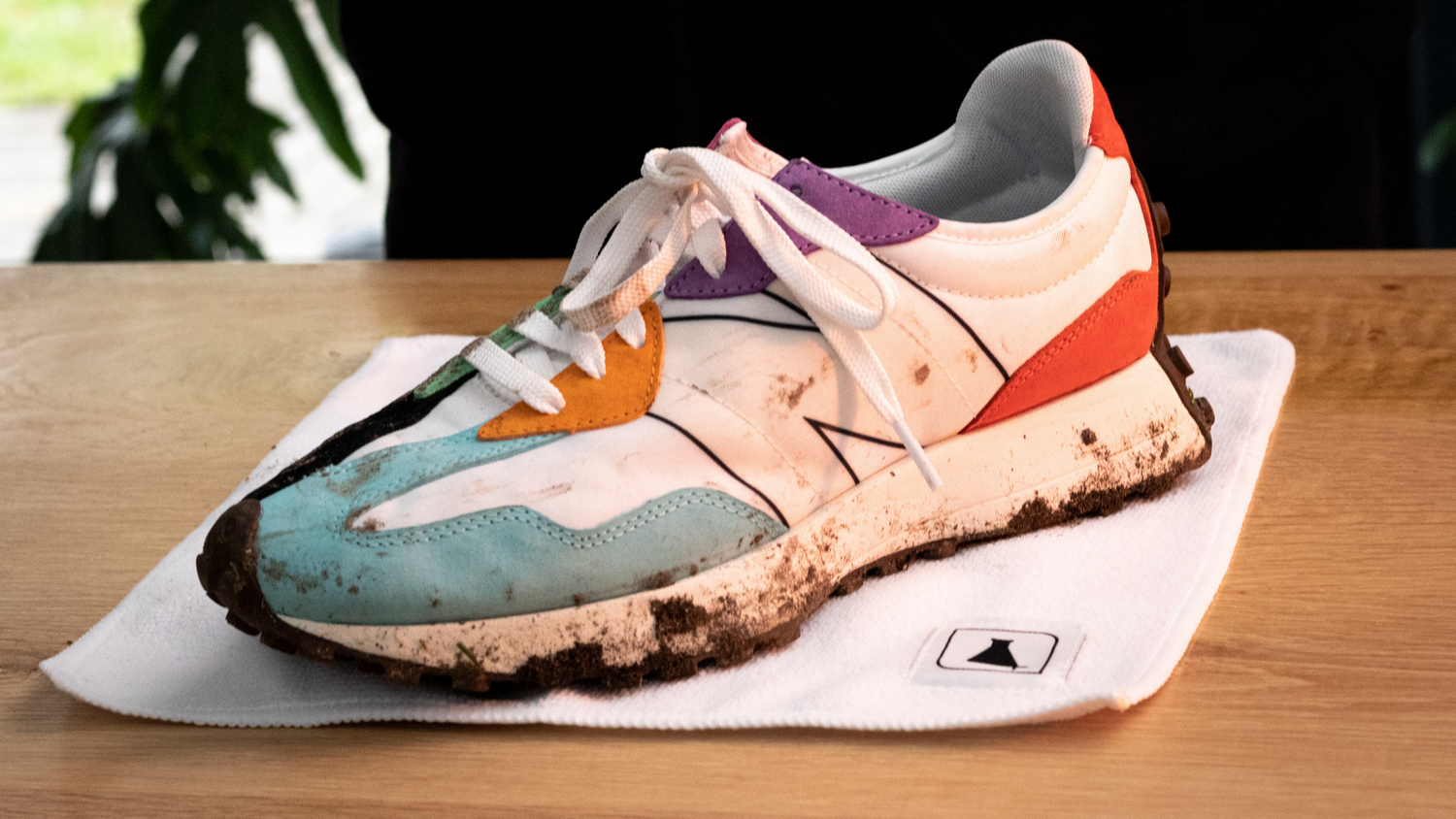 It's not often that a new sneaker silhouette gains as much attention as the New Balance 327 did when it was officially revealed in 2020.
A beautiful sneaker that compliments most fits, and you wont be paying crazy resale prices.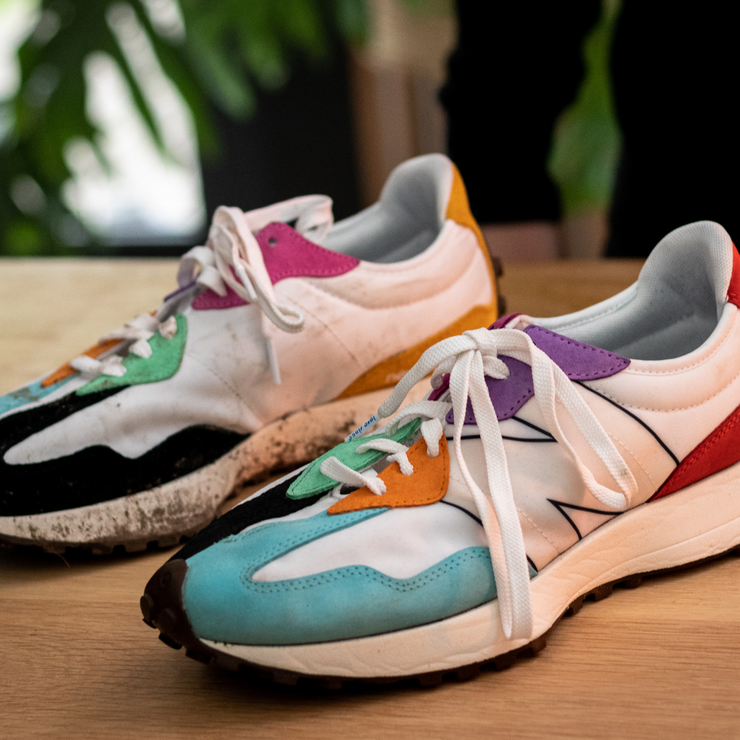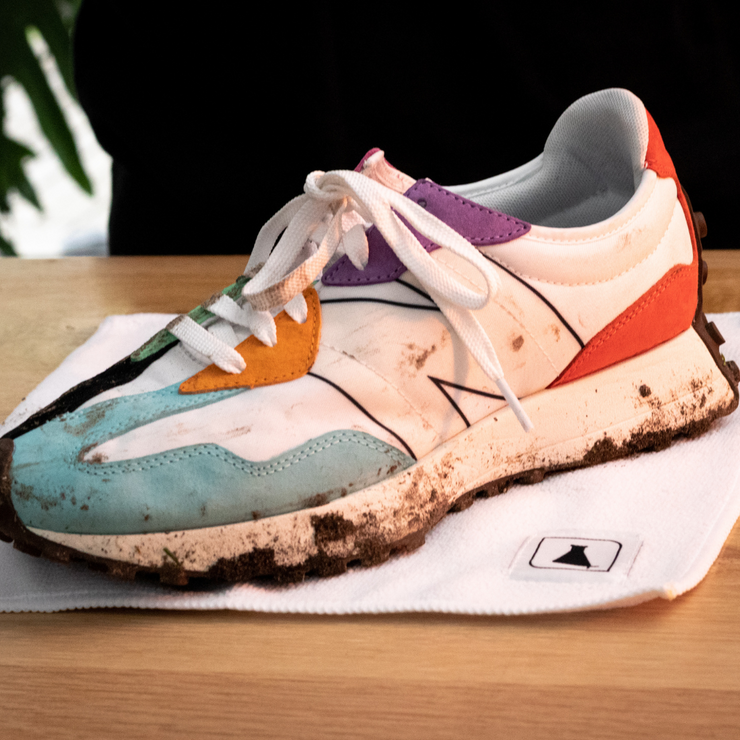 We got our hands on a pair of the 327s in the Pride / Rainbow colorway and broke down the best way of how to clean them.
The sneaker features suede panels and white neutrals accent the nylon base as well as the midsole and lining.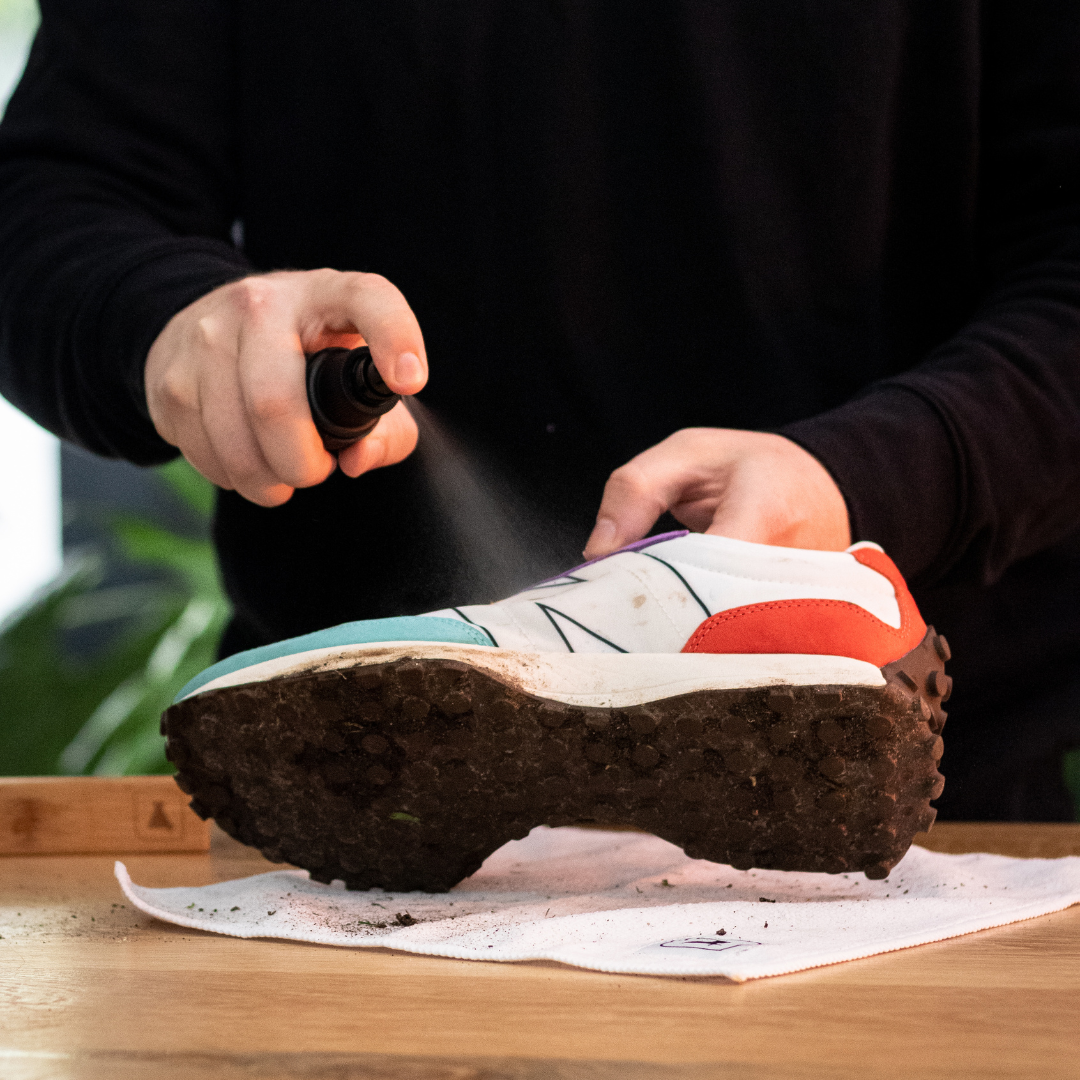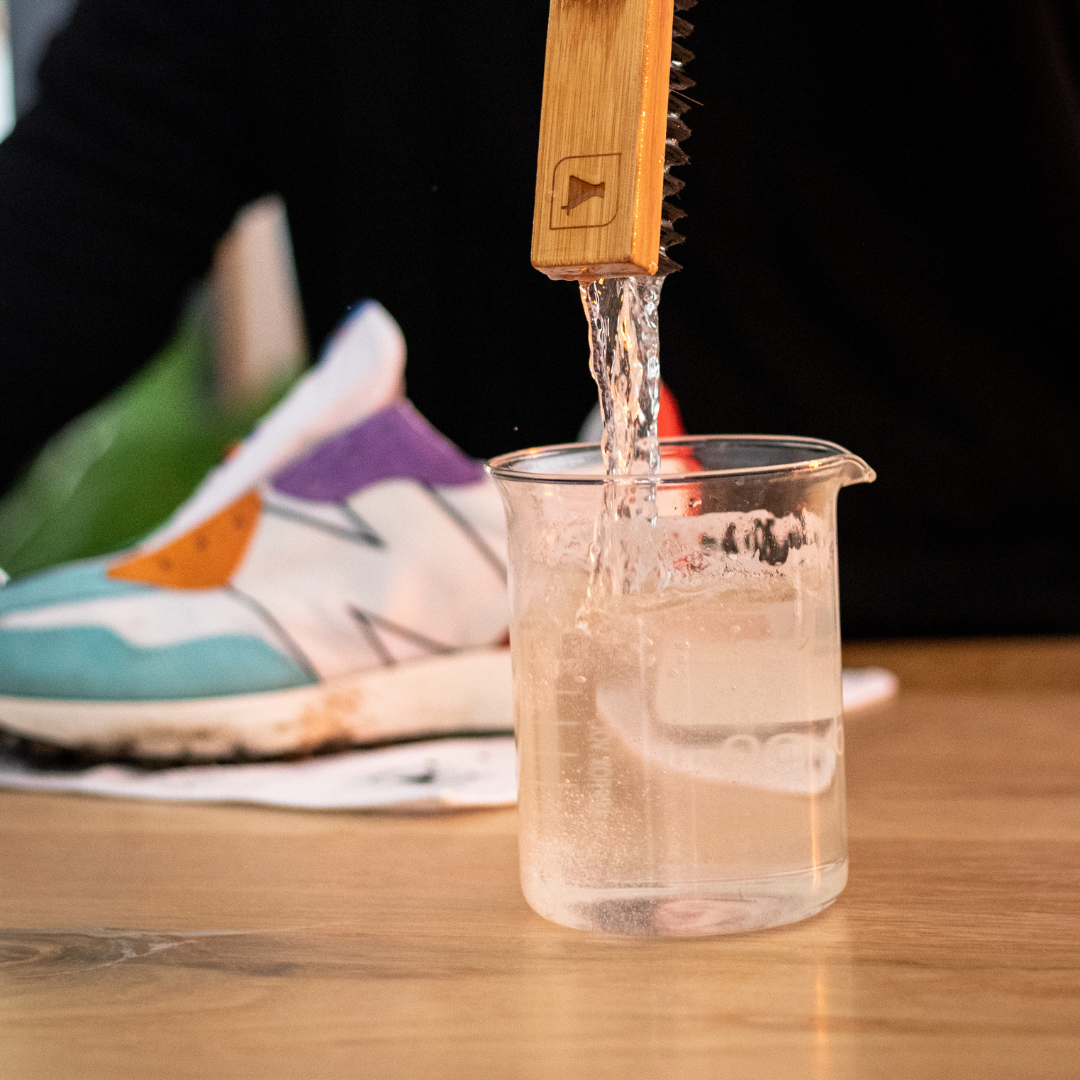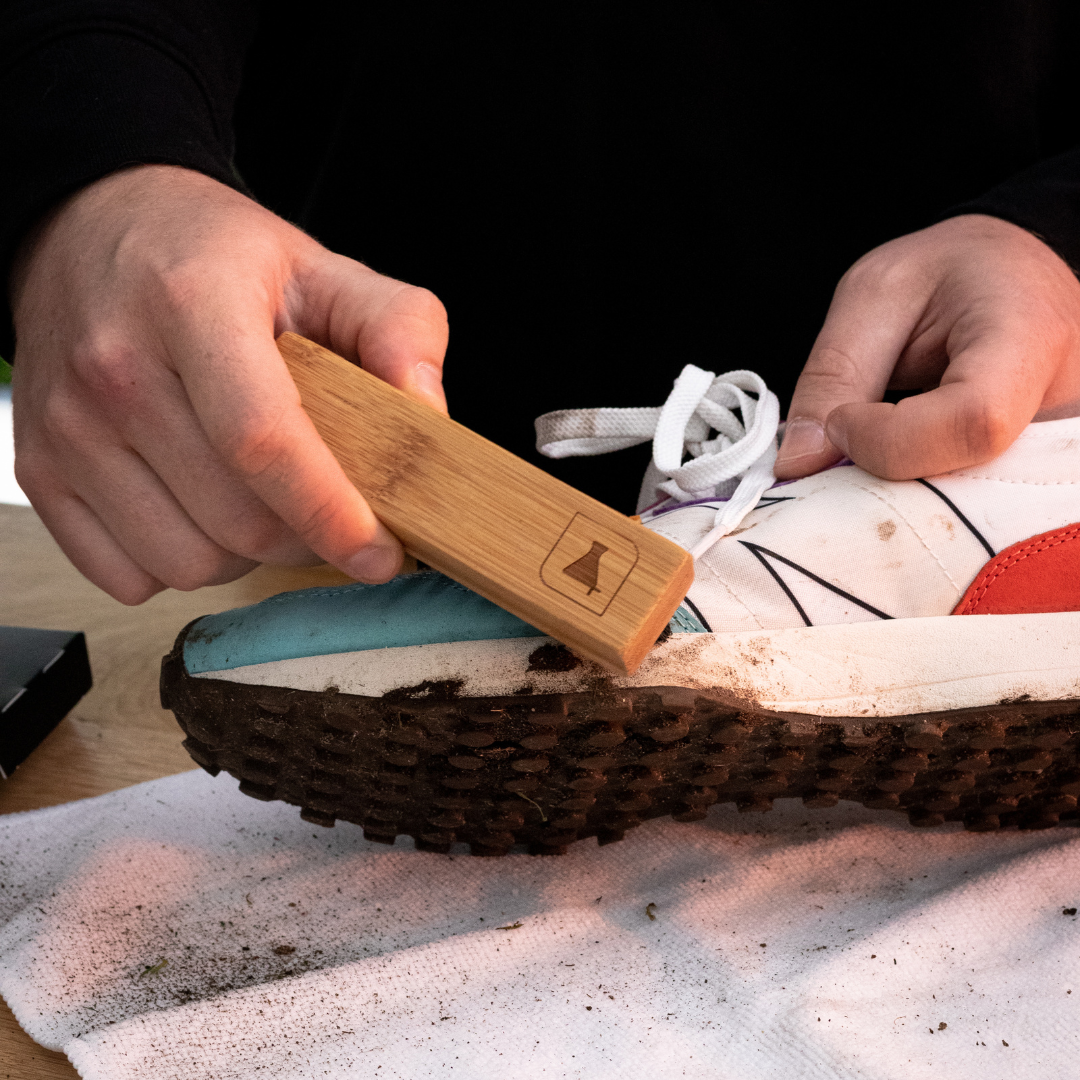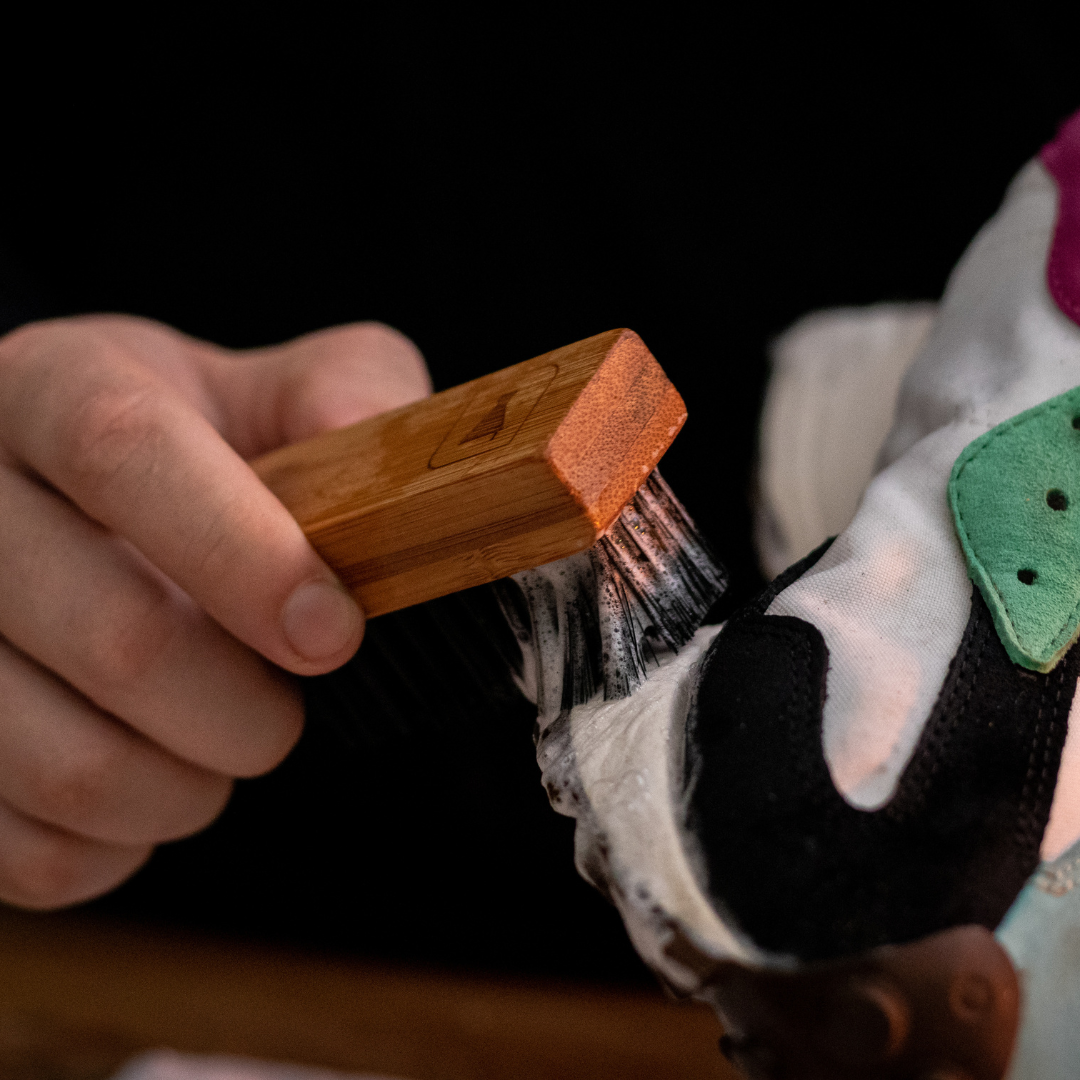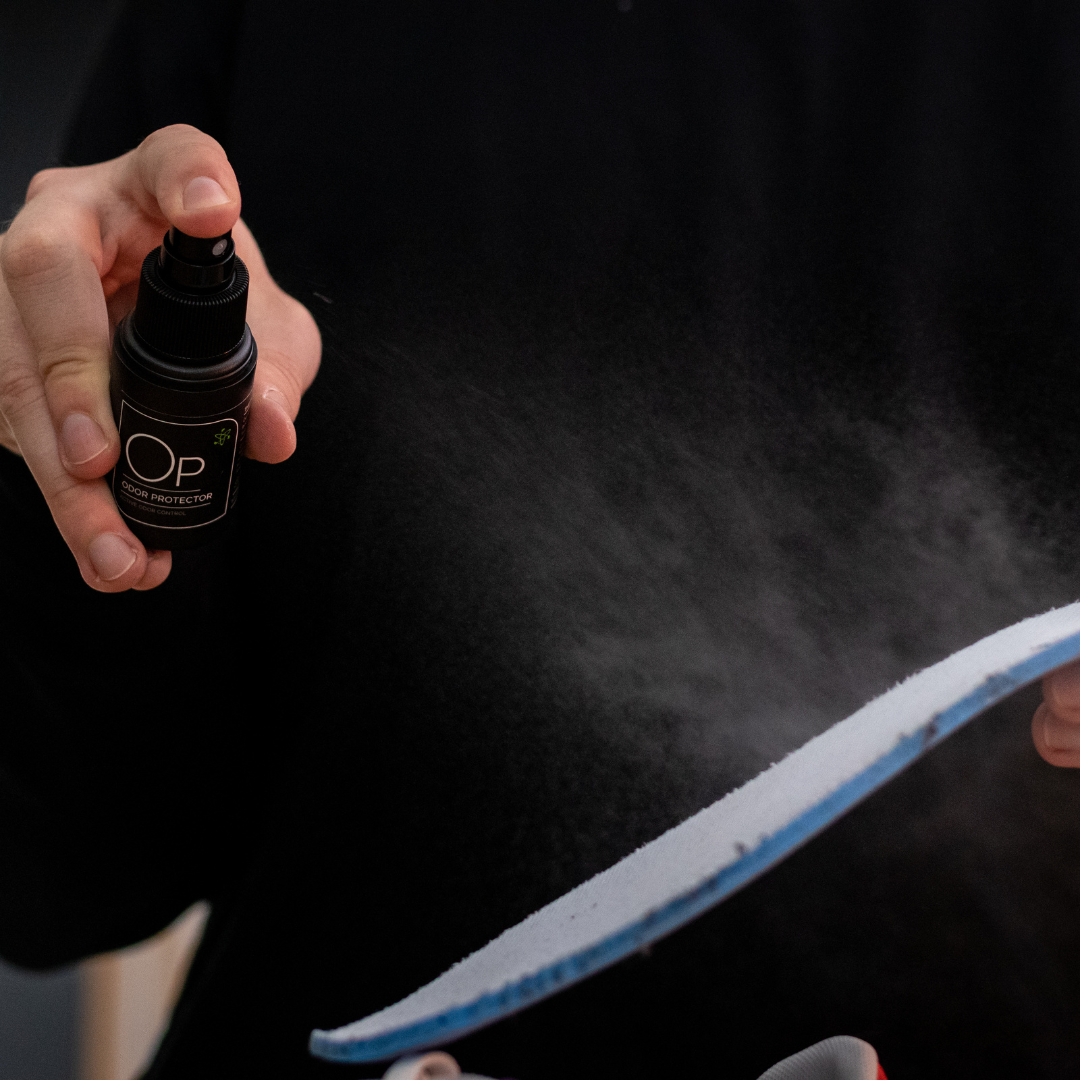 Have a read through or watch the video above to find out how!
Step 1:

Lightly scrub off any dirt with a dry brush. Remove the laces as we will clean those at a later stage.

Step 2:

Spray Sneaker Cleaner around the suede panels. Make sure to not oversaturate the material as this will damage the nap of the suede. Use a dry brush and scrub in one direction to remove the dirt. Most suede that is colourful will naturally bleed, so make sure to not spread the color around the sneaker.

Next, apply Sneaker Cleaner to the the uppers of the sneaker, dip the Premium Brush into a container of water and scrub in small circular motions! A foam will begin to form and the dirt will begin to lift.

Lastly, follow the same process as before on the soles of the sneakers. You may have to apply more force with the brush to remove stubborn dirts and stains.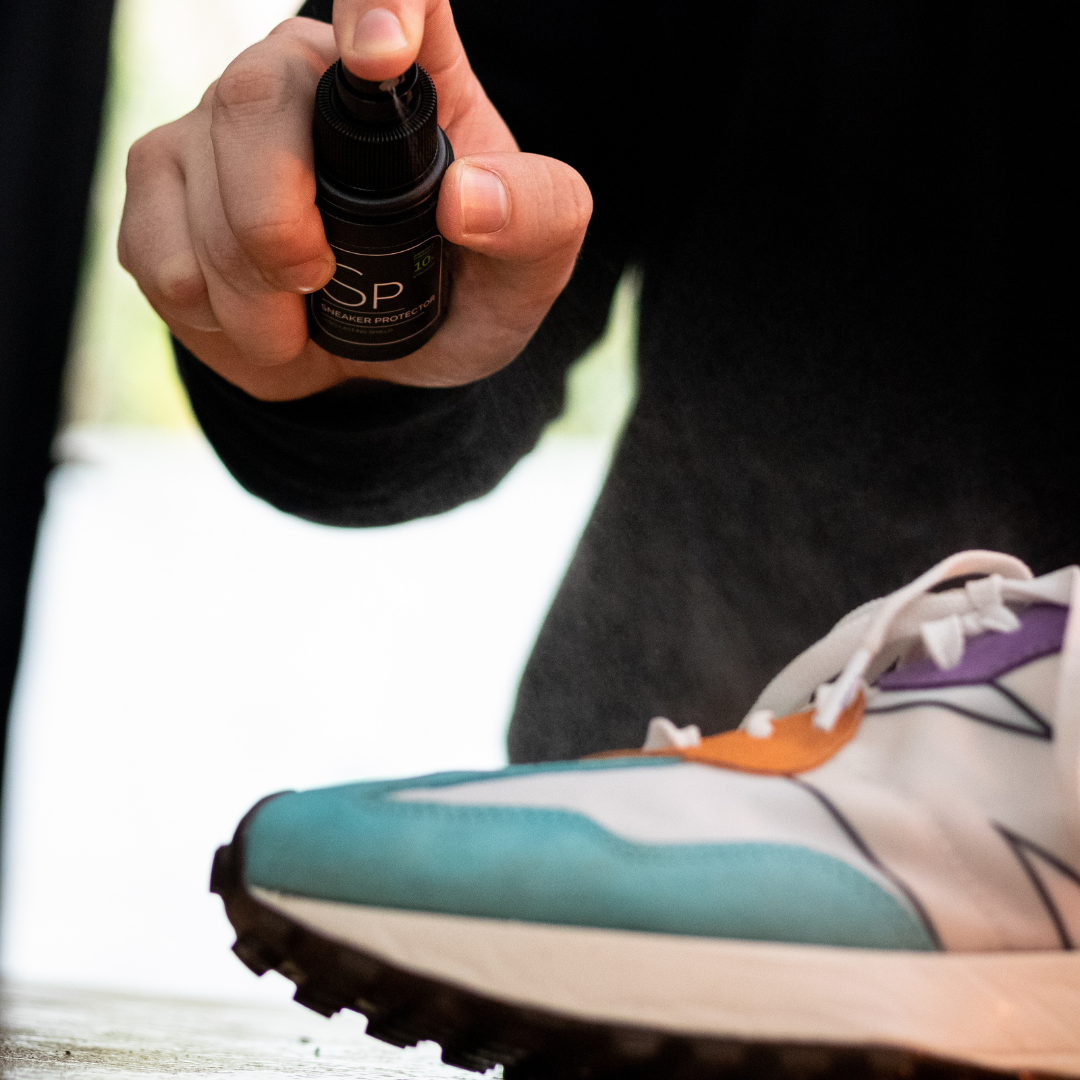 Step 3:

Now that your sneakers are clean, you can set them aside to dry and clean the laces. Cup the laces in the palm of your hand, spray Sneaker Cleaner onto the laces and start scrubbing between your hands. Dip the laces into water and continue to rub together. Ring the water out of the laces and set aside to dry.

Step 4:

Spray Odor Protector inside of the sneakers as well as on the innersole. This will remove unwanted odors and make your sneakers feel more fresh.

Step 5:

Apply Sneaker Protector to keep your sneakers looking clean for longer. This will create an invisible barrier against dirt and stains, and will make cleaning in the future easier.