How To Clean Nike Air Max Up NRG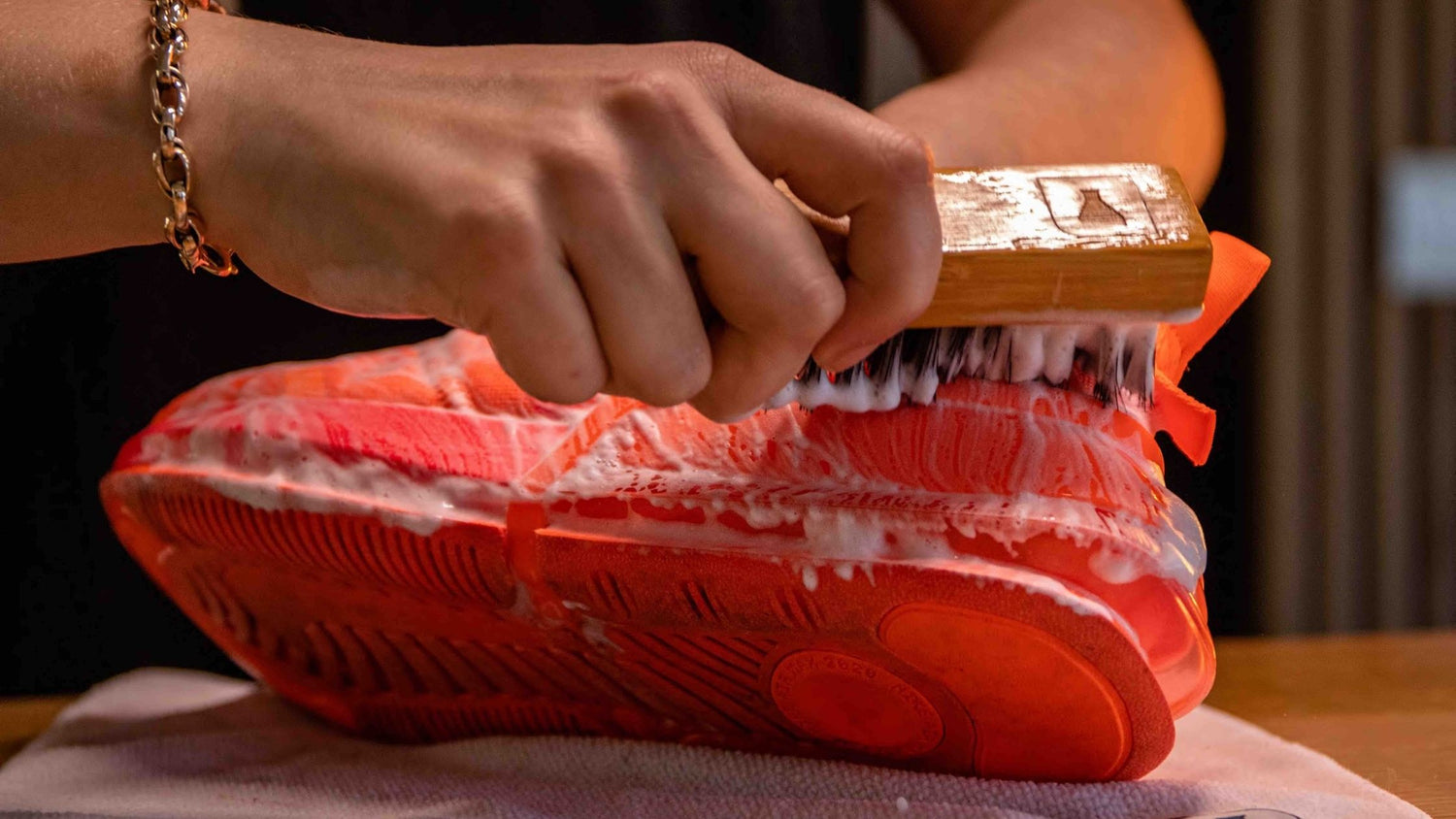 Designed specifically for a woman's foot, the Nike Air Max Up NRG is a breathtaking iteration of the Air Max range and includes a more dynamic and larger Air unit by the heel.
"The slim proportions and extended heel combine with colours inspired by women's activist groups to say you're here to break boundaries". - Nike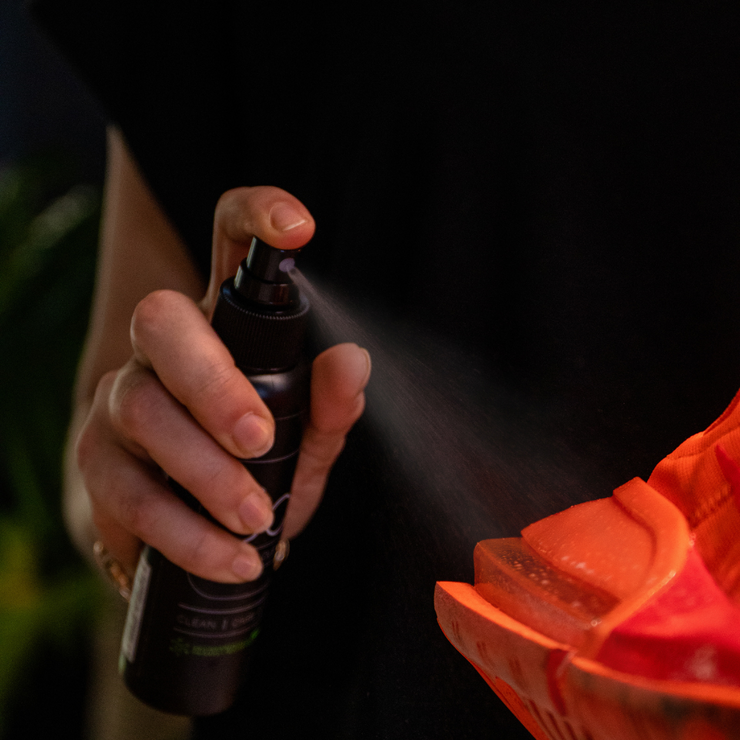 We got our hands on a dirty pair of the bright Hyper Crimson colorway to break down the process of getting them clean again.
Have a read through or watch the video above to find out how.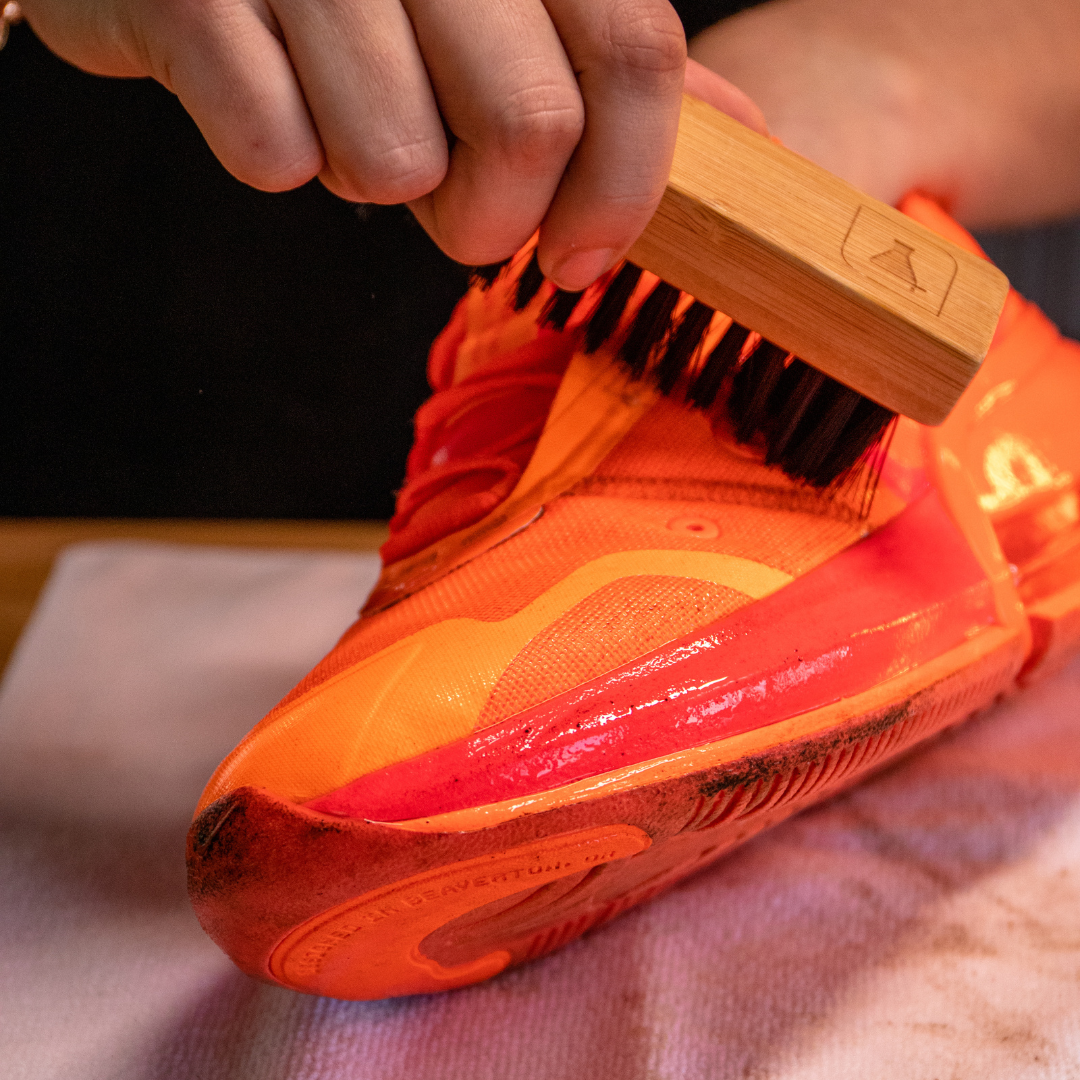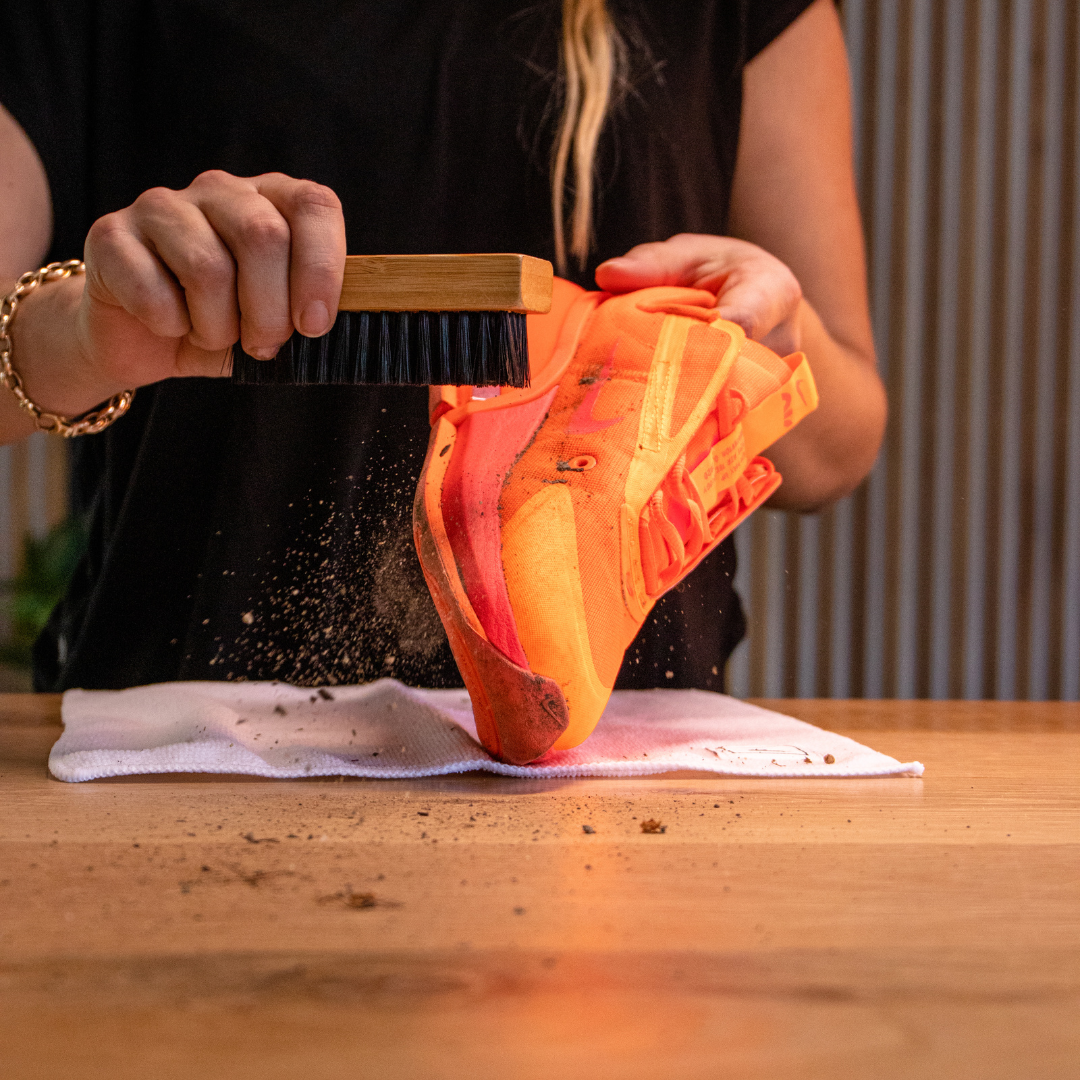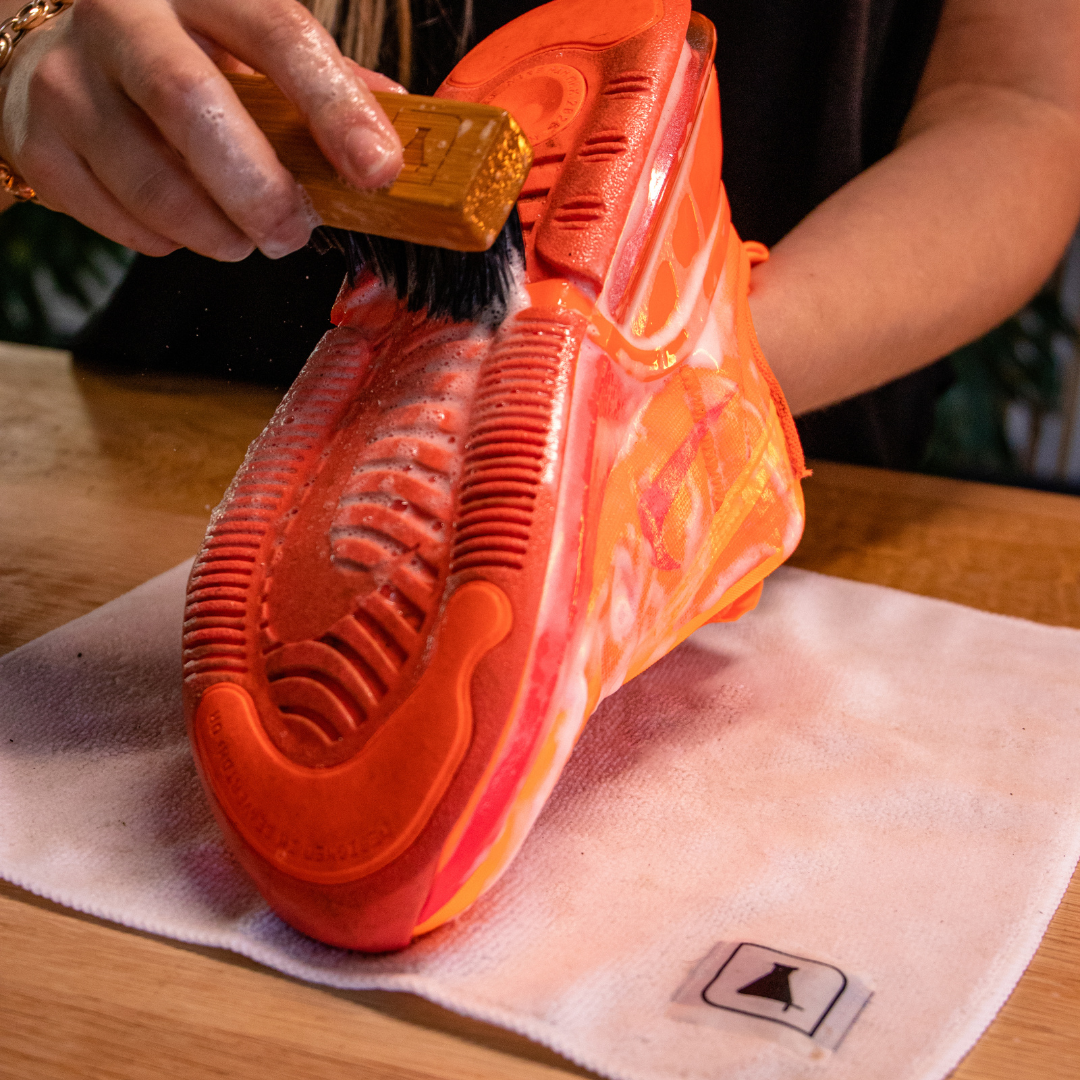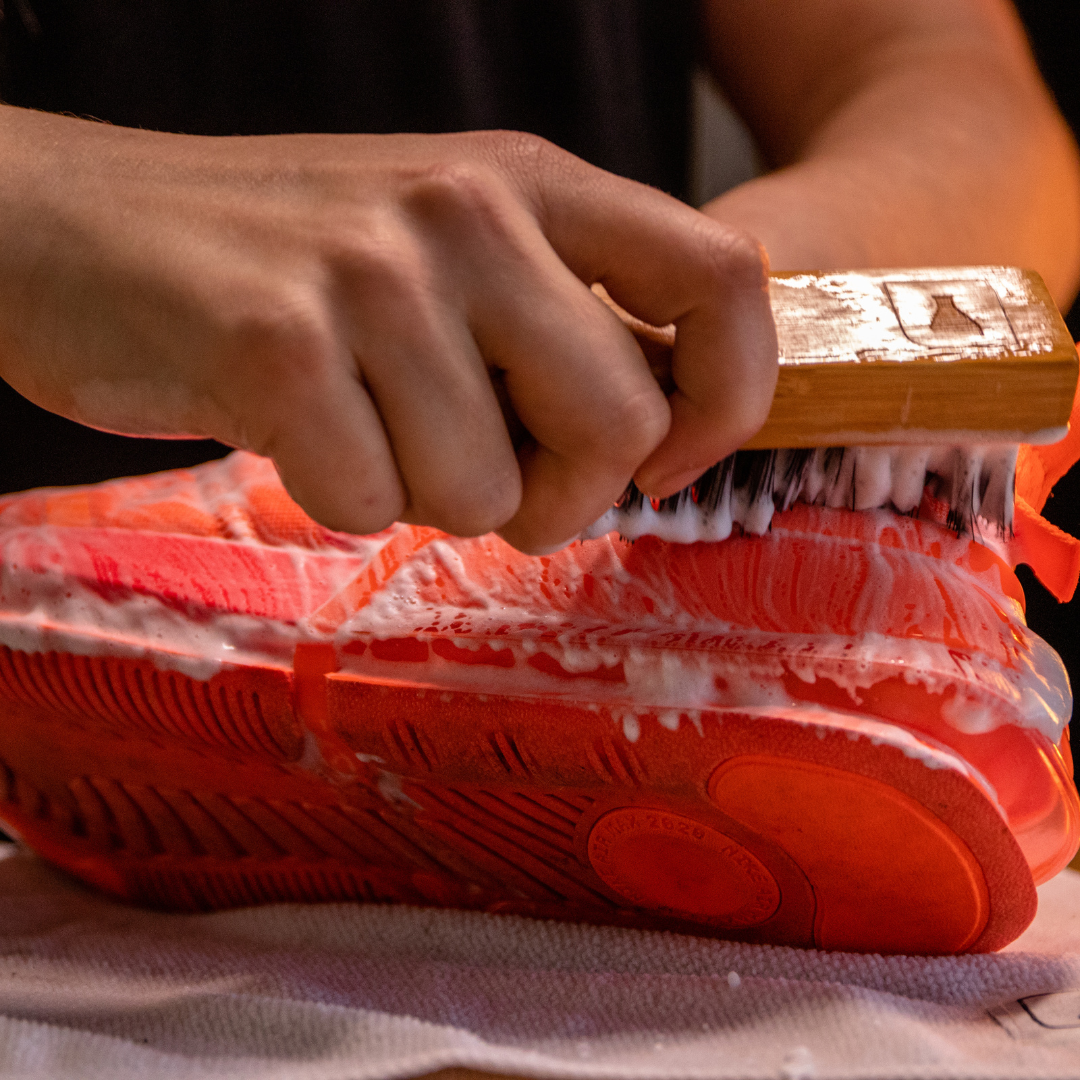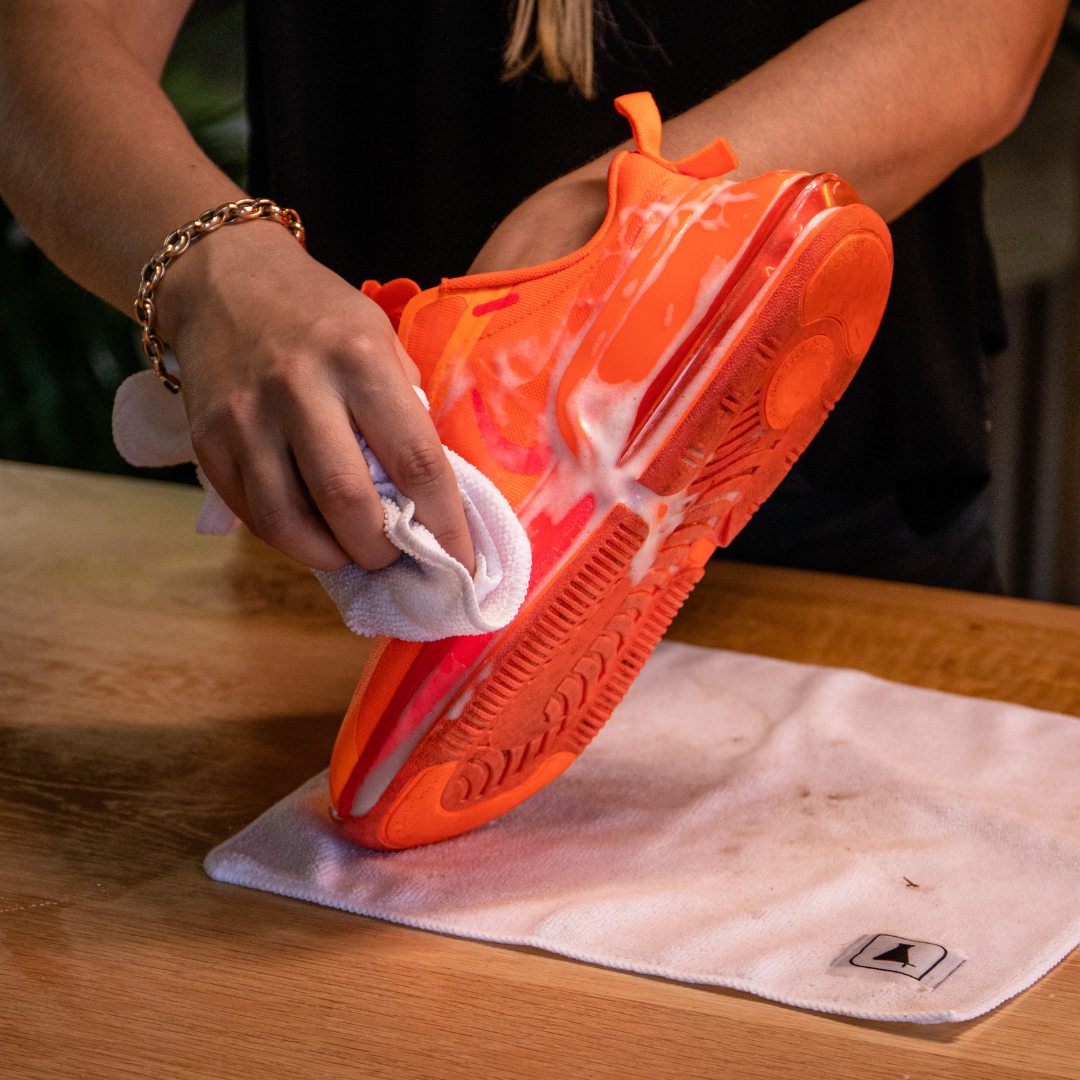 here are the steps:
Step 1:

Use our Premium Brush to dry brush any excess dirt and dust that is on the sneaker. This will remove surface level dirt and will make the cleaning process easier.

Step 2:

Spray Sneaker Cleaner around the Air Max.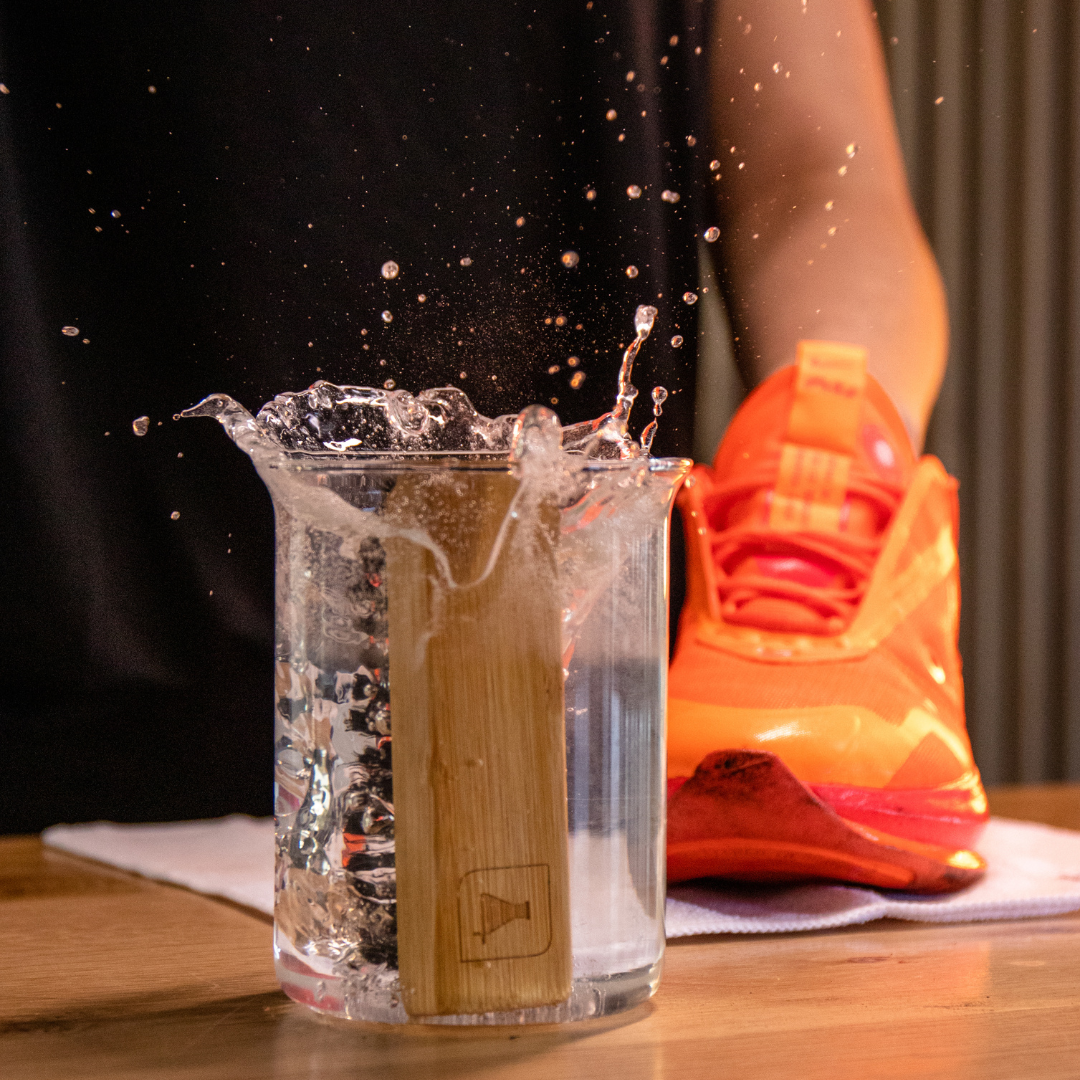 Step 3:

Dip the Premium Brush in a container of water and start scrubbing around the sneaker. A foam will start to form and the dirt will be remove. Rinse the brush and apply more Sneaker Cleaner when necessary.

Step 4:

Wipe off the foam and remaining dirt and then set aside to dry.

Once you've got your kicks looking fresh again, be sure to add our Sneaker Protector to make any future cleaning easier in the future!