How To Clean Your Yeezy 350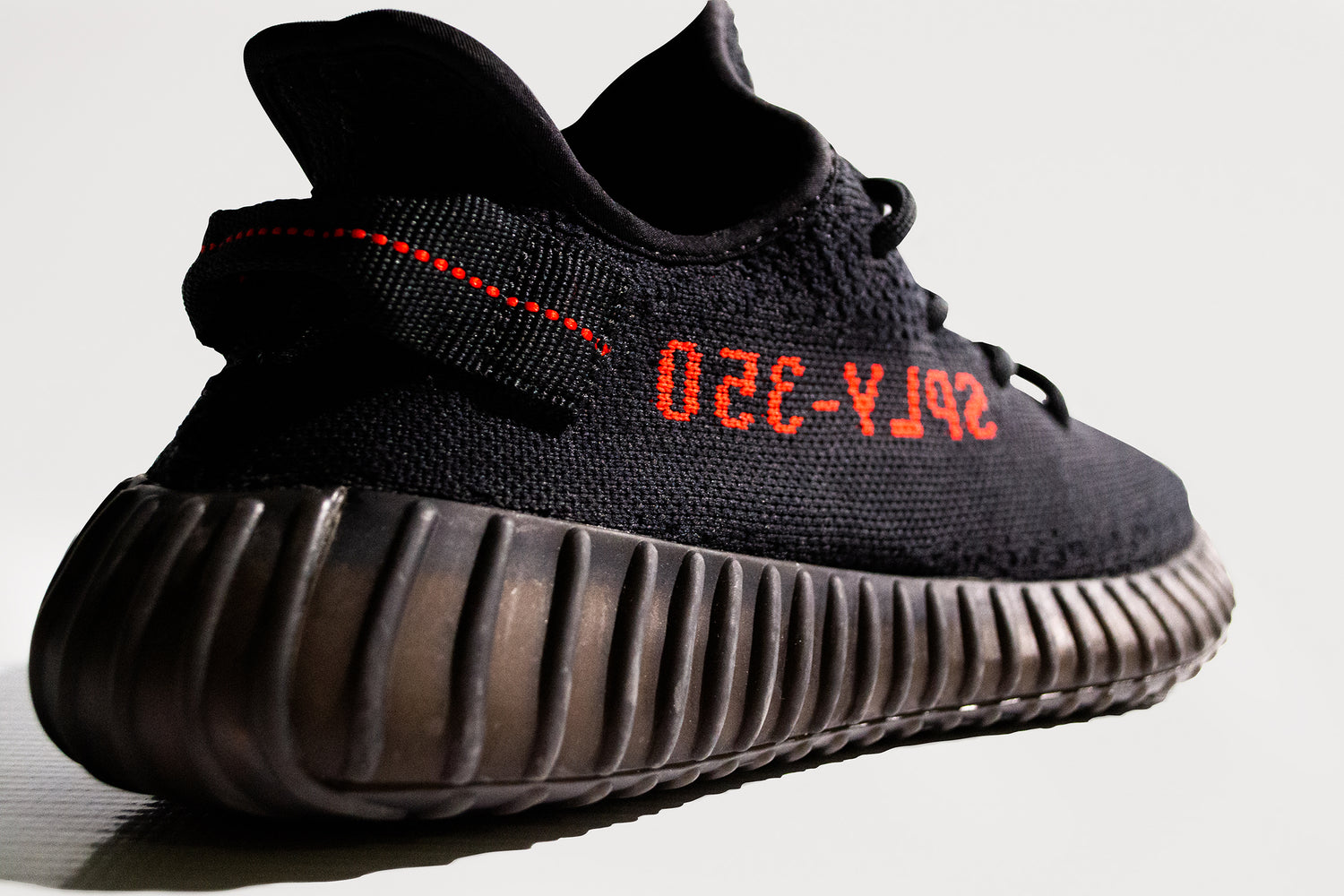 The adidas and Kanye West iconic Yeezy 350 took the world by storm on release.
Since then the 350 has seen many iterations and has become a staple in all sneakerheads' rotations.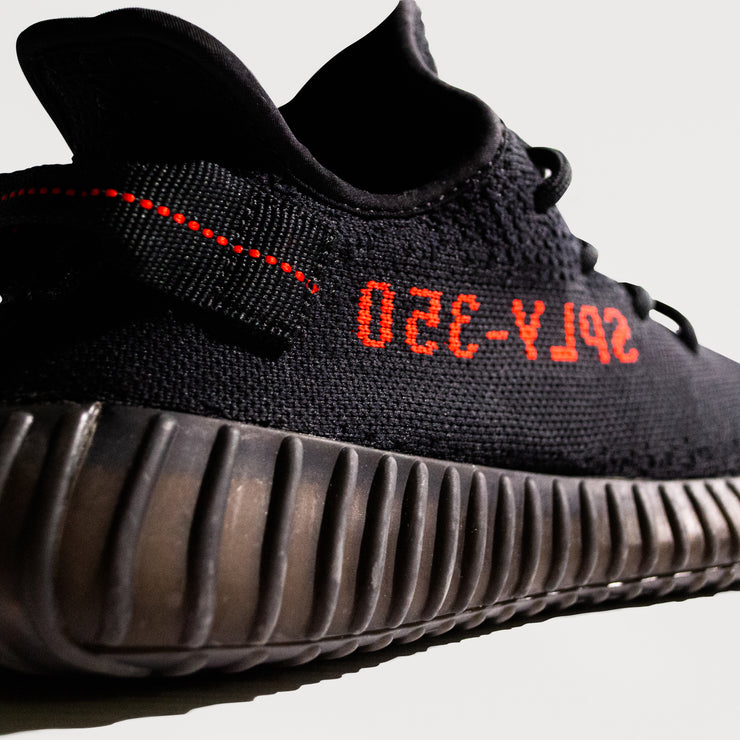 These sneakers are made to be worn and dirtied...
so we have written a guide on how to clean, care for and protect your favorite Yeezys.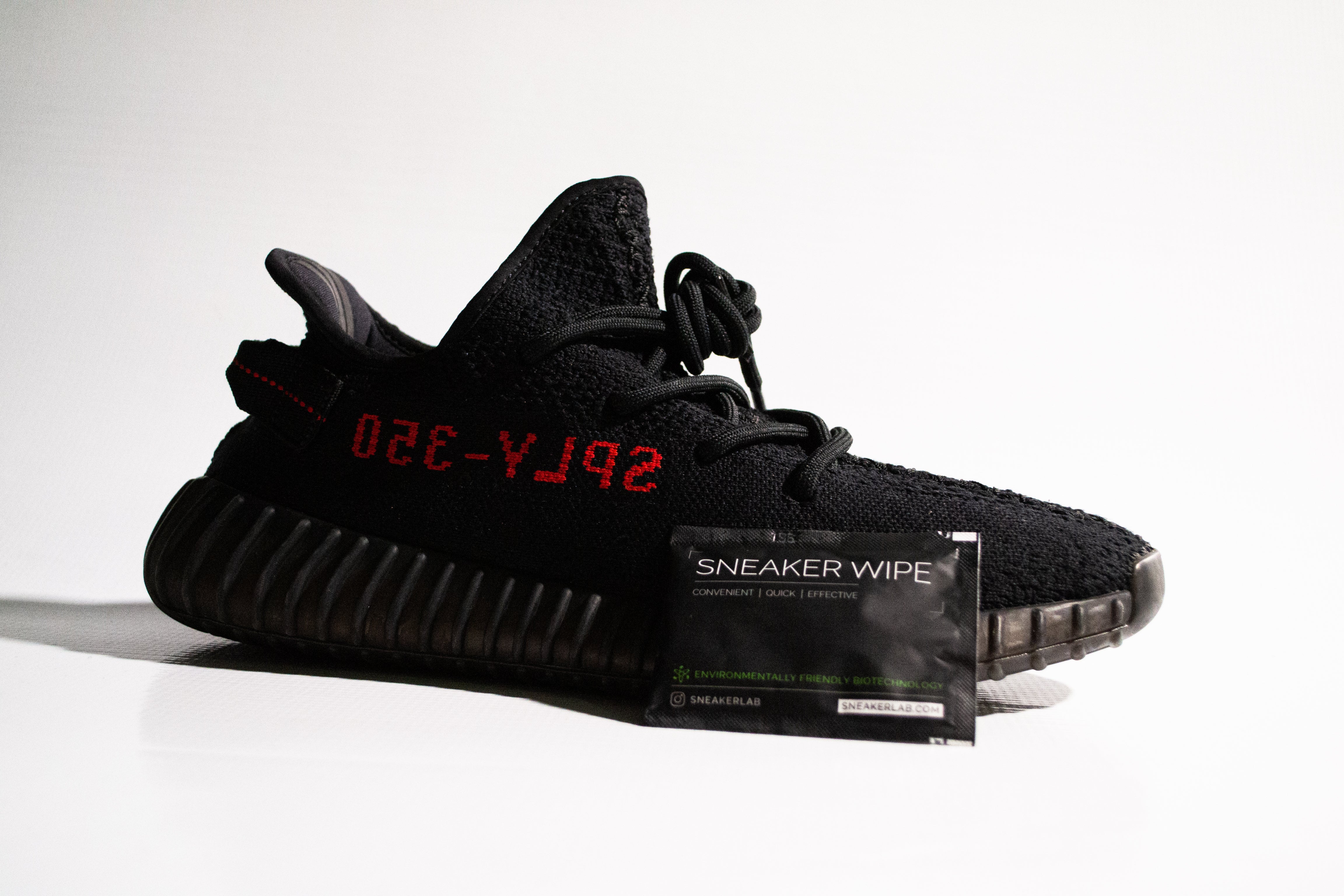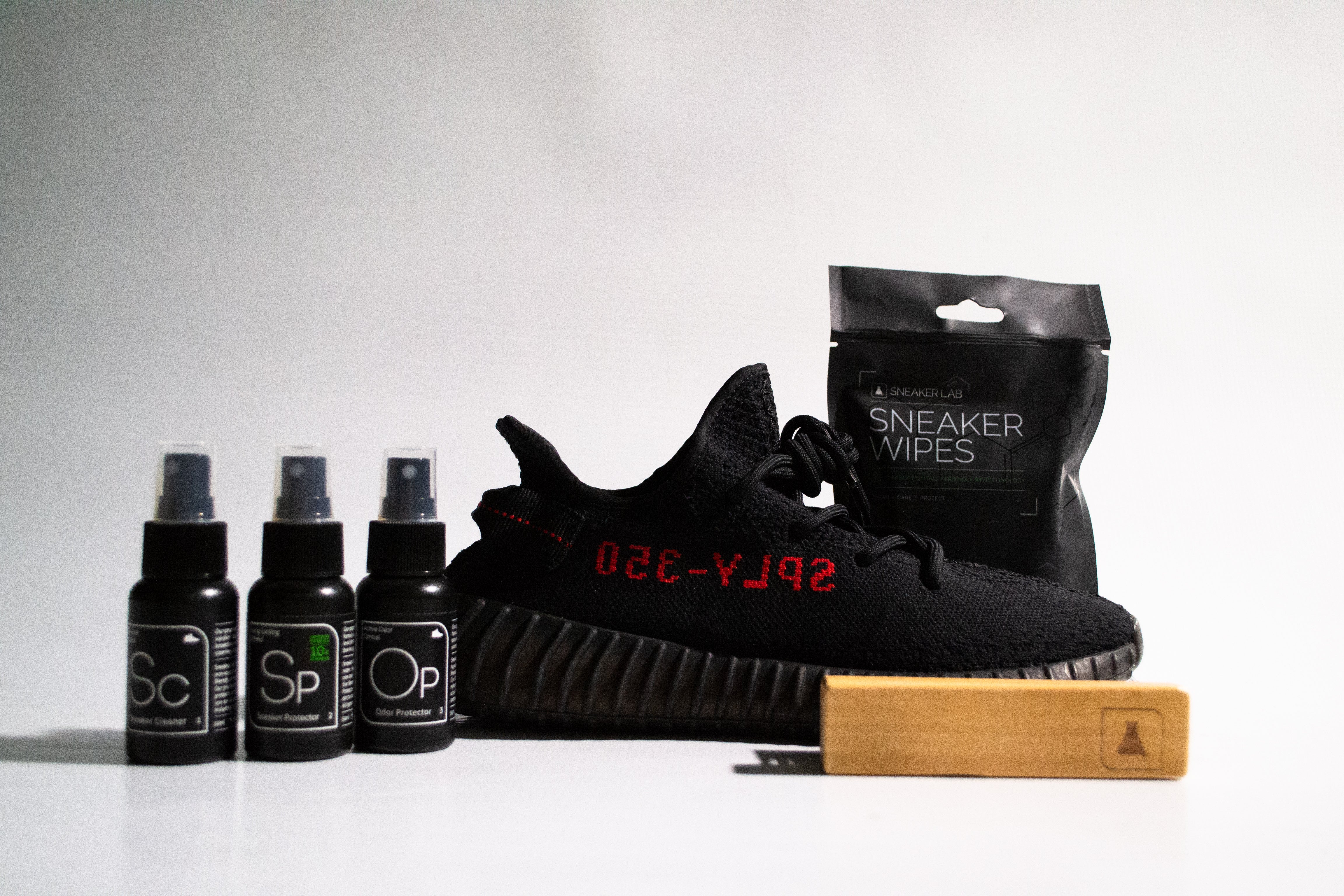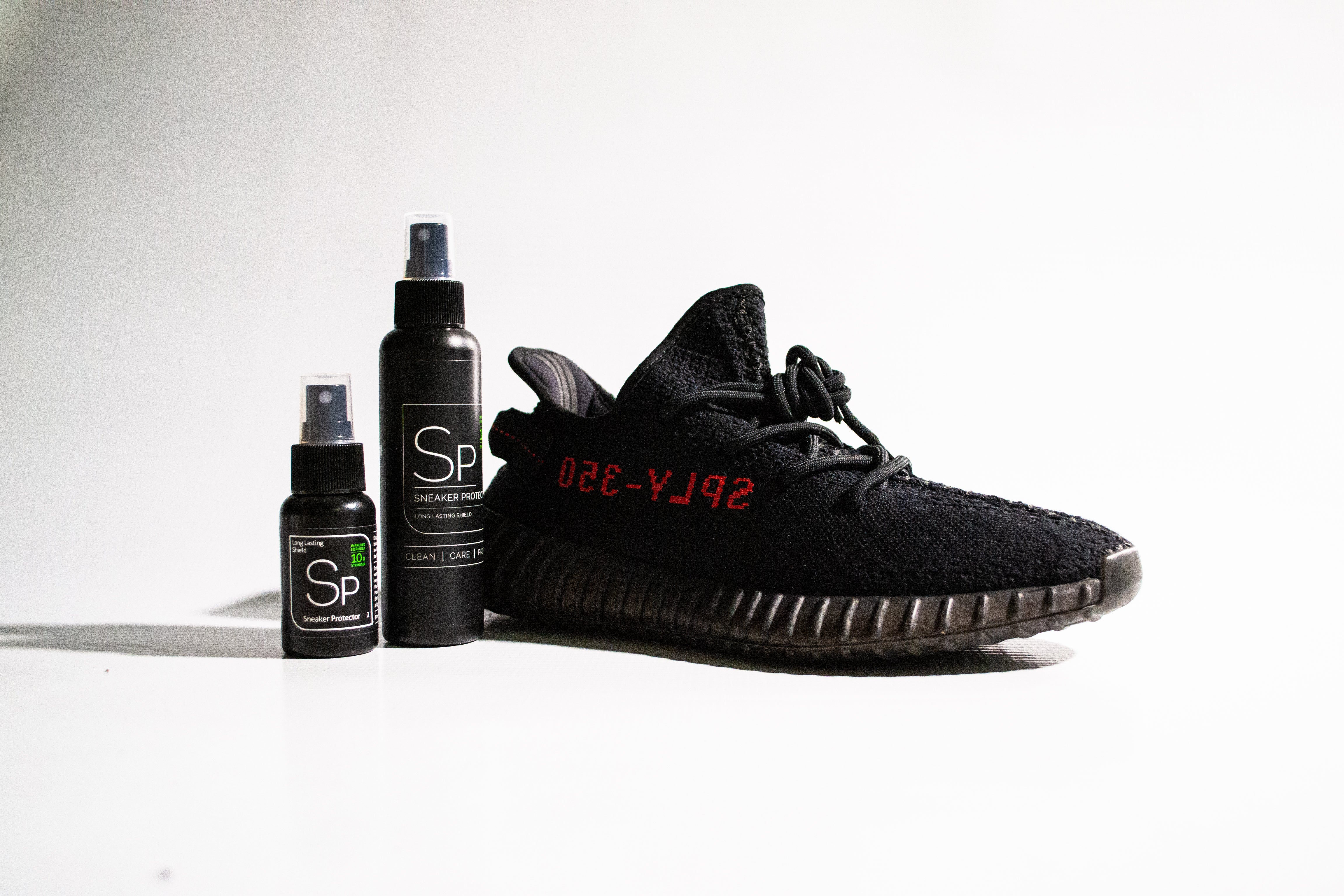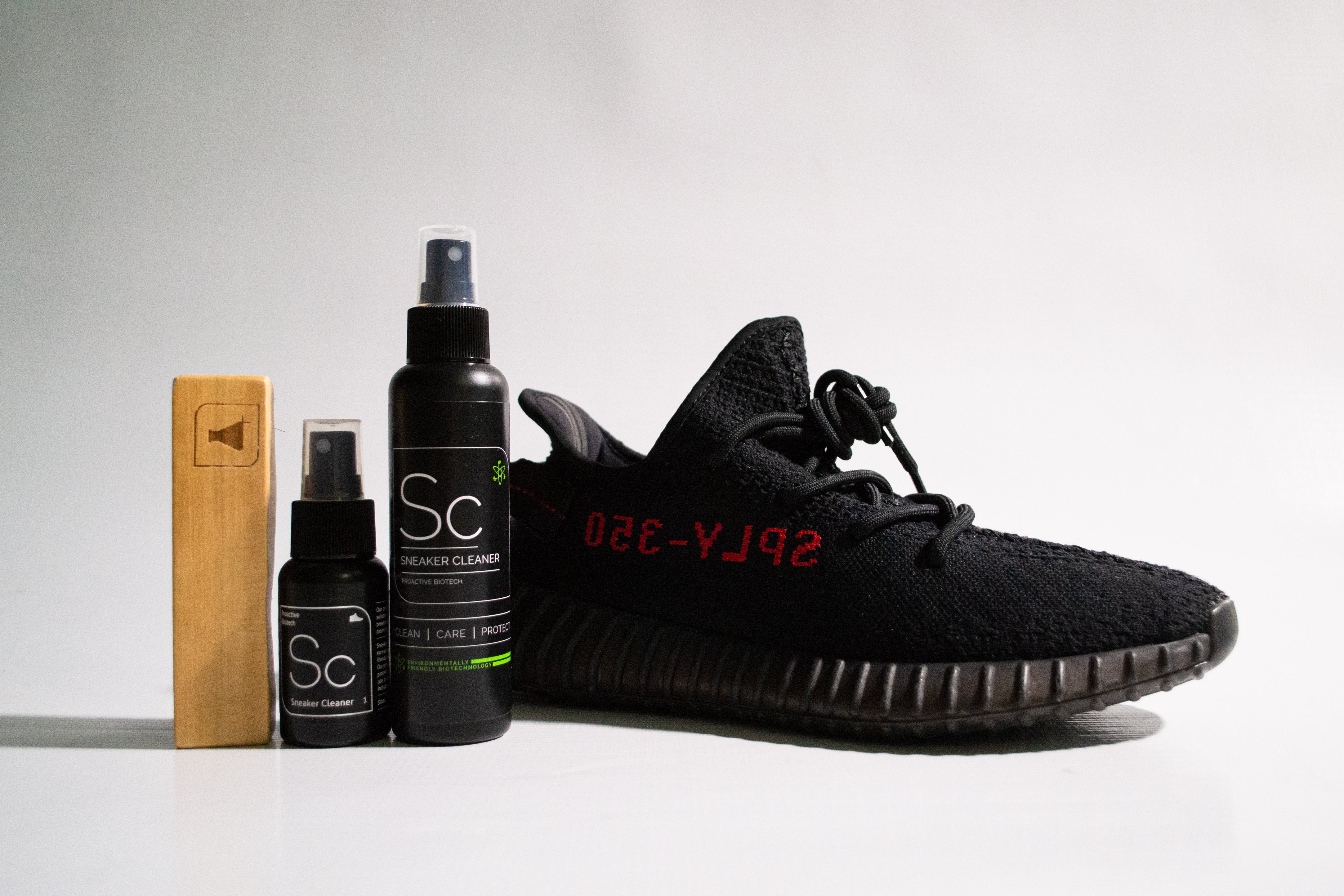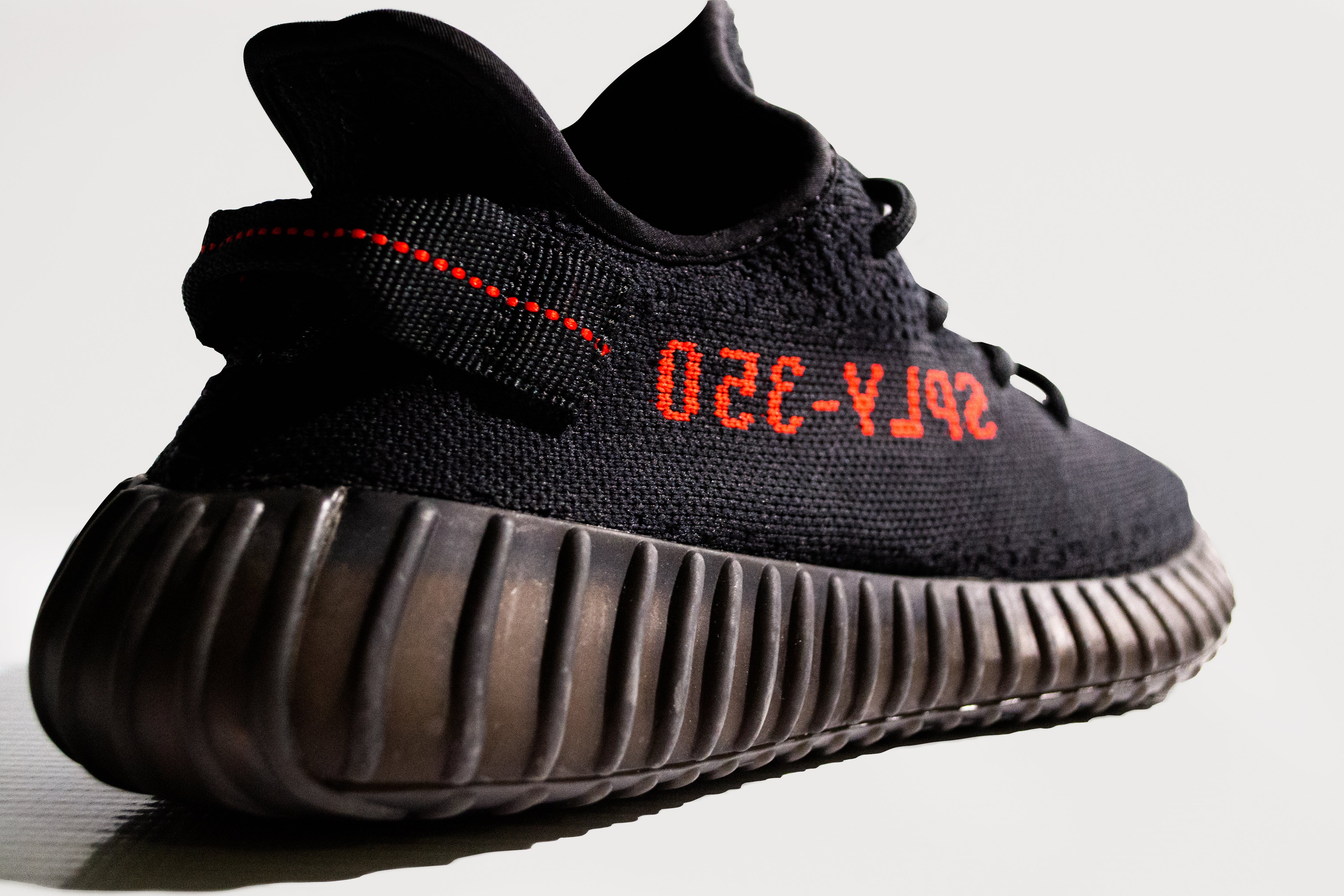 We got our hands on a pair of Yeezy Boost 350 V2 Black/Red to take into the LAB and here's our complete guide on how to maintain and clean them.
If you've copped a fresh pair of Yeezy sneakers, you should start by protecting them. We suggest using our Sneaker Protector to create an invisible barrier against dirt and stains. This will protect your Yeezys as well as making cleaning in the future easier.

Start by dry brushing your sneakers. It is important to rid of any excess dirt that falls on the sneaker. Be careful when doing this as you don't want to fray the knit of the shoe. Remove your laces from the shoe and clean them separately. Spray Sneaker Cleaner on the laces, rub them together and leave in a bowl of water.

When all the excess dirt has been removed then you can start with a deep clean. Generously spray our Sneaker Cleaner formula on dirty areas and let the solution sit while you dip our Premium Brush into water. Start brushing in a circular motion to care for the Yeezy knitted material and letting the solution foam.

Move down to the midsoles and then the soles of the Yeezy, giving a good scrub to rid of any dirt.

When you're finished with the sneakers, you can turn your attention back to the laces. Take them out of the bowl of water and ring out the moisture. Leave to dry and lace up!

To keep your kicks feeling and smelling fresh, it is important to protect them from odor-emitting bacteria. Our Odor Protector will keep your Yeezys smelling fresher for longer.

Now when your Yeezys are clean and ready to hit the streets, make sure to pack along some travel friendly Sneaker Wipes for convenient on-the-go cleaning. Simply open up the wipe and scrub on dirty areas.