Sneaker Lab: Who We Are? What We Do?
With the dozens of shoe cleaners out there, it can be difficult to choose the right option for you.
All cleaners work the same way and we should base our purchase on which one is the most expensive because that means it obviously works the best, right? Wrong. We are going to break down who we are, why we do what we do, what we have been up to, and why were are the best choice for you.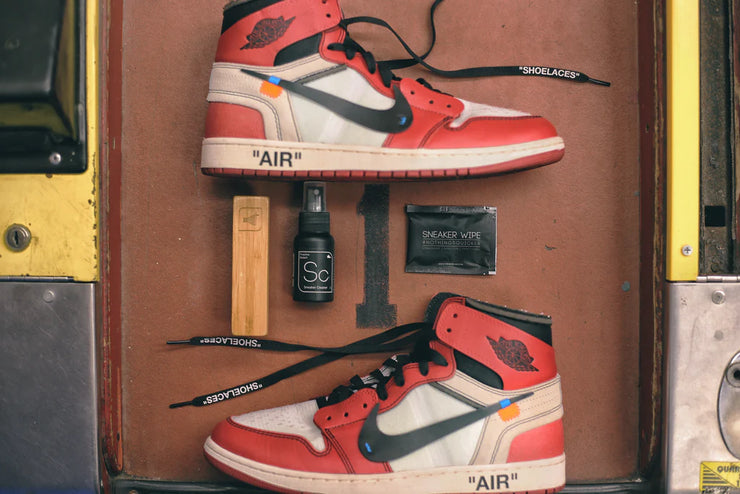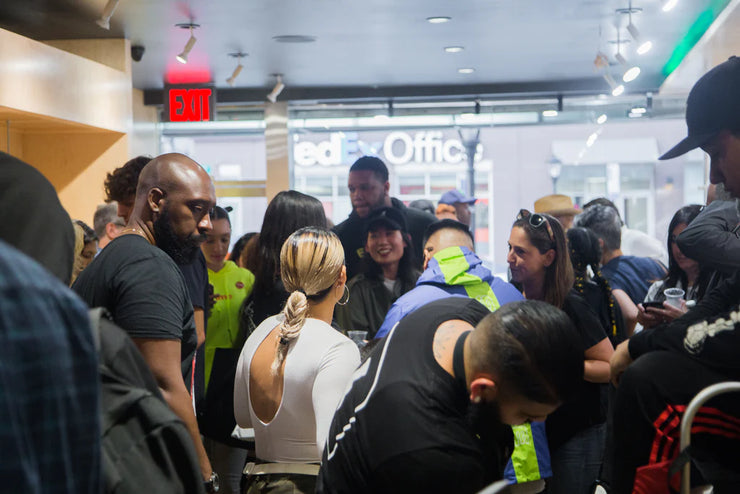 Sneaker Lab recently teamed up with DC Shoes and The_Ones,a social platform that celebrates women in sneaker culture,to host the launch of the limited E. Tribeka Vachetta shoe at our Los Angeles store.
The DC x The_ONES E. Tribeka Vachetta is made of premium untreatedleather that ages over time like an old baseball mitt. Buttery softand ready to be made yours. This limited edition sneaker comes witha Sneaker Lab Deluxe cleaning kit that includes all leather care essentials.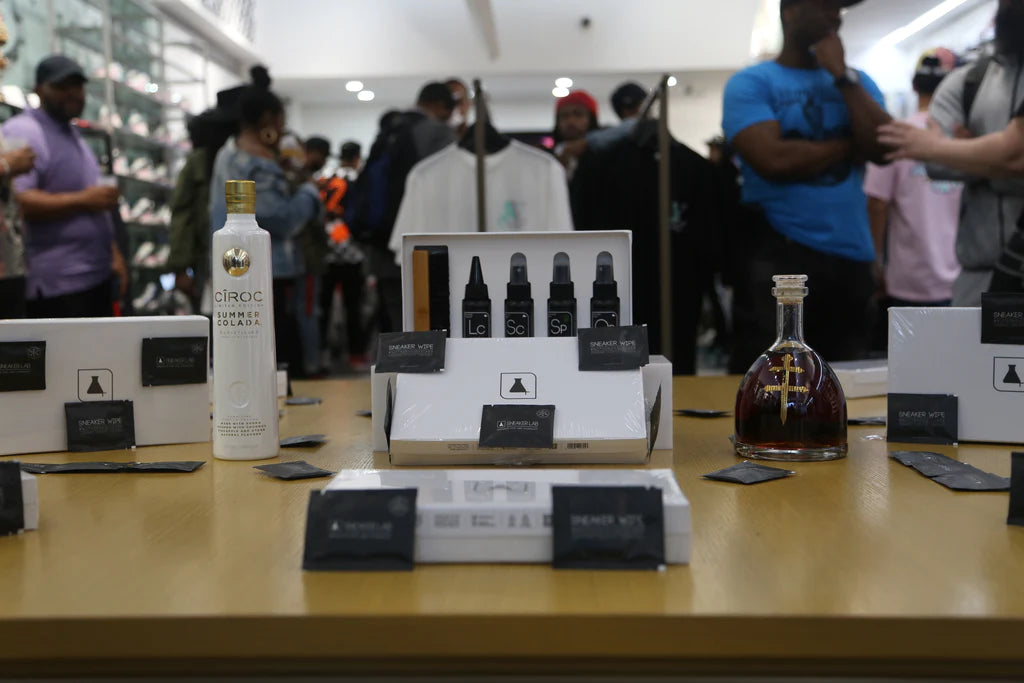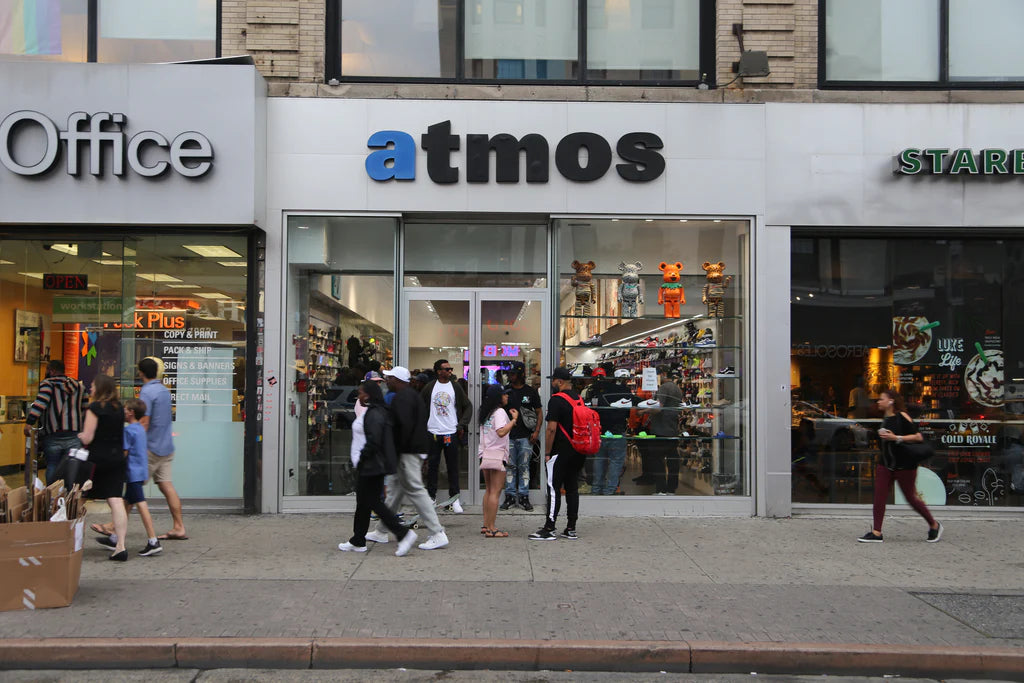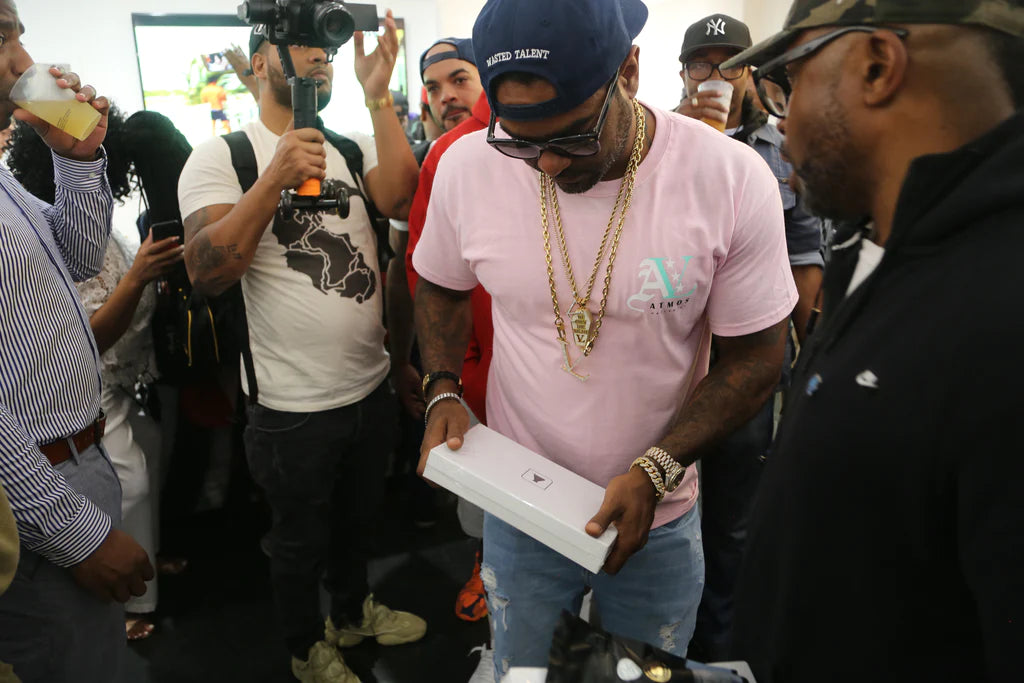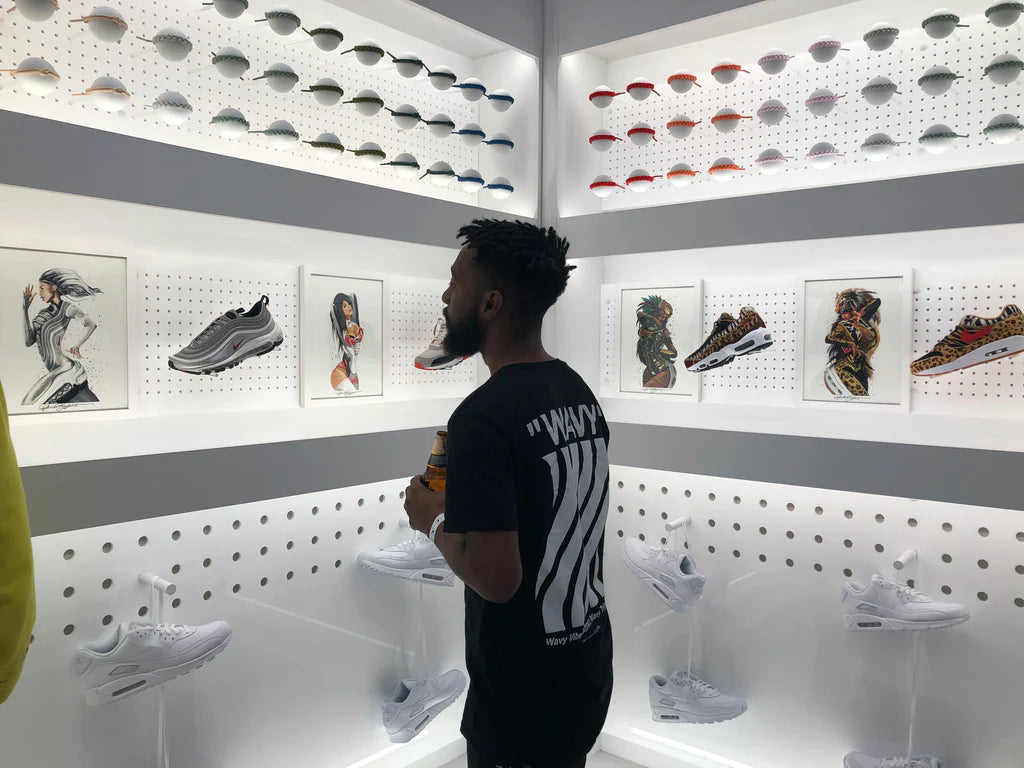 Who is Sneaker Lab?
Sneaker Lab is the scientific authority on sneaker care.  Established in 2012 in South Africa, Sneaker Lab was created from a passion for sneakers and the environment. It all started with an idea to create an eco-friendly biotech driven, premium shoe care brand. All products are water based, function on a molecular level and continue to work long after application. Our solutions are also 100% biodegradable and packaged in materials suitable for recycling. In order for the solution to work with all sneakers and fabrics, we had to also ensure it was safe and gentle enough to not damage your favorite sneakers – and we succeeded.  Now located throughout all major regions of the world, Sneaker Lab has established a culture in which you can clean, care, and protect your shoes in a new, scientific and eco-friendly way!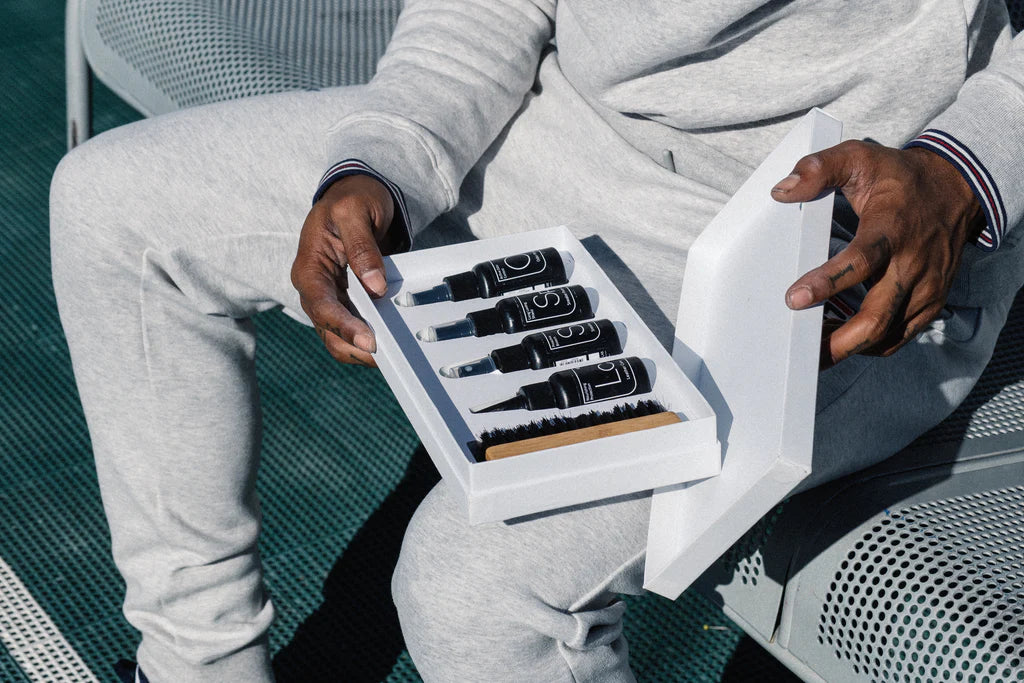 What is Eco-Friendly biotechnology?
Sneaker Lab cleans, cares, and protects your kicks with little to no environmental impact. Instead of using soaps or harsh chemicals, we have replaced them with a pro-bacterial technology that is environmentally friendly. We grow beneficial bacteria, the same bacteria that nature uses to biodegrade organic waste, in massive concentrations. The pro-bacteria  will stay active as long as they have food and the right living conditions to survive in! This means that even after you clean your shoes, the bacteria can stay alive for up to two to three days continuing to clean your kicks.