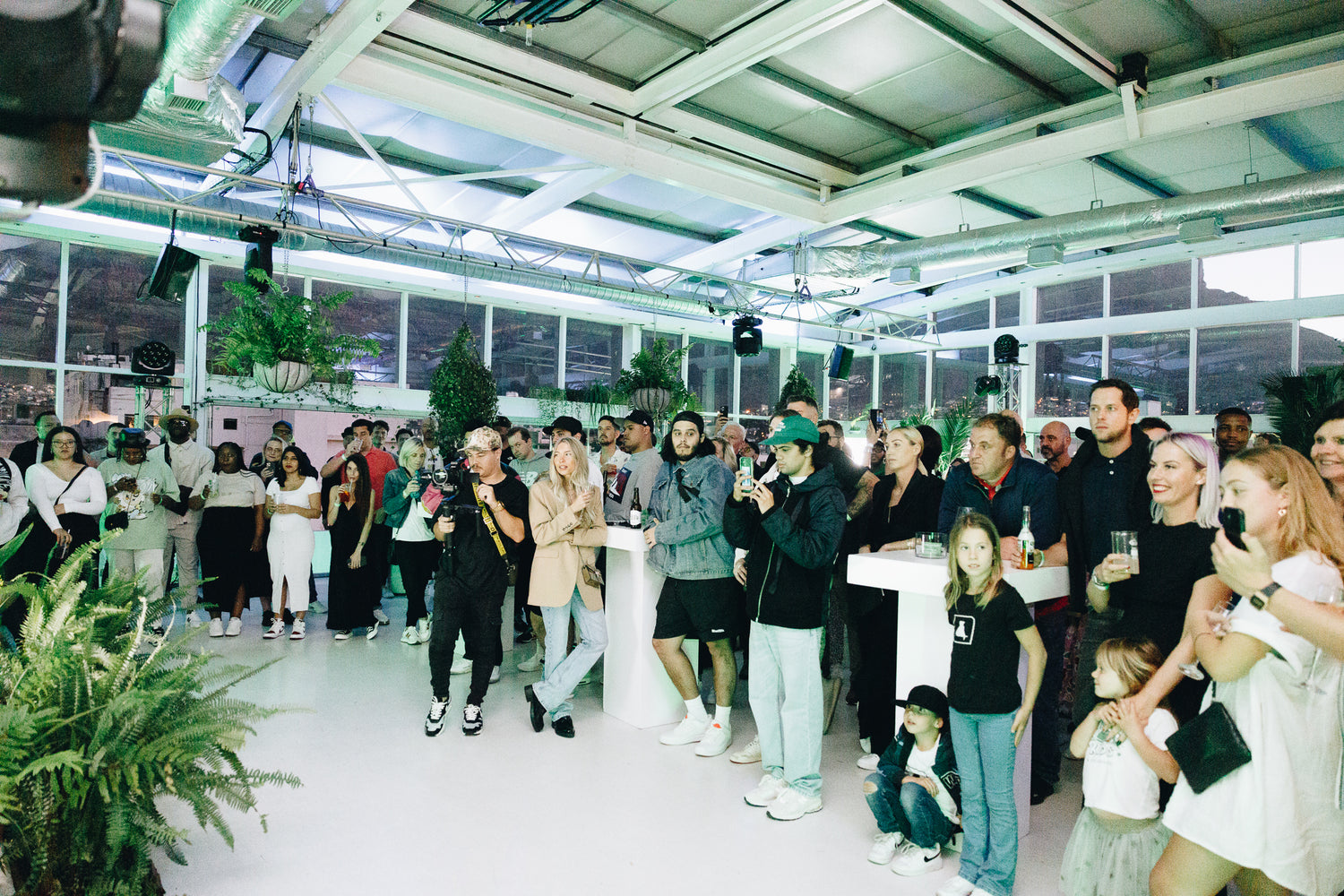 It has been 10 years in the LAB. 10 years of growing our community. 10 years of keeping your sneakers fresh. 10 years of innovating the Sneaker Care Industry. 10 years of your support.
Sneaker LAB was born in 2012, with the clear intention of becoming the number one sneaker care brand in the world, for the world. To deliver innovative solutions, through cutting-edge science and technology, to the visionaries of the world. To those who push boundaries, re-invent, create, and self-express. To the people who move the world forward. We are continuing this journey by collaborating with leading brands around the world, expanding our global presence, and ultimately creating products that are Better For Your Sneakers, and Better For Your Earth.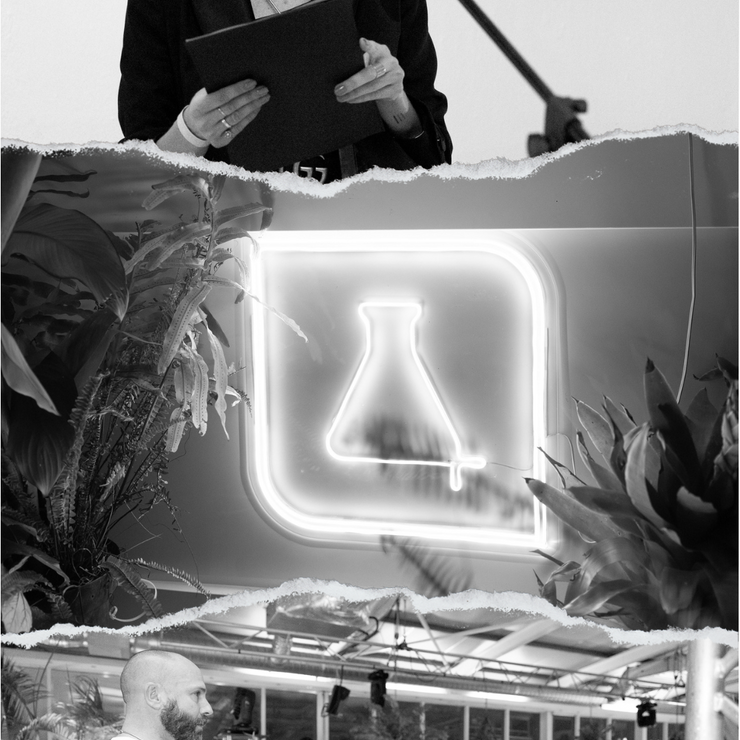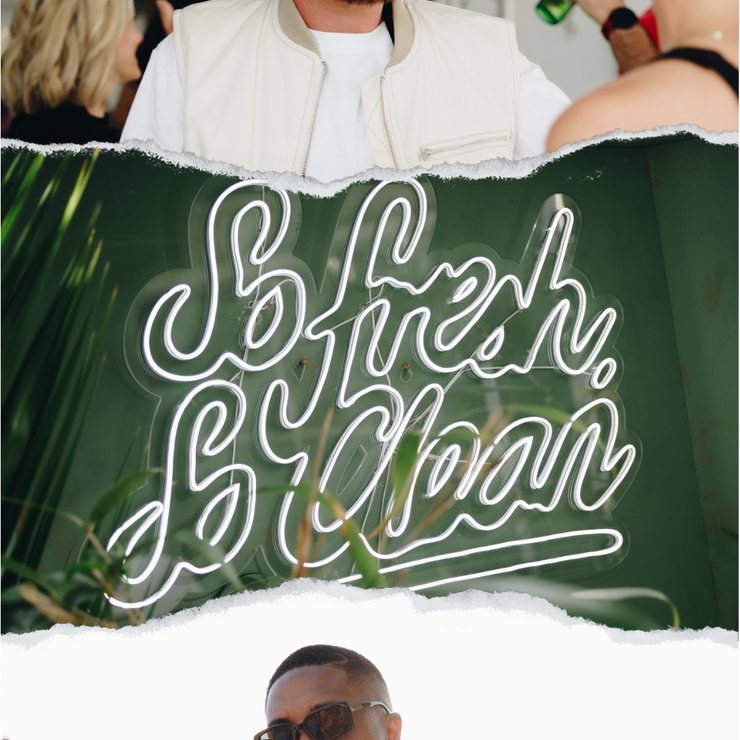 To mark the occasion we had an event for our nearest and dearest - thank you to those who could make it and those who couldn't, we'll see you next in the next 10 years 😉
Here are a few snaps and our after-party video - take a look!