How To Use Sneaker Protector

Our formula protects at a molecular level forming a lasting protective barrier against dirt and stains.
The solution is water-based and is absorbed deep into the fibers of the fabric.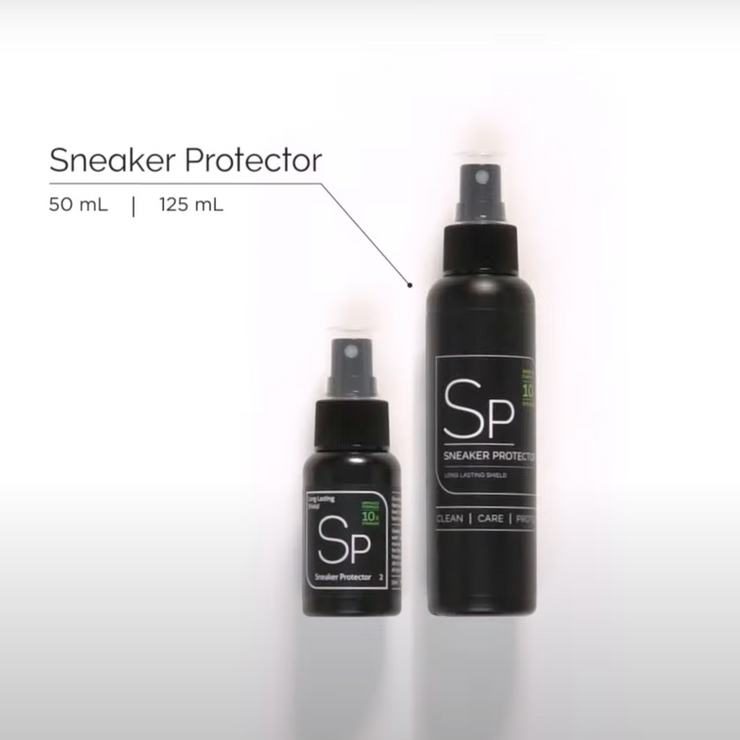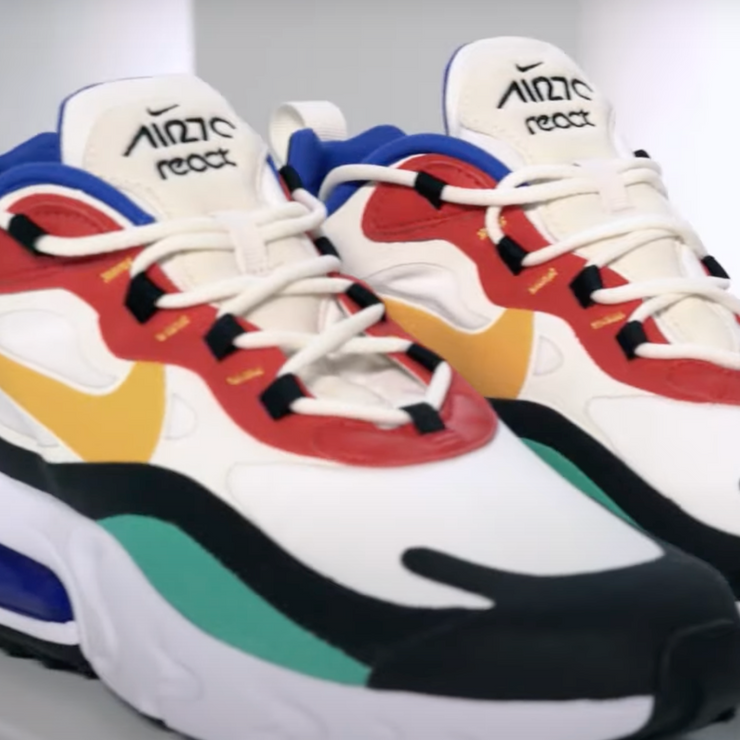 HOW TO USE SNEAKER PROTECTOR:
Quick, Simple & Effective!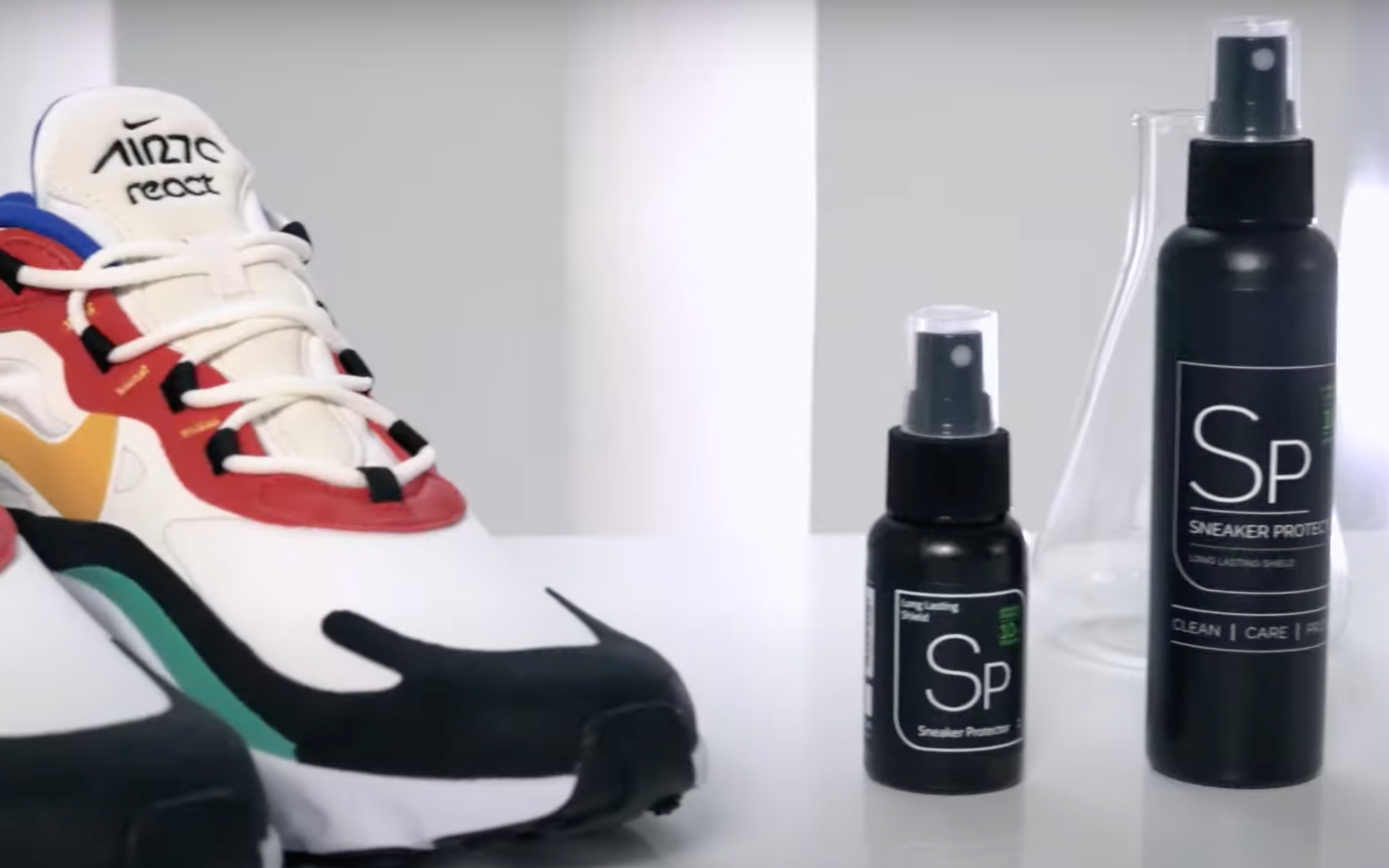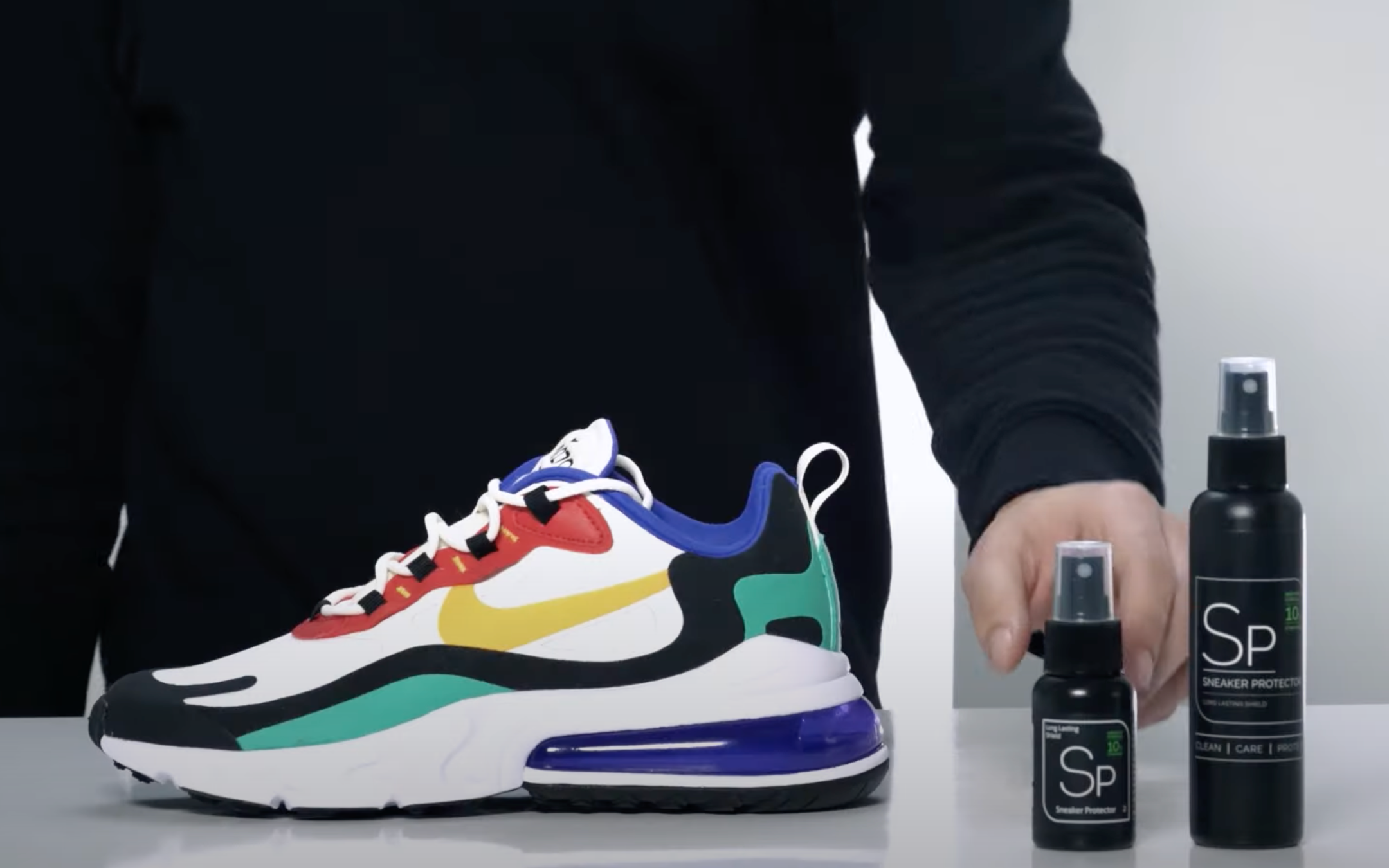 Step 1: Ensure sneakers are clean and dry.

Step 2: Generously spray 15-20 cm away from sneakers.

Step 3: Air dry sneakers. Repeat this process for added protection.