Sneaker LAB is not only committed to the future of sneaker care, but also to the future of our world.
We pride ourselves on being as sustainable and environmentally conscious as we can in all that we do!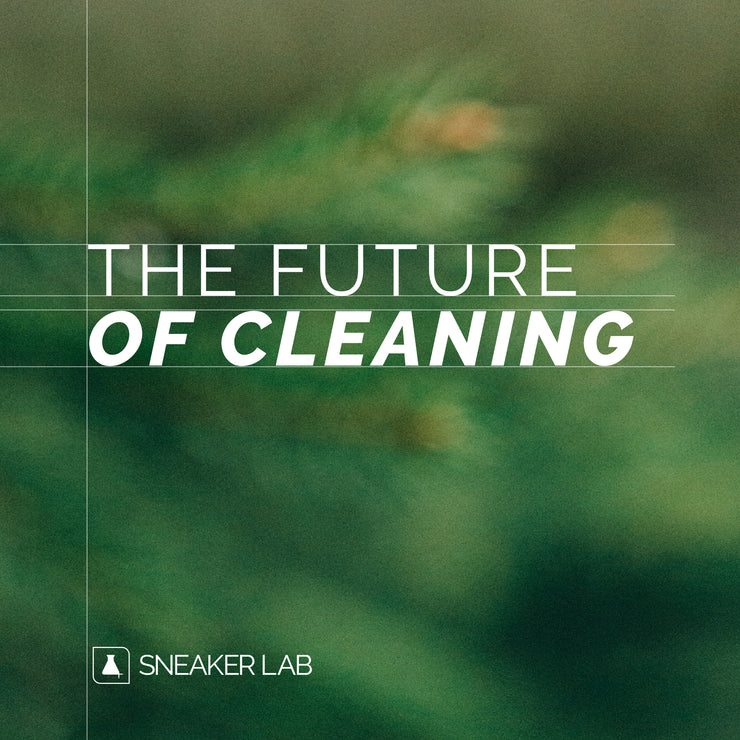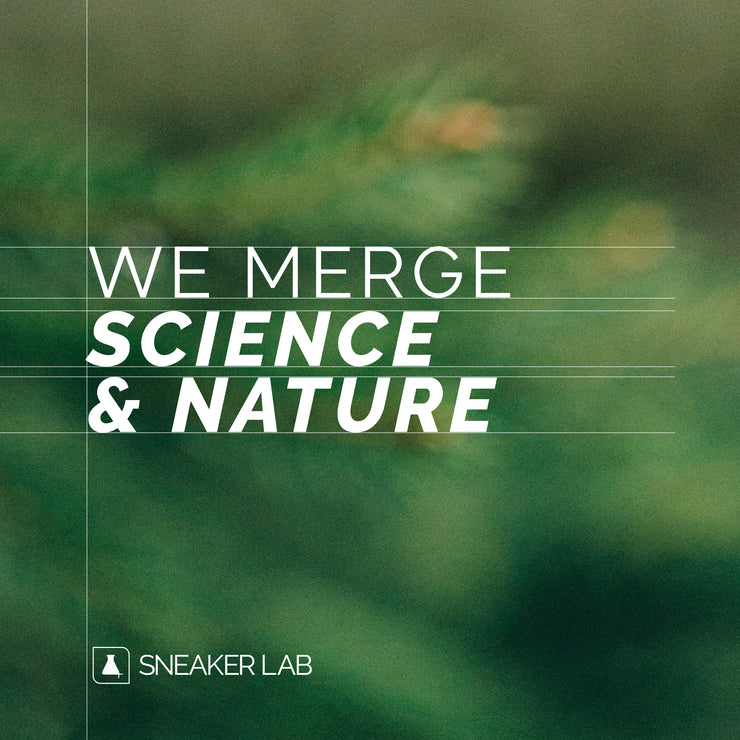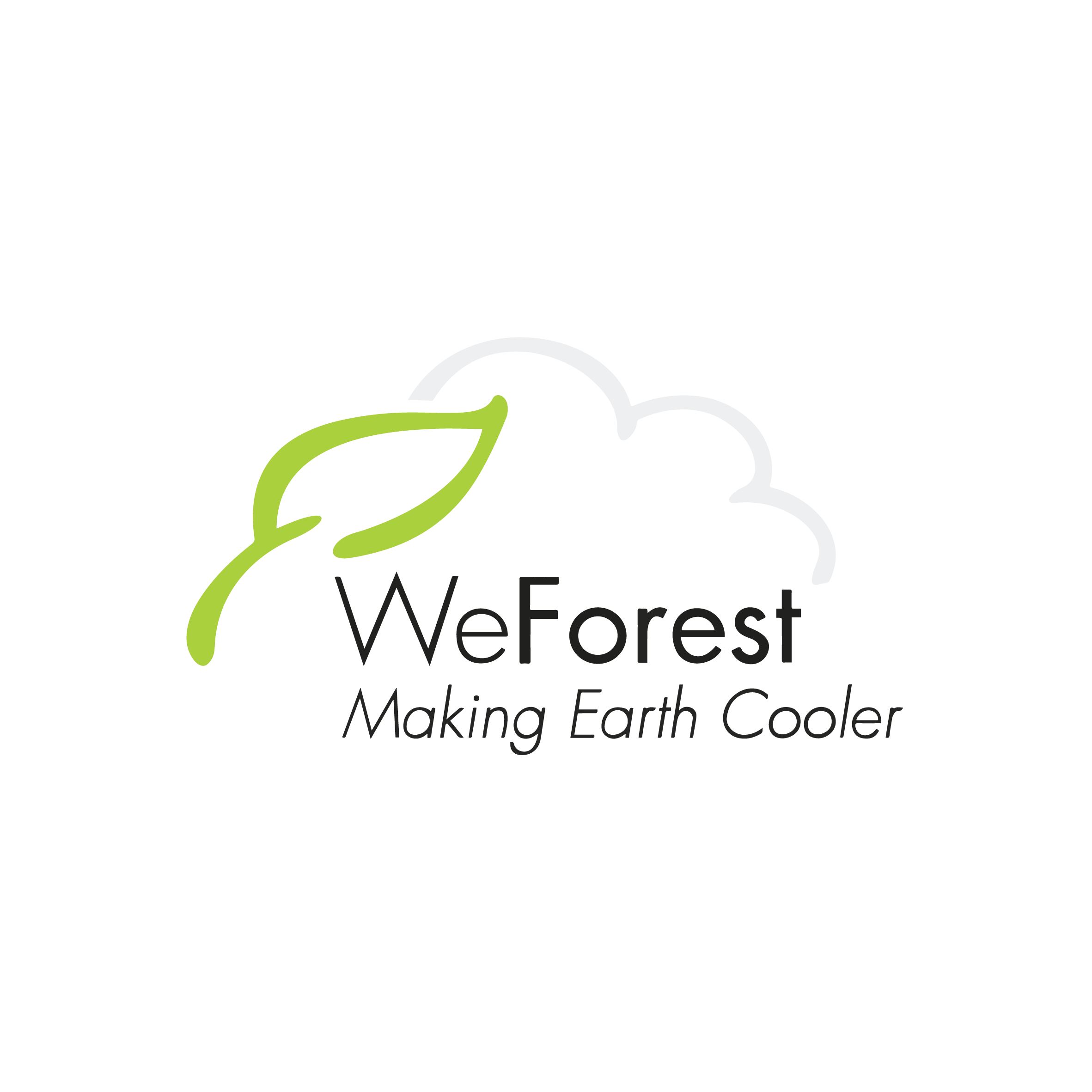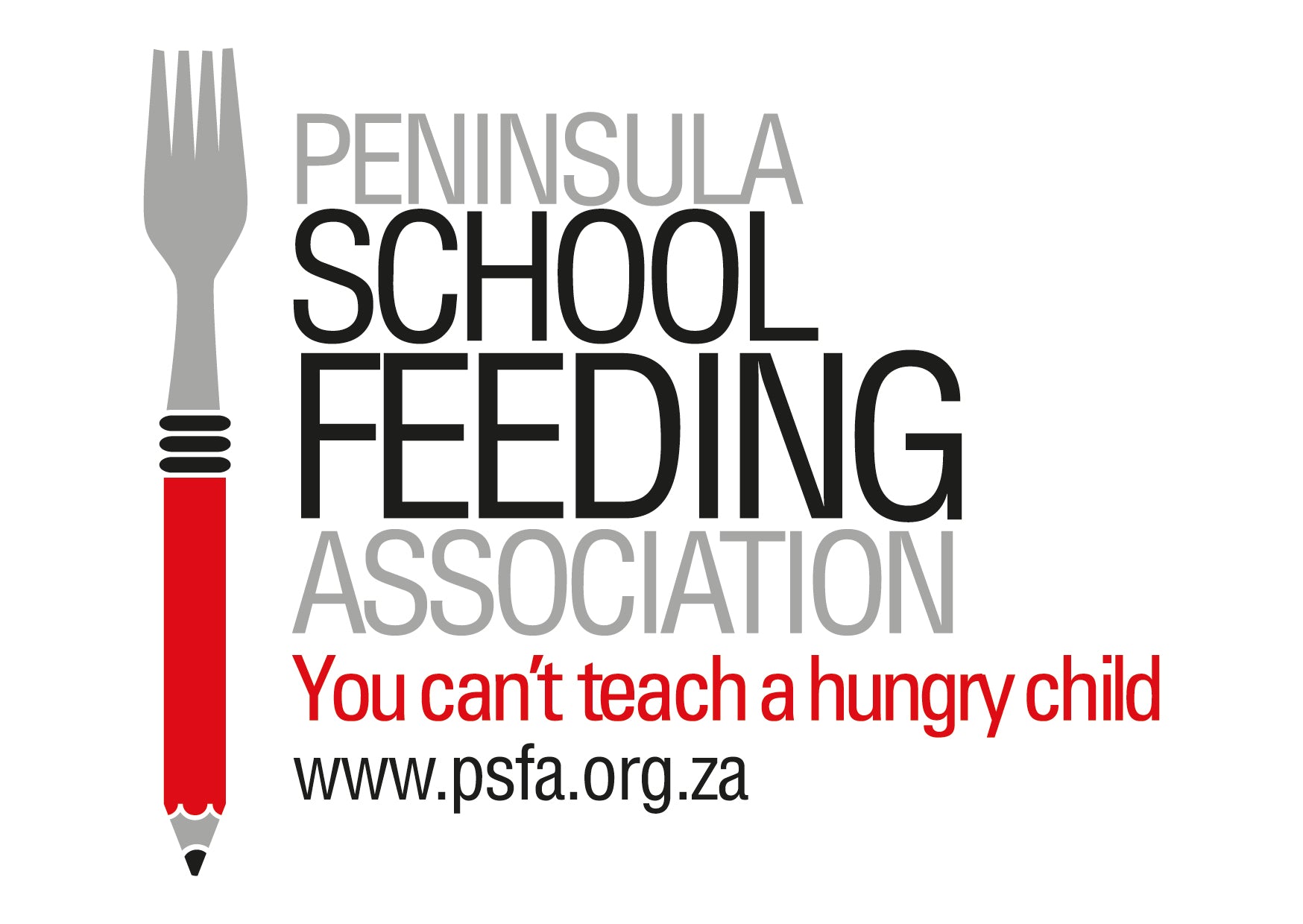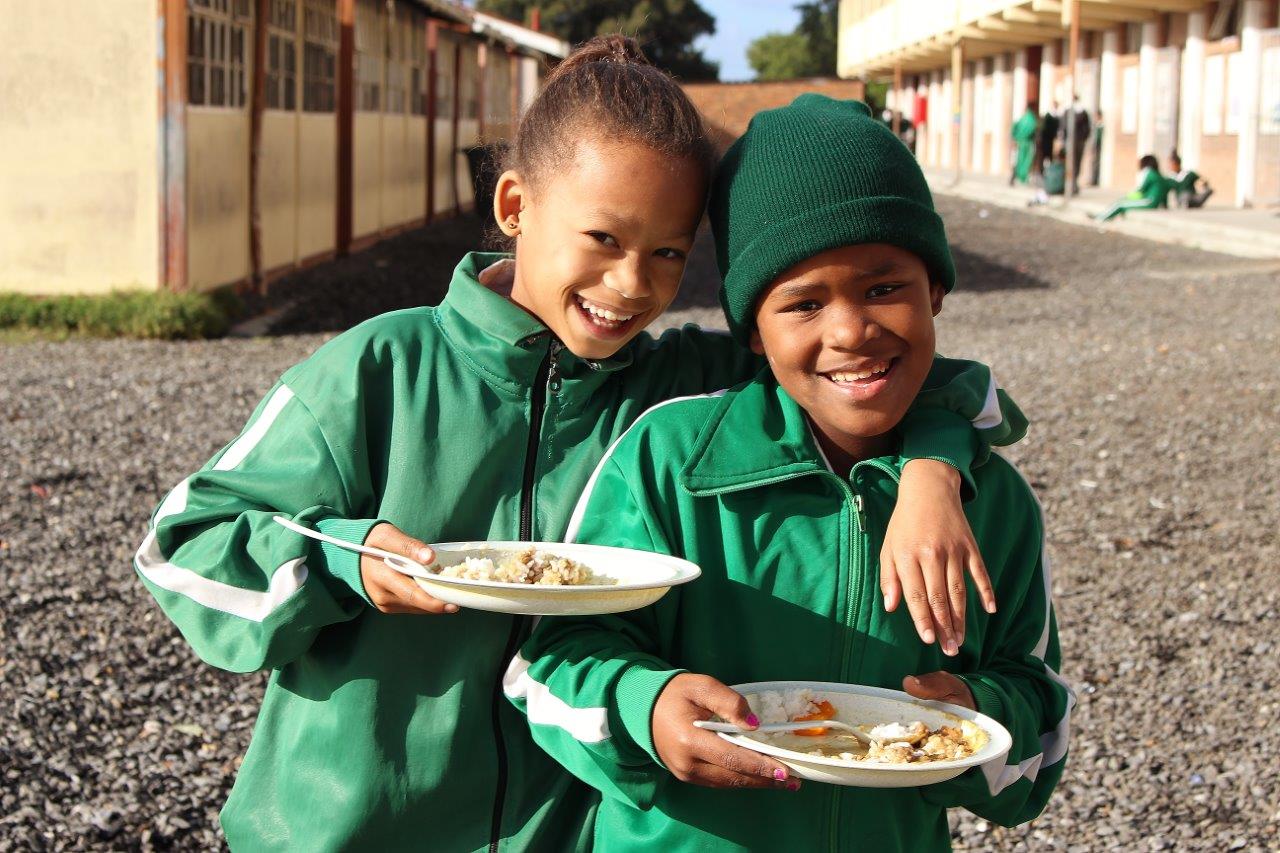 We are proud to share with you some of our 2020 promises:
Our products involve waterless cleaning - As a sustainable brand, we wish to make products that are not only better for your sneakers, but better for your earth. Having a sneaker cleaning product that does not rely on the use of water to effectively do its job, helps you to reduce your own personal impact on the environment.

We are proudly South African - All of our products remain to be locally produced in South Africa to support local businesses and create job generation. As the fellow local South Africans would say, #localislekker!

All of our paper-based packaging are FSC accredited – To break it down - This means that all of the paper used for our products' packaging has been sustainably sourced and harvested in a responsible ethical manner.

Our products are animal cruelty-free – We all love animals and are proud to not conduct any animal testing in our product laboratories.

100% recyclable packaging – All of the packaging produced in 2020 will be 100% recyclable. Even our Sneaker Wipes – watch this space!

Our products are green and environmentally friendly – Our products have merged science with nature and use probiotic bacteria to actively clean your sneakers. We are proud to state our products are soap and chemical-free! Bonus!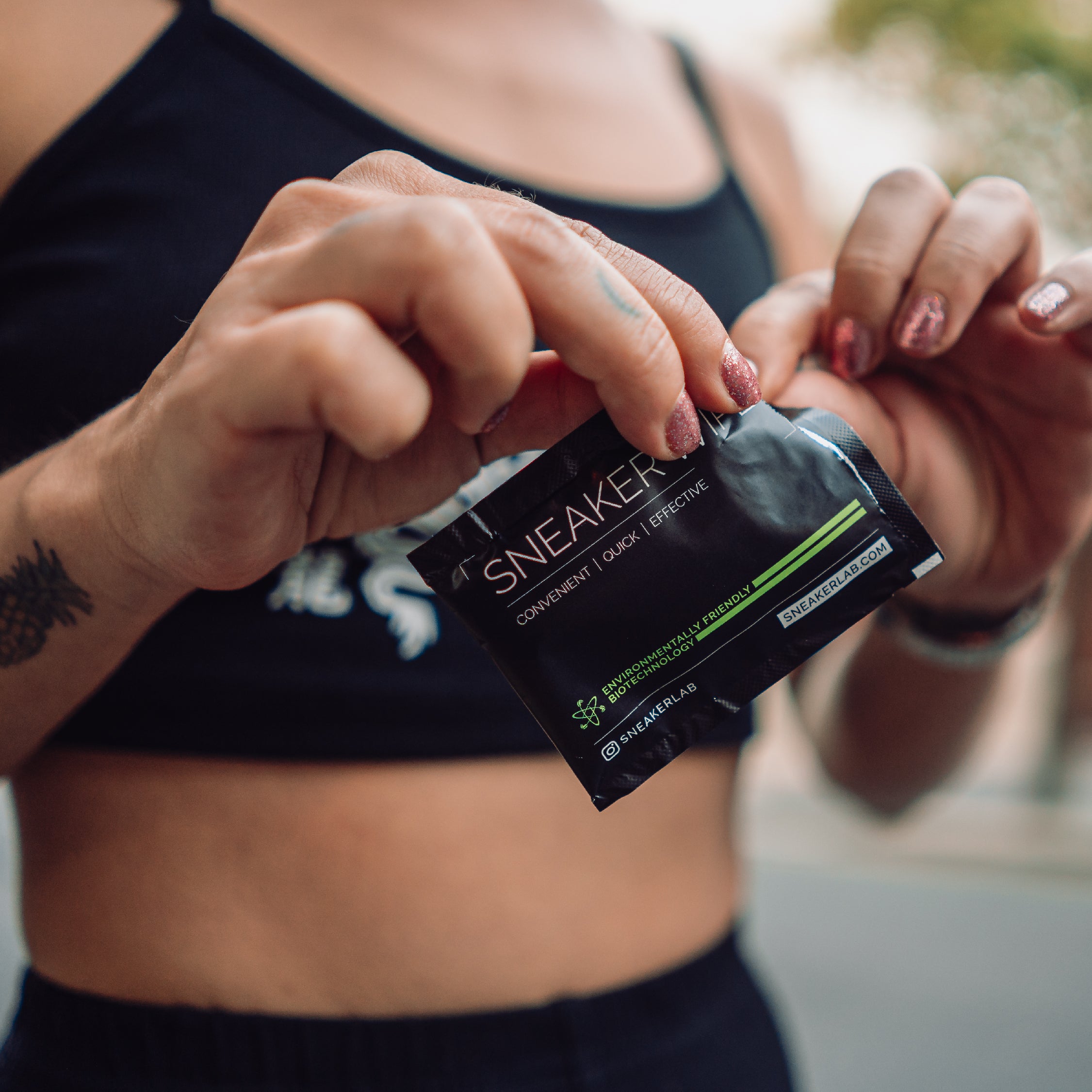 Our products are vegan
We are committed to planting trees - so far, in our efforts to reduce our carbon footprint, we have managed to plant over 4,200 trees and in turn, supported and uplifted local communities.

By supporting Sneaker LAB, you help us feed school children daily – We have committed to a school feeding program, in Cape Town, South Africa, dedicated to nourishing children with a daily meal in order to aid a proper education.

Through your support we are able to be a conscious brand, we are able to reduce our carbon footprint whilst also making the world a better place – one planted tree and educated child at a time!

We thank you for helping us be a better brand!