Our Top 5 Sustainable Running Shoes of 2022

It's no secret that at Sneaker LAB, we love a good pair of clean sneakers… but what's more than a clean pair of sneakers? A clean pair of sustainable sneakers!
In 2015, research showed that the production of footwear worldwide had reached 23 billion pairs. With majority of the components used in these sneakers being virgin leather/synthetic fabrics and PVC; a significant amount of these unsustainable materials are inevitably sent to landfills each year.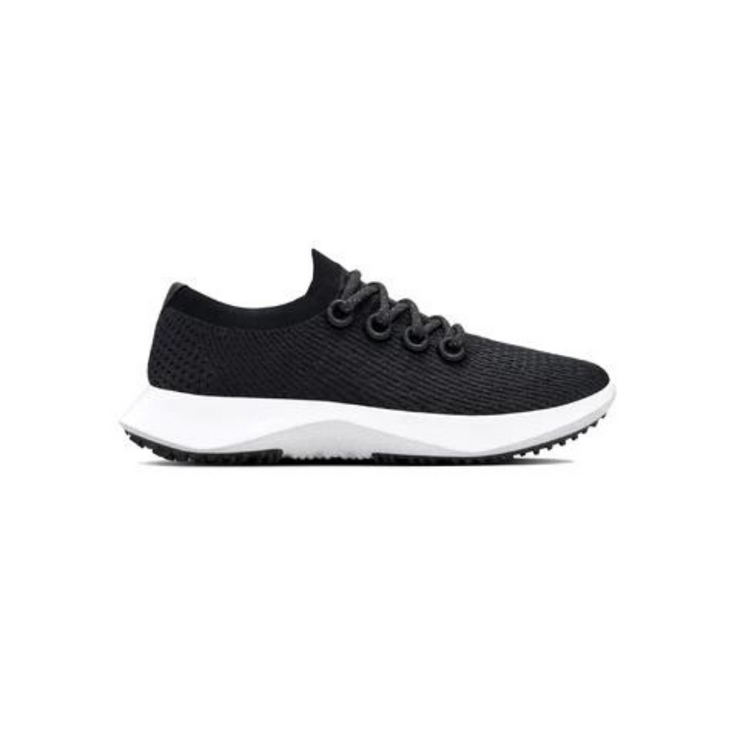 "Today, 99% of running shoes on the market are composed of plastics, which are 99% derived from petroleum. Our society's dependence on plastic and oil is an ecological catastrophe." – VEJA
It goes without saying that we have a significant problem on our hands. As manufacturing processes get faster each day, the customer journey becomes more seamless and consequently the number of shoes purchased every year grows… we are left with an earth-choking plastic problem, as well as a devastating carbon emission crisis. So what's the solution? We need to start making changes now. Businesses need to re-evaluate their priorities and consumers need to hold them accountable.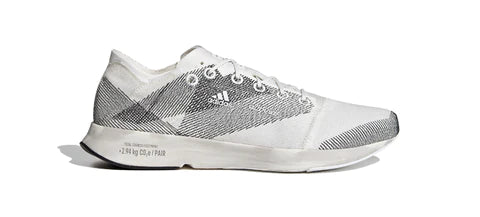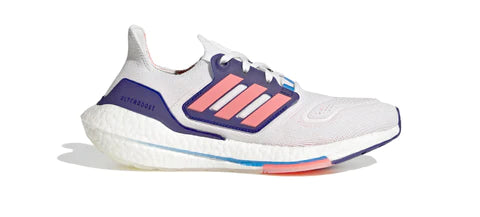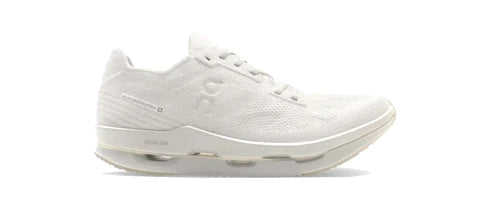 In celebration of Global Running Day, we are rounding up a list of our team's top pick of sustainable running shoes:
All birds – The Tree Dasher 2

Allbirds sneakers are crafted mostly from sustainable materials. The brand is also Carbon neutral and ship all of their shoes in recycled packaging. What began as a small start up with a focus on using natural materials, has since evolved into a billion dollar sneaker brand, now known for being 'the world's most comfortable shoes'.

Eucalyptus tree fiber, sugarcane-based midsoles, merino wool heel liners, recycled plastic, castor bean-oil and natural rubber are just a few of the innovative materials that have been used in The Tree Dasher 2. The laces have even been made from 100% post-consumer recycled polyester, taken from a single plastic water bottle.

Veja - Condor 2

Dubbed as the world's first post-petroleum running shoe, this casual pair of sneakers got a sustainable upgrade. Comprised of 100% recycled mesh with soles constructed of sugar cane and wild rubber from the Amazonian forest. Recycled polyester and rice waste are also some of the materials that you will find in these sneakers.

Adizero X Allbirds 2.94KG CO2E

This collaboration saw a combination of Allbirds' expertise in natural materials and Adidas' heritage of being one of the top performance shoe providers on the market. Their goal? To create a quality performance shoe with a non-existent carbon footprint.

The collaboration was successful and resulted in Adidas producing their lowest carbon emission performance running shoe ever (below 3 kg CO2e per pair).

Adidas – Ultraboost 22

This shoe's upper is made from a high-performance yarn, containing at least 50% Parley Ocean Plastic. The repurposed plastic waste comes from remote islands, beaches, coastal communities and shorelines around the world to create a shoe which prioritises comfort and responsiveness.

On – The Cloudneo

Last but not least… the running shoe that you will never own. Yup, you read that correctly. Consumers pay $30 a month for this shoe subscription. After five and a half months, On sends their subscribers an email to inform them that they're eligible for a new pair. When you are ready to trade in your shoes, On sends their subscribers a new pair of shoes which then doubles up as the box which you return your old ones with.

The shoe upper is made from a bio-based polyamide which has been derived from castor beans – a 'zero waste' product that became popular during the 1970's oil shortage for being a biofuel made out of a plant. The white shoe has no textile dyes which allows it to be recycled efficiently. With this cycle, your shoes could later end up as a new Cyclon shirt, or your shirt could turn into your next new pair of shoes.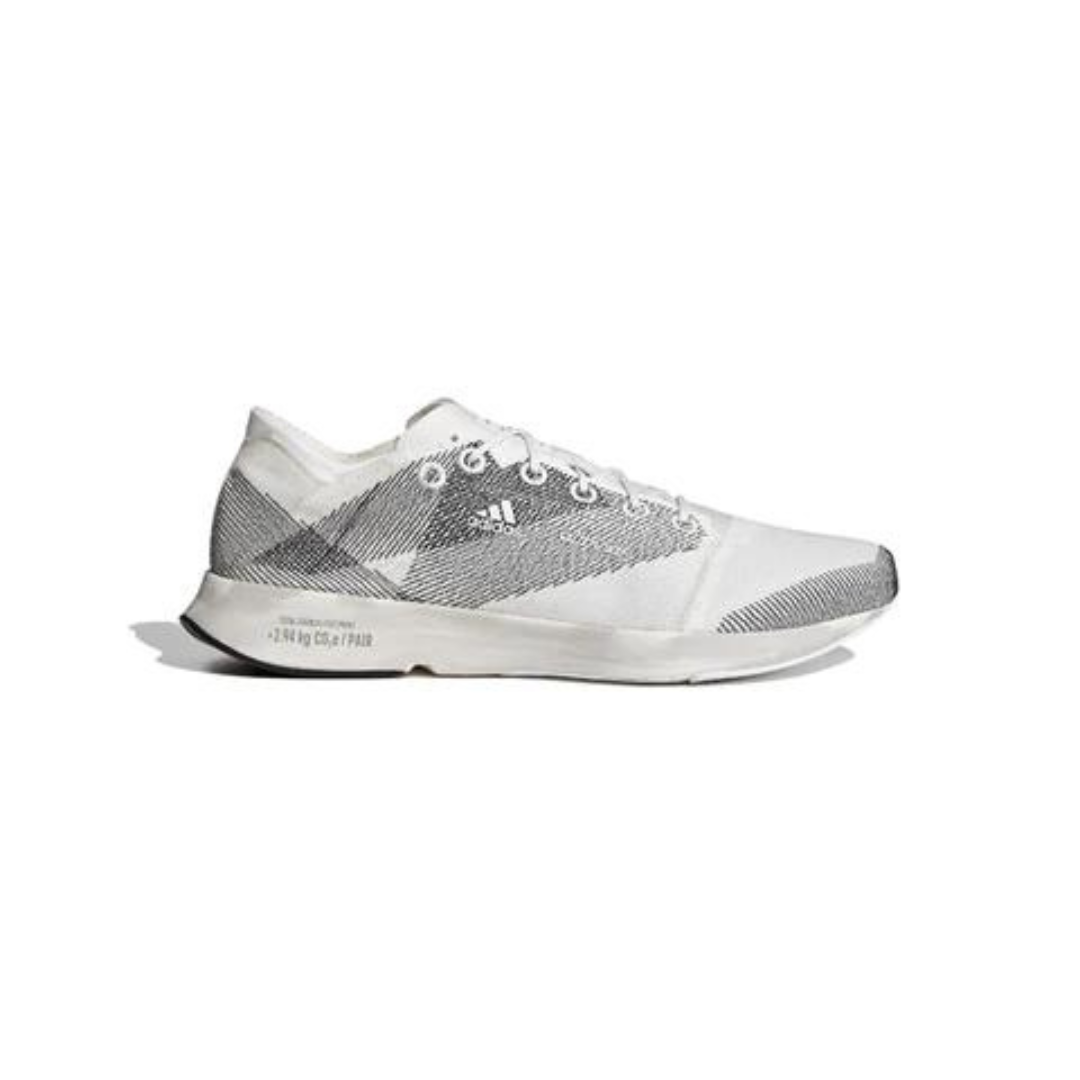 the journey to a completely sustainable future is a long one
While it is clear that brands around the world are making leaps and bounds when it comes to delivering consciously made products (without sacrificing quality or performance), the journey to a completely sustainable future is a long one which still has massive room for improvement.

At Sneaker LAB, we are undoubtedly on this journey too. Each day presents us with a new opportunity to explore better business solutions. To date, all our bottles are 100% recyclable and have been made from up to 40% recycled plastic. Our packaging is also fully recyclable and constantly in development to be made more sustainable. The Sneaker LAB range of products have been designed to CLEAN | CARE |PROTECT with solutions that are non-toxic, biodegradable as well as soap and chemical free. We are also currently in the development of launching a fully recyclable wipe. So watch this space!

We anticipate that in the next few years there will be even more emphasis for brands to explore ways in offsetting and reversing their negative impact on the environment. We're excited to keep following to see how these organizations continue to innovate and push the boundaries to a more sustainable future as we consciously work alongside them to become even more sustainable ourselves.

Follow us on Instagram and Facebook to stay up to date with all things Sneaker LAB.