Restore Our Earth - Earth Day 2021

This year, "Restore Our Earth" is the theme for Earth Day 2021 and is centered around the idea of creating, repairing and celebrating our lush planet.
However, we are also keenly aware that the need for humanitarian work in the current global climate has never been more prevalent. So, we have found a way to try and do good for both our fellow man and our home.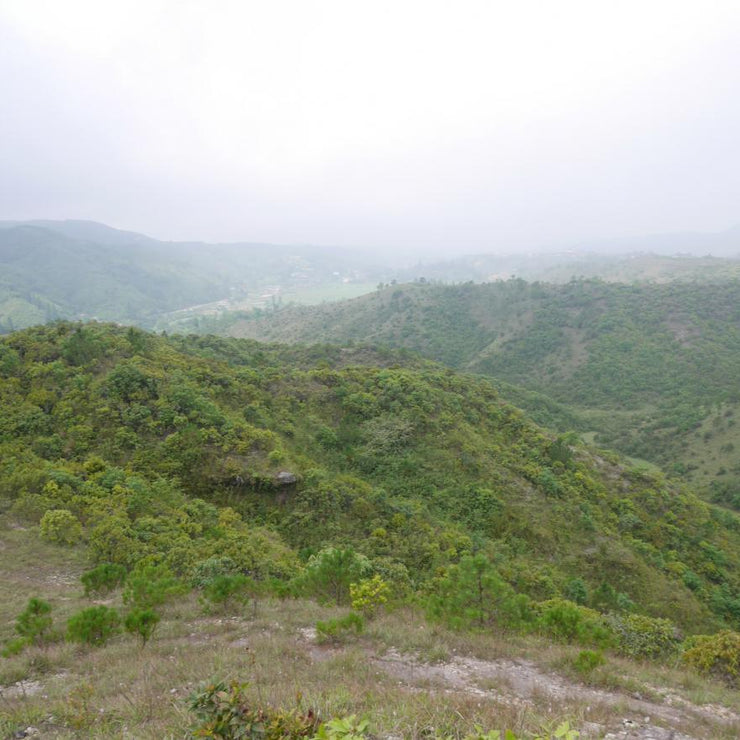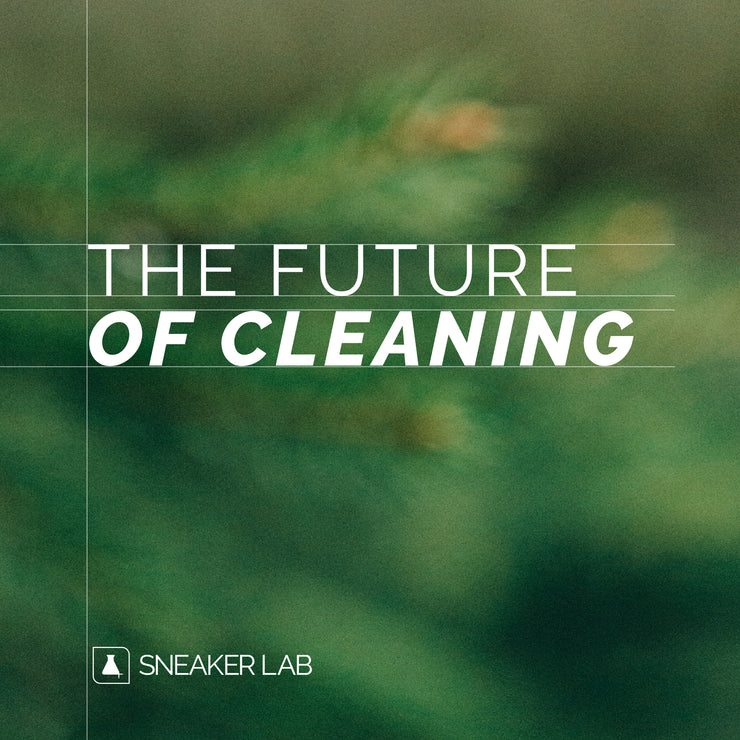 This Earth Day, Sneaker LAB is supporting WeForest by pledging $2 050 to aid 115 farmers in Tigray, Ethiopia, to secure their next harvest in the face of challenging times by planting crops and trees to enable families to feed themselves for the next year.
As a result of COVID, drought, locust swarms, and internal conflict, the 23 000 farming families (110 000 individuals) of Tigray are struggling with security and feeding themselves.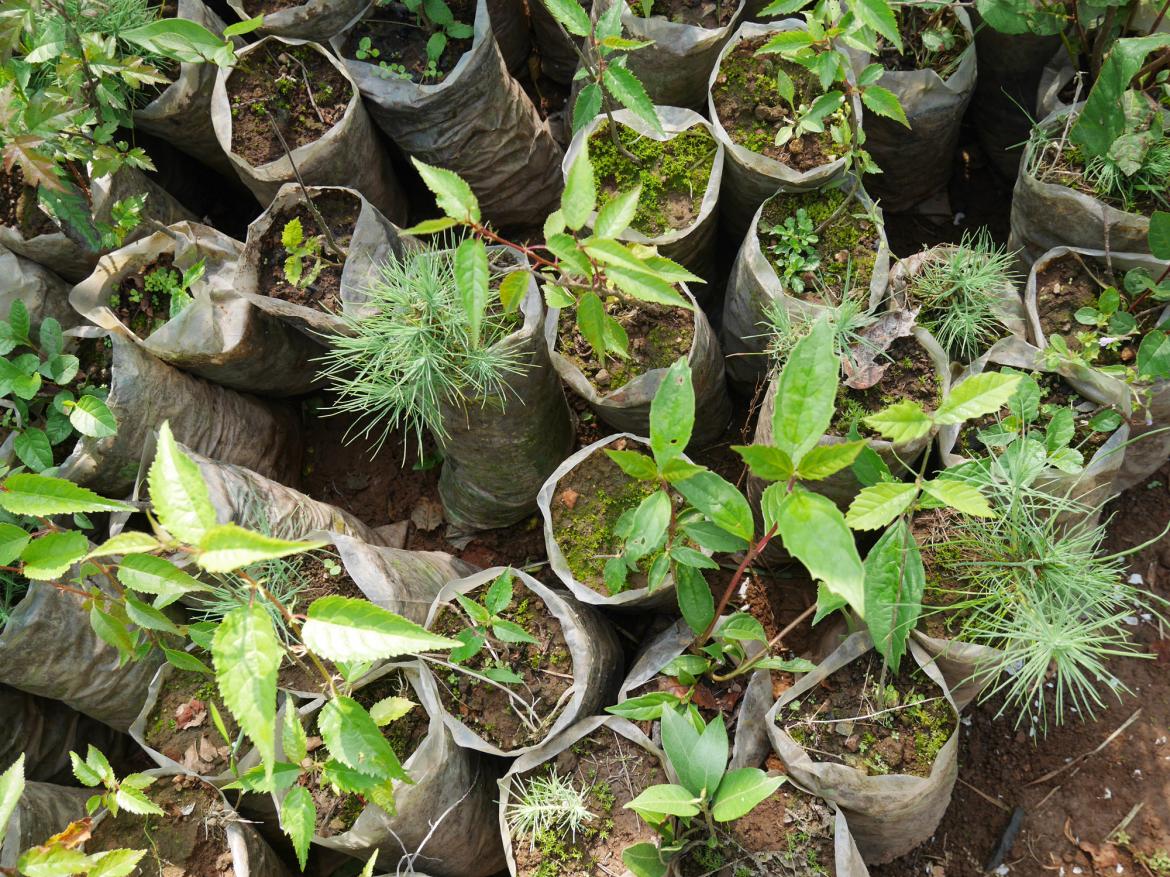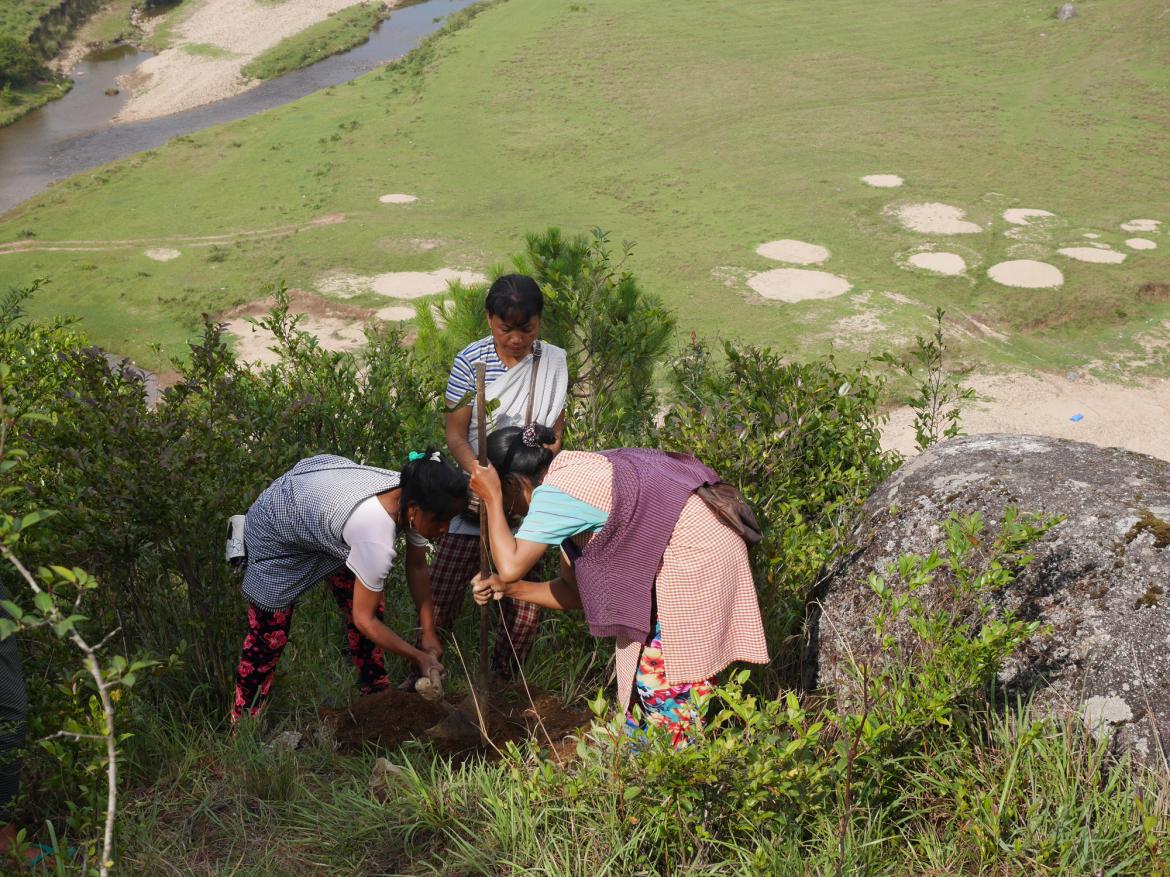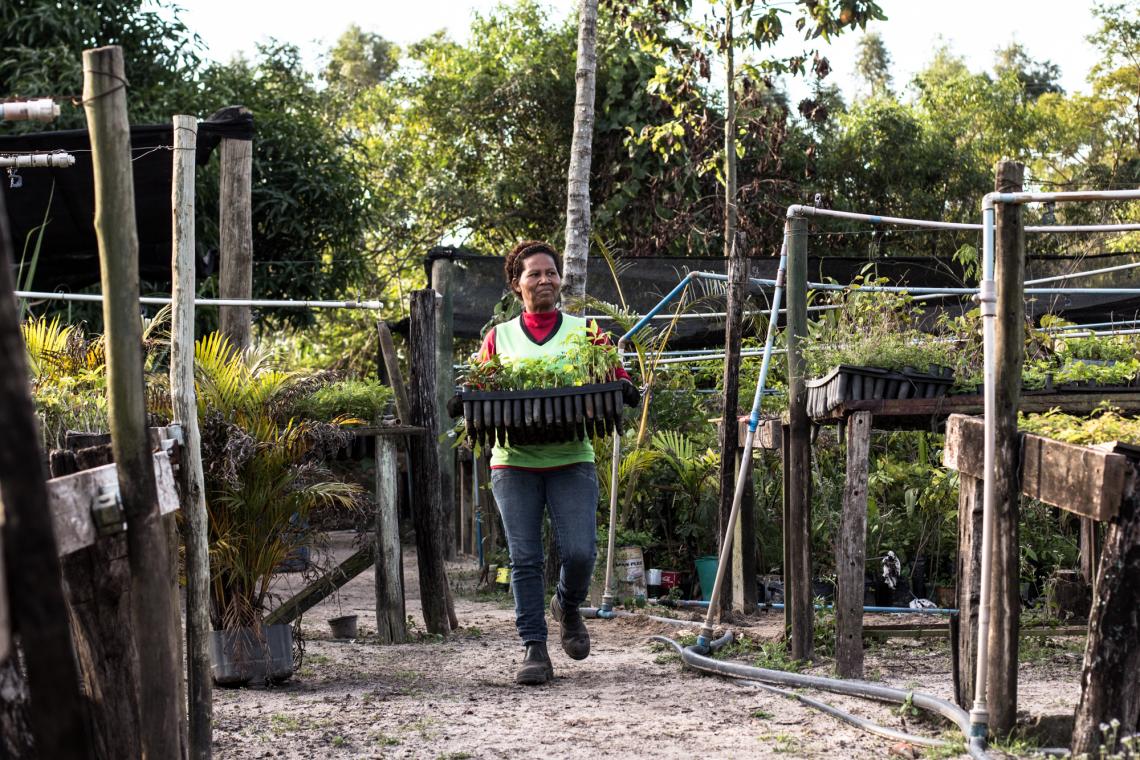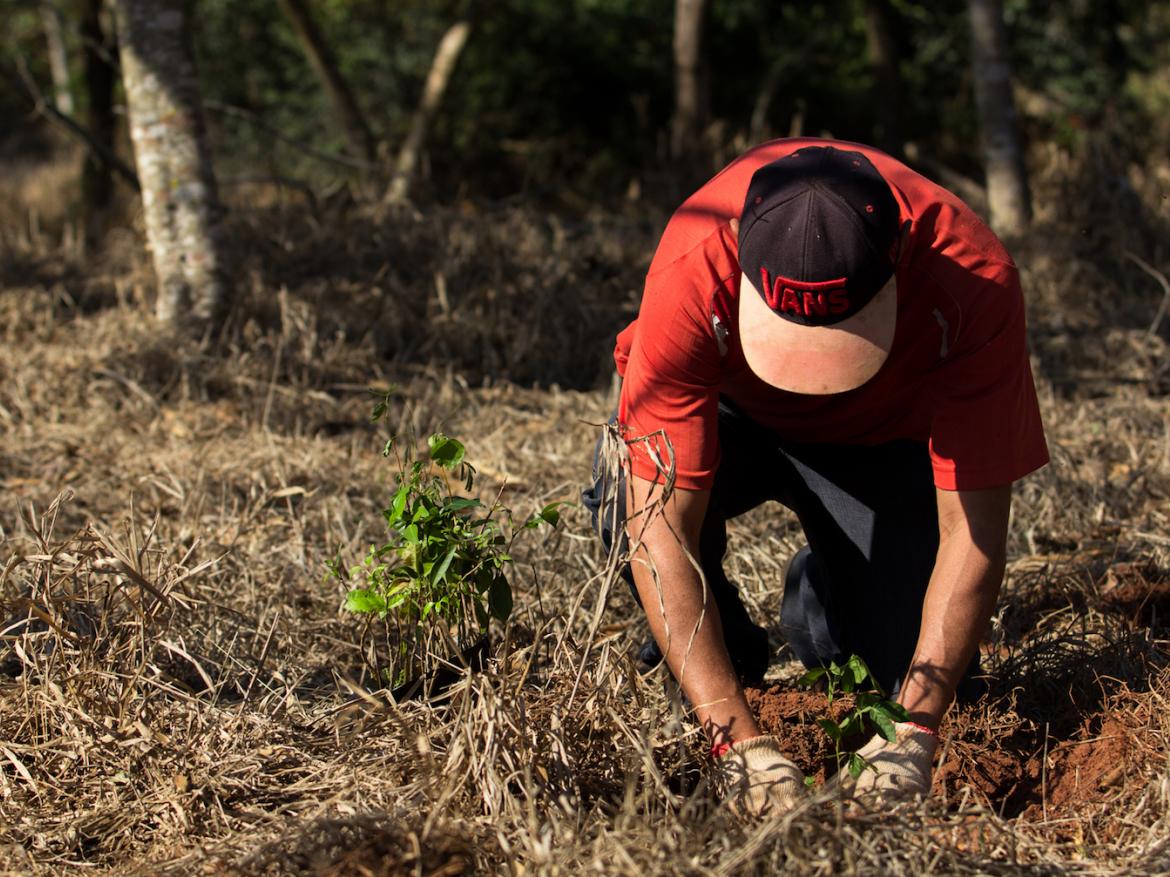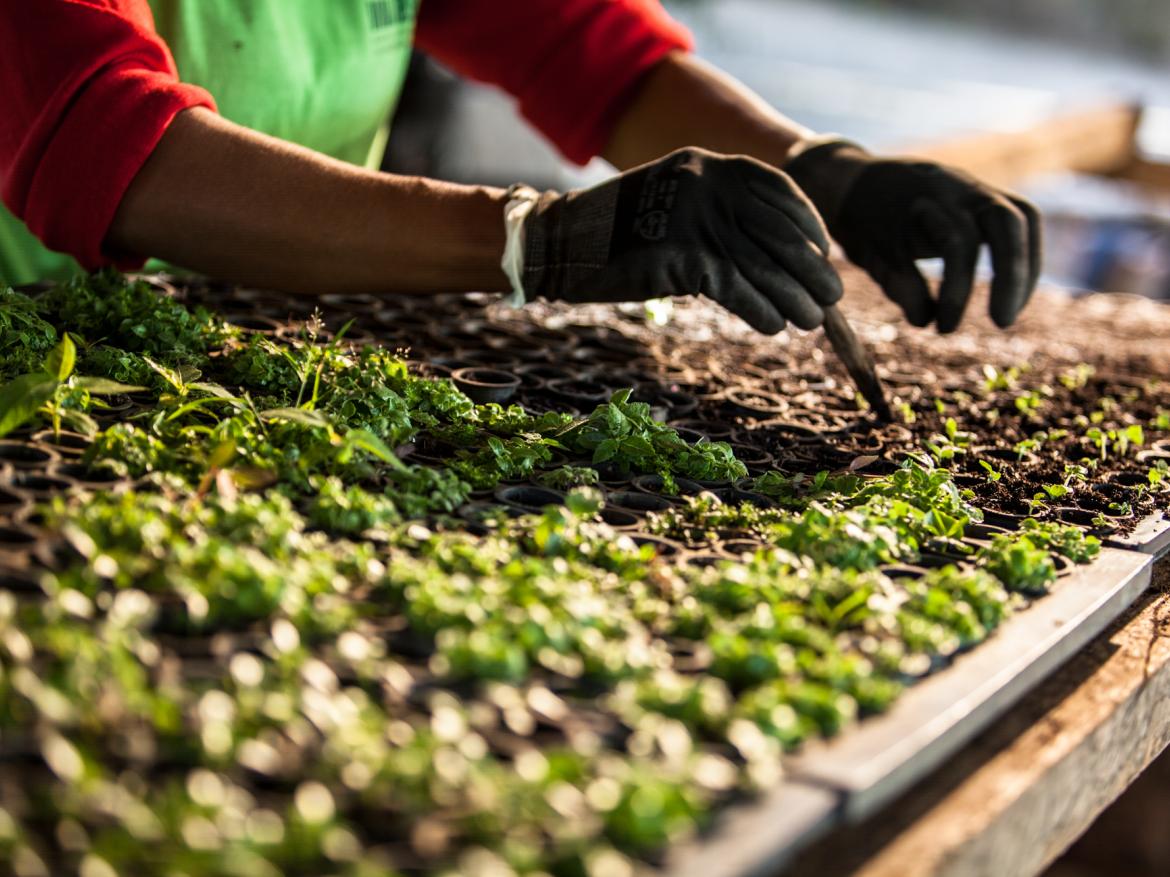 To assist, the team at WeForest has come up with a solution to secure their harvest this year and for years to come. This project is aiming to support the forest and landscape restoration approach of WeForest's work. What this means for the farmers and their families is essentially long-term resilience: developing livelihoods to eradicate poverty. Hence, this campaign bridges the gap between the immediate food aid being provided by relief organizations and WeForest's long-term approach.

With harvest in November, WeForest needs to secure funding as soon as possible as the seeds will need to be sown in May, just before the rains arrive in early June. Any later and it will be too late to secure the farmers' next harvest. With farmers already struggling to feed their families, the failure to secure the next harvest will be devastating to their livelihoods.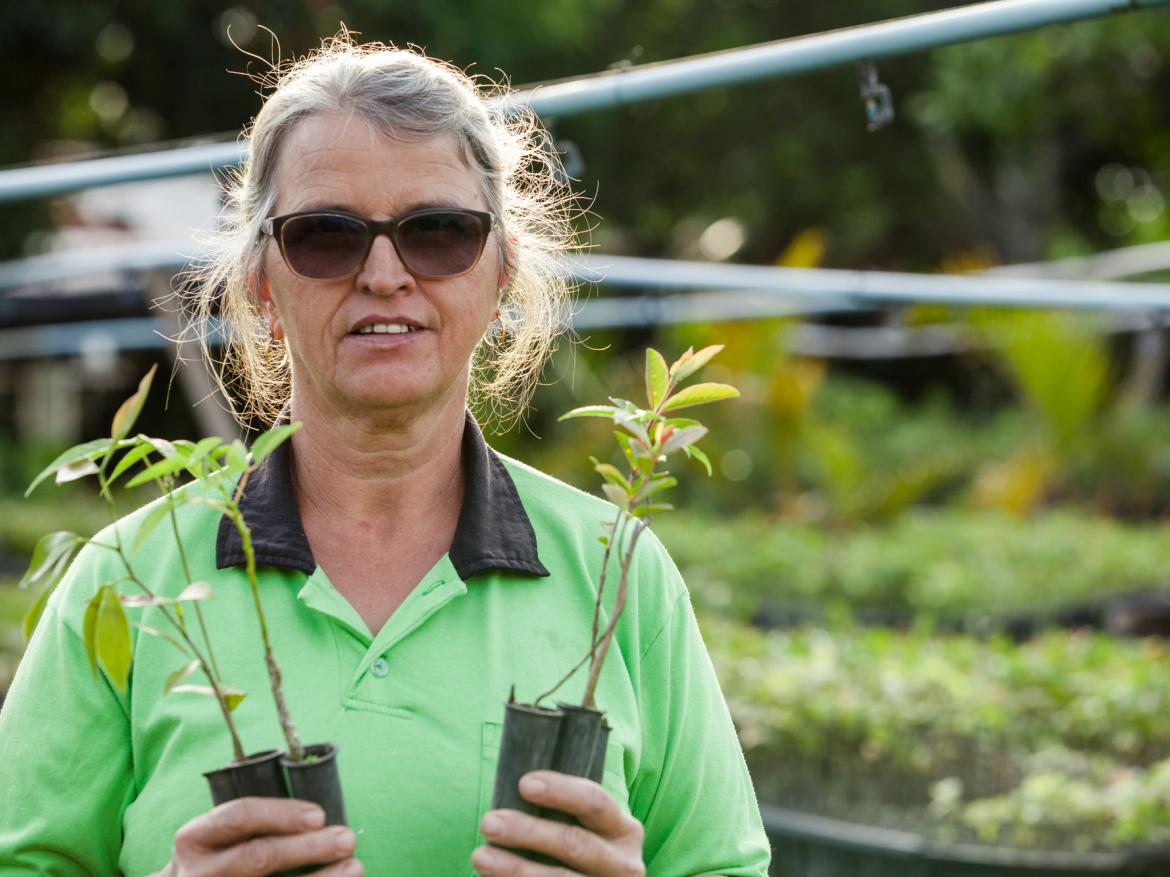 So what will our donation to this cause do for the people of Tigray?
Every farm will receive 50kg of wheat (or barley) and 25kg of pulse seeds, securing not just food for this year but also seeds for the next harvest for the years to come. Every household will also be provided with two spades and a watering can ensuring they have the necessary tools to work the land and make the most of the resources provided to them. This is crucial to save the farmers from a new cycle of poverty and starvation, as the loss of one harvest would break the cycle of annual seed saving, impacting the next harvest too.

Sneaker LAB has worked with WeForest in the past to plant trees in several regions throughout Africa. We do this because we believe it is essential to give back to our planet. This year, in light of the global crisis, we wanted to find a way where we could help both people and the planet, this initiative does exactly that. We believe WeForest is the best partner to lead this initiative as they have the experience and have been a presence on the ground in Ethiopia for four years. They have the network and partnerships needed to source, purchase, transport and organize the distribution of the seeds and equipment to the communities safely and rapidly, while also ensuring transparency and accountability.

The team at Sneaker LAB is excited about the opportunity to make a difference in the lives of these incredible farmers and hopefully set them up for success for years to come. We believe in this cause so much so that we are further donating 10% of our online sales made through our website for 30 days from Earth Day, the 22nd of April 2021. If you'd also like to contribute to this incredible initiative, you can do so either by purchasing a product on our website or by directly donating through the link below.

https://www.globalgiving.org/projects/relief-fund-avoiding-starvation-for-110000-people/