Top 10 Sustainable Sneakers in 2021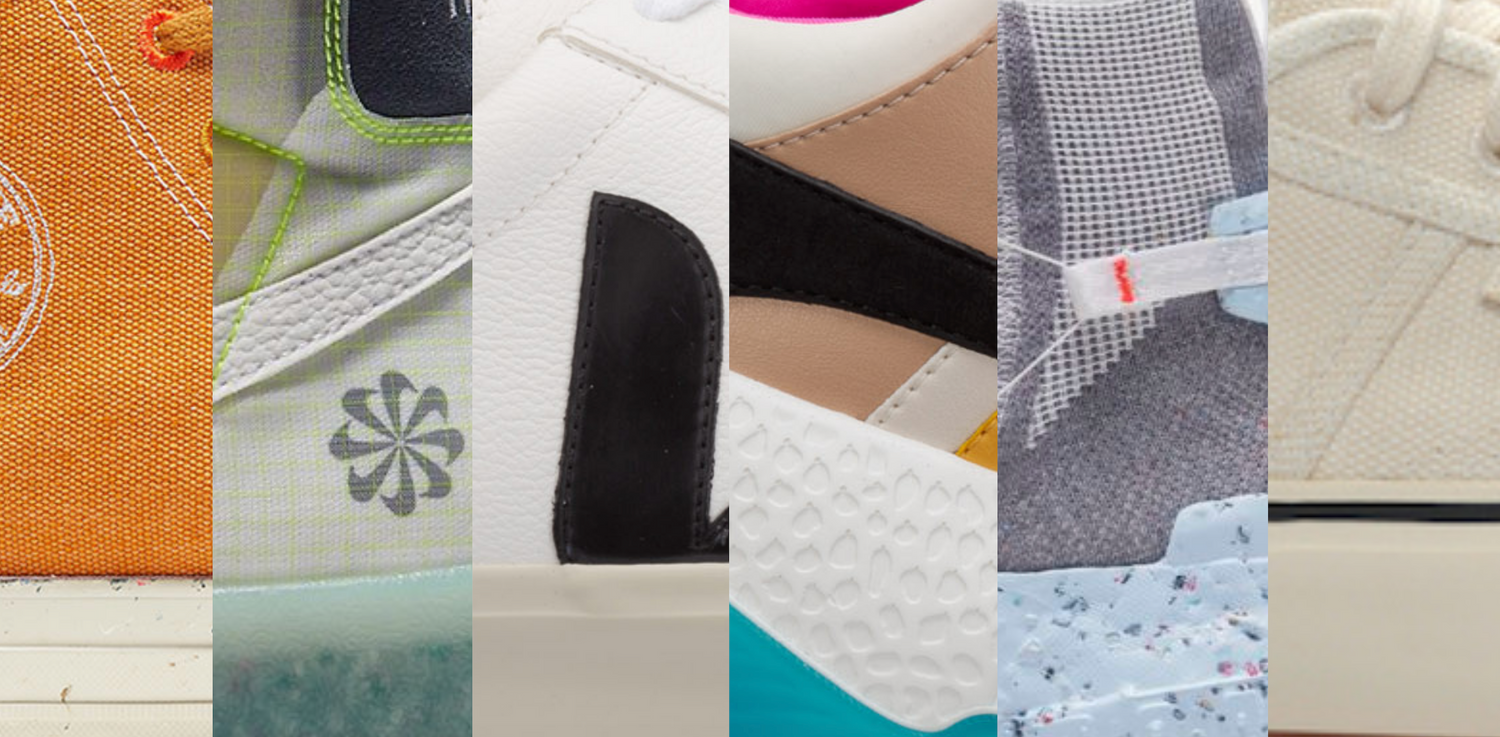 At Sneaker LAB we understand and respect the importance of looking after the planet, it's why we worked so hard to be the only Sneaker Cleaner in the world certified by trusted eco-label, GreenTag.
So now that we've got the most environmentally friendly Sneaker Cleaner, what are the best sustainable sneakers to match?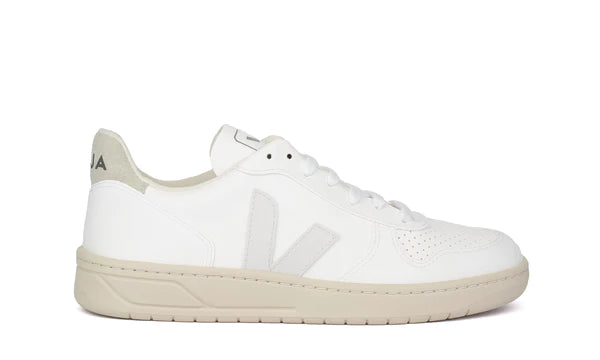 What even is sustainable footwear?
What sneakers are vegan and what are vegan sneakers made of?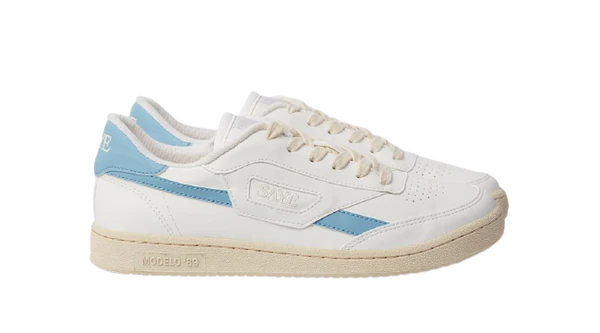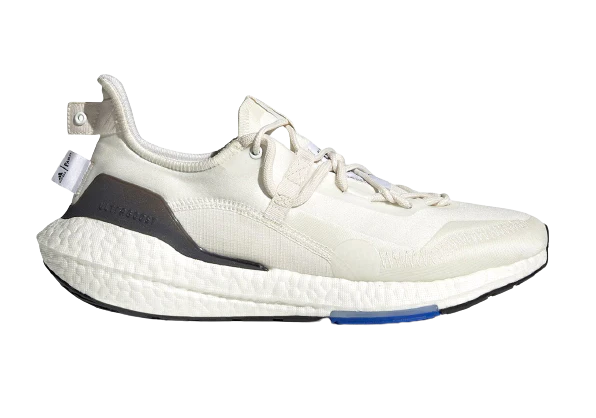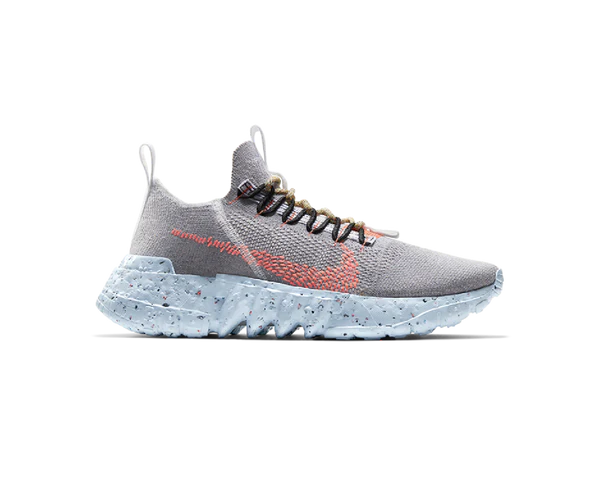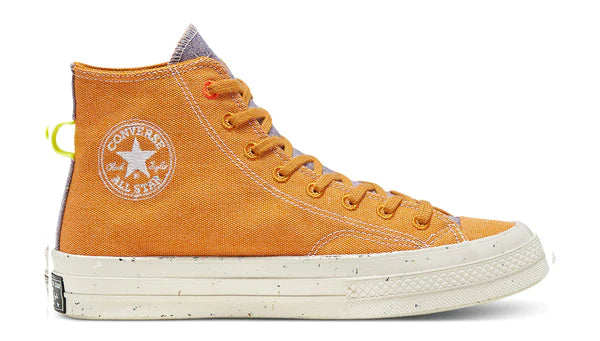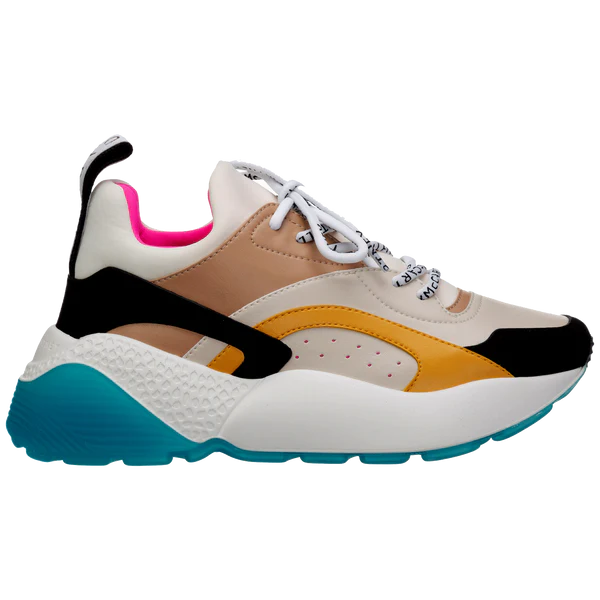 Look no further, we've got the answers along with our top 10 favorite sustainable sneaker brands right here for you!
VEJA V-10 VEGAN

Sustainability: Vegan leather

The question of ''Are Veja sneakers sustainable?'' is easily answered. Veja, as a brand, takes pride in crafting shoes that last while minimizing their negative impacts on people and the planet. They focus on transparency, ethical production of raw materials sourced from organic farming and ecological agriculture and zero waste. Their offerings include a range of unisex sustainable vegan sneakers that are cruelty-free and ethical. CNN Business even said the distinctive kicks might just be the world's most sustainable on the market.

SAUCONY JAZZ COURT

Sustainability: 0% plastic, 100% natural.

With just seven raw materials, the sneaker is the brand's first-ever model using zero plastic. A big step toward a more sustainable future. Combining eco-friendly materials cotton, jute, rubber, wood, gardenia, beet and ethically sourced wool for a sleeker, court version of the iconic Jazz Original. Blue gardenia flowers were used to create the dye for the rich navy wool collar lining, a nice contrast from the natural, understated tones of the canvas upper. Beet juice was then used to stamp the sizing information on the insole labels. Lastly, threads throughout the upper were created with jute plant fiber, while the laces utilize eucalyptus tree fiber.

SAYE MODELO '89 VEGAN COLORES

Sustainability: Planting trees and recycled & organic materials

'Not just vegan' is something that this brand is particularly proud to be loud about. The footwear label is committed to becoming animal-free and zero-waste in its supply chain, as well as fighting for fair working conditions. Ethically produced in Portugal, using vegan leather and recycled and organic materials, including recycled thermoplastics and woodchips. The final touch? Each sale of these cool kicks funds the planting of two trees. Great stuff!

ADIDAS ULTRABOOST 21 x PARELY

Sustainability: Upcycled marine plastic

From threat to thread, this shoe is the first major milestone on Adidas's journey to eliminate the use of virgin polyester in their products by 2024. Created from upcycled marine plastic waste that is intercepted from remote islands, beaches and coastal communities, Parley Ocean Plastic™ is showing that Adidas is making swift strides to move towards sustainability in this field.

NIKE SPACE HIPPE 'THIS IS TRASH'

Sustainability: Recycled materials

These sustainable sneakers are "a story of trash transformed," according to the Nike product description. They're made up of at least 25 percent of recycled material by weight. The upper is made from recycled water bottles, T-shirts, and yarn scraps, and the midsole is made from recycled Nike Grind material. Nike is definitely making the effort to move in a more sustainable direction.
CONVERSE CHUCK 70 RENEW

Sustainability: Upcycled materials

Made from recycled and previously used jeans. Converse Renew collaborate with Beyond Retro, a sustainable fashion brand and vintage retailer, to source the pre-used jeans that can be turned into shoes.

As well as this, they have a range of shoes whose upper is made from 100% recycled plastic bottles.

STELLA McCARTNEY ECLYPSE

Sustainability: Vegan materials

Stella McCartney is a completely vegan brand and always has been. It's impressive considering the scale of their operations. They use a variety of sustainable materials instead of the materials sneakers are traditionally made from. Recently, they became the first to create garments from Mylo, a mushroom-based leather. For example, the recycled polyester they use has a 24x lower impact on the environment than Brazilian calf leather does.br>
ADIDAS x SEAN WOTHERSPOON

Sustainability: From process to materials

Consider this a commitment to continuous innovation in the field of sustainability. BSuperEarth reimagines the Adidas Superstar, which first debuted 50 years ago as a low-top leather basketball shoe. Instead of the cowhide leather upper, the new sneakers don't contain any animal ingredients, the collaborators say. Besides vegan leather, the construction includes 100% recycled polyester lining, reused Ortholite sock liners, natural rubber composed outsoles, vegan glues and paper-made laces.

SUPERGA ORGANIC COLLECTION

Sustainability: Organic materials

Using materials and methods that have a low impact on the environment, made from 60& organic cotton, 40% natural hemp, 100% organic thread, a natural cork insole and a 50% recycled rubber sole.

NIKE BLAZER '77 MOVE TO ZERO

Sustainability: 100% recycled & vegan materials

Already made sustainable at the hands of READYMADE, the Blazer Mid '77 is soon to double down on its Move to Zero in a more GR capacity. Here, several recycled fixtures take the stage, though they do so in a way rather novel. Rather than rely on reused wools and knits, the pair compiles a deceptively ordinary set of swatches. The forefoot, for example, delivers a simple grey suede, while the back heel opts to contrast with yellow ripstop. This creates a jarring patchwork design, one that's further pushed with pebbled Swooshes and a ballistic set of forefoot overlays. And though the tongue and lace unit may seem typical, the brand's concept of "circular design" is clear not only in the aforementioned but also in the tooling's obscured but still visible set of scraps.