Air Max Day with Frederik Thorndahl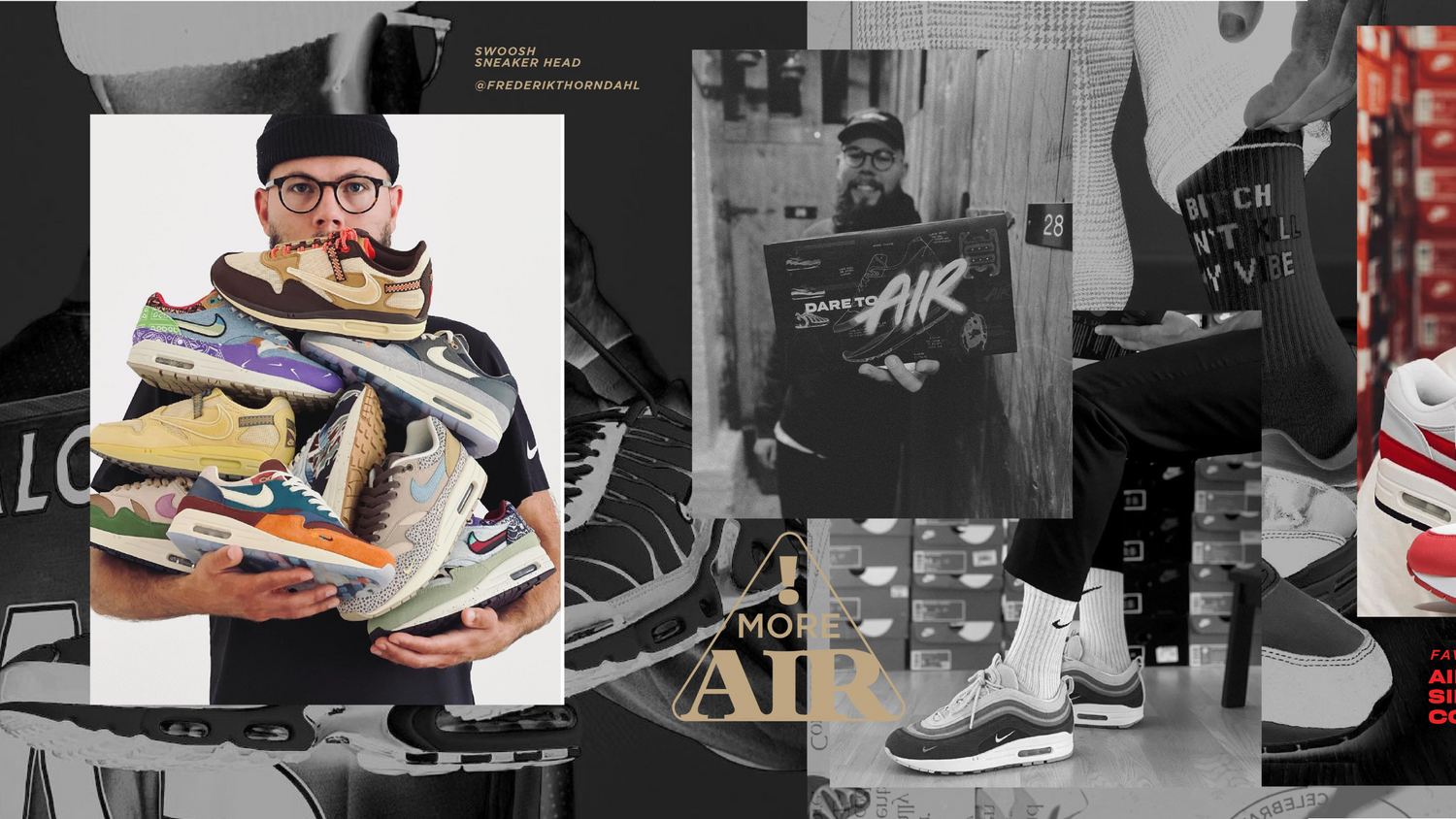 Today is the day for all things AIR. We celebrate those who Dare To Air and use their Air Max Sneakers as a form of self-expression.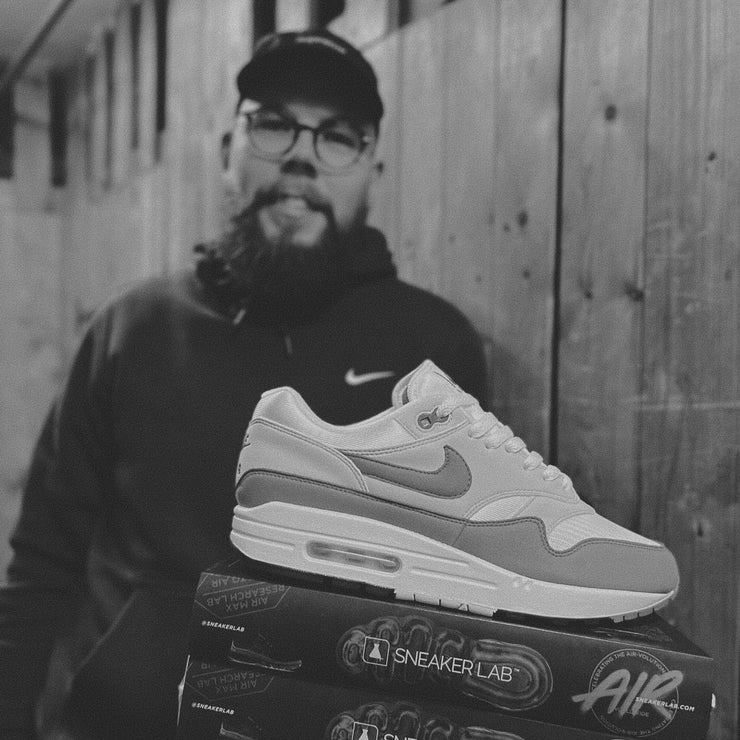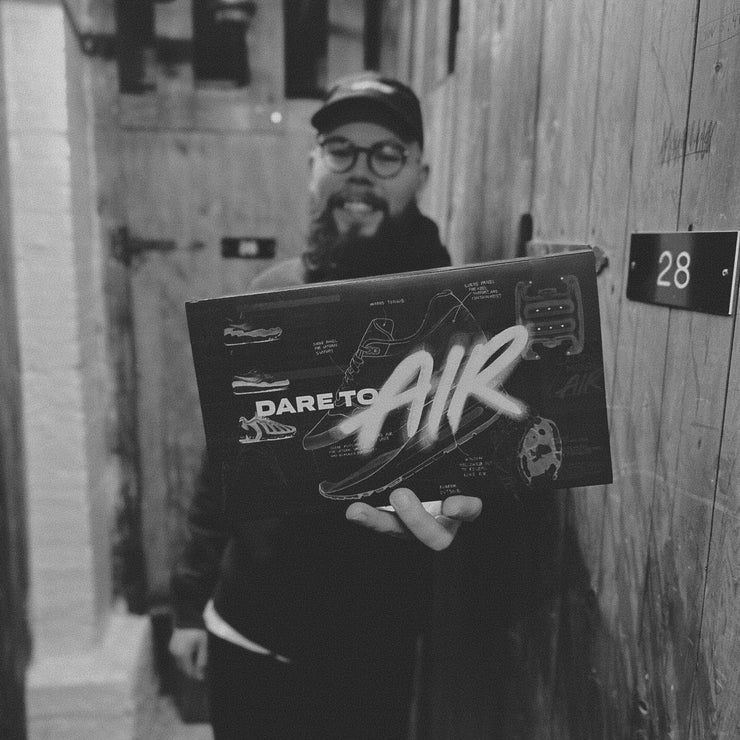 WE LINKED UP WITH FREDERIK THORNDAHL TO CHAT EVERYTHING AIR MAX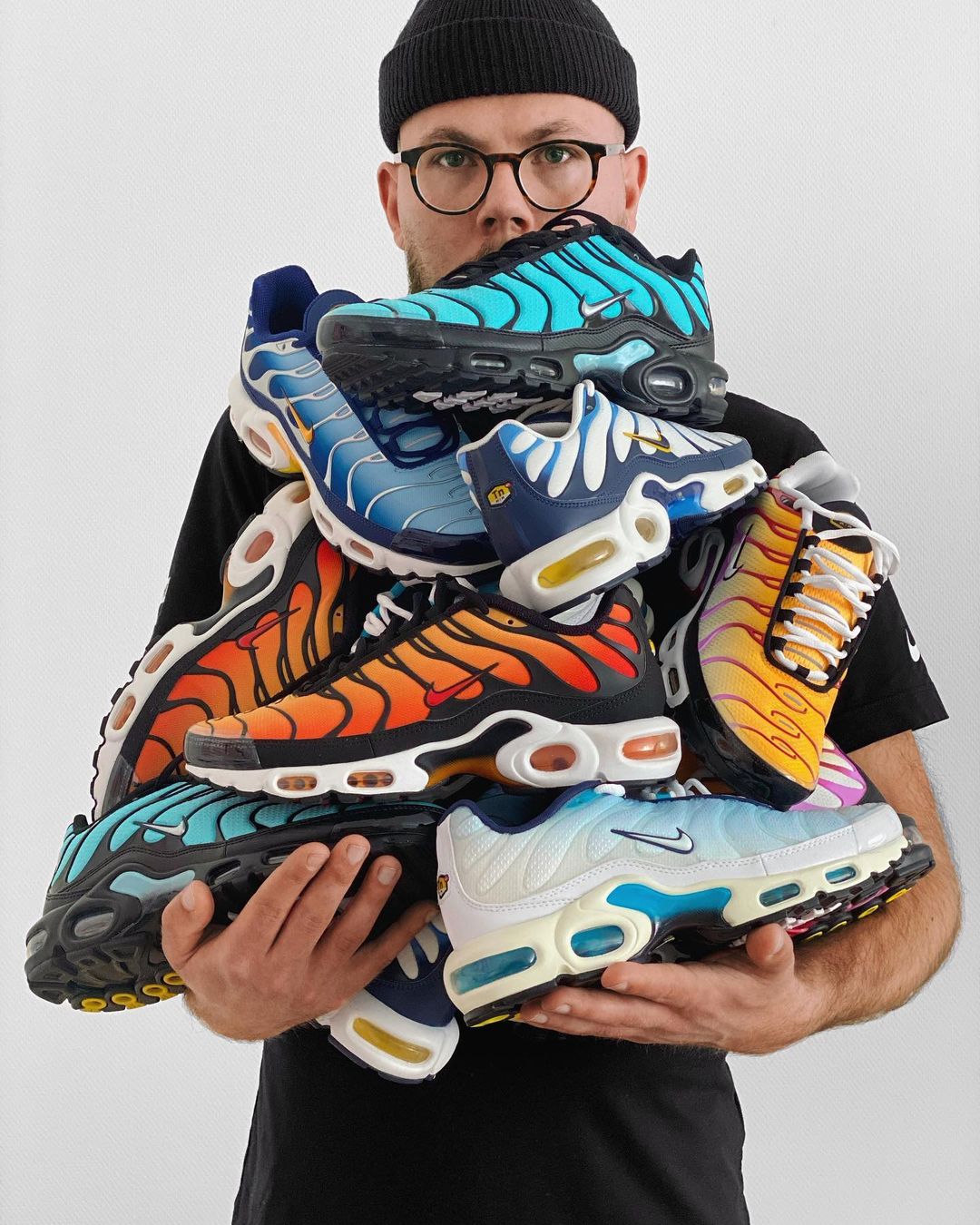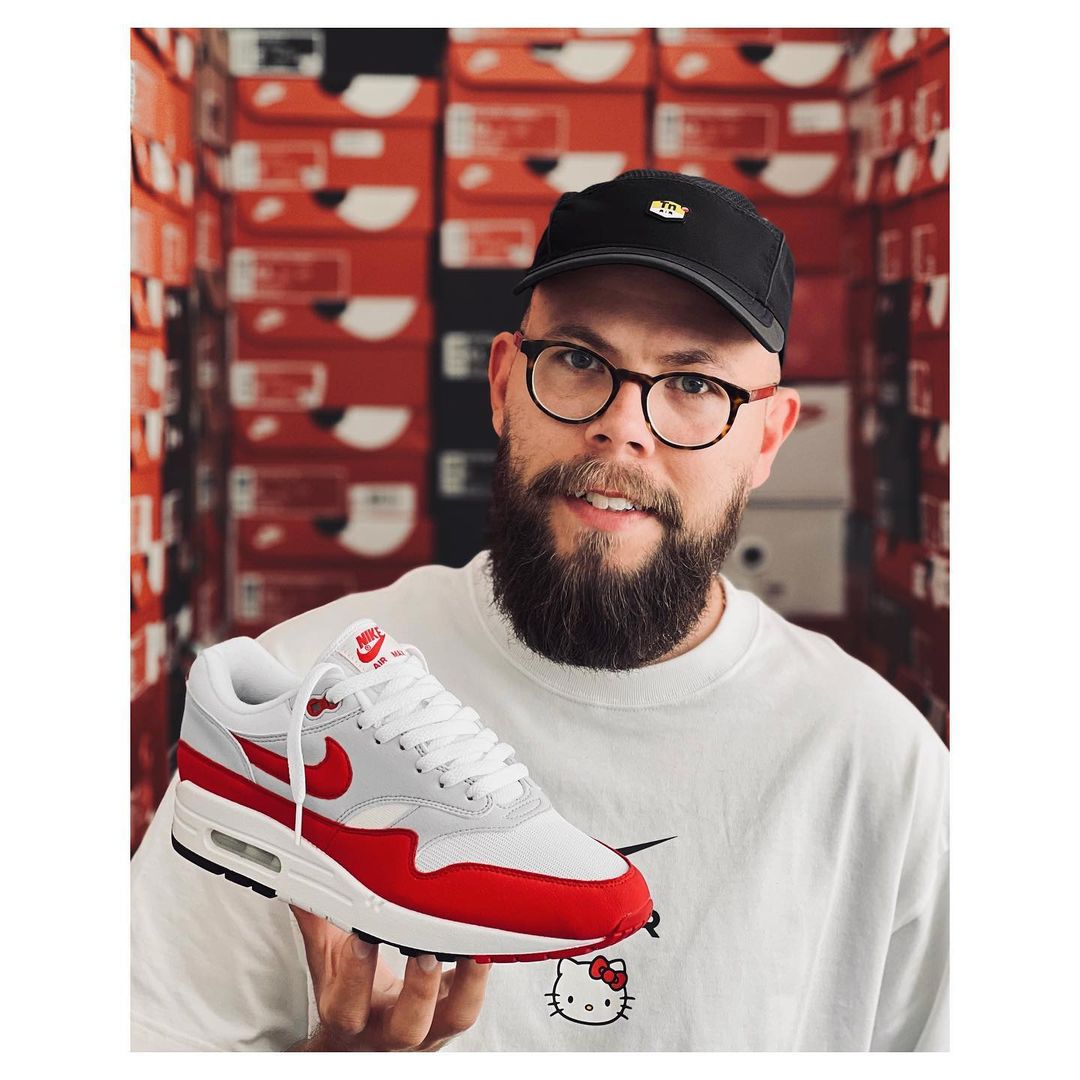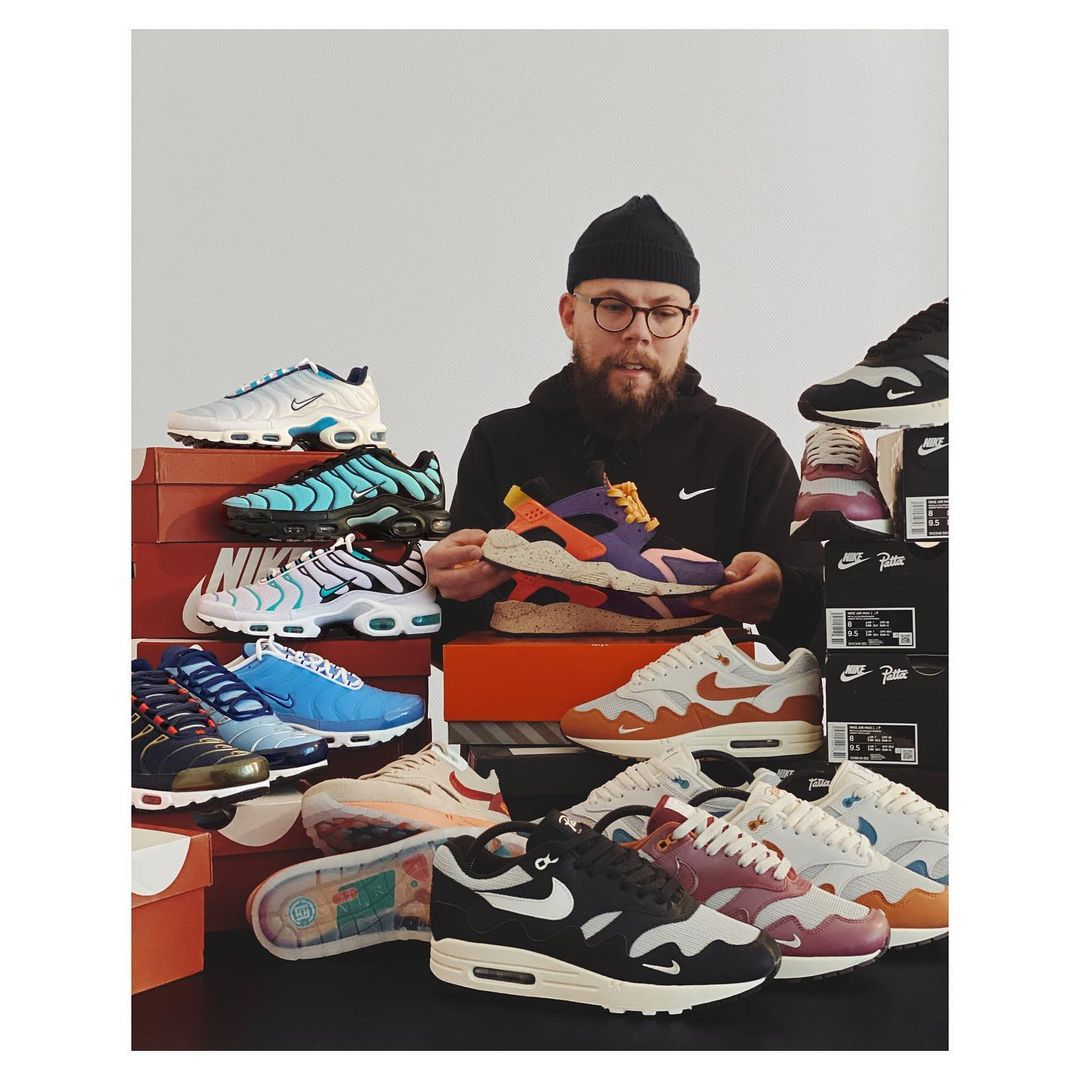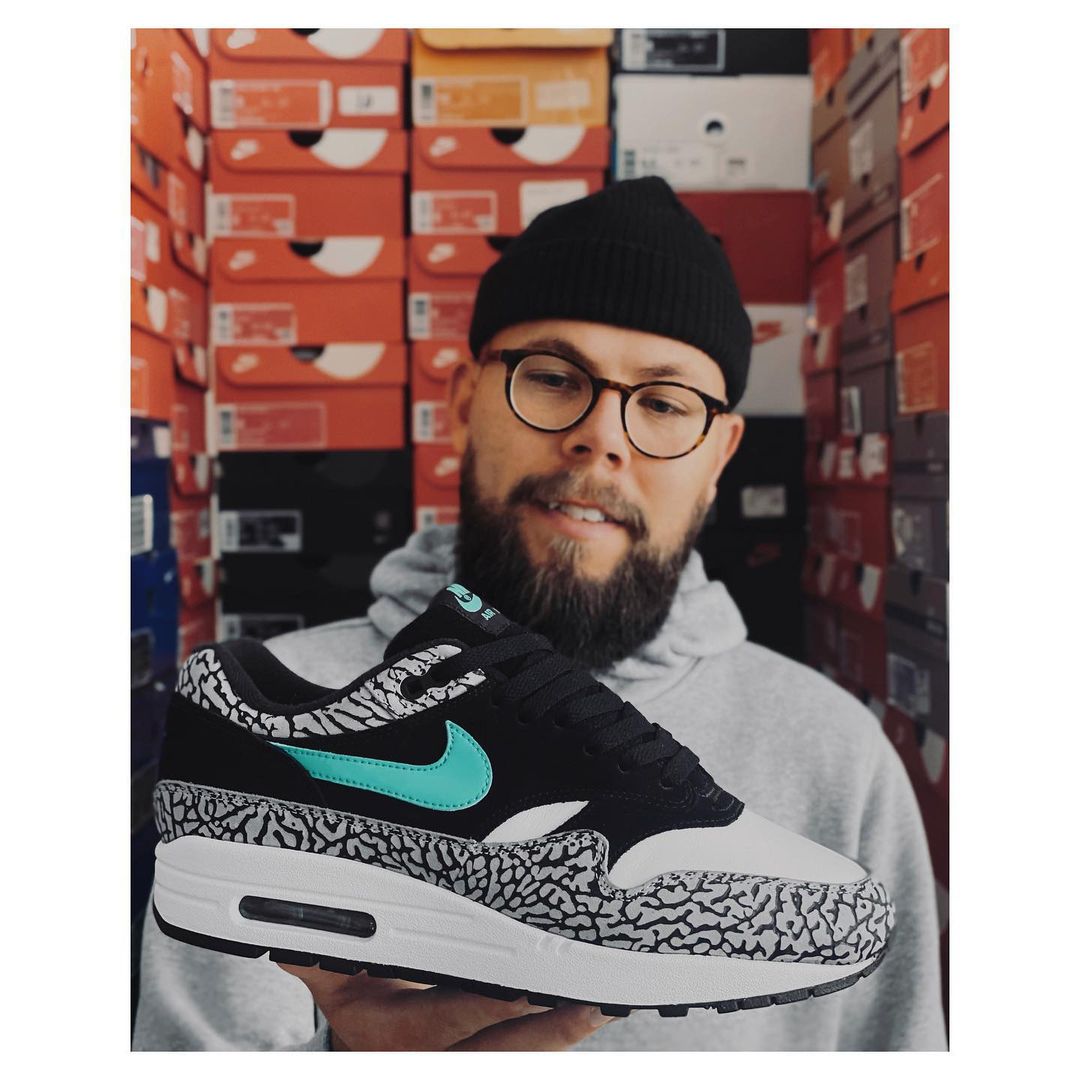 "I'm pretty excited for the big bubble dropping on Air Max Day."
Who are you? What do you do? Where are you from? Tell us more about yourself.

I'm Frederik, 30 years old and living a normal life in Copenhagen, Denmark, with my girlfriend. Most of my daily life involves sneakers. I have a huge passion for especially two silhouettes, the Nike Air Max 1 and the Nike Air Max Plus / TN. I've been collecting for quite a few years. My love and interest probably started around the early 2000s. Around then I started buying hip hop CDs and was introduced to sneakers at the same time. I was still a small kid in school, so my interests were also others. But I think that was where I really got my eyes open for sneakers for the first time.

Some sneakers are like a piece of art to me. I can look at them forever and enjoy the details, the colors, and the materials. For me, sneakers are the most important part of an outfit. You can have a basic clothing day but with the right sneakers, you can look damn fly! But I also love sneakers for the community, which has given me friends and many good talks with people from all over the world.

What is your favourite sneaker silhouette?

Nike Air Max 1 and Nike Air Max Plus / TN are my absolute favourites.

Why are you such a big fan of the Air Max?

Good question. I probably just fell in love with its look and design. The sharp shape. It's all about the shape of the sneakers. The comfort isn't exactly the best, but the design hasn't really changed since they were first dropped either. So it's definitely because of the shape, the design, and the huge number of colorways.

Which is your favourite Air Max in your collection?

Nike Air Max 1 OG Red. Nothing will ever beat that pair! Just perfect. I'm pretty excited for the big bubble dropping on Air Max Day.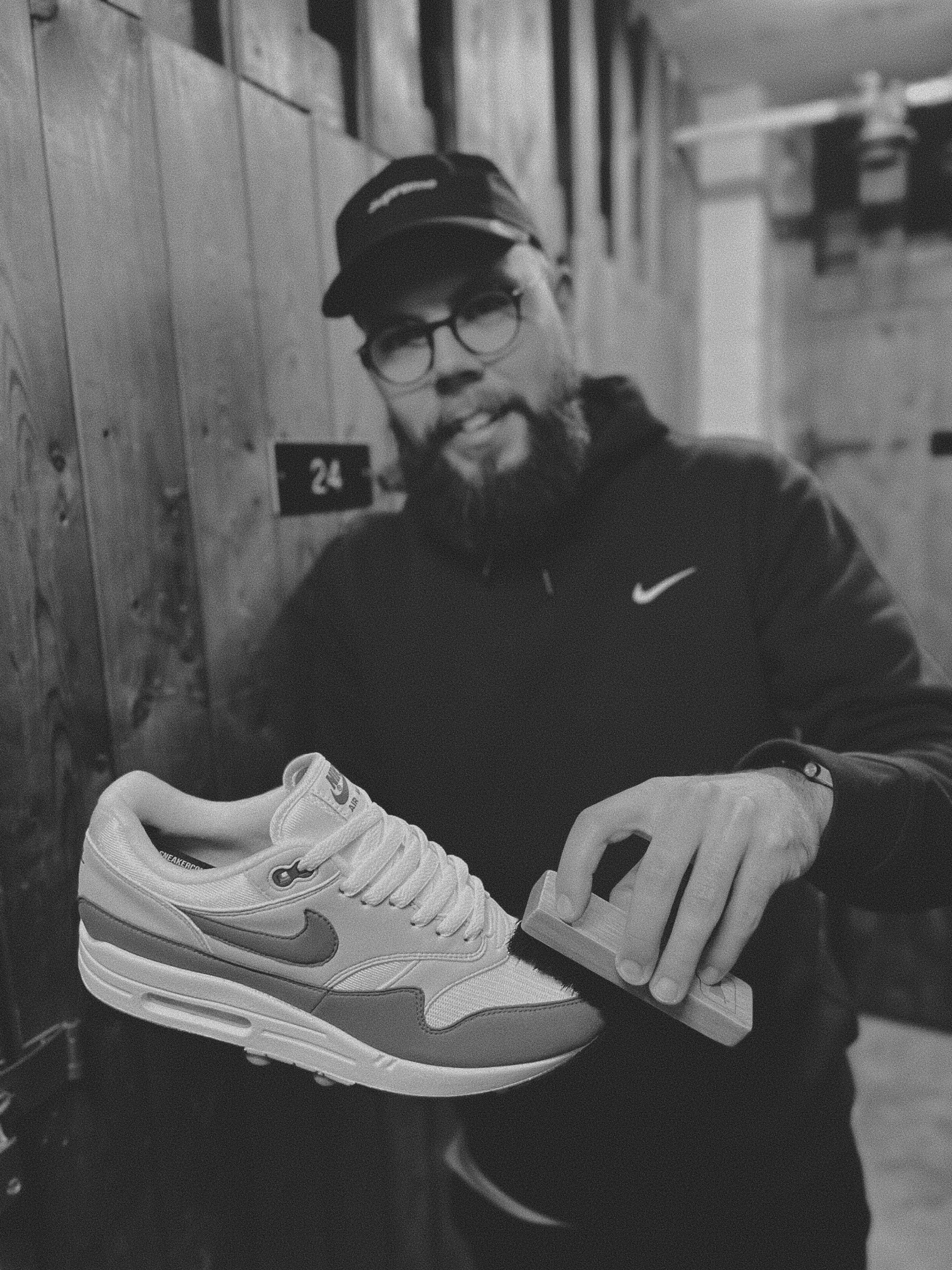 "I'm on the hunt for Nike Air Max 1 Parra Friends and Family pair. 2023 goal to add them to my collection."
Which is your Air Max Grail? Which is the one Air Max you'd love to add to your collection?

I'm on the hunt for Nike Air Max 1 Parra Friends and Family pair. 2023 goal to add them to my collection.

Are Air Max popular in Denmark?

No not really.. It's more about the hype at the moment. I know only a few who collect Air Max in Denmark.

What does Air Max Day mean to you?

I don't know if the day itself means that much to me. Apart from the fact that something nice usually drops. But otherwise, it's more about the whole month's build-up to the day itself. Seeing everyone's heat being posted on Instagram is so dope to follow.

What is sneaker culture like in Denmark?

It's mostly about the hype. But I think the culture may be on it's way back. Probably just in a different form than in the old days. But no surprise there. Times change! More people are starting to take an interest in sneakers, more females have joined the game as well. Which is super dope! We see more stores opening up and projects like sneaker podcasts and YouTube channels being created. So the culture is alive and moving forward.

How important is it to have clean sneakers?

Very important for sure. They need to shine!