Better For Your Sneakers, Better For Your Earth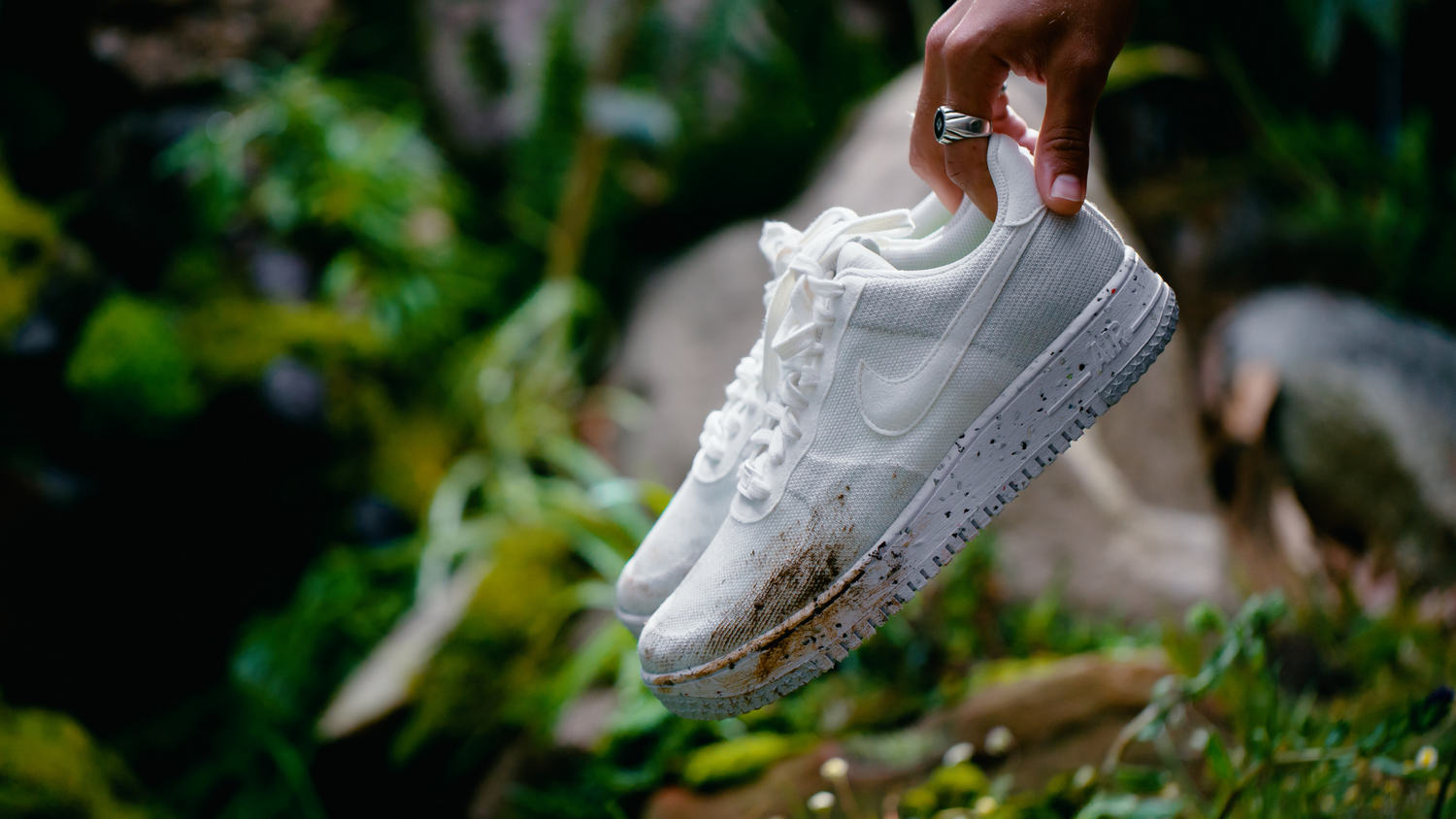 Better For Your Sneakers, Better For Your Earth
At Sneaker LAB, we are committed to being as environmentally friendly as we possibly can. We pride ourselves on our product line and lessening its impact on our Earth. Now you have products that are Better For Your Sneakers and Better For Your Earth.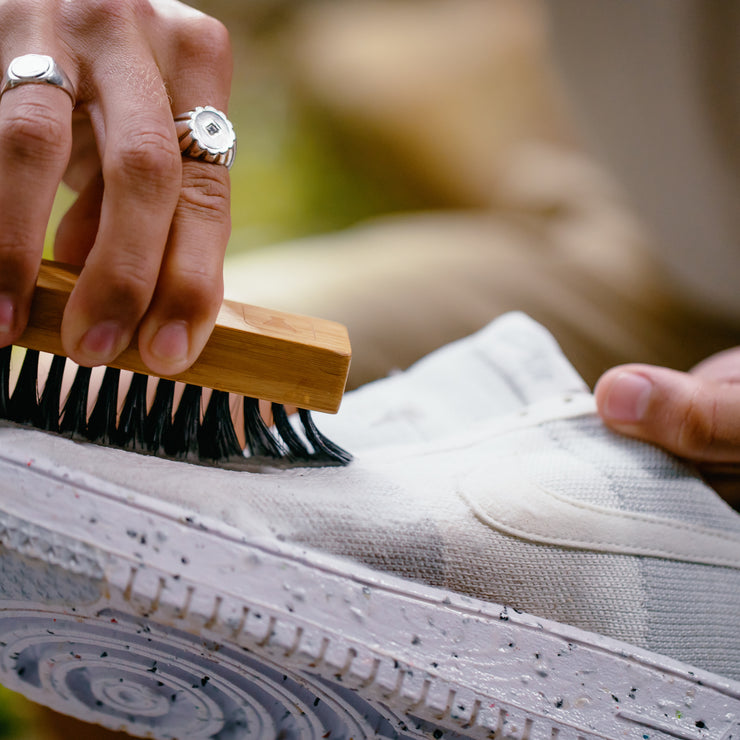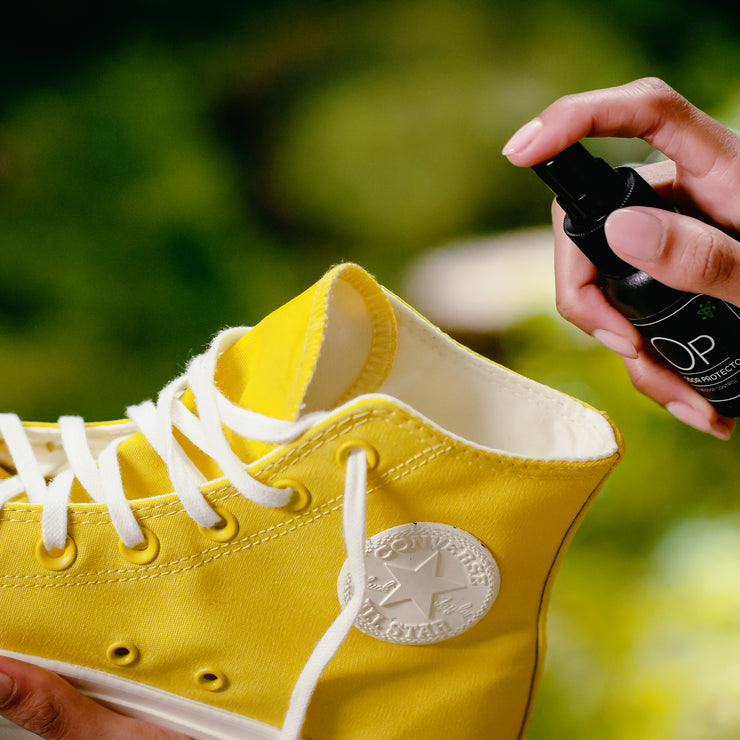 We are driven to CLEAN | CARE | PROTECT. We embody these core pillars to take care of you, your sneakers and the planet by creating products that merge nature with science through the use of biotechnology. We keep cleaning in the most environmentally friendly and sustainable way possible. Our products are Global Green Tag certified, one of the world's most trusted eco-labels. Our products are biodegradable, contain no harsh chemicals, non-hazardous and non-toxic, cruelty free and Vegan.
This campaign highlights our most popular products which lay the foundation of our product offerings. We explore the environmentally conscious aspects of our Sneaker Cleaner, Sneaker Protector, Odor Protector, Leather Care, and Sneaker Wipes.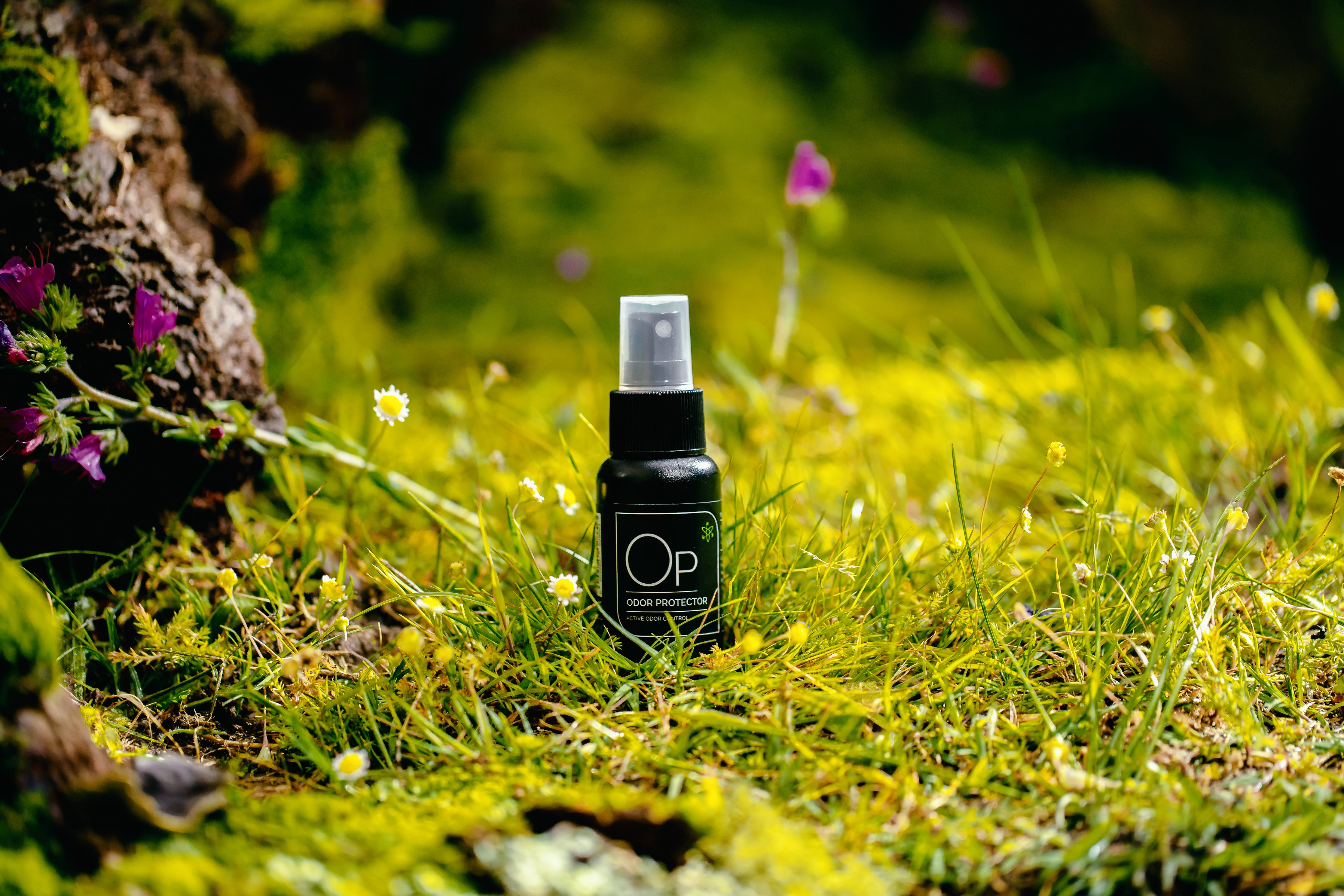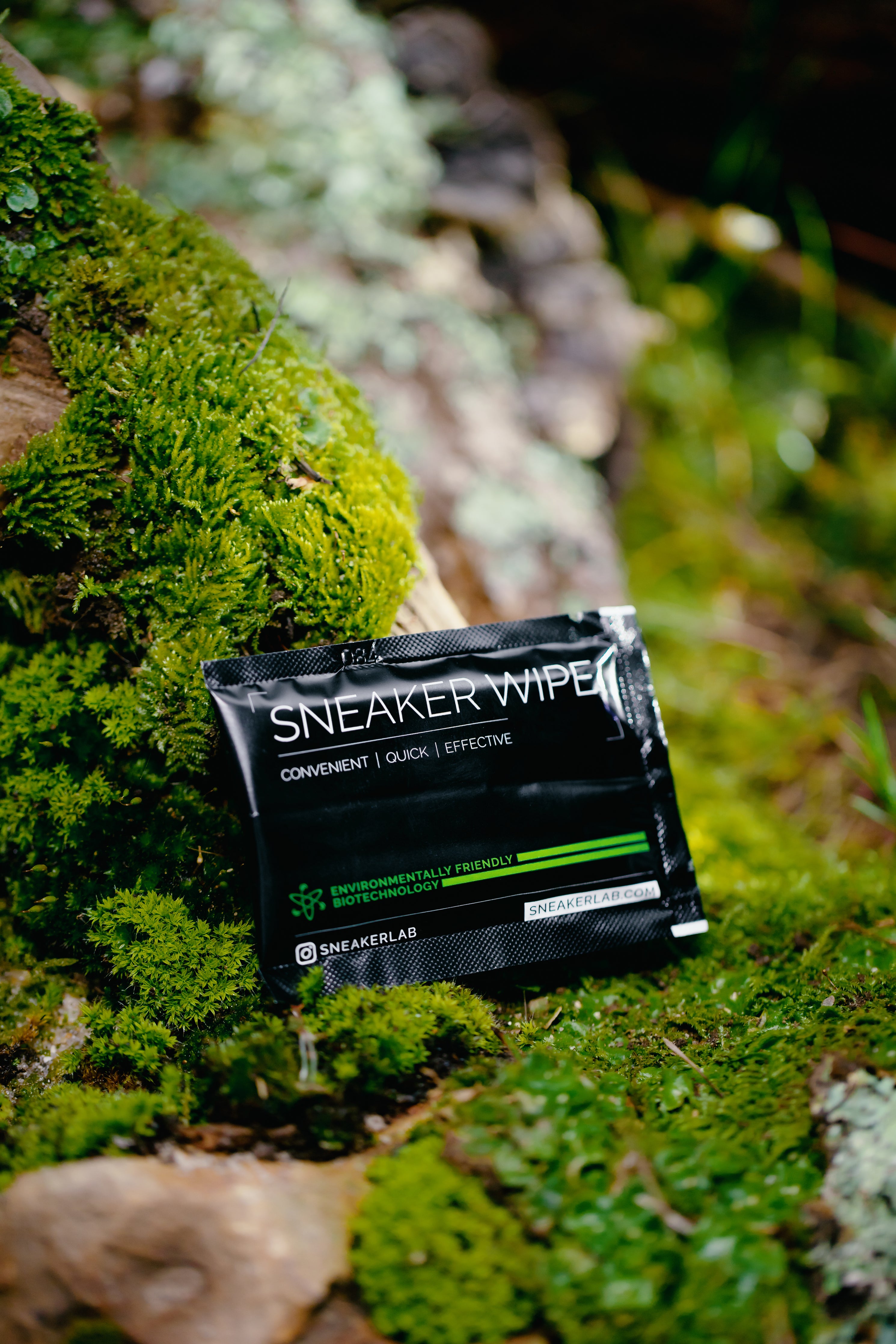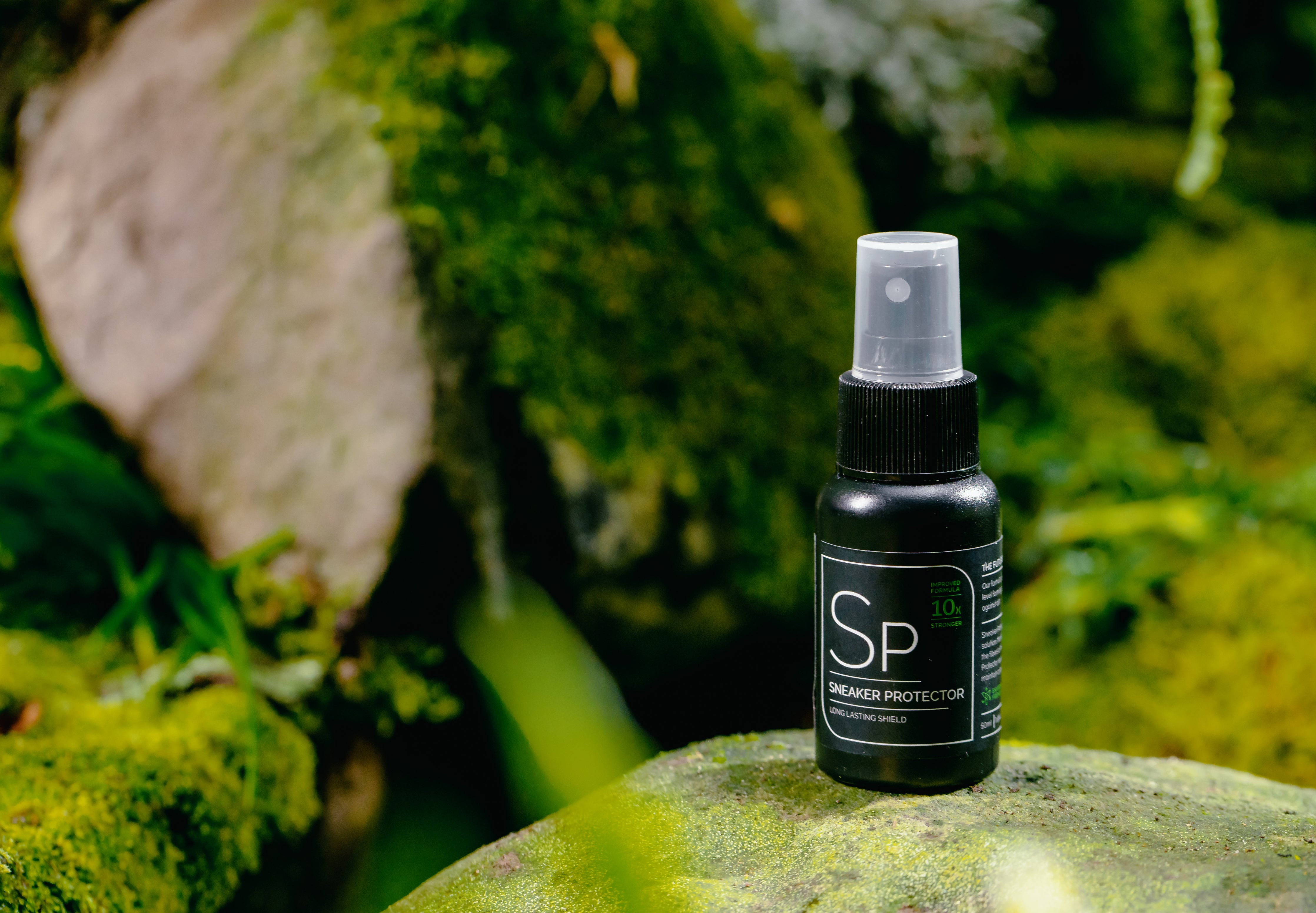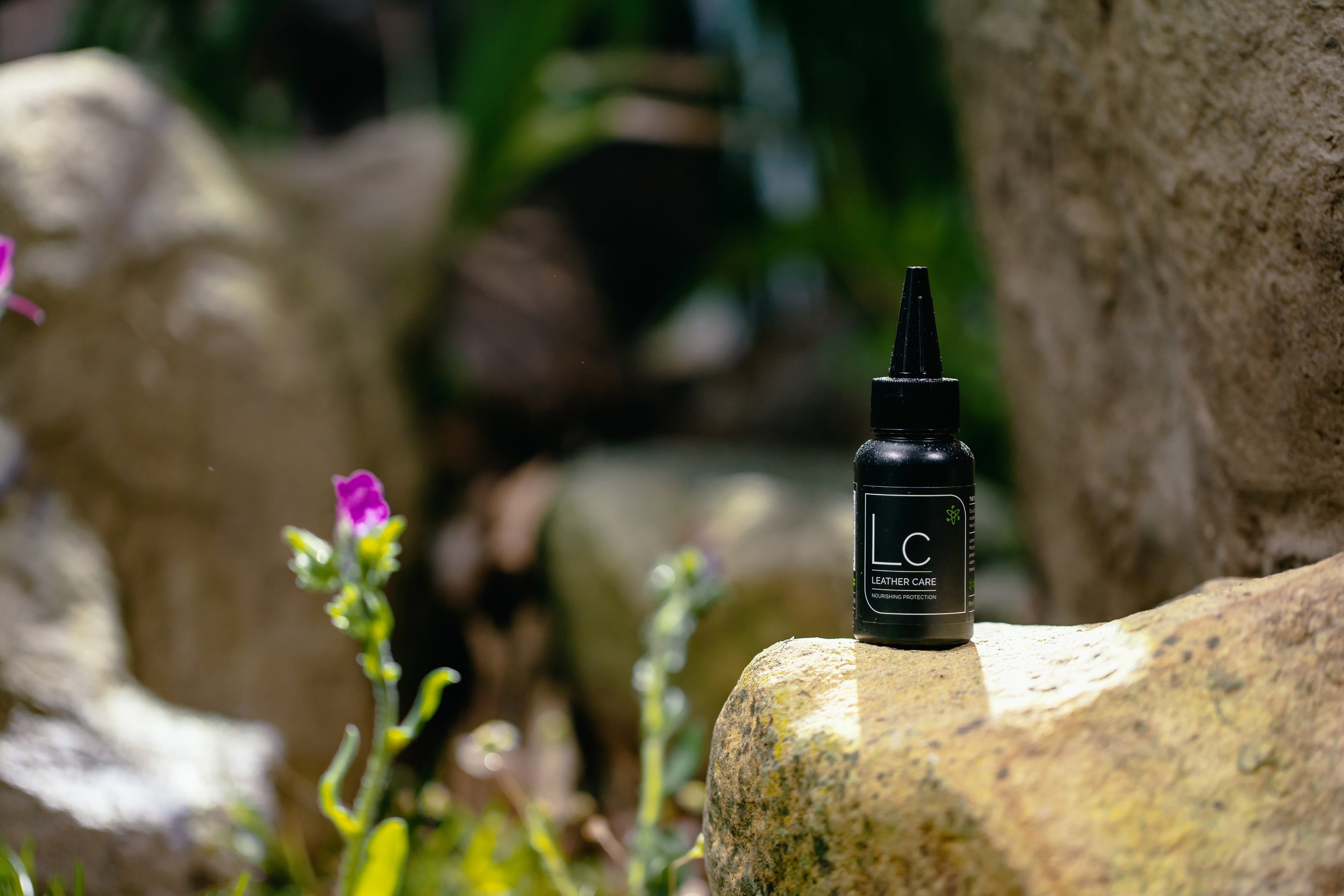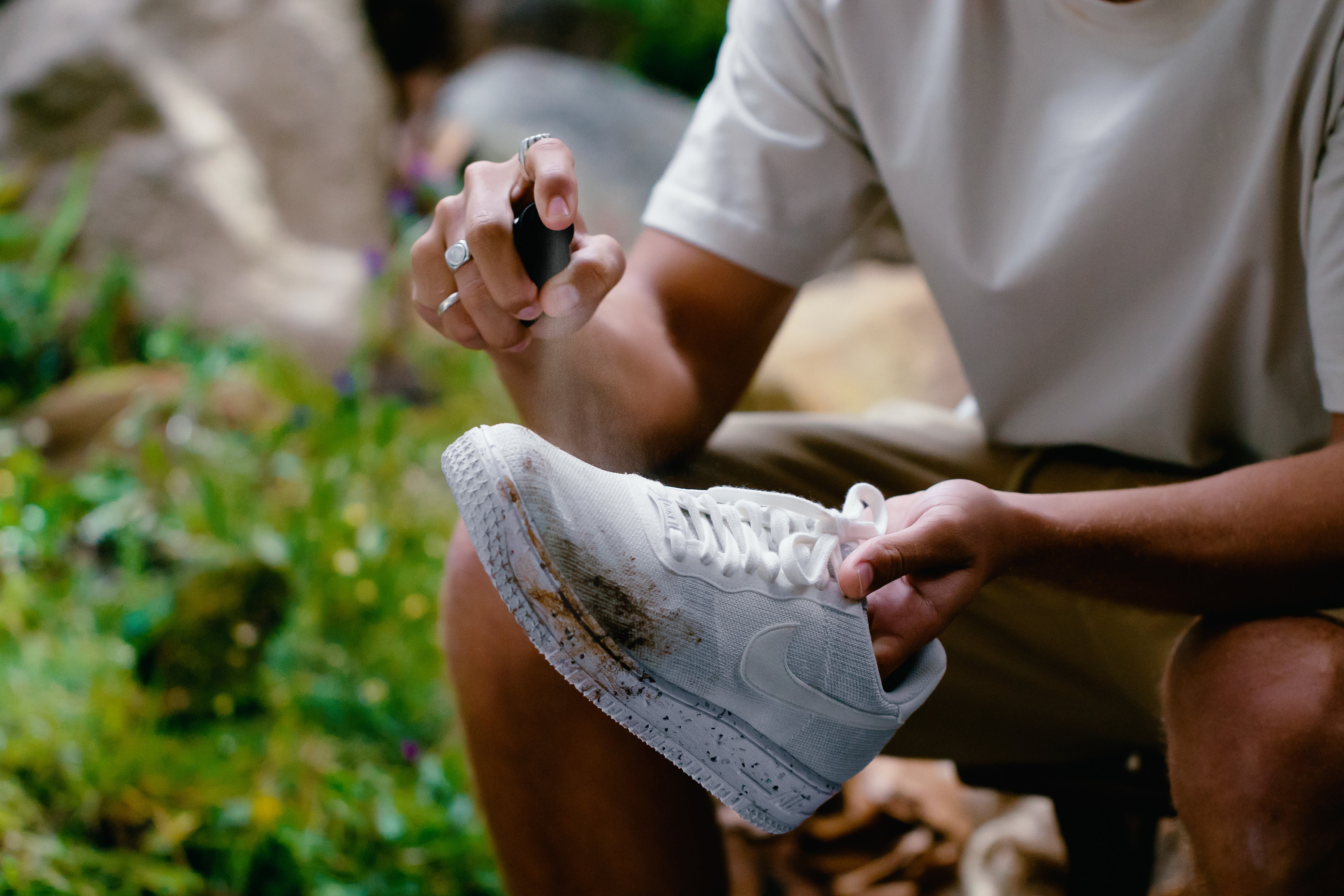 Our Environmentally Friendly Products:
Sneaker Cleaner

Keep your sneakers clean with our environmentally friendly and biodegradable cleaning solution. The probacterial solution accelerates the breakdown of dirt and continues to clean for up to 3 days after application. Sneaker Cleaner contains no harmful chemicals or toxins and is GreenTag certified, meaning you can now clean your sneakers in the cleanest way possible.

Odor Protector

Prevents and eliminates unwanted odor emitting bacteria. Our pro-bacterial formula continues to work long after application for fresh kicks and doesn't just mask the unwanted smells but actively eliminates the causes of smell. The solution contains no harmful chemicals or toxins and is also GreenTag certified.

Leather Care

Our Leather Care is a water based cream that combines proprietary nutrients and sealants to nourish and protect leather helping to restore that 'new shoe' look and finish. The conditioner also protects your shoes from UV rays and creates a water-resistant seal.

Sneaker Wipes

Our Sneaker Wipes are designed for on-the-go sneaker cleaning. They are small enough to be taken anywhere and are suitable on most materials including suede, nubuck, leather and canvas. Our Wipes are saturated with our biodegradable Sneaker Cleaner solution and the actual cloth inside the packaging is recyclable as well! The Sneaker Wipes have also been going through an environmental innovation as we have actively tried to make them as sustainable as possible. As we declared in our 2020 promises, our Wipes have gone from a 4 layer MPET to a 2 layer MPET.

Next year, we are taking massive strides forward in our green journey because in 2022 our Sneaker Wipes will be fully recyclable. The packaging, the individual Sneaker Wipes packaging and the wipe cloth itself will all be fully recyclable.
Our products aren't the only aspect of sustainability that we try to practice:
Recycled Bottles

Our bottles are 100% recyclable (our Sneaker Wipe towelling is 100% recyclable too) and made up of up to 40% already recycled plastic. What does this mean? It means when Sneaker LAB products find their way into your hands, you're helping keep almost half of the plastic in that bottle out of the landfills and the oceans. On top of that what's great about it is that all of it will live another life as a new product and so on and so on.

Sustainable Set

The set that was created for this shoot consisted of local plants and greenery that was sourced from Hout Bay, Cape Town. The set was built up on the day of shooting and we made sure that no damage occurred to the greenery. After the set everything that was used was planted back into its natural habitat, meaning that those plants' lifecycle could continue. We wanted to combine nature into a studio to capture the essence of our brand, playing with the blend between our environmentally conscious pillar but still communicating our place in the world of streetwear.