Cultish x Sneaker LAB Presents RISE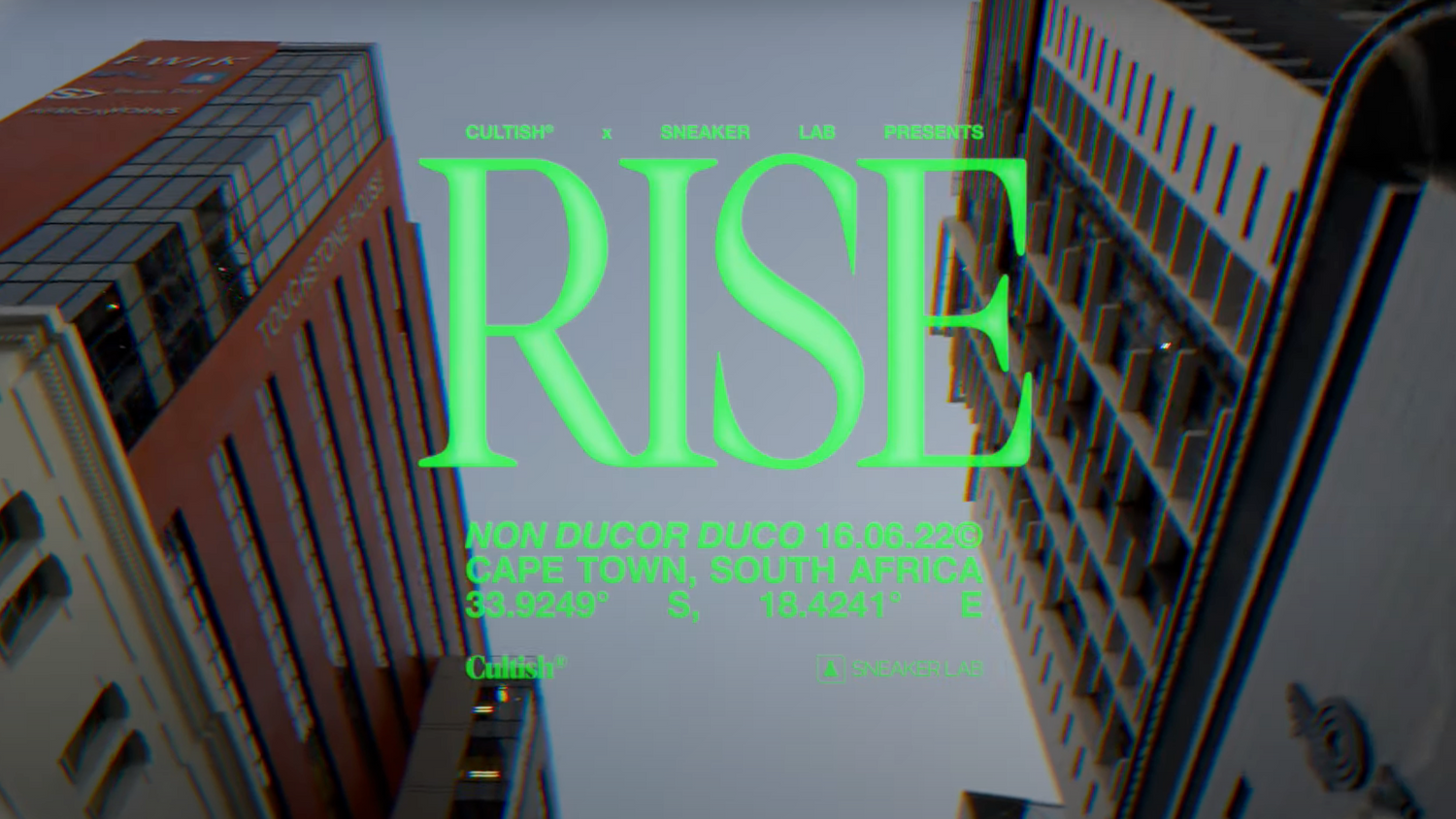 A streetwear collaboration between two proudly South African brands who are looking to make a positive impact amongst the youth in the country.
In honour of South Africa's Youth Day, Sneaker LAB and Cultish joined together to create a limited edition release of hoodies that aim to spread a message of youth empowerment.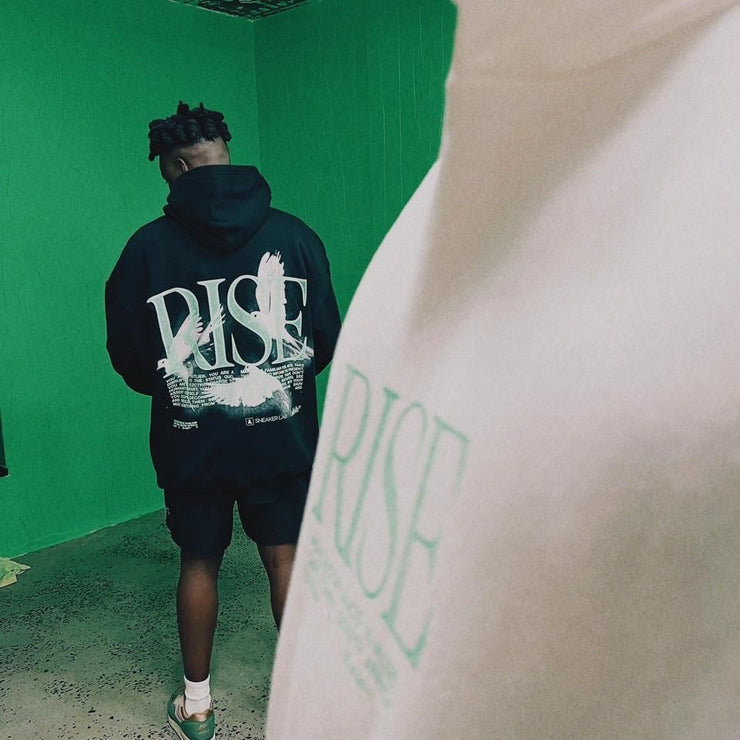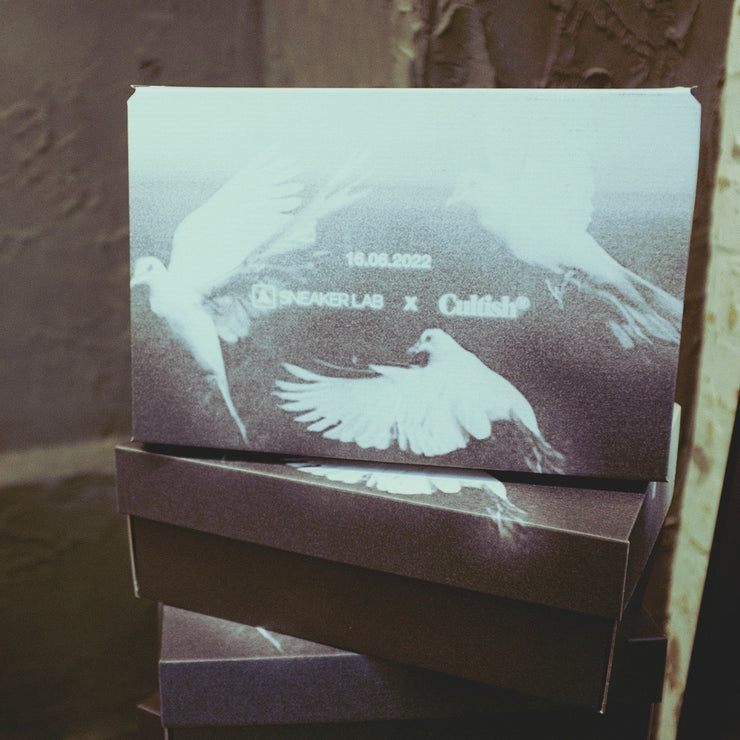 The campaign is an exhortation to South Africa's creatively gifted. Housed in bespoke packaging, which includes our Deluxe Sneaker Cleaning Kit with a custom designed sleeve. The limited edition pieces became available for pre-order on Monday the 13th June.
The official launch took place on the 16th June at the Cultish flagship store in Cape Town and proceeds from this drop are being donated to the Peninsula School Feeding Association.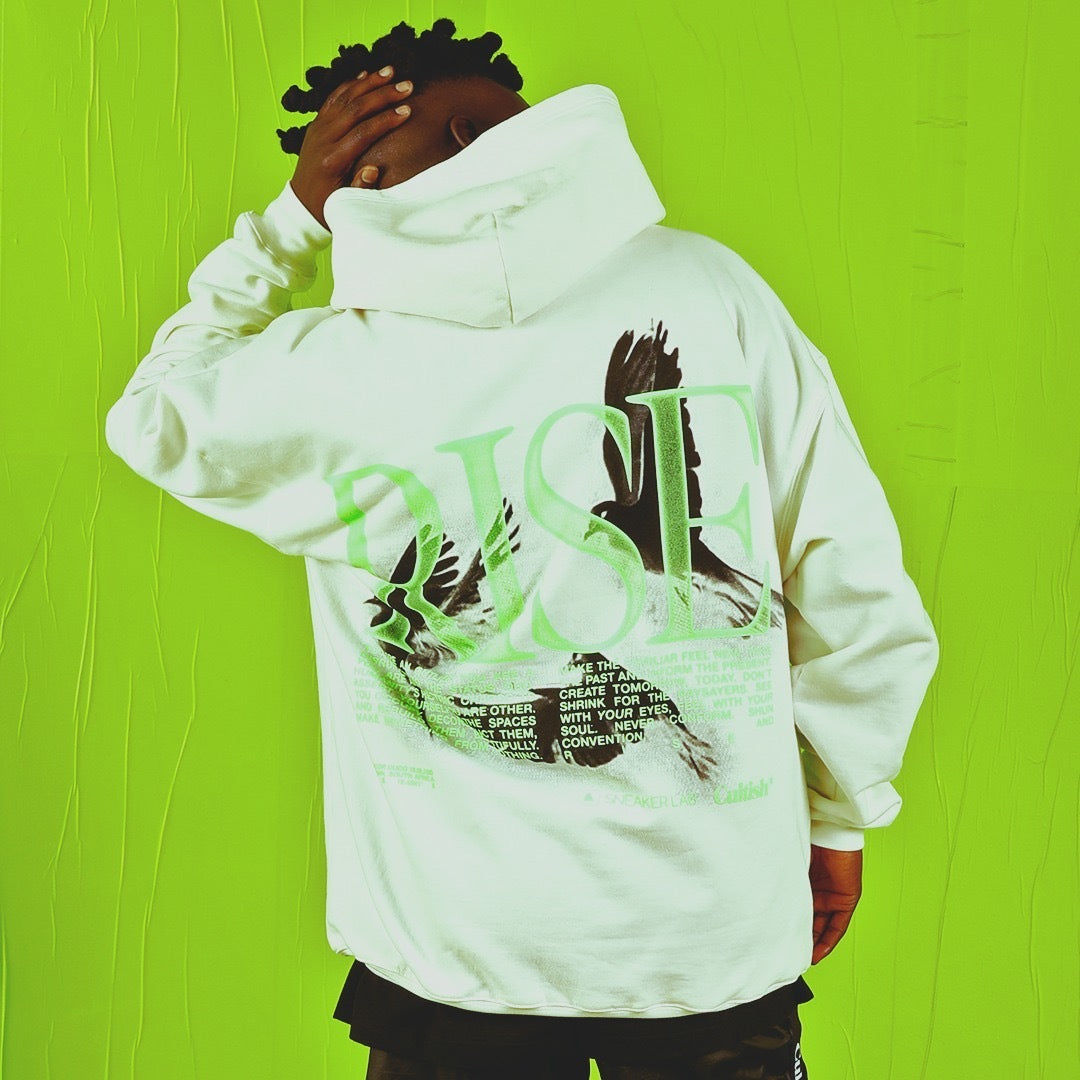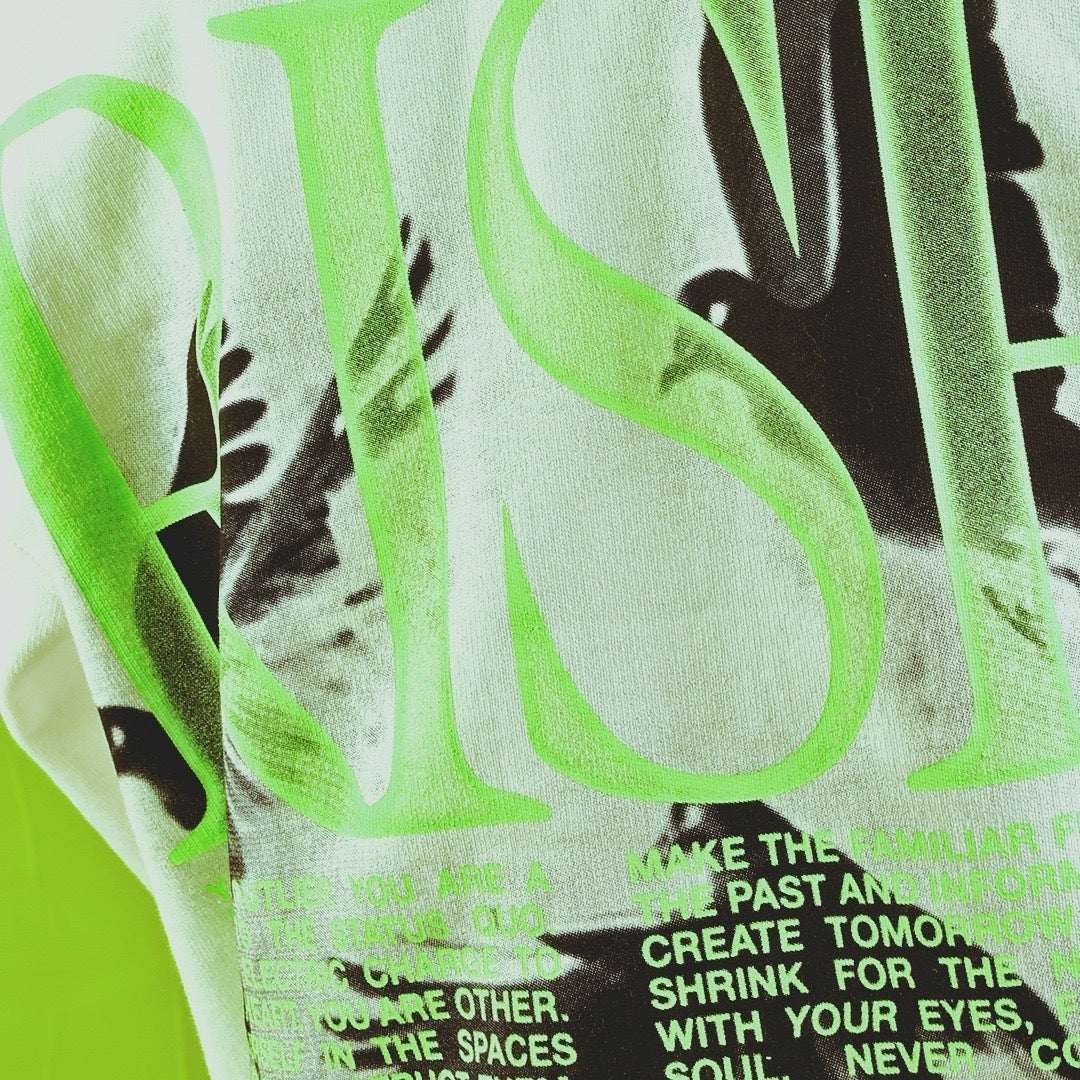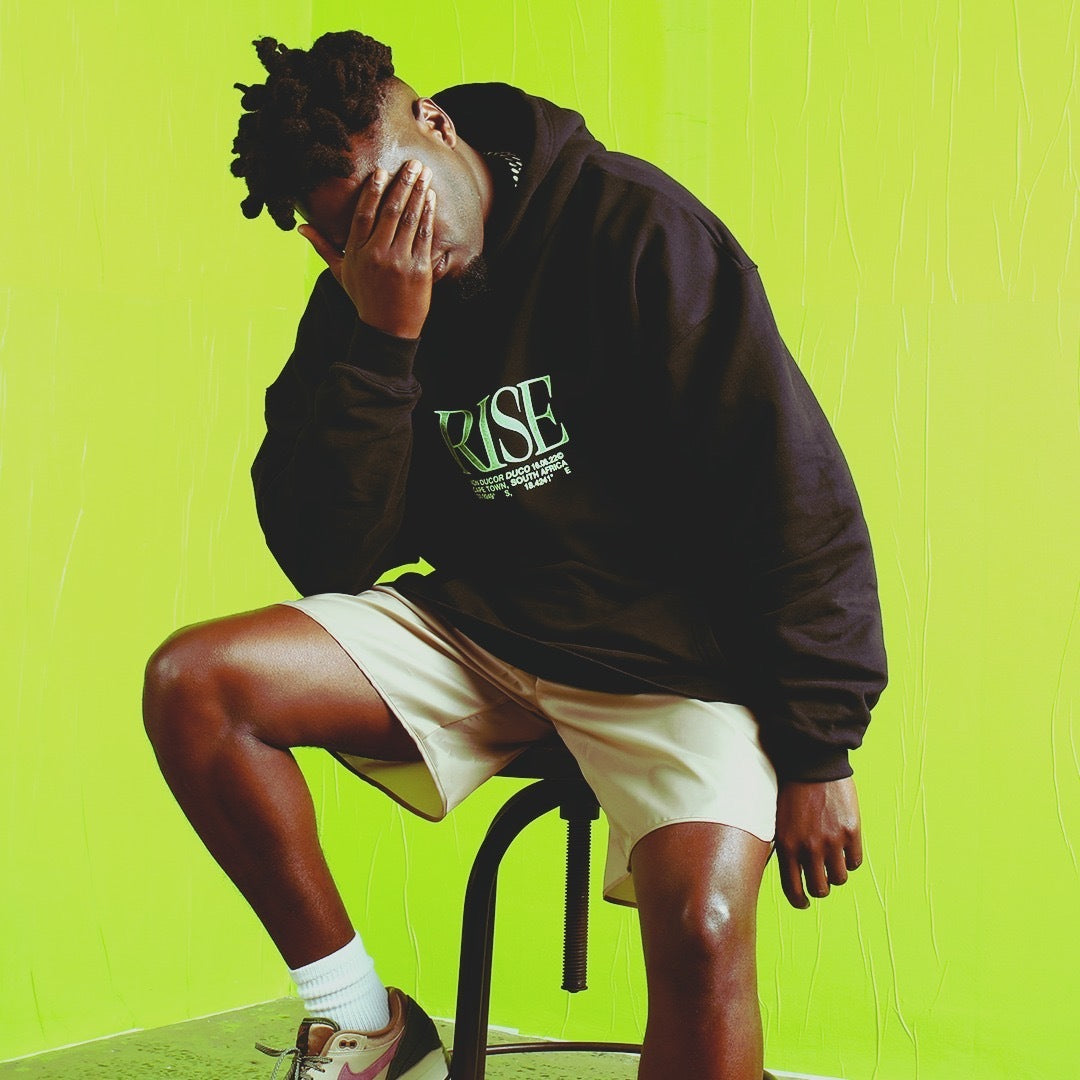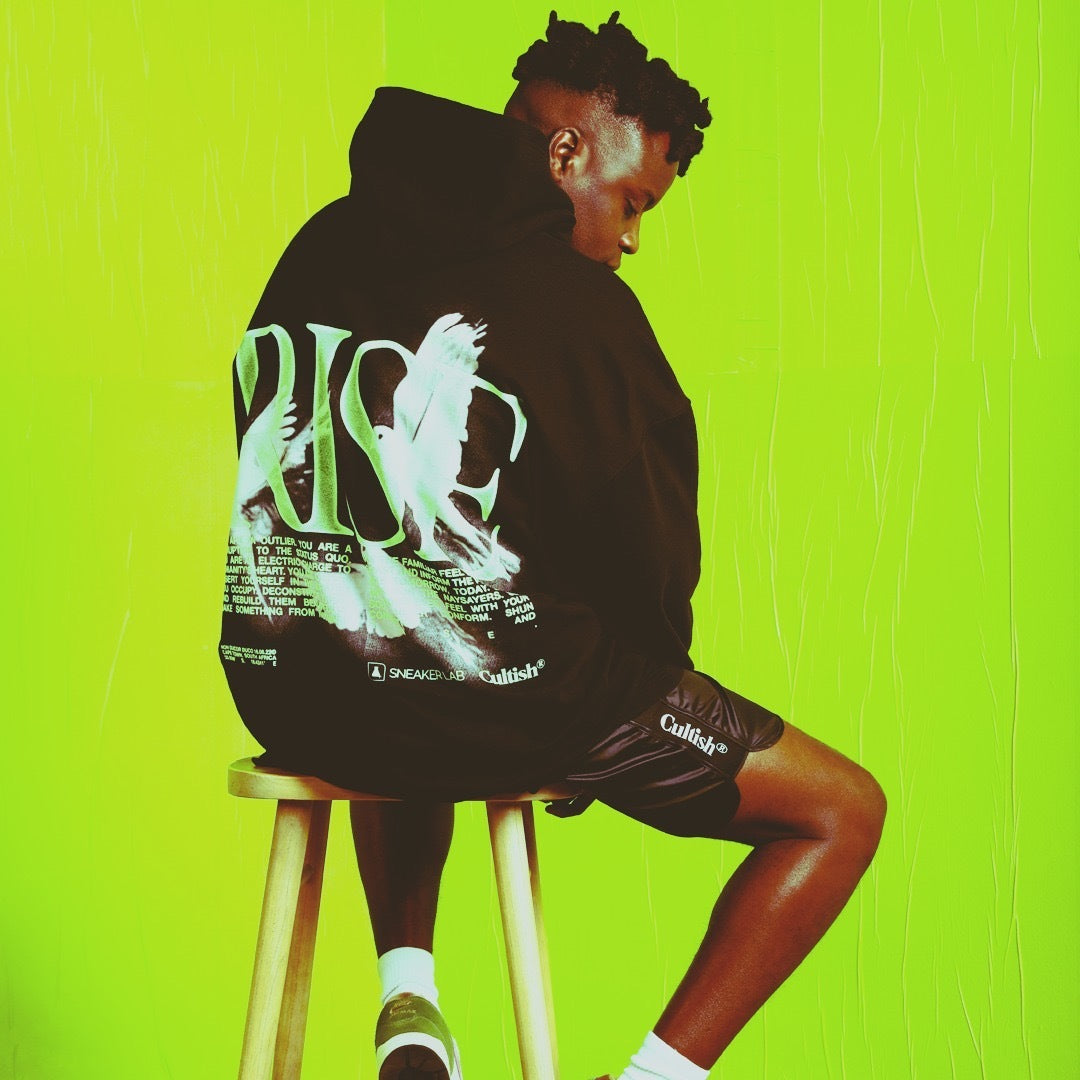 The core message for this release is to Rise. It is hoped that through this we can inspire a message of upliftment; empowering the youth to chase after what is theirs, that their dreams are valid, encouraging them to Rise above all the challenges faced.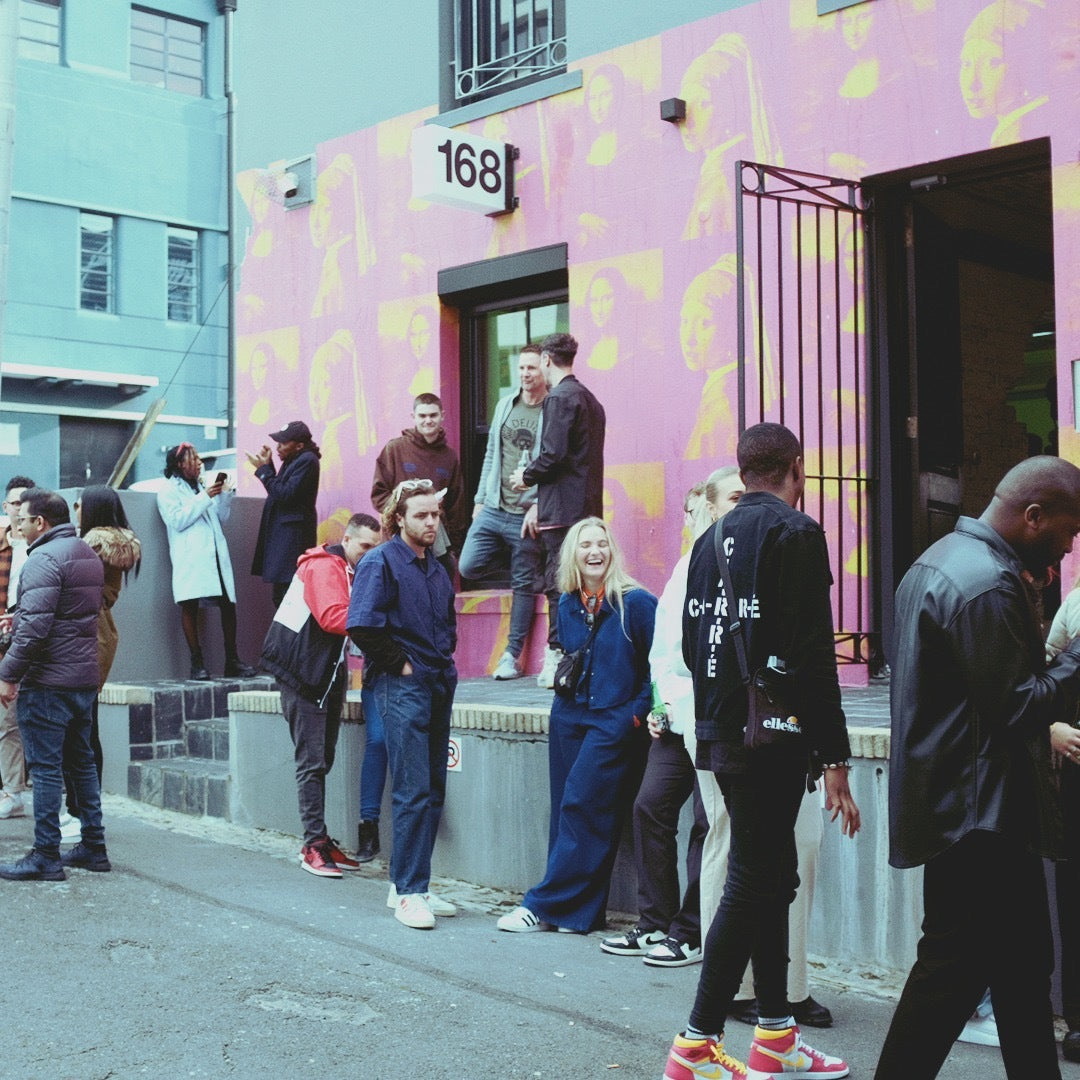 Shop our limited edition hoodie now here
The PSFA have been running their program since 1958, when the government at the time discontinued the national school feeding program. As a non-profit organization, they work to reduce short term hunger, enhance children's abilities to learn through school feeding and increase school attendance.
Stats from the University of Cape Town show that 30% of our population live in poverty, meaning that 3 out of 4 children go hungry each day. This results in a knock-on effect where these hungry children are unable to concentrate in school, often leading to them not attending school at all.
The consequences of this are twofold, for a significant percentage of our youth. These children grow up with a subpar education and malnutrition stunts their development. They later mature into a generation with poor immune systems who are prone to illness, as well as life threatening diseases. The work done by PSFA is paramount to a prosperous future for the youth of South Africa, which is why we at Sneaker LAB have been continuously working to support them for the last 3 years.
If you would like to find out how you could also donate to make a difference, follow the link below:
https://www.psfa.org.za/how-can-you-help/