The Future is Female feat. Tausha Sanders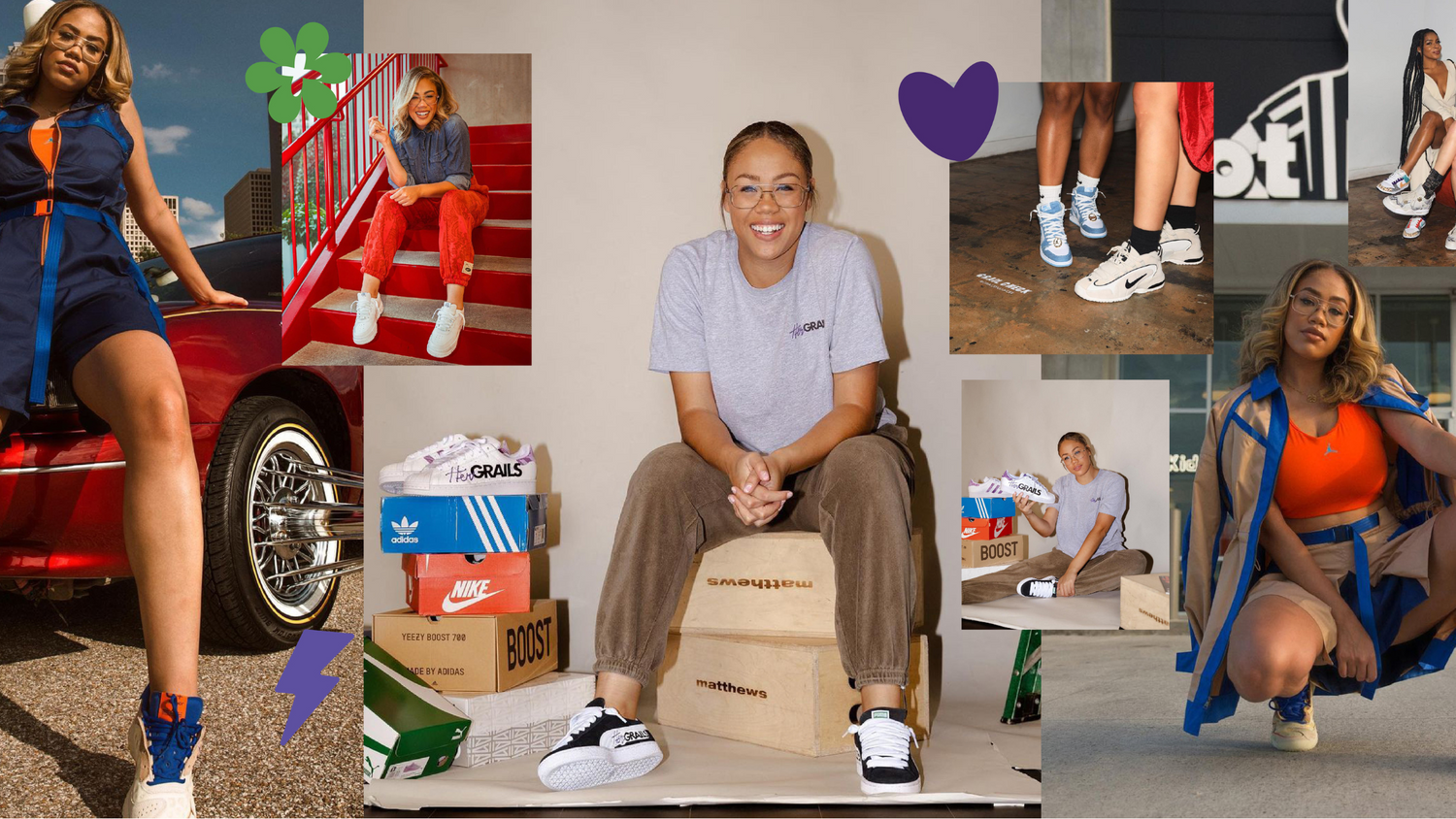 Imagine a gender equal world. A world free of bias, stereotypes, and discrimination. A world that's diverse, equitable, and inclusive. A world where difference is valued and celebrated. Together we can forge women's equality. Collectively we can all #EmbraceEquity.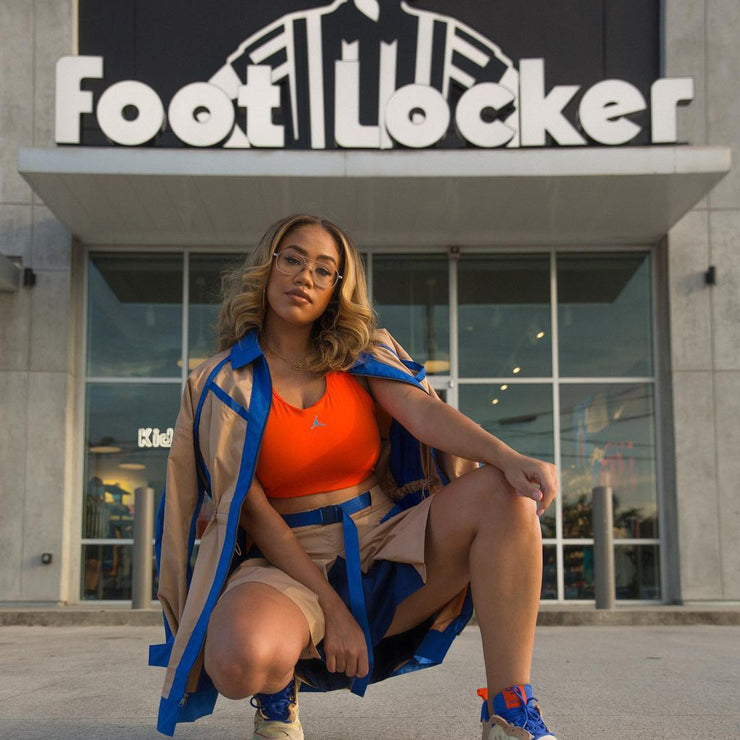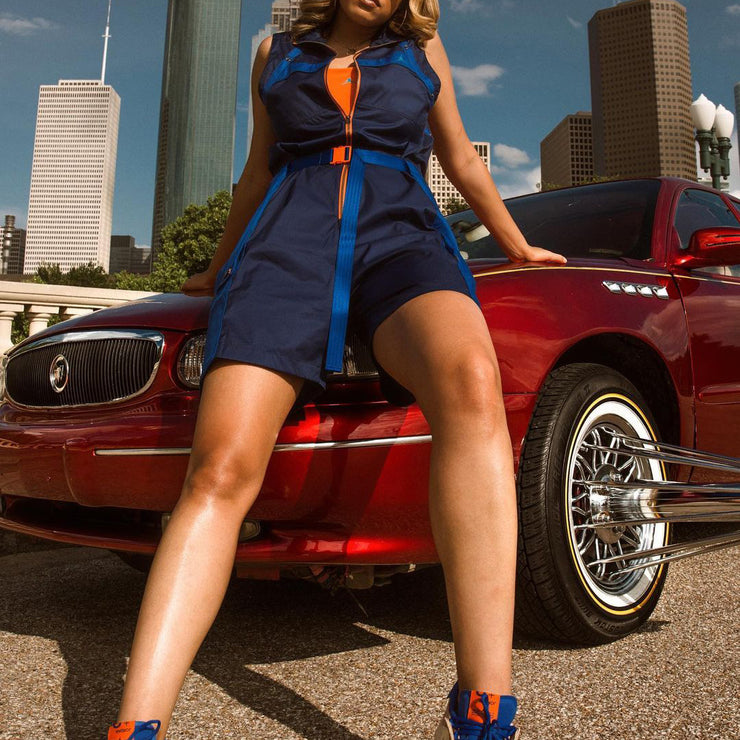 To celebrate International Women's Day we decided to create these limited edition Deluxe Kits. The shapes and colors are representatives of our values as a brand and the surroundings of this day; empowerment, embracing equity, and eco-friendly.
We got in touch with Tausha Sanders, Founder and CEO of Her Grails, to ask her about International Women's Day and what The Future is Female means.
Check out Tausha here, @taushaquan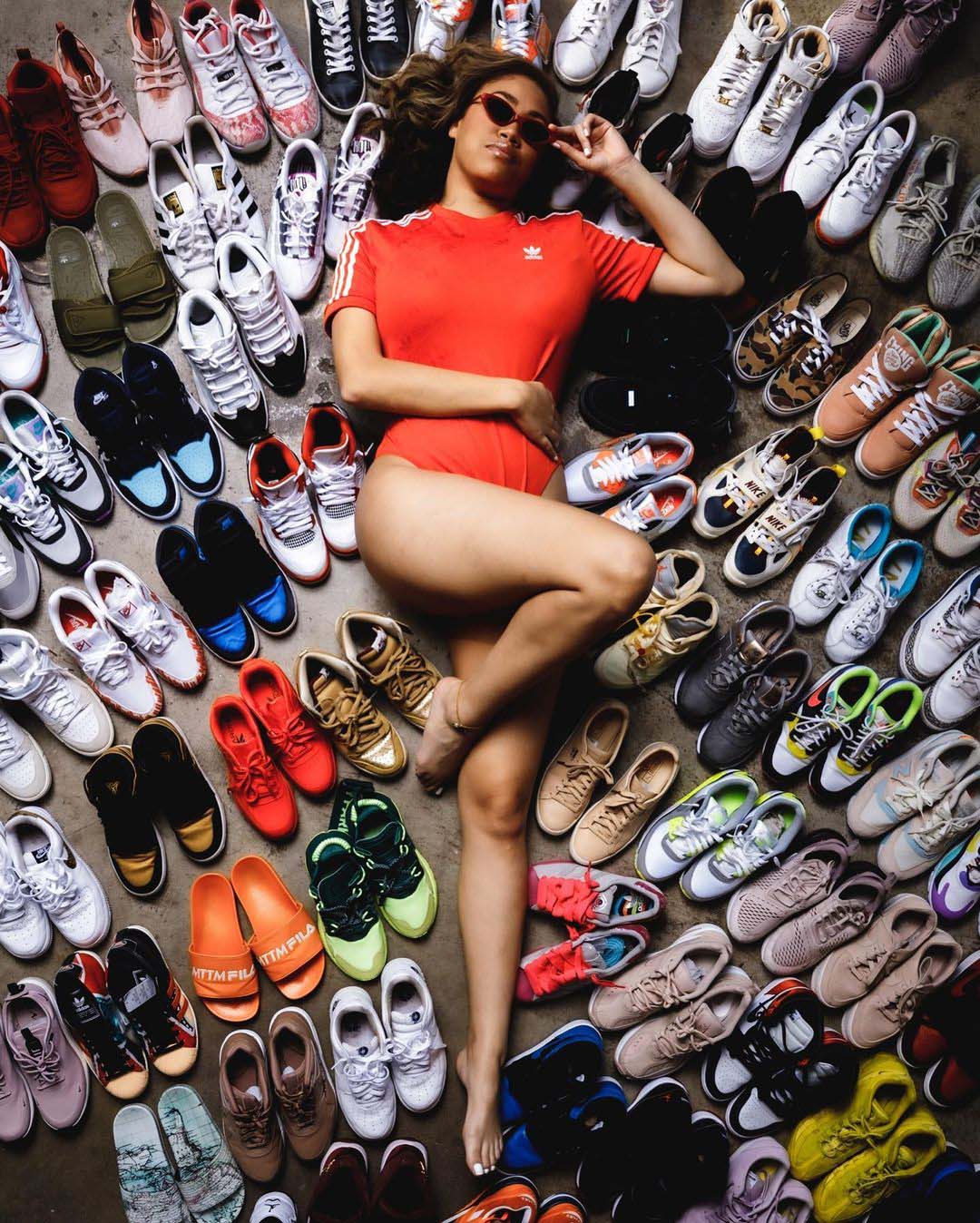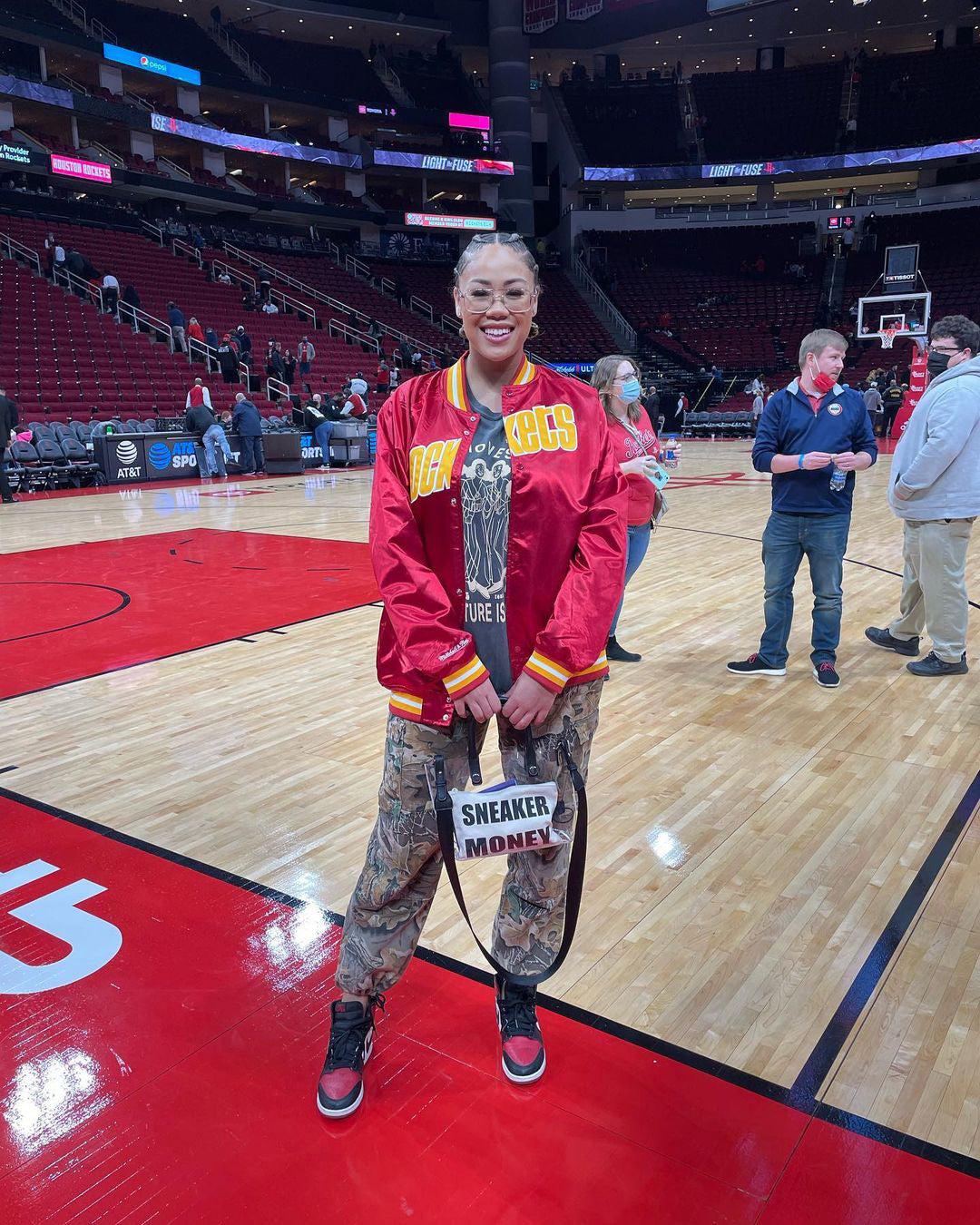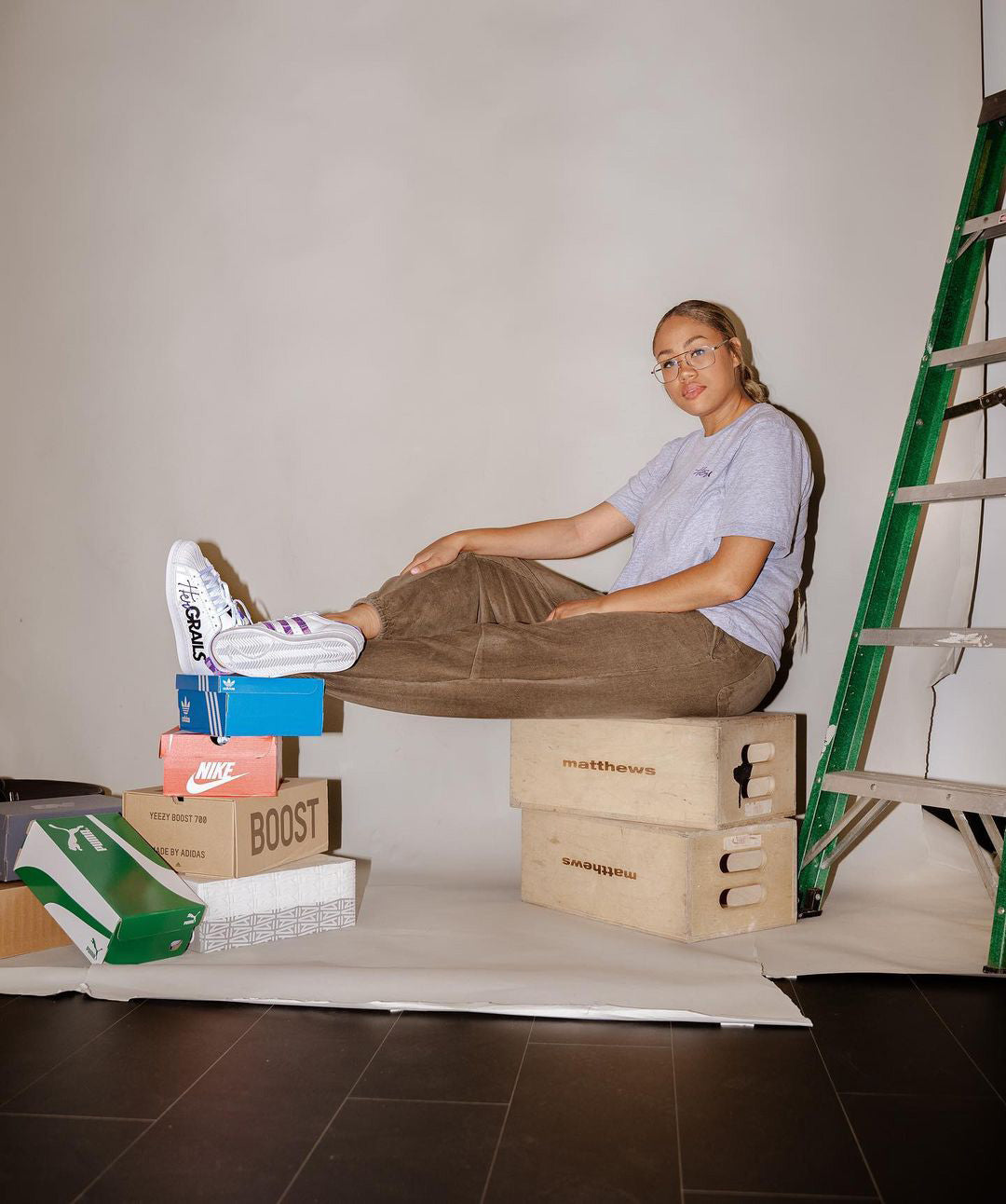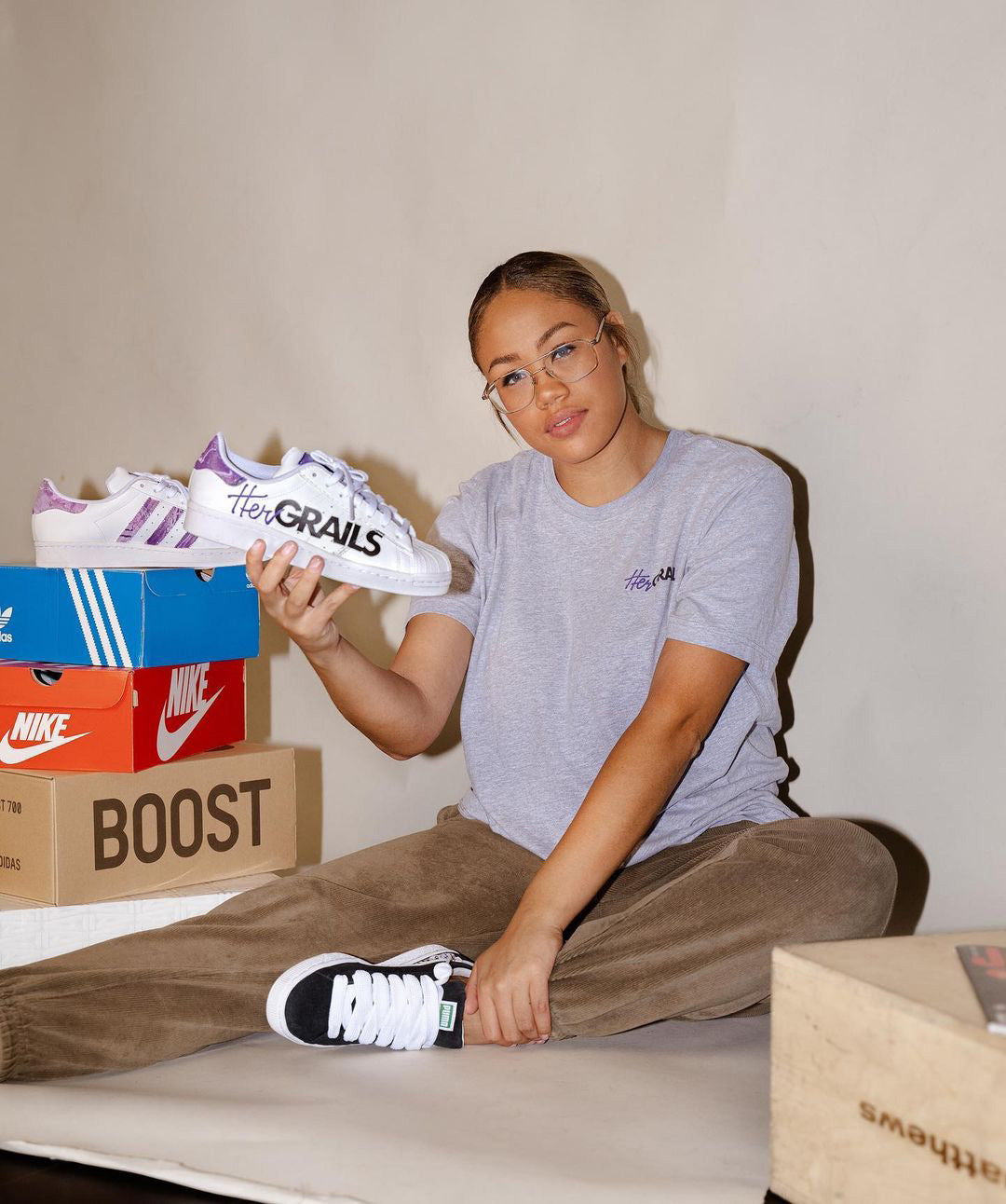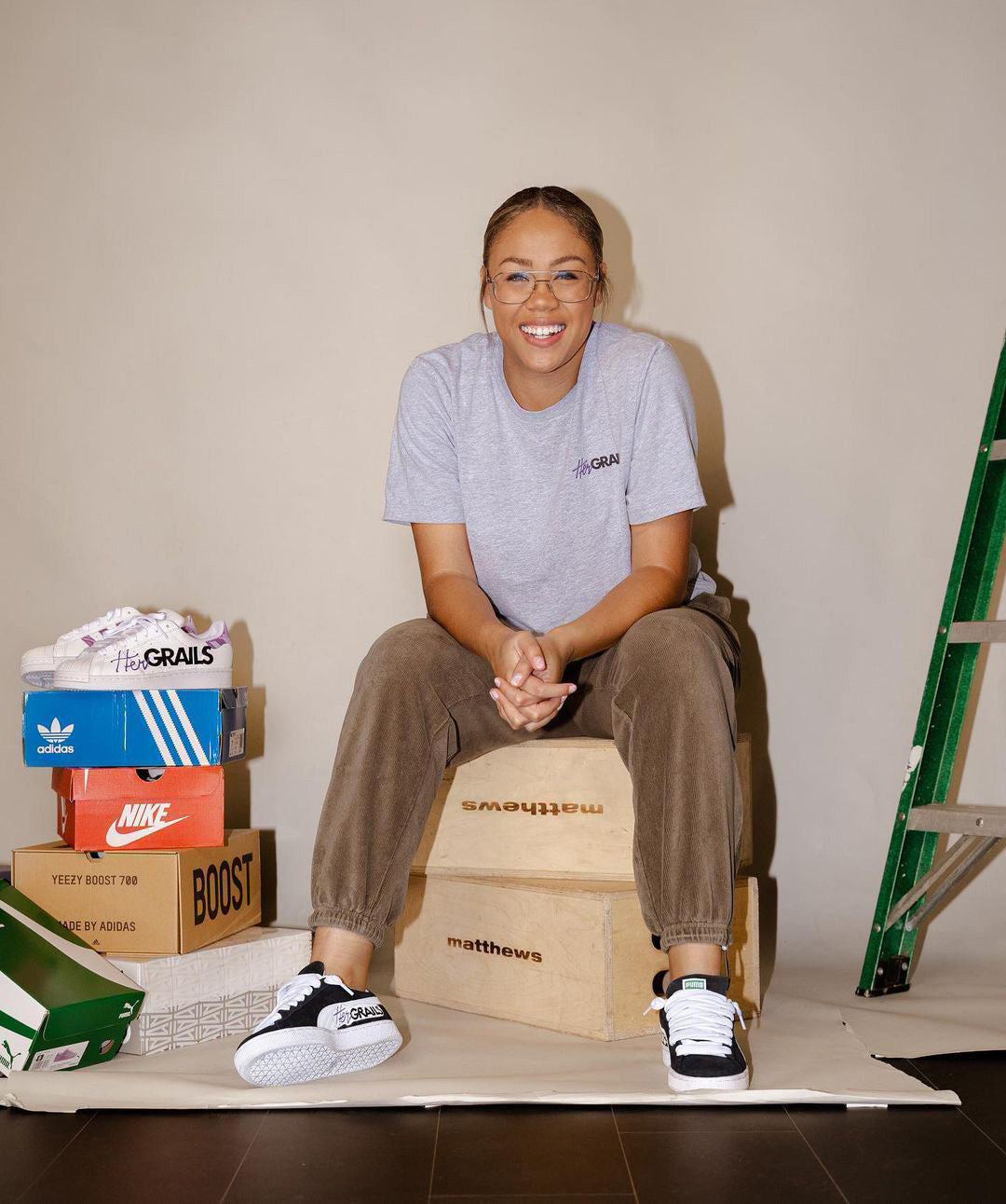 Meet Tausha:
1. Please introduce yourself! Who are you, what do you do, and what are your passions, and hobbies?

I am Tausha Quan, Founder and CEO of Her Grails. We are a creative agency that specializes in sneaker experiences tailored to women.

I enjoy creating a space where women can thrive and build with one another! I truly enjoy planning events, hosting and collaborating.

2. What are your favorite sneakers?

Air Max Infrared is my ultimate fav! Such a classic and versatile shoe! I am also really into the A Ma Maniere AJ3's right now. I wear these at least once a week, so comfortable and matches with so much.

3. How did you get into being a sneakerhead, how long have you done it?

I have always been a tomboy and really into sports and I think sports and sneakers go hand in hand.  I started really collecting once I went to college. I was heavily into streetwear and then quickly got into sneakers.  This was Nike SB Era, 2009 and such a great time for sneakers.

4. Have you felt that being a Woman in the sneaker industry has limited opportunities for you in any way?

Absolutely hahaha. I definitely had to prove myself in this space. Women typically aren't in higher up positions, especially minority women and so it can be a difficult maneuver in this male dominated industry. The pay gap is also very real, even in the sneaker realm.

5. What do you think is powerful about being a Woman?

Everything!! Women are the backbone of so much. We go through so much and we just push through everytime!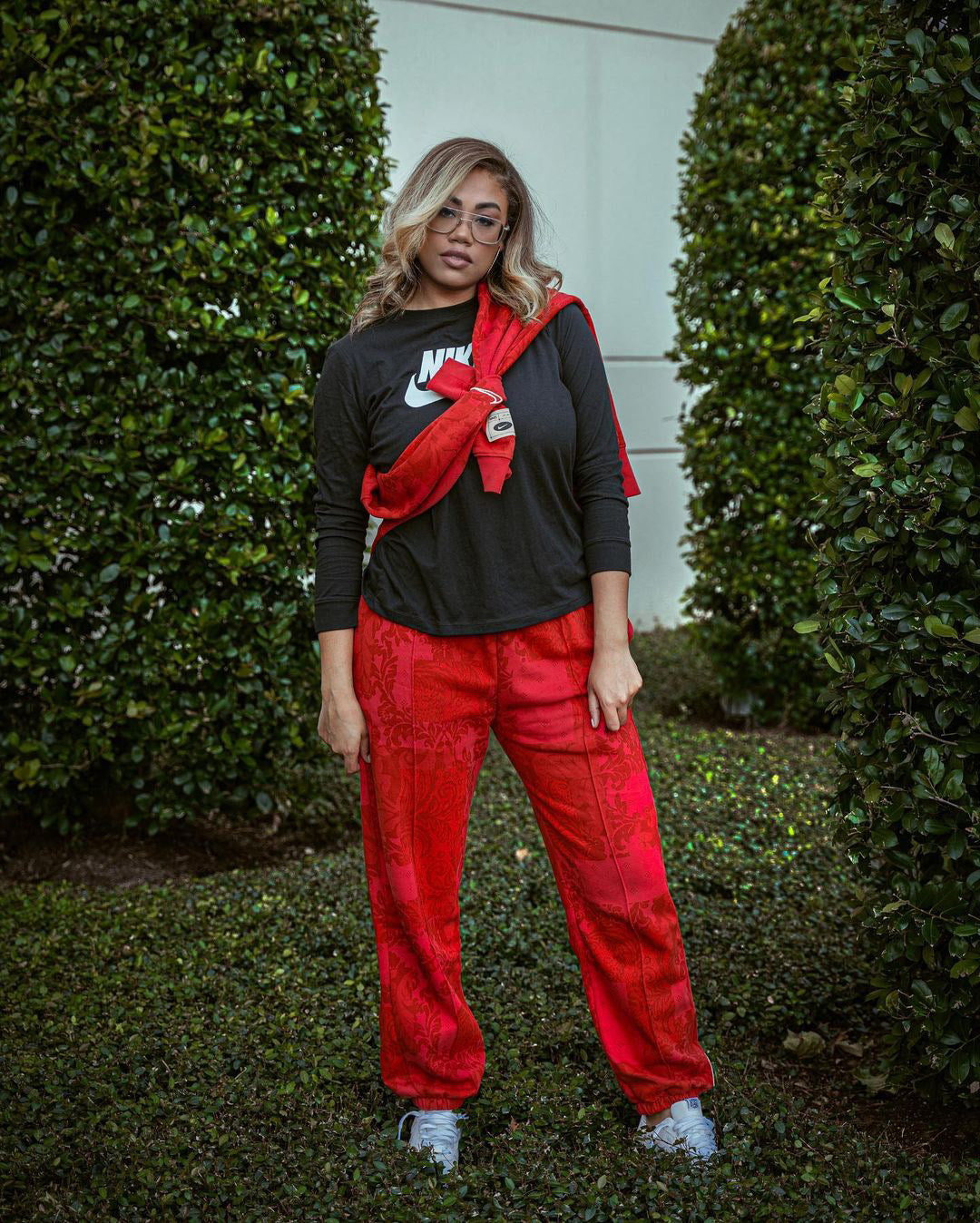 "Everything!! Women are the backbone of so much. We go through so much and we just push through everytime!"
6. What is your take on the importance of Sneaker care? Why is it important to take pride in your appearance?

It's important hahhaha!  Especially for people that truly wear their kicks!  You want to preserve anything you spend money on and with sneakers, if you take care of them, then they can last a long time.

7. What do you think of sneaker culture and streetwear from a female perspective?

Is it limiting, progressive, or inclusive? What are your thoughts? It is such a great time for women in sneakers and streetwear right now.  We have come a long, long way since when I started just over a decade ago. We still have a ways to go but I think it's been great seeing more releases for us, more women designing and more women having a platform to be their true authentic self.

The industry itself has changed so much but I don't think that's necessarily a bad thing. This industry is huge right now and people have made a career out of something that may not have even been an option 10 or 20 years ago. There will always be areas to grow that need work but I am happy with how it's going right now.

8. How would you describe your style?

My style can be described as tomboy, girly girl or tomgirl.  I like to combine feminine and masculine pieces together.

9. What are your favorite brands to wear?

Huge Stussy fan, FOG Essentials, BAPE.

10. What was the best advice you have been given?

You can't do everything yourself, hire people to help. Also, always have a paper trail and get everything in writing.

11. What was the worst advice you have been given?

Wow this is funny, I have never been asked this before. I guess when people say that you should never do anything for free. I think this only applies when you are at a certain point in your career.