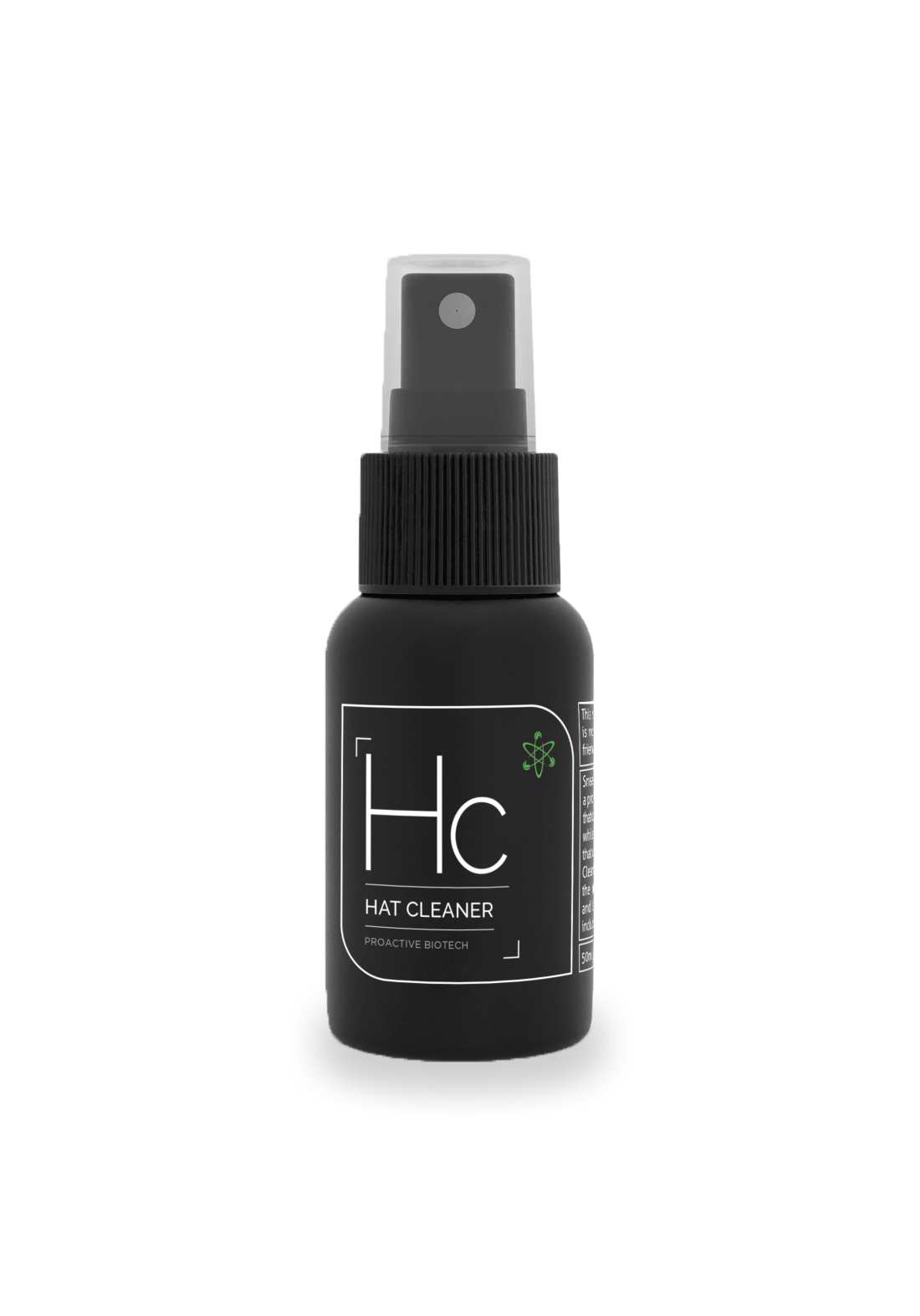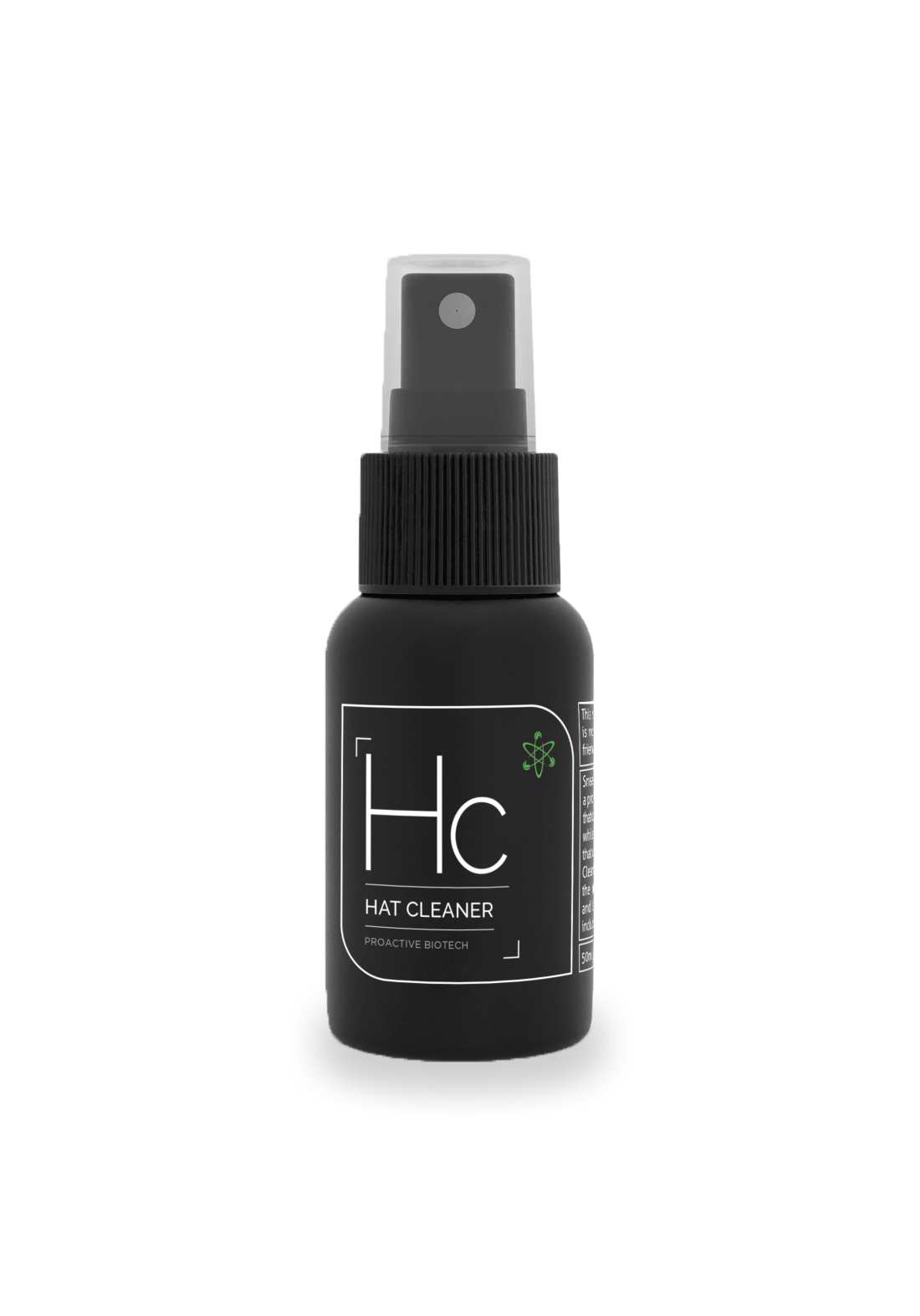 Hat Cleaner
1.7 FL OZ
Regular price
Sale price
7.99
Unit price
per
Our pro-bacteria concentrated solution accelerates the breakdown of dirt at a microscopic level and continues cleaning up to 3 days after application. The solution contains no soap, is environmentally friendly, and is readily biodegradable. Our Hat Cleaner is safe to use on most materials including suede, nubuck, leather, and canvas.
PRODUCT DETAILS:
Safe and easy to use on all fabric and materials
Non-soap based cleaning technology
Proprietary biological formula
Sustainable care products made in South Africa.
Sneaker LAB is the only sneaker care brand that puts nature first. Our products are made from biologicals (good bacteria) that are non-soap based, chemical free and are 100% biodegradable. Our bottles are made up of to 40% recycled plastic and are 100% recyclable, along with our packaging.
Orders are processed same day during business excluding holidays. Shipping occurs 2-5 shipping days after processed by couriers. For any returns or refunds, please get in touch through our Contact Us page.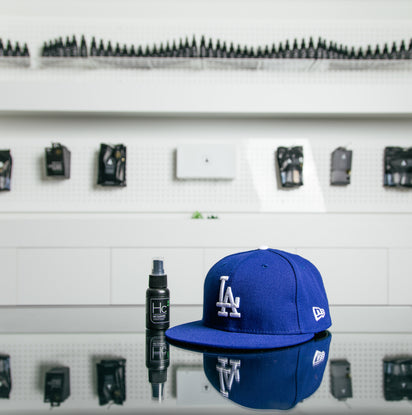 CONTINUES CLEANING AFTER USE
A proprietary biodegradable formula for lifting dirt and stains. The pro-bacterial solution is tough on dirt and stains yet gentle enough for all fabrics and delicate materials. Hat Cleaner is biodegradable, non-toxic, not harmful to the environment and safe to use on most materials.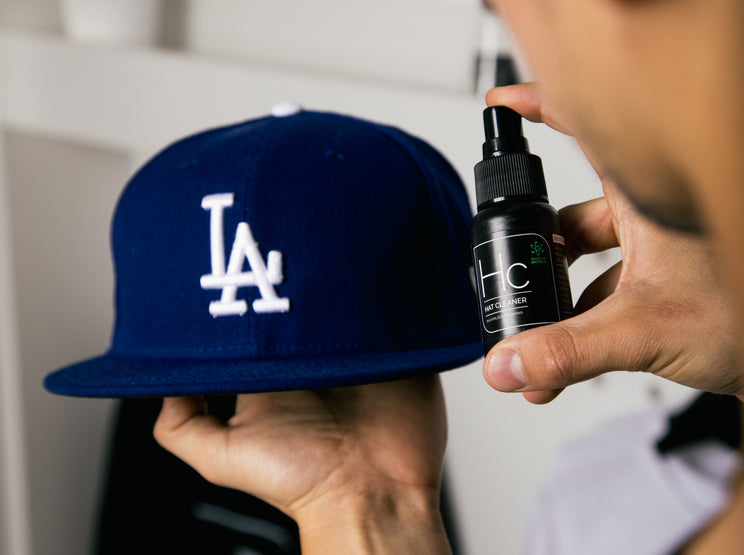 NO HARSH CHEMICALS AND SOAPS
Our Hat Cleaner is environmentally friendly and biodegradable with a new proprietary biological formula that cleans at a microscopic level.
100 PERCENT RECYCLABLE BOTTLES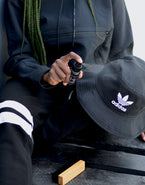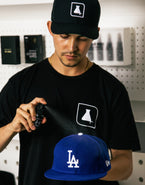 Our bottles are 100% recyclable and made up of up to 40% already recycled plastic.