Artist Series 07: Jaiva Wena By Dirty Native
[ Collaboration ]
Article

THIS WEEK WE PAY HOMAGE TO THE SA-BORN DANCE MOVEMENT.
Partnering with Artist, Njabulo Hlophe, AKA Dirty Native, we'll be hosting an exclusive installation of his latest work in our experience space on Thursday, 7th February.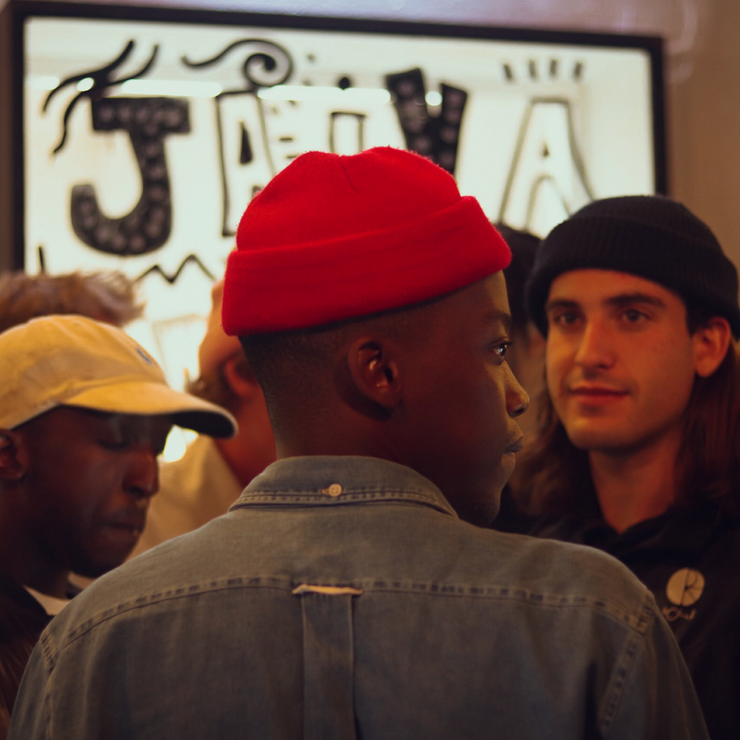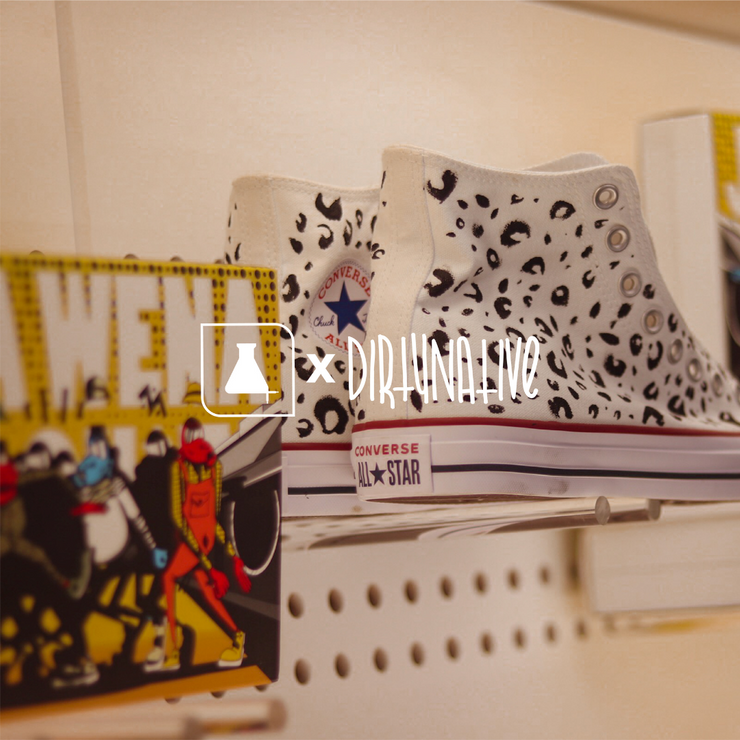 Jaiva Wena is a celebration of the evolution of the local street culture scene...
and a celebration of the sub-cultures that helped shape it to what we see around us.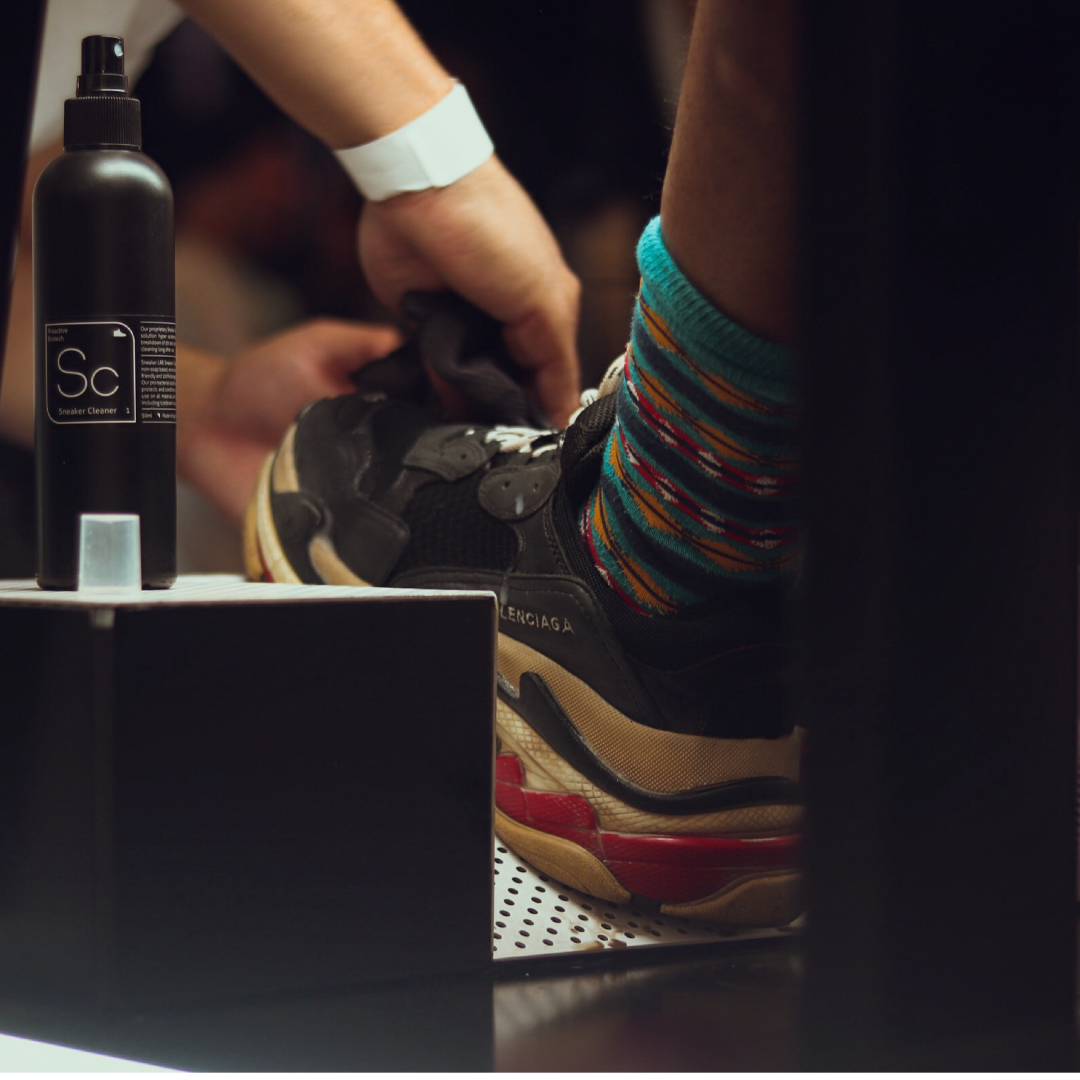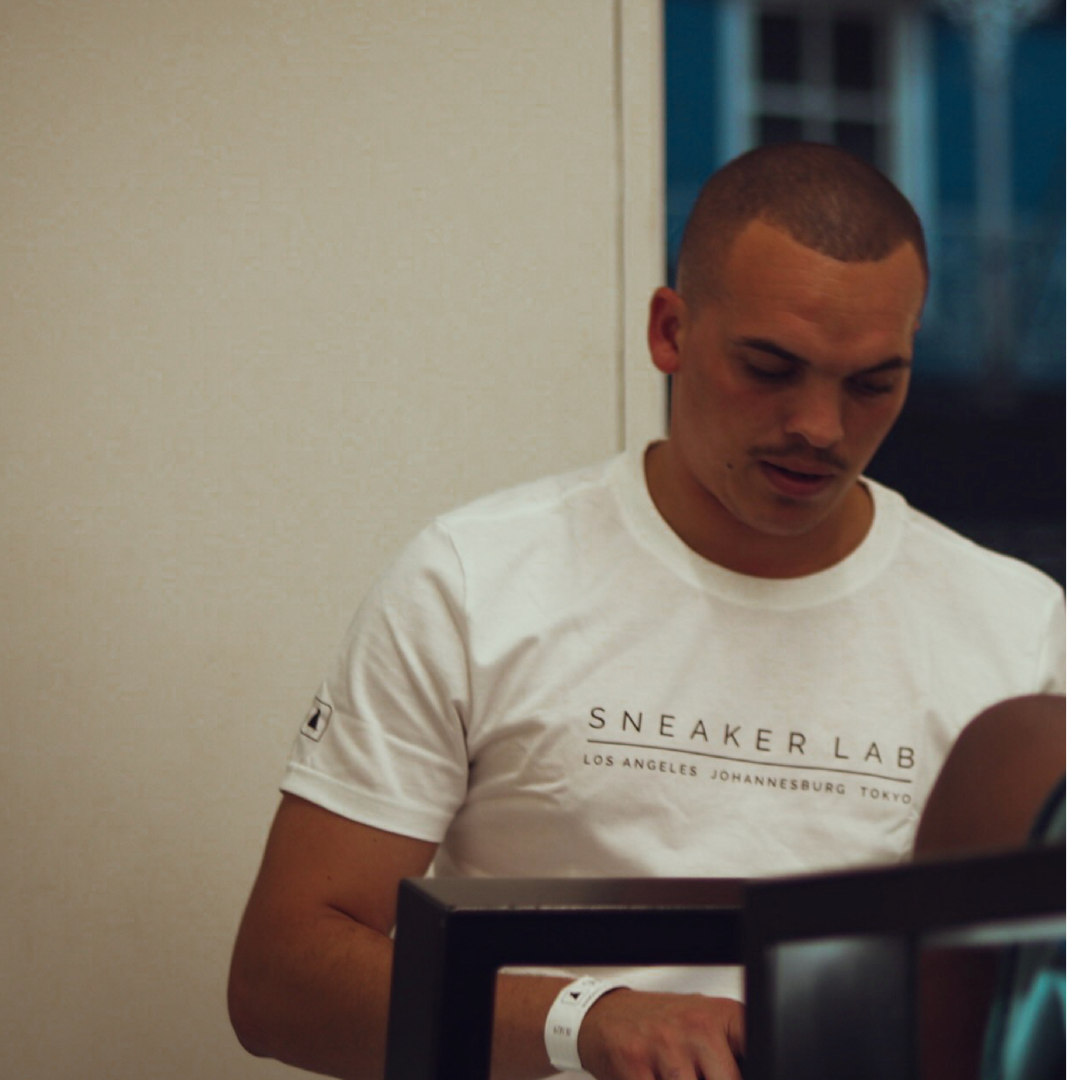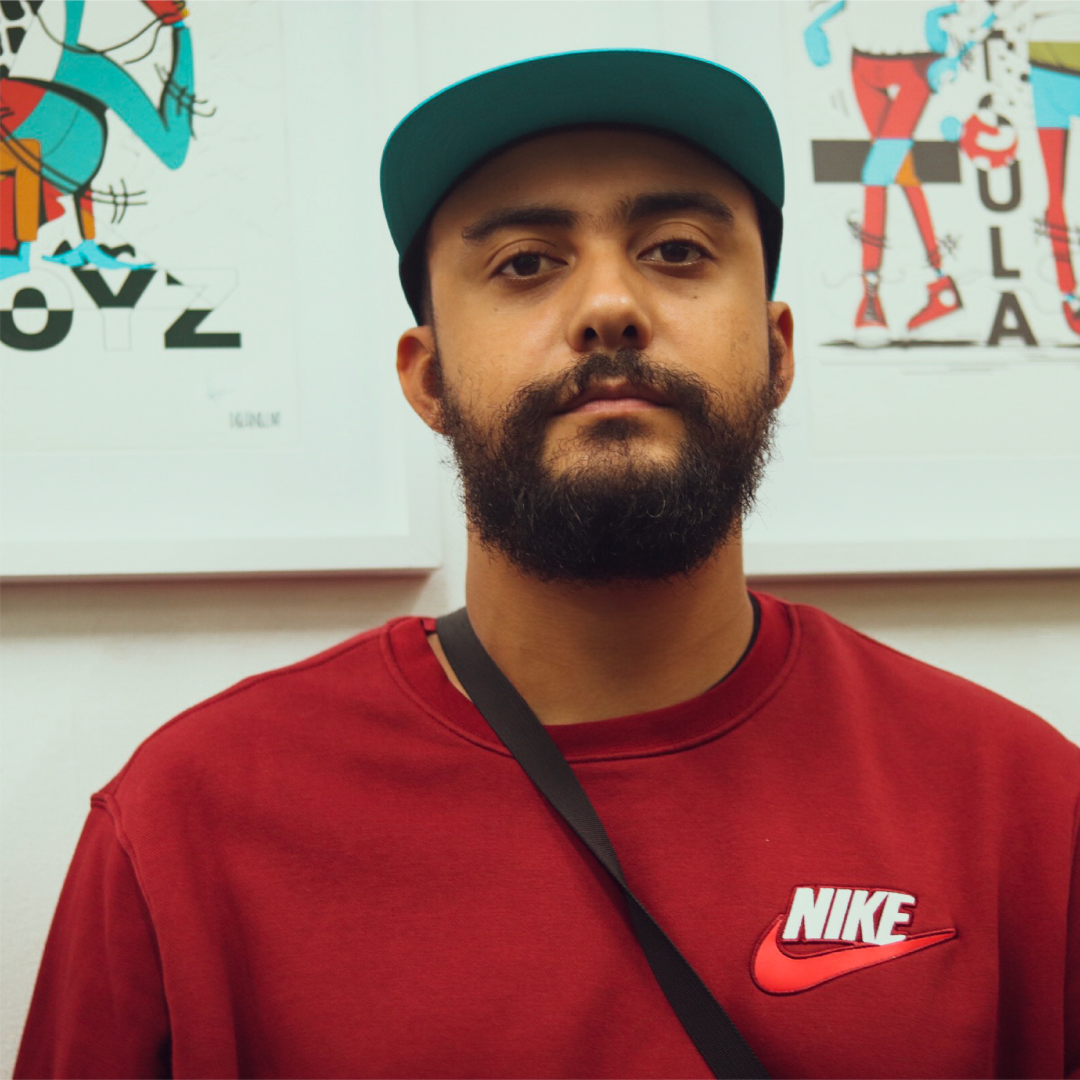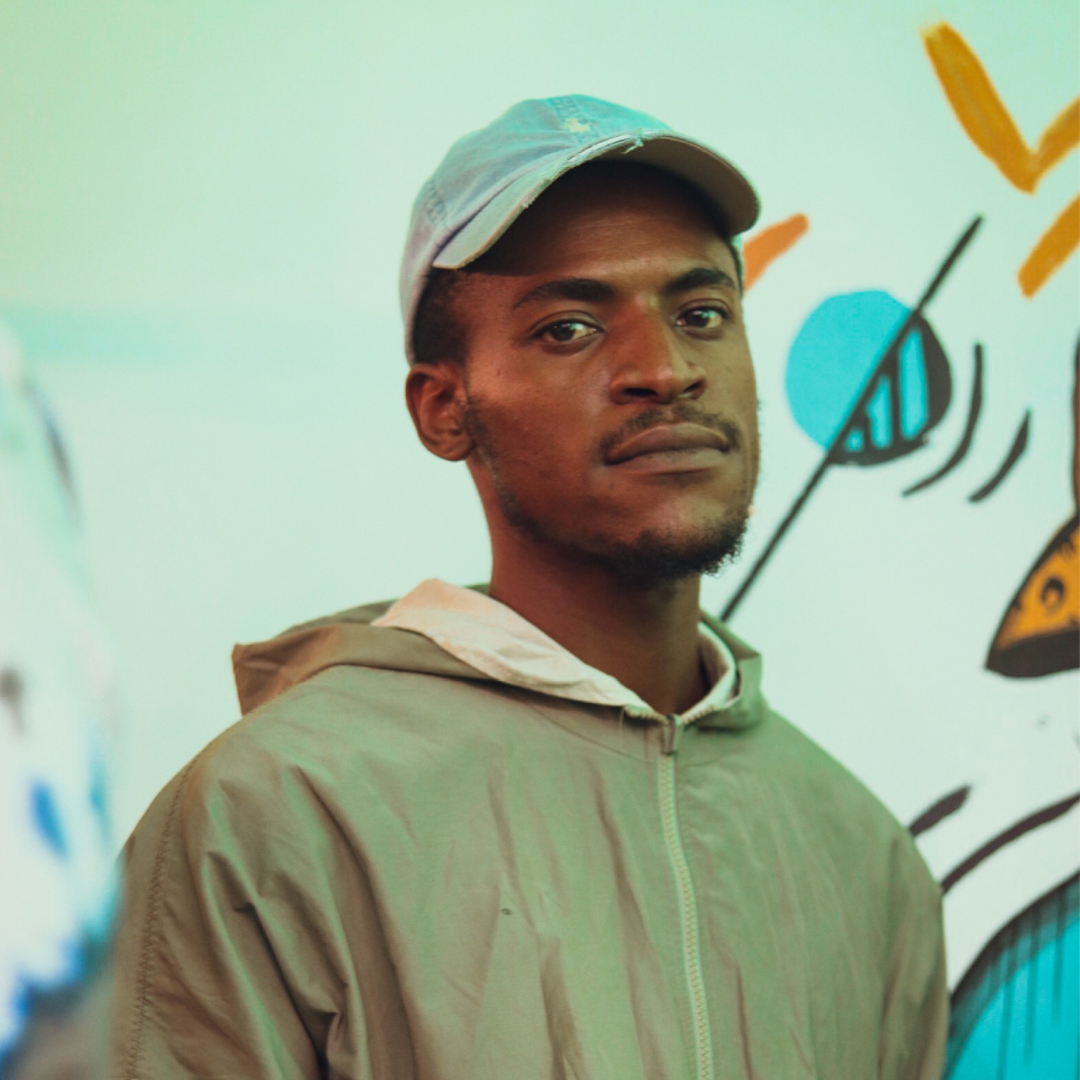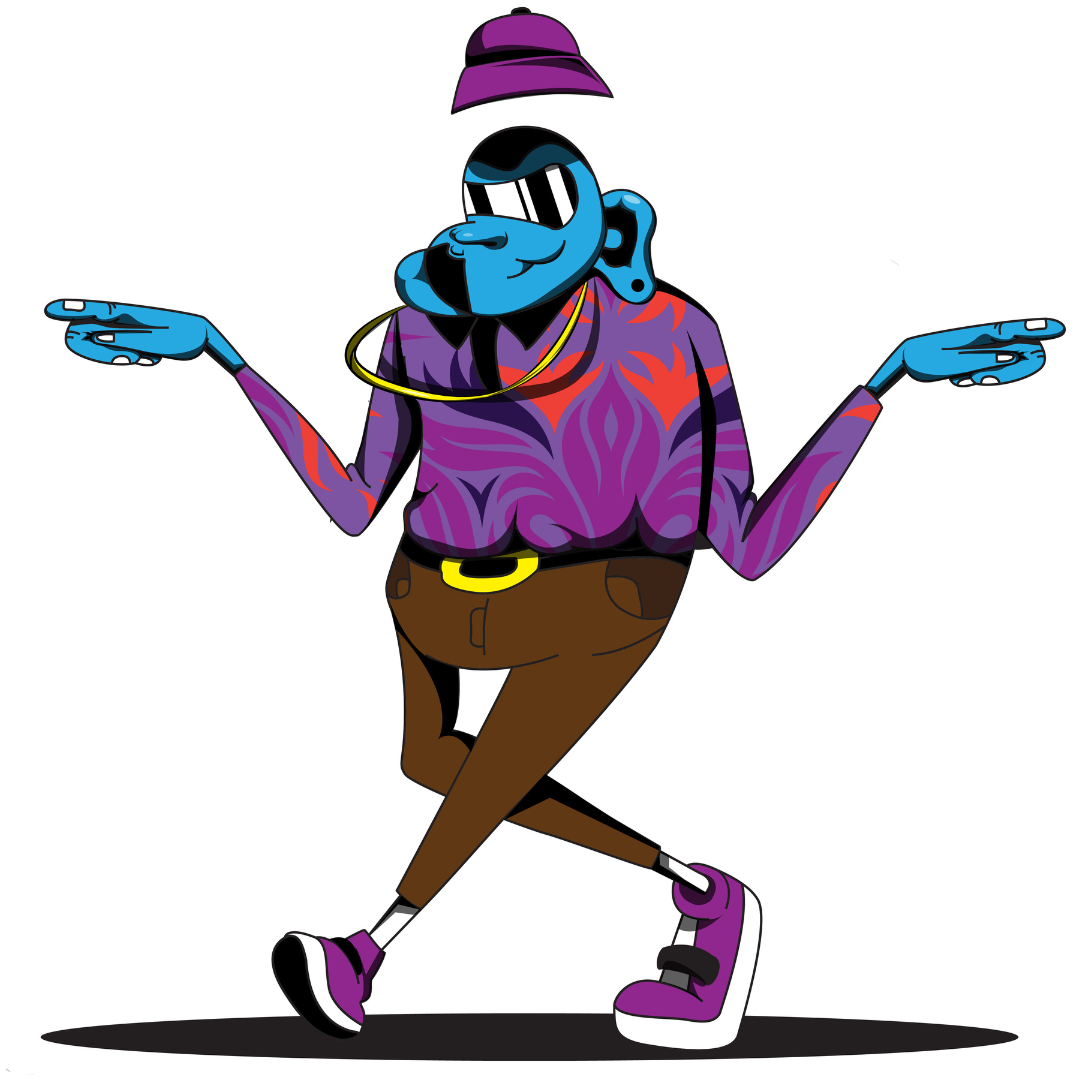 From the clothes that we wear to the songs we listen to, from the kicks that we collect to the parties that we attend, the collaboration includes a series of prints created by Dirty Native, as well as a short-film that unpacks the Jaiva Wena, touching on the different eras of dance, exploring why we move and where this desire to move was born from.

Thabo Mshengu will be on the decks and doors open at 7 pm.

We'll be raffling a limited edition Jaiva Wena Deluxe Kit, so make sure you get to The LAB, at 70 Juta street, to enter yourself into the draw.

Keep an eye on our social channels for more updates.