Hex Brand x Sneaker Lab DTLA Photo Lab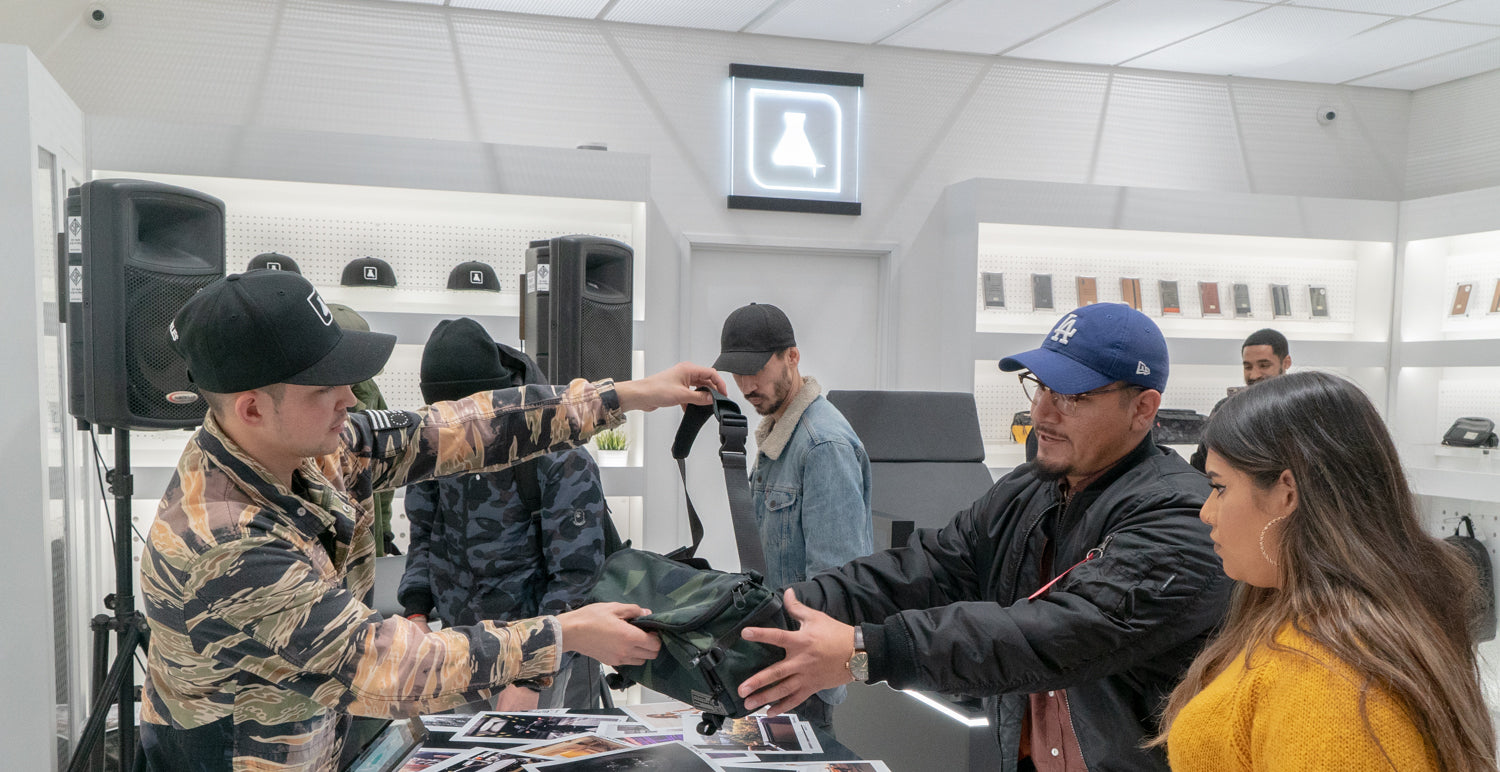 Hex Brand and Sneaker Lab teamed up to do a Hex Photo Lab event here at the DTLA store.
This event was super creative and so much fun – we printed photos from creators for free and just hung out.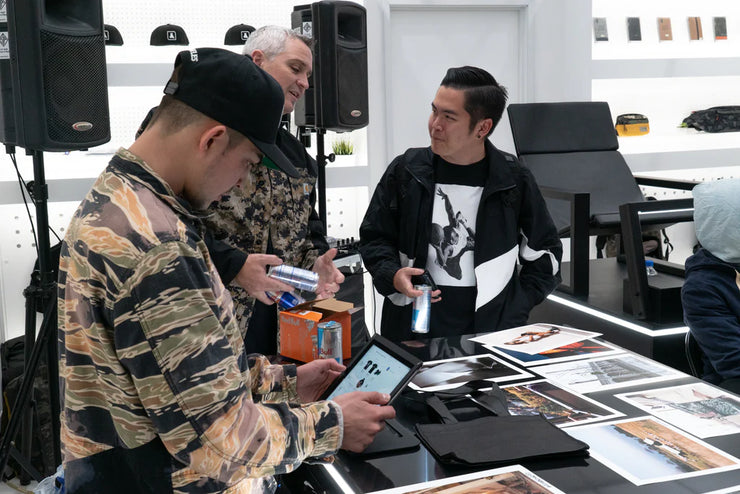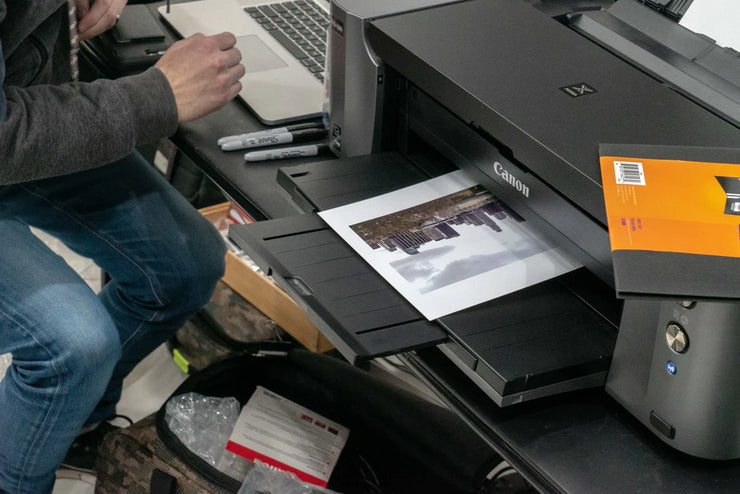 We really appreciate everyone who came by and enjoy themselves.
Our team had a blast and loved seeing all the creatives discussing their photos and how they took them. This is something that this event bring besides the photos is the community and ability to talk more with other local creatives.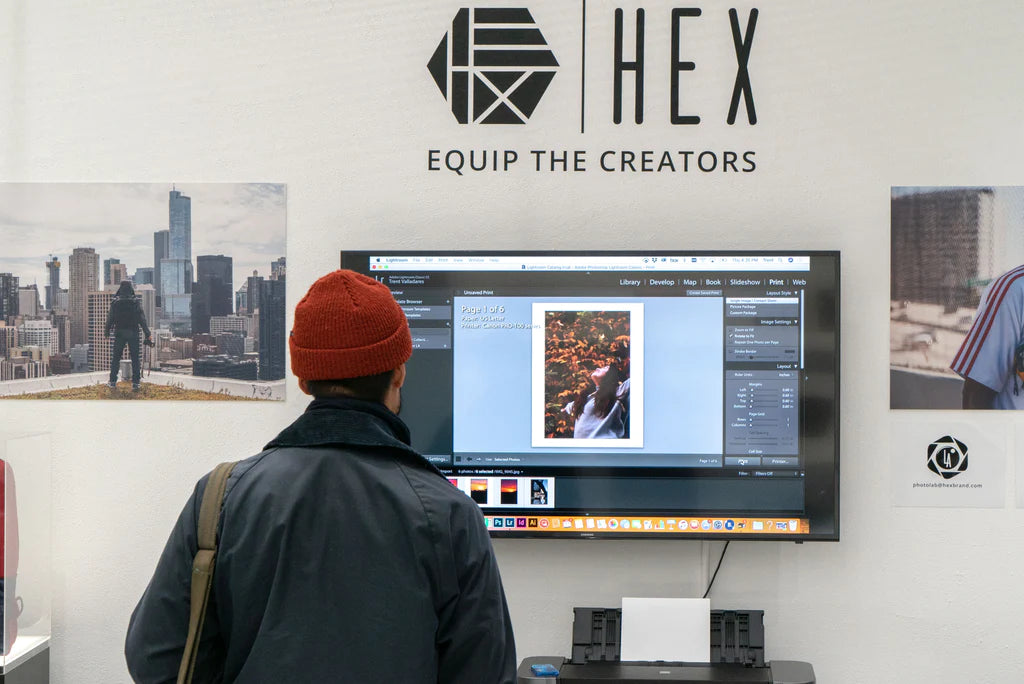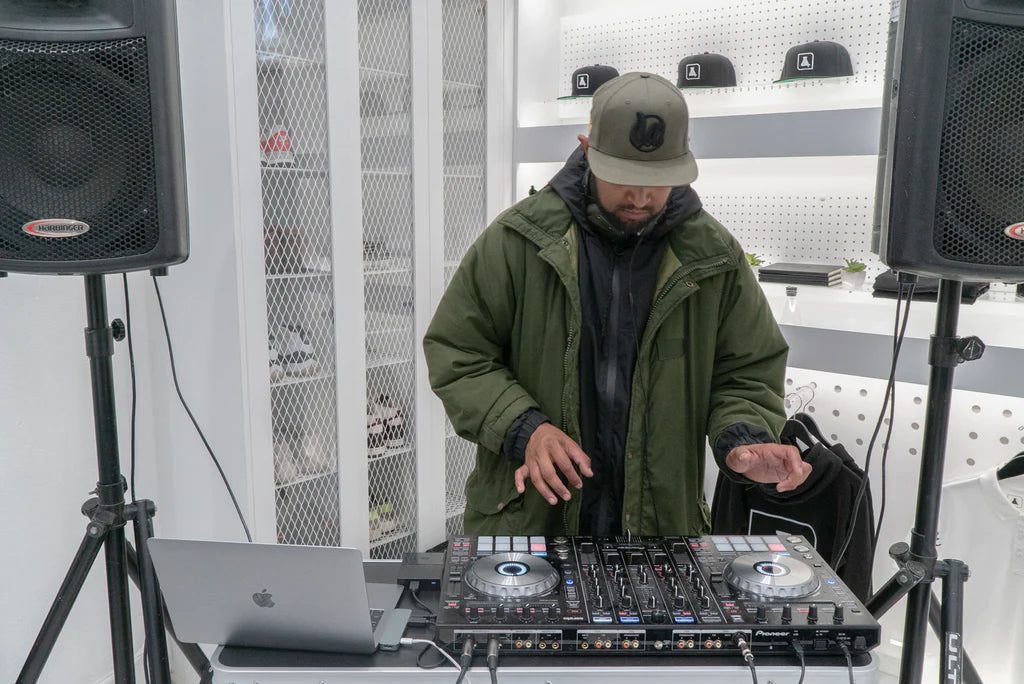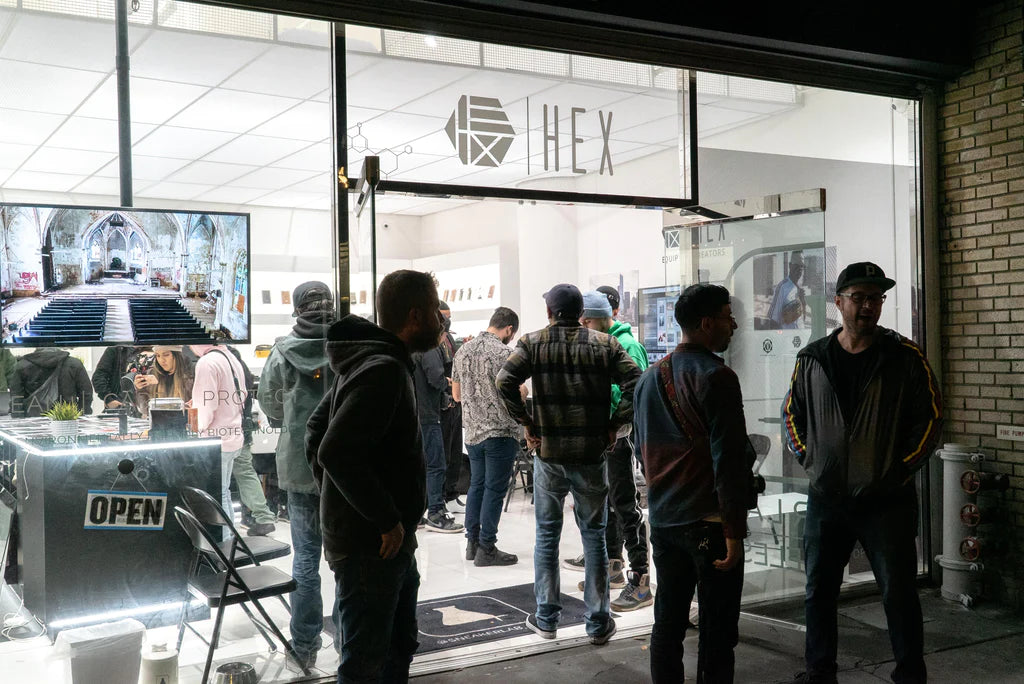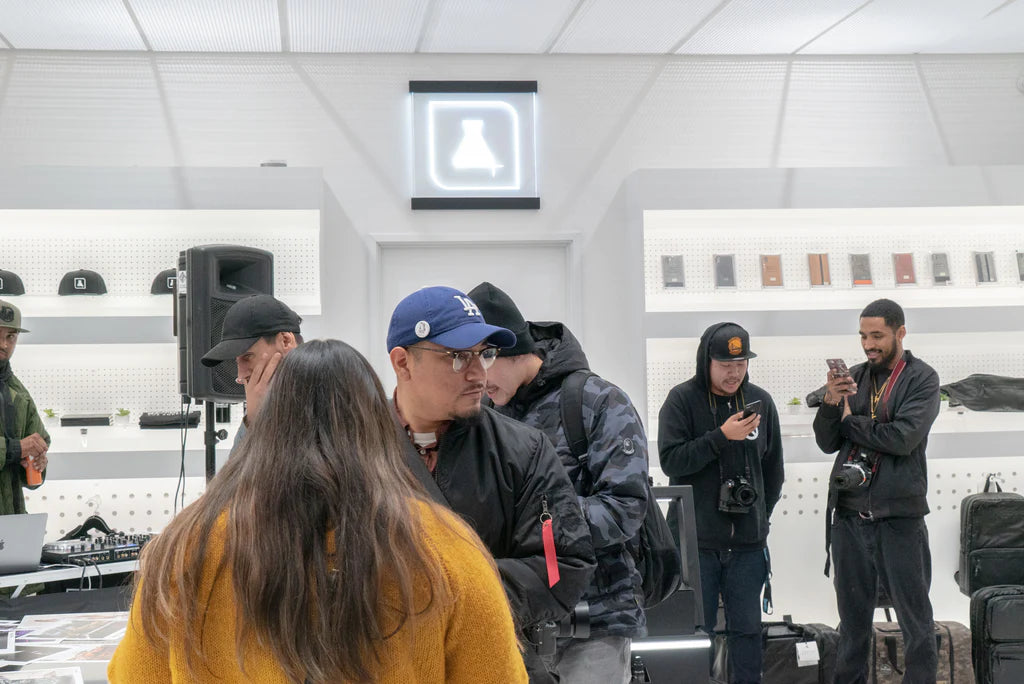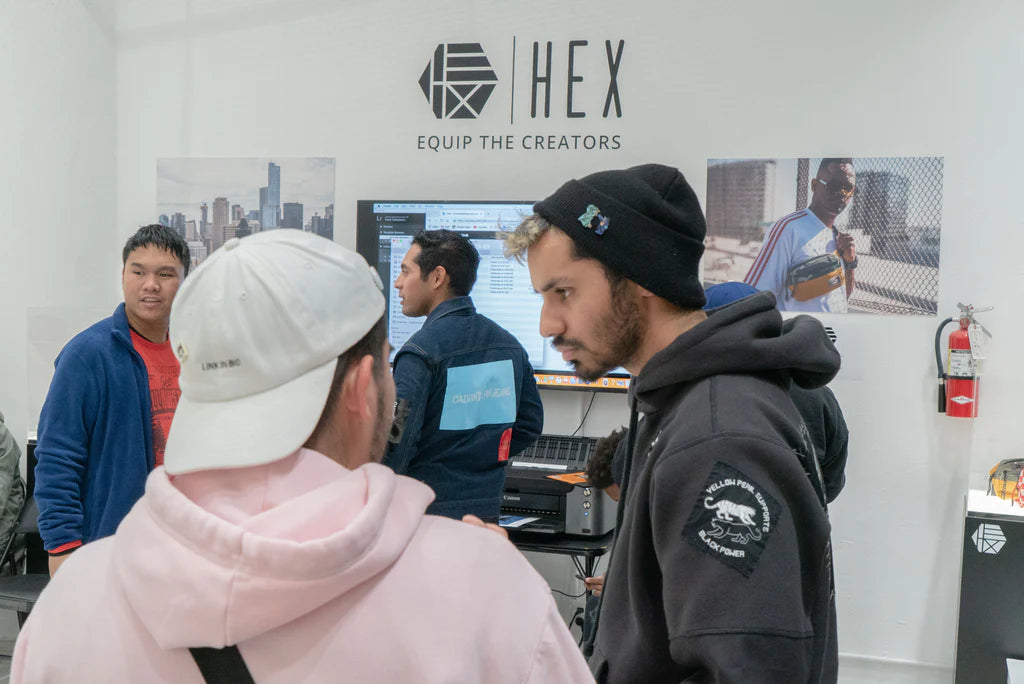 We are planning another Photo Lab with Hex Brand on so stay tuned for that on our Instagram @hexbrand & @sneakerlab