Prospect x Sneaker Lab Grand Opening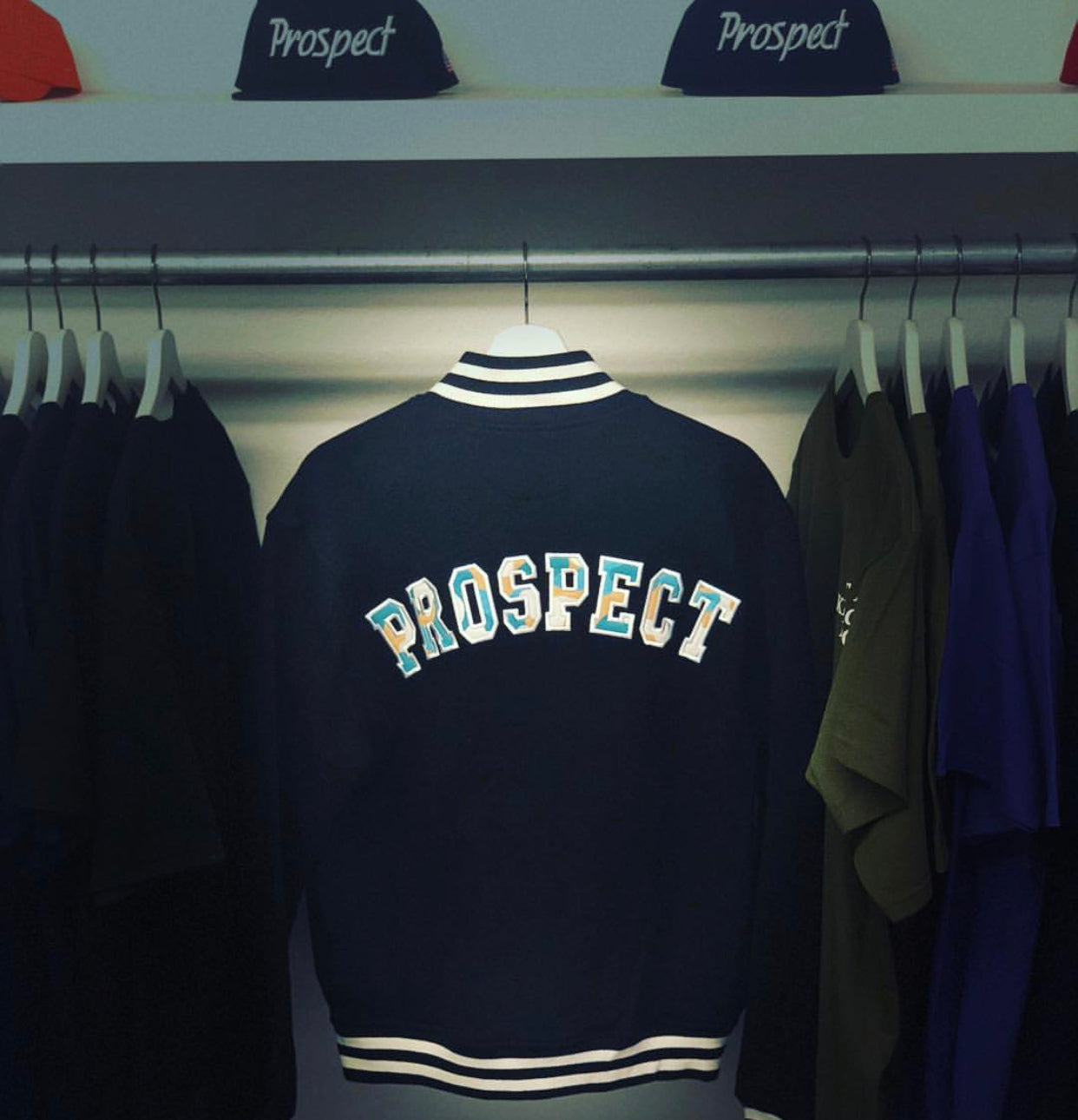 Sneaker Lab headed down the coast on Saturday to the beautiful city of San Diego for Prospect's grand opening celebration!
Prospect is located in Pacific Beach, minutes away from one of the nicest beaches California has to offer and surrounded by tons of great bars and restaurants.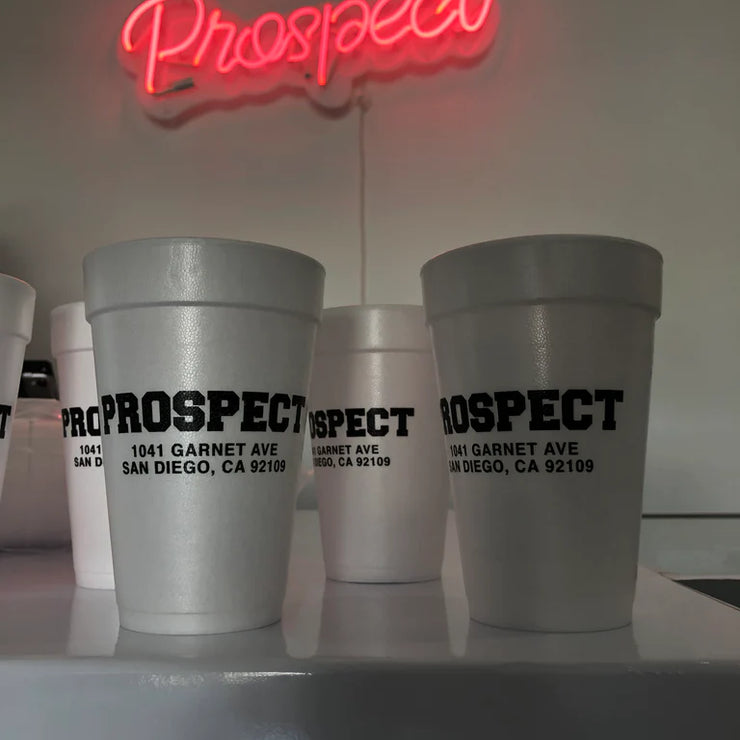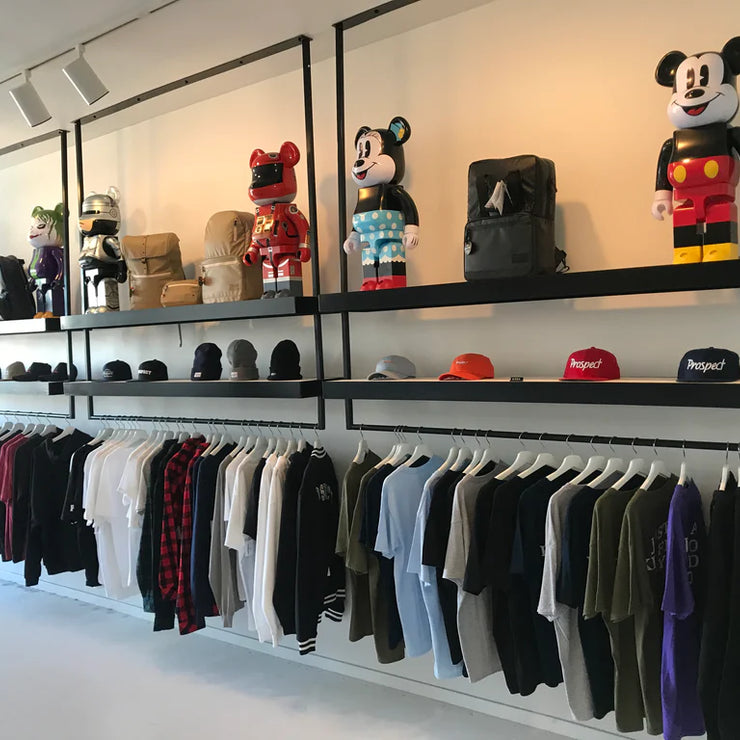 Prospect is a boutique in which its simplistic and clean aesthetic elevates it among other stores
Carrying brands like Rottweiler, Monday's Suck, Hex, Prospect even sells enamel pins by HDQTRS. Prospect also carries its own in-house brand.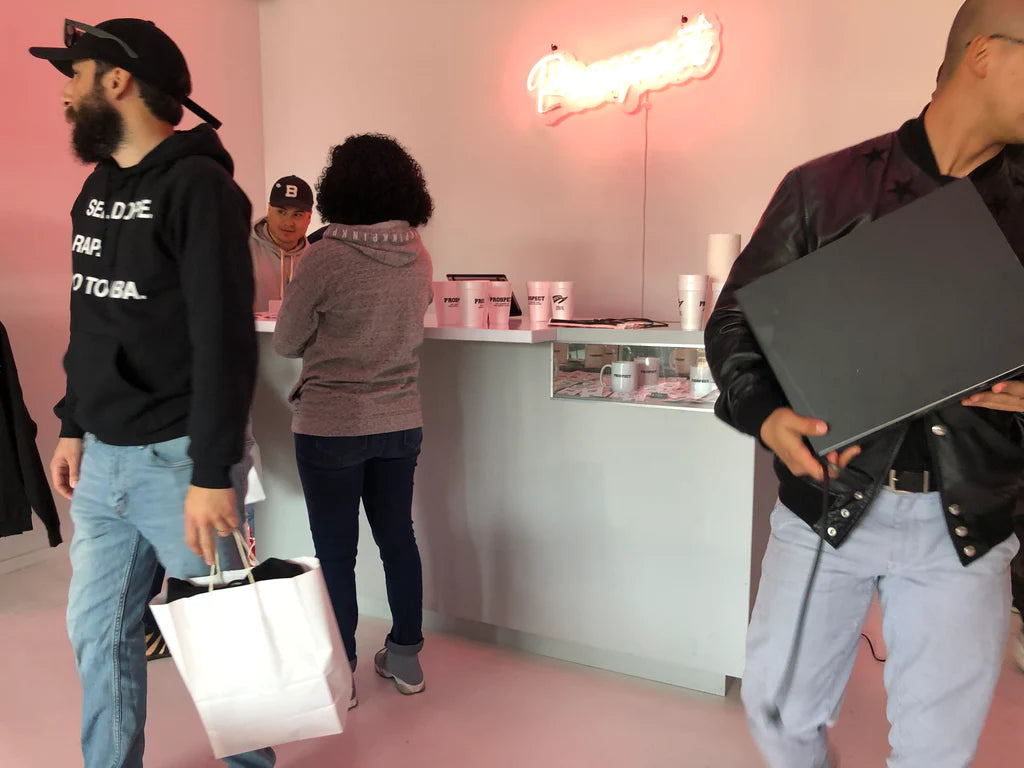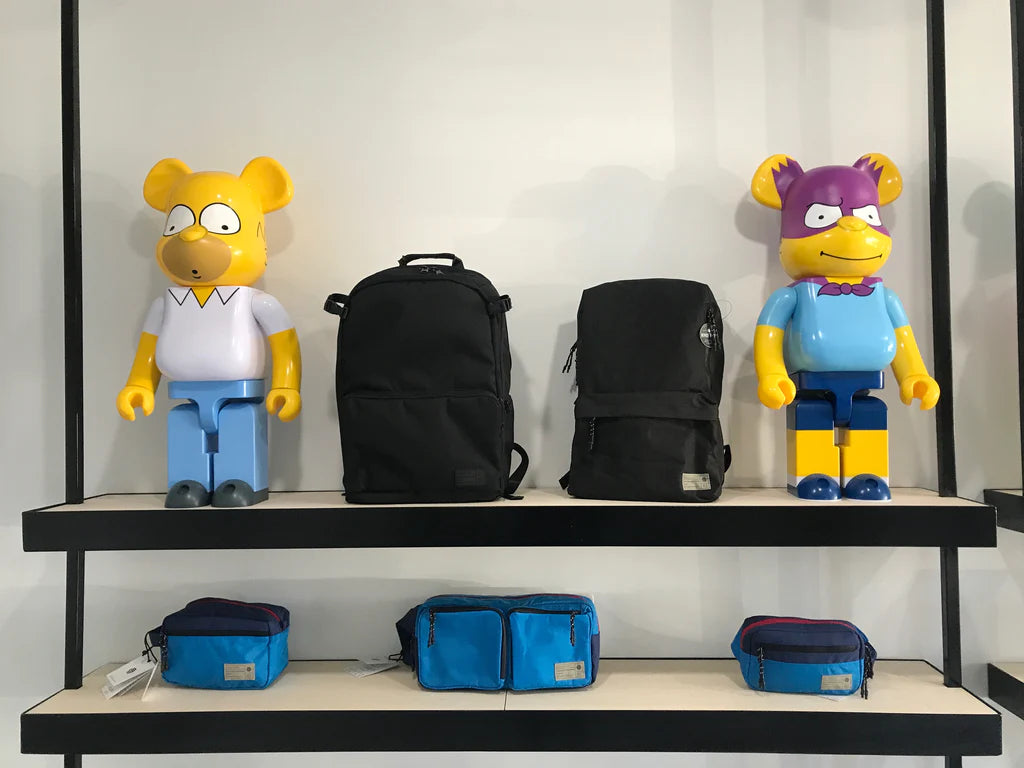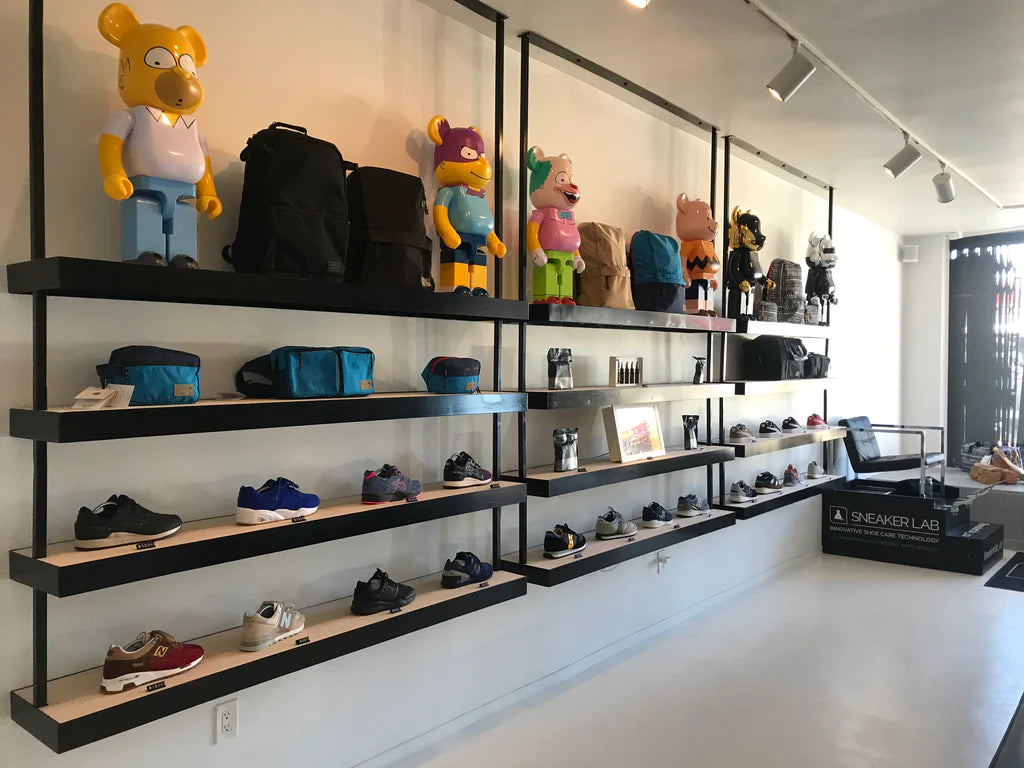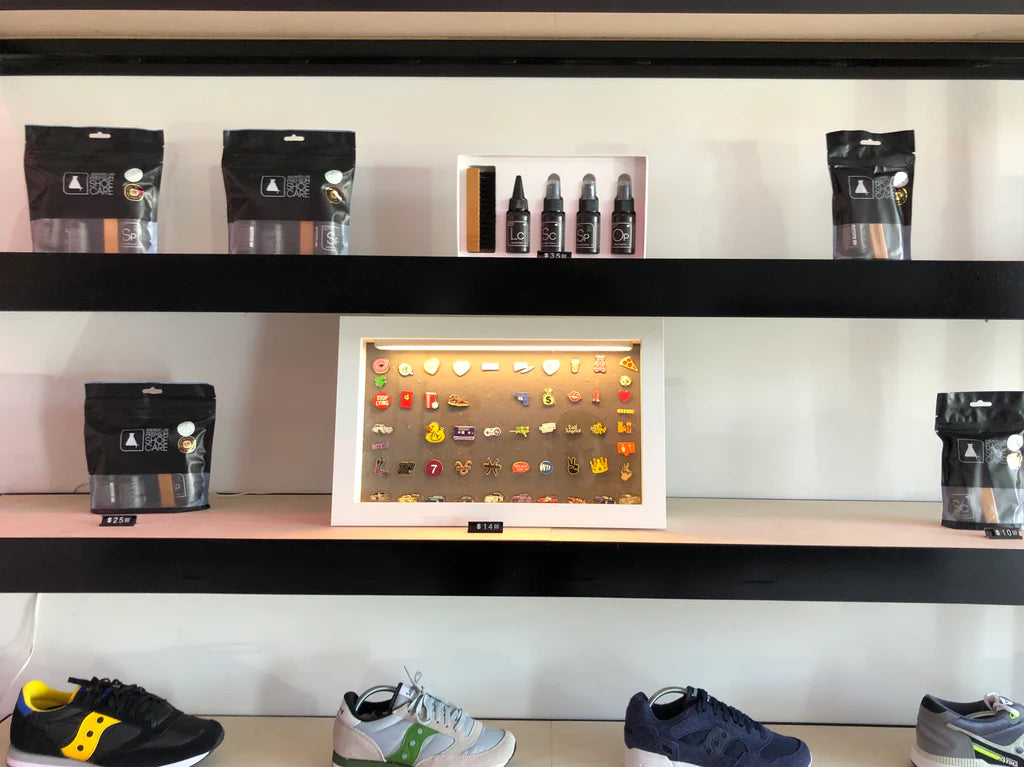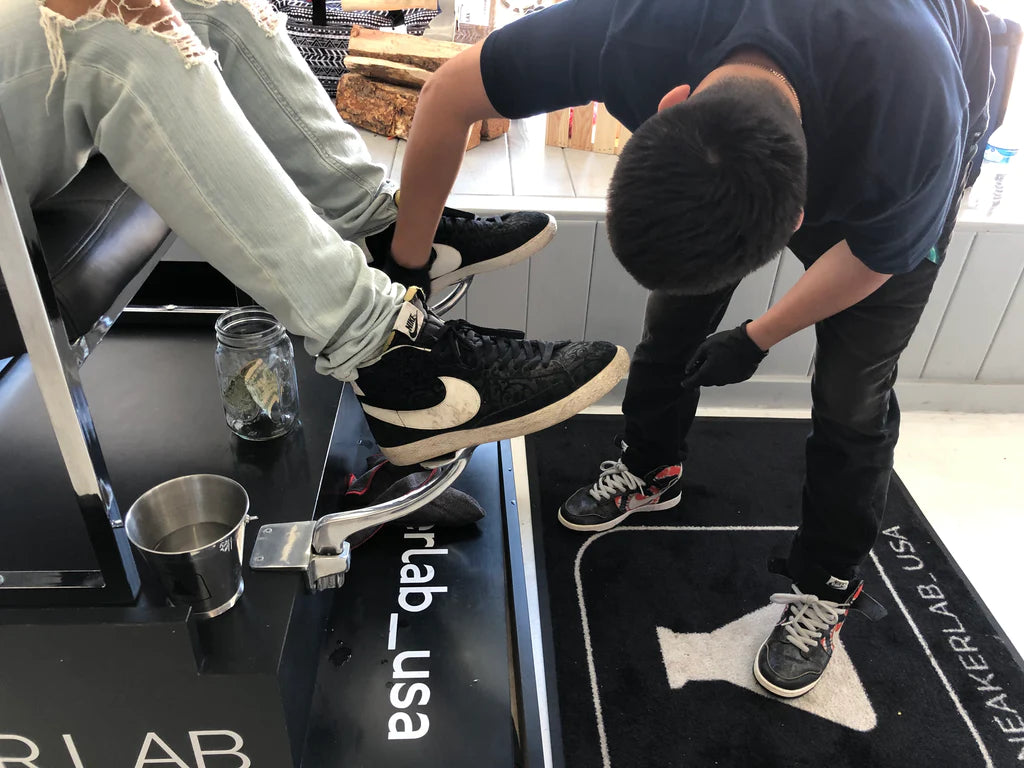 Prospect has its very own shoe cleaning service, powered by Sneaker Lab, and we were doing free cleanings during the grand opening! We were able to breathe some new life into shoes like Jordans,  high end kicks by Common Wealth, and of course Vans which are a staple for San Diego locals. With premium sneaker drops from New Balance, Asics, Saucony and Puma, Prospect's shoe wall will definitely have what you need in terms of style and comfort.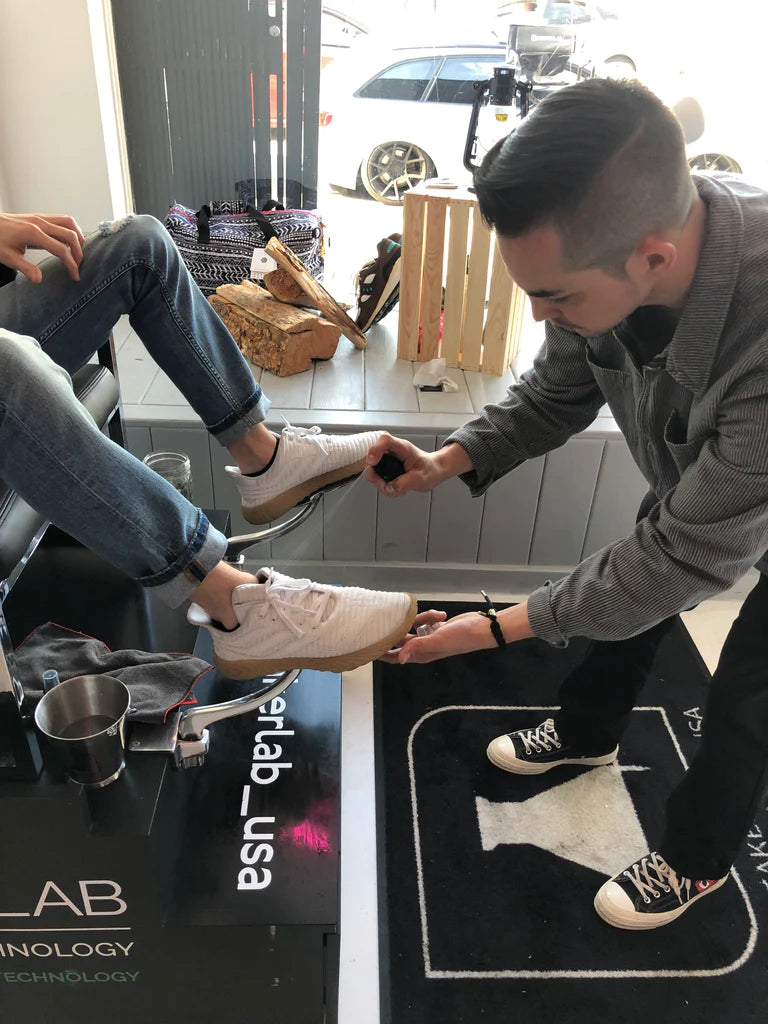 Swing by Prospect, get your shoes cleaned in-store or drop them off and pick them up at a later date. We will have your kicks looking right!