Air Max Day Celebration: Rastaclat x Reina Koyano x Sneaker Lab
[ Collaboration ]
Article

We teamed up with Rastaclat and Reina Koyano at The Lab on Thursday night to celebrate women, art, and positivity.
With March being Air Max month, it was only right we threw a little Air Flair into the mix.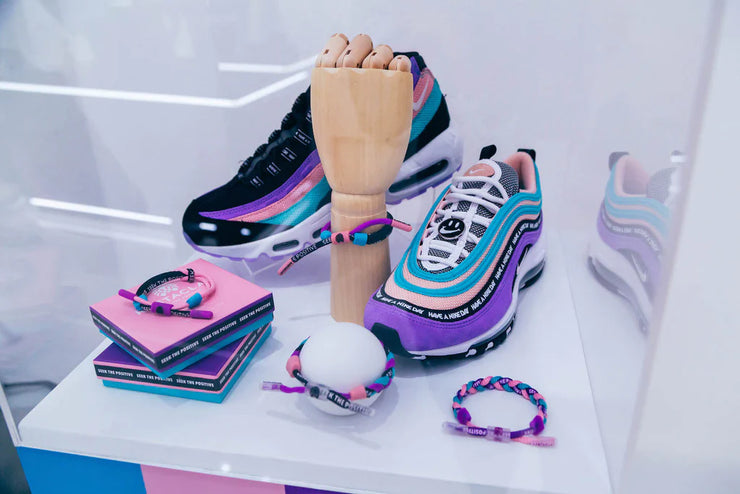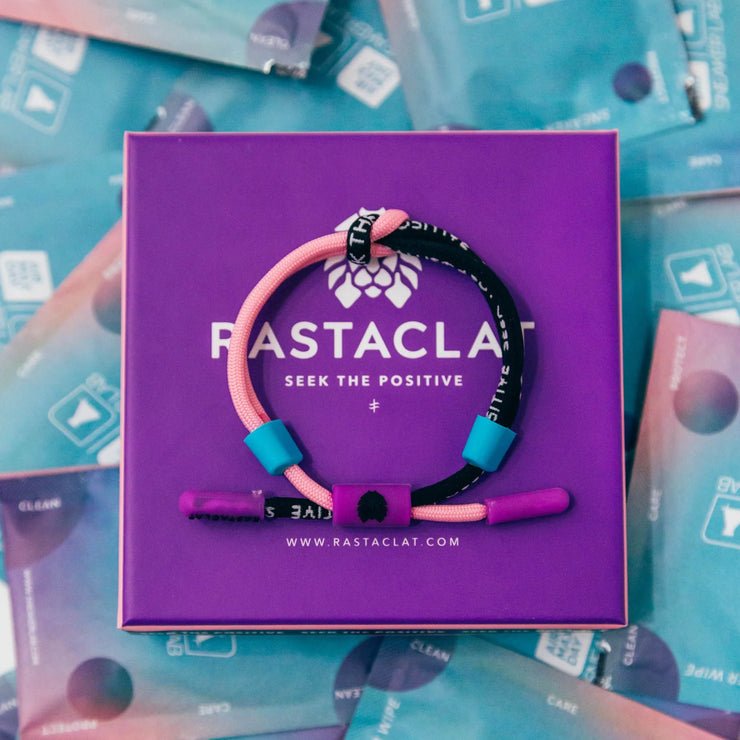 We were lucky and extremely honored to feature Reina at our Los Angeles store for such a special night. Reina is a designer and illustrator originally from Tokyo, Japan and currently based in Downtown L.A.
Her artwork takes color ways of shoes, deconstructs them and transforms them into spectacular outfits worn by pin-up style women. The inspiration for the subjects in her art are strong, powerful women in Reina's life and around the world.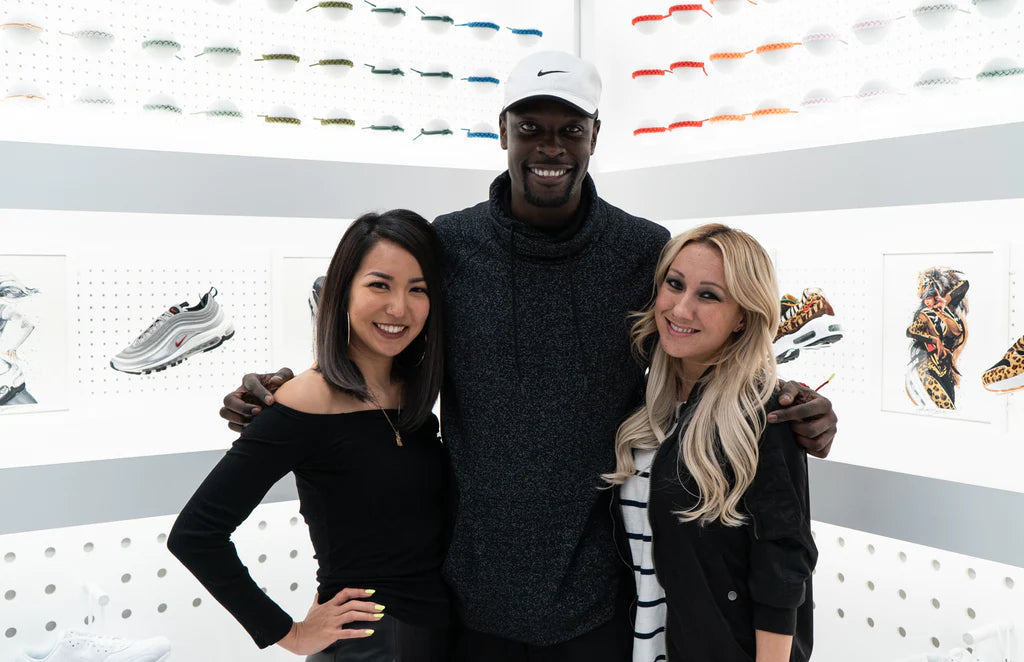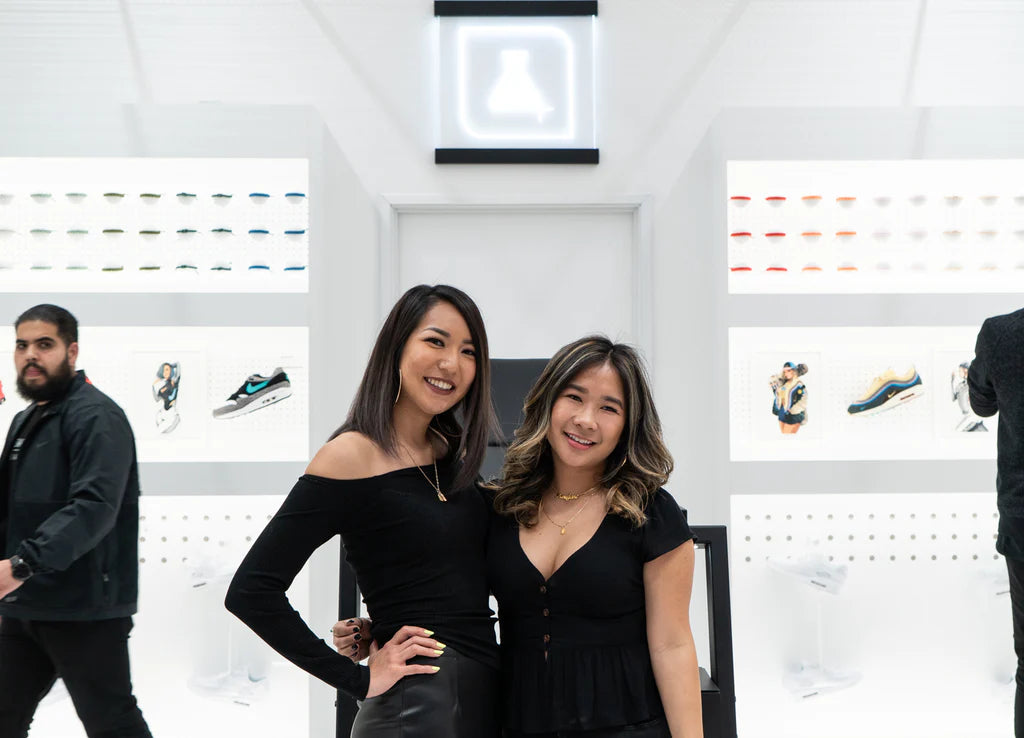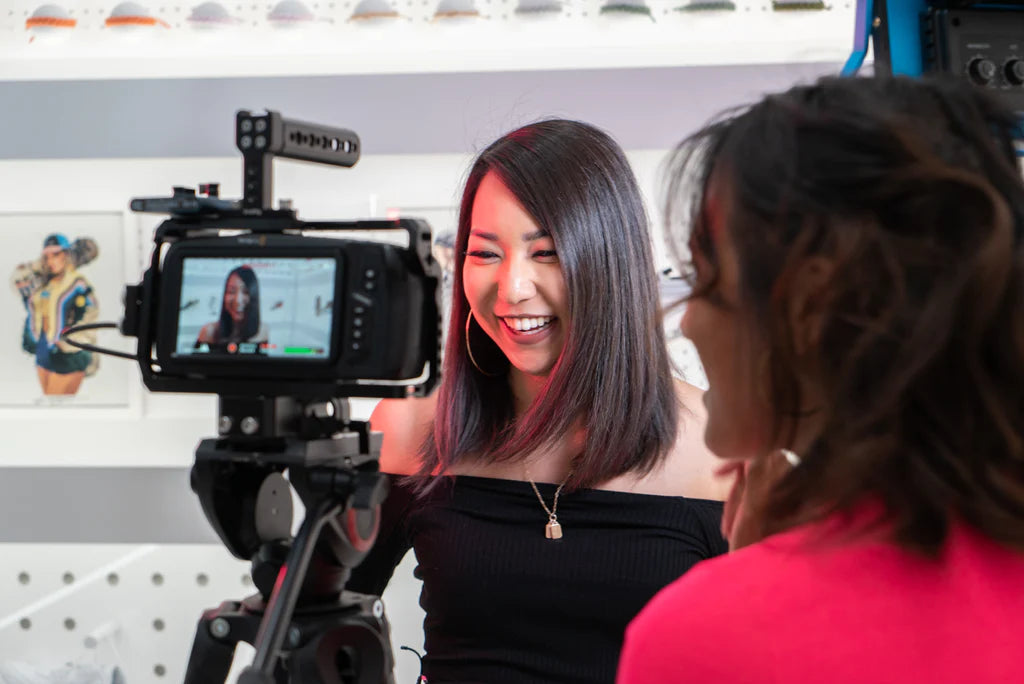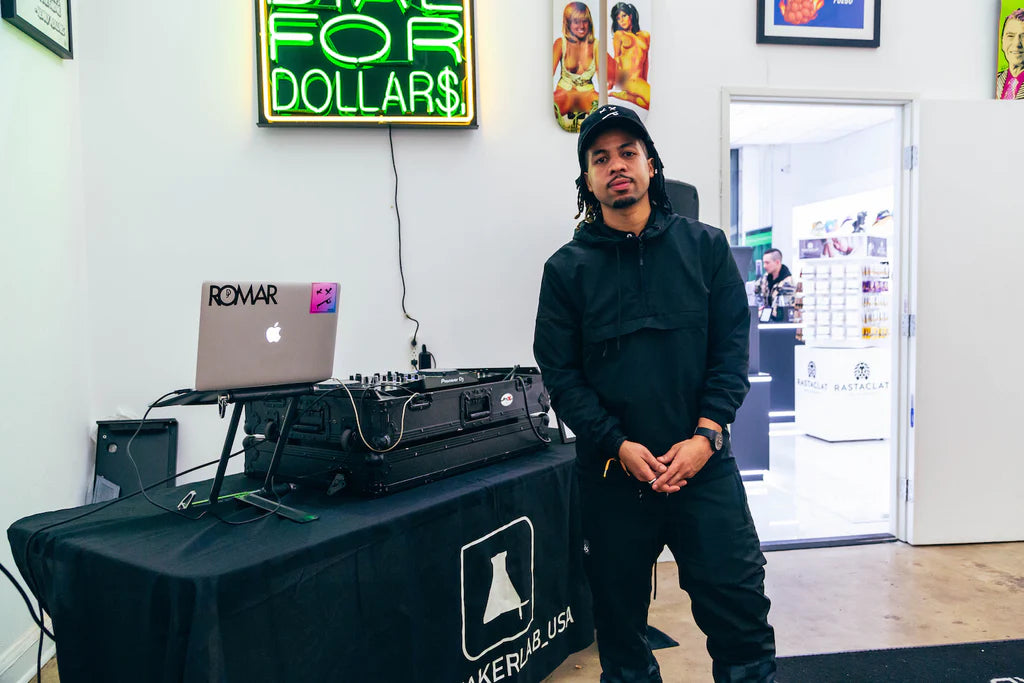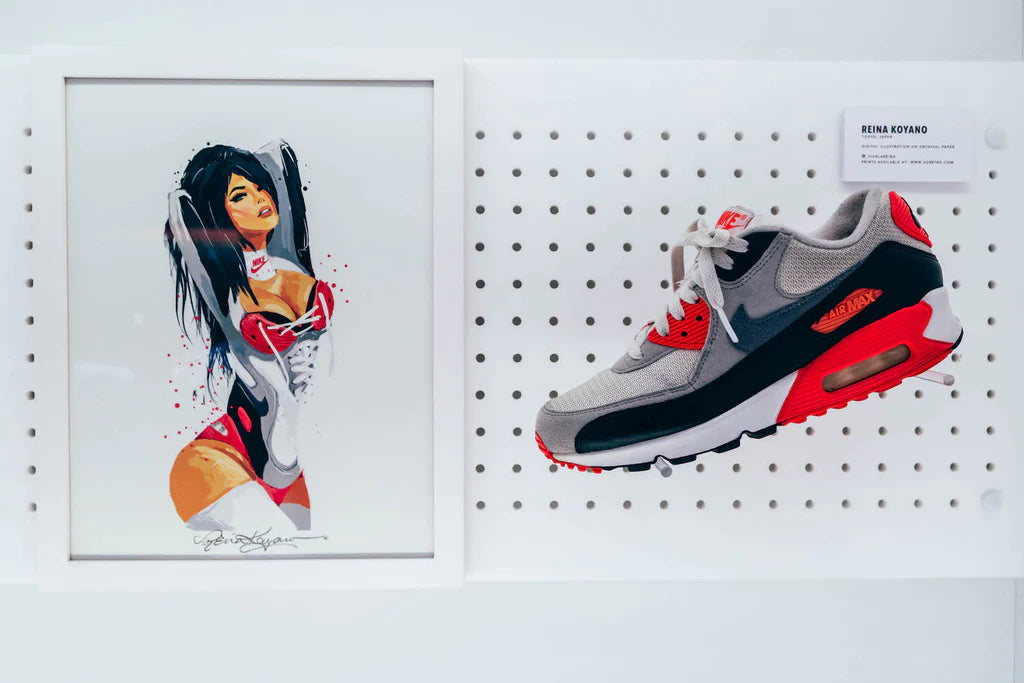 Artwork was paired next to the Air Max shoe it was inspired by.
Rastaclat was spreading great vibes with their Clat-Create station. Guests were able to build their own Rastaclat bracelet by choosing the lace and hardware they desired and put together by Rastaclat founder, Daniel Kasidi!

With a Clat-Create purchase, event goers also received a raffle ticket to win Reina's signed and framed "Have A Nike Day" artwork. Prints of some of her other works were also available, but they sold in minutes!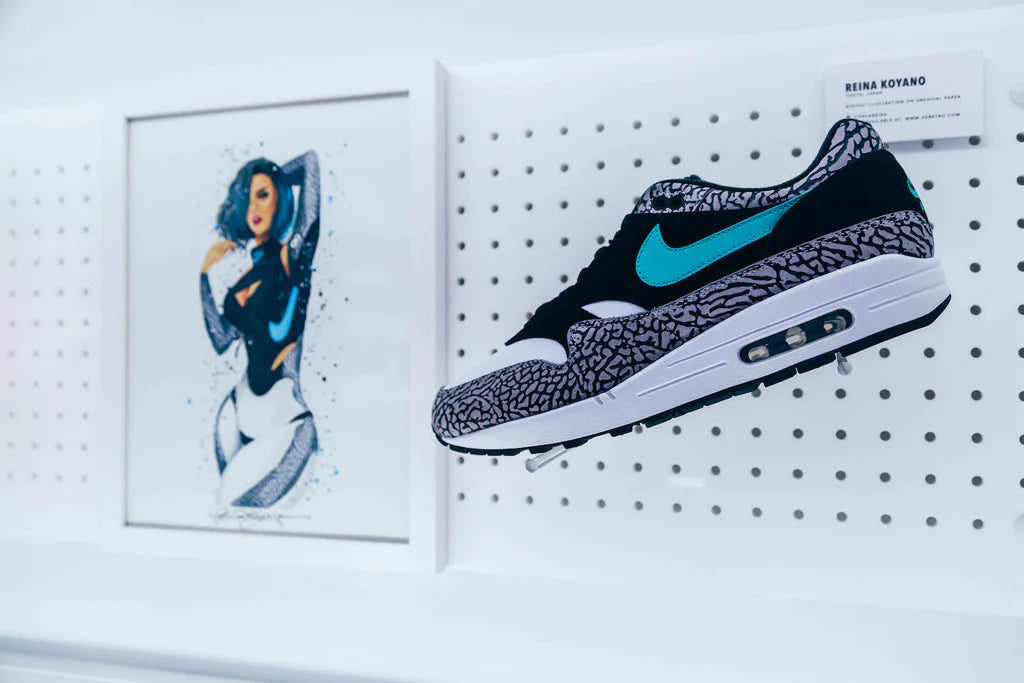 Kevin Romar was in the house again and had the atmosphere live at The Lab.

As always, we had some pretty dope sneakers make an appearance for this event. With Air Max day right around the corner, here are some of our favorite Airs from Thursday night.

DJ Long Island arguably had the best and most fitting look of the night with the Air Max Animal Pack trifecta.

Thank you to all of our friends for showing out again for such an amazing night. Old friends turned family, and new friends is what made this night so special to everyone involved. Without you guys, nights like this could not be possible. Make sure to follow us at @sneakerlab_usa to keep up to date on what we have in store and so you won't miss out on all the fun next time!