Sneaker LAB now available in New Balance Japan

We're excited to announce that you can now find our products at New Balance stores in Japan
Specifically in their Harajuku flagship store and the Futako Tamagawa store.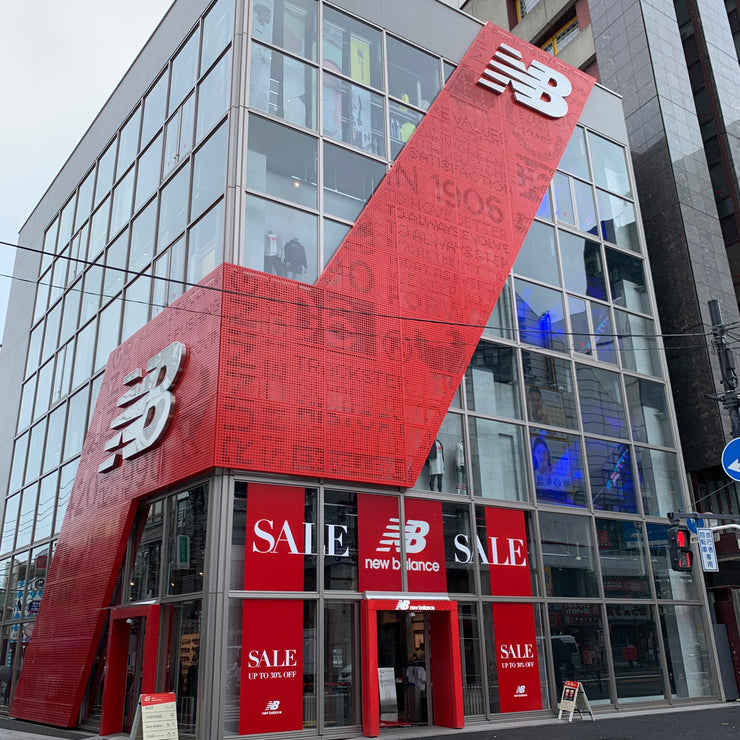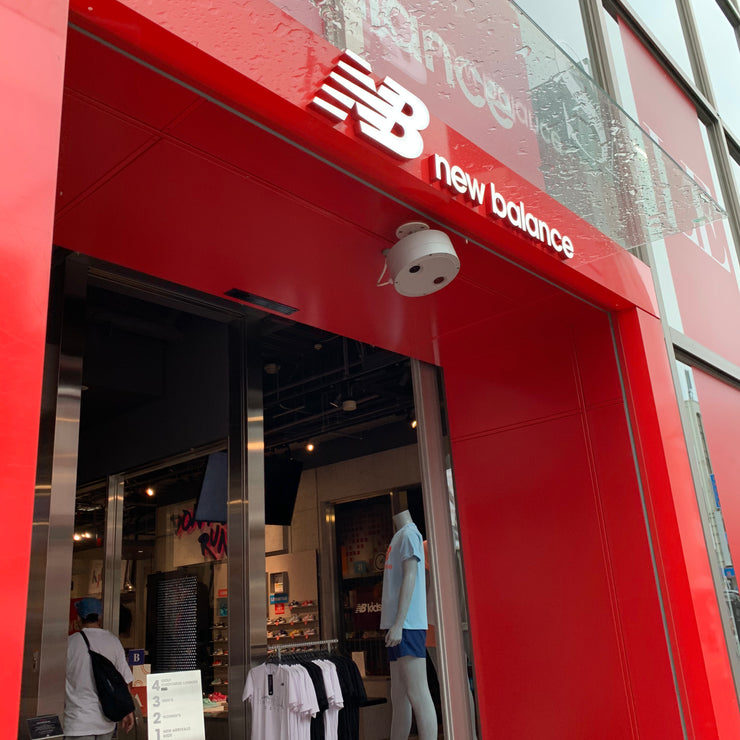 We recently partnered with the iconic New Balance store in Harajuku for their third-year anniversary event on the 2 November.
We handed out Sneaker Wipes and spent the evening cleaning all guests sneakers with our innovative environmentally friendly sneaker cleaning products.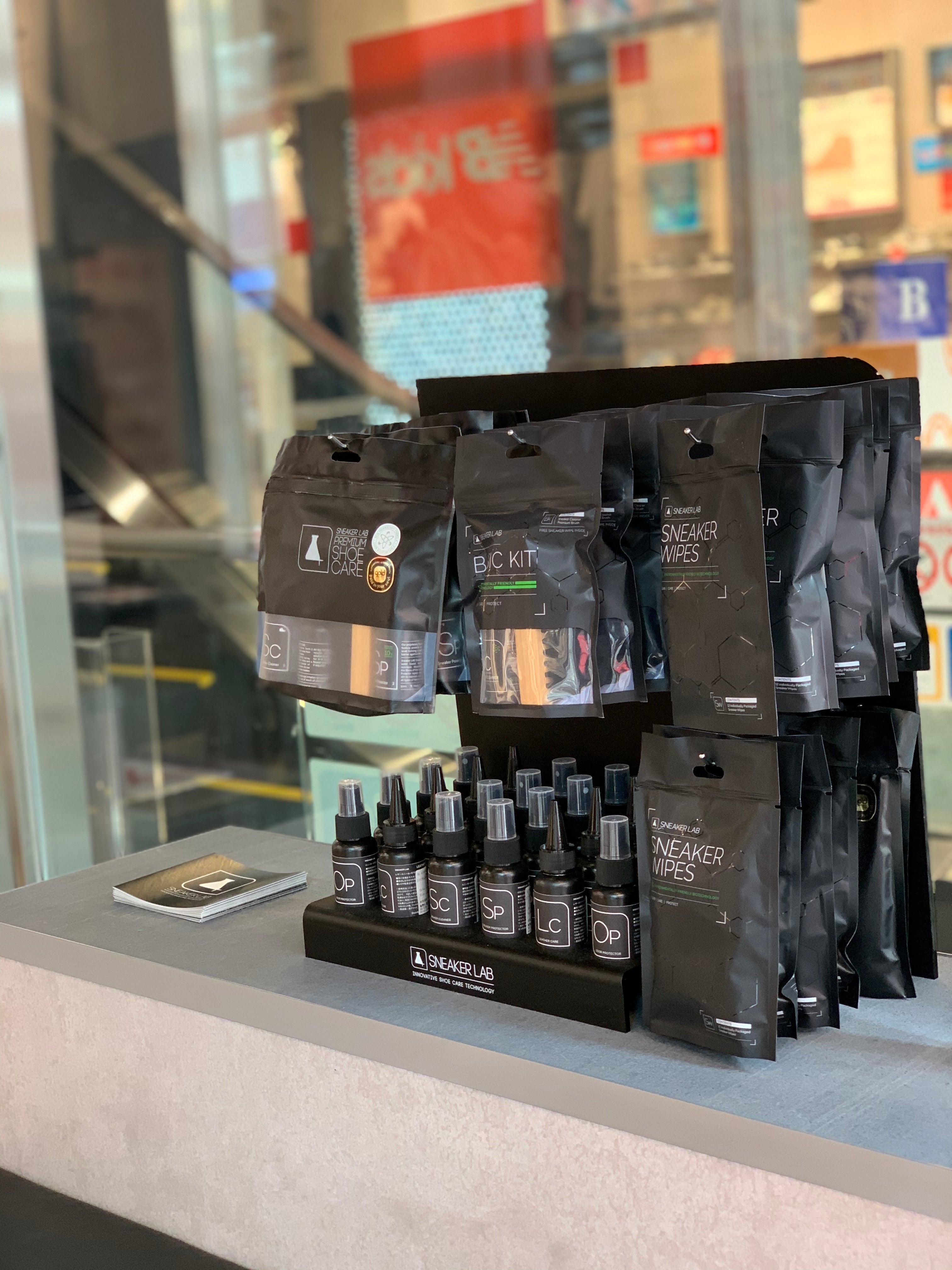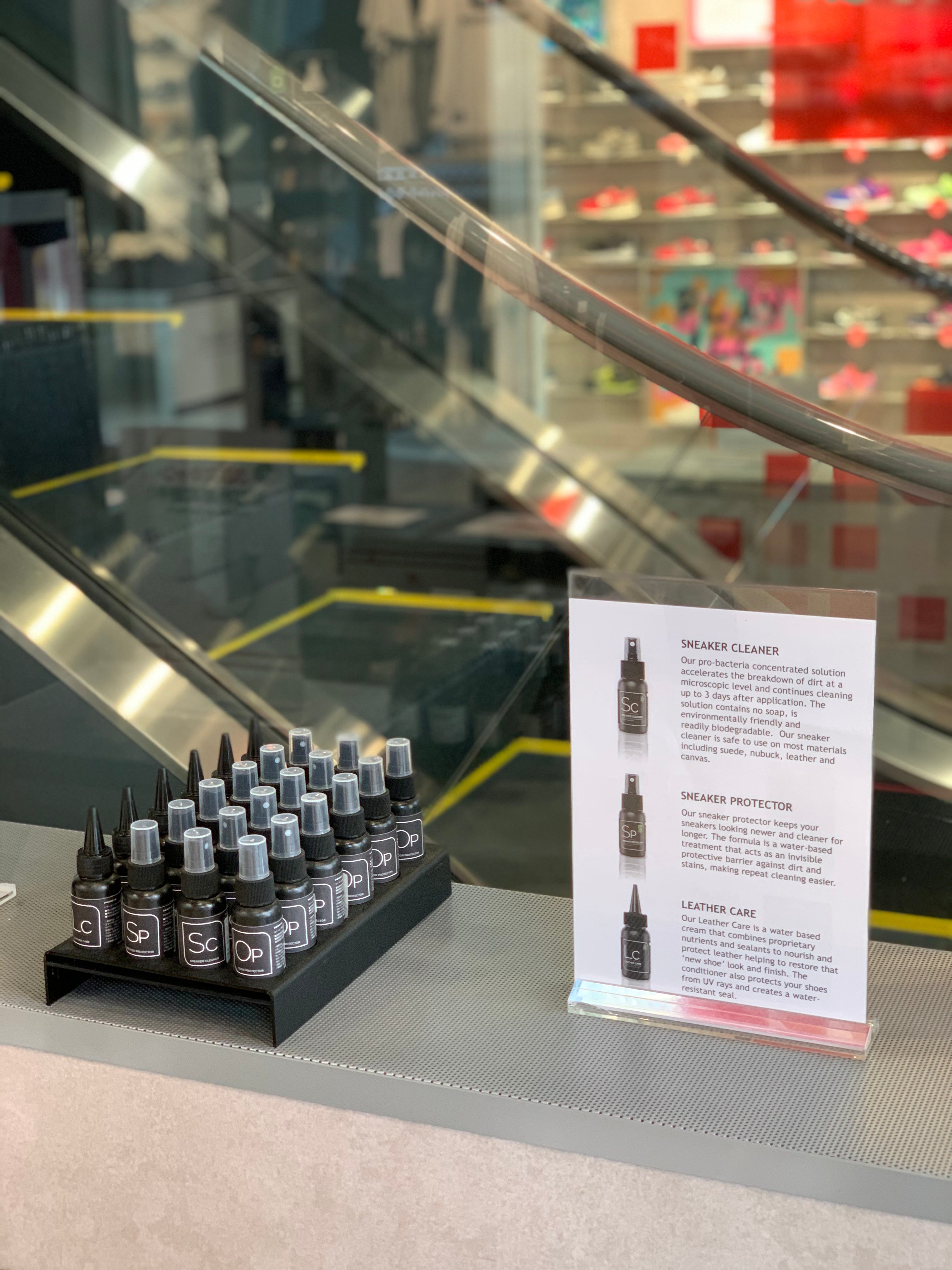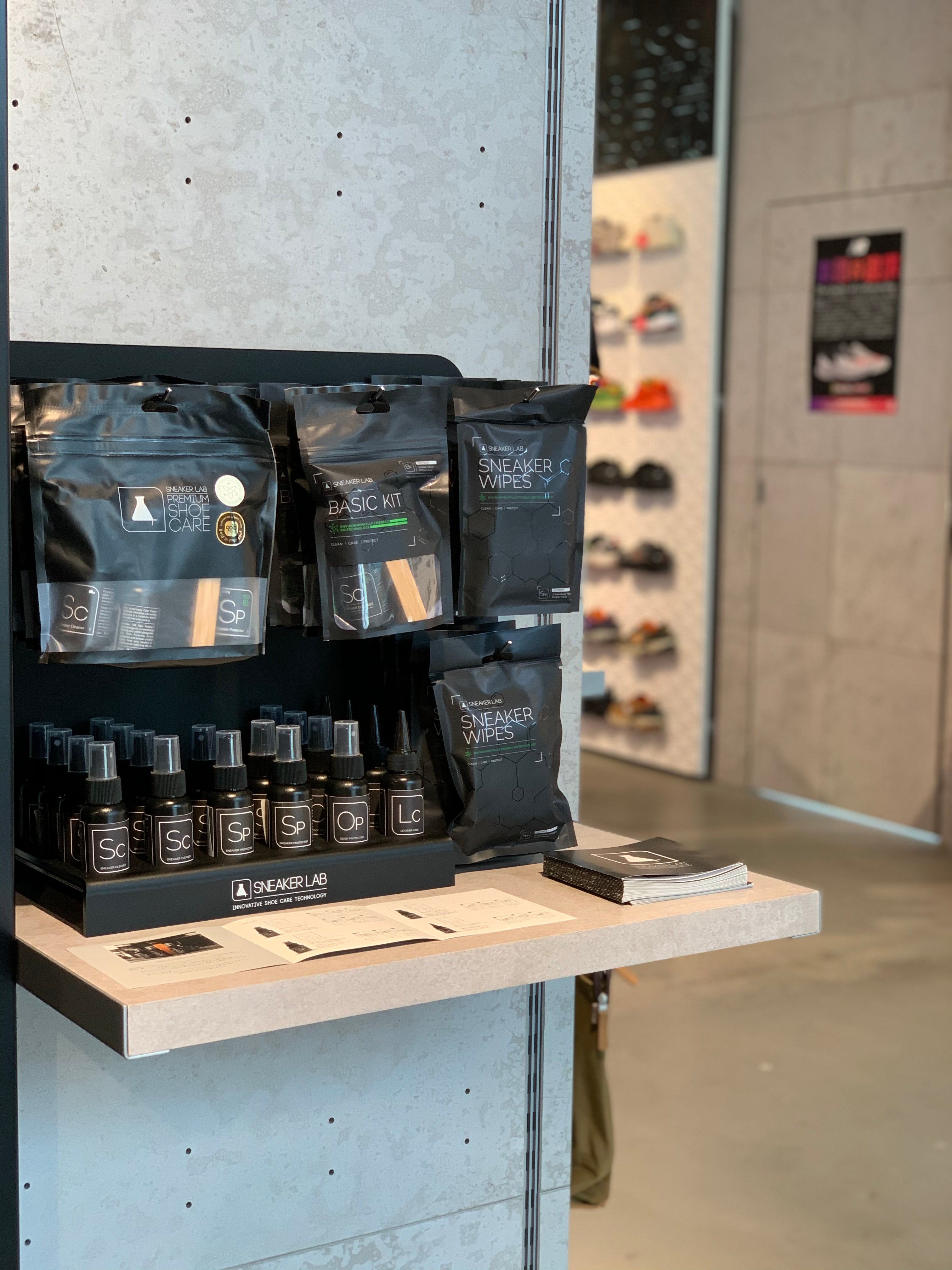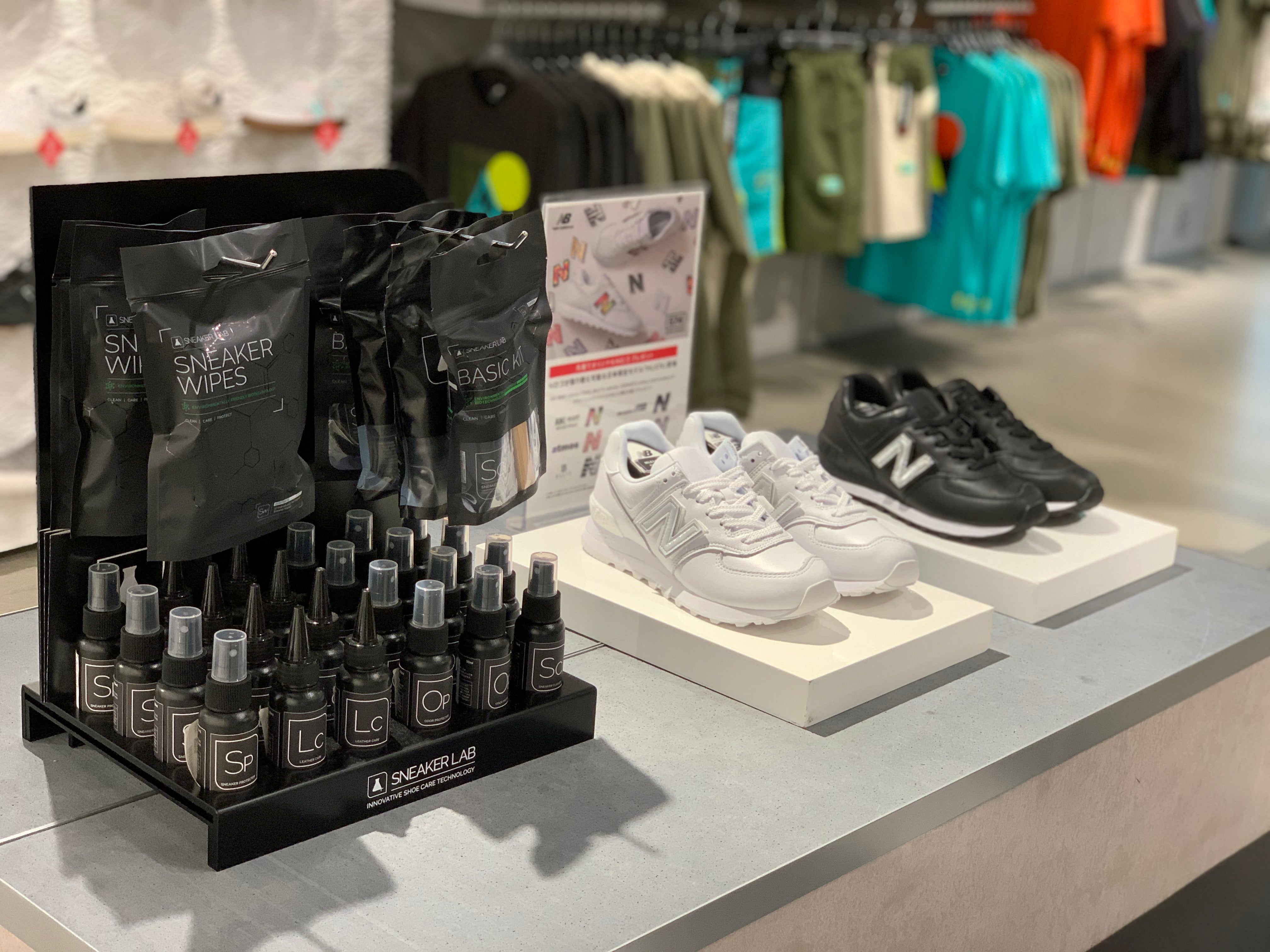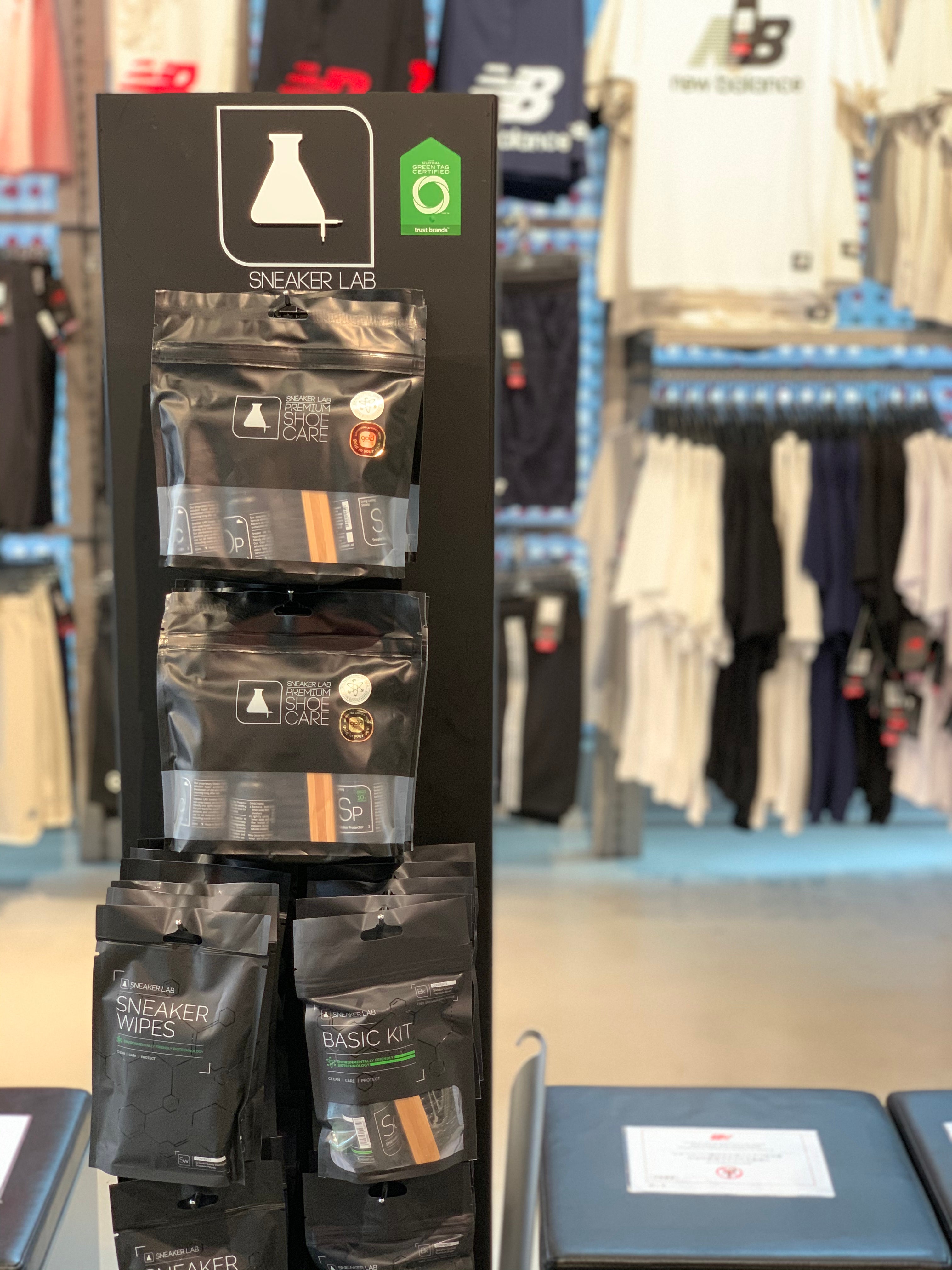 Watch this space for more pop up activations & more information on what's happening in the New Balance store!