Sneaker LAB Partners Up with SneakerSwap
[ Collaboration ]
Article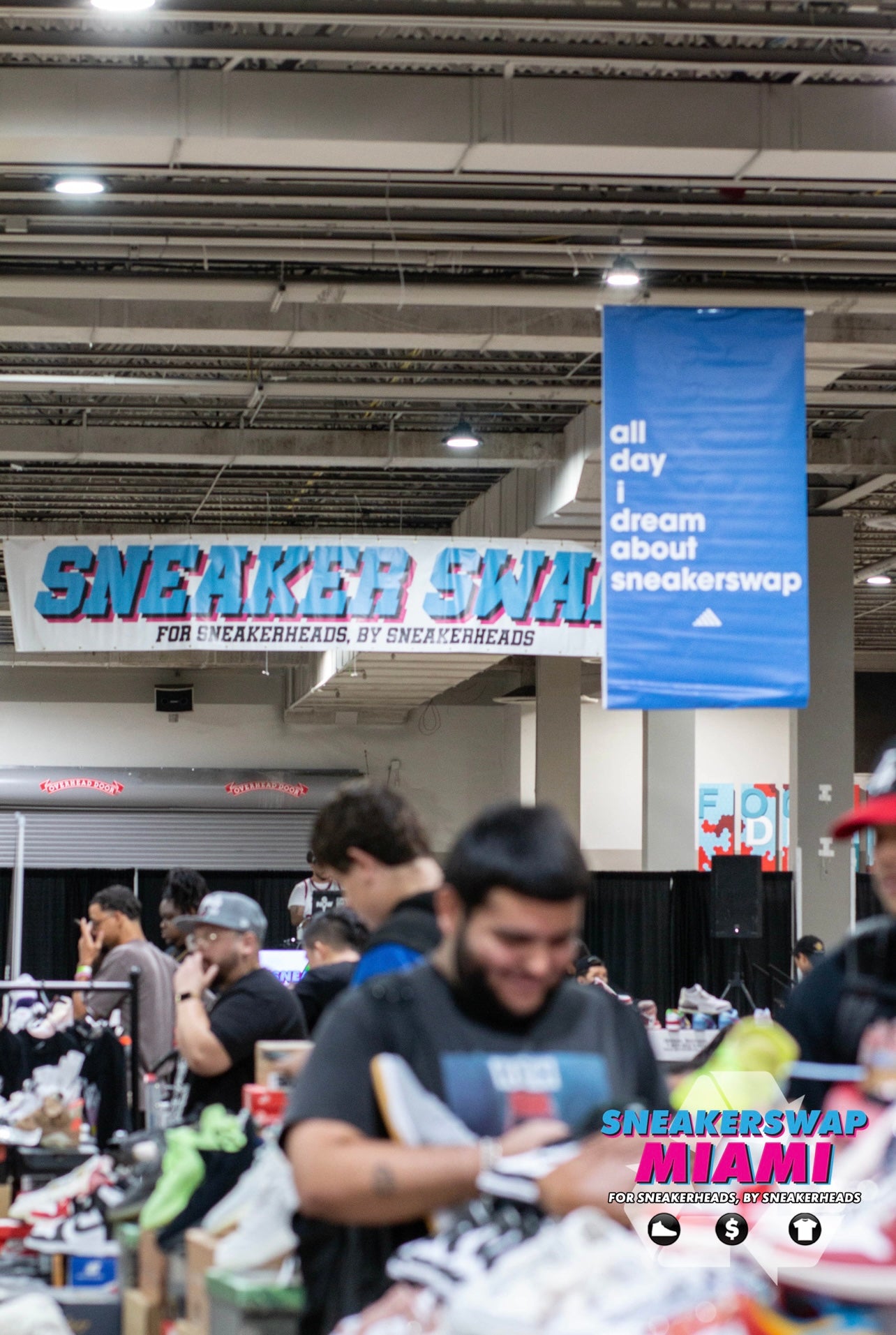 We are thrilled to announce a partnership that celebrates not only the love for sneakers but also the culture and community that surrounds them. Sneaker LAB is joining hands with SneakerSwap to create a one-of-a-kind experience for all sneakerheads and collectors. Check out their website here:
sneakerswap365.com
Sneaker LAB has always believed that sneakers are more than just shoes; they are expressions of identity, creativity, and culture.
The partnership with SneakerSwap is an embodiment of this belief, as we come together to enrich the experience of every sneaker lover.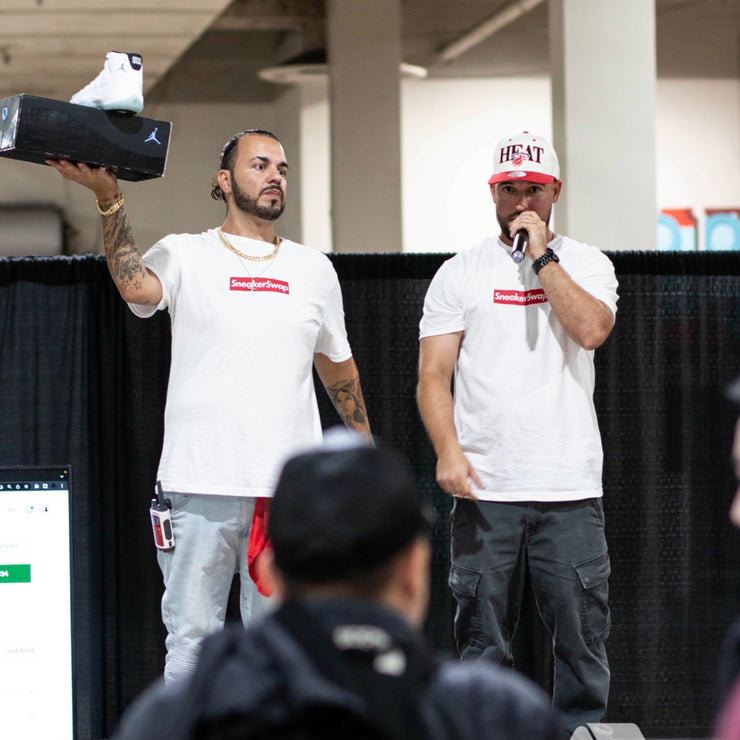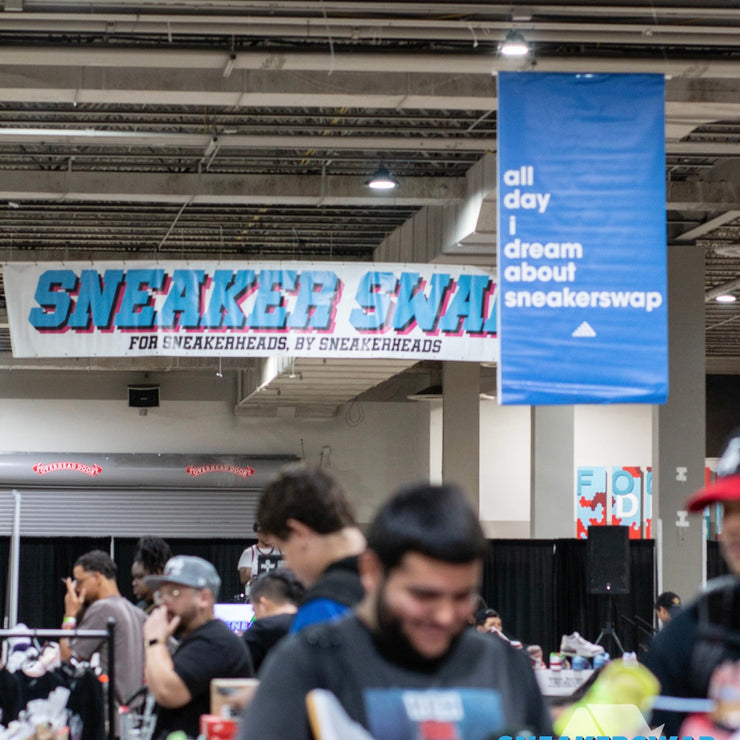 Together with SneakerSwap, we aim to elevate the experience of sneaker care and culture.
Join us in Miami on this journey as we redefine what it means to be a part of the sneaker culture.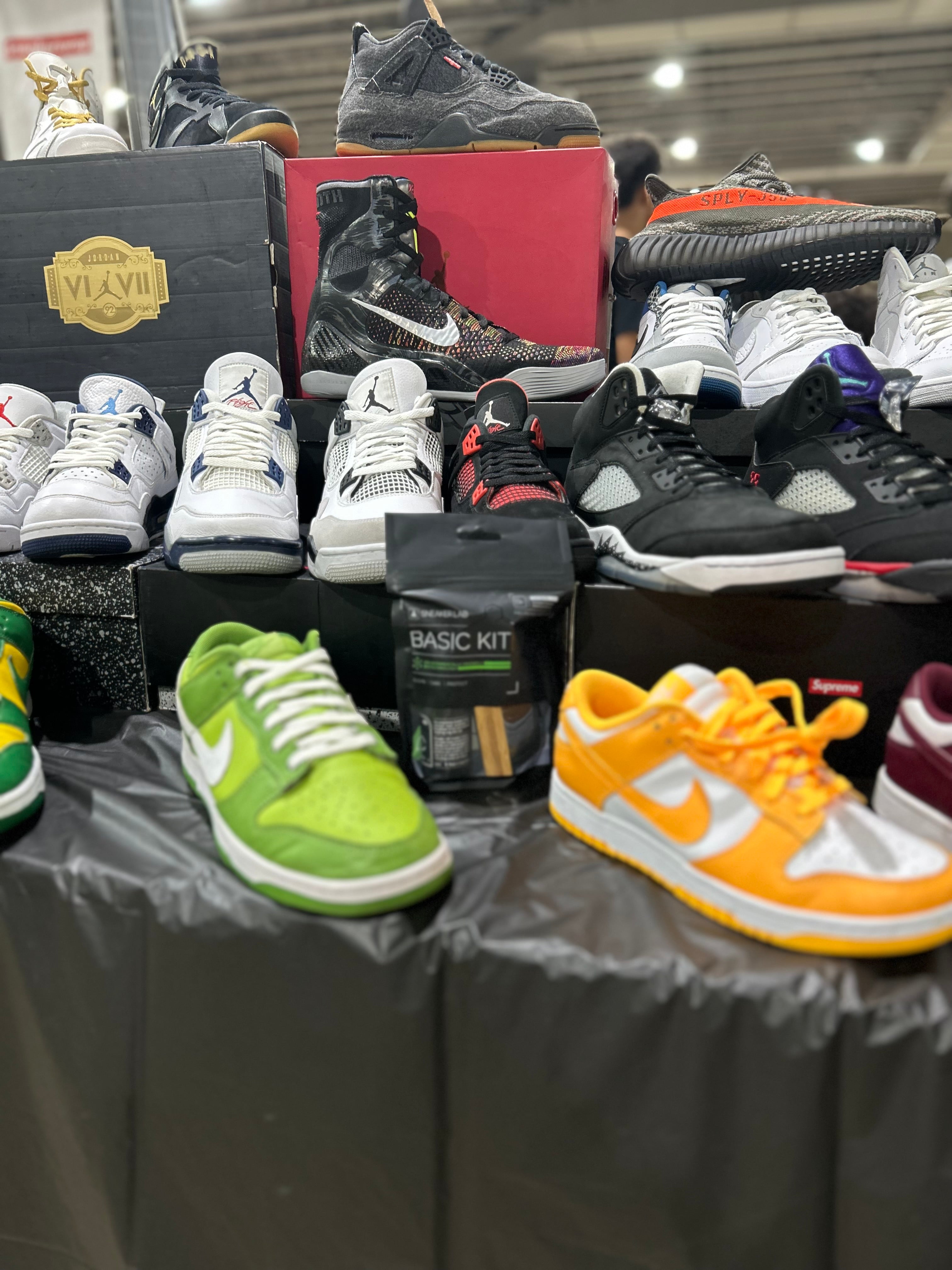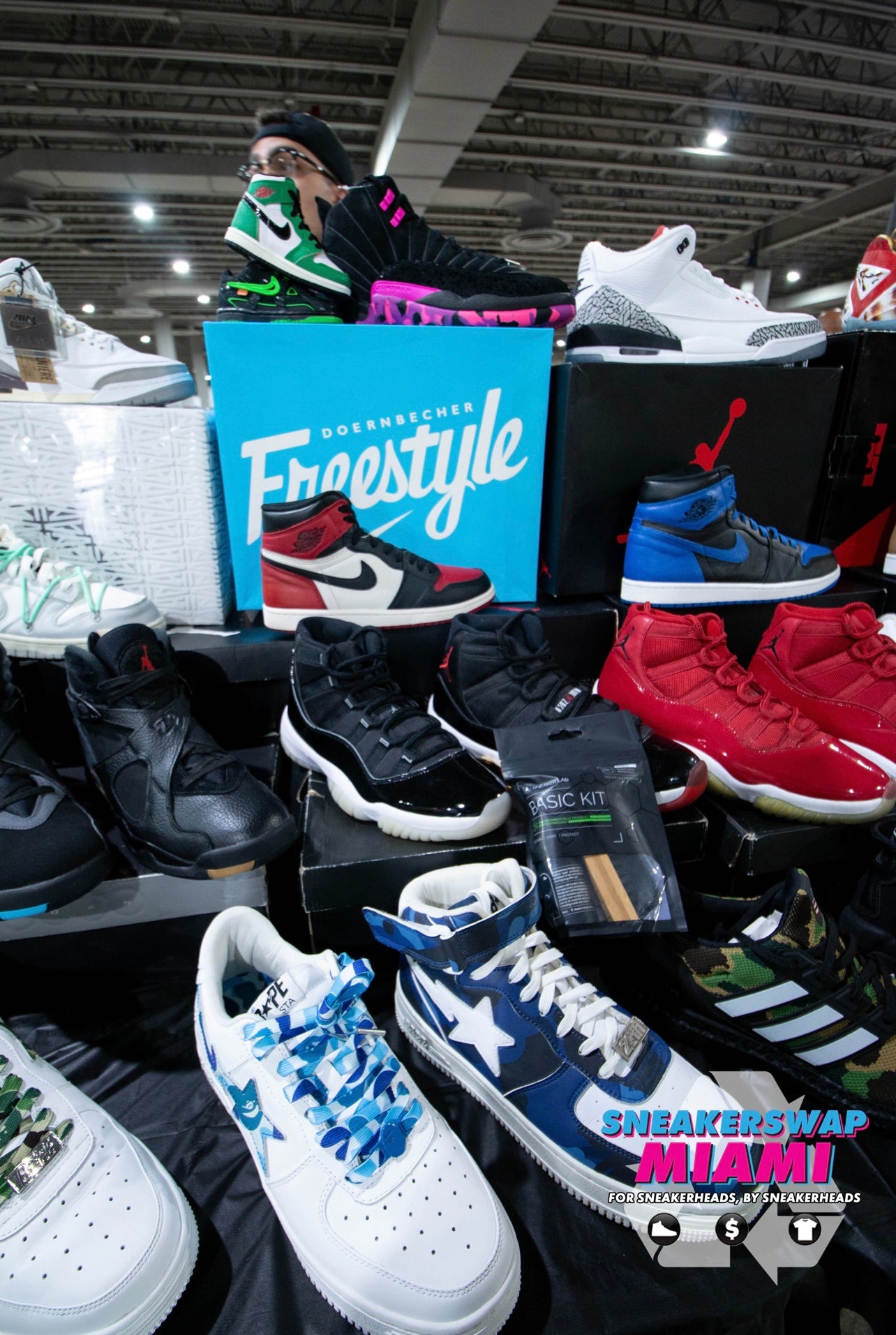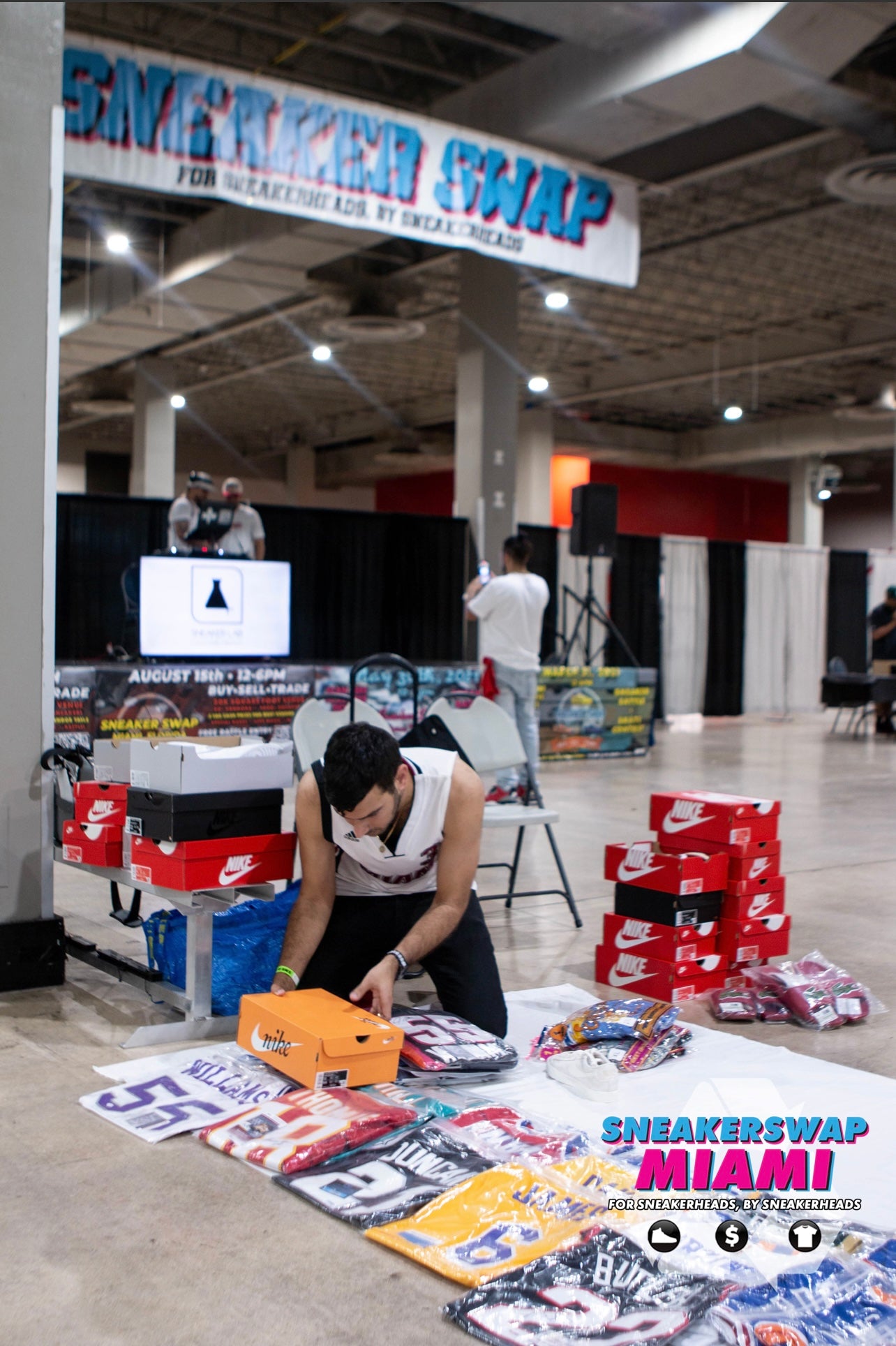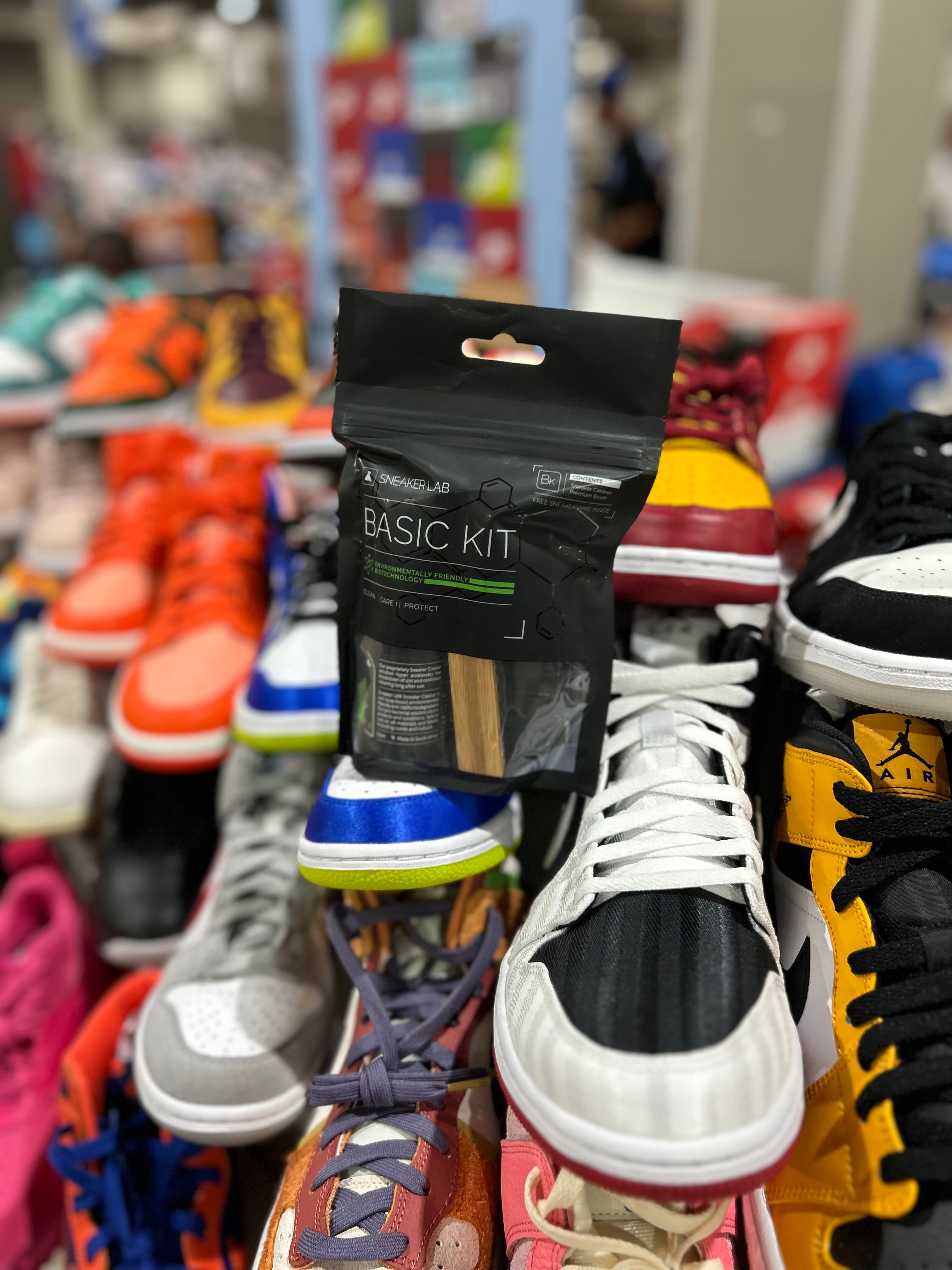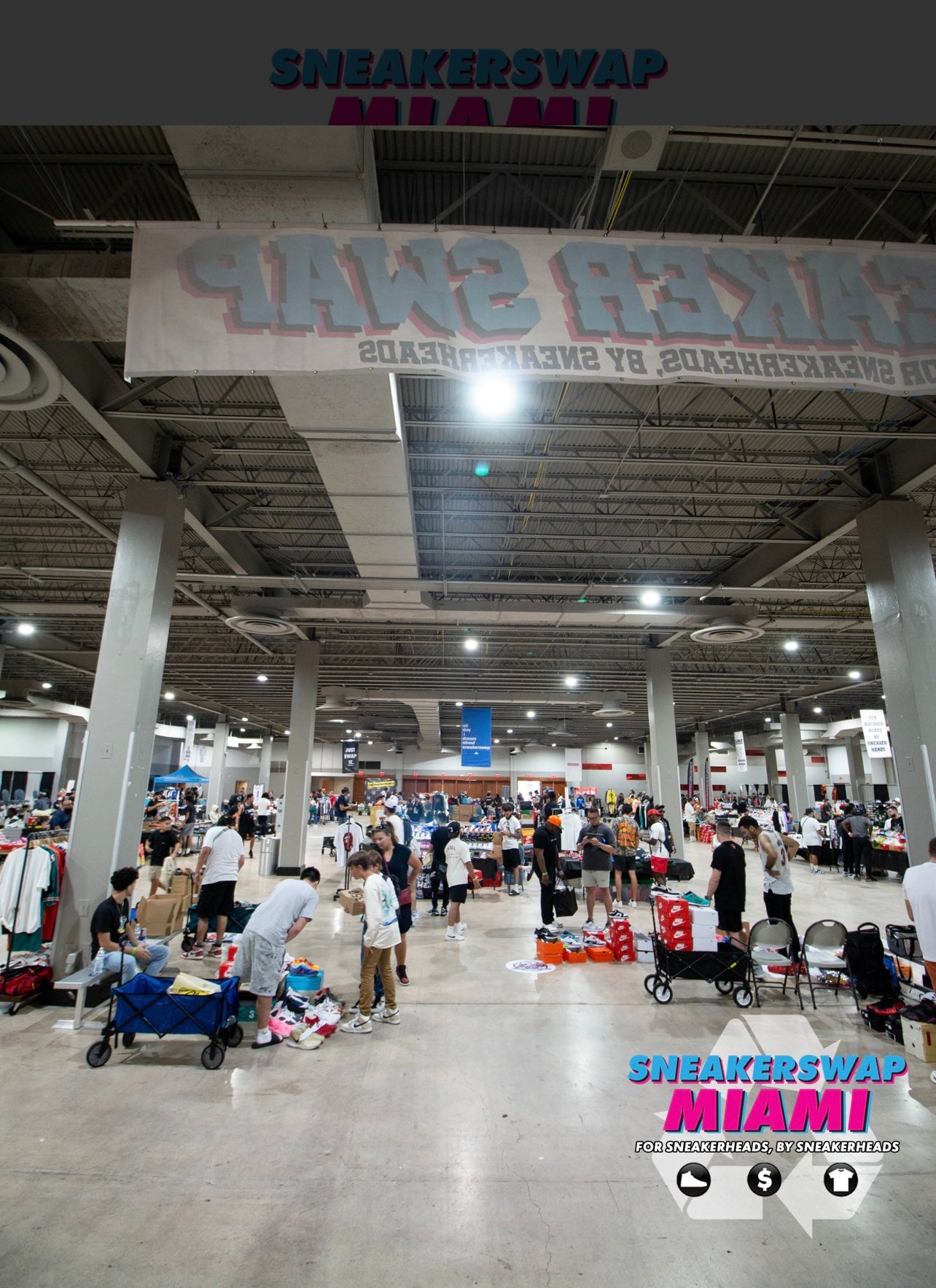 At SneakerSwap, the sneaker culture thrives. It's a hub where collectors and enthusiasts can connect, trade, buy, sell, and truly immerse themselves in the world of sneakers. SneakerSwap understands that these gatherings are more than transactions; they are celebrations of the stories that sneakers tell and the passion that drives us all.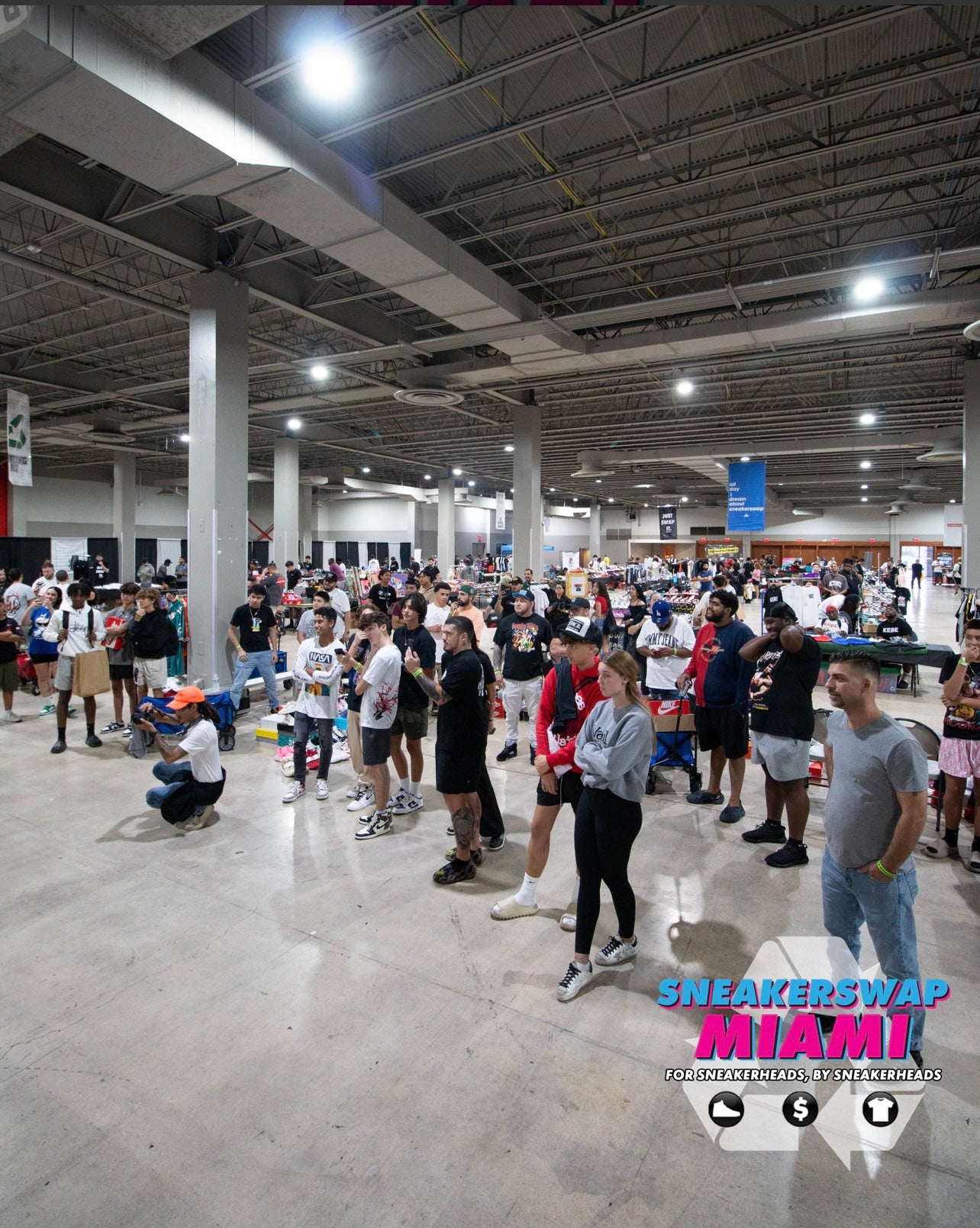 As part of this partnership, Sneaker LAB has had the privilege of contributing to these events by giving away over 100 free products at each gathering. We believe that sneaker care is a form of respect for the culture and the community, and we are excited to share our innovative products with fellow enthusiasts.