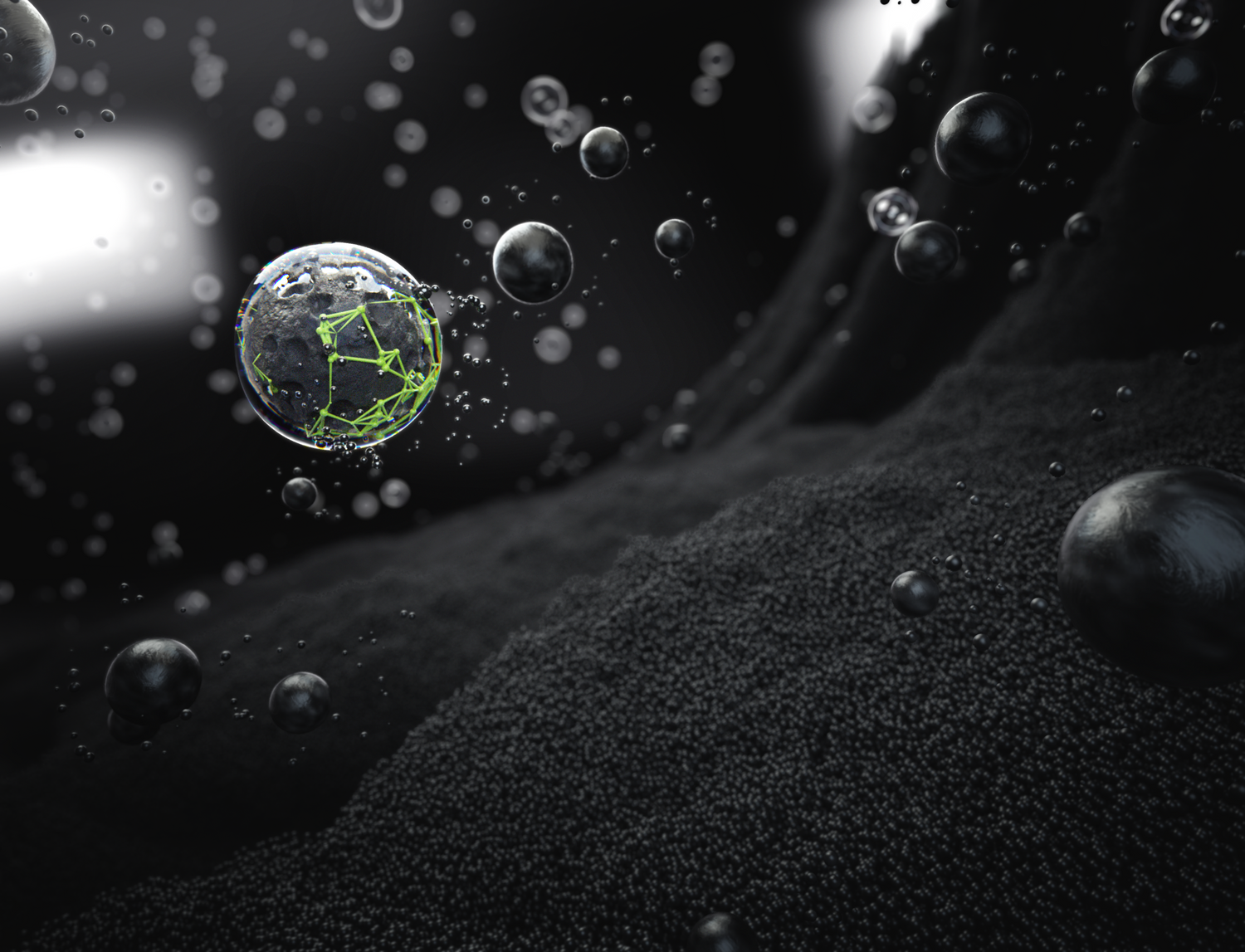 THE FUTURE OF SNEAKER CARE IS HERE. 
Our advanced environmentally friendly products promise to clean, care for and protect your sneakers. We took our passion for sneaker culture and matched it with science, creating a natural cleaning power solution, that works.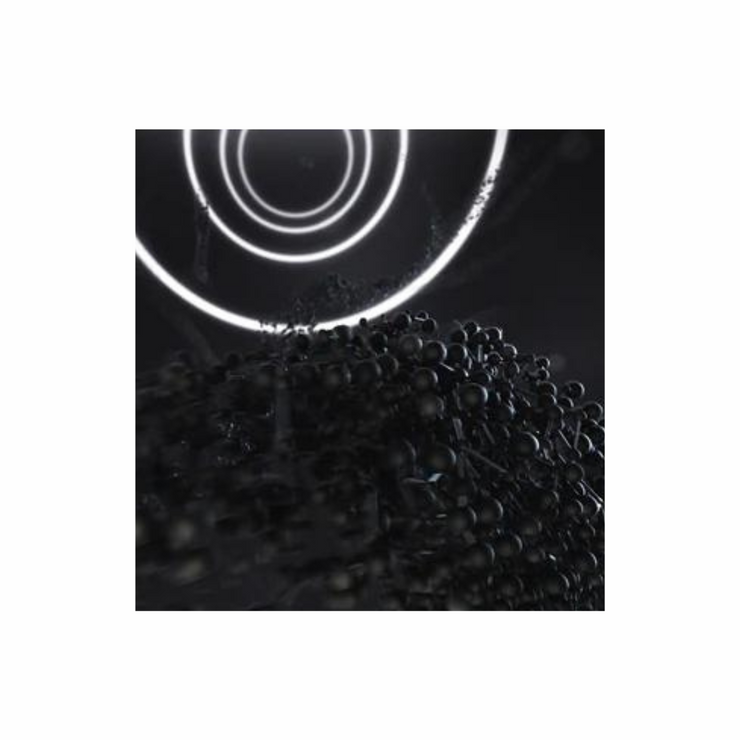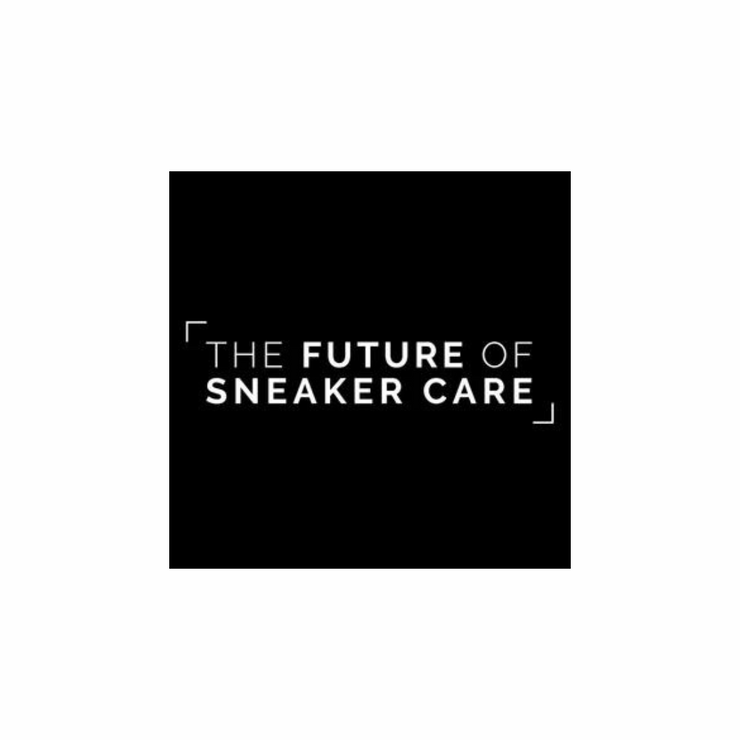 Check out our latest feature on HYPEBEAST.COM where we explain the intrinsics of our protect and showcase how we as a brand are ...
The Future of Sneaker Care.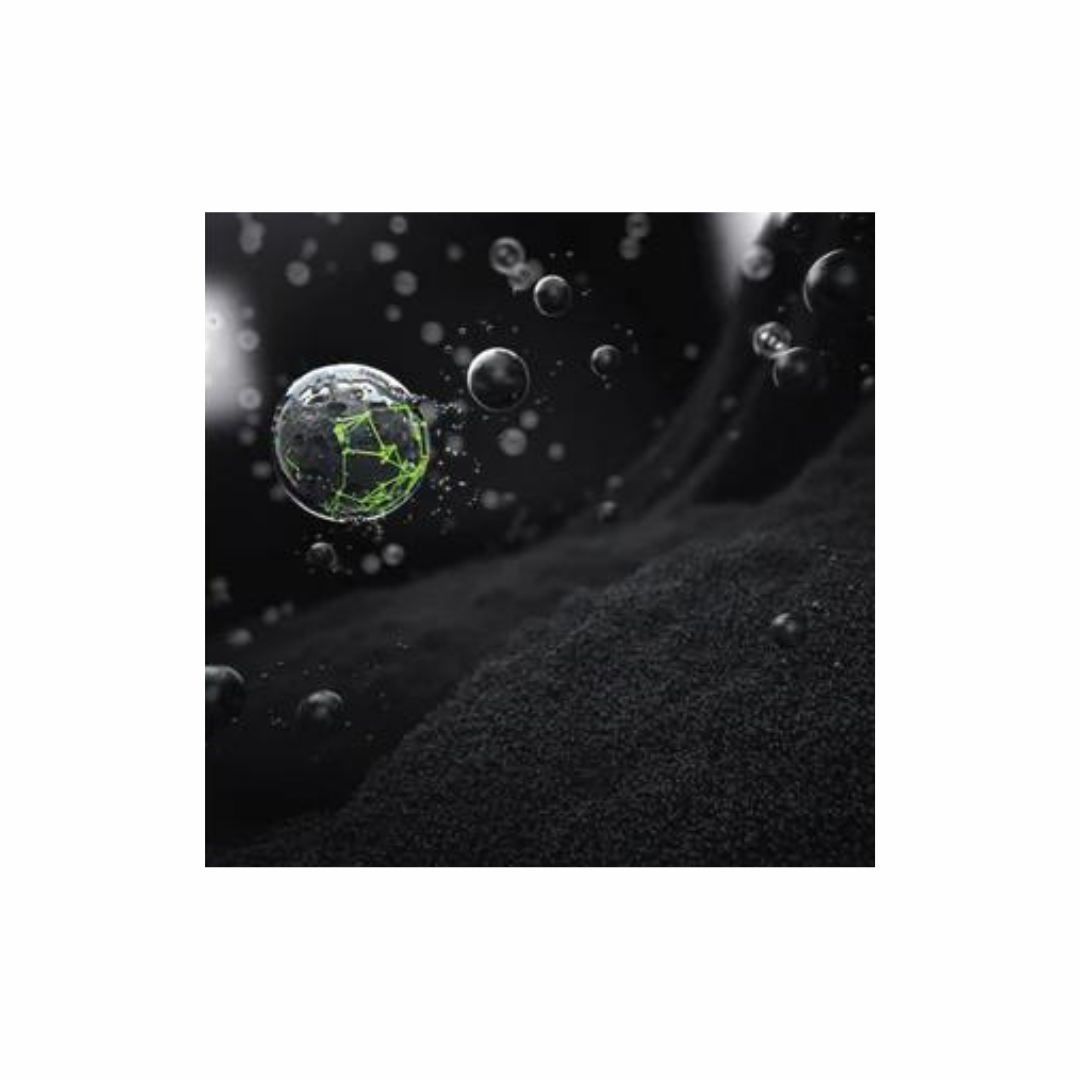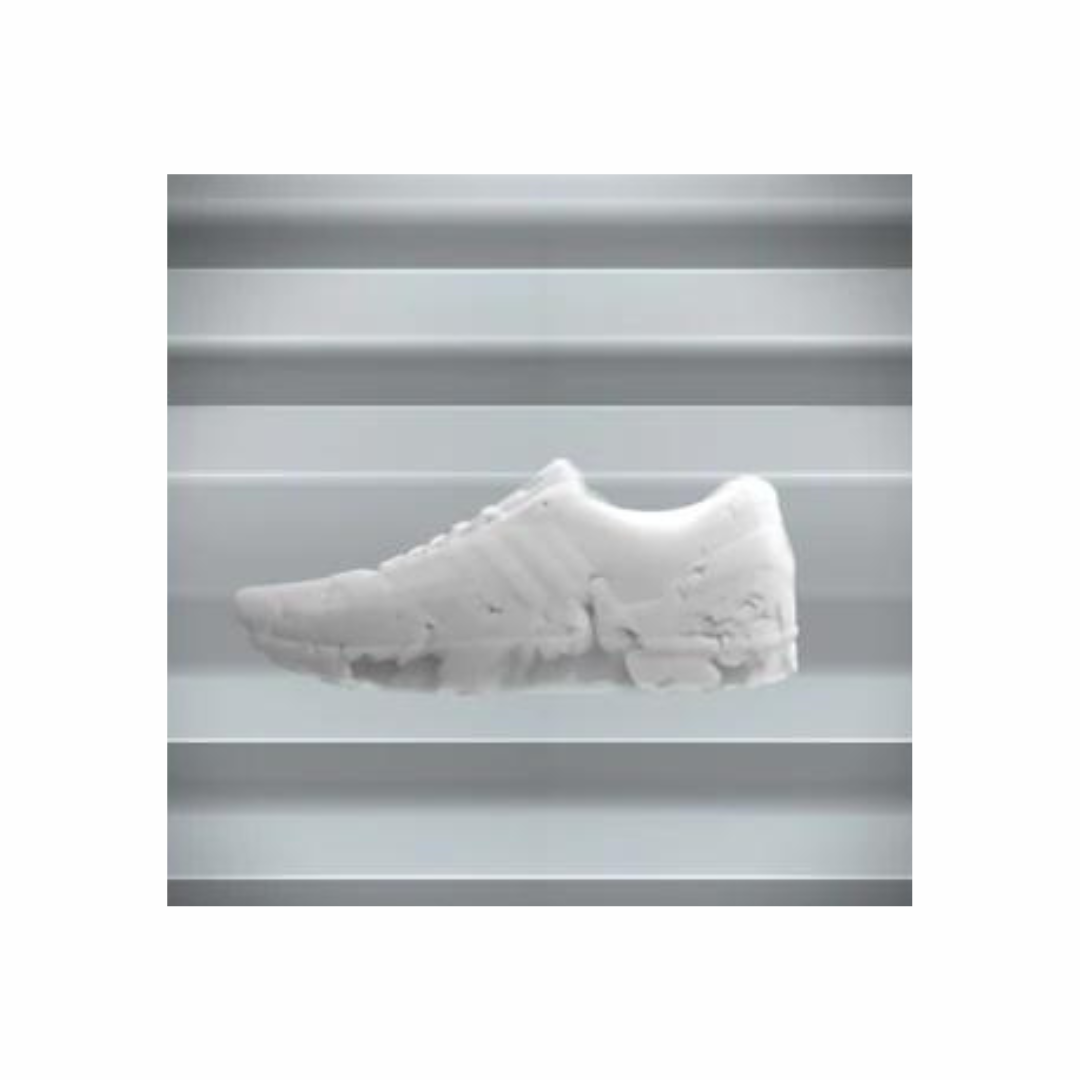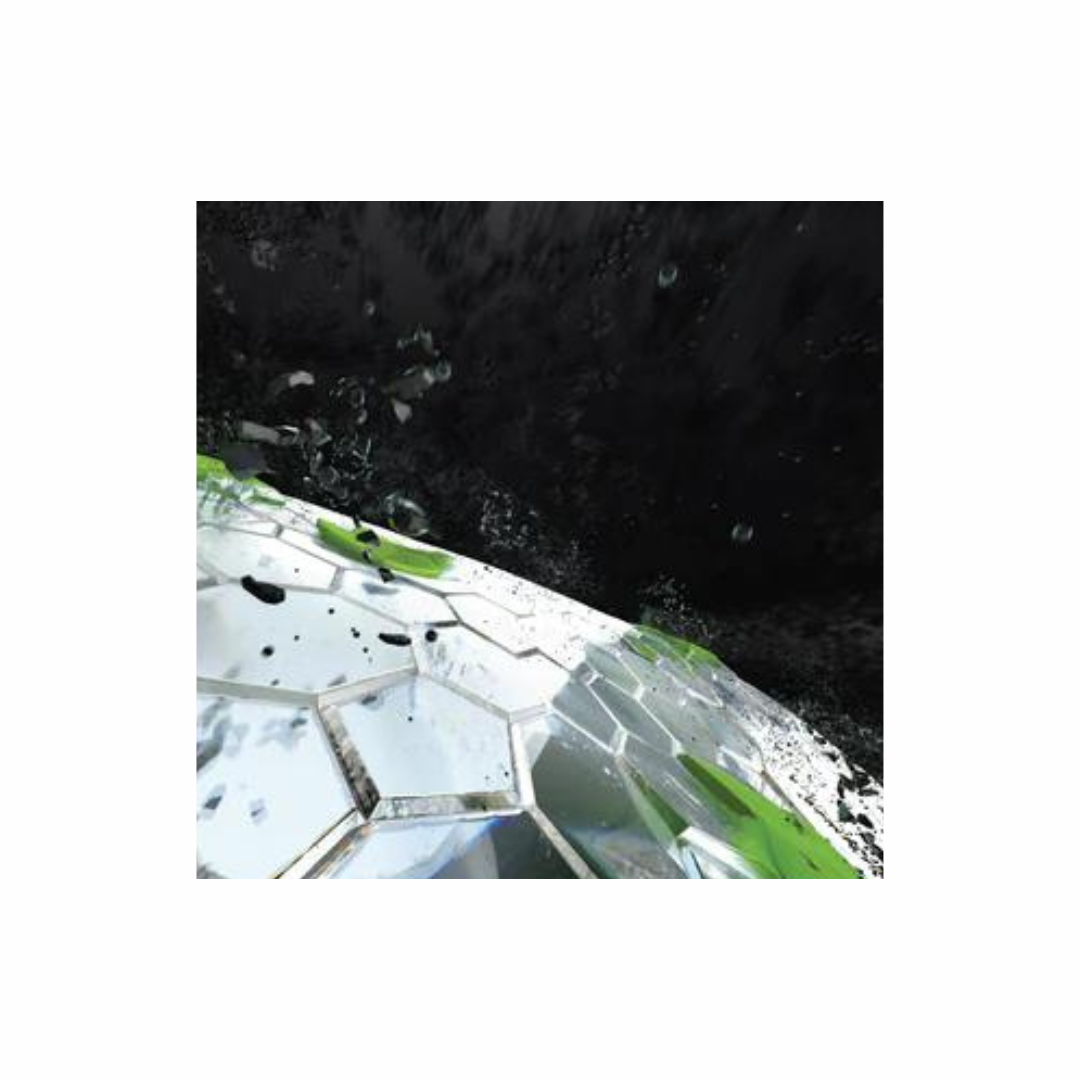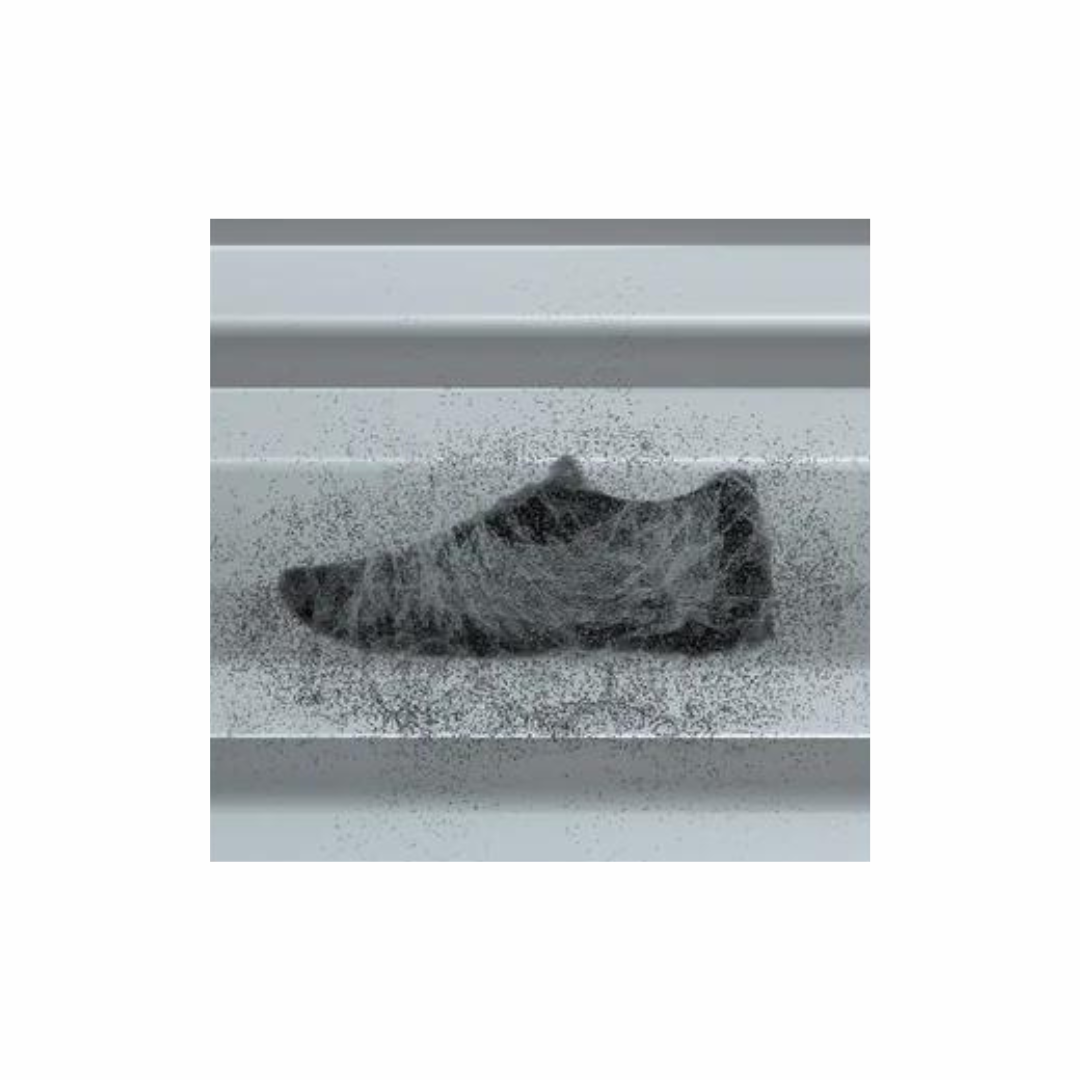 Follow us on Instagram to see what's coming next...