Sneaker LAB X Neighbourgood - Sneakers for Hope
[ Collaboration ]
Article

South Africa is well known for its stunning coastlines, dramatic mountainscapes, cultural diversity and untamed bushveld. However, according to The World Bank, South Africa is also the most economically unequal country in the world. South Africa's inequality stems back from a long history of colonialism, as well as apartheid.

Despite apartheid ending in 1994, little progress has been made to redress the ills of the past. Living in a country which is known equally for its natural beauty and economic inequality is why we put such a strong focus on giving back when we can.
Nelson Mandela International Day is celebrated each year on the 18th July in honor of Madiba's birthday. In 2009, when this day was declared, Mandela called on everyone to honor him by helping their communities. He gave a lifetime of service to the world, so the 18th provides an opportunity for us all to take action and inspire others, through our own selfless service.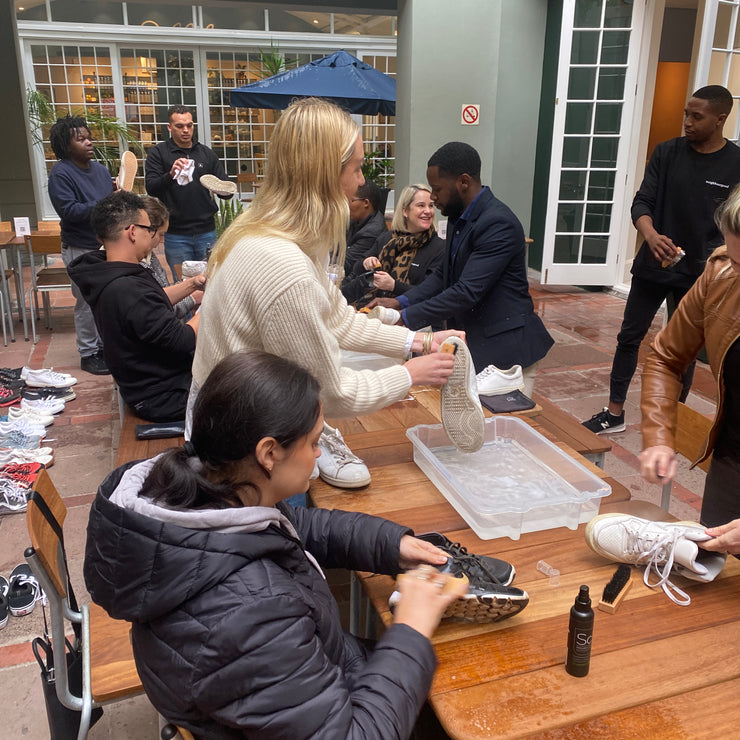 We decided to join forces with the Neighbourgood team for an initiative to give unwanted sneakers a new home, while giving back to the community in the spirit of Mandela Day. Read more about Neighbourgood
here
.
We set a goal to collect 67 pairs of shoes from the 13th June to the 15th July. We had 3 different drop off locations in Cape Town (Neighbourgood Cape Quarter Workspace, Neighbourgood Bree Workspace and Neighbourgood East City). For every donation received, a gift was given back in return as a token of appreciation.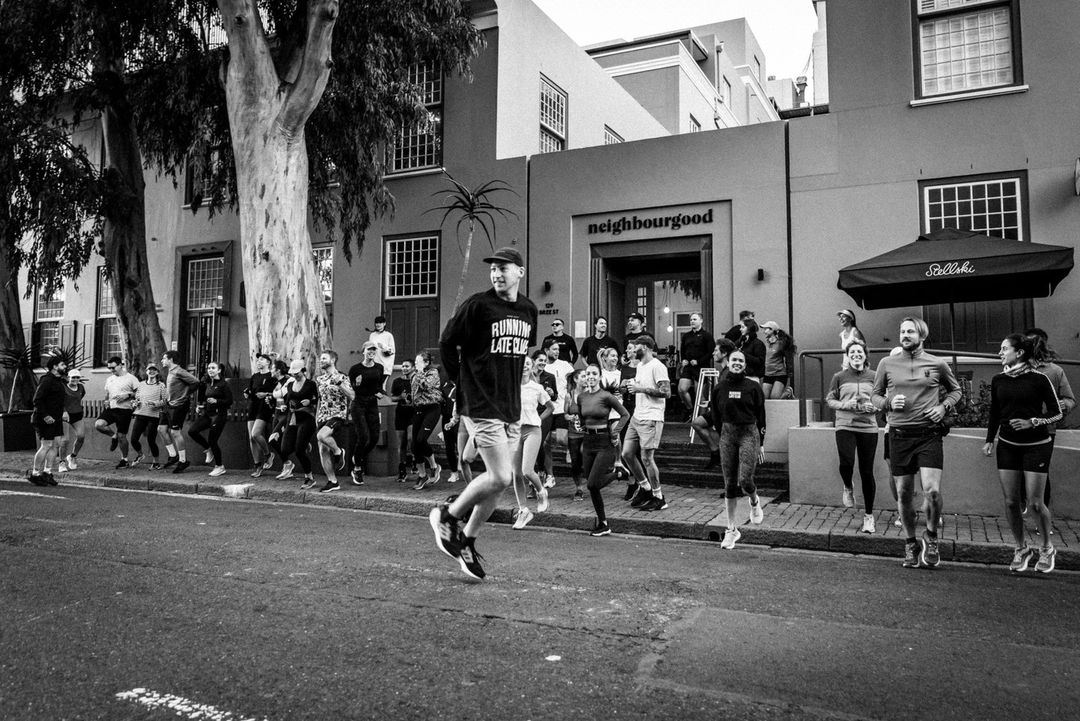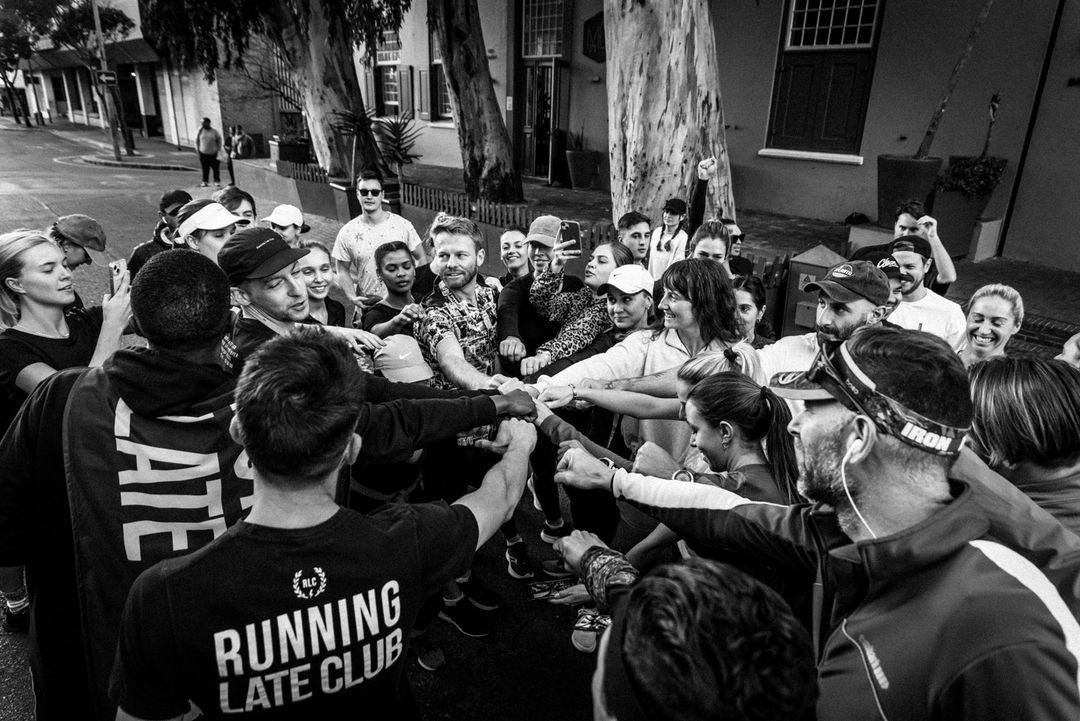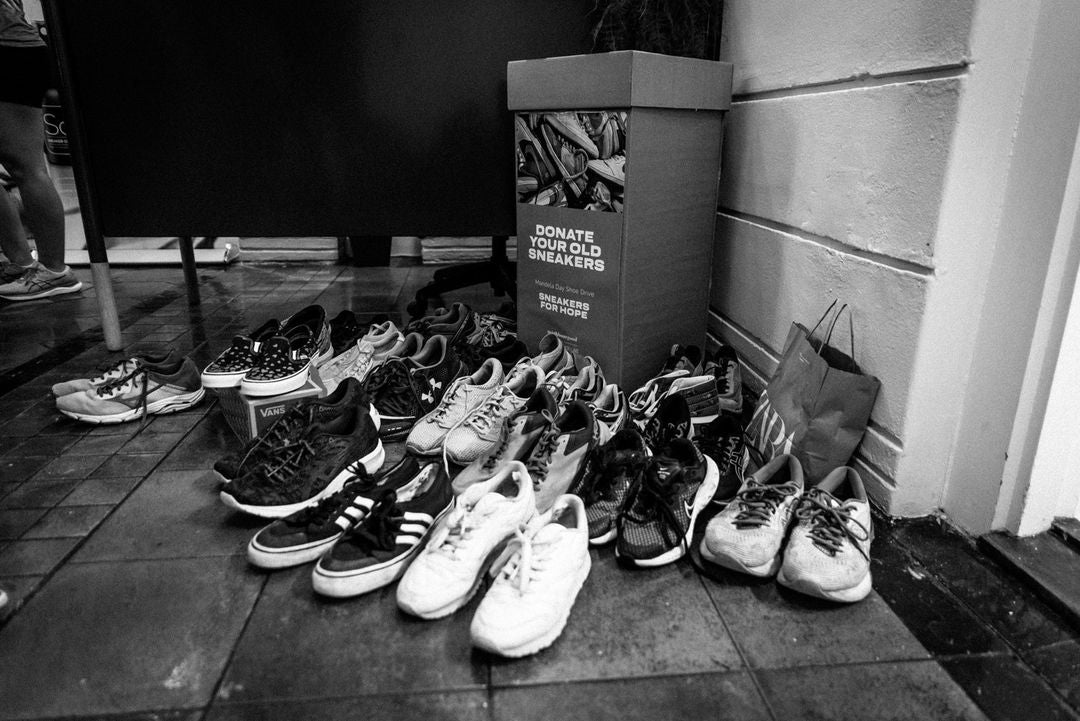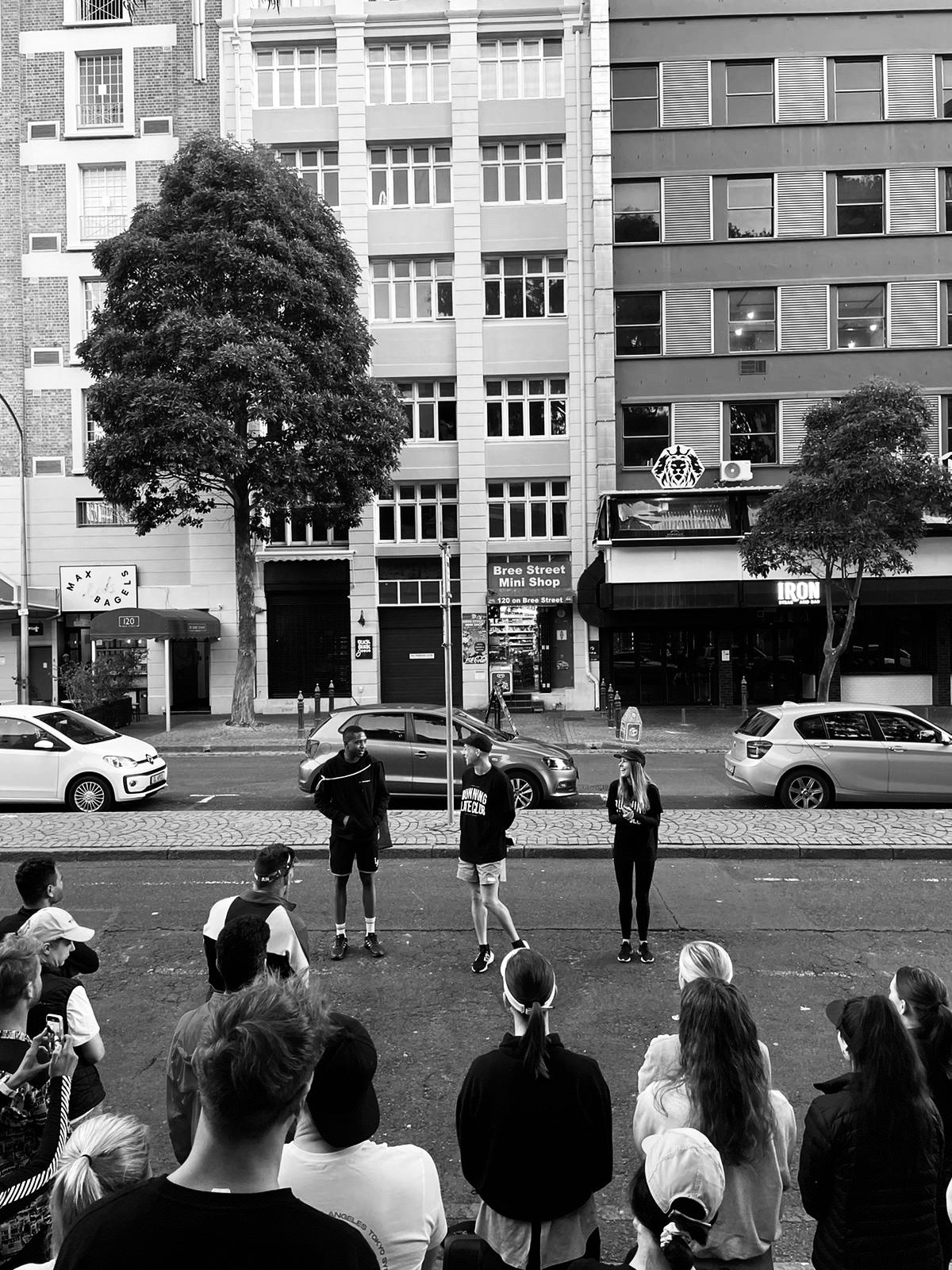 "Do what you can, with what you have, where you are".
In the last week of our shoe drive collection, we got one of South Africa's most sought after and well-loved craft beer brands on board – Jack Black's. The team at Jack Black's offered a free pint of beer for all of their customers who donated a pair of gently used sneakers. An awesome incentive to get people donating.



Run for Hope



Held on the 16th of July as the last push for the collection of our shoes, we collaborated with an Iconic running crew in Cape Town – Running Late Club. We ran through the city as a connected community. Each entrant was encouraged to bring a pair of shoes to donate to the Sneakers for Hope drive.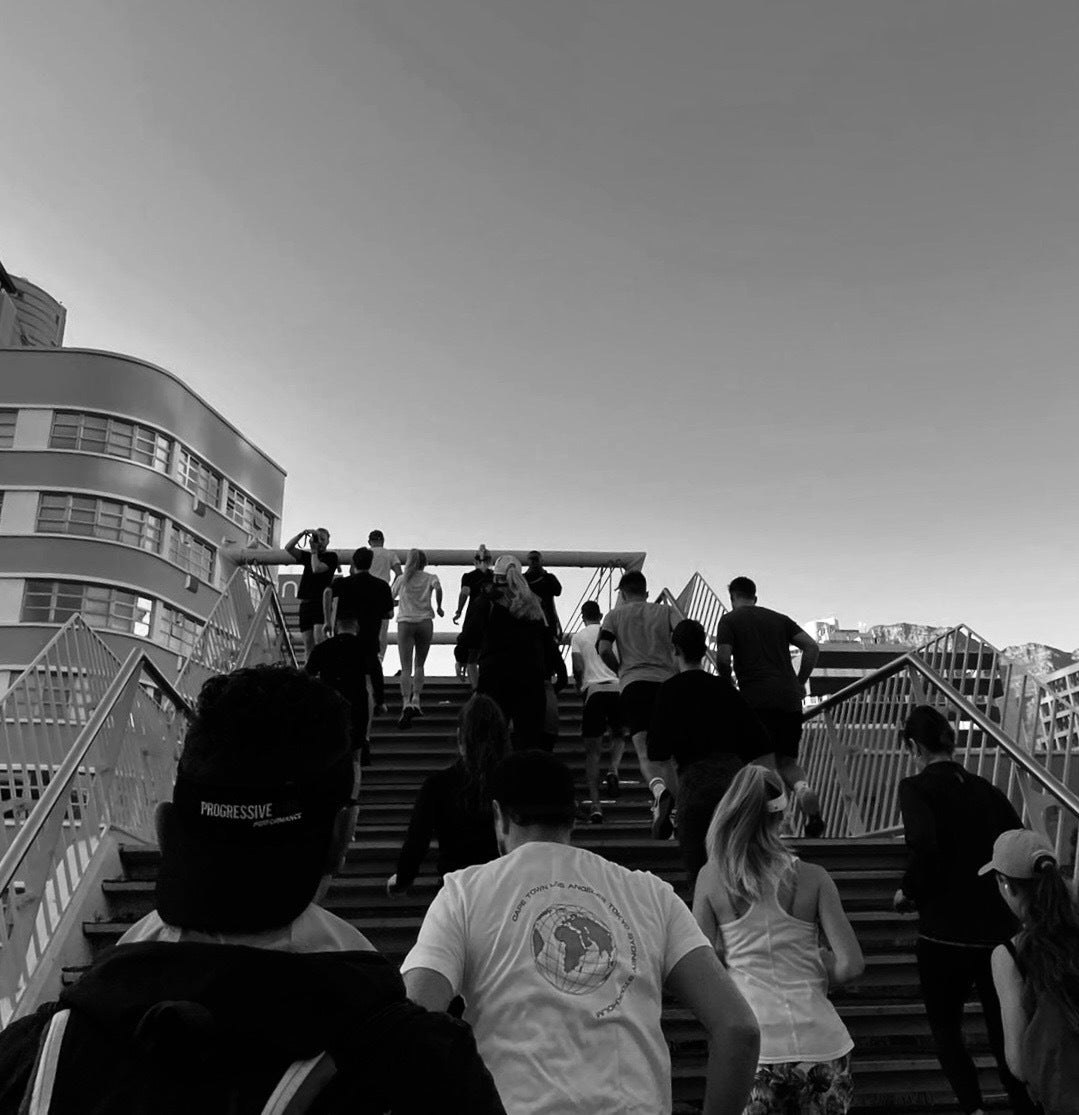 "Alone we can do so little, together we can do so much".
Hour for Hope



Finally, the last part of our Sneakers for Hope campaign; a team clean open to the public to join in and give back 67 minutes of their time in honor of Mandela Day. We wanted to ensure that all sneakers which were handed over to The Hope Exchange would be fresh, clean and assist in restoring dignity. We supplied all cleaning products for the day and used it as an opportunity for both the Neighbourgood and Sneaker LAB teams to give back 67 minutes of their time.

While the aim for this campaign was the collection and restoration of shoes for The Hope Exchange, we hoped that in sharing our story, we could inspire other brands and organisations to do the same. We are so proud to announce that we managed to exceed our goal of 67 pairs of sneakers for this campaign, with a total of 108 pairs of shoes being collected, restored and handed over to those who need them the most!

We are very grateful to be a part of a community who are keen to jump on board to assist, whether it be through prizes and incentives, community platforms or exposure of our message. A big thank you to Neighbourgood, Jack Black's, Running Late Club, kfm, PURA Soda and Okja for helping us make this happen.