Sneaker LAB X Socioculture Women's Day Campaign
[ Collaboration ]
Article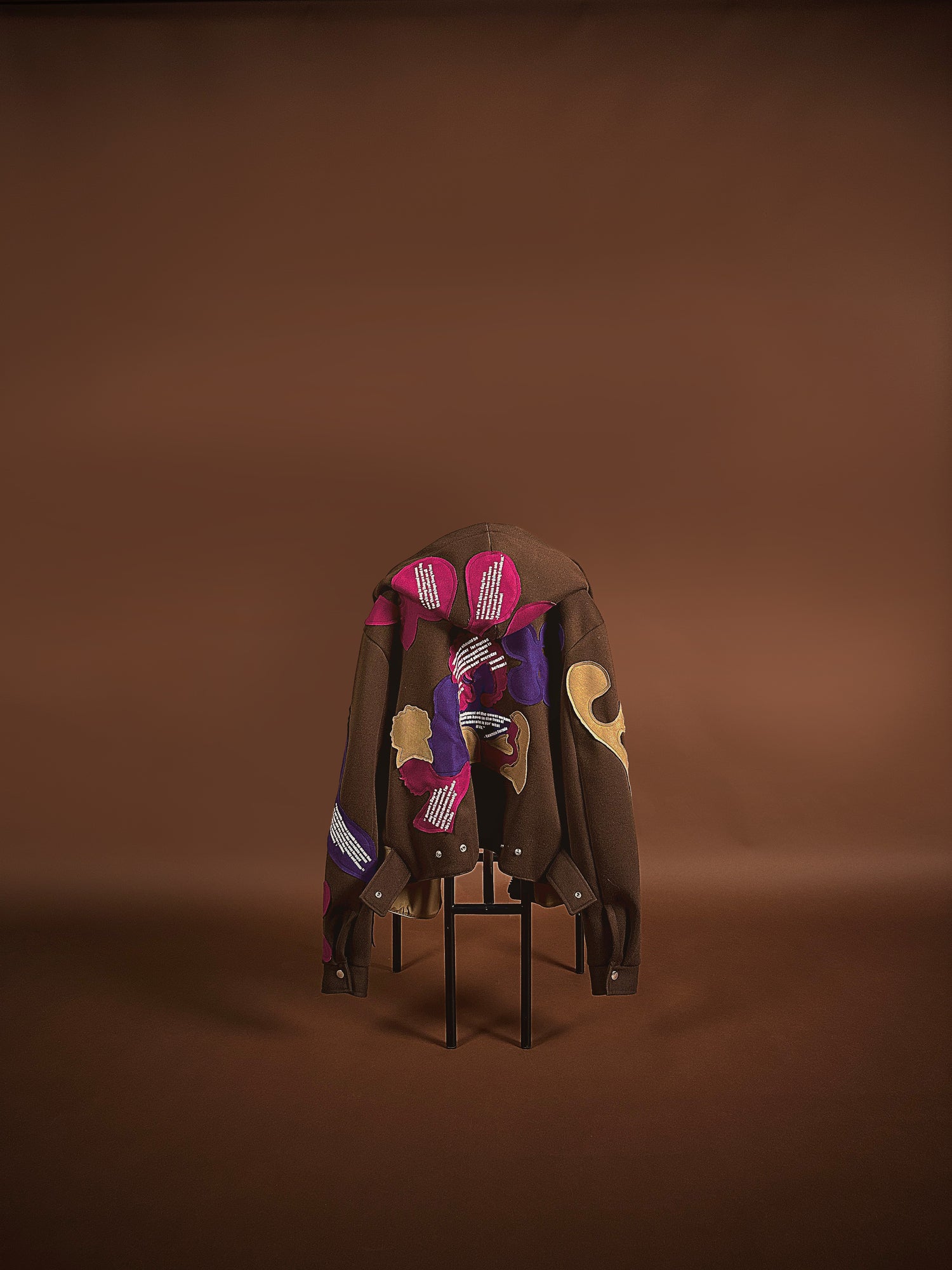 Introducing the one-of-a-kind Sneaker LAB X Socioculture Statement Jacket.
In celebration of National Women's Day in South Africa, we collaborated with Socioculture. A brand founded by Naeel Ahjumat.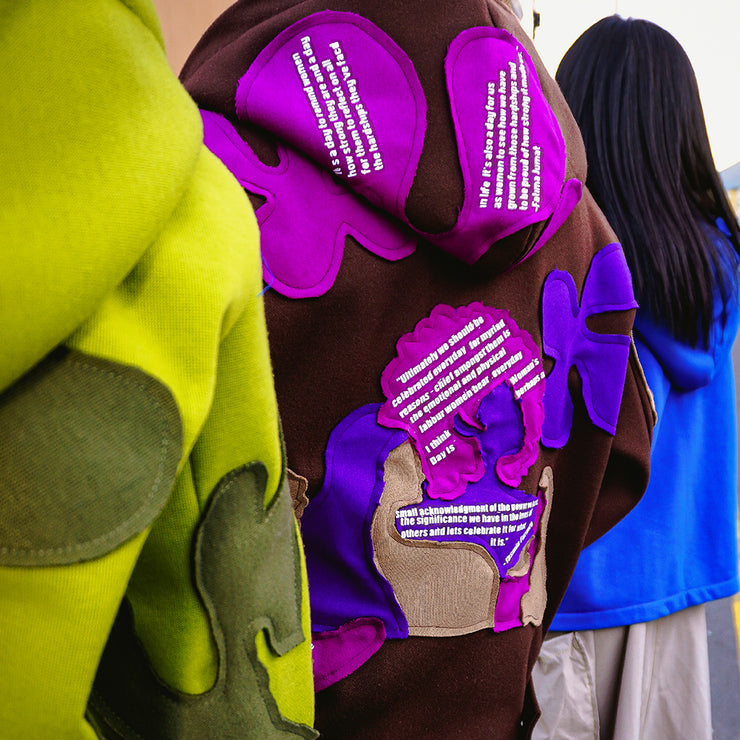 A Statement jacket inspired by the women who played a significant role in shaping Naeel Ahjumats narrative. Naeel shared her story of passion and shed light on those that helped shape her successful career.
In creating a statement piece that embodiment of strength and resilience through the display of feminine outlined patchwork and vibrant splashes of colour, scattered with impactful quotes.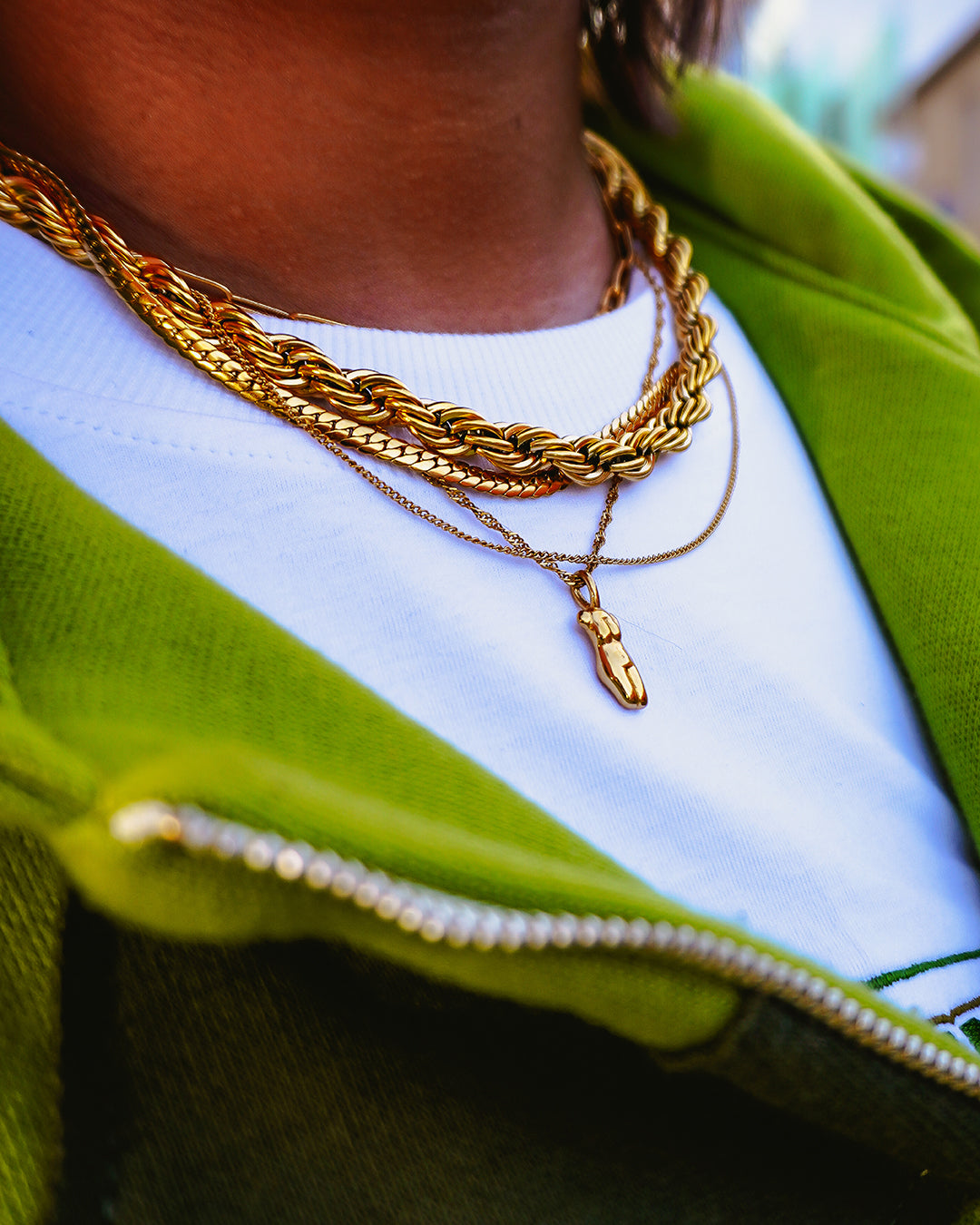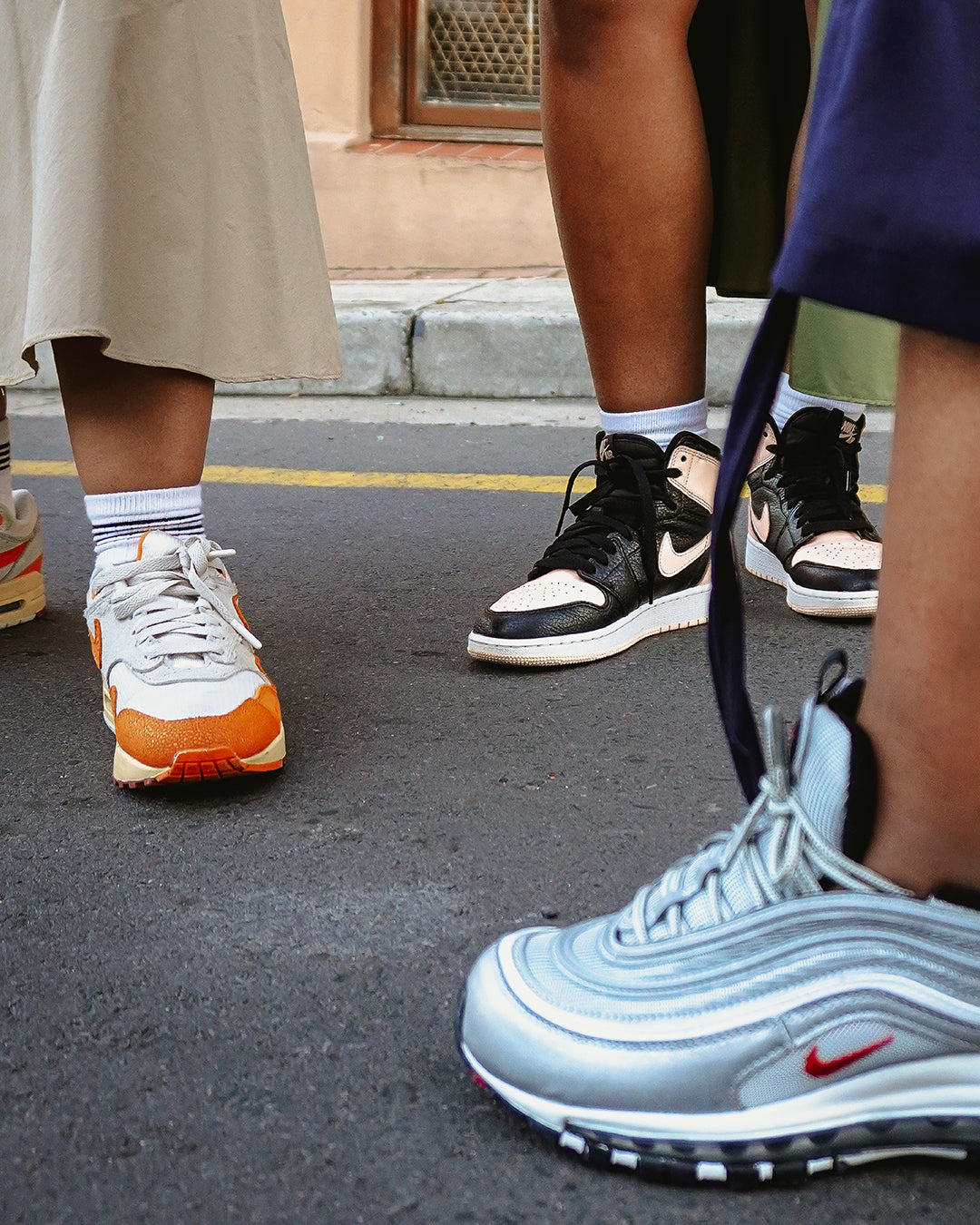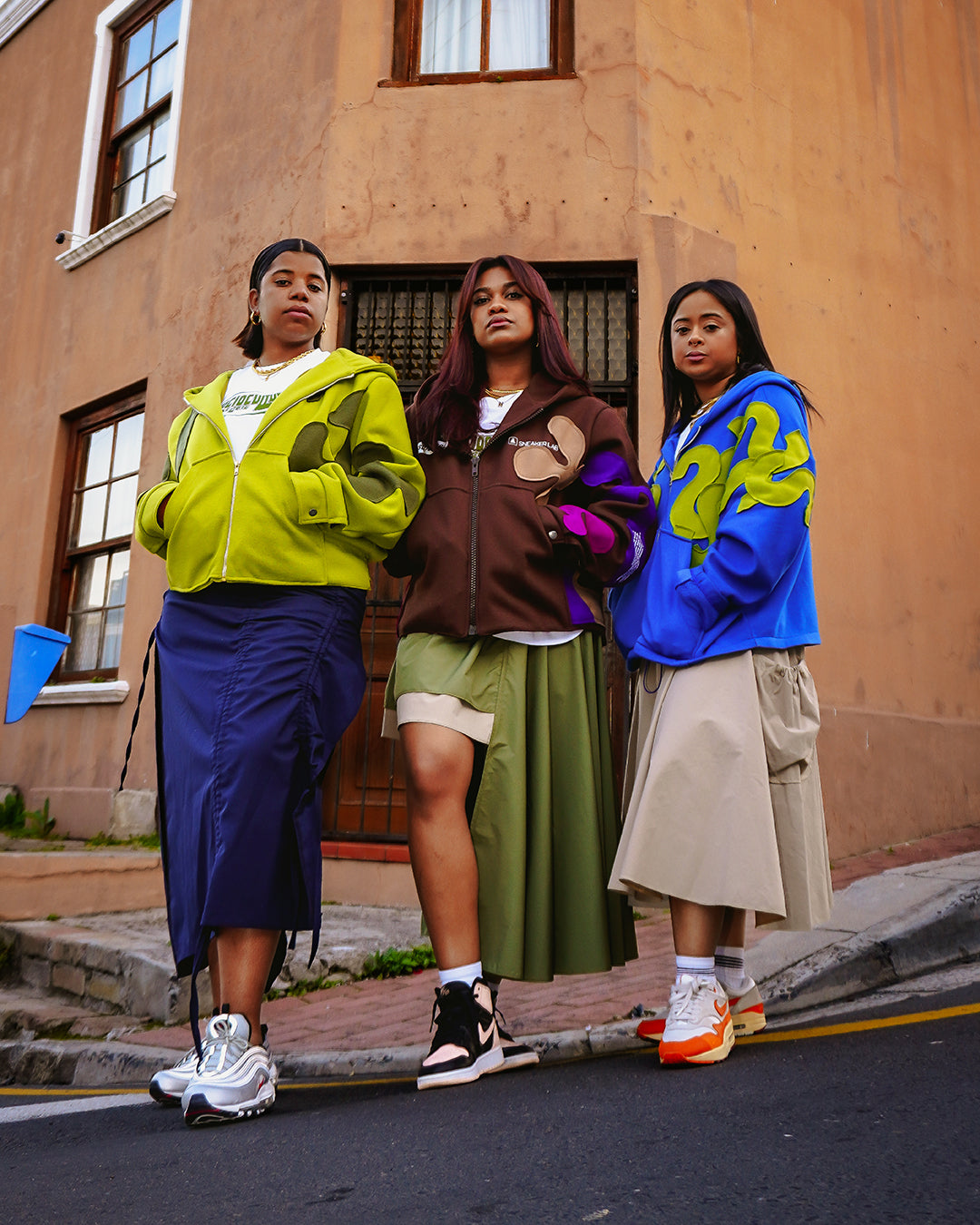 "Each time a woman stands up for herself, without knowing it possibly, without claiming it, she stands up for all women." - Maya Angelou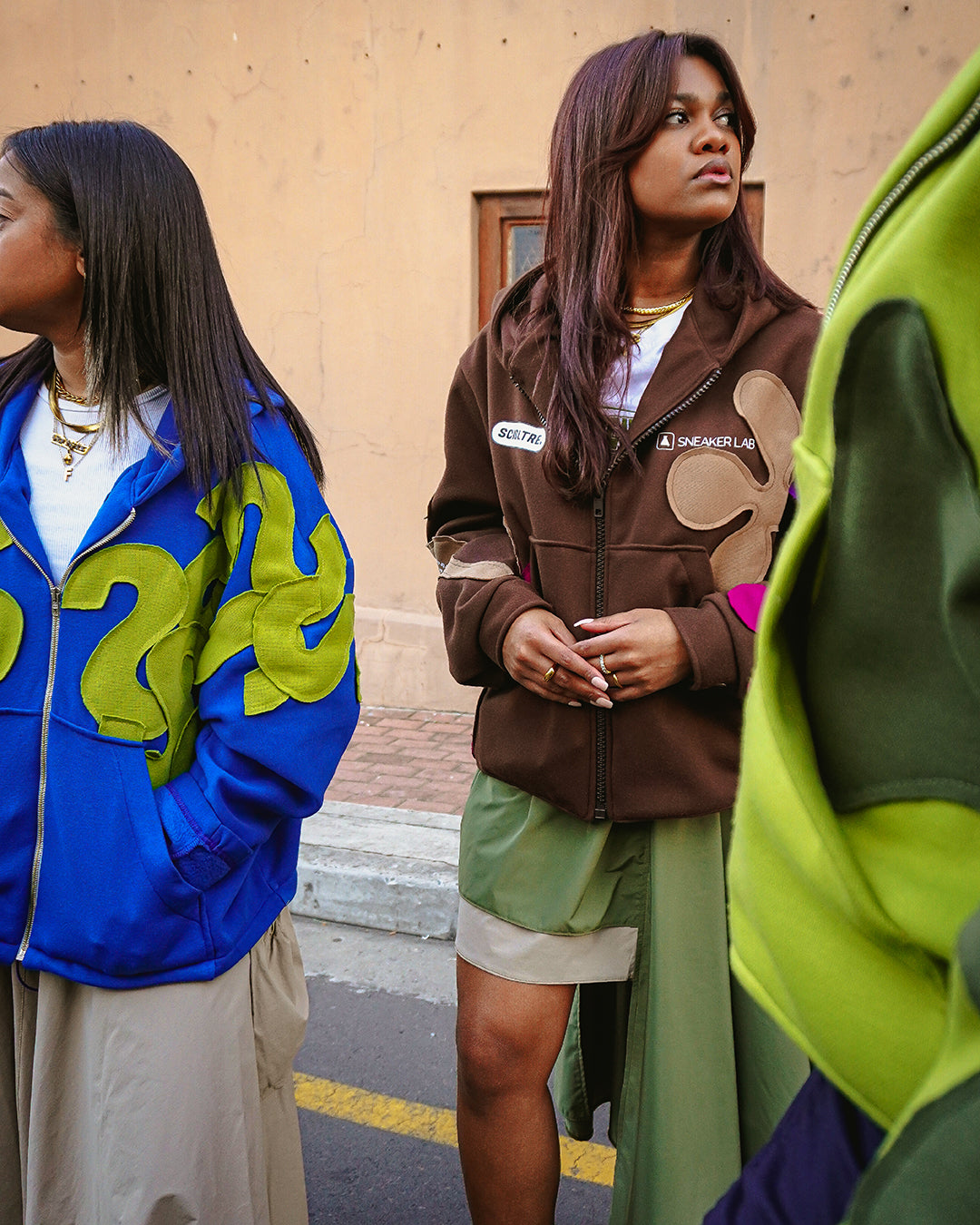 Shoutout to all these incredible women for their inspirational quotes:

@_fatimaj._64 @ctcfd @yasminfurmie @jamie_domburg @iammelissadevries


Photography by @clubcapetown @iamlinkindavis

Models: @naeel.ahjumat @yo_fats @taaytim_