[ Collaboration ]
Article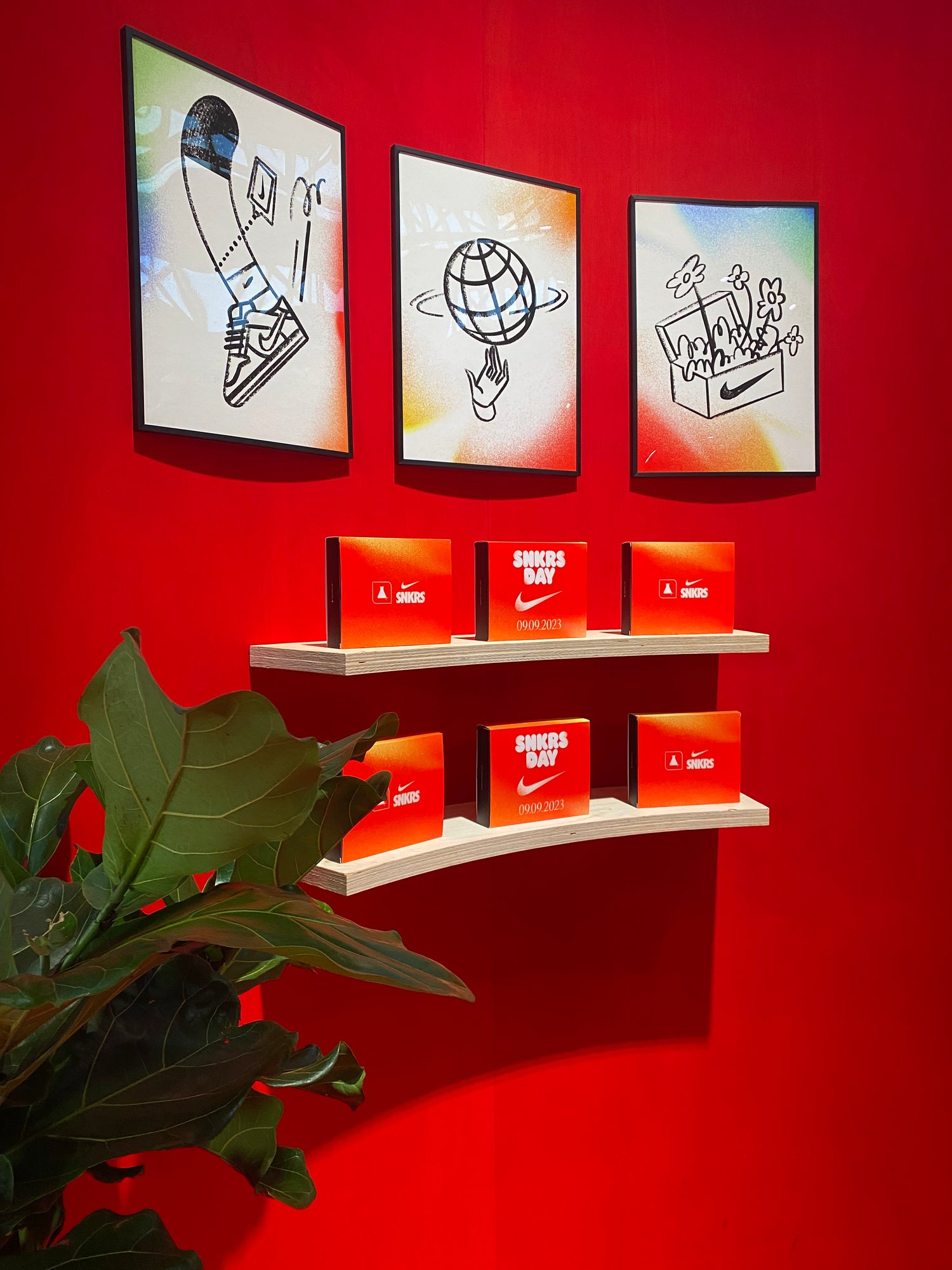 We collaborated with Nike SNKRS for their annual SNKRS Day.
We were present at the London event and it was an exciting day filled with fresh sneakers and influential attendees.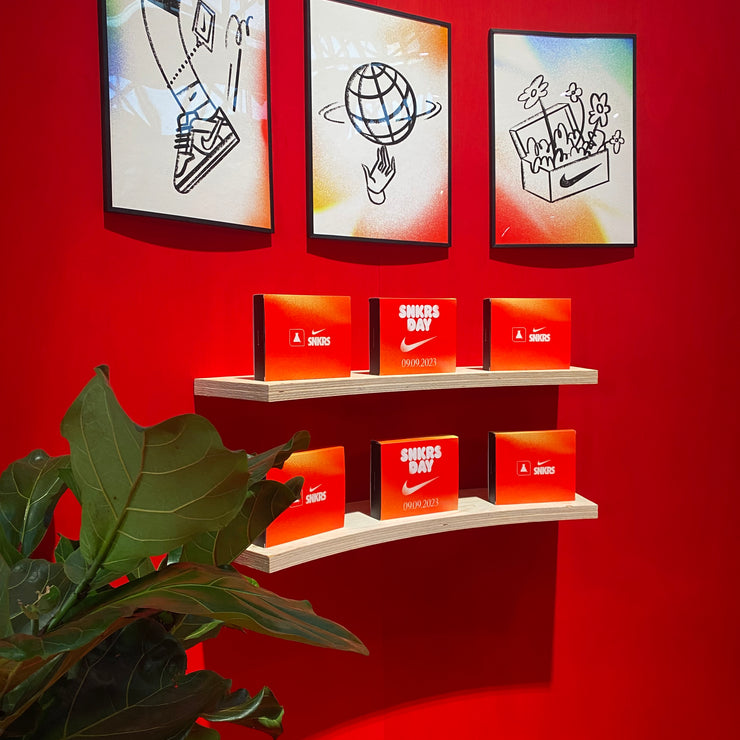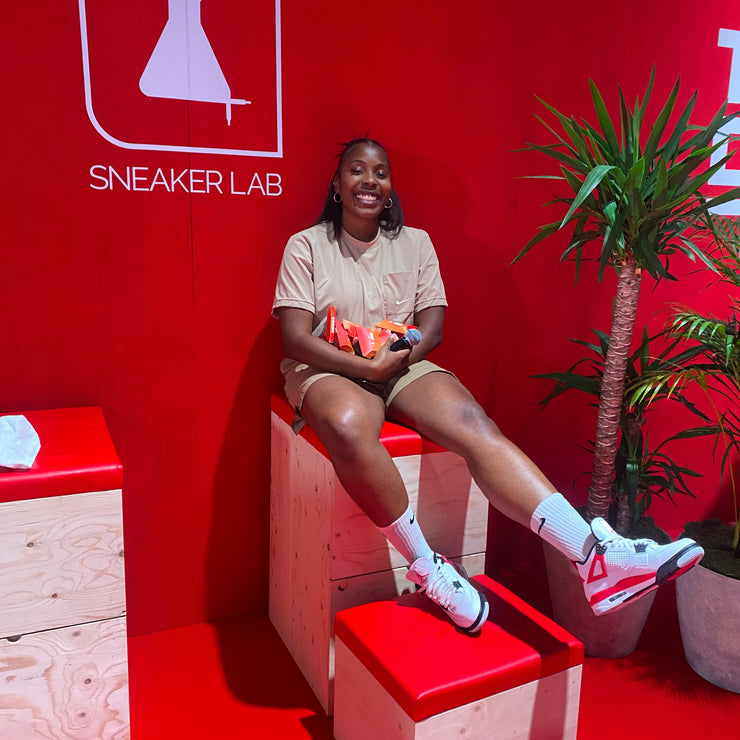 We creating custom packaging for our Sneaker Care Kit and Sneaker Wipe Pillow Packs for attendees to win in competitions and grab for free.
We also had a Sneaker Cleaning activation where we made sure everyone's sneakers were looking their best.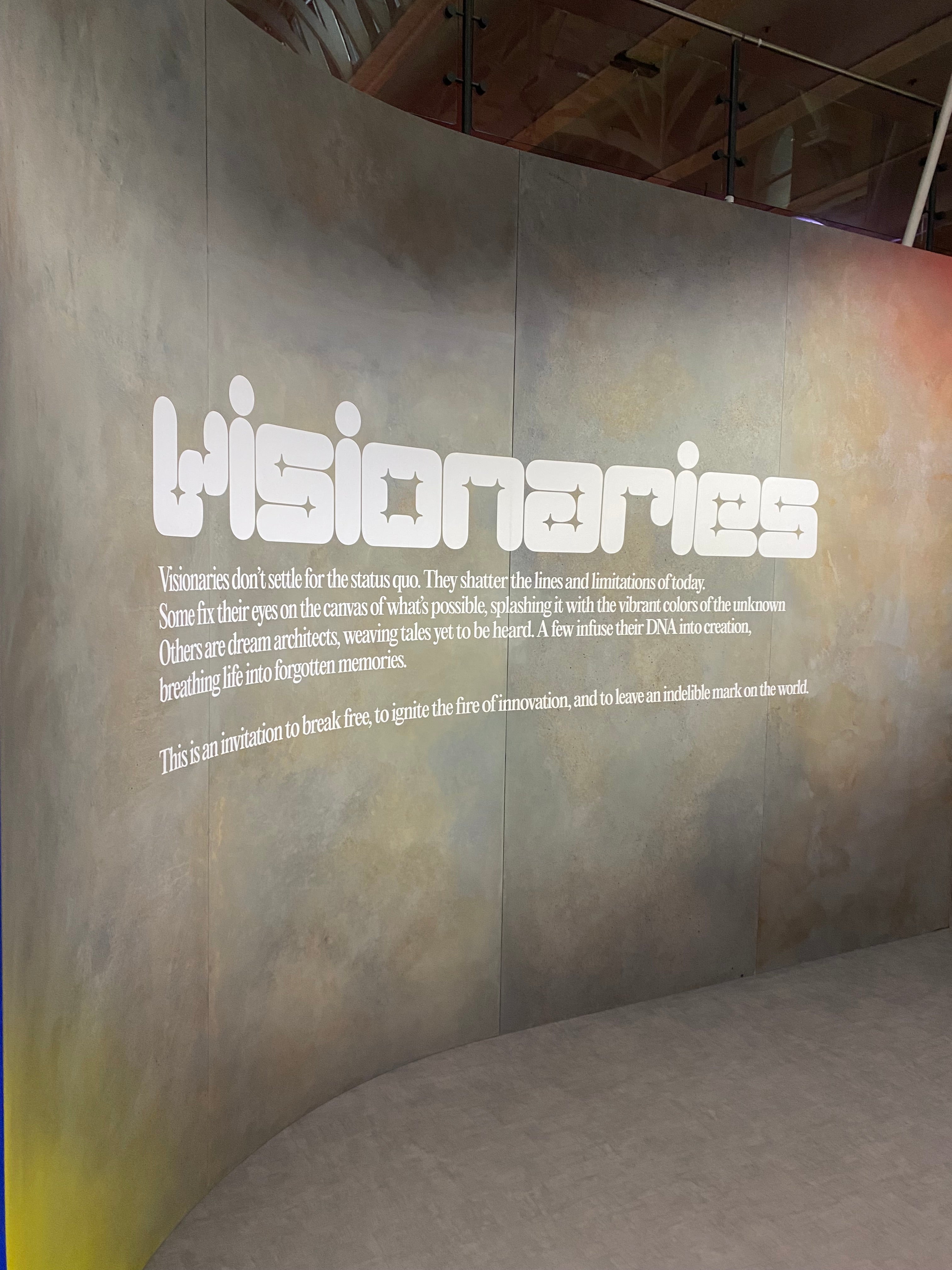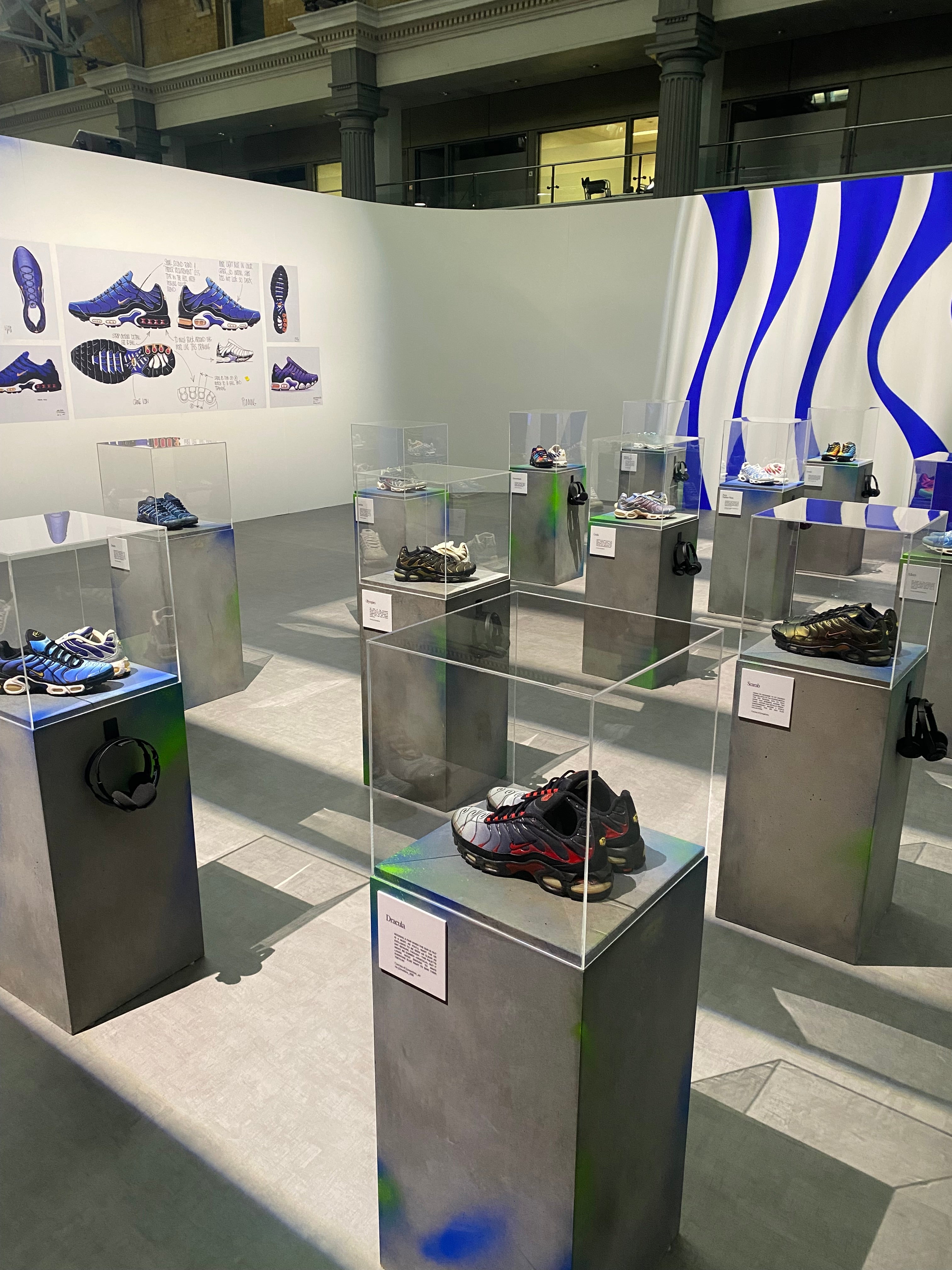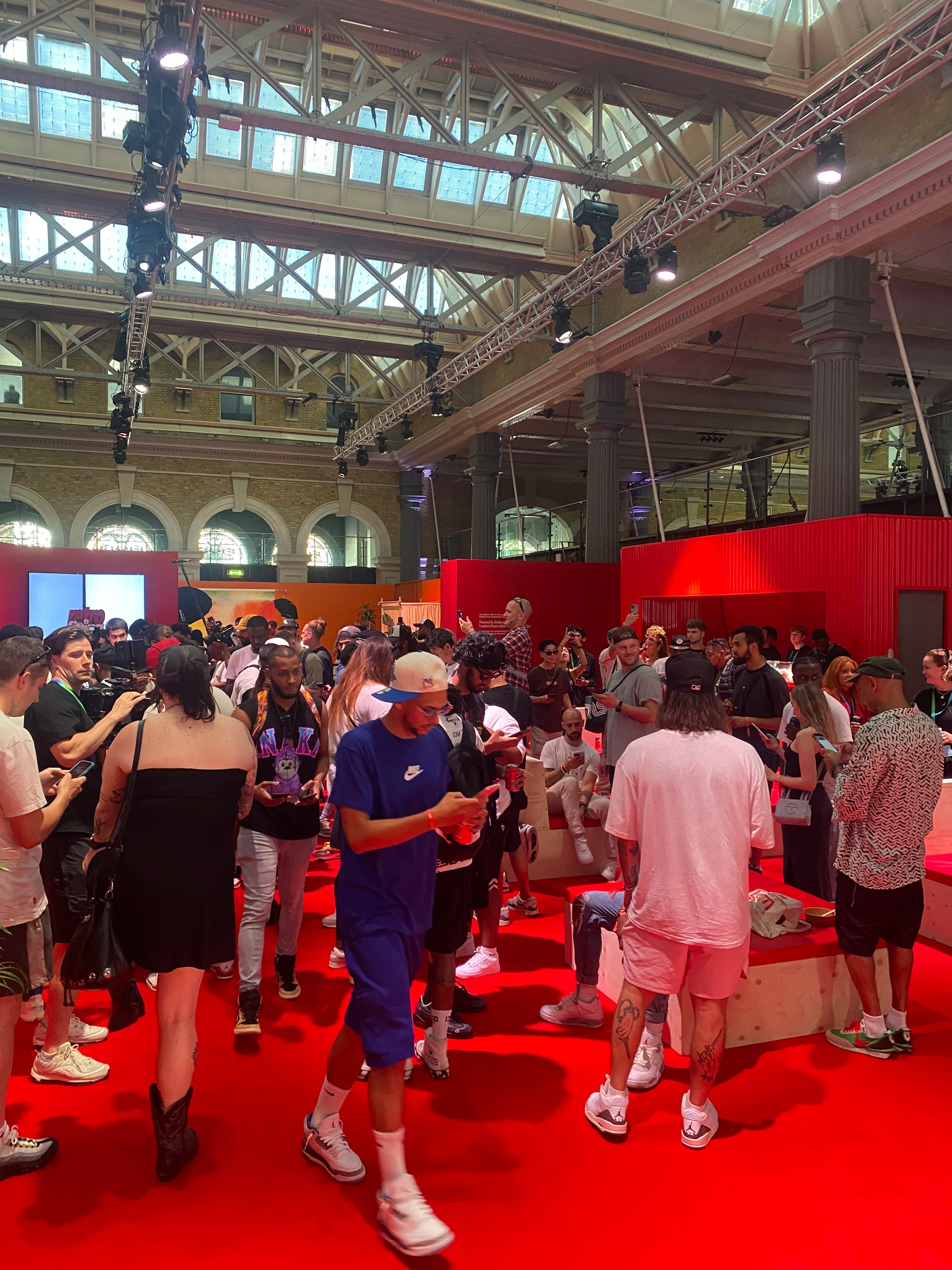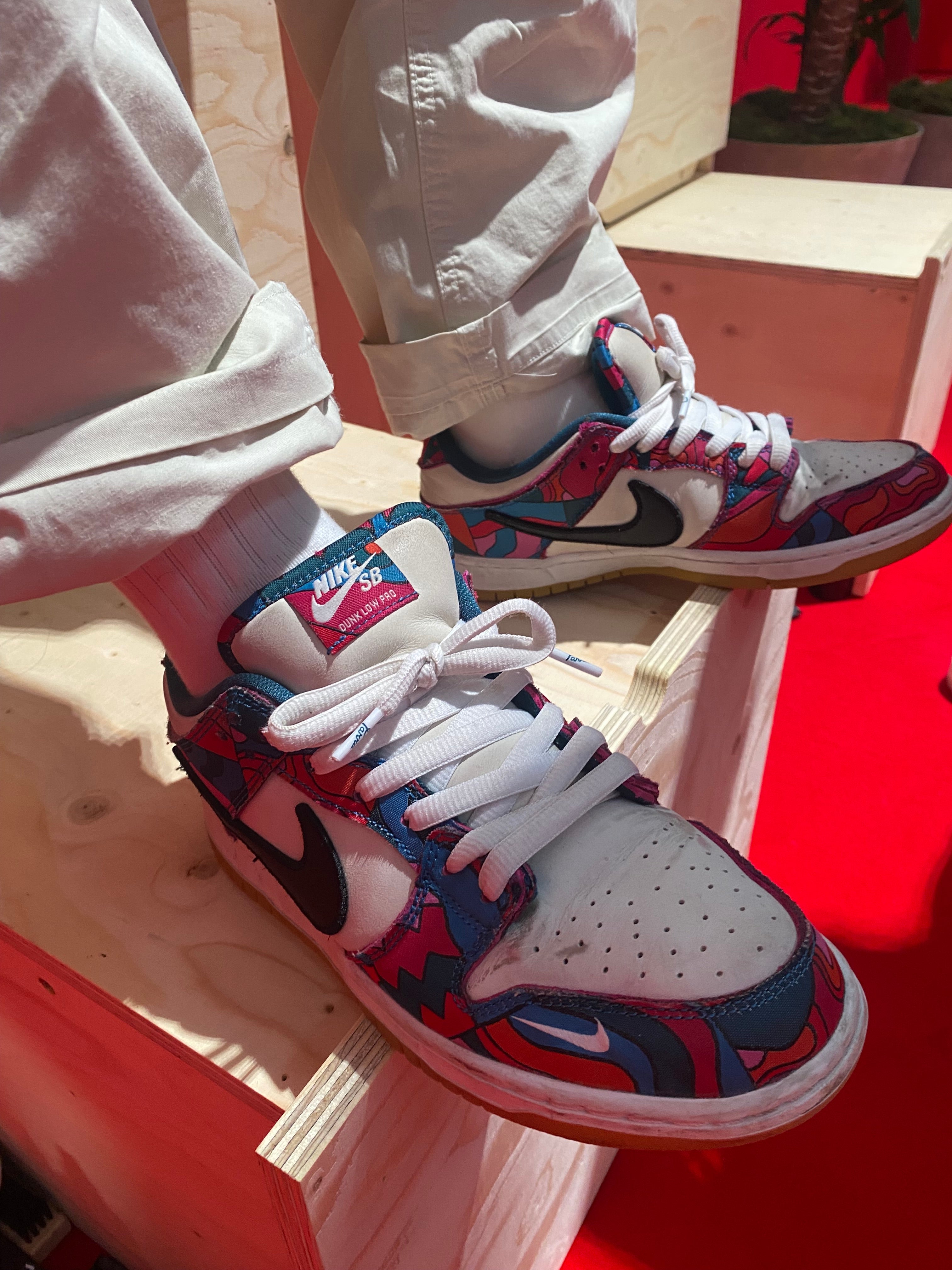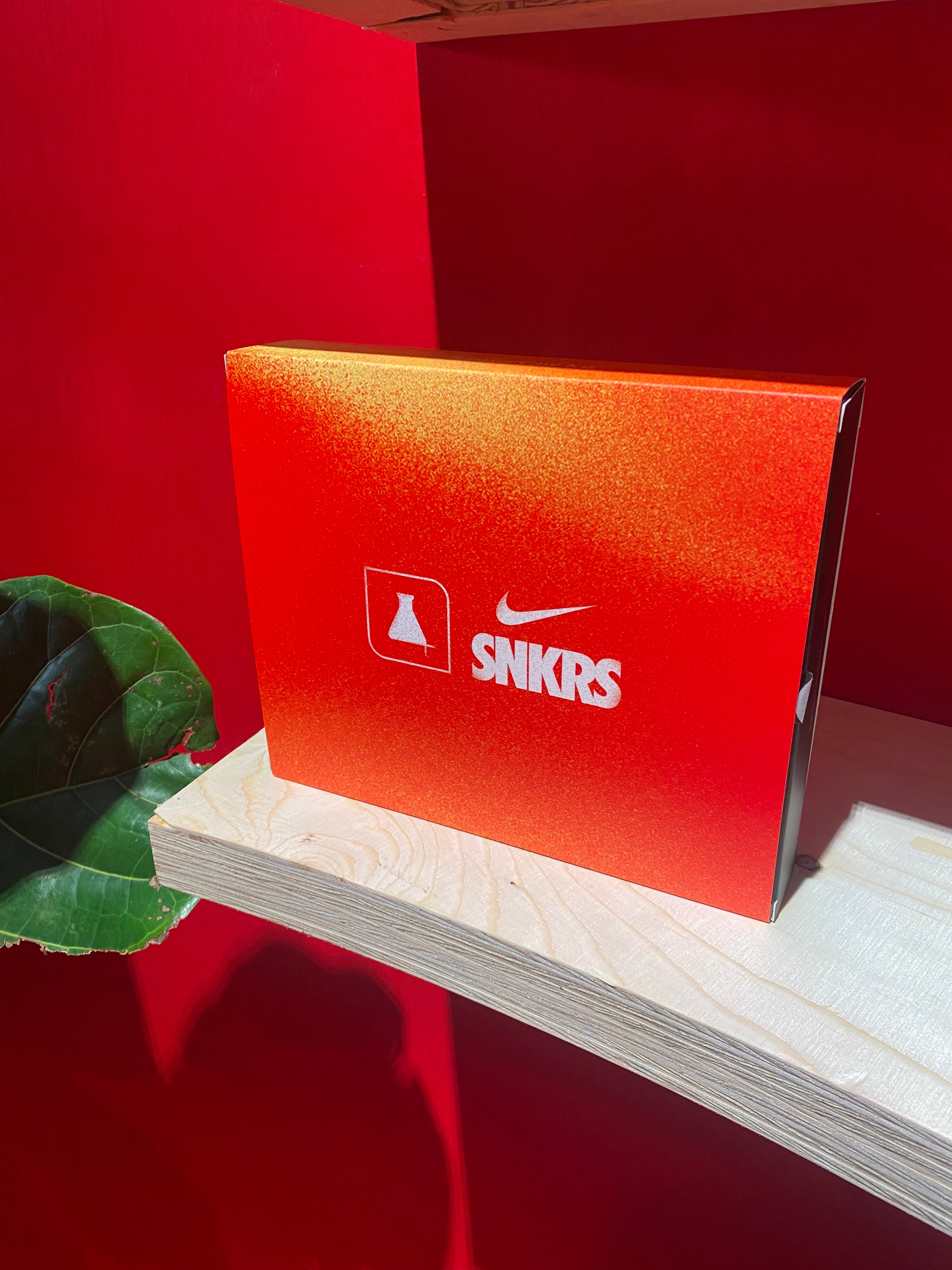 The event had many incredible talks, showcases as well as the latest Nike drops!
In addition to several free activities accessible to everyone, a series of free workshops took place:

- Styling workshop
- Upcycling workshop with Greater Goods
- Panel talk with A-Cold-Wall* creative director, Samuel Ross
- Paq creative talk
- BeauBeaus art workshop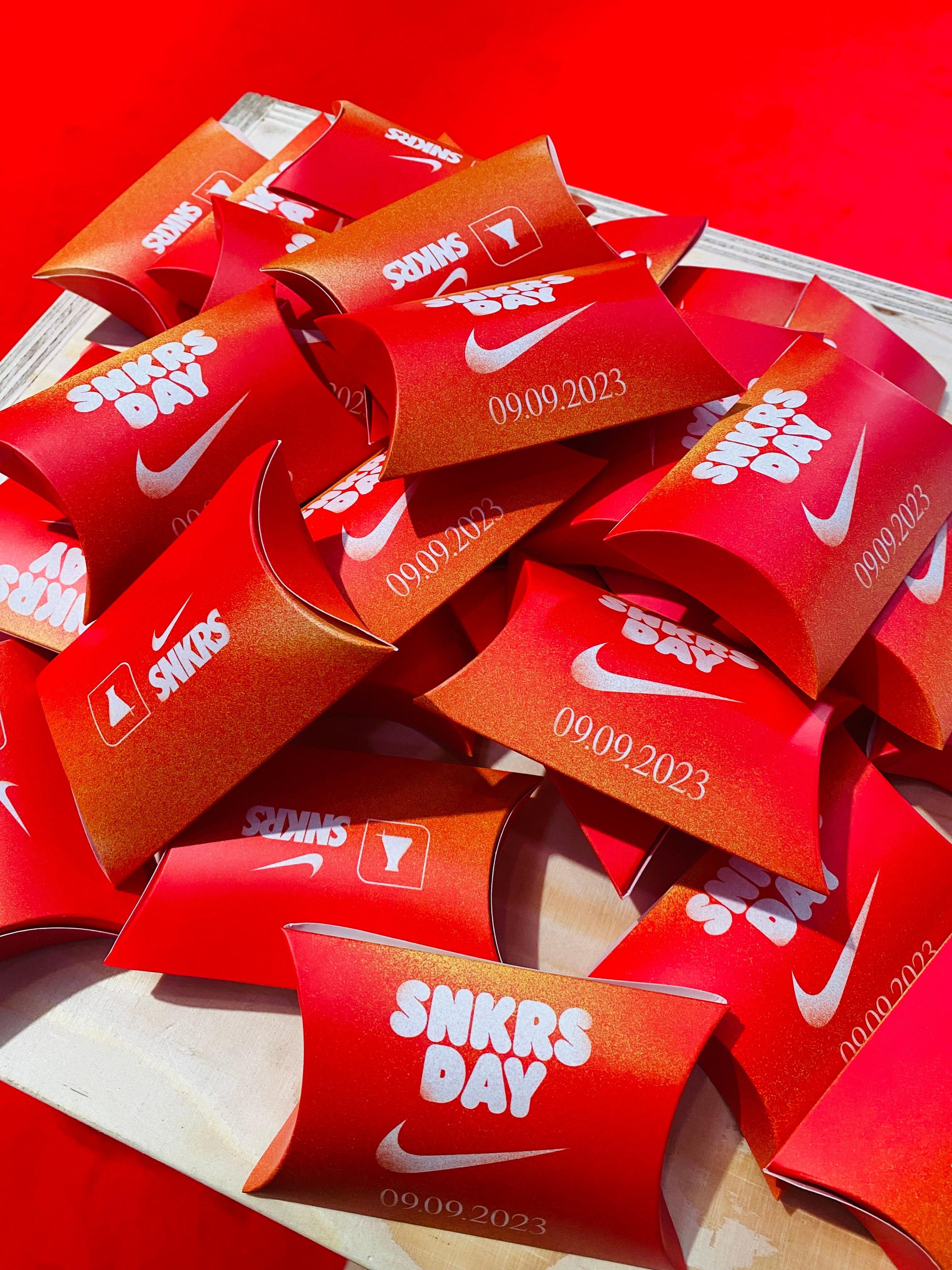 We can't wait for the next SNKRS Day!
A big thanks to Nike for having us involved.