Subtype creates Sneaker Lab installation at store launch

Subtype - Melbourne, Australia's latest and hottest fashion and sneaker retailer launched their first flagship store, acting as an innovative gallery space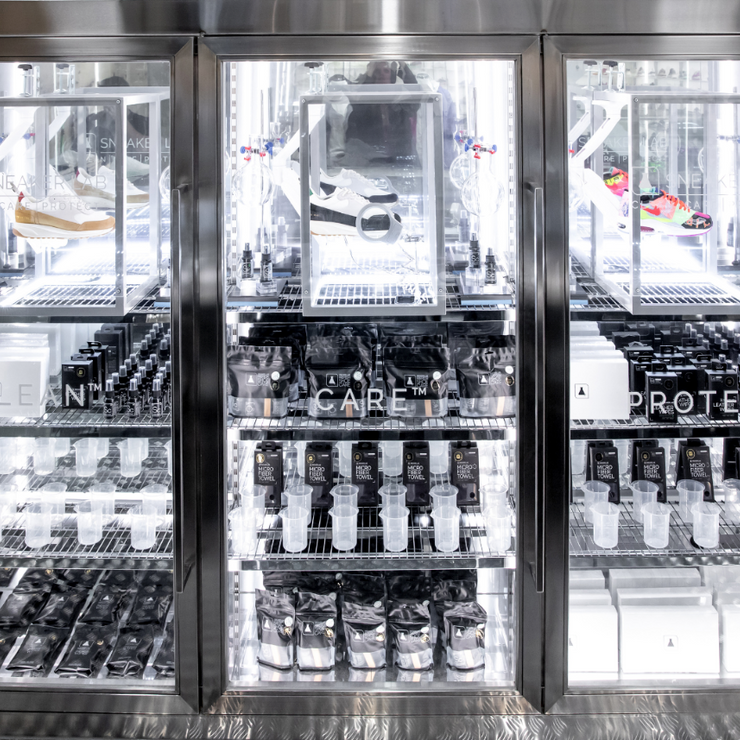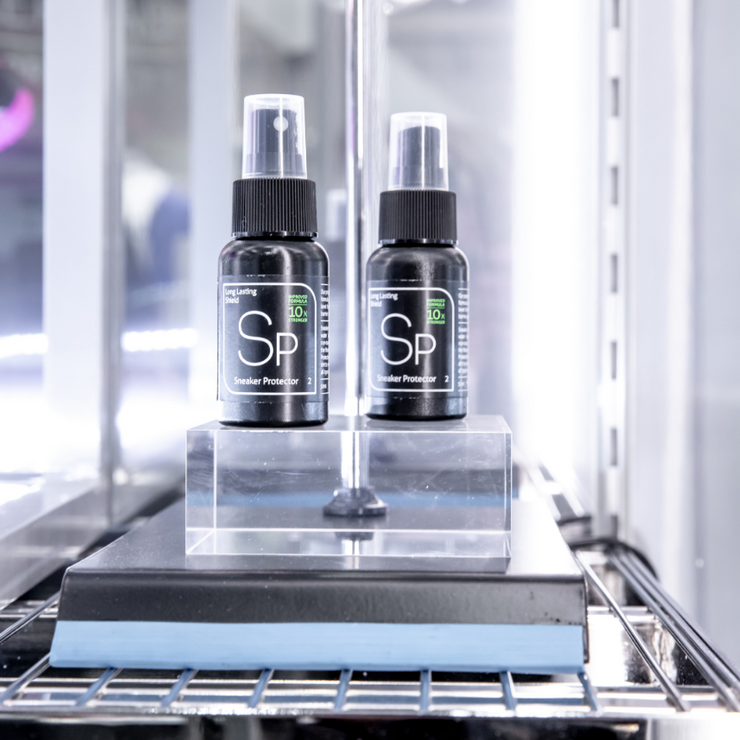 The gallery space included a Sneaker LAB installation piece bringing the LAB look and feel to the store.
Sneaker LAB, being Subtype's exclusive shoe care partner, offers our full range of products required to Clean, Care for and Protect your kicks.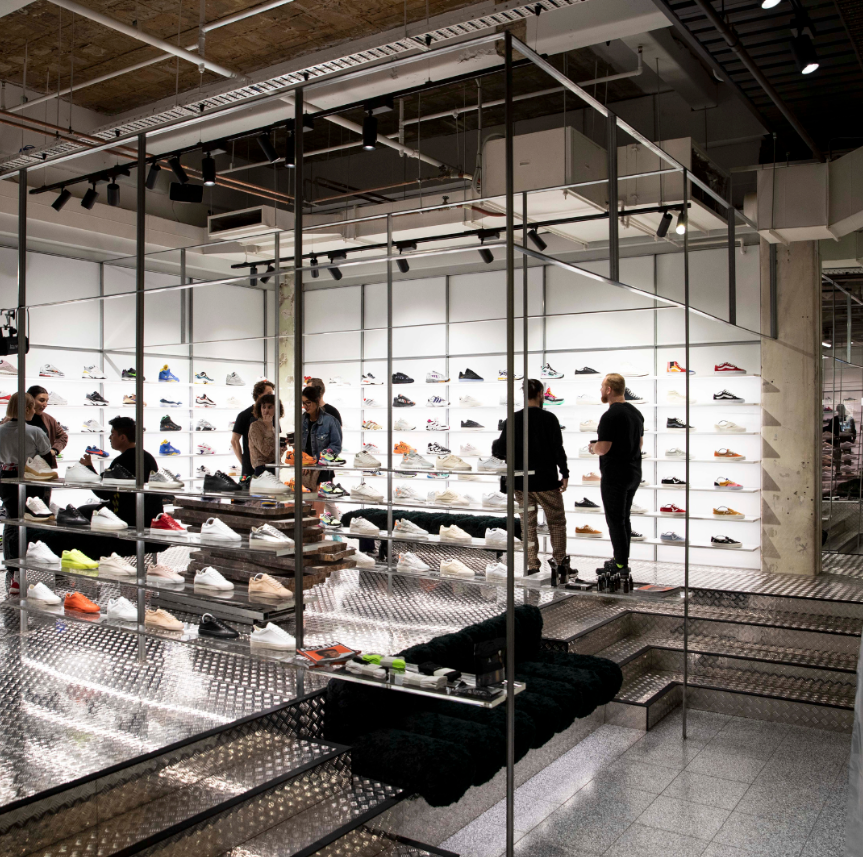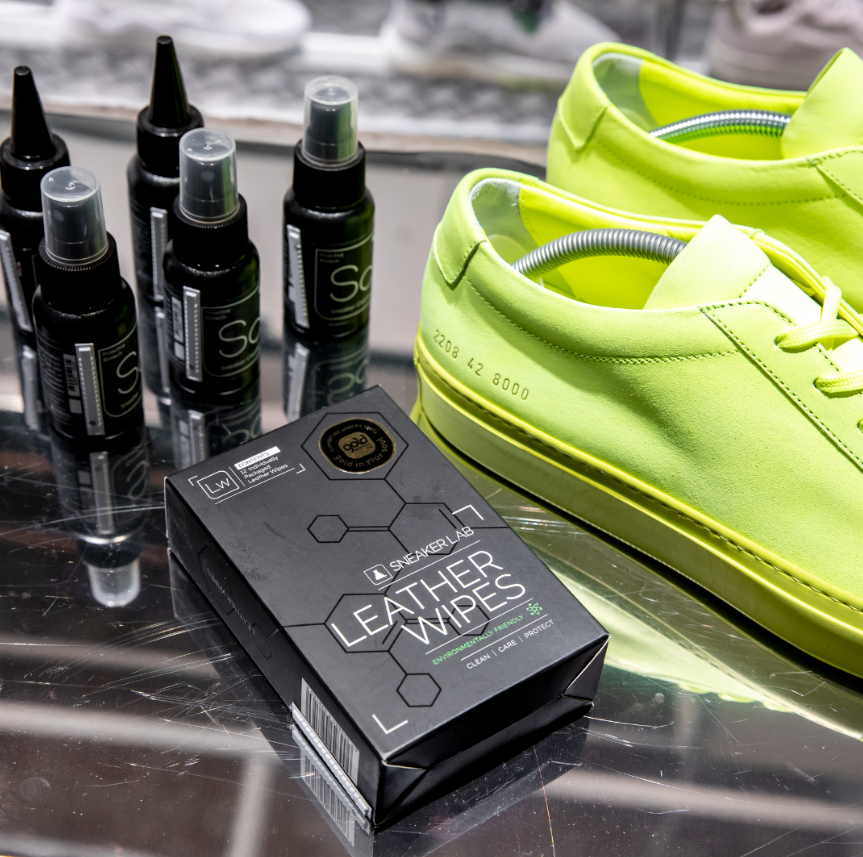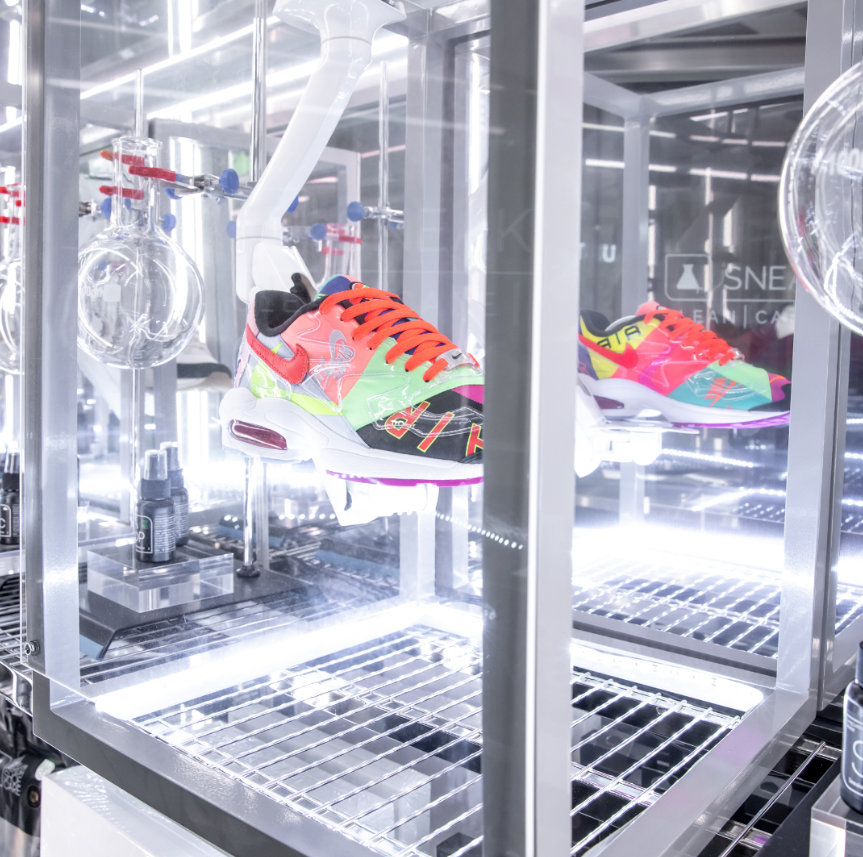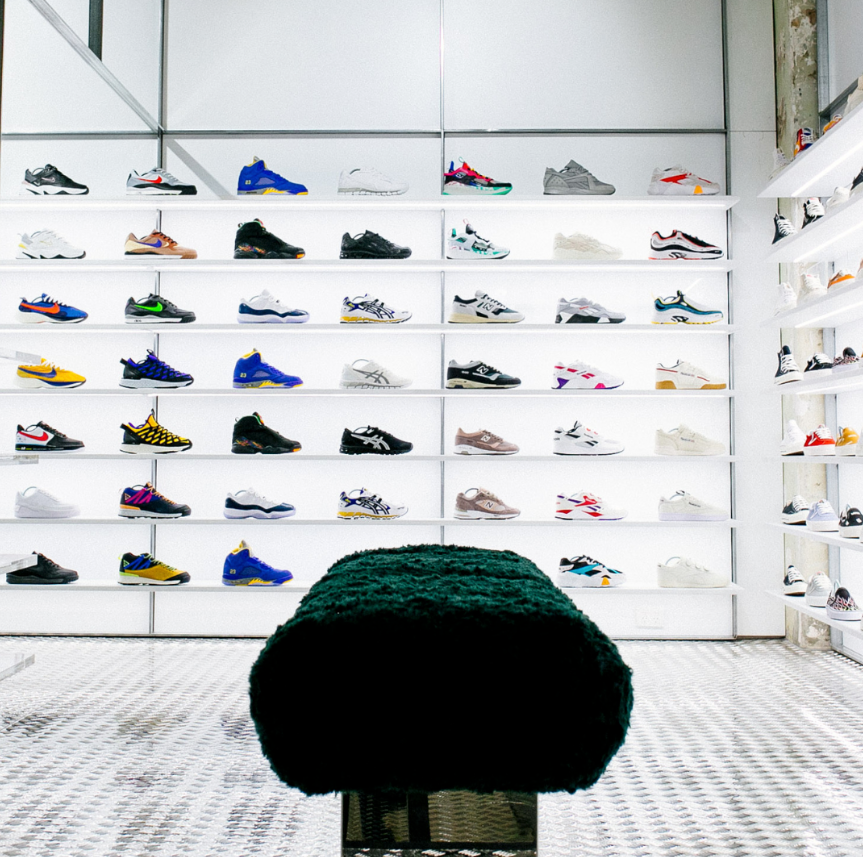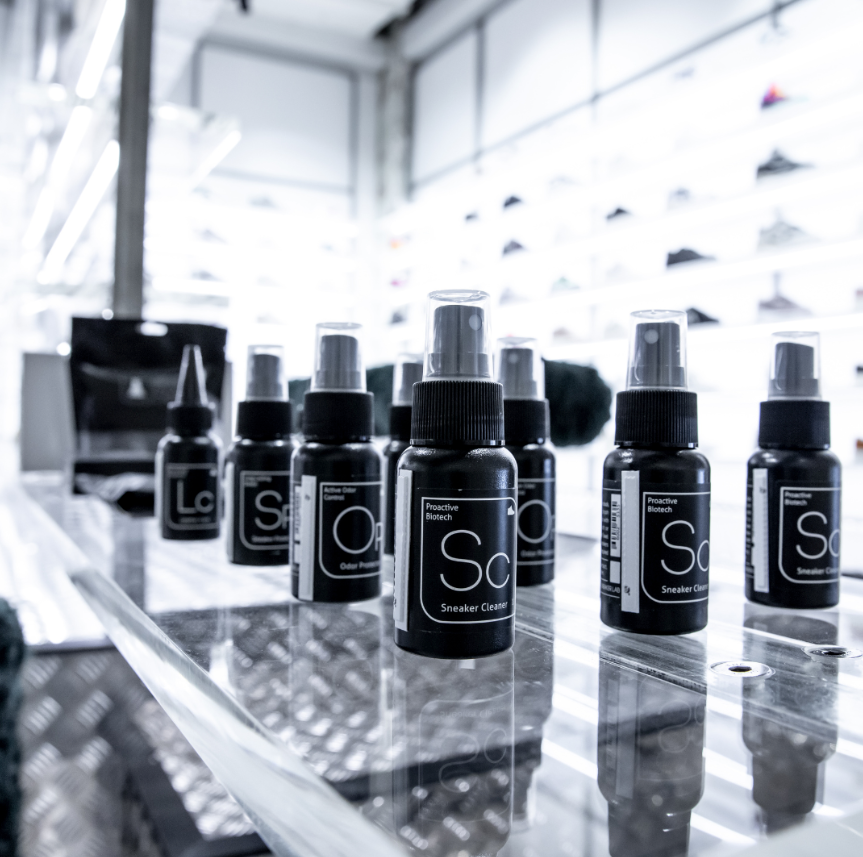 The store was designed by Melbourne based studio Noise Noise Noise and is located in the recognizable Hero Building on Russel Street.
The store is partly underground creating a futuristic retail space which has a curated assortment of limited-edition streetwear, collaboration products, as well as international brands exclusive to Subtype.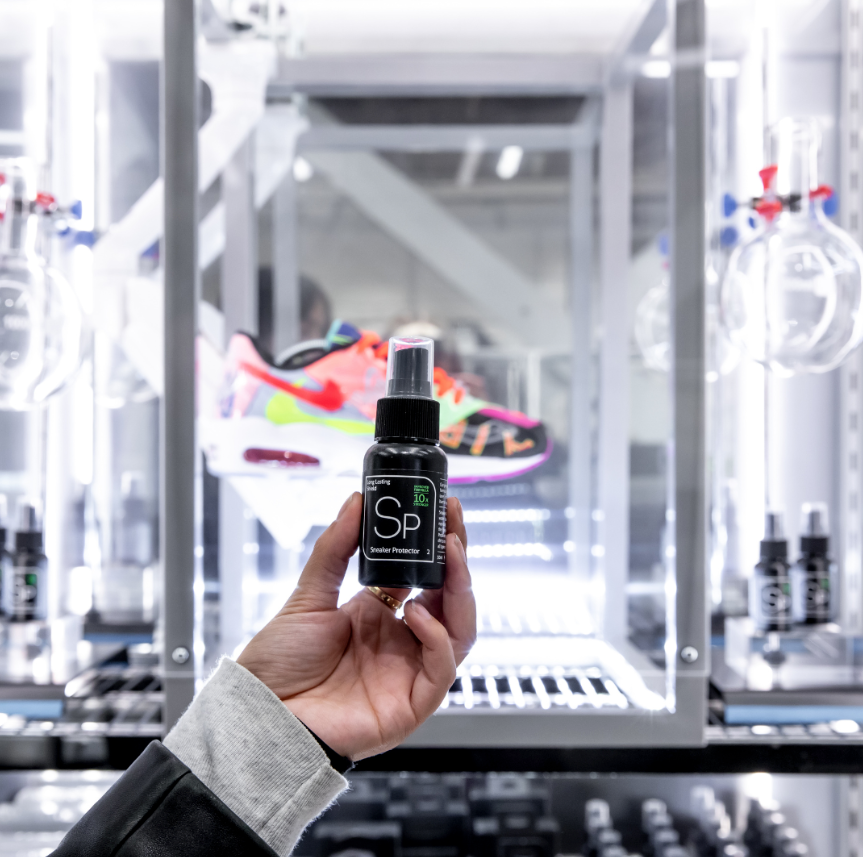 The store opening was the talk of the town with Subtype creating a unique experience with entertainment pulling the coolest of crowds, wearing the latest fashion trends.