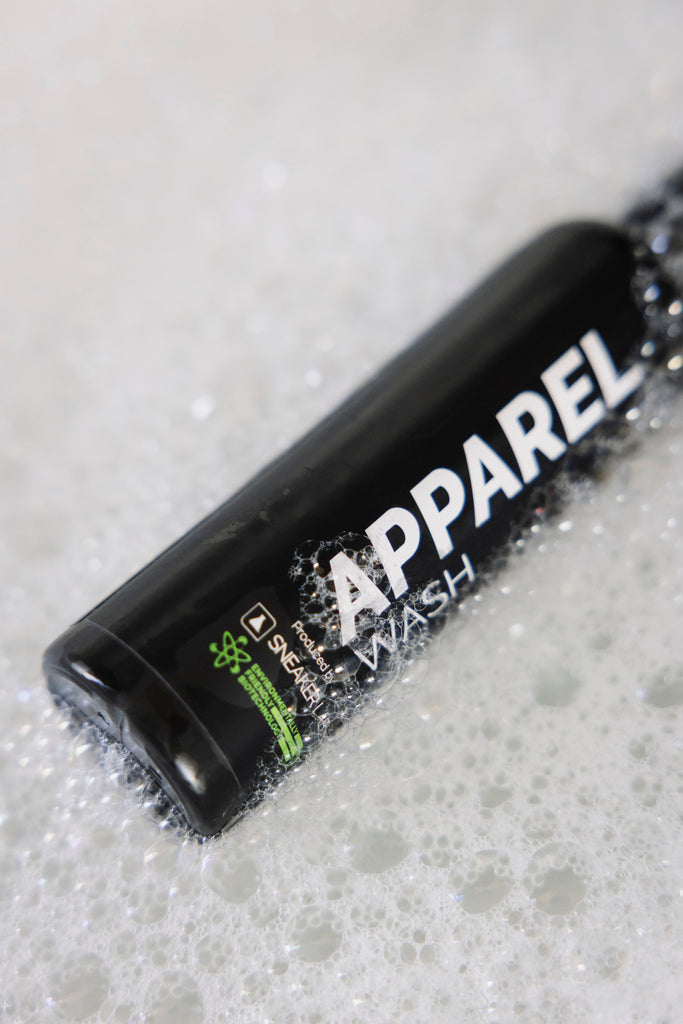 THE NEXT STEP TO CARE

Apparel Wash is a specialised, chemical-free cold water wash that utilises live bacteria to accelerate the breakdown of stubborn dirt and provides a thorough clean while retaining the original look of your favourite garments.

WHY CHOOSE APPAREL WASH?

This premium method does not only mitigate the risk of damaging the colour, labels, textures and fabrication of premium pieces in your collection but also saves you from using unnecessary amounts of water as the overconsumption of water is a negative contributor to the environment.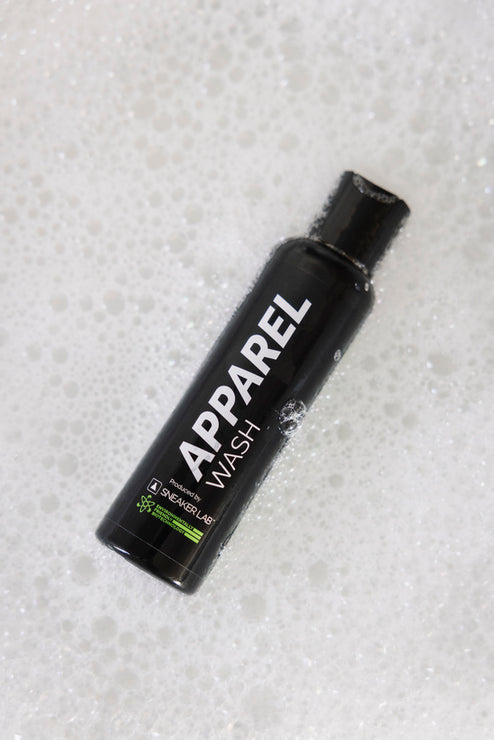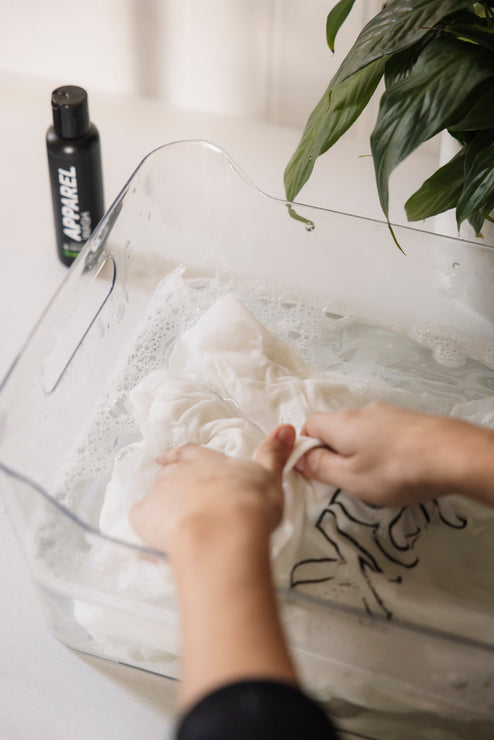 APPAREL WASH DIRECTIONS

1. Turn the garment inside out.
2. Add 25ml Wash to 5 litres of cold water.
3. Soak for 30-60 minutes.
4. Rinse clothing in clean, cold water and air dry the garment.

WHAT IS THE BENEFIT OF APPAREL WASH?

Apparel Wash provides a routine that preserves your investment of premium or delicate garments purchased. Various items risk getting damaged when thrown into the washing machine or when they do not get the Care they require.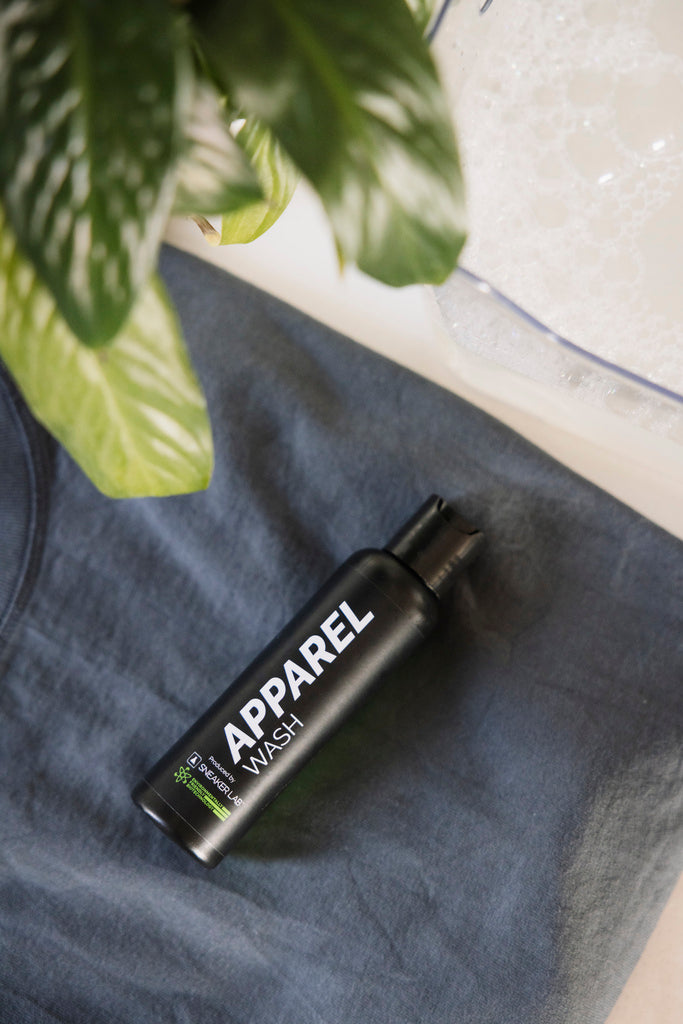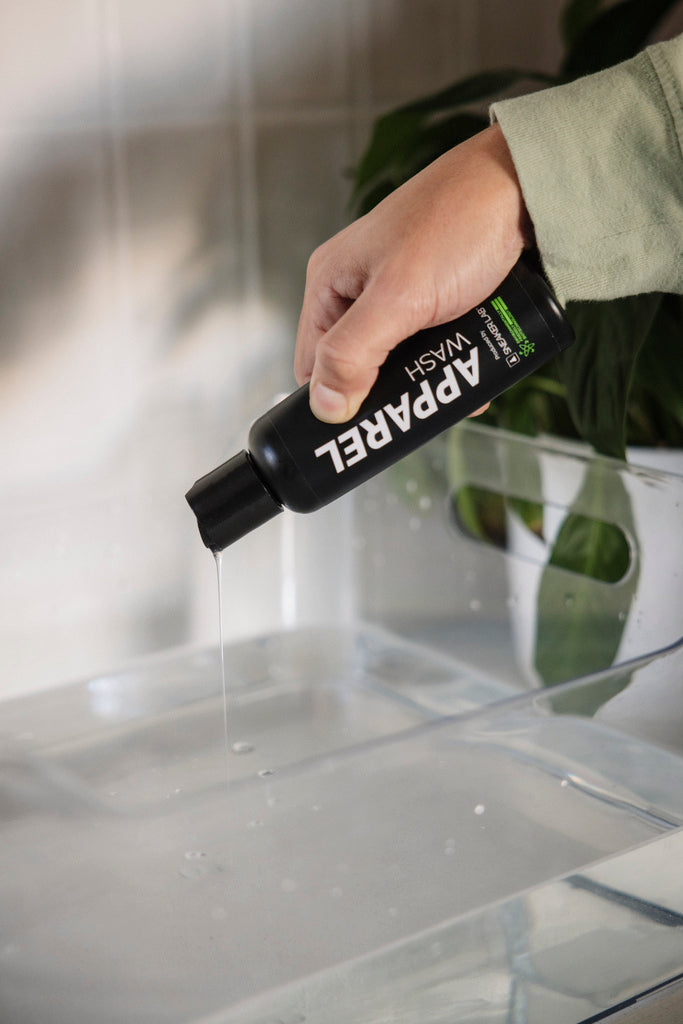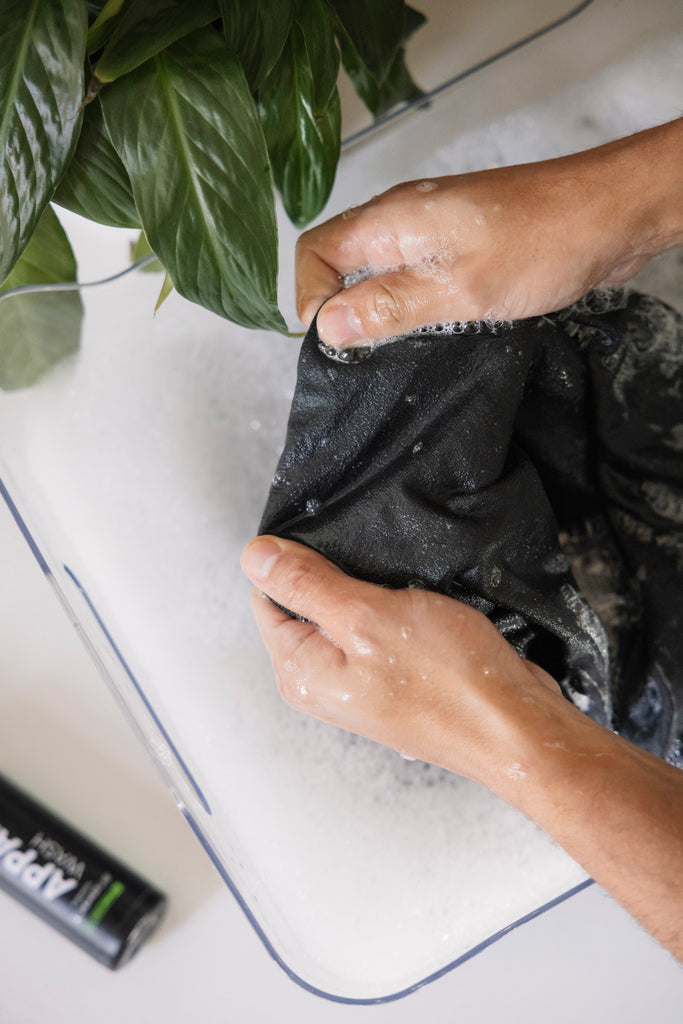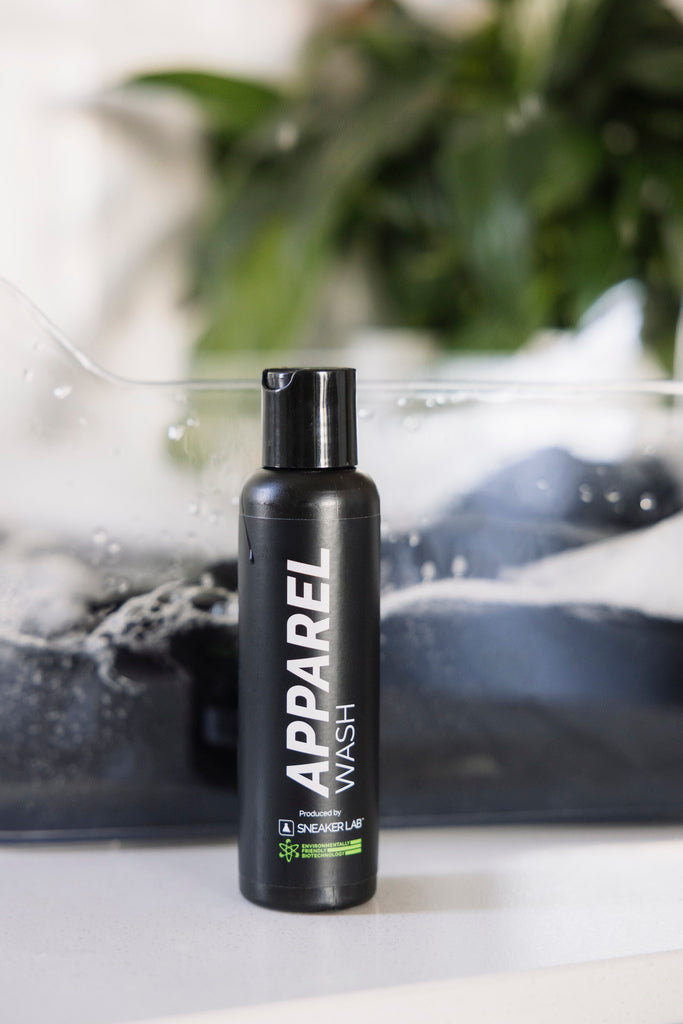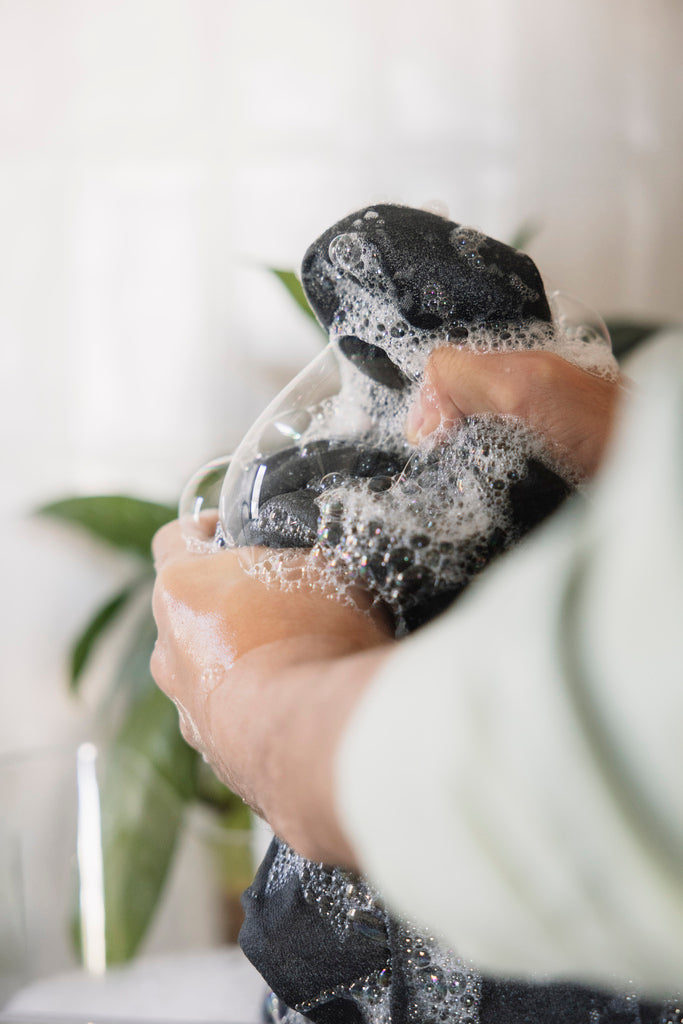 Apparel Wash ultimately provides you with the opportunity to elevate your Care routine by providing the correct treatment to different items in your collection and in turn prolong the lifespan of your favourite pieces.
ELEVATED CARE FOR ELEVATED ROUTINES