Our Leather Care protects from water and harmful UV rays all while nourishing your leather sneakers.
Protect your leather sneakers!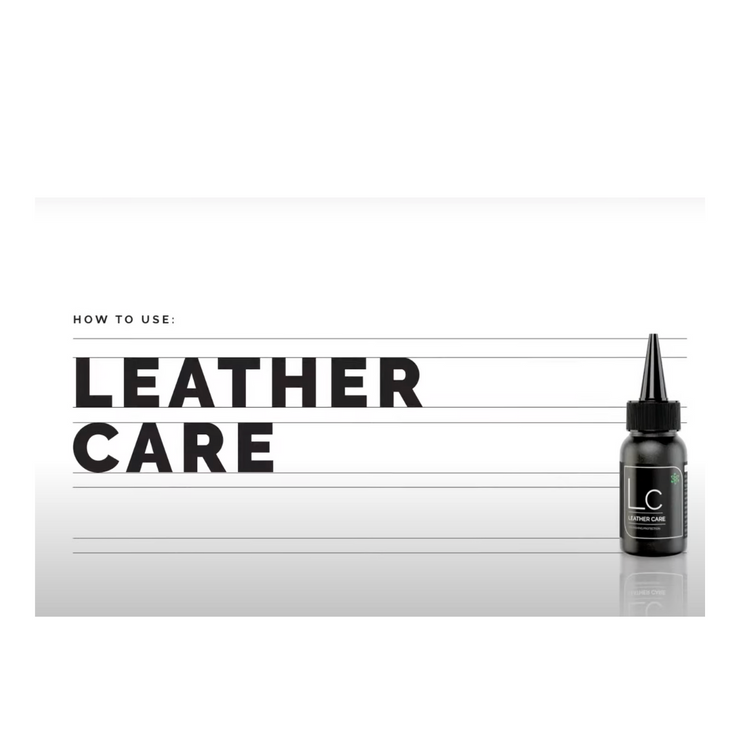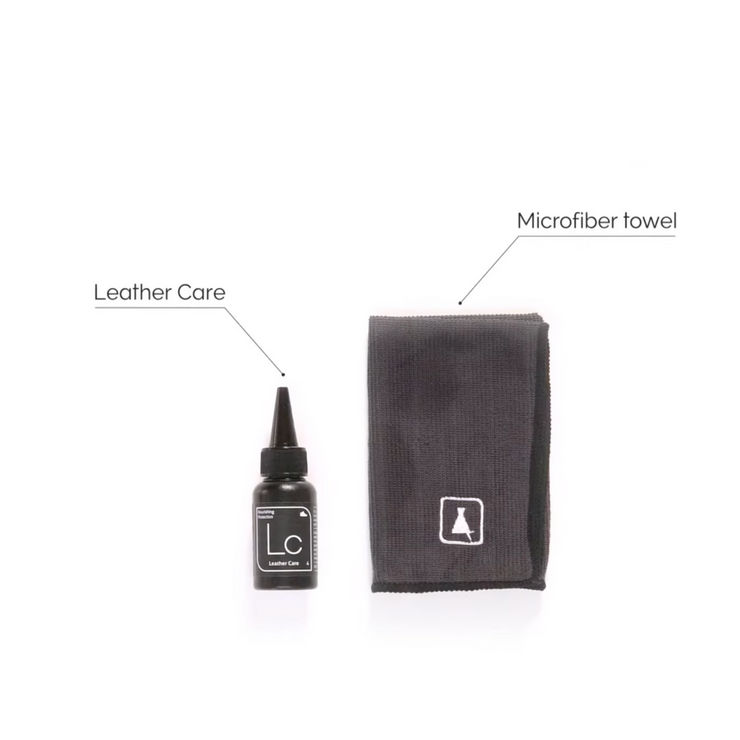 Step 1: Ensure Sneakers are clean & dry.
Step 2: Apply Leather Care to Microfiber towel.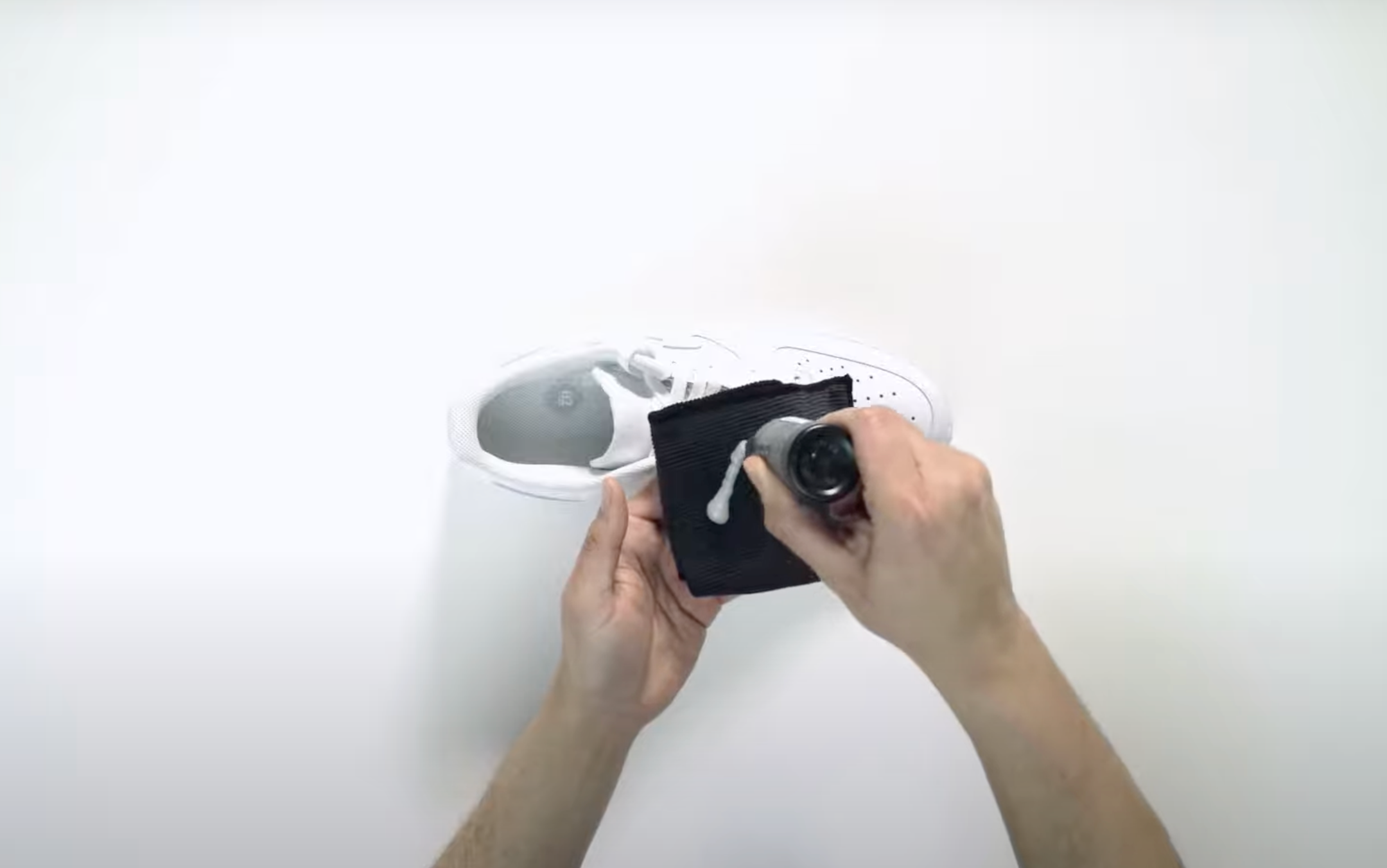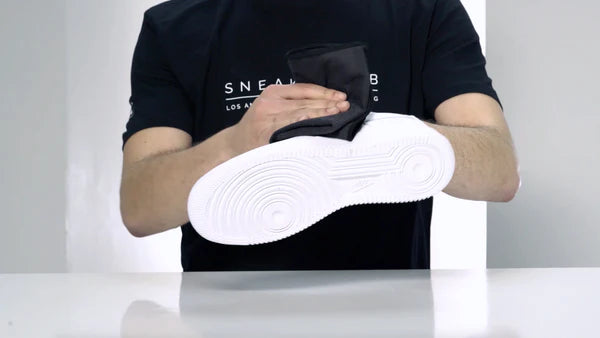 Step 3: Massage into leather. Buff to a shine with our Microfiber towel.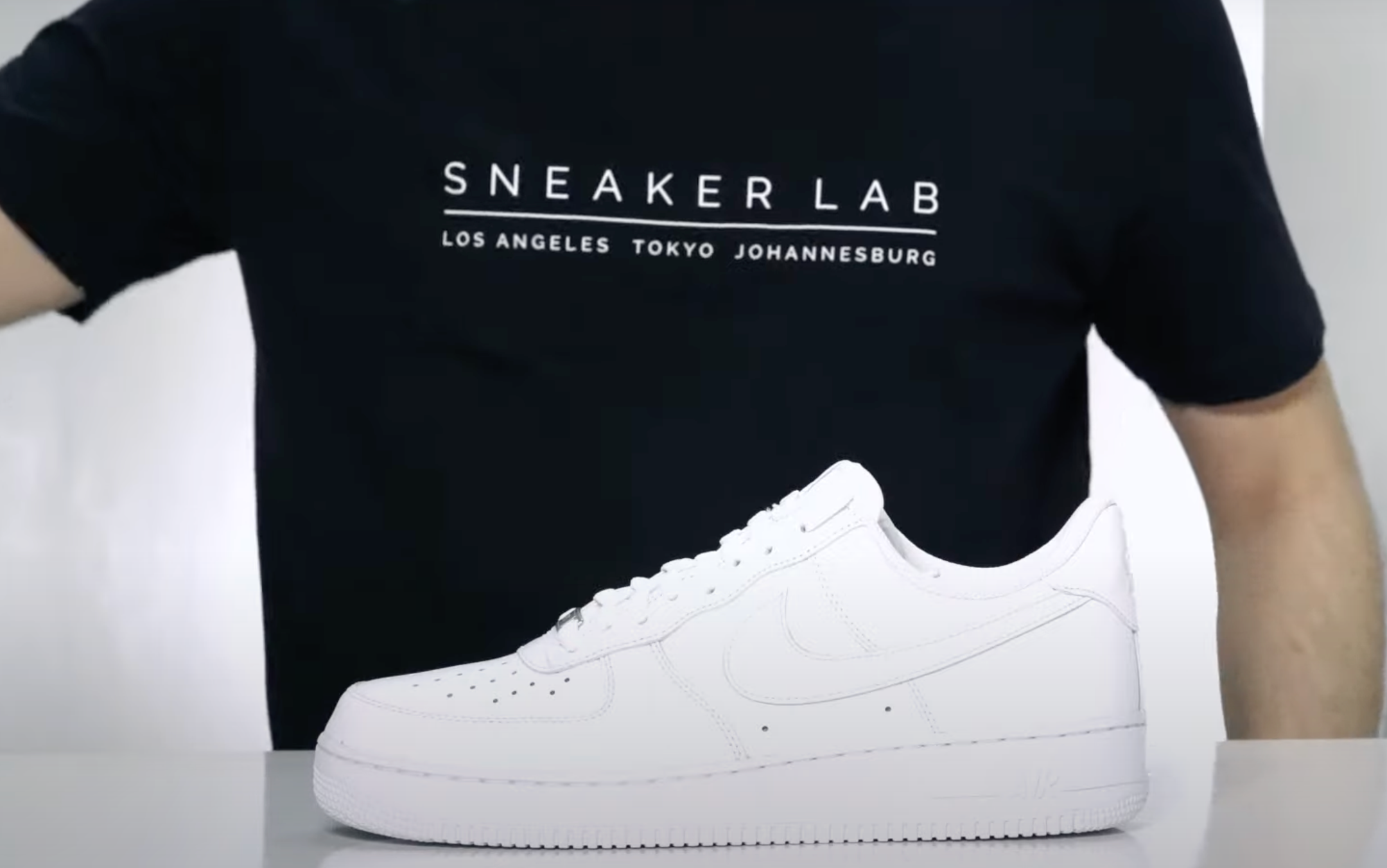 Follow us on Instagram and Facebook to stay up to date with all things Sneaker LAB.