Celebrate your Airs in 5 Different Cities Around the Globe

If you love sneakers as much as we do...
You'll know that Air Max fans around the world will be celebrating Air Max during the month of March, and so will we.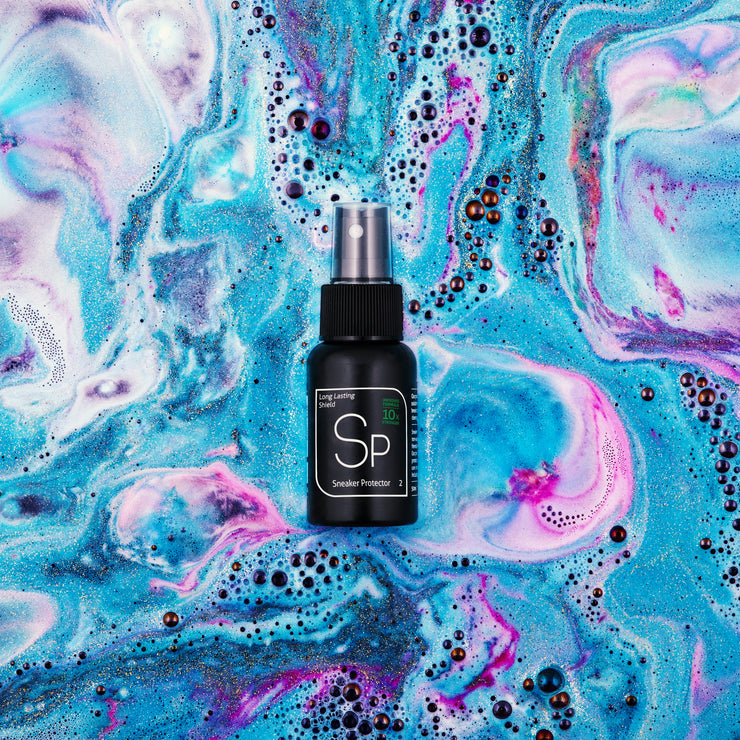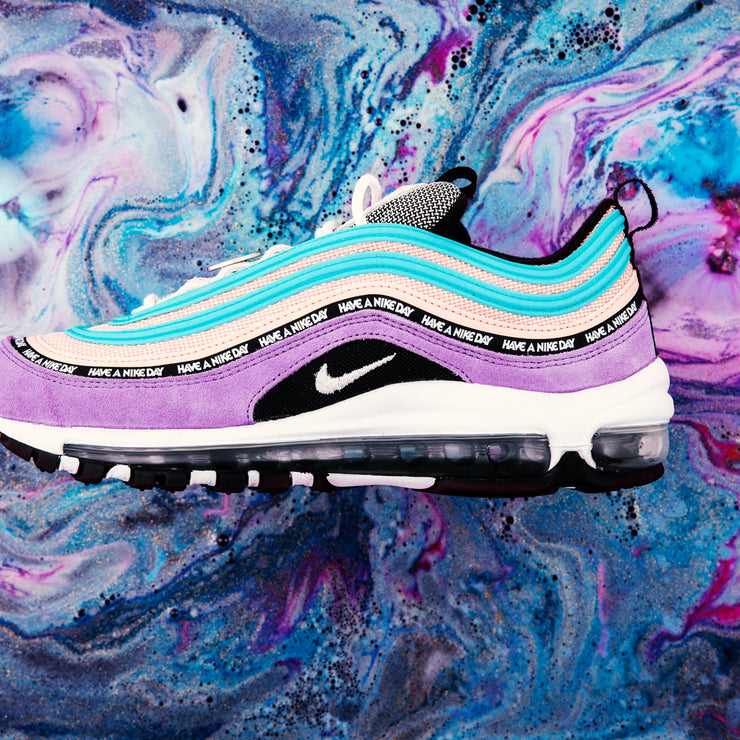 To celebrate all the Airs out there this month, we want to Protect Your Air, to give your sneakers the care they need and keep them fresh to death.
In honor of these legendary sneakers, we've developed a custom Sneaker Wipe and Deluxe Kit just for the occasion.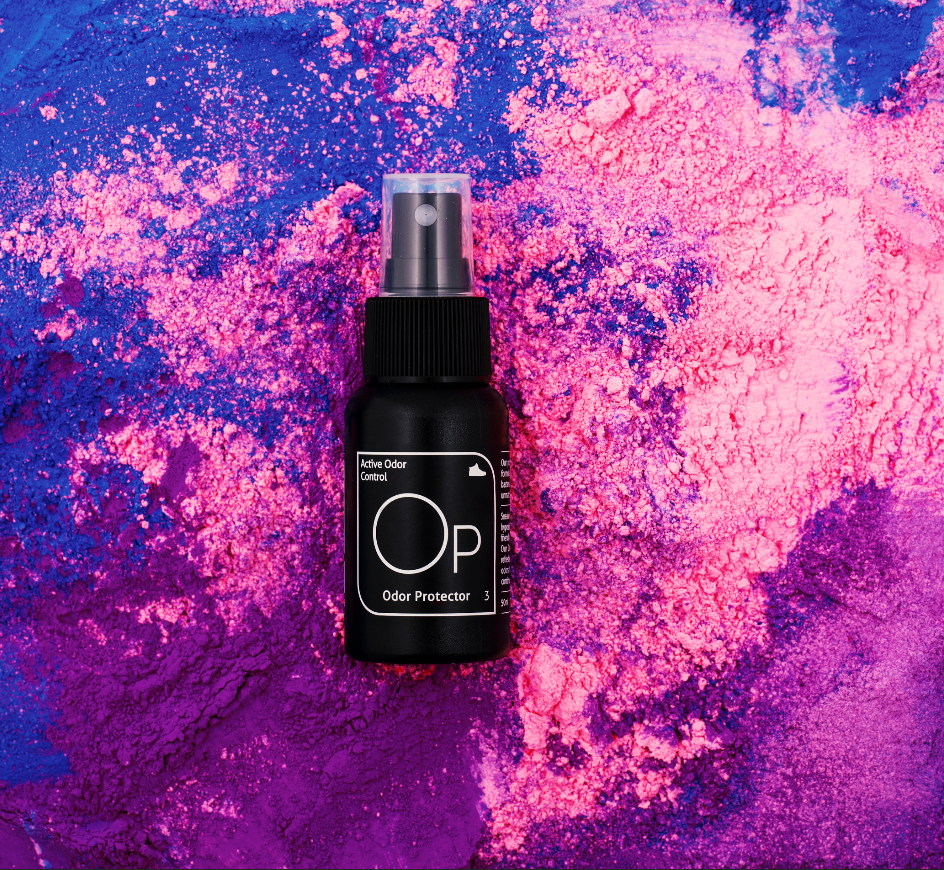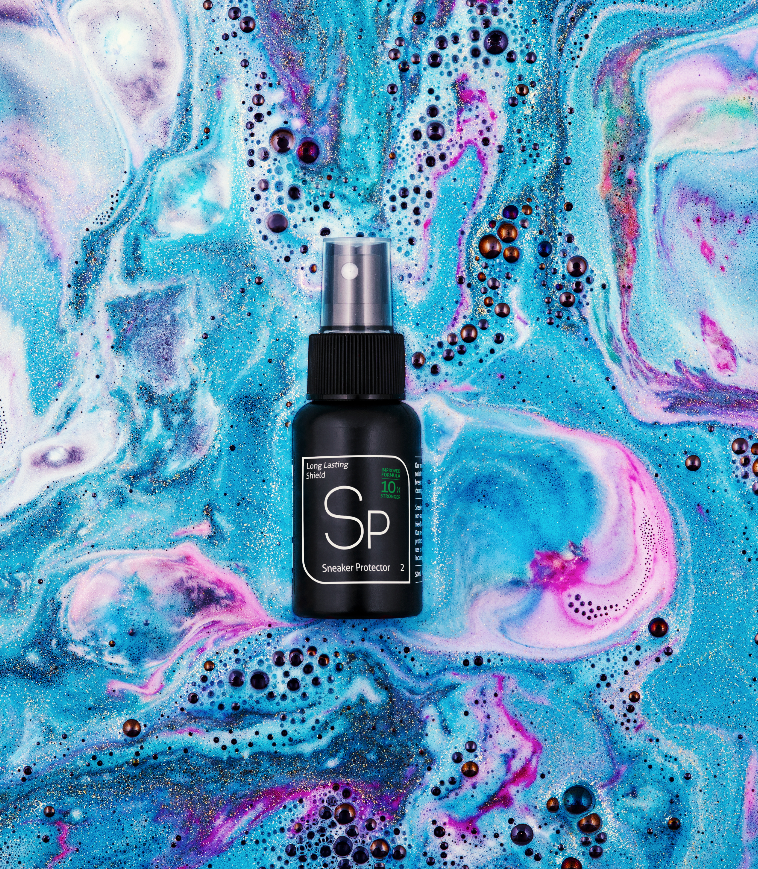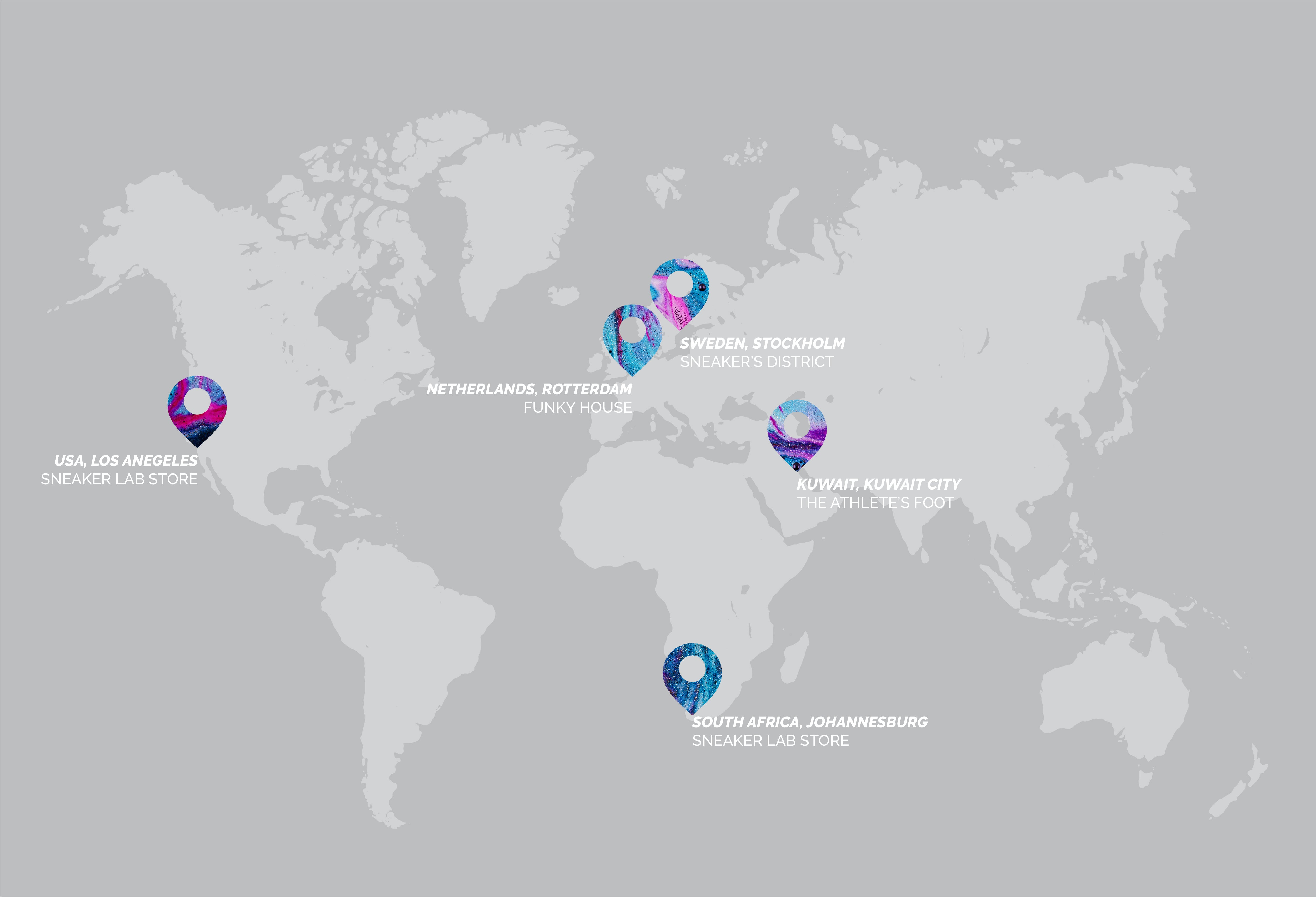 If you're in the area be sure to pop by the stores to hang out, talk all things sneakers and celebrate your Air.
Join us as we celebrate in 5 cities across the globe – Sneaker LAB Braamfontein in South Africa, The Athletes Foot in Kuwait, Sneakers Point in Sweden, Sneaker LAB in downtown Los Angeles and Funkie House in Rotterdam. We'll be giving away our custom wipes and kits, and our team of sneaker care specialists will be on hand to give your Airs some TLC.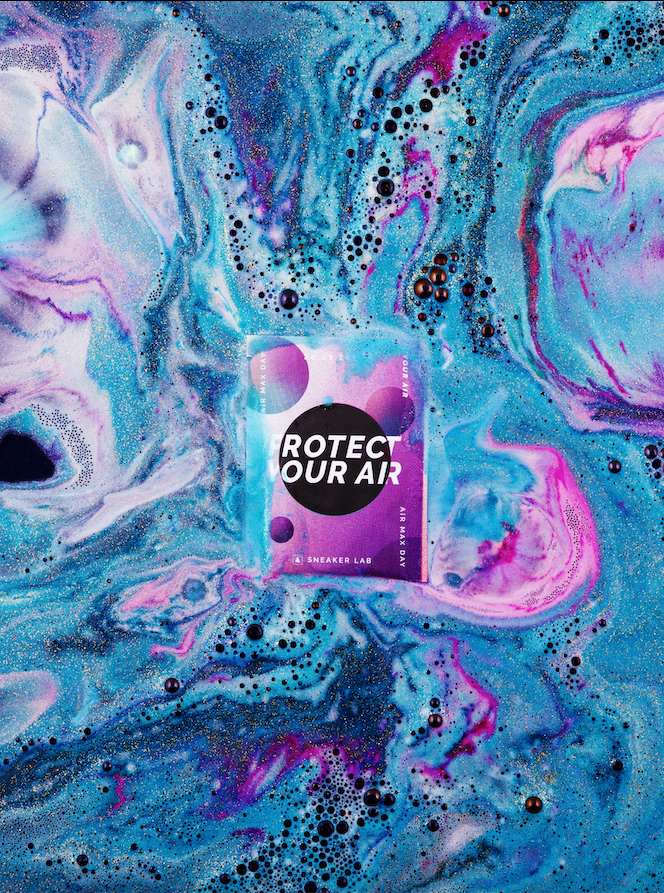 Johannesburg, South Africa

SneakerLab Store
70 Juta Street
Braamfontein
26th March
10am - 6 pm

Los Angeles, USA

721 s Los Angeles St
Los Angeles
California
21st March
7pm - 10pm

Stockholm, Sweden

Sneakers Point
Sergelgangen 3
11156 Stockholm
26th March
10am - 5pm

Rotterdam, Netherlands

Funkie House
Korte Hoogstraat 15-A,
3011 GJ Rotterdam
23rd March
1pm - 5pm

Kuwait

The Athlete's Foot
Avenues Mall
26th March
6pm - 9pm