Celebrating South African Based Creatives | Youth Day 2021

16 June marks Youth Day in South Africa, celebrating how youth culture has a huge impact on society.
We wanted to take this opportunity to showcase some creatives based in South Africa that we are loving at the moment and the forward-thinking work they are producing.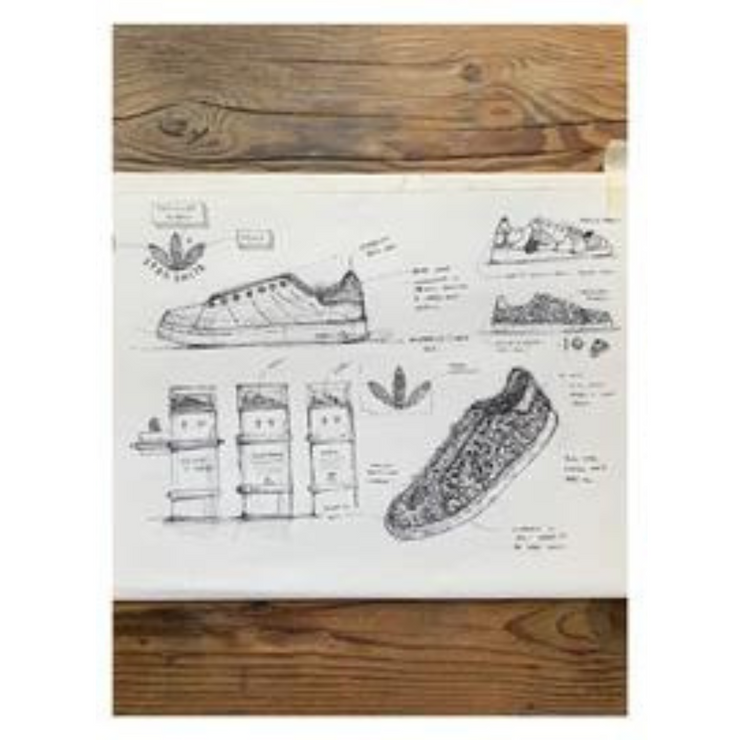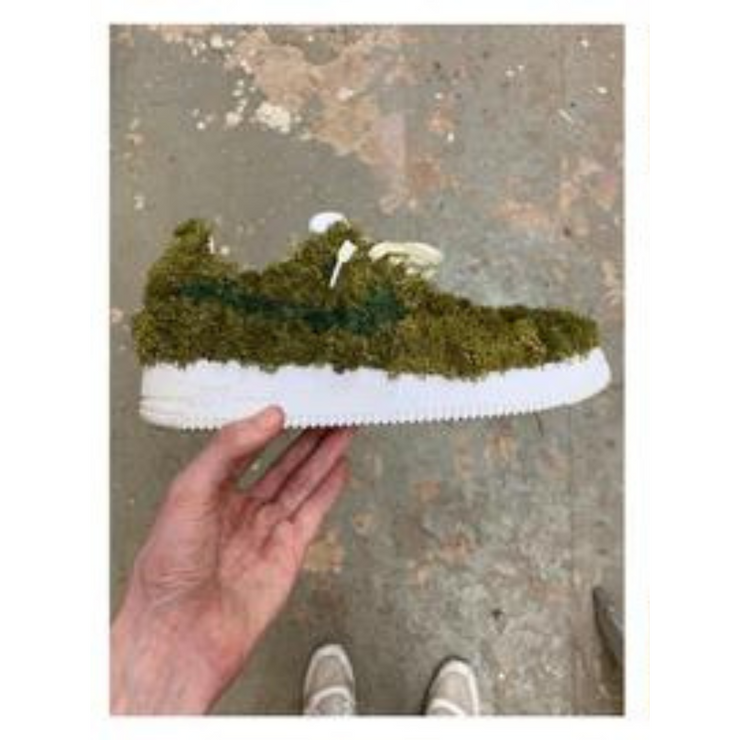 We asked these creatives who they are and what they do, what inspires them, and what makes youth culture so important.
Have a read through and be sure to show them some love if you dig their work.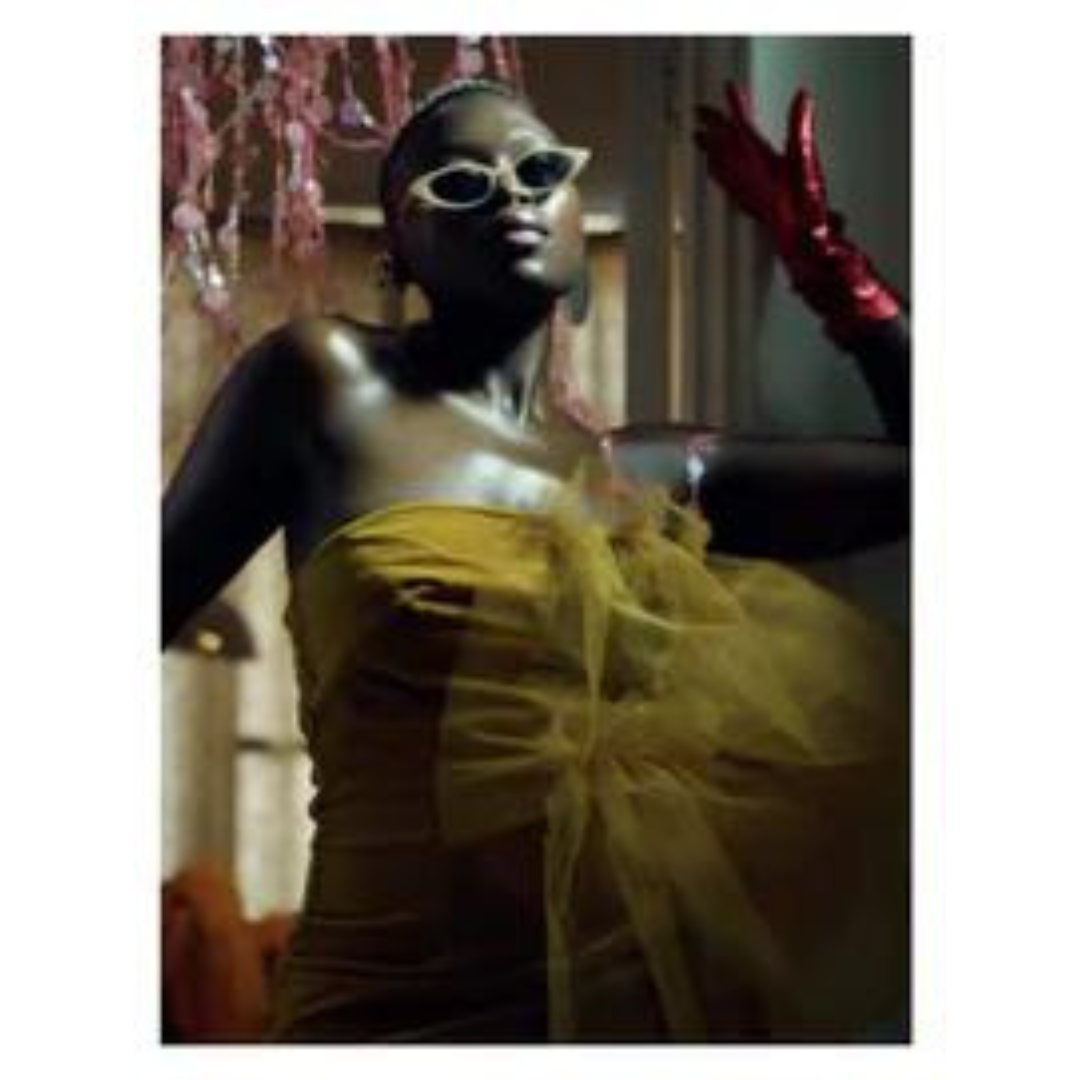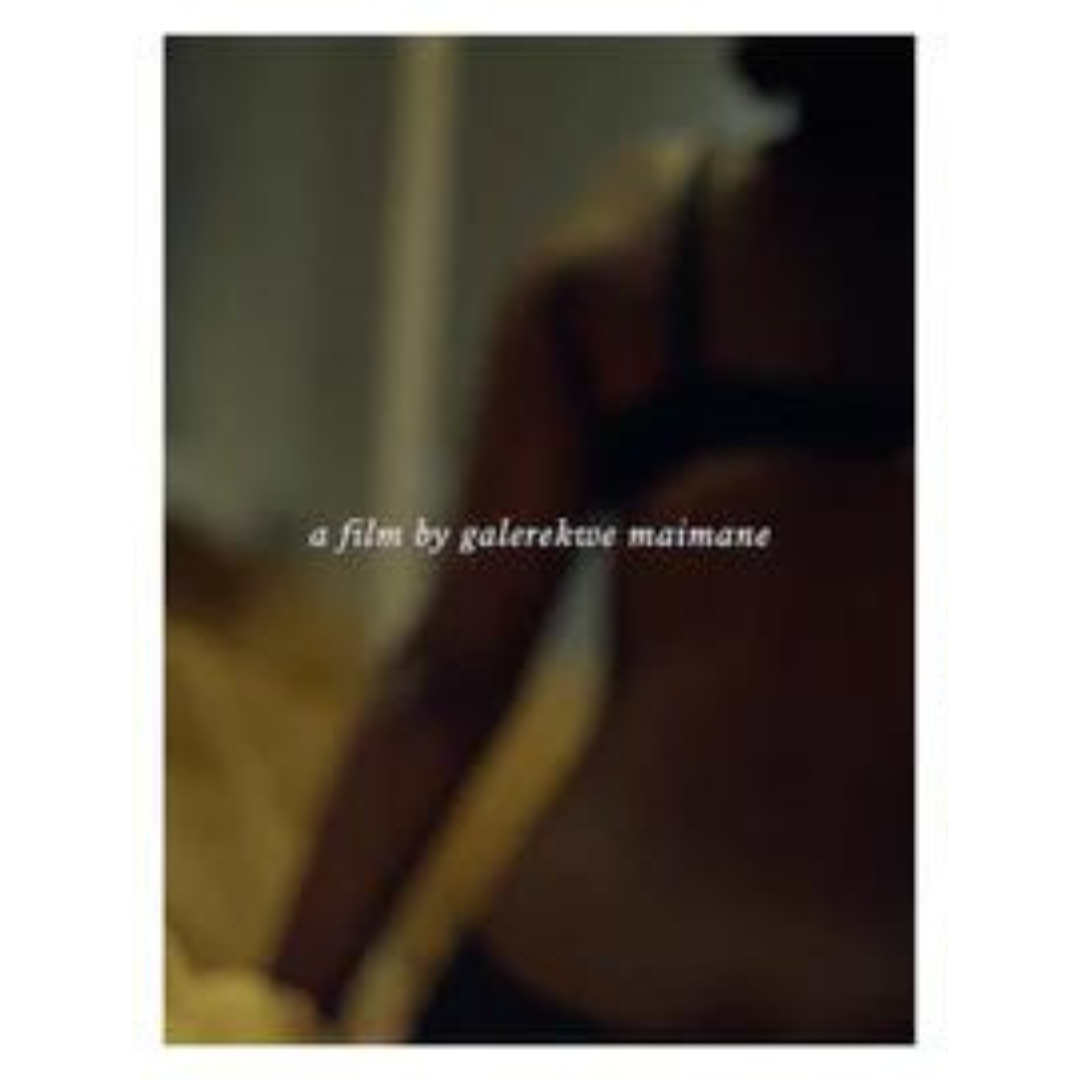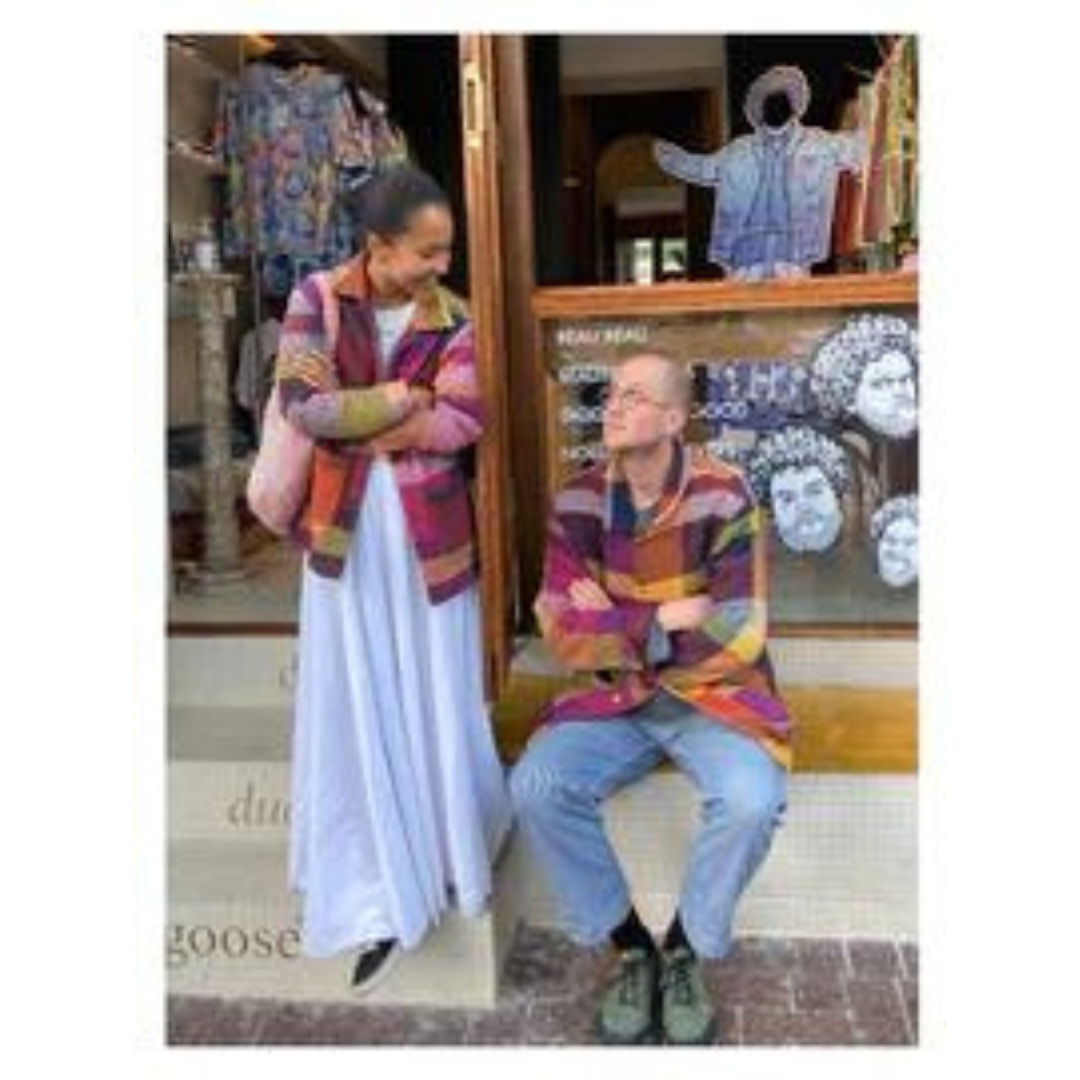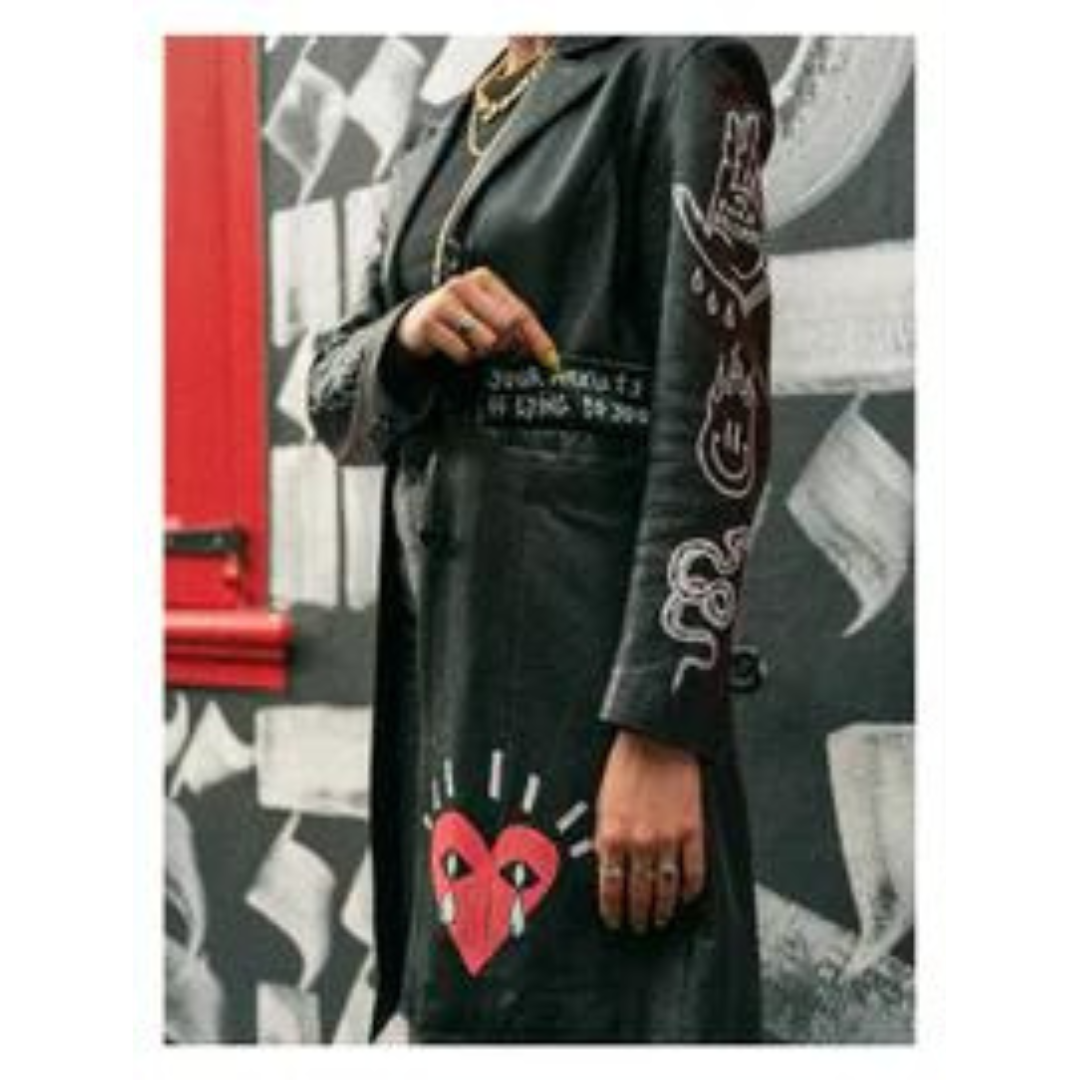 Here they are in no particular order...
Matthew Edwards

Who are you and what do you do?

I'm Matthew Edwards, designer of matte. I'm an industrial designer with a strong focus on materials. I have a huge love for sneakers and use them in my work as a means of communication.

What inspires you?

I'm inspired by a whole range of things, from Joburg as a city, to nature's resilience and fragility. I also get a lot inspiration from people's ability to make do with what they've got, creating and innovating with what's available to us. A large part of what I do is trying to conceptually answer questions around sustainability.

What's important about youth culture?

Youth culture is always changing according to what's important to young people. It's big change-the-world-energy and look cool doing it. Youth culture is important because it gives young people a voice or outlet through their channels, on their terms.

Masego Morgan

Who are you and what do you do?

I am Masego Morgan. I'm the co-creator of cnscs_, with my best friend Stella, which is a platform that seeks to promote African stories, particularly around sustainable living. I'm currently doing my PGDip in Sustainable Development, while also working as a creative strategist for Good Good Good. I guess I do a bunch of different things but my main focus is on advocating for slow fashion.

What inspires you?

I'm inspired by nature, the different flora and fauna we have in South Africa. I'm also inspired by the people I work and study with, who come from diverse backgrounds. My mother, she's always a source of inspiration for me.

What's important about youth culture?

I think youth culture is so diverse, and that's the importance of it. That there's space for everyone to express themselves. Especially when we can celebrate that diversity and appreciate it.

Gale Maimane

Who are you and what do you do?

Galerekwe Maimane - better known as Gale Maimane, I'm a filmmaker and film photographer.

What inspires you?

I have a fast paced, all over the place mind so what I see inspires my creativity. But people and their personal histories is what sparks my interest most. How to interpret honest stories that are relatable and gripping means knowing and studying the sweet idiosyncrasy and peculiarities we have.

What's important about youth culture?

It's existence. Without youth culture we wouldn't see shifts in society that lead us to make the world better. Youth culture is where we see the most galvanising expression. Young people have the energy to dream and time to see those dreams become reality.
Ghilian Chevelu

Who are you and what do you do?

My name is Ghilian Chevelu, a 23-year-old illustrator, fashion designer, artist, furniture designer, and photographer currently living in Cape Town.

Towards the end of 2019, I founded a streetwear brand called Illucid, aiming to give the youth a platform to embrace their true creativity and self-expression by creating wearable art. I desire to form a connection between art, music, fashion, skating and all forms of creativity.

There are amazing art pieces created every day which showcase the beauty of expression, but they can only be viewed in the serenity of studios and art galleries. Illucid was created so that everyone can showcase that form of expression wherever they might be.

Illucid focuses on unique, high-quality gender-neutral garments, with illustration being the forefront of the design. All our products are locally produced in limited quantities while keeping sustainability in mind.

What inspires you?

My biggest inspiration is Tyler The Creator; I fell in love from first listening to Yonkers back in 2011. He proved to me that it is possible to become a multifaceted creative instead of only focusing on one path. His unique style and general don't give a f*ck attitude heavily influenced during my teenage years. Another significant influence is 90's Hip Hop; the flow and style they had were just impeccable.

What's important about youth culture?

As the youth of South Africa, we have the power to positively influence entire societies and implement much-needed change in the world. Youth culture creates a platform for individuals to feel a sense of belonging within a community, be it art, fashion, skateboarding or any other group. It's the youth that dictates the current style trends, music taste, and so much more.

Hana Sho

Who are you and what do you do?

My name is Hana Sho. I am 22 years old, and I haven't been asked an interview question in a very long time!

I work as a freelance photographer, which has led me to a new journey working in film, assisting a few great film directors.

What inspires you?

That antsy explosion of agitation and excitement inside your chest when you're surrounded by hard-working people and friends who are making exceptional work that is not only beautiful, but honest in the work that they produce. That is what inspires me. To work harder with purpose.

What's important about youth culture?

There's a strong influential element in anything you do, especially with how potent Social Media is. How we create, interact, communicate and do absolutely anything within and outside of our community spaces moulds a path for the next. You know?

So to be cognisant of how you do, and what you do to teach, disrupt and change is important.