How to Clean & Protect PUMA x STAMPD Trinomic Woven

This season, PUMA x STAMPD fuses the brand's avant-street edge with the essence of 96 Hours – a streamlined fashion line designed to be the perfect weekend travel companion.
The collection is driven by the daily life of a surfer from morning to evening, and this re-imagination of the Trinomic Sock continues the evolution of contemporary luxury and performance innovation with a premium knit upper. We brought the PUMA x STAMPD Trinomic Woven into the LAB this week.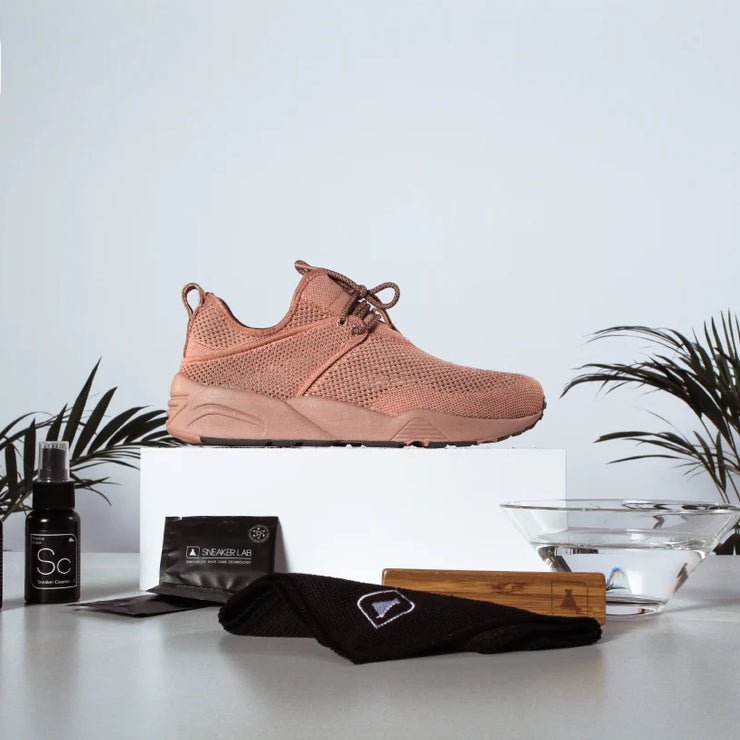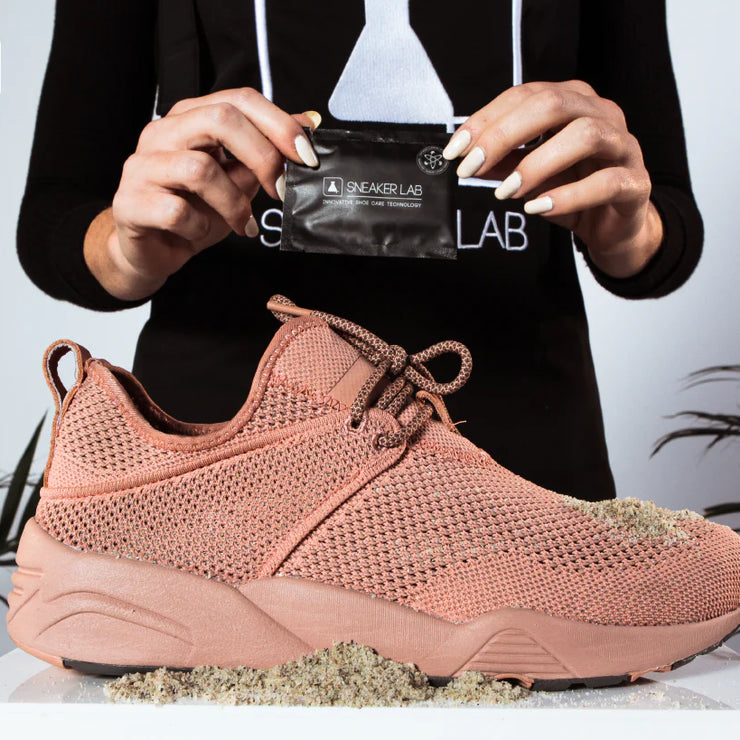 1. Remove the Sneaker LAB Sneaker Wipes from packaging.
2. Remove excess dirt by wiping the entire sneaker using Sneaker LAB Sneaker Wipes.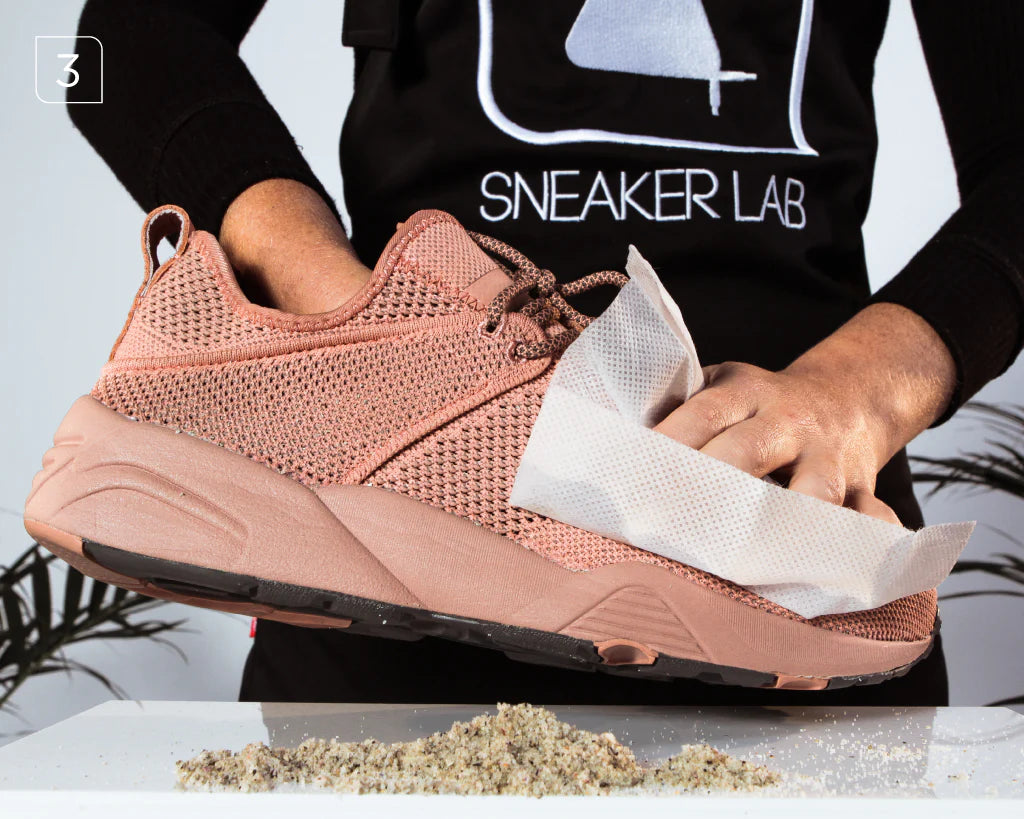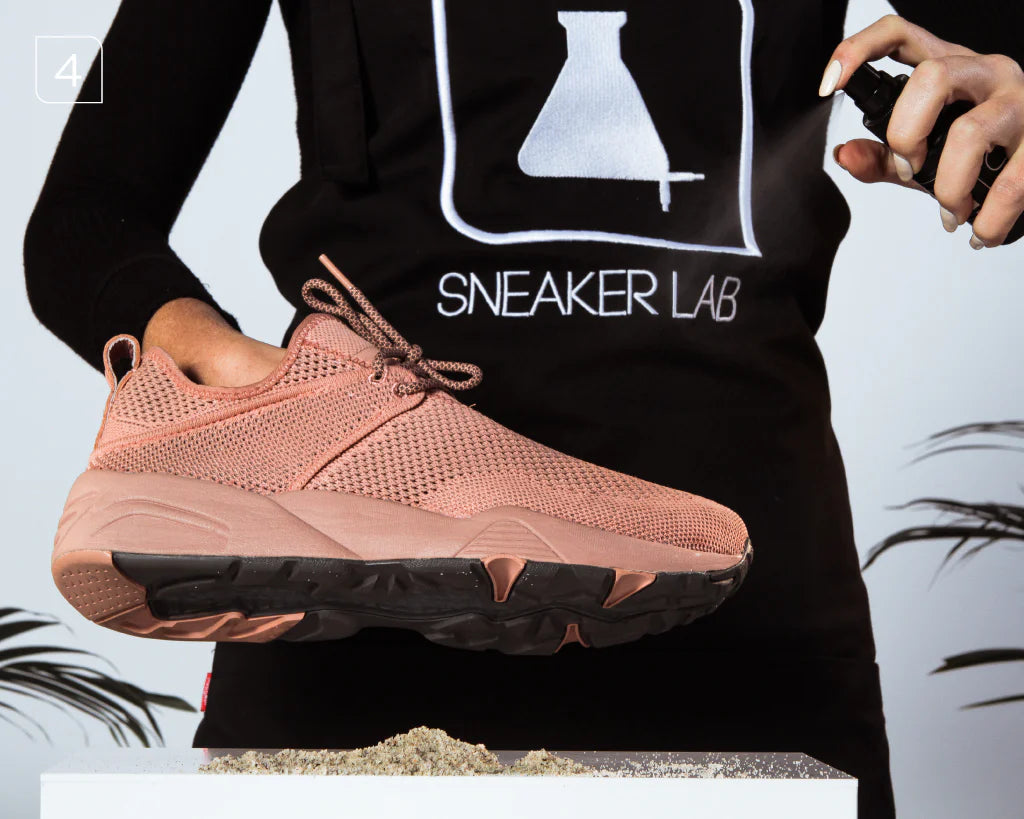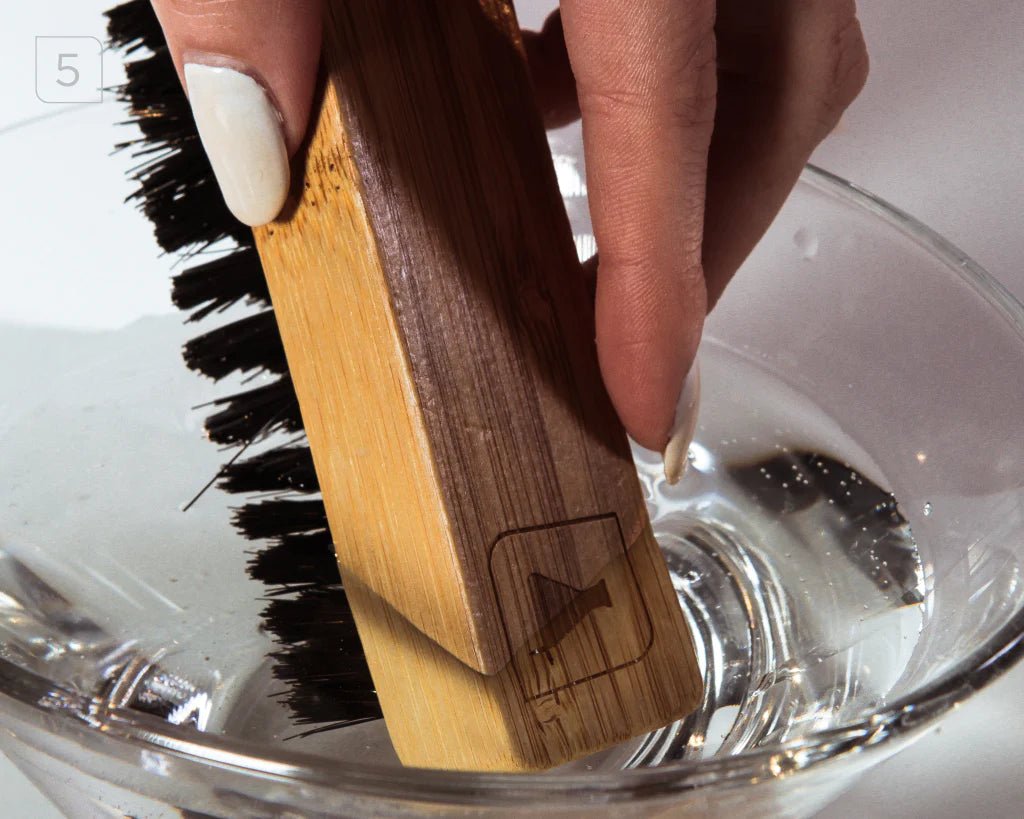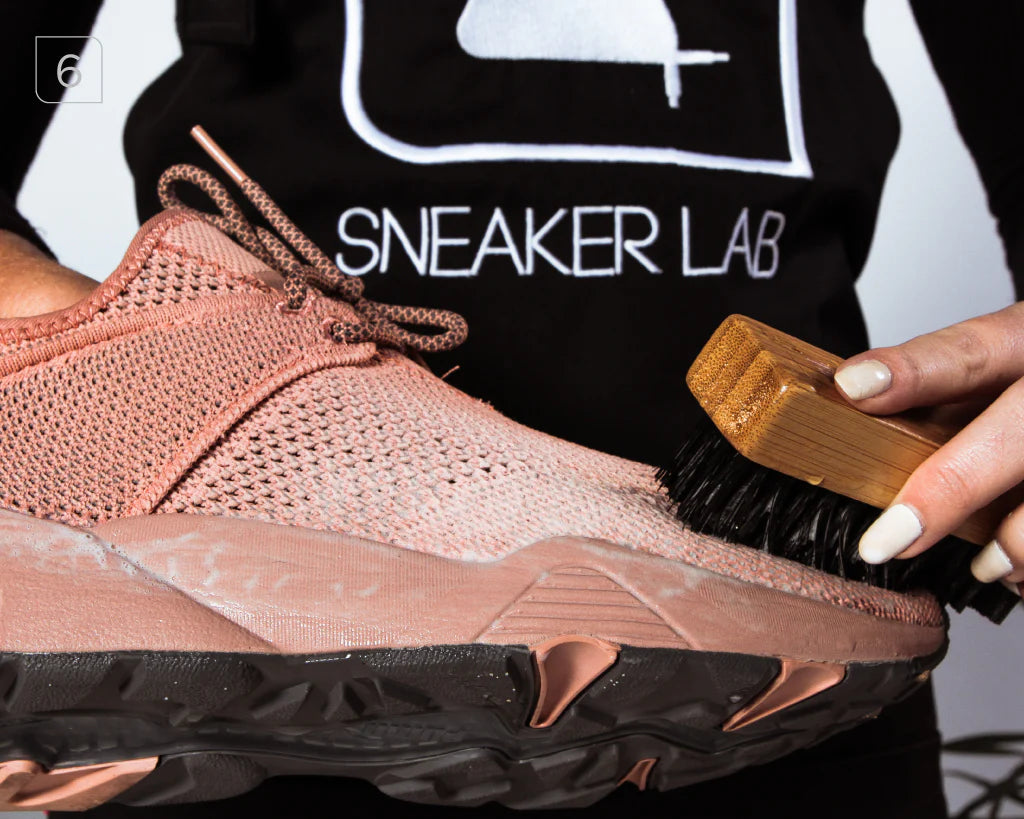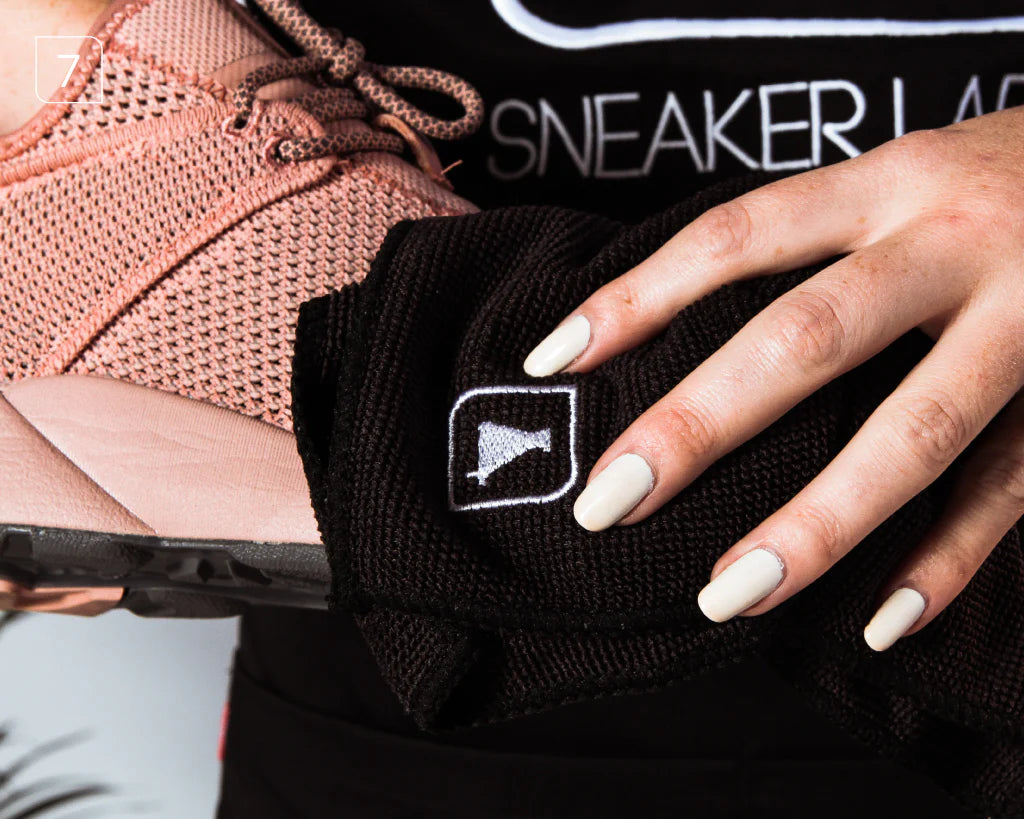 3. Hold the Sneaker LAB Sneaker Cleaner 15–20 cm away from the shoe and spray the eco-friendly solution all around the sneaker.



4. Take the Sneaker LAB Premium sneaker cleaning brush and dip it in a small amount of water.



5. Begin to scrub the dirty spots on the Puma sneakers but make sure not to scrub too hard on the woven knit material.



6. Once you have scrubbed the dirty and stained areas of your sneaker, use the Sneaker LAB Microfiber shoe care towel to wipe off any sneaker cleaner or excess water off the shoe.



7. Hold the Sneaker LAB Sneaker Protector spray 15 – 20 cm away from the shoe. Spray a moderate amount of protector onto both sneakers. Allow the solution to dry and apply another layer of sneaker protector for extra protection.