Continuing to Feed Children in Need While Schools Close
[ Collaboration ]
Article

During the current challenging times, various schools all around the world have been closed.
For many children, this sadly means no nutritious meal source to get by.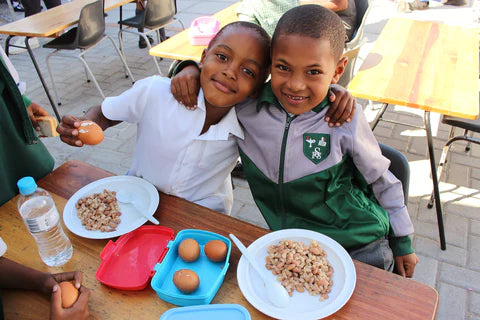 We have again partnered with PSFA and will be providing nutritious ingredients for daily meals to be prepared and served to as many children affected by poverty as possible.
With the help of PSFA, Sneaker LAB is able to feed a large group of children twice daily during school closures.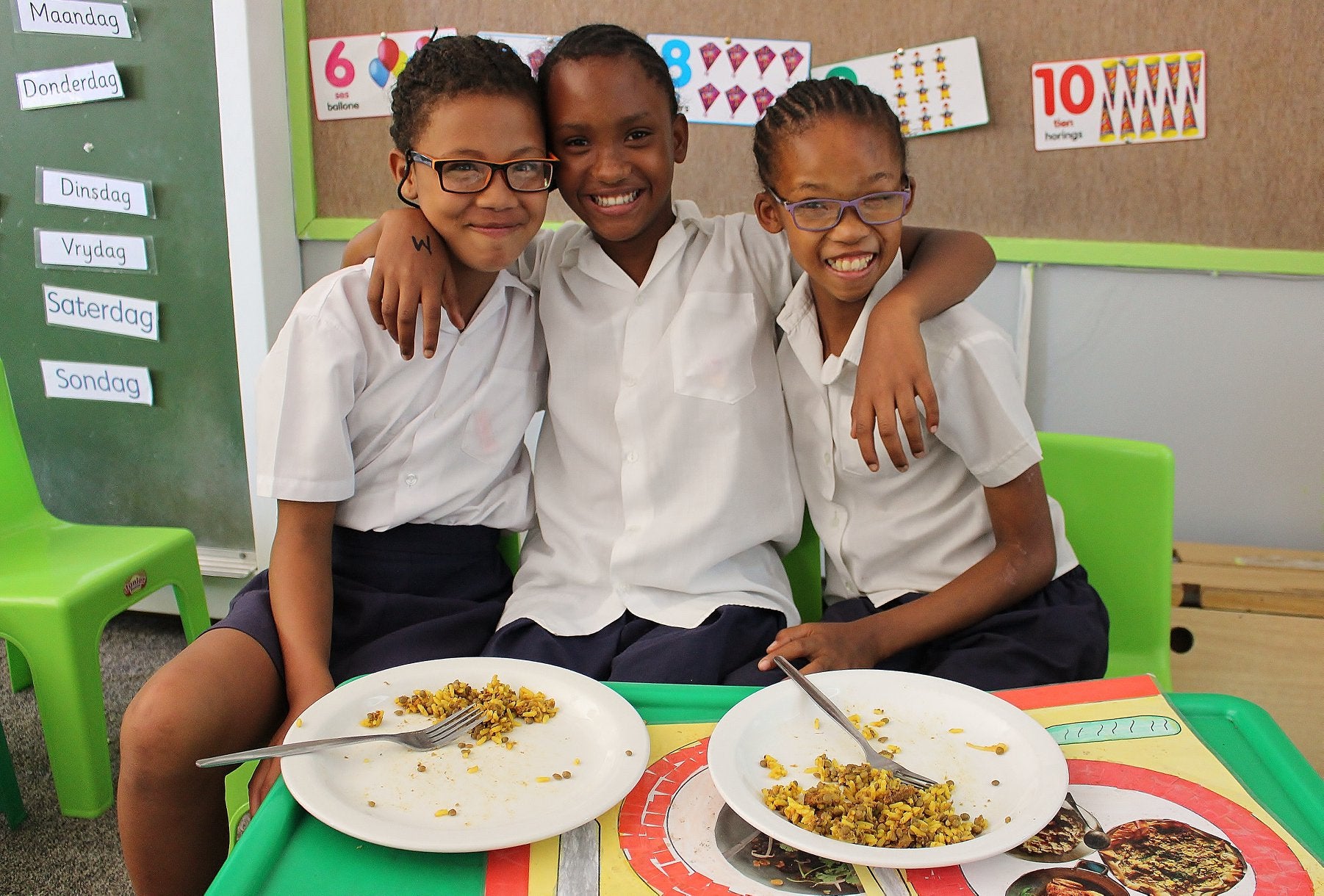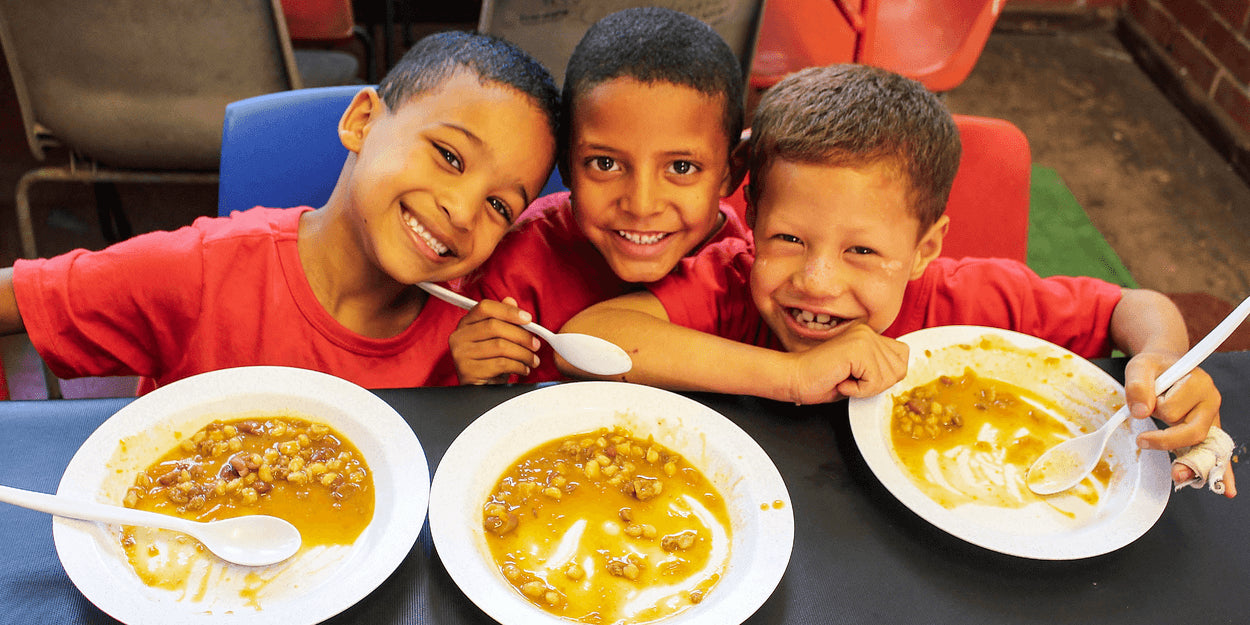 Sneaker LAB is committed to sustainability and conscious ways of doing business for the future of our world.
As a brand, it is important for us to give back to our communities and environment wherever possible. Over the past few months, we have partnered with Peninsula School Feeding Association and adopted three schools, feeding children on our local turf, Cape Town, South Africa for a year.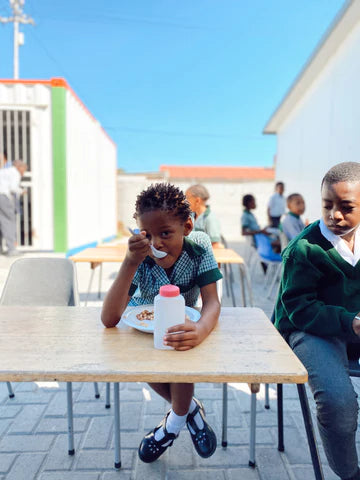 Find out more about The Peninsula School Feeding Association, the amazing work they do and how you can get involved to make a difference at www.psfa.org.za.