Sneaker Lab x DesignerCon 2018 Event Recap
[ Collaboration ]
Article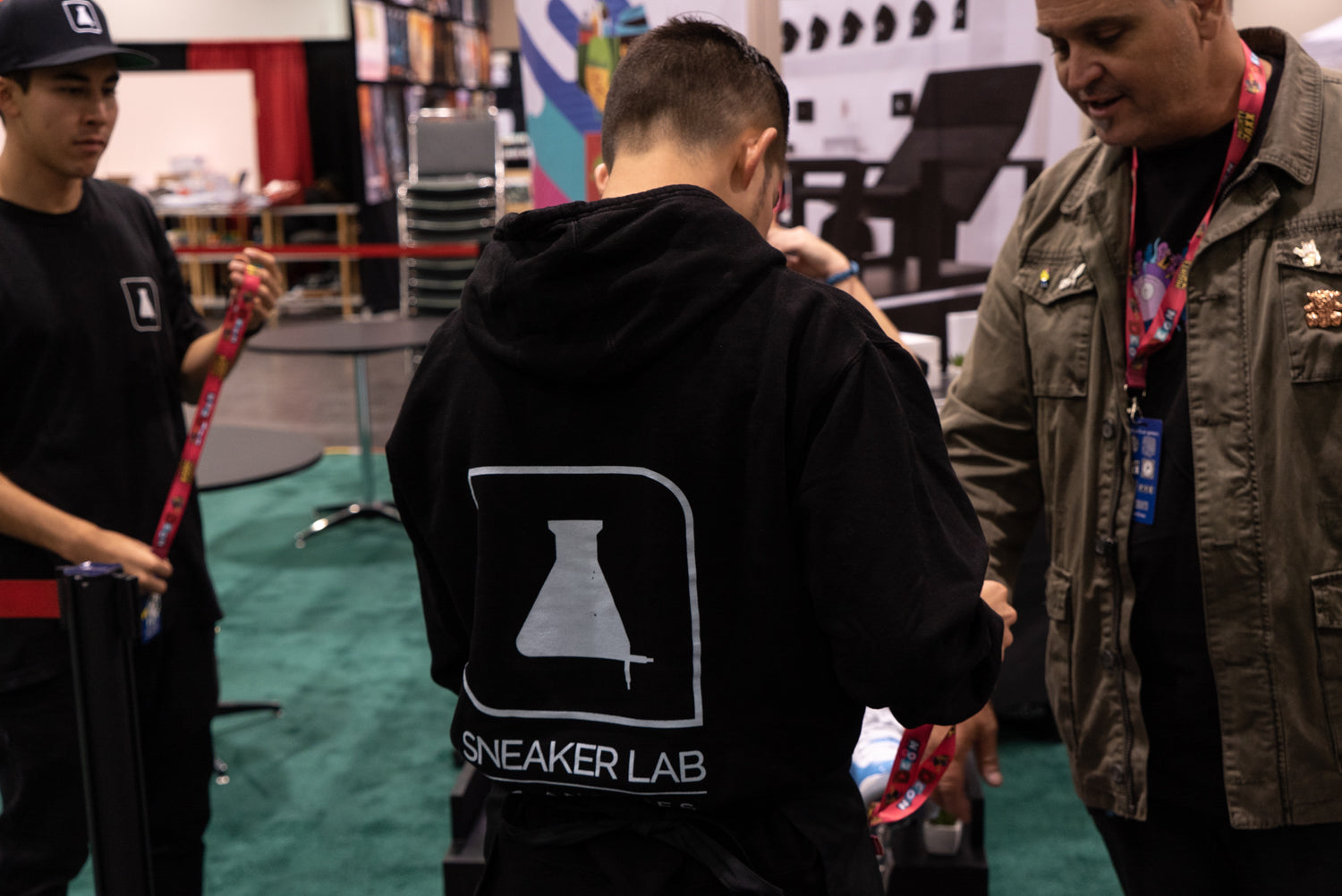 DesignerCon is an annual art and design convention that smashes together collectible toys and designer goods with urban, underground and pop art.
This year DesignerCon was held at the massive Anaheim Convention Center and there were 50,000 people coming through those halls.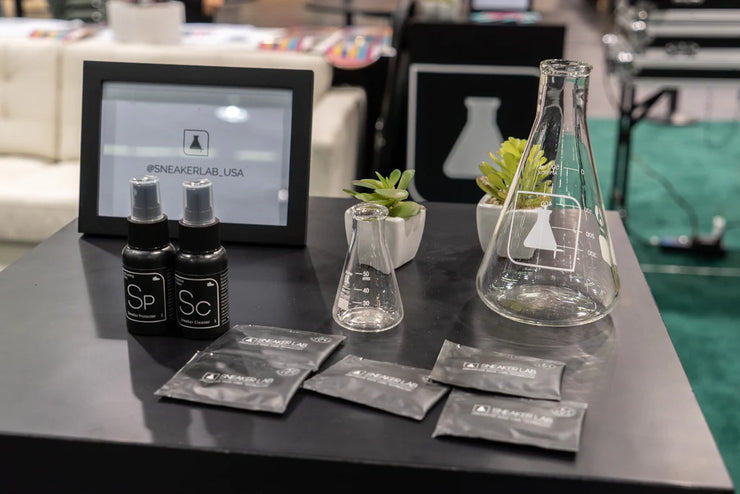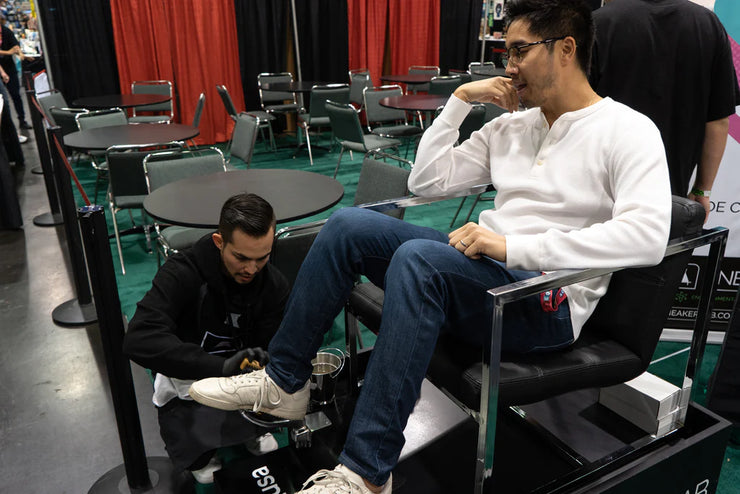 Sneaker LAB collaborated with DesignerCon on an exclusive Sneaker Wipe that was given to all VIP's in their gift bag.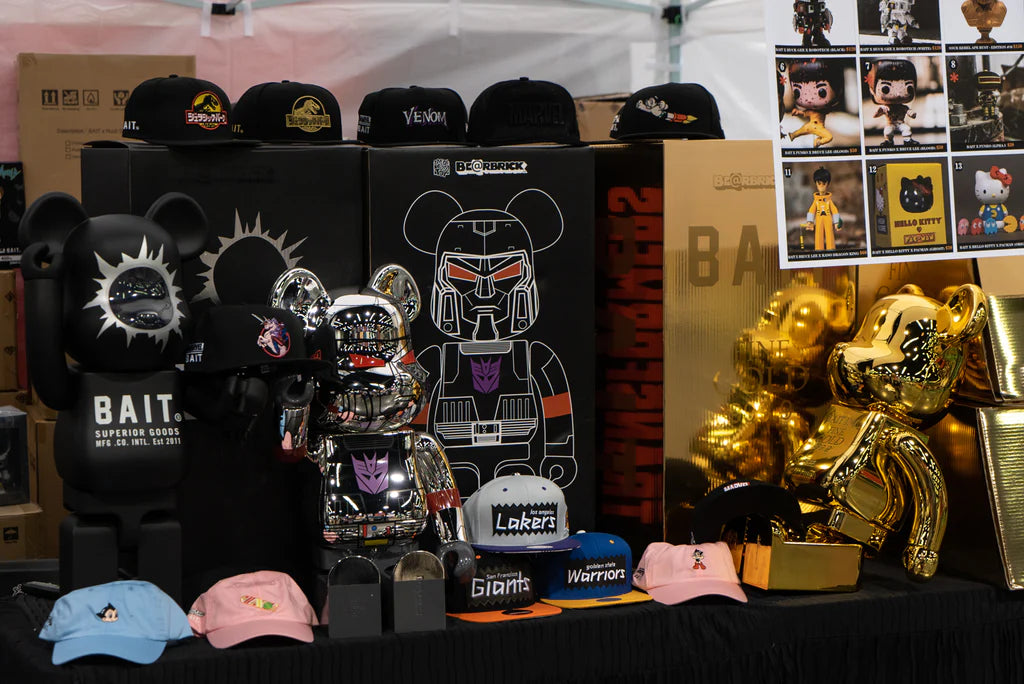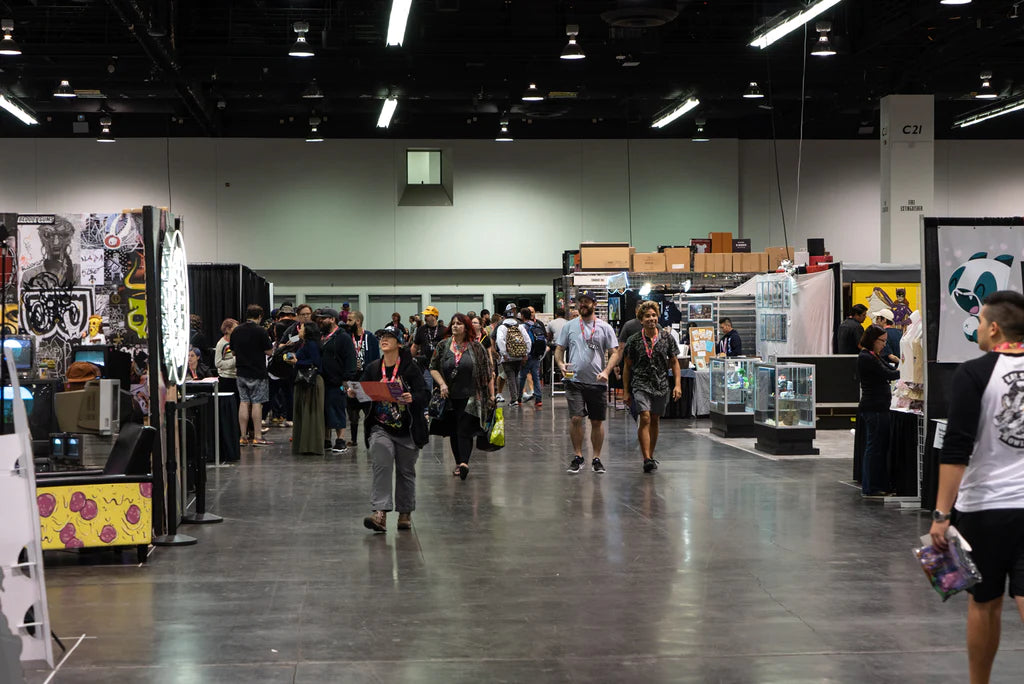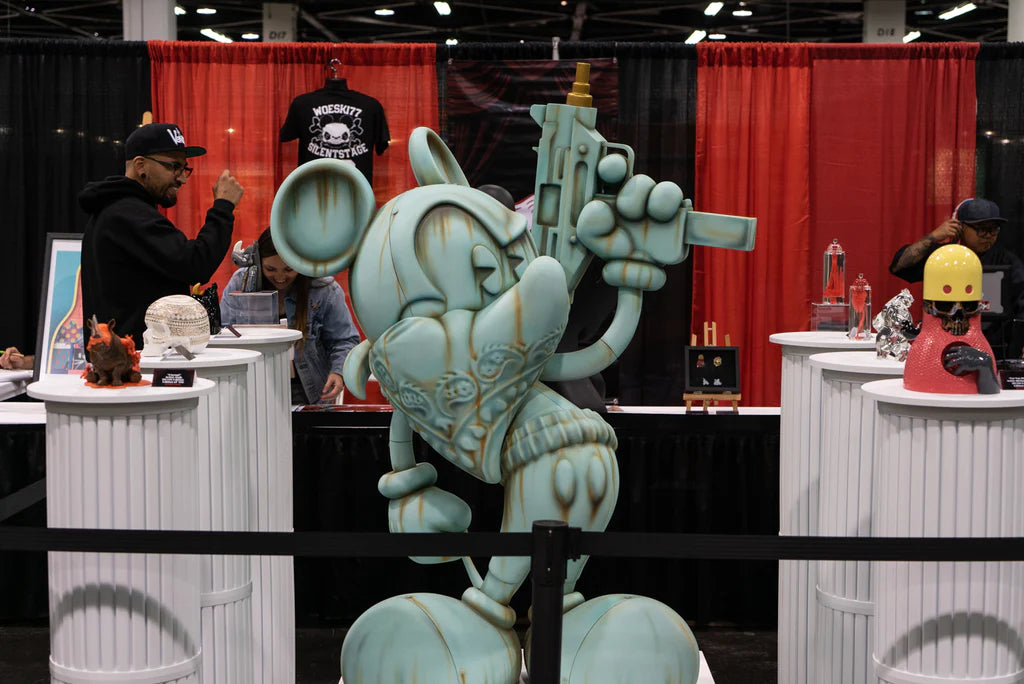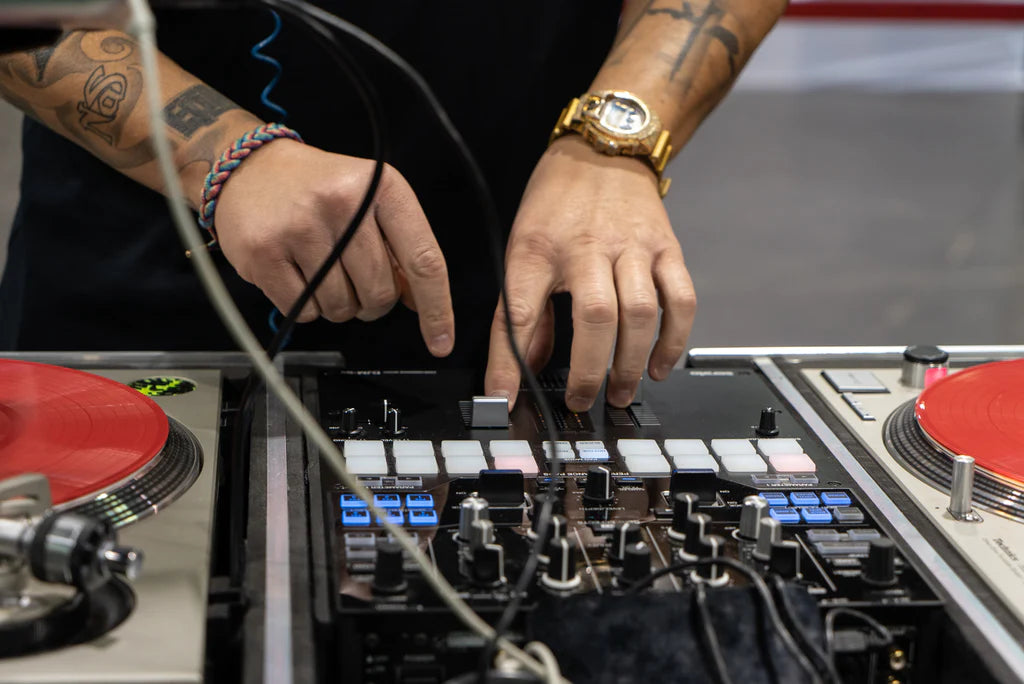 Sneaker LAB had a booth right next to the VIP area where we were cleaning shoes, showing products and talking with DCon attendees. Overall, the show was an awesome mix of art, design and apparel that left some people very overwhelmed and some very happy going home with their favorite pieces.

Sneakers were everywhere at DesignerCon and we were there to help keep them cleaned and protected for the show. Out of all the sneakers we had, a few highlights were Human Race NMDs, Off-White Prestos and Not For Resale Jordan 1's.

Thanks to everyone that came by the booth and got their shoes cleaned. We appreciate the support and can't wait to see you all next year at DesignerCon 2019.