For the past 3 years every time you invested in a Sneaker LAB product you helped us to support youth development in Africa.
You showed your sneakers some love and we donated a portion of every product sold to Gold Youth Development Agency. Throughout our journey together, we are proud to have contributed over $50,000 USD.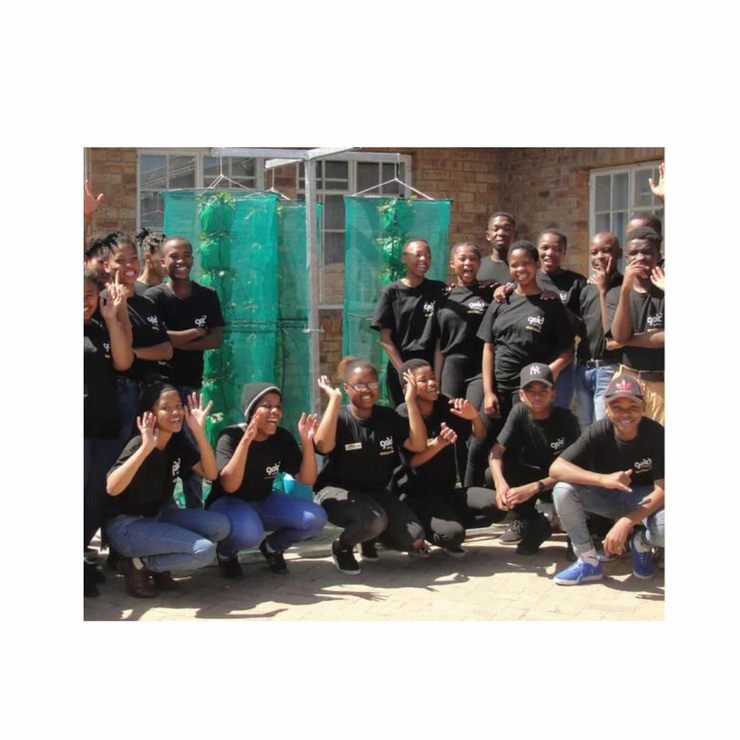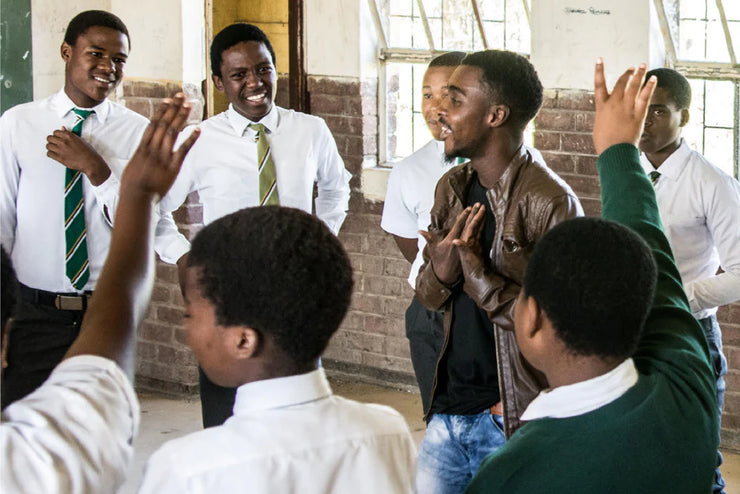 Together, we've been part of the Gold journey, uplifting communities by helping our youth to become leaders with purpose, who in turn inspire those around them.




Through this journey Gold peer educators have helped 48 000 young individuals improve their lives. On the back of this project, we have been a part of aiding close to 687 new jobs. 

While it's been an amazing journey with Gold, and one we are proud to have been a part of, our partnership with Gold is coming to an end. We will continue to look to the future and to find new ways of doing good as a brand.

Watch this space!

We wish Gold and the young leaders they've empowered every success for the future. If you'd like to find out more about what Gold Youth Development does or to get involved, follow them on www.facebook.com/goldyouth.org.