How to Clean Your Gold Nike's With Our Sneaker Wipes

Sneaker LAB Sneaker Wipes are designed for on-the-go sneaker cleaning.
They are small enough to be taken anywhere and are suitable on most materials including suede, nubuck, leather and canvas.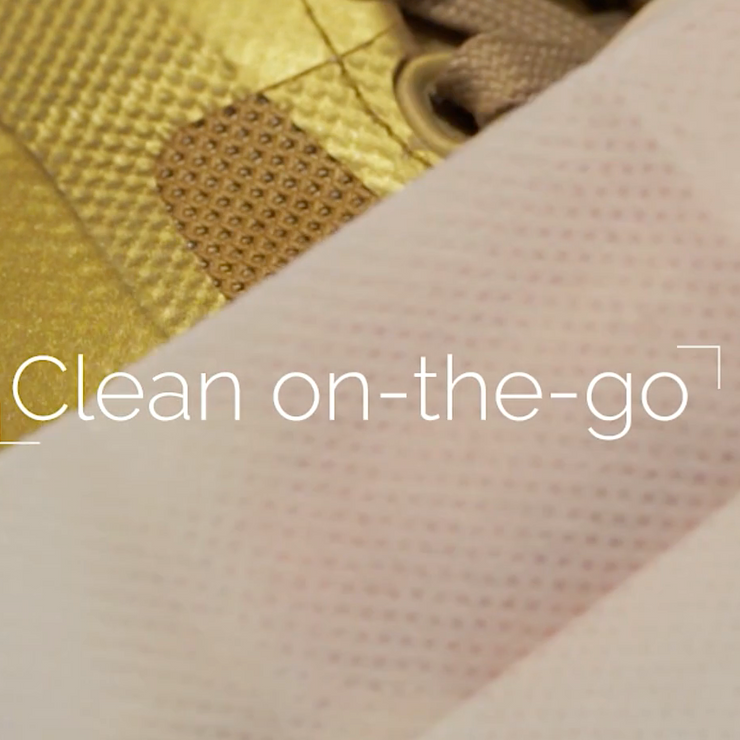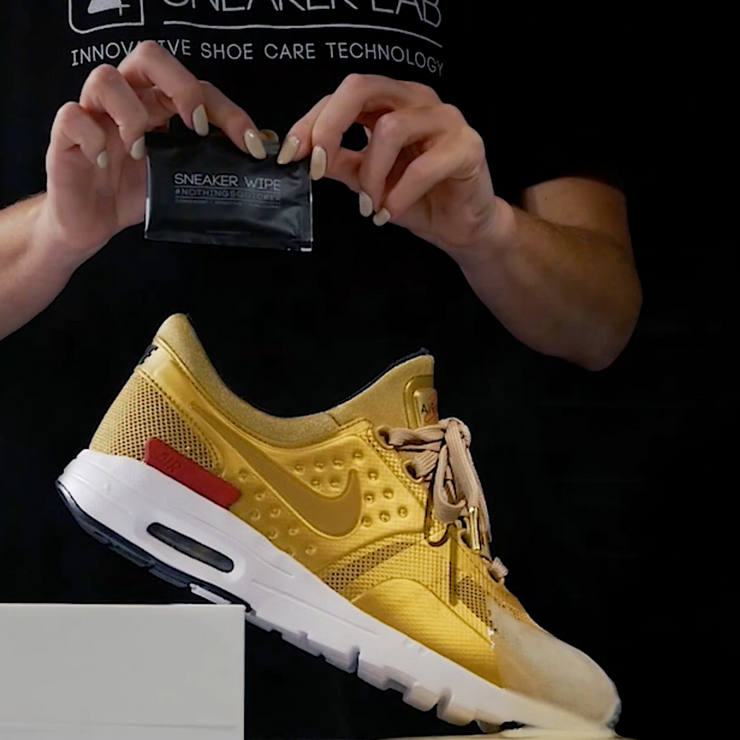 Soaked in our proprietary Sneaker Cleaner solution which is readily biodegradable, these wipes are environmentally friendly.
Wipe away any dirt you may encounter.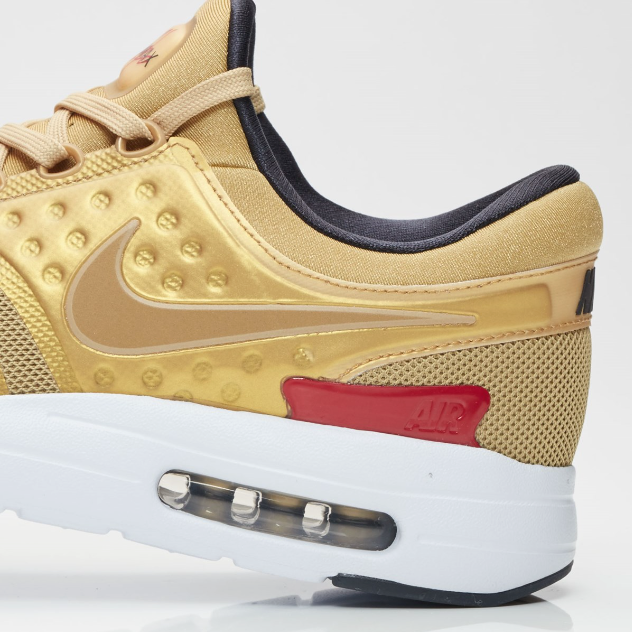 Quick & Effective cleaning on-the-go