Hat Protector uses a water-based formula containing polymers that coat the fibres of your hats, which prevents stains from setting into the fabric.
Our formula also contains sunscreens to help prevent premature fading from the sun's harmful UV rays.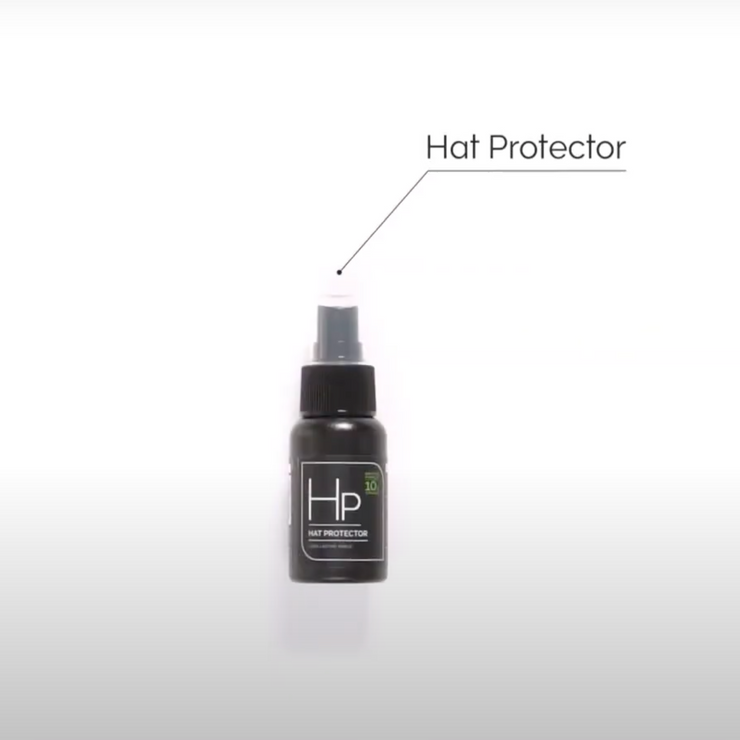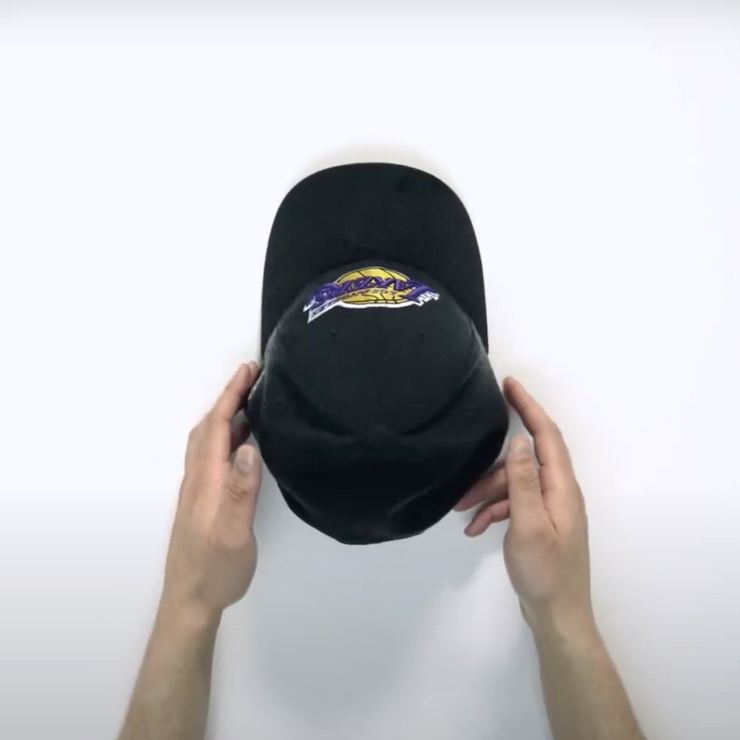 HOW TO USE HAT PROTECTOR:
Quick, Simple and Effective!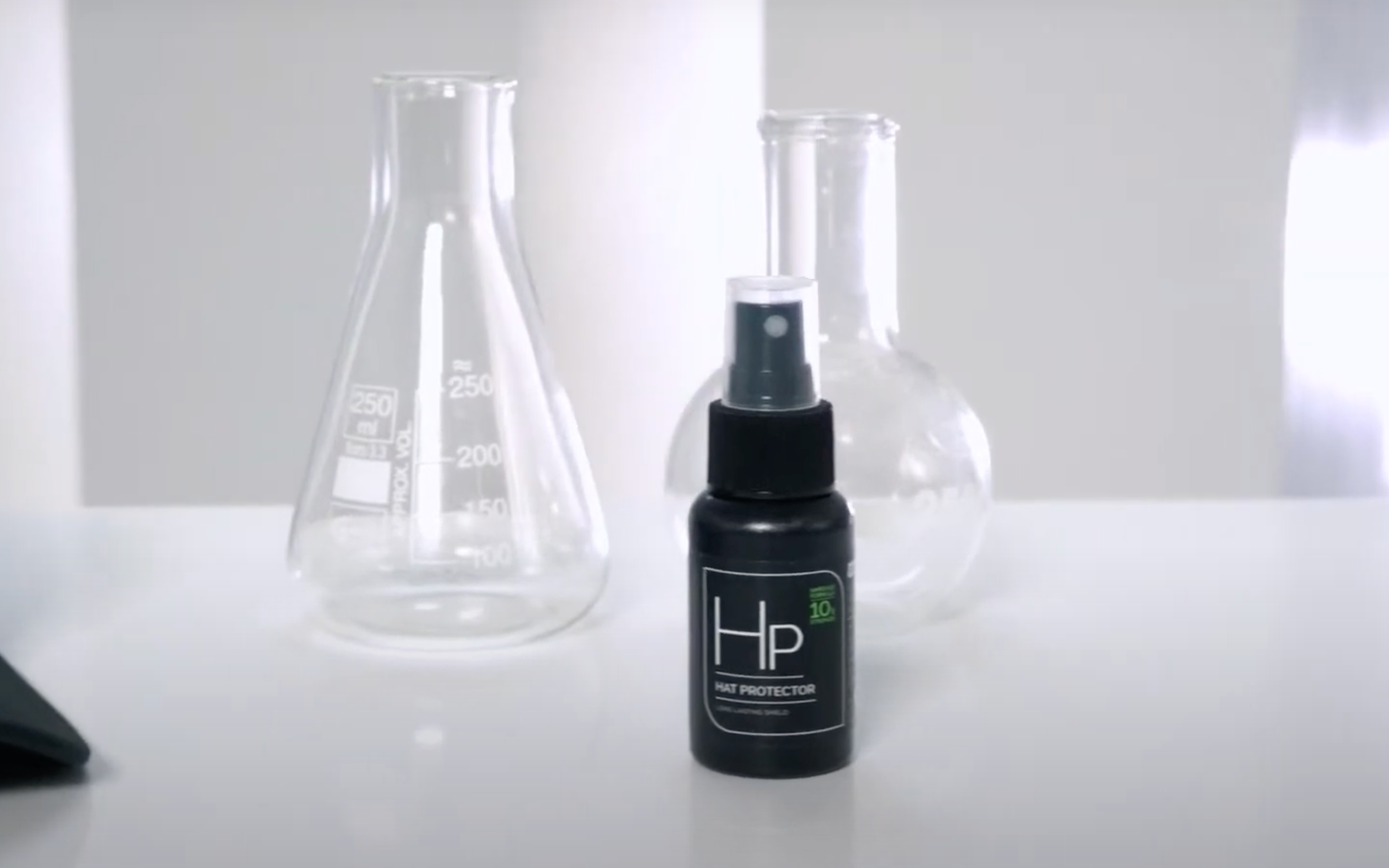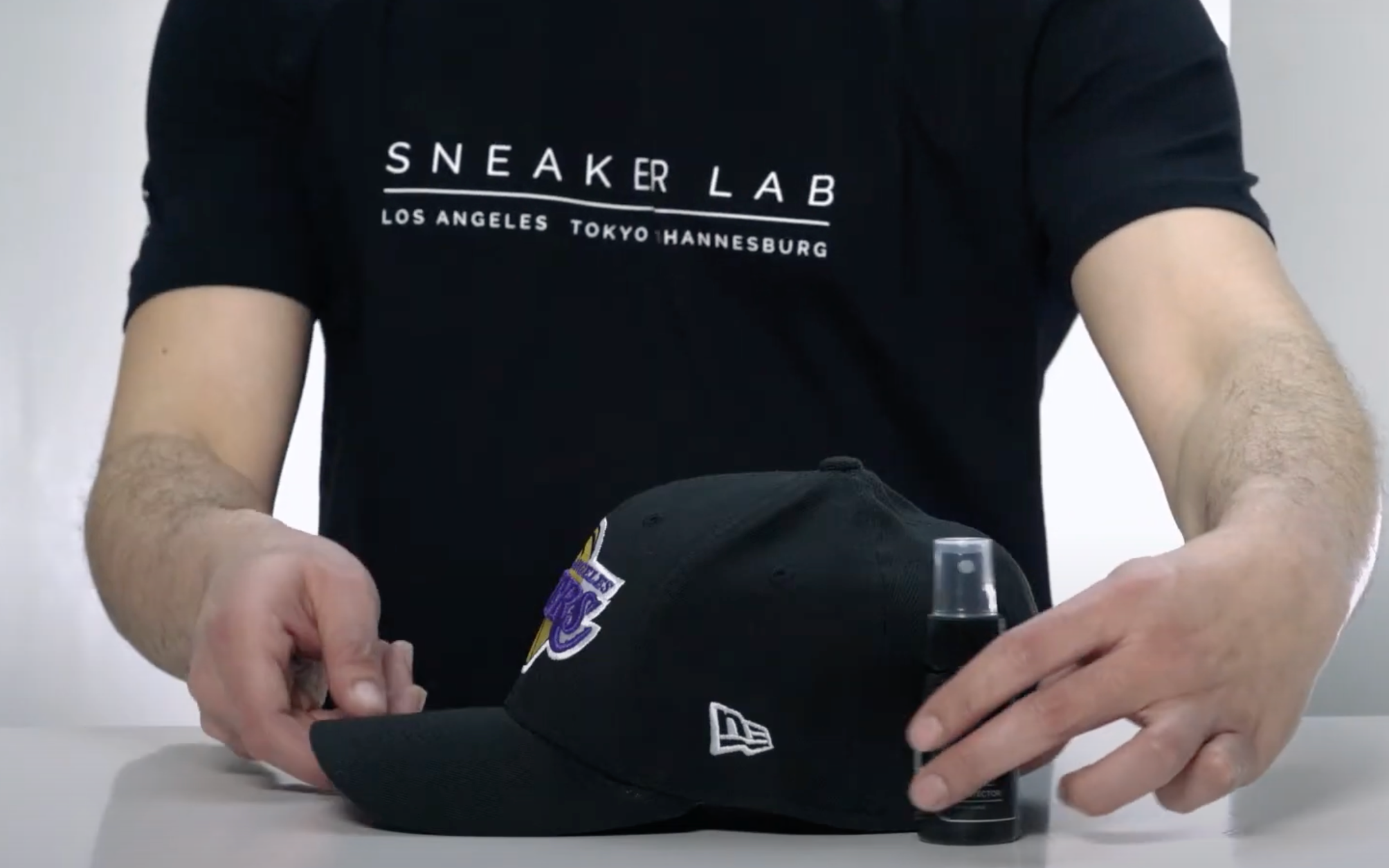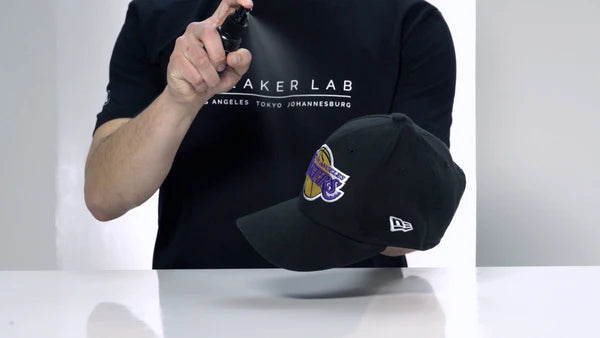 Step 1: Ensure hat is dry and clean.

Step 2: Spray 15 cm away from hat evenly across the entire hat.

Step 3: Allow to air dry. Repeat process for more protection.