Our Leather Wipes contain our water-based, non-toxic Leather Care solution.
It UV protects and shines whilst creating a water-resistant seal, keeping your sneakers newer for longer.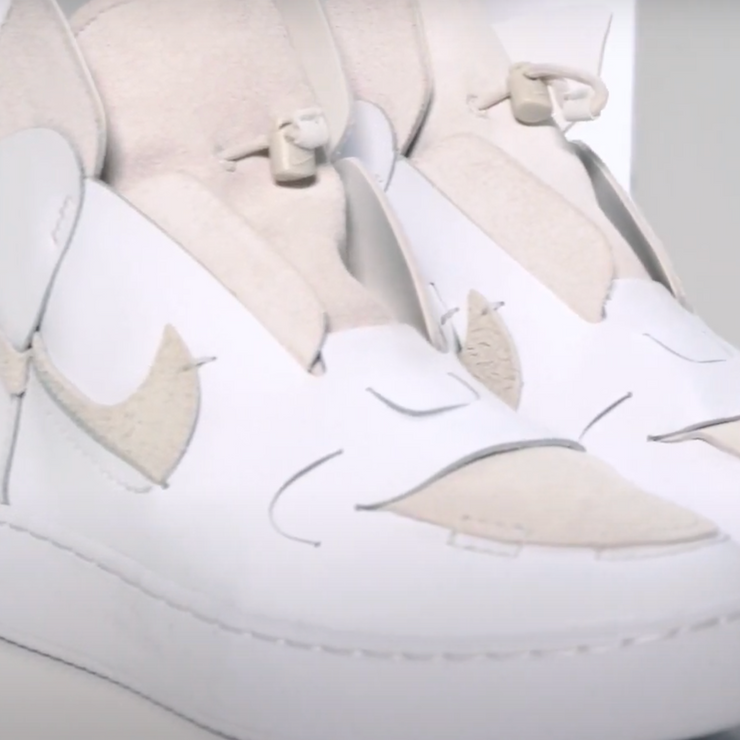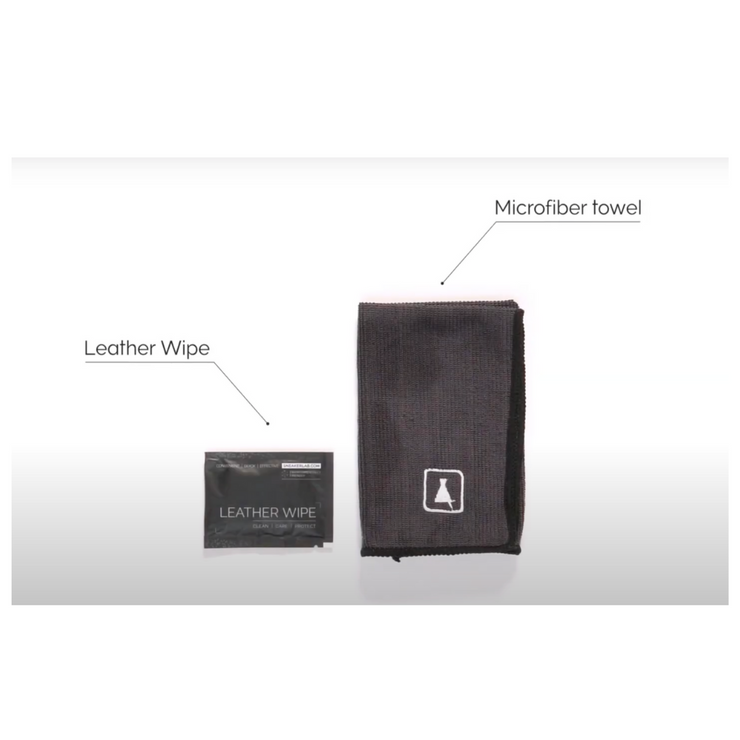 HOW TO USE LEATHER WIPES:
Quick, Easy and Effective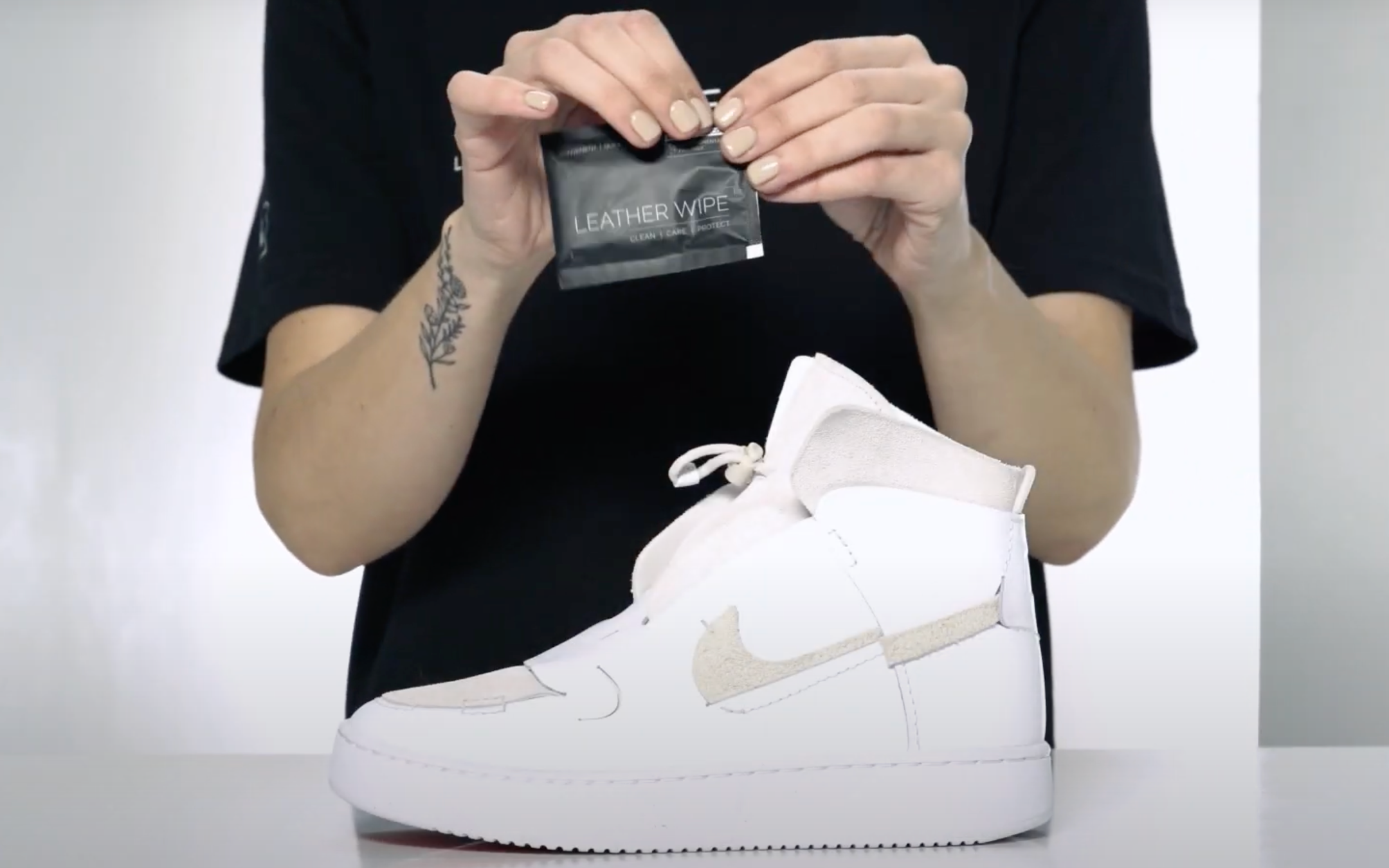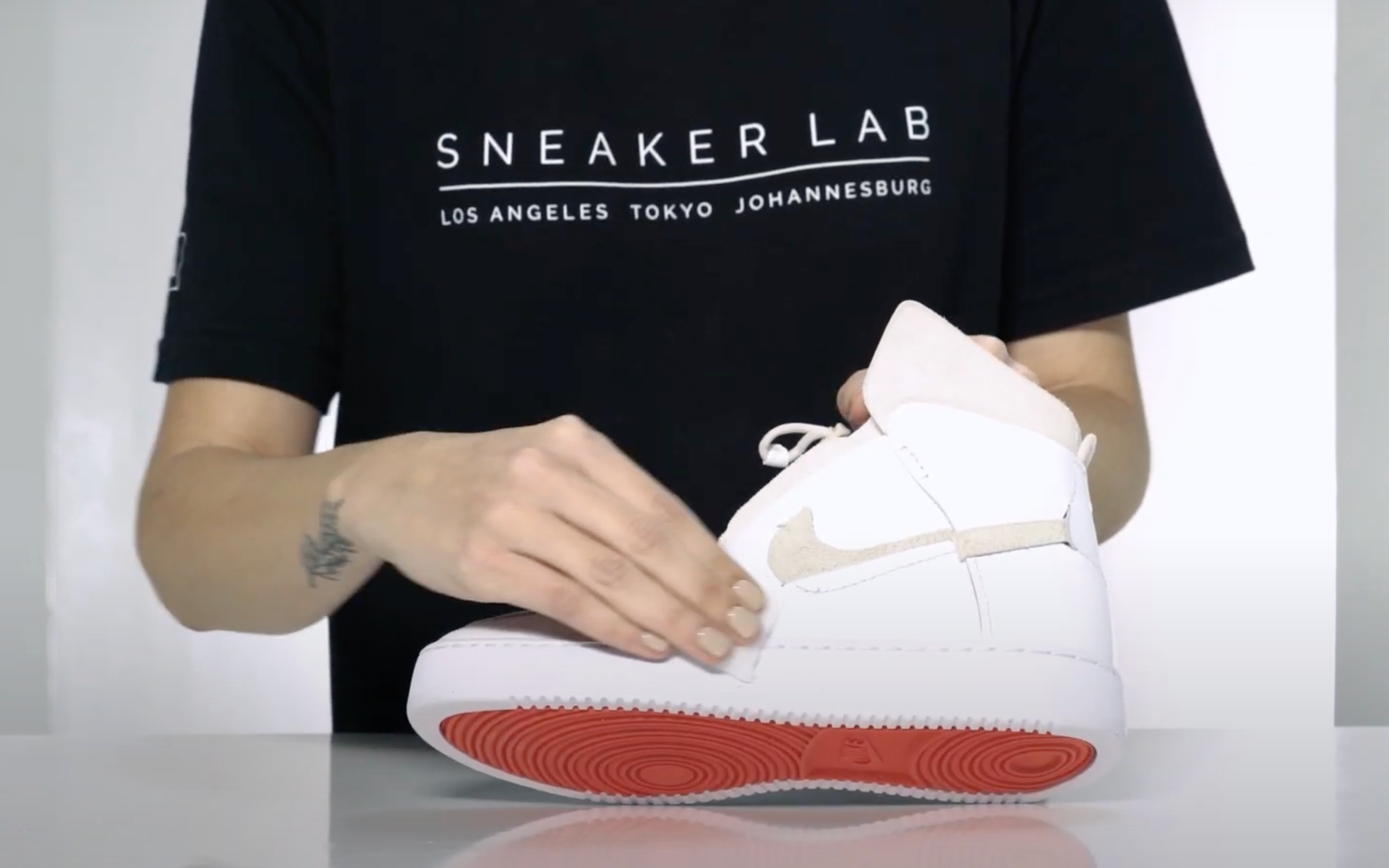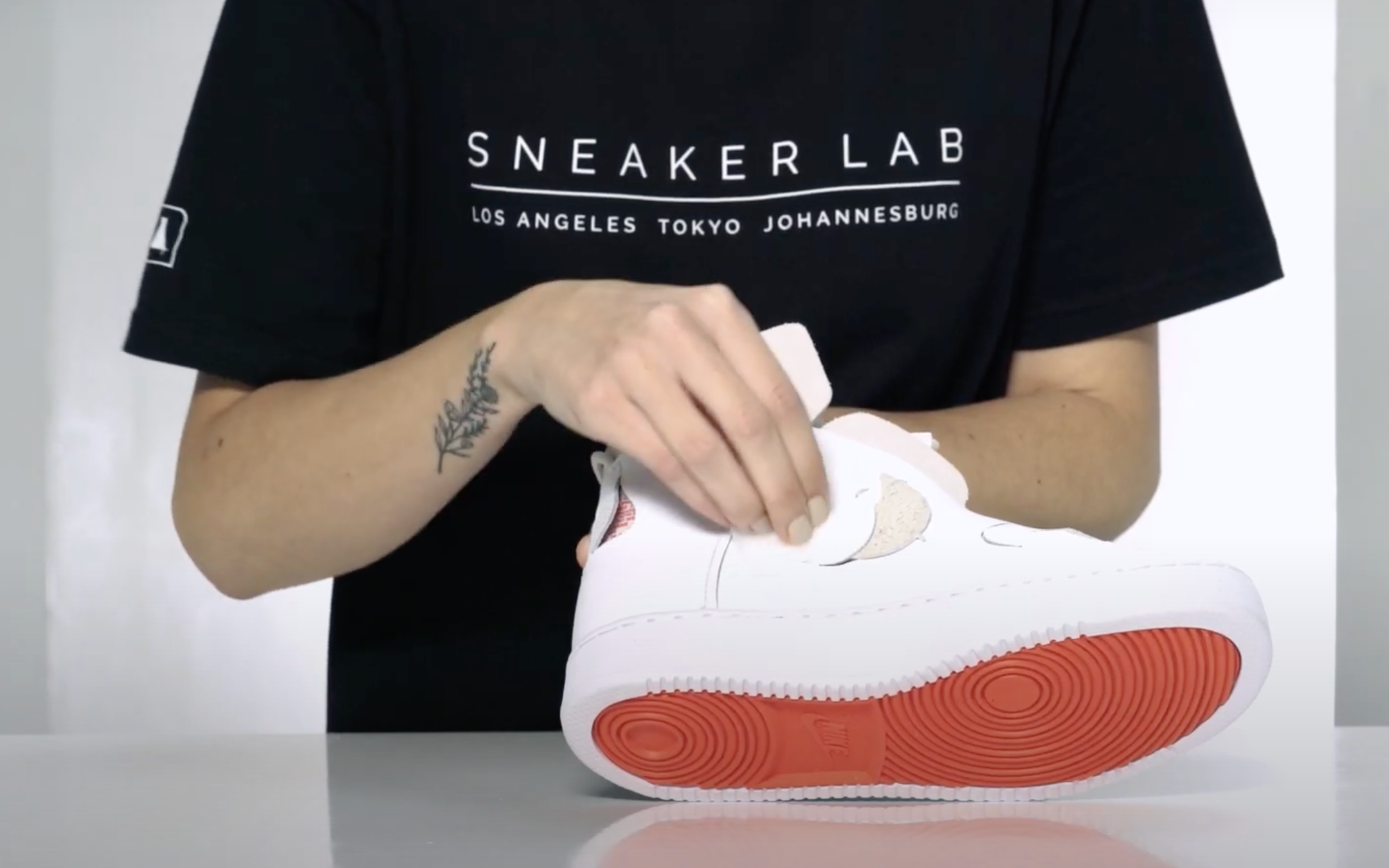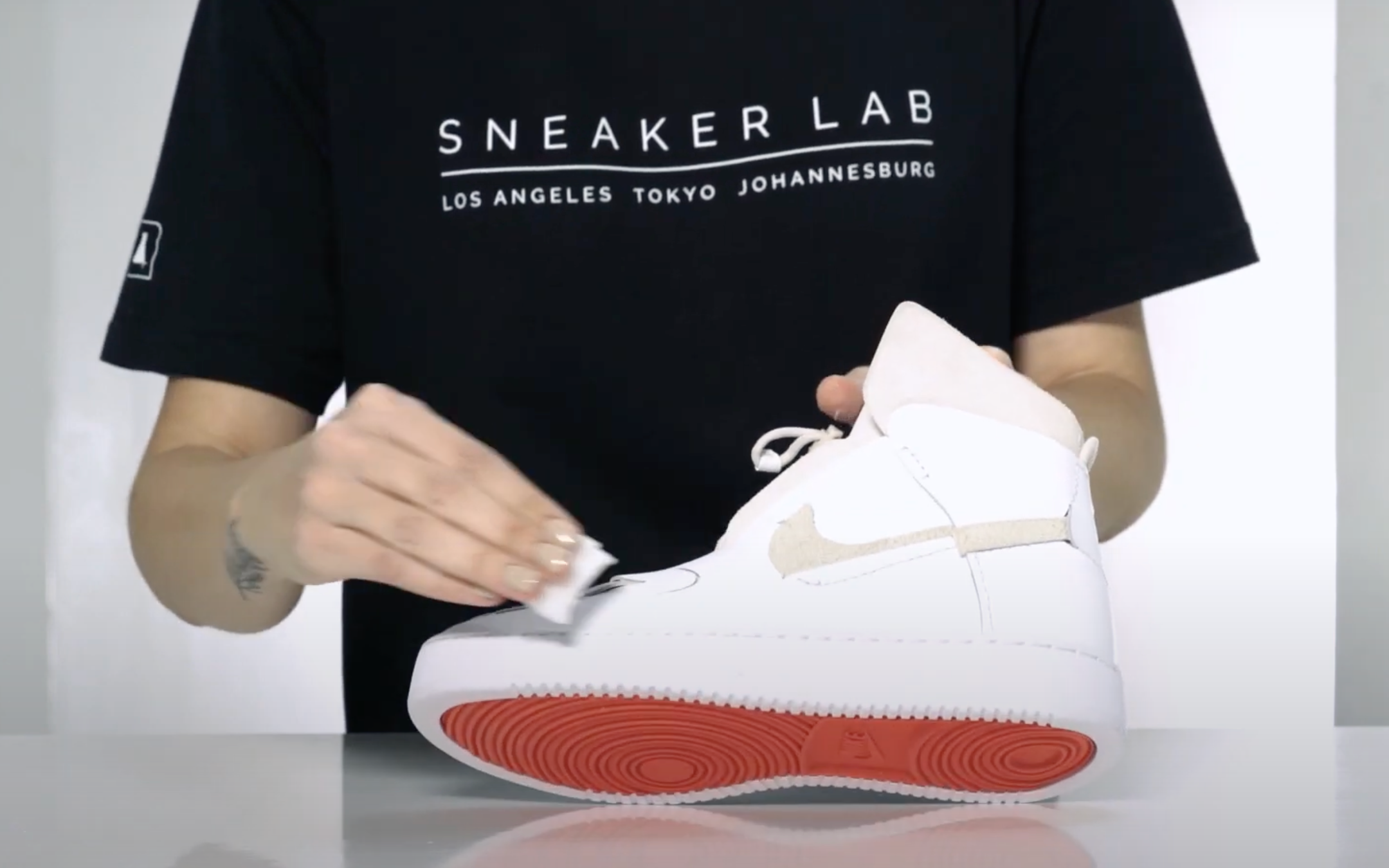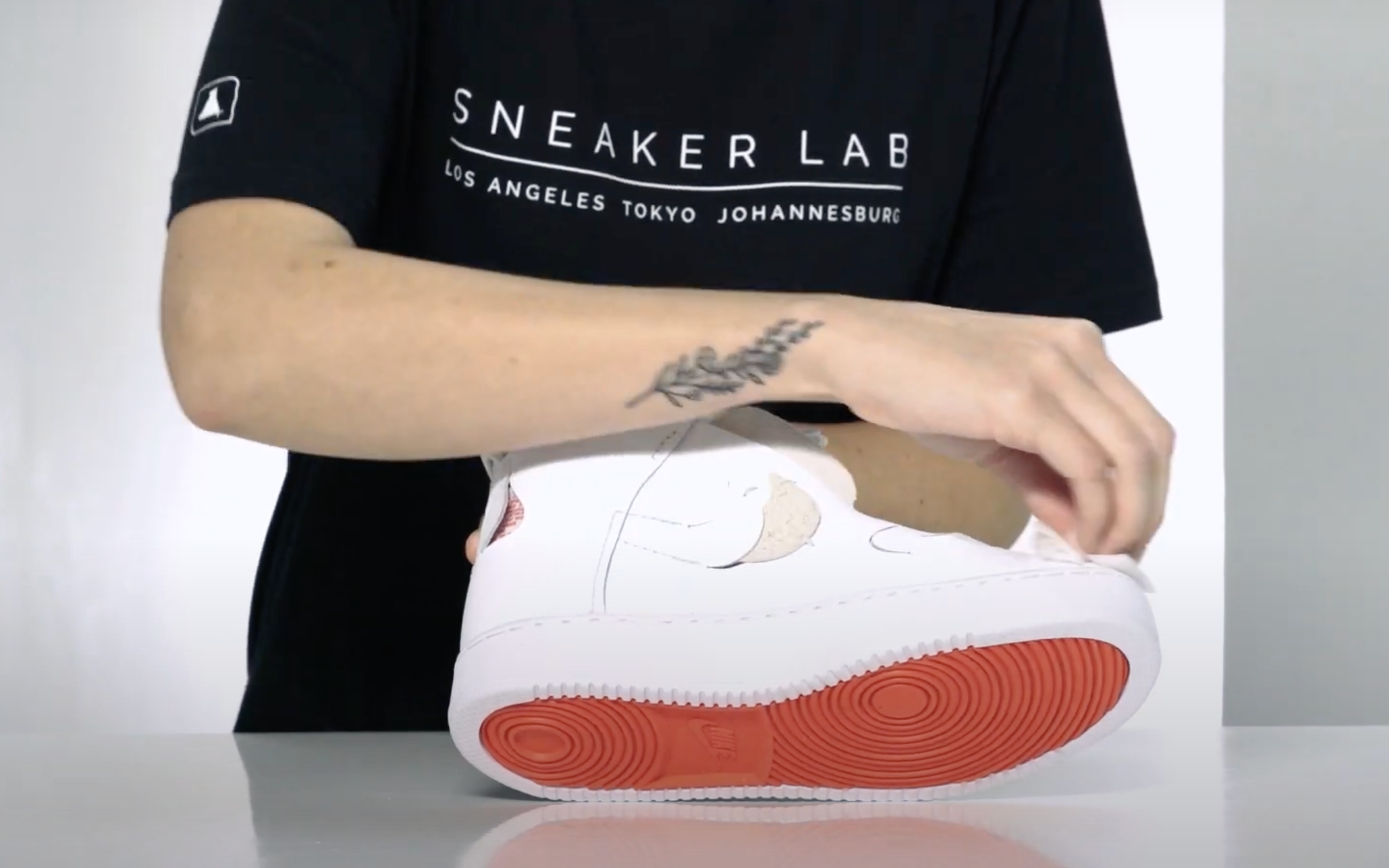 Step 1: Open a Leather Wipe.

Step 2: Use Leather Wipe to clean and buff your leathers.

Step 3: Wipe dry with microfibre towel if required.