How To Use Odor Protector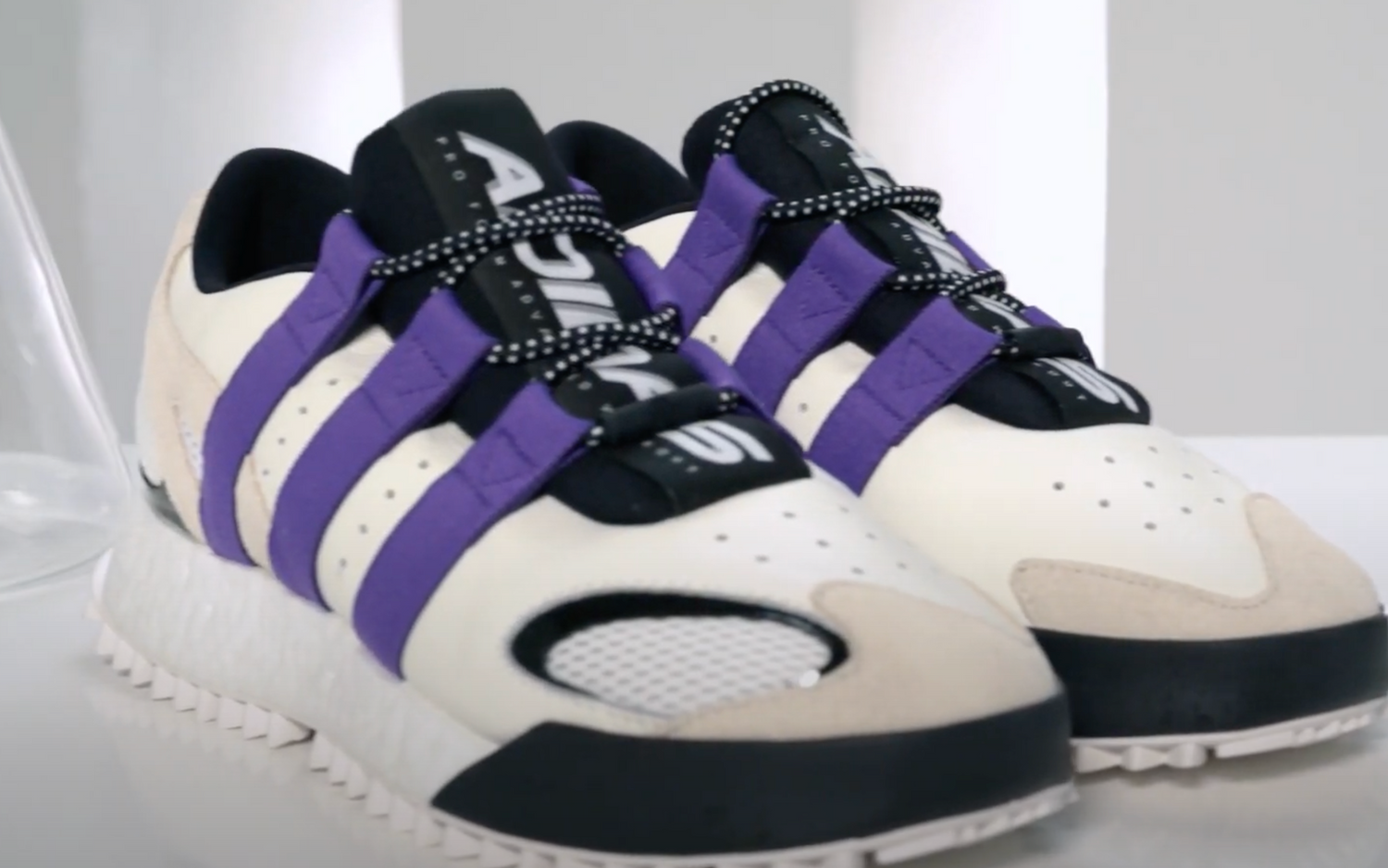 Our formula eliminates odor emitting bacteria at a molecular level for superior odor control.
The solution is environmentally friendly, biodegradable and works for up to 3 days after application.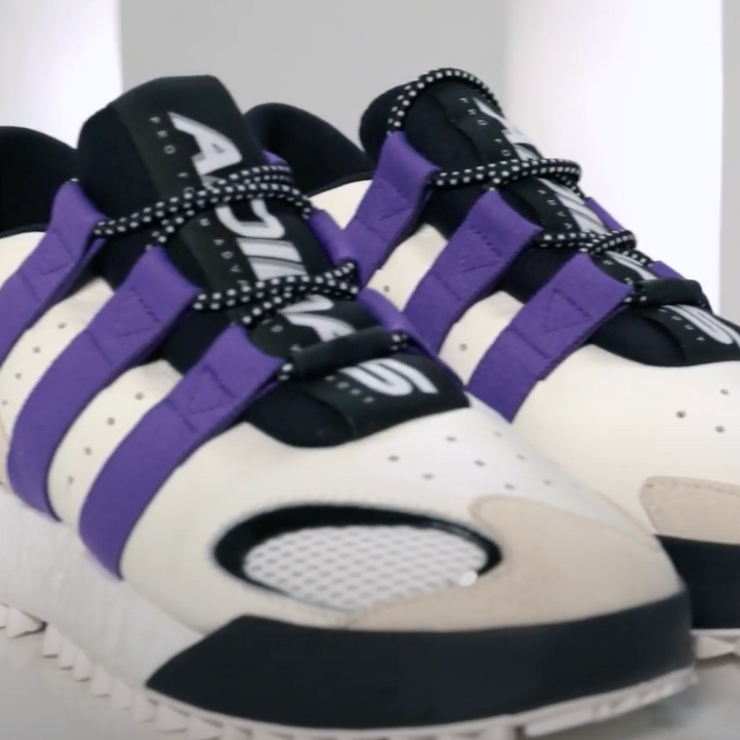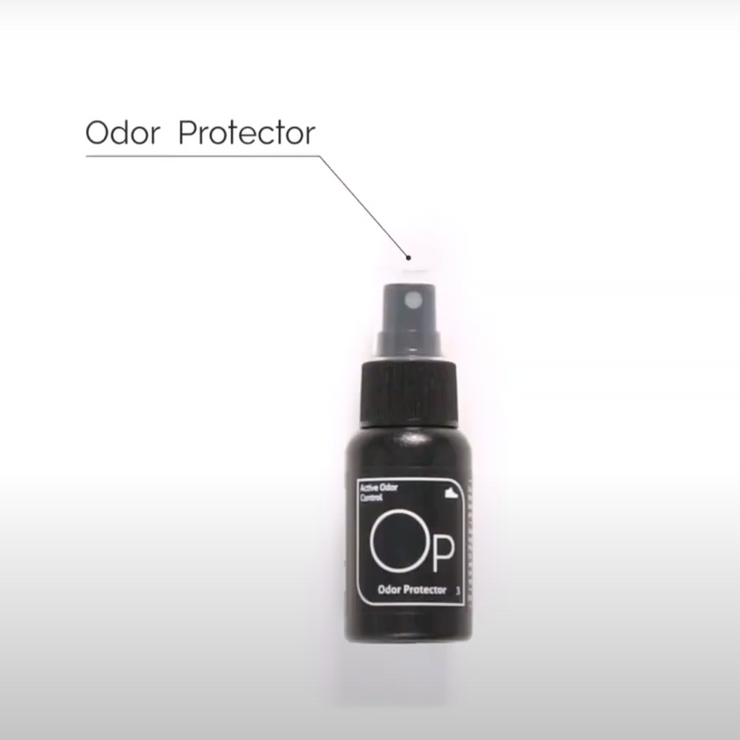 HOW TO USE ODOR PROTECTOR: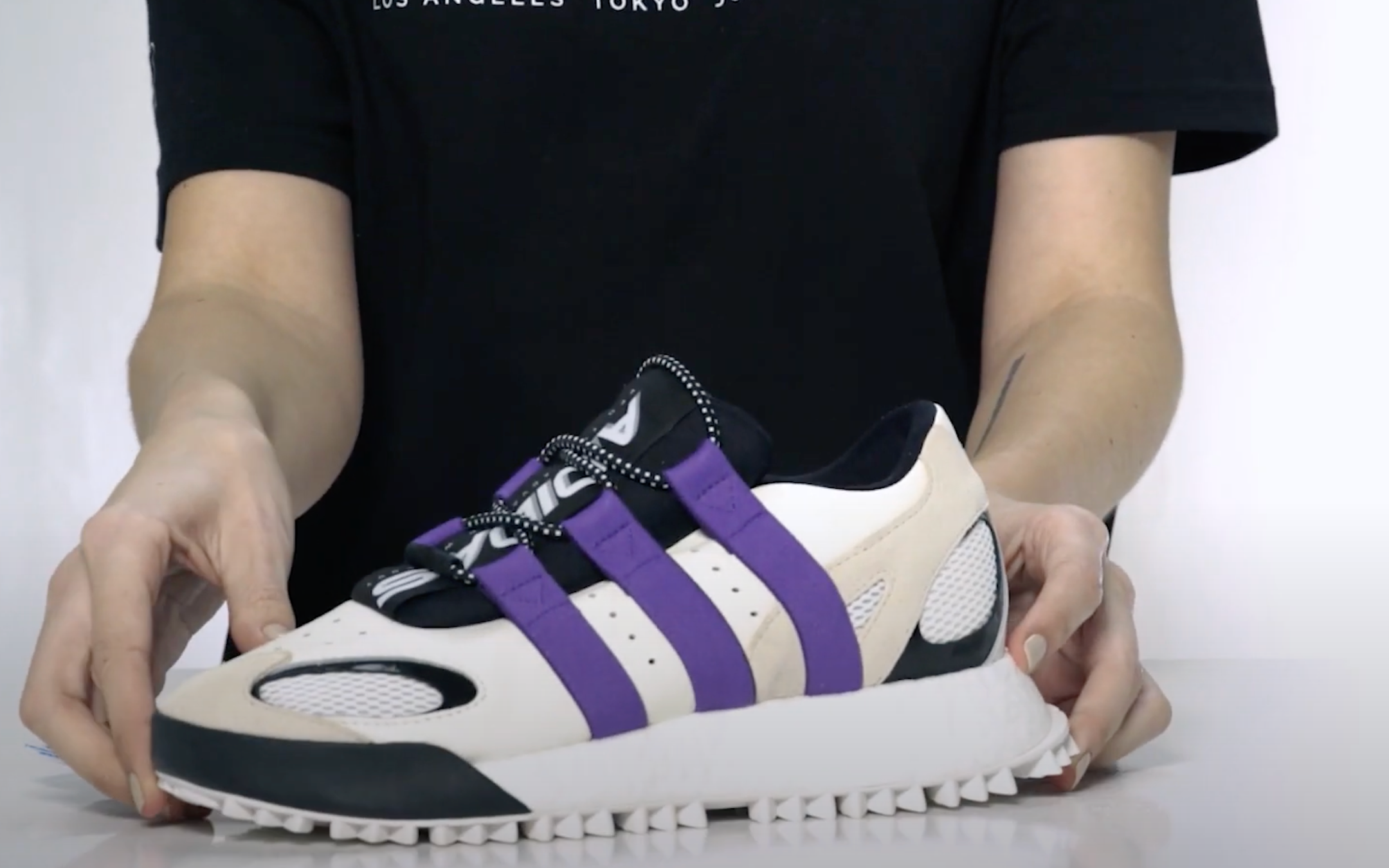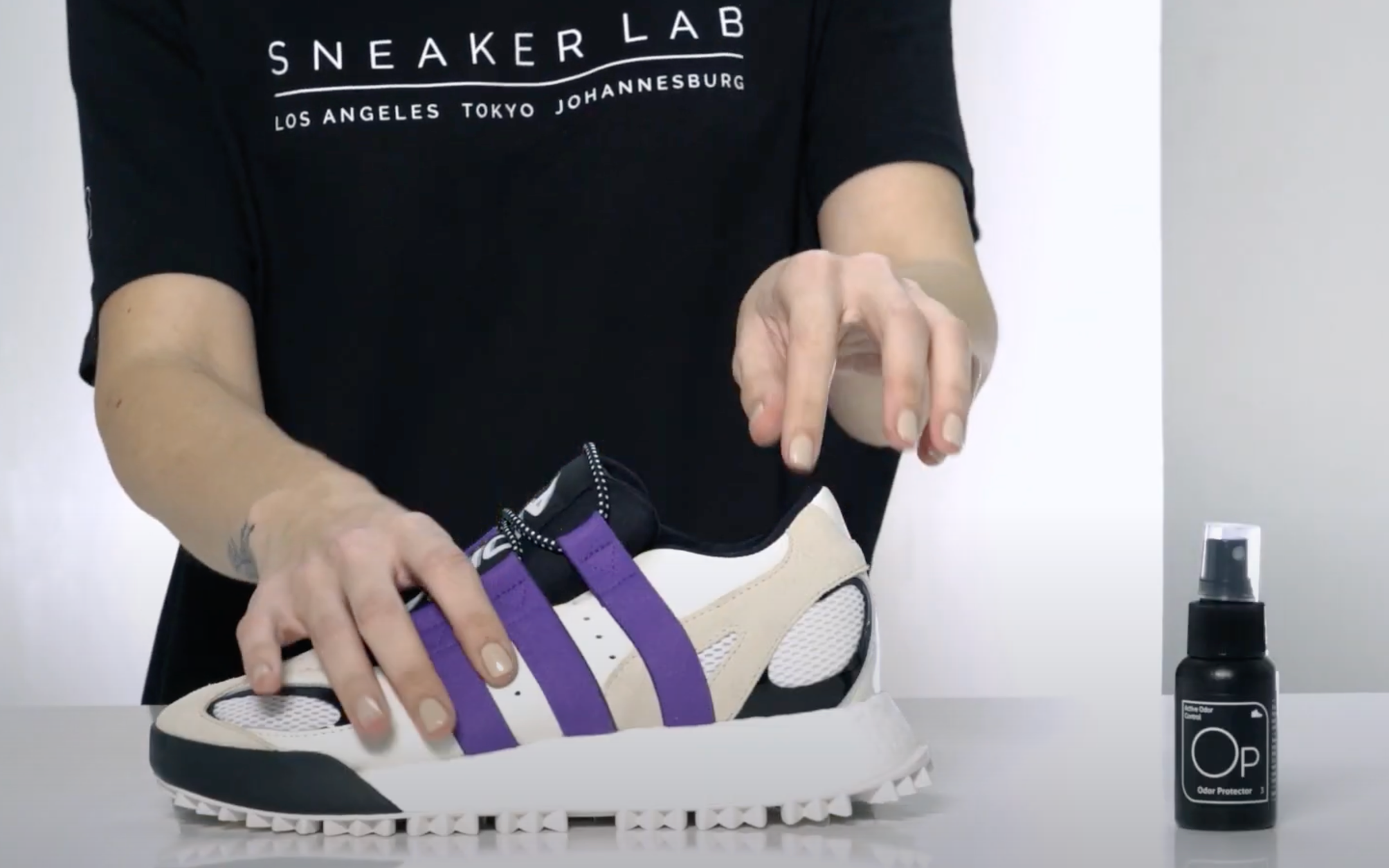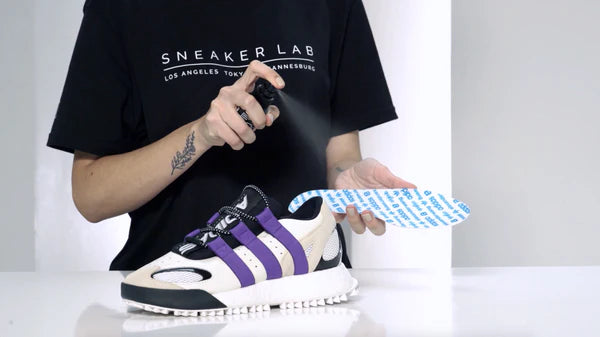 Step 1: Remove inner sole.

Step 2: Lightly spray both inner soles and inside sneakers.

Step 3: Air dry. For best results, allow solution to work for 6-8 hours.