How To Use Sneaker Cleaner

Keep your sneakers clean with our pro-bacterial solution that accelerates the breakdown of dirt and continues cleaning for 3 days after application.
The solution is environmentally friendly, biodegradable and is safe to use on most fabrics.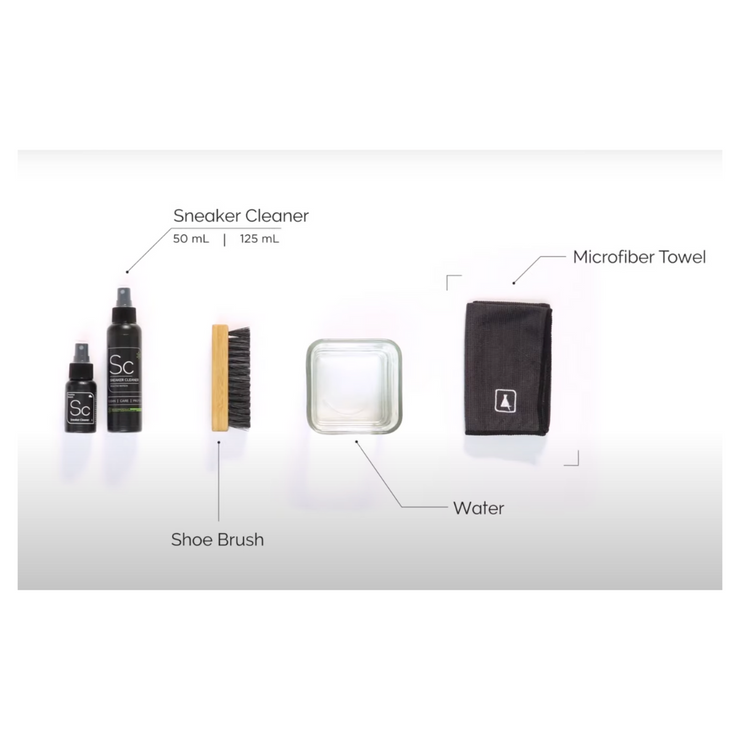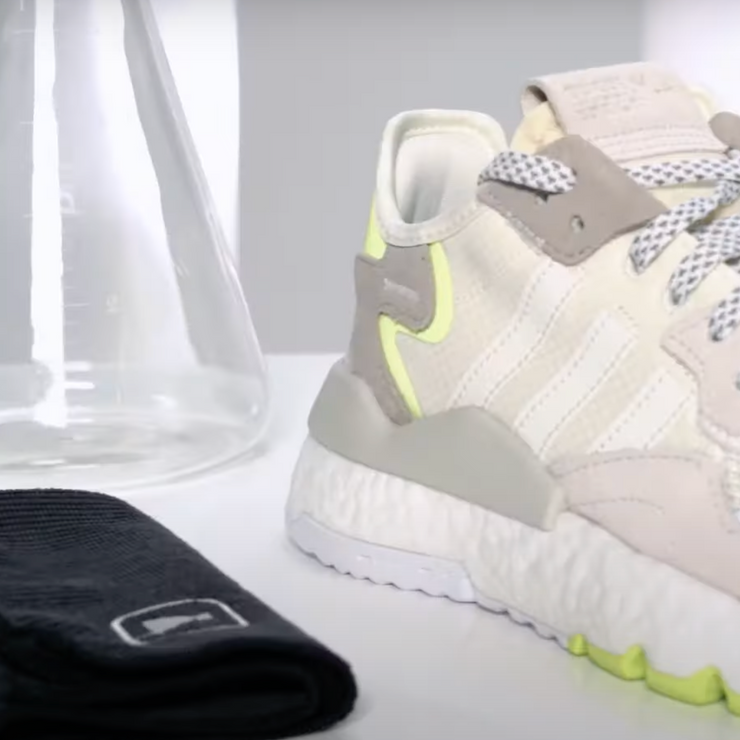 HOW TO USE SNEAKER CLEANER:
Quick, Easy and Effective!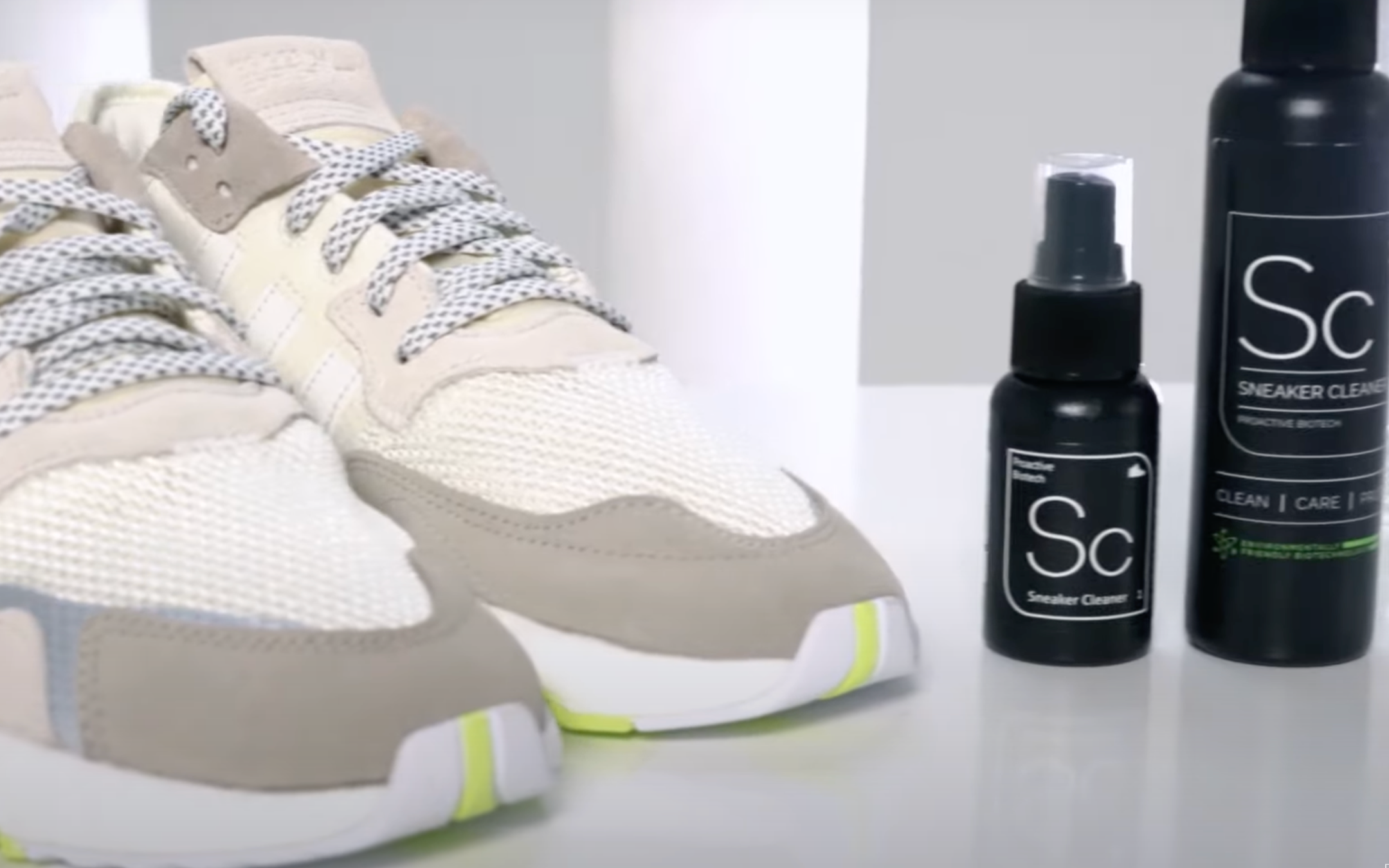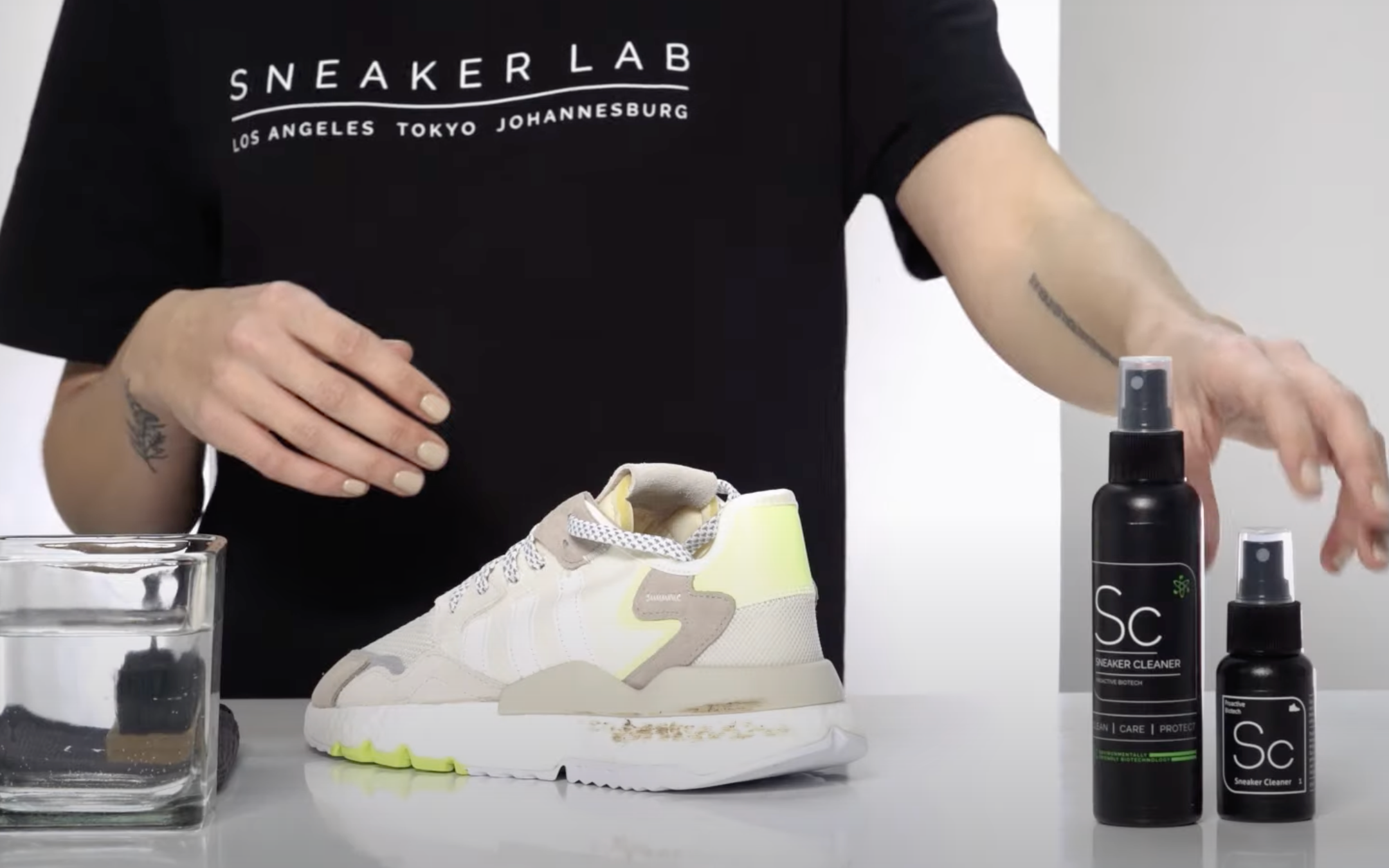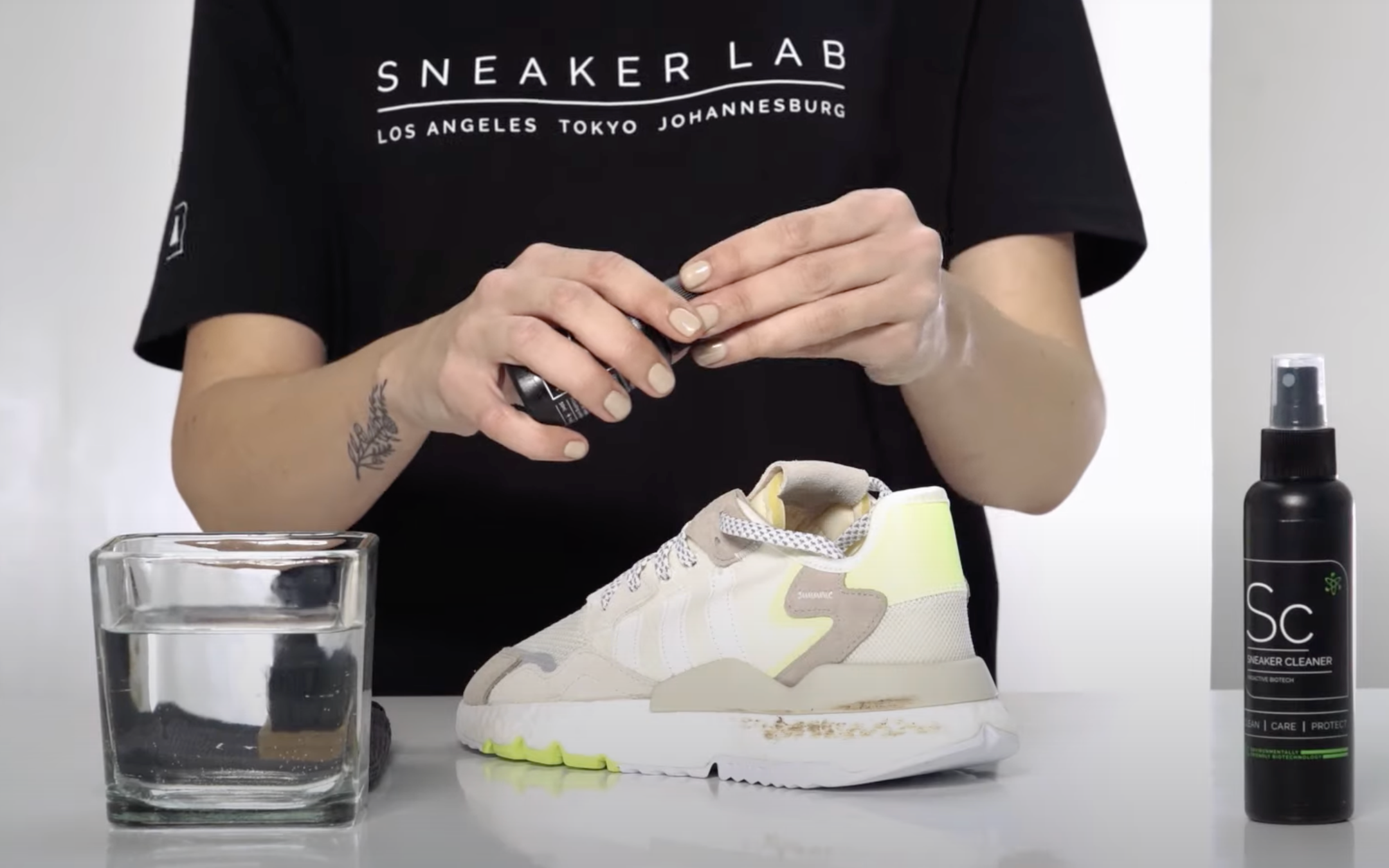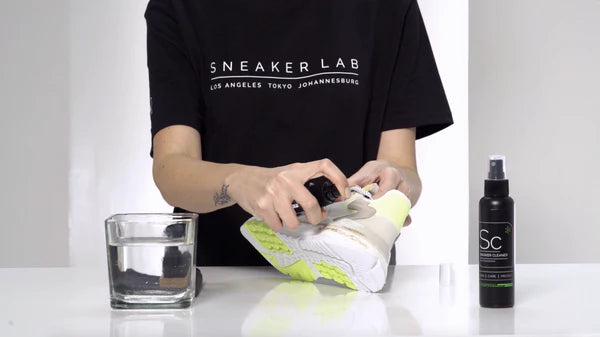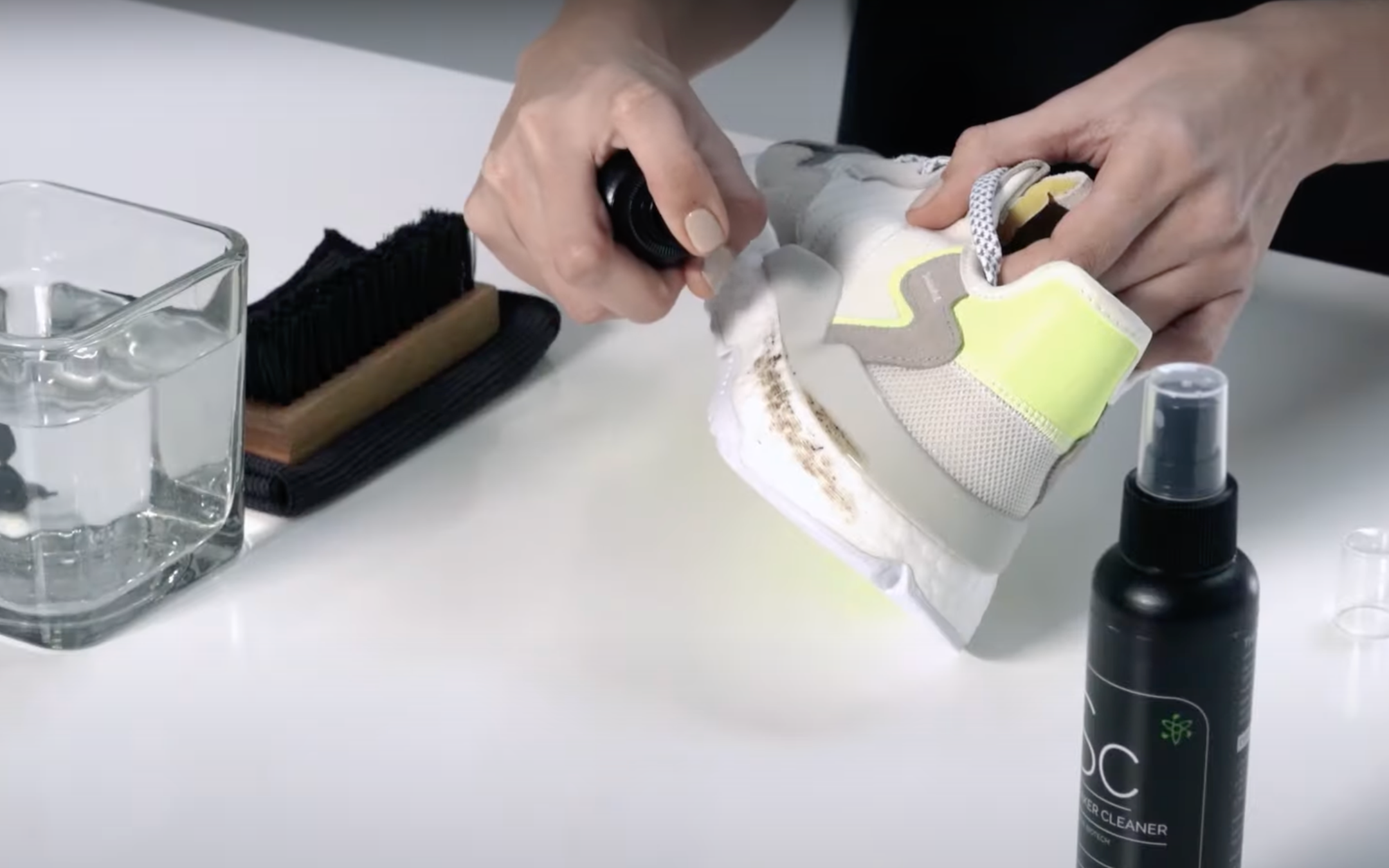 Step 1: Generously spray selected area, if suede or nubuck spray lightly.

Step 2: Scrub sneakers, wet brush for heavy dirt areas, if suede or nubuck, use dry brush.

Step 3: Wipe off excess solution with a clean Microfiber towel and air dry sneakers.