Inside Our Flagship Store: Hunting For Kicks

With the launch of our flagship store in Braamfontein Johannesburg, we collaborated with Hunting For Kicks and hosted an episode featuring DJ Speedsta.
Hosted by Mkay Frash, the two culture moguls talked bout their love and appreciation of sneakers, touching on the unique story behind their favorite pairs.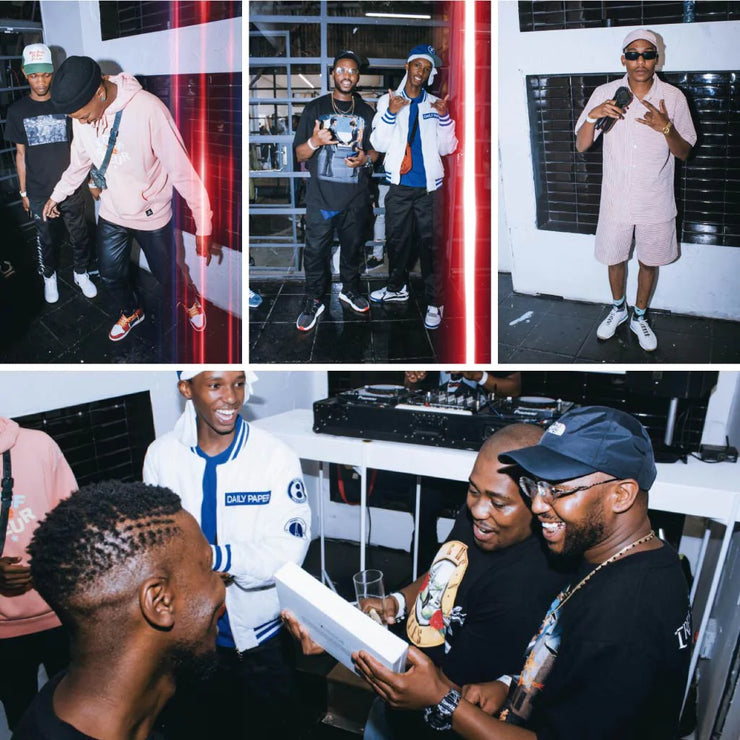 Take an in-depth look at what went down at the launch of our flagship store launch.
The DC x The_ONES E. Tribeka Vachetta is made of premium untreatedleather that ages over time like an old baseball mitt. Buttery softand ready to be made yours. This limited edition sneaker comes witha Sneaker Lab Deluxe cleaning kit that includes all leather care essentials.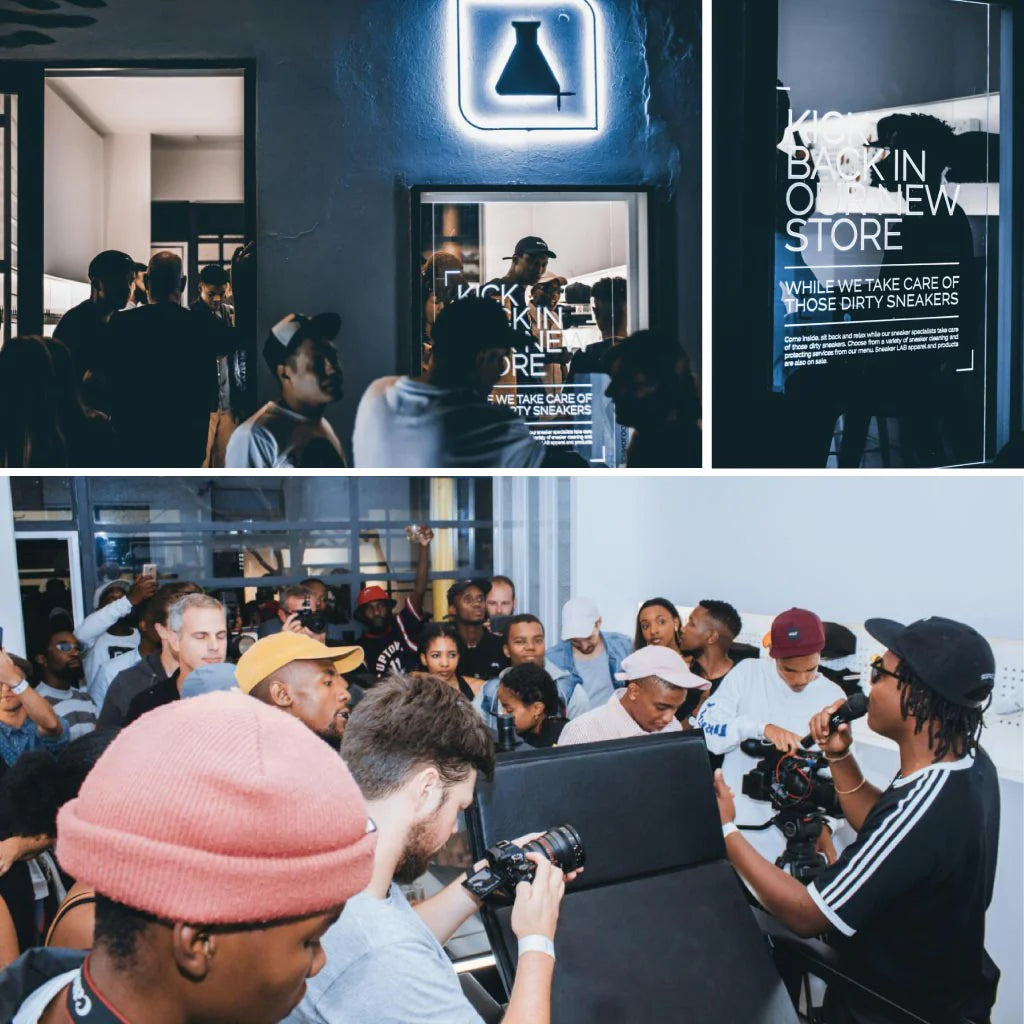 If you missed out check out the latest episode of Hunting For Kicks.
Hunting For Kicks is an independent online magazine show hosted by Mkay Frash, dedicated to showcasing and documenting urban youth and sneaker culture. First launched in 2013, the aim of the show is to share knowledge on the essence of sneaker culture and the people who truly live it.