Series 6: #thefutureisfemale ft. Shian Kraak

Meet Sneaker LAB's very first female CEO, Shian Kraak!
Born and raised in a small surfing town up the east coast of South Africa, Shian has worked her way to the top with hard work and her passion for retail and business.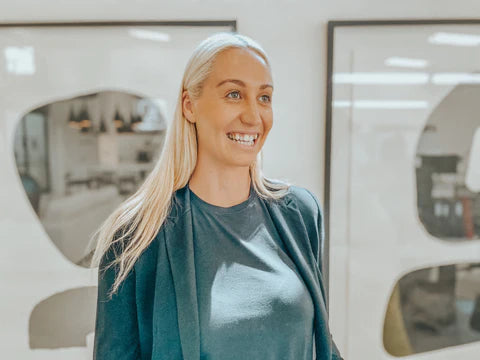 She started her career as a Sales Assistant at a local RVCA store straight out of high school. It was from there that she soon moved to assist a Cape Town RVCA store with general sales where she was quickly promoted to Store Manager.
This is where she began dabbling in other facets of the business with buying, advocate programs, brand building, and trend forecasting which resulted in a Regional Sales position in 2012 managing brands such as Stance, RVCA, and Vissla to name a few.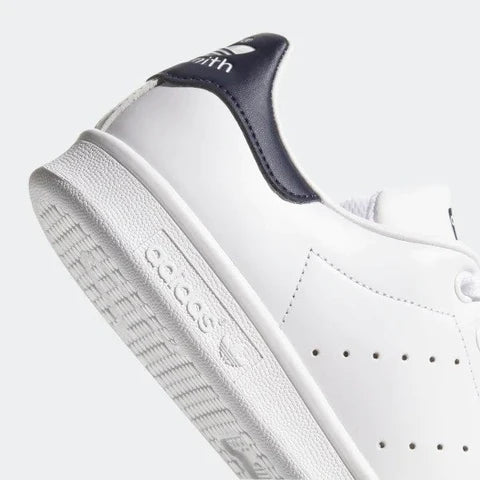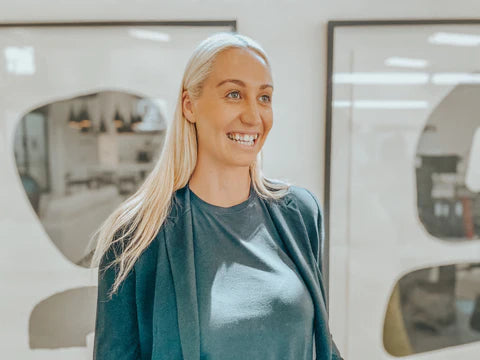 From here she became their South African Sales Manager managing their various teams and overseeing both retail and wholesale. During this time Shian also consulted for various other brands within SA. It was in 2016 when Kraak took up the Sneaker LAB Sales Rep opportunity with Founder Jo as the business aimed to grow and go global. Sneaker LAB now distributes to over 68 countries and prides itself on being a sustainable and environmentally friendly brand that continues to innovate through all that we do.

Tell us a bit more about your background and what has largely influenced your growth to where you are today?

I owe where I am today to my incredible mother. I've had the privilege of growing up being inspired, driven and supported by a woman who single-handedly raised 3 children all while building a successful business that has left a legacy for us young women today to take forward with us.

As a female powerhouse at the age of 26, what are your thoughts and advice on 'age is just a number'?

Age IS just a number! I don't dismiss that knowledge and experience are gained over time but hard work, passion, and determination are key to success no matter how young or old you are.

What are your thoughts on brands and businesses moving into a more environmentally conscious space?

It's welcoming, refreshing and about time! Brands today cannot ignore their environmental impact as we all speak to a consumer that is more knowledgeable and who are not only shopping for but also living a more conscious lifestyle. It is moving to watch brands innovate and I'm proud to be a part of a brand at the forefront of this movement.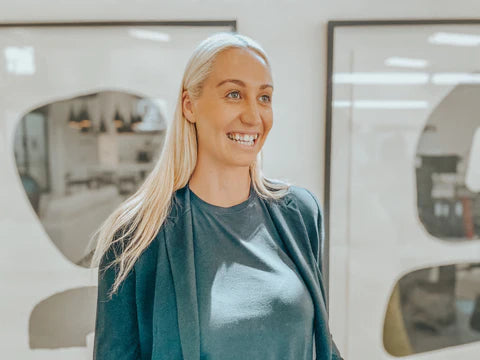 Do you face any challenges being a young female in a company that caters to a male-dominated industry? If so, what are they and how have you overcome them?

I believe all women will face a gender-related challenge regardless of age or industry. As being a young female, I've faced many challenges and don't doubt that I'll continue to throughout my career. I overcome these by building mutual respect and approaching every challenge with a feeling of equality.

What advice would you give to someone who is chasing their dreams but constantly running into challenges due to their gender?

Innovative minds will always see beyond gender. Trust in your intuition, fight for your seat at the table, stay humble and put the hours in.

What empowers you as women?

My voice, equality and striving for independent empowerment regardless of gender.

What is your all-time favorite sneaker and why?

The adidas x Stan Smith. Classic, timeless and elegant.