Sneaker LAB Celebrates International Women's Day

'Gender equality today for a sustainable tomorrow'
– this was the International Women's Day campaign message for 2022 and one that we at Sneaker LAB are 100% behind.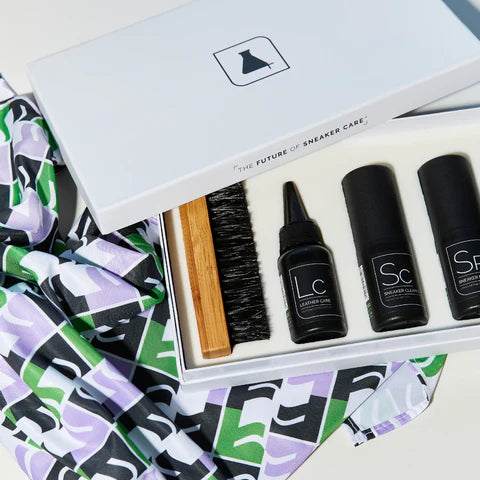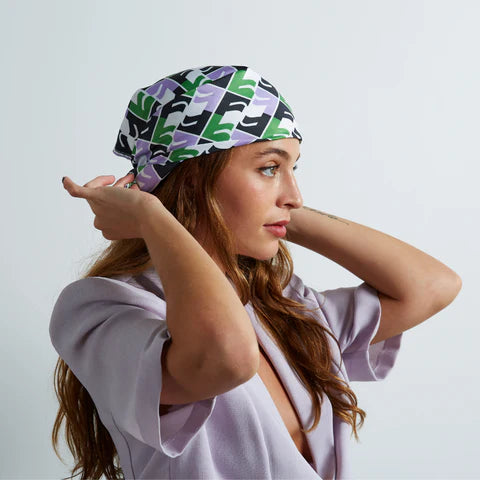 With one of our main brand pillars being 'The Future is Female', we are proud to use our brand's voice as a platform to highlight the resilient and brave women around the world who are pushing boundaries and paving the way for a more equal future. Read more about that here
In line with this year's message, we have worked on a custom designed scarf to wrap around our deluxe cleaning kits and send as a gift to some of our favourite women who are working consistently to #BreakTheBias. The scarf features our campaign icon in a stylish pattern and enhances our focus on sustainability, as well as the importance of reusable packaging.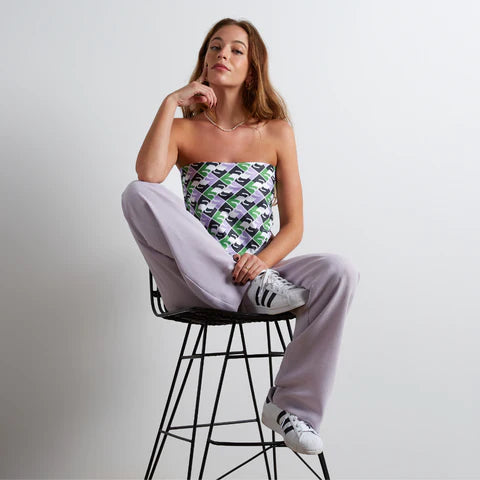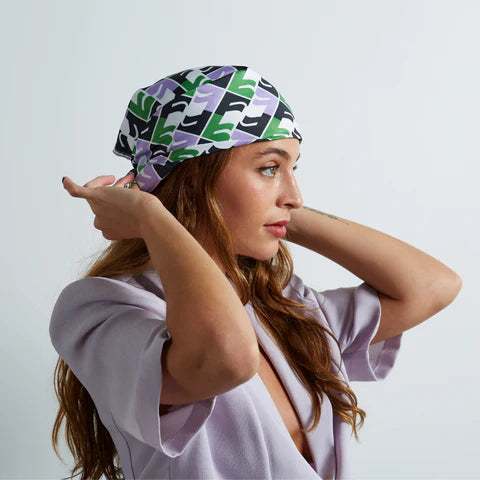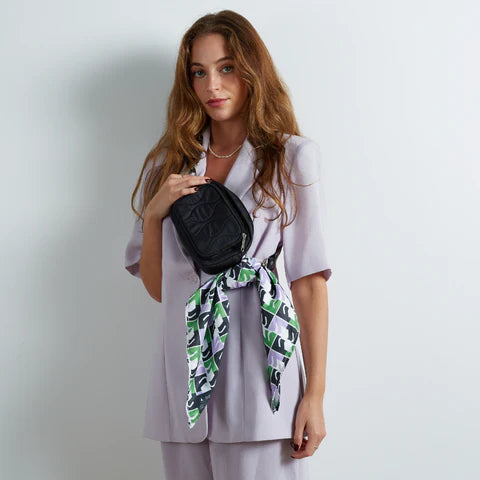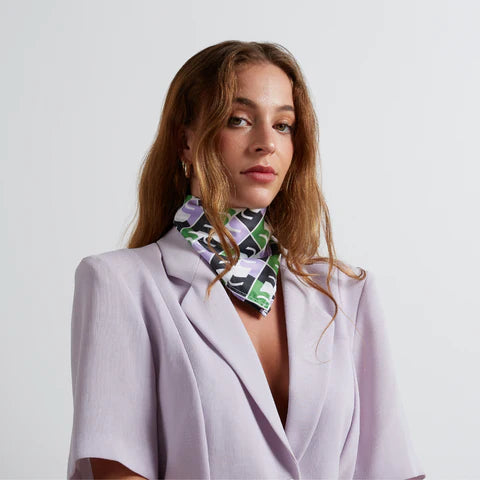 Continue reading to learn about some of the super stylish new ways that you can style your own scarf:
HOW TO STYLE YOUR SCARF:

HEAD SCARF

NECK SCARF

TOP

ACCESSORY



The future is female