Sneaker LAB x WeForest - Planting Trees to Reduce Carbon Footprint

In 2018 Sneaker LAB decided to partner with WeForest with the aim of planting a total of 2,000 trees over the next couple of months.
To date, we were able to plant 1,000 trees, with another 1,000 trees still to be planted in the next couple of months.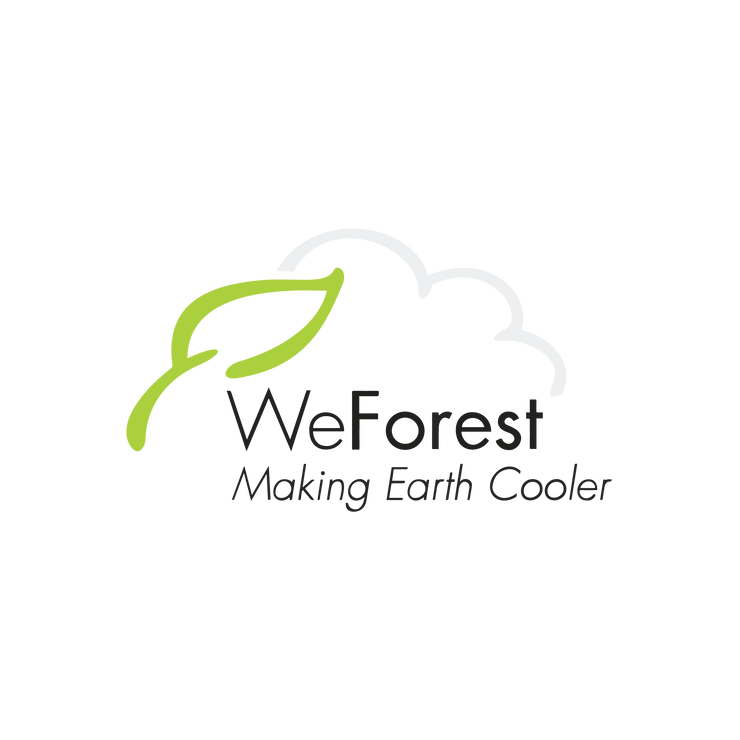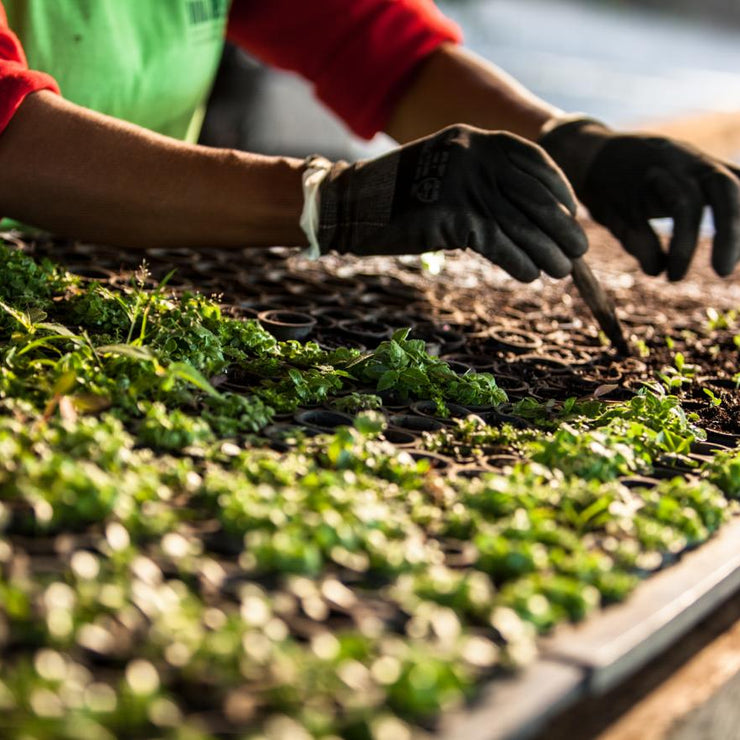 "We acknowledge the impact various industries have on the environment and are passionate about doing our part to help reduce our carbon footprint in all that we do."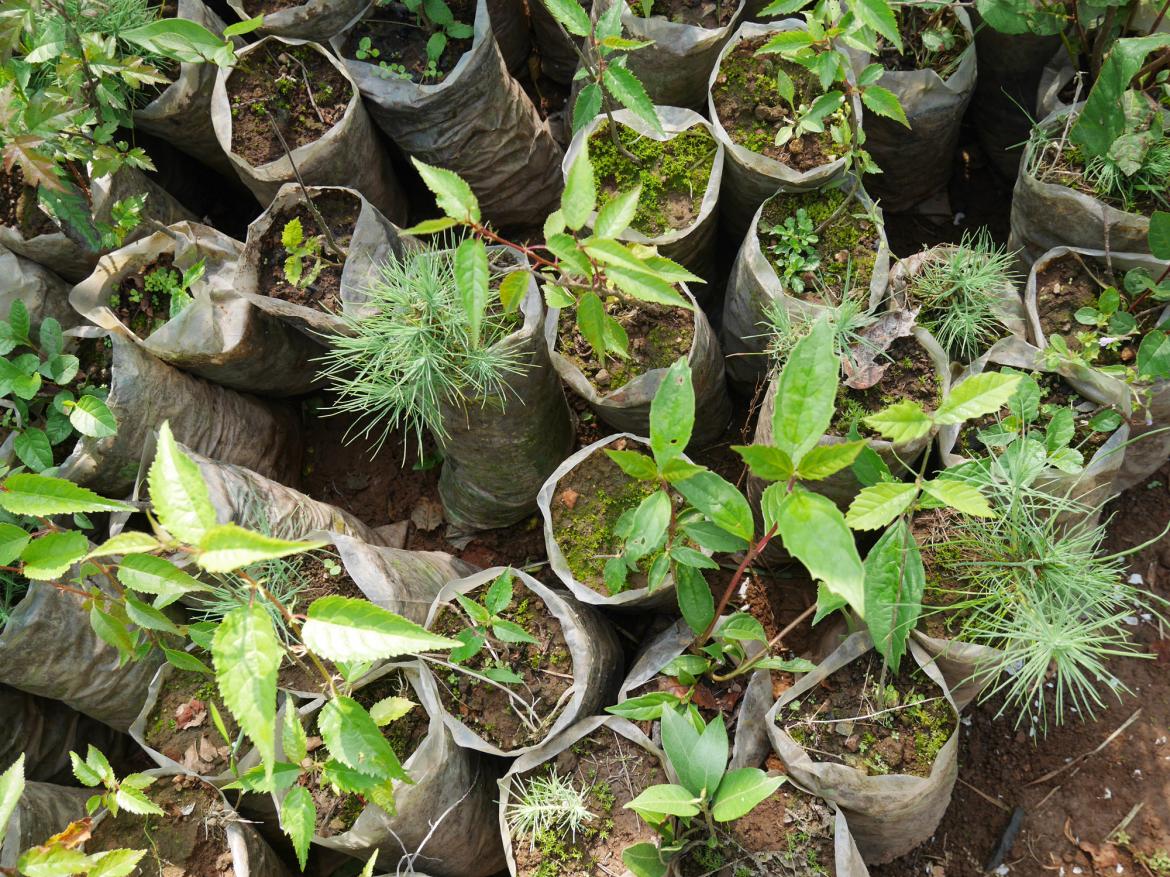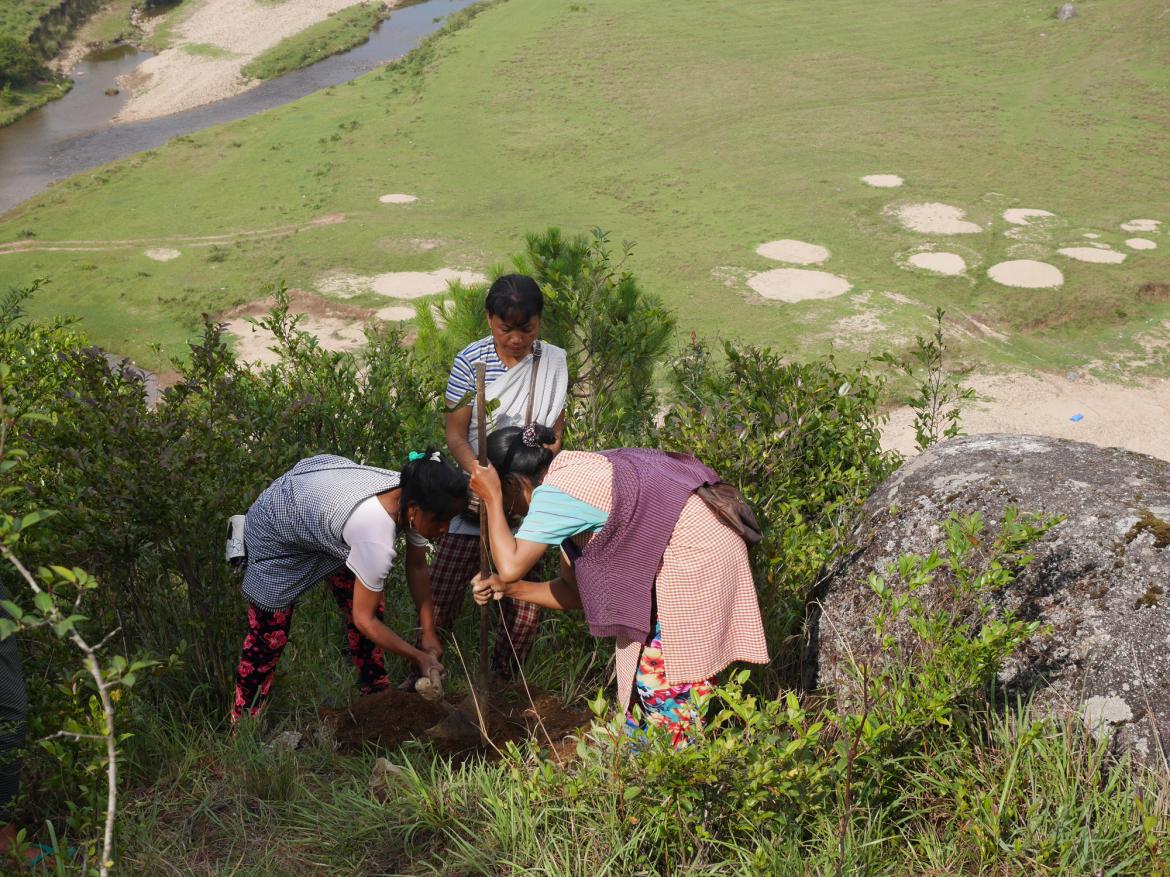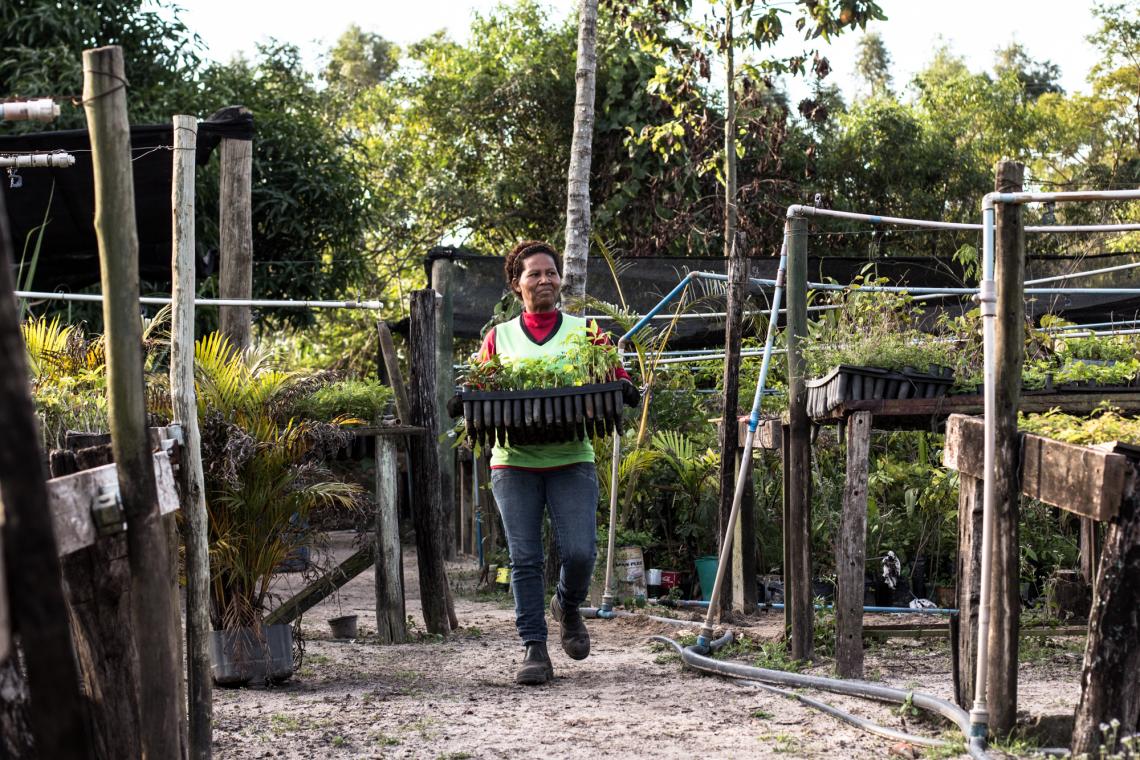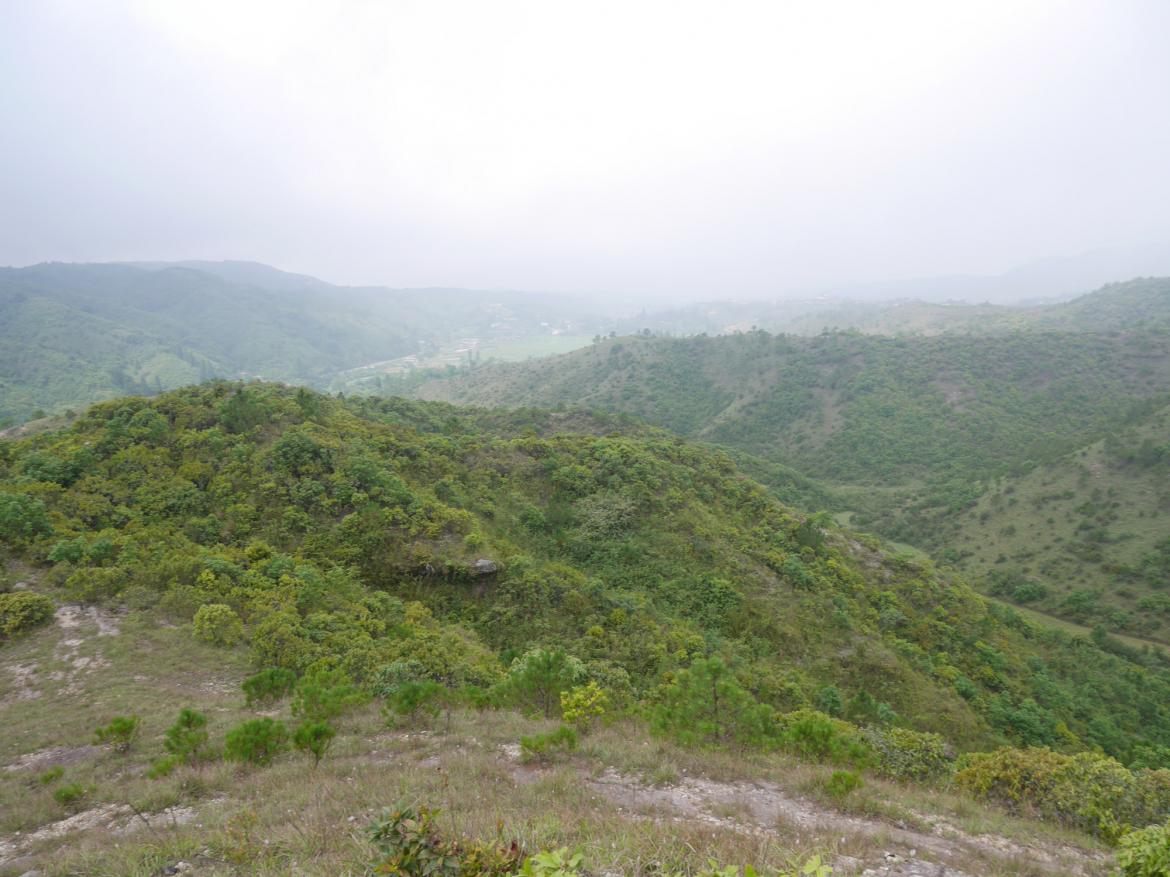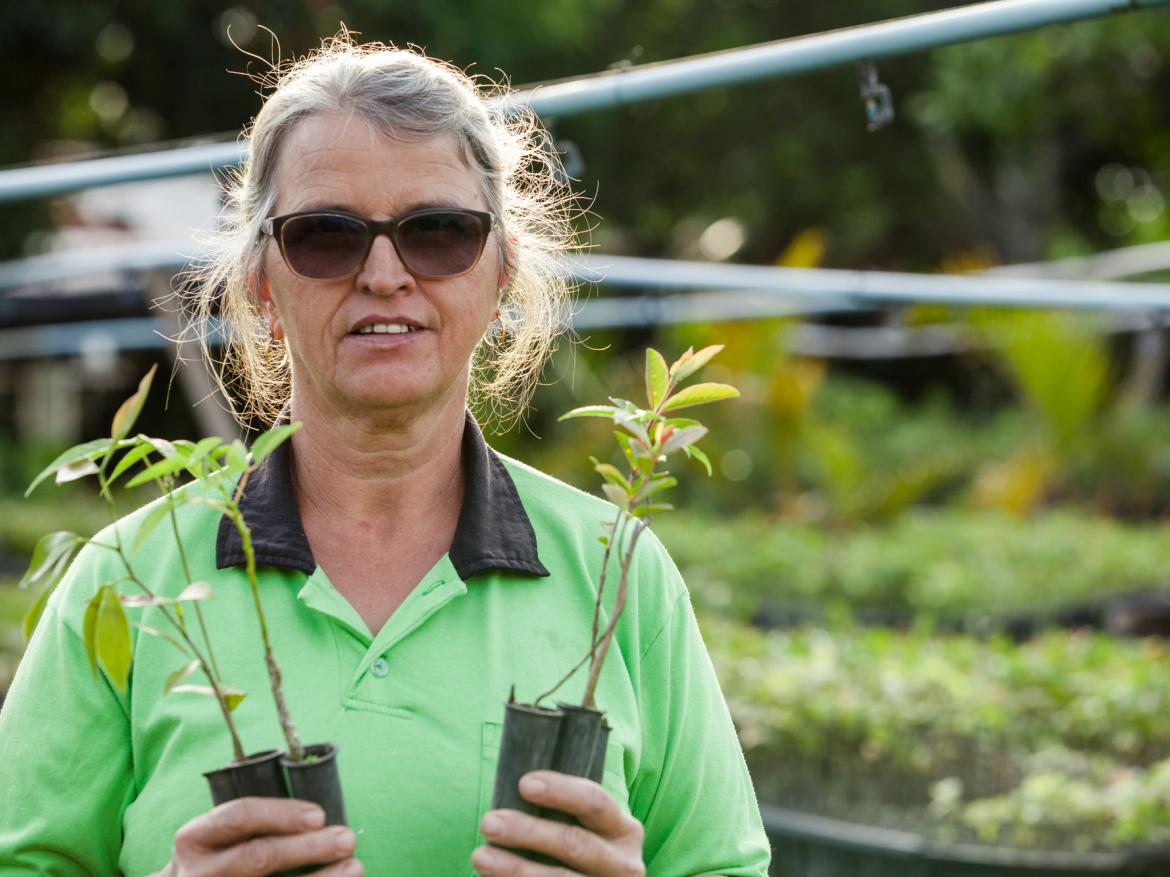 The project we are supporting is Zambia Lunanshya, which engages smallholder farmers in reversing deforestation.
In the Luanshya district of Zambia, WeForest works with hundreds of small-scale farmers providing them with training and tools to diversify their sources of income while they plant and protect local forests. This project not only provides these individuals with a higher income, but it also diversifies their knowledge and understanding of economic skills and activities. The projects link farmers with local companies to ensure that what they produce gets sold, making the project more sustainable.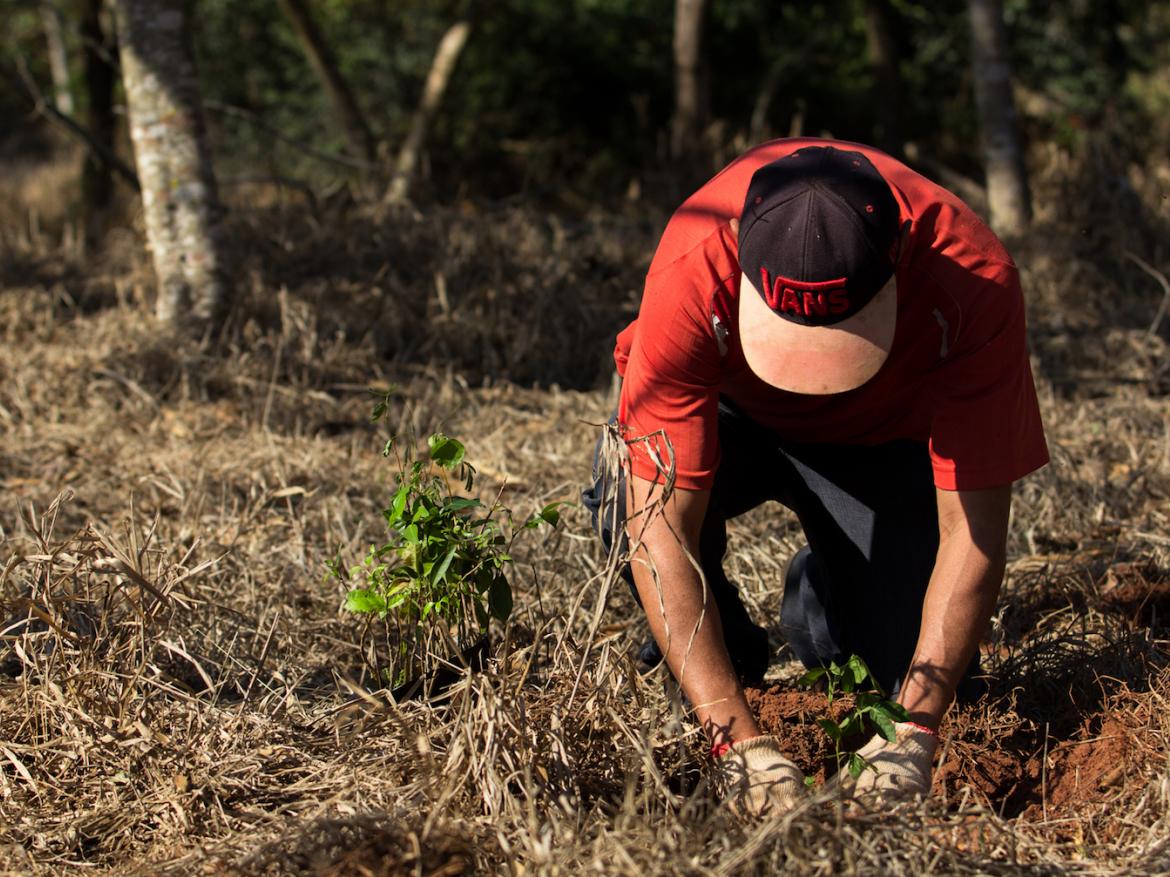 Watch this space to see how else we give back to communities.
Sneaker LAB is committed to the Future of Sneaker Care and the future of our world. This is why our products are environmentally friendly and biodegradable, as well as why all of our packaging on the shelf is recyclable. By supporting projects such as WeForest we are committing to help create a better future for our world.