For the past few weeks we've been leading a drive to get people to donate their spare shoes that will find new homes at a truly worthy cause.
The Hope Exchange happens to be exactly the right place for these donated laces to meet some new faces.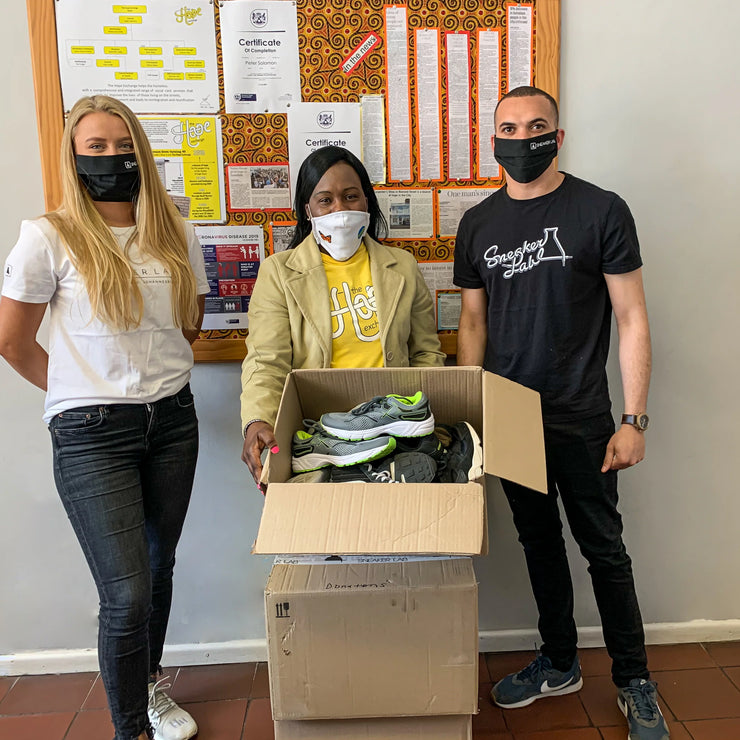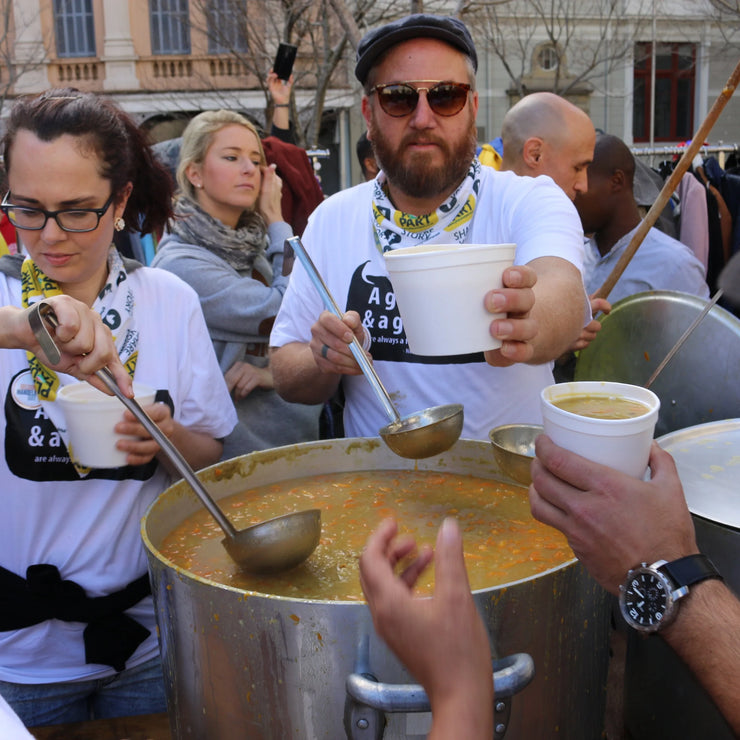 Offering daily meals plus laundry and ablution facilities, The Hope Exchange aims to empower the homeless by giving them a safe place to shower and wash their clothes - a critical service to give them some pride in their appearance through good hygiene and to help them avoid being further marginalized.
They also provide monthly healthcare wellness and screening clinics along with social work services to effectively evaluate each individual's needs.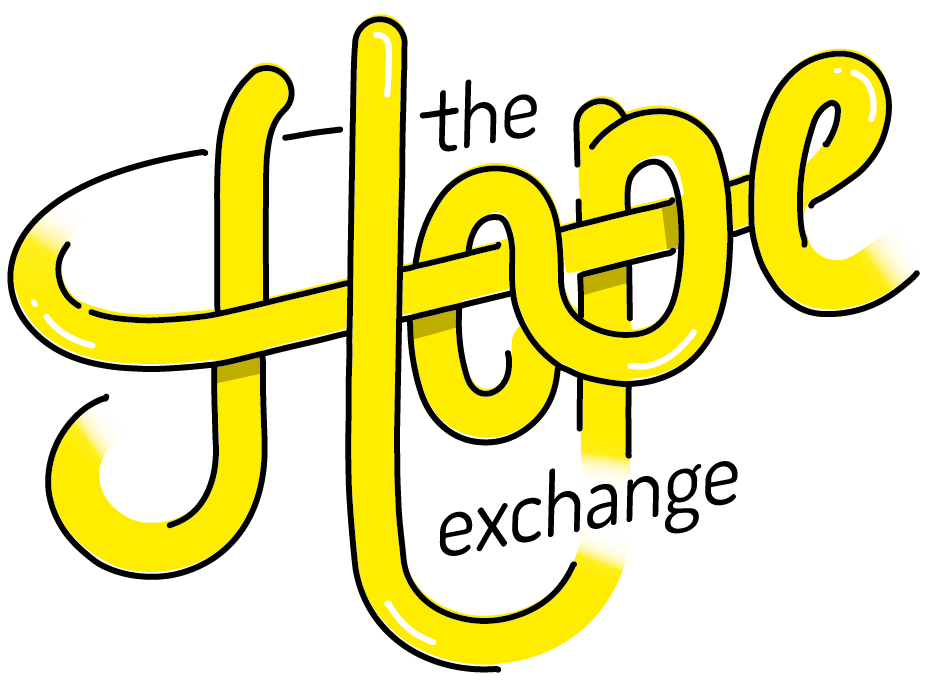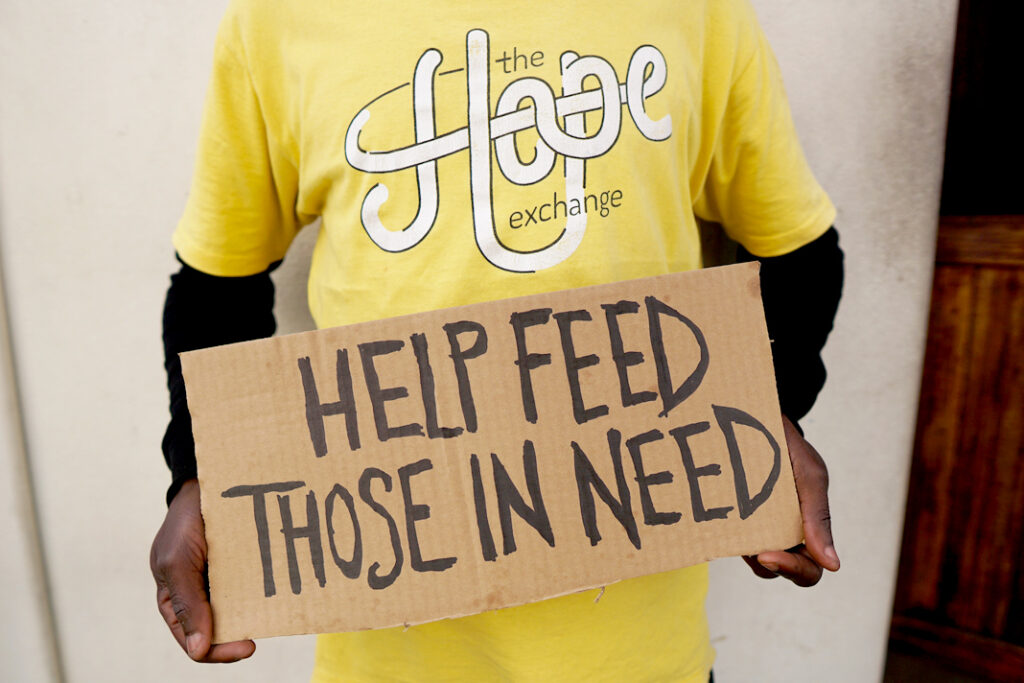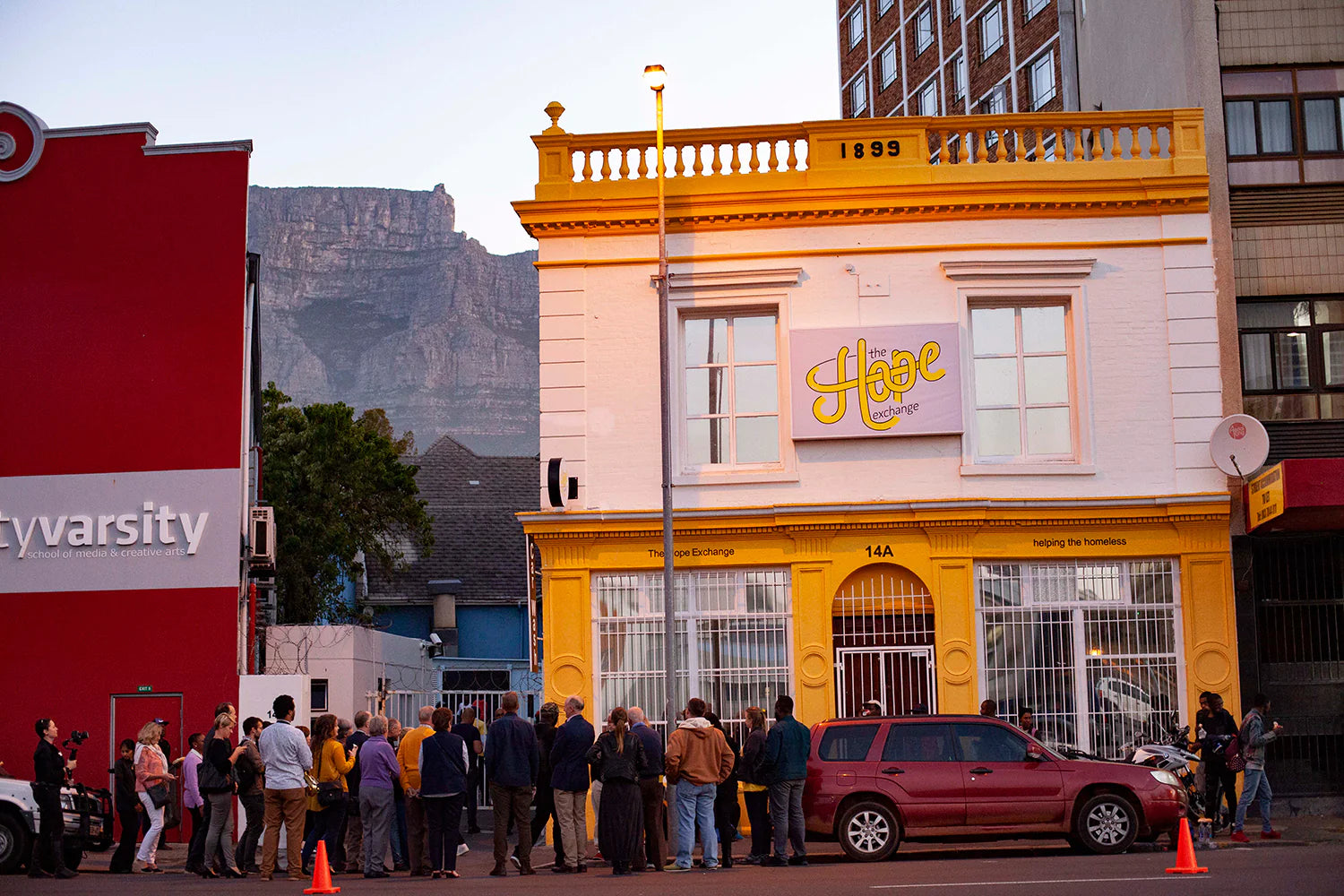 On top of all of this, The Hope Exchange has its own short term accommodation for what they call their 'second phase residents' who have found a job, but aren't quite on their feet yet and need somewhere safe to stay while they save and transition back into the working class.

An incredible organization whose ethos is to treat all people with respect, understanding, and fairness. This value, coupled with their holistic approach to each person in need of support, makes this program a well-rounded and truly remarkable initiative.

The Hope Exchange partners with other inspiring organizations to try close the loop on the homeless problem in Cape Town. One of their partners, Ladles of Love, aims to feed 2000 meals a day so job seekers can go out into the world to find opportunities to better their lives on a full stomach. Another, UnlockD, is a youth talent development center focused on preparing young job seekers to kick start their careers, offering integrated training and development solutions to ease unemployed and unskilled youth into the world of work.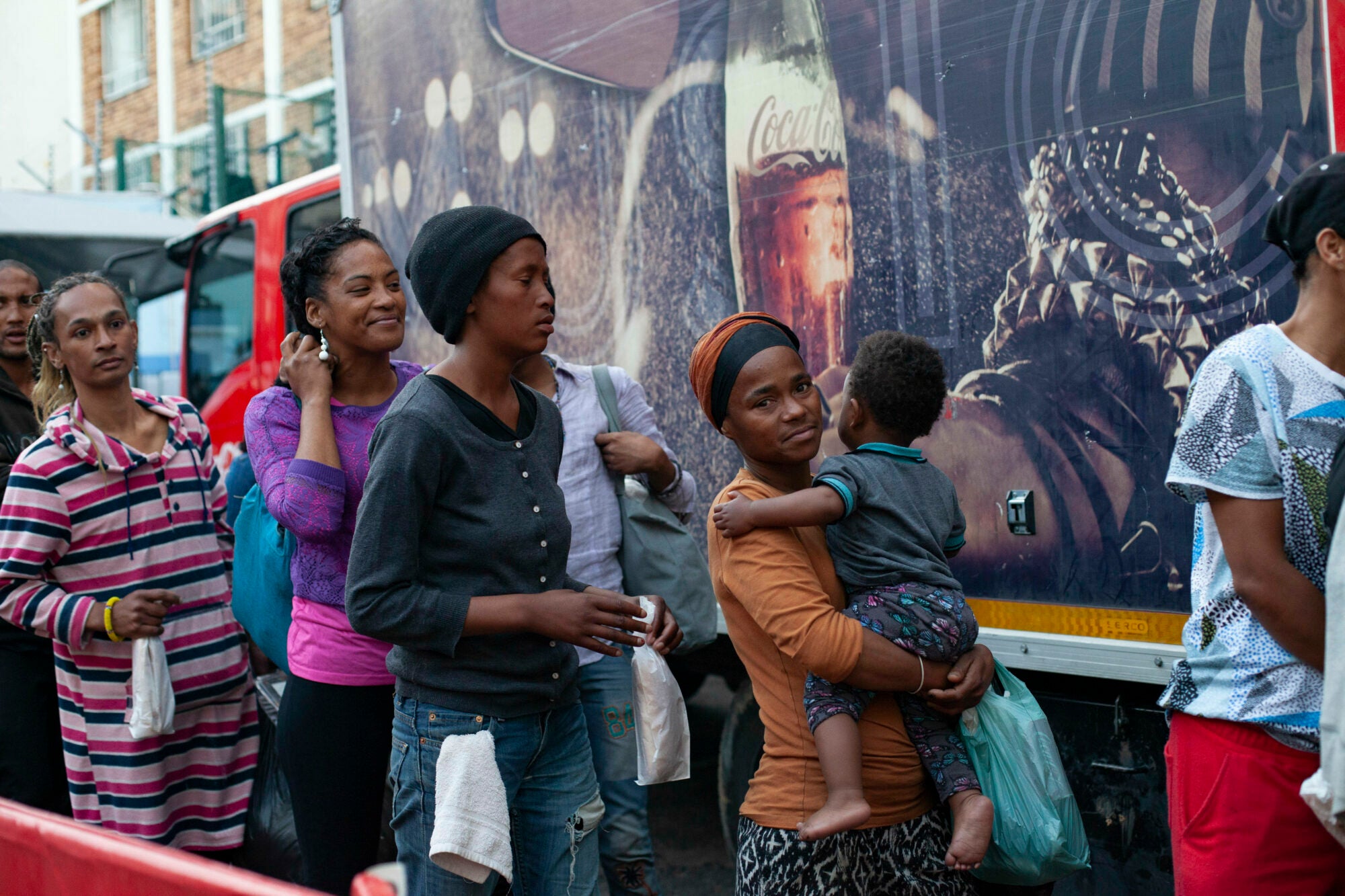 By providing these services Hope creates all too important touchpoints of contact with people to assess their circumstances, start a conversation with them to help get off the street, or get help with other problems like drug addiction, abuse, mental illness, or even just access to a computer.

In these unprecedented times, people who have been living with less have been living completely without. The team at Sneaker LAB knows how important it is to give back where we can and are committed to continuing to gather as many shoes as we can through our drop off points around the city. Service centers, just like The Hope Exchange, have been struggling financially as their sponsors struggle to afford to donate consistently. Their own enterprises such as the carwash they have on-site and the second-hand charity shop are also battling with the reduced numbers of people coming through their gates. If you can help by donating, please do so through The Hope Exchange's website found here: www.thehopeexchange.org/give-back/ any amount will help greatly. Alternatively, if you have anything you'd like to donate, you can drop the items off directly at The Hope Exchange at 14A Roeland Street.

All of us at Sneaker LAB truly hope that the shoes collected from our shoe drive will help those in need to put a spring back in their step to take back control of their lives and start building a better future. If you have shoes you'd like to donate, please get in touch with us at info@sneakerlab.com and we'll direct you to drop off points around the city.