In a world where style and sustainability are becoming increasingly intertwined, Sneaker LAB stands out as a brand that's redefining the way we care for our footwear and the planet.
The brand's philosophy revolves around the remarkable synergy between our products and the natural world – our ultimate source of inspiration.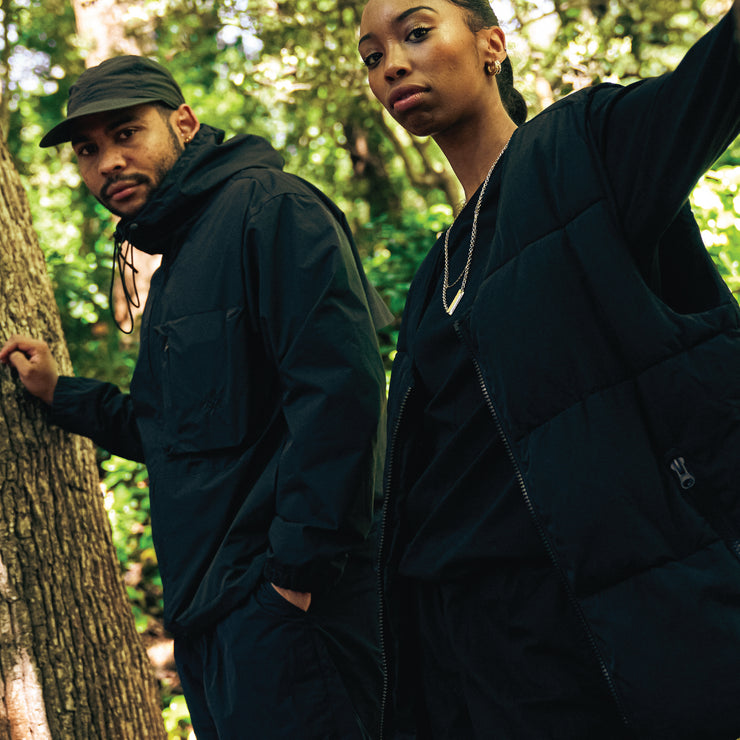 We have been a green and sustainable brand since our inception. This means for the past decade we have gone about our business with the care of our people and planet at heart.
We continuously strive towards being more innovative, sustainable with the environment top of mind.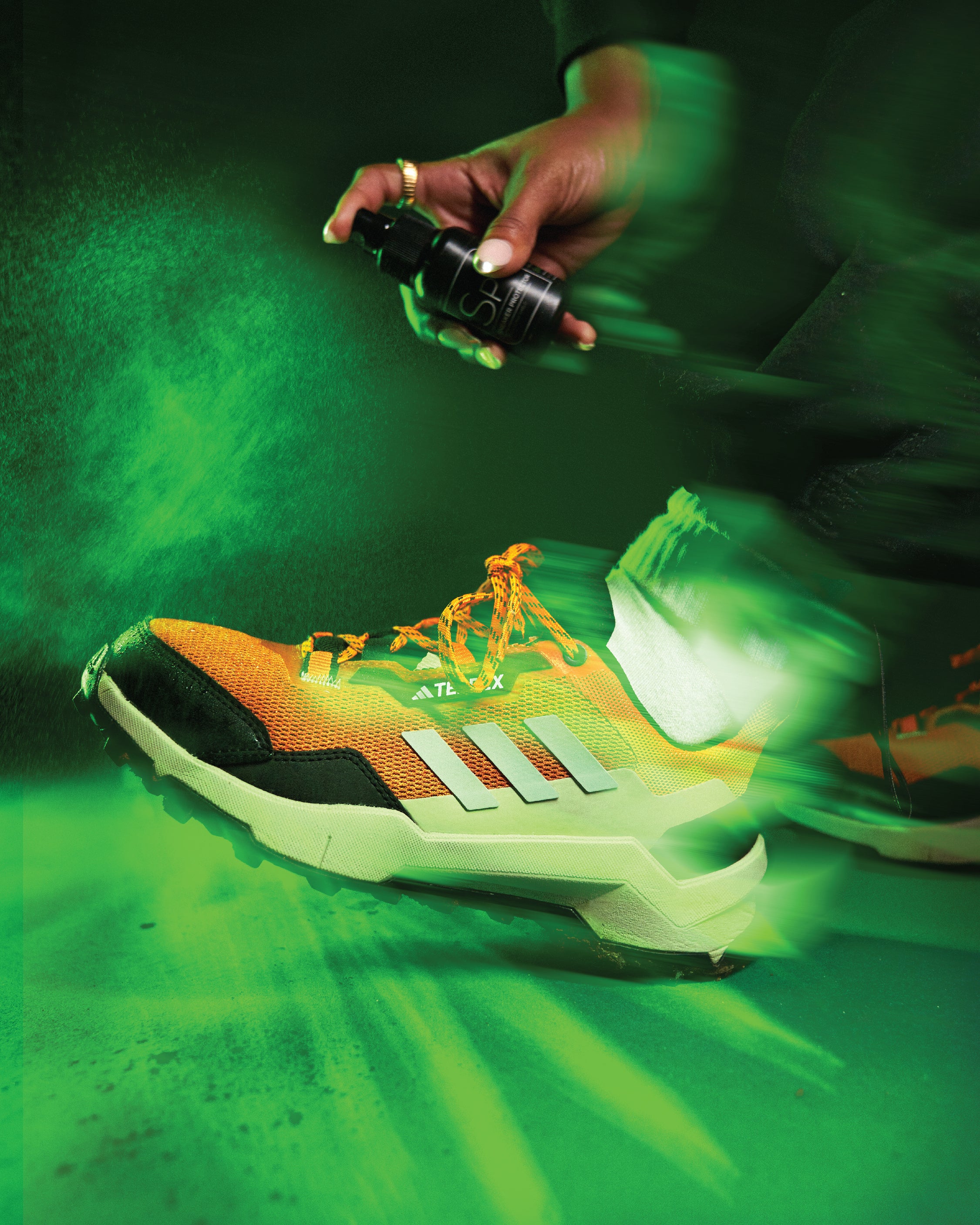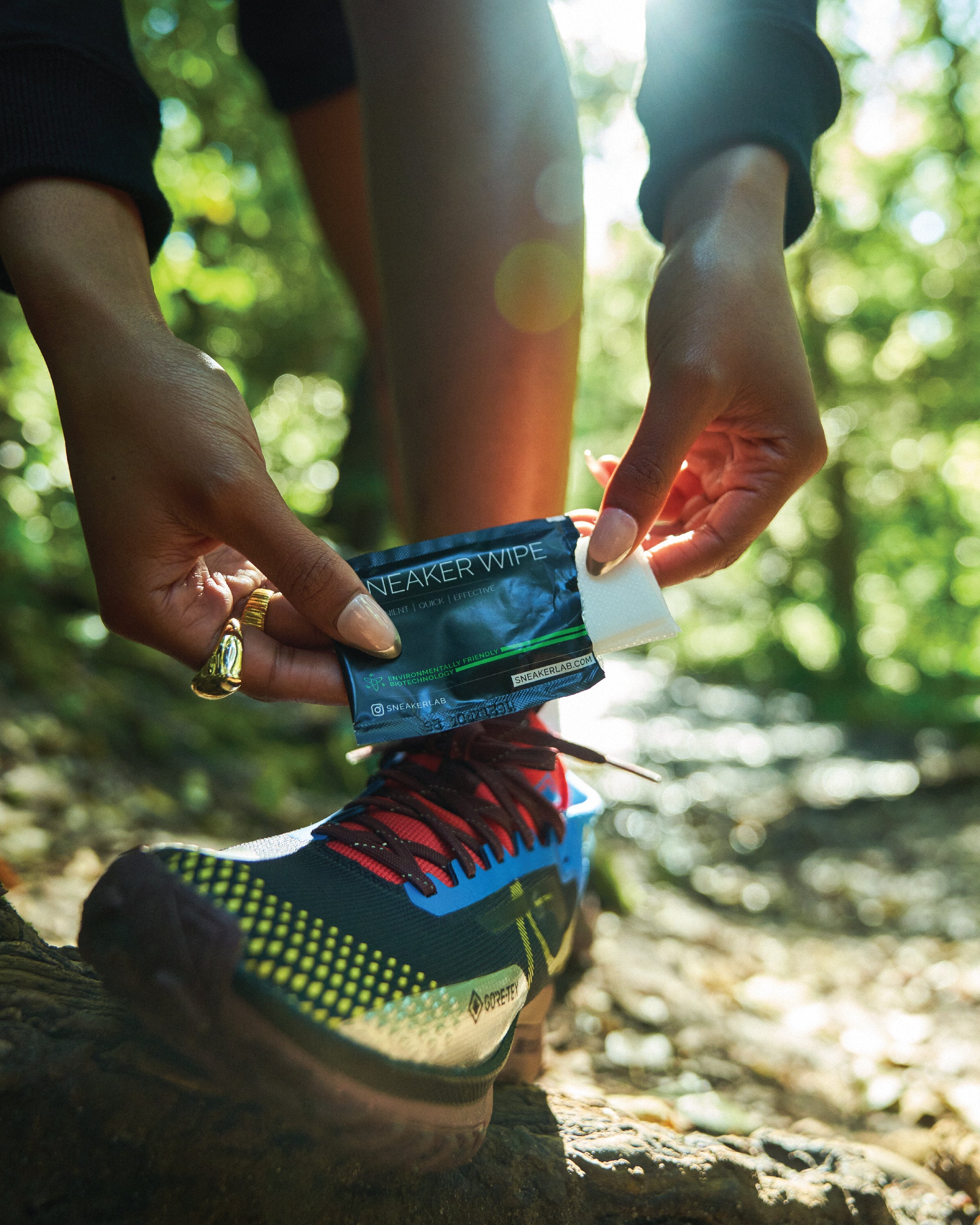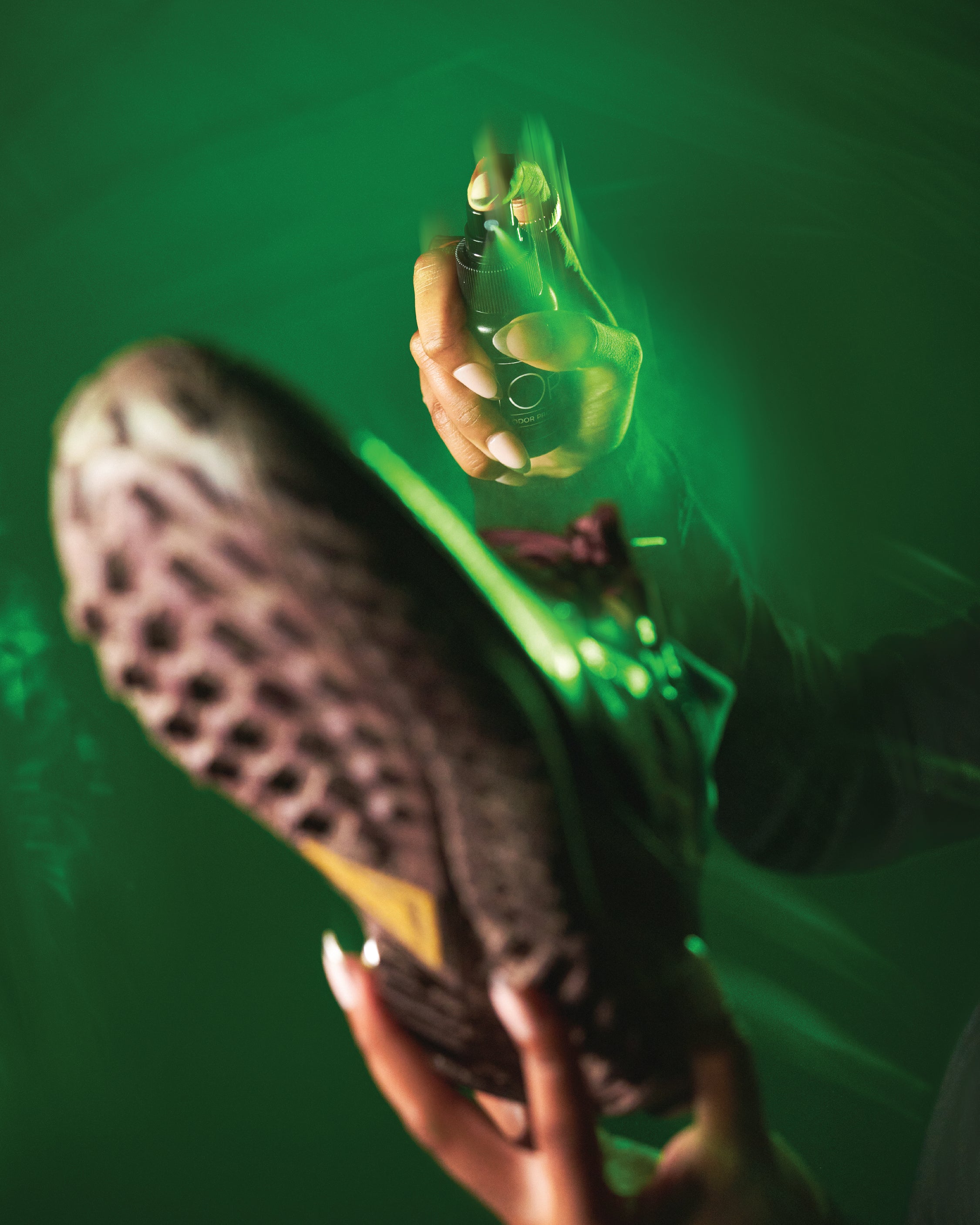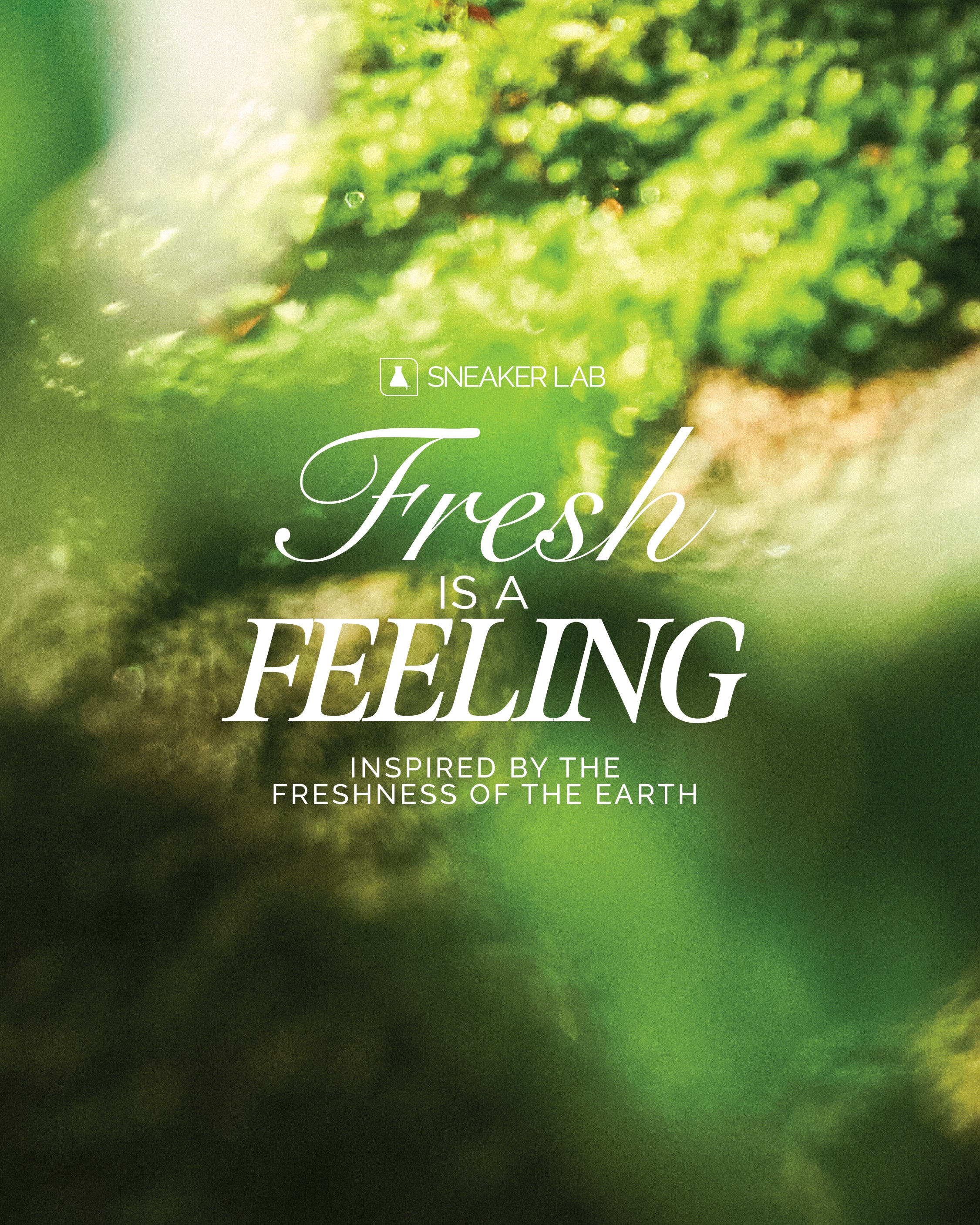 IT'S ABOUT FEELING FRESH IN YOUR FAVORITE SNEAKERS BY EMBRACING THE FRESHNESS NATURE OFFERS THROUGH SNEAKER LAB'S ENVIRONMENTALLY FRIENDLY PRODUCTS.
Sneaker LAB has embarked on a distinctive journey, exploring the parallels between innovative product development and the boundless wonders of nature. This connection underscores a core belief: "Fresh is a feeling."

Our commitment to freshness transcends merely enhancing the appearance of your sneakers; it's about harnessing the natural world's power to deliver an unmistakable sense of freshness. With our use of biotechnology through enzymes and bacteria we're able to be considerate on the footprint we leave on our Earth and making conscious thinking in a streetwear environment an important consideration.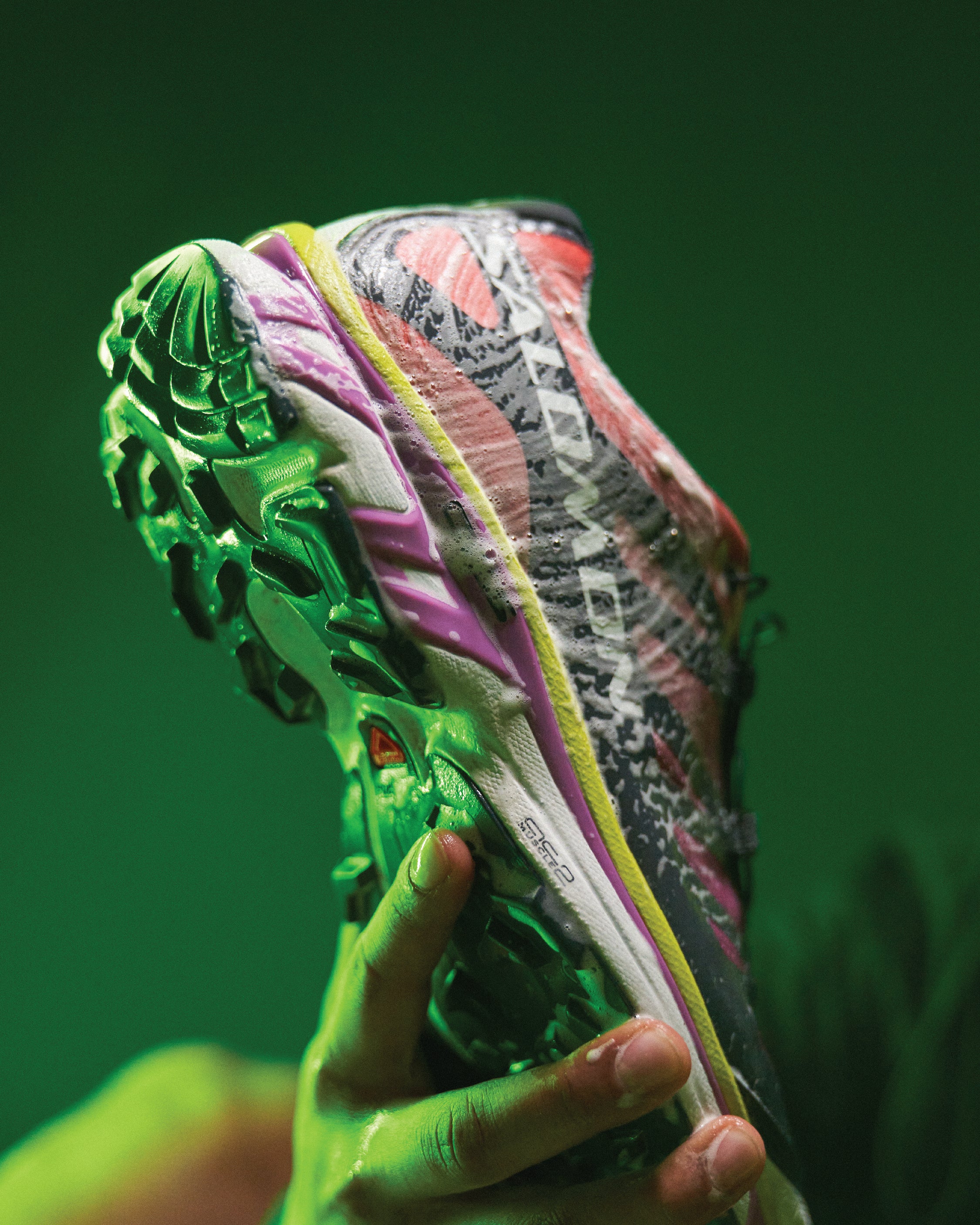 EMBRACE THE FEELING OF FRESHNESS AND LEAVE A POSITIVE FOOTPRINT ON THE WORLD.
Sneaker LAB serves as the bridge where science and nature unite to deliver sustainable products to your sneakers looking fresh. We bridge this gap by making use of pro bacterial solutions, which in themselves are active and live. These provide unique benefits such as biodegradation, waterless cleaning and allowing you to look after what you have, so you don't have to contribute to excess waste. These products are also made up of recycled materials and are recyclable themselves, leading towards a circular journey for our packaging. All in an effort to promote a conscious way of living.

When you choose Sneaker LAB, you're not only caring for your sneakers; you're making a statement about your values and your desire for a fresh, sustainable, and stylish future.

Fresh is a feeling.